PHOTOS
Katie Couric Opens Up About Her Bittersweet Love Story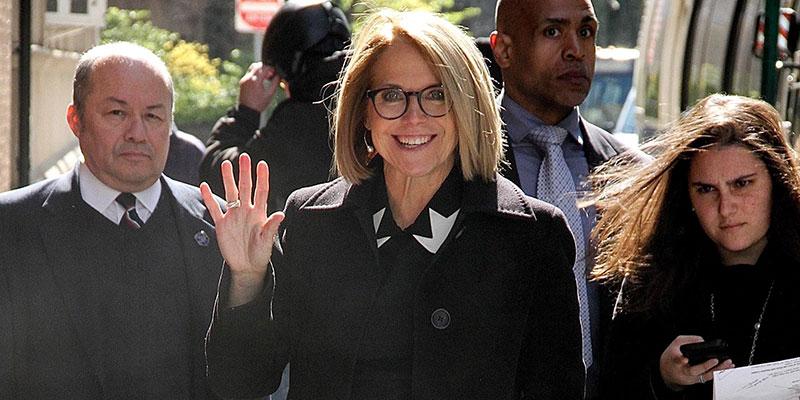 Back in 1998, Katie Couric experienced one of the most crushing heartbreaks of her life—the death of her husband Jay Monahan to colon cancer. After raising daughters Ellie, 26, and Carrie, 22, on her own, the veteran journalist decided she was ready to find a new love and possibly marry again. Read on for details about her remarkable love story with husband John Molner.
Article continues below advertisement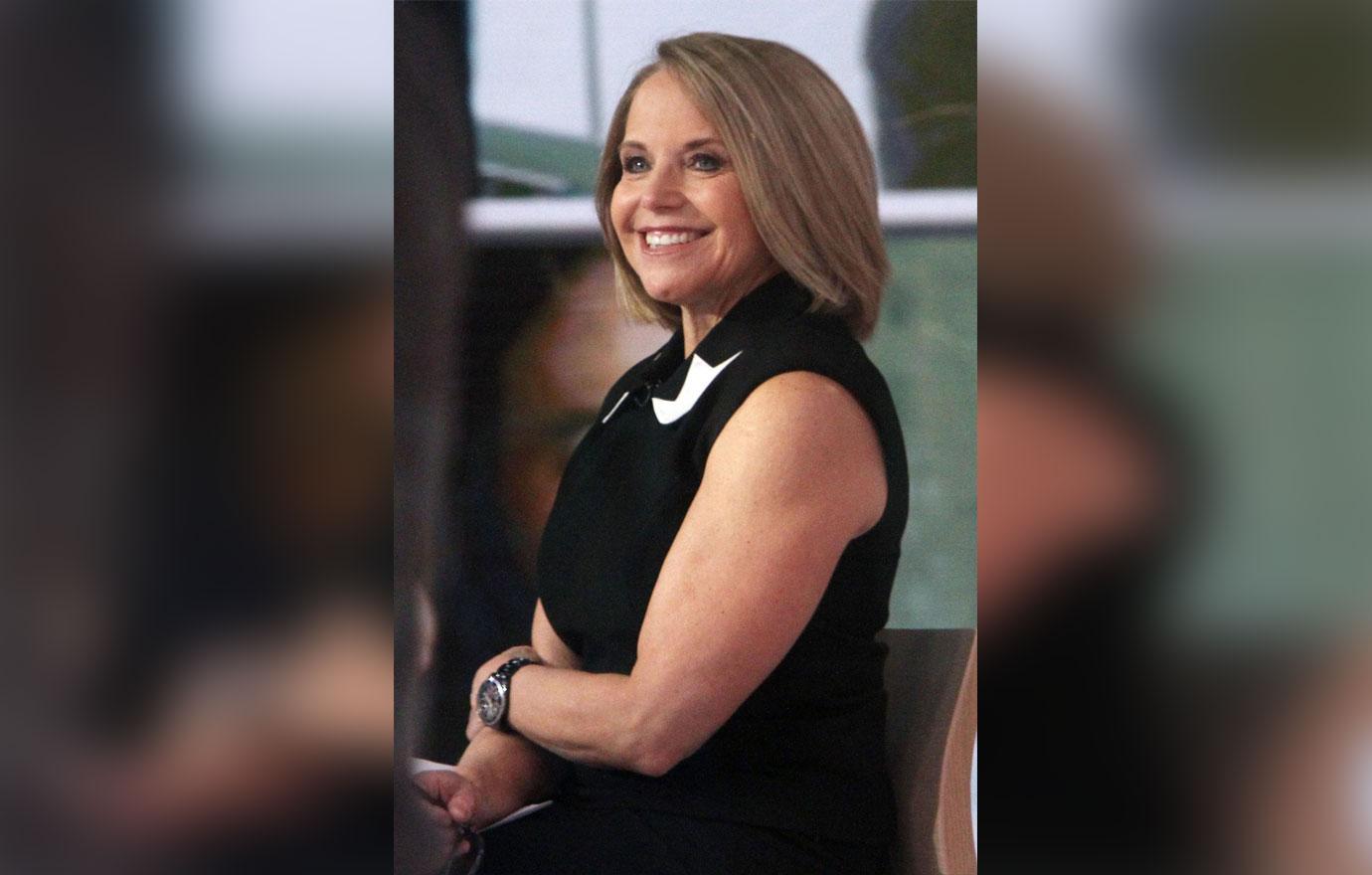 The 61-year-old recently opened up to People magazine about dating again. "In 2012 I was single again and I asked a friend of mine, Molly, whose husband is a trauma surgeon, if her husband knew any other doctors because I thought I'd like to go out with a doctor." She had a plan!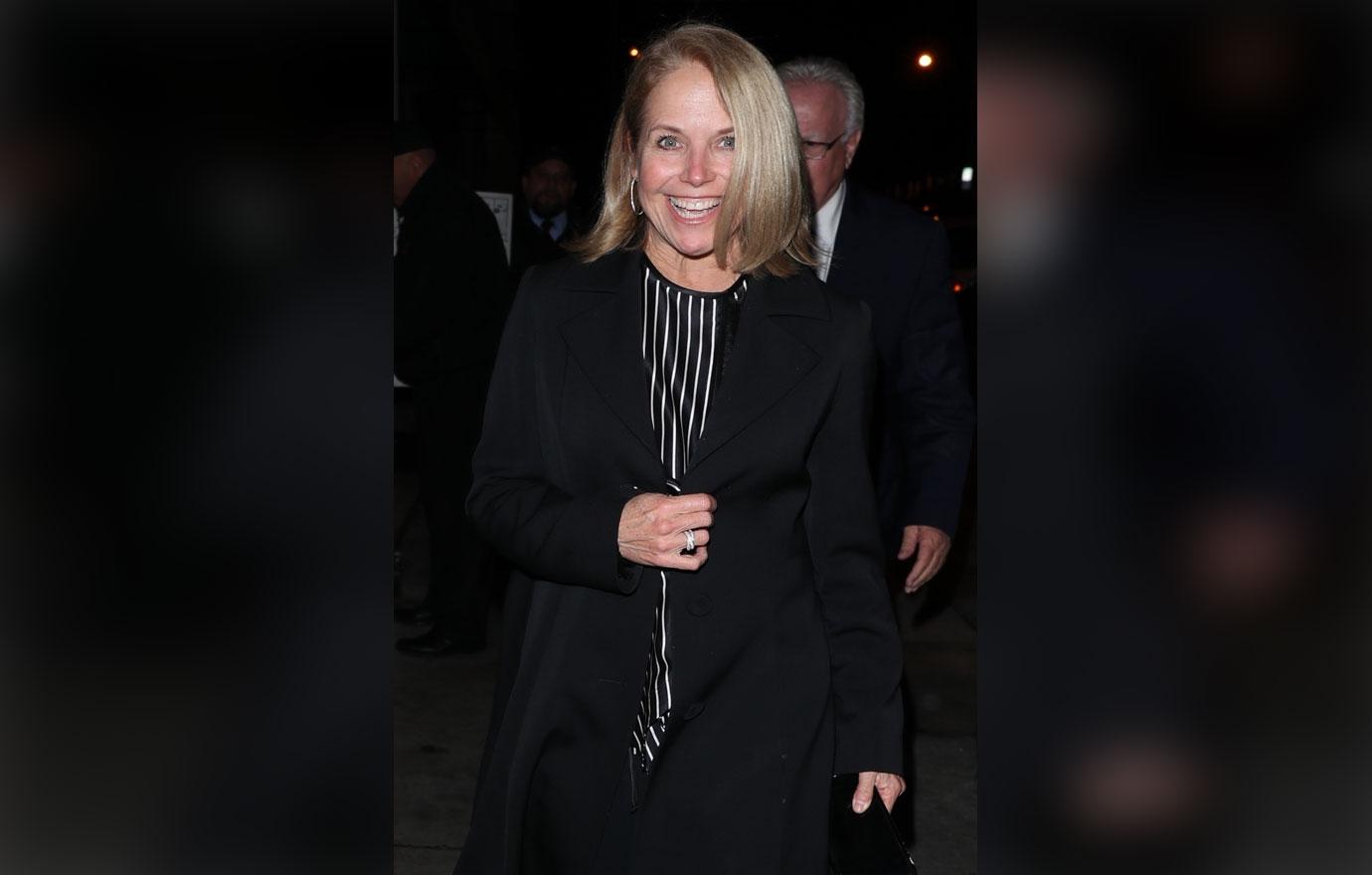 She continued, "She thought about it and she said, 'We don't really know a doctor, but we do know this banker named John Molner.' And I said, 'Does he have a pulse?'" That is important!
Article continues below advertisement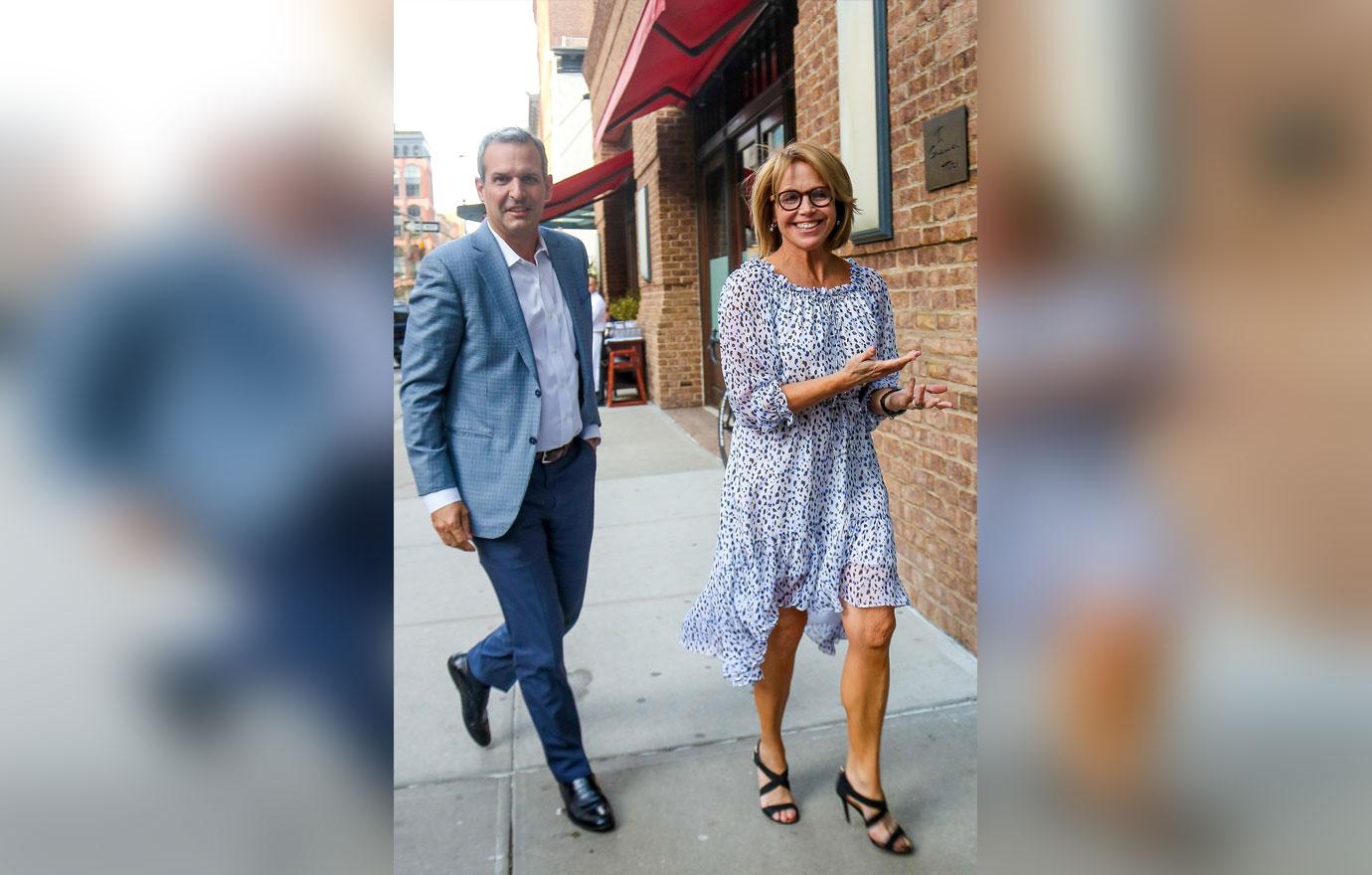 But while Katie expressed interest in her future husband, he was giving her the cold shoulder and never even called her at first. So Katie followed up with her friend about him, and she said "finally, after much badgering," he called her.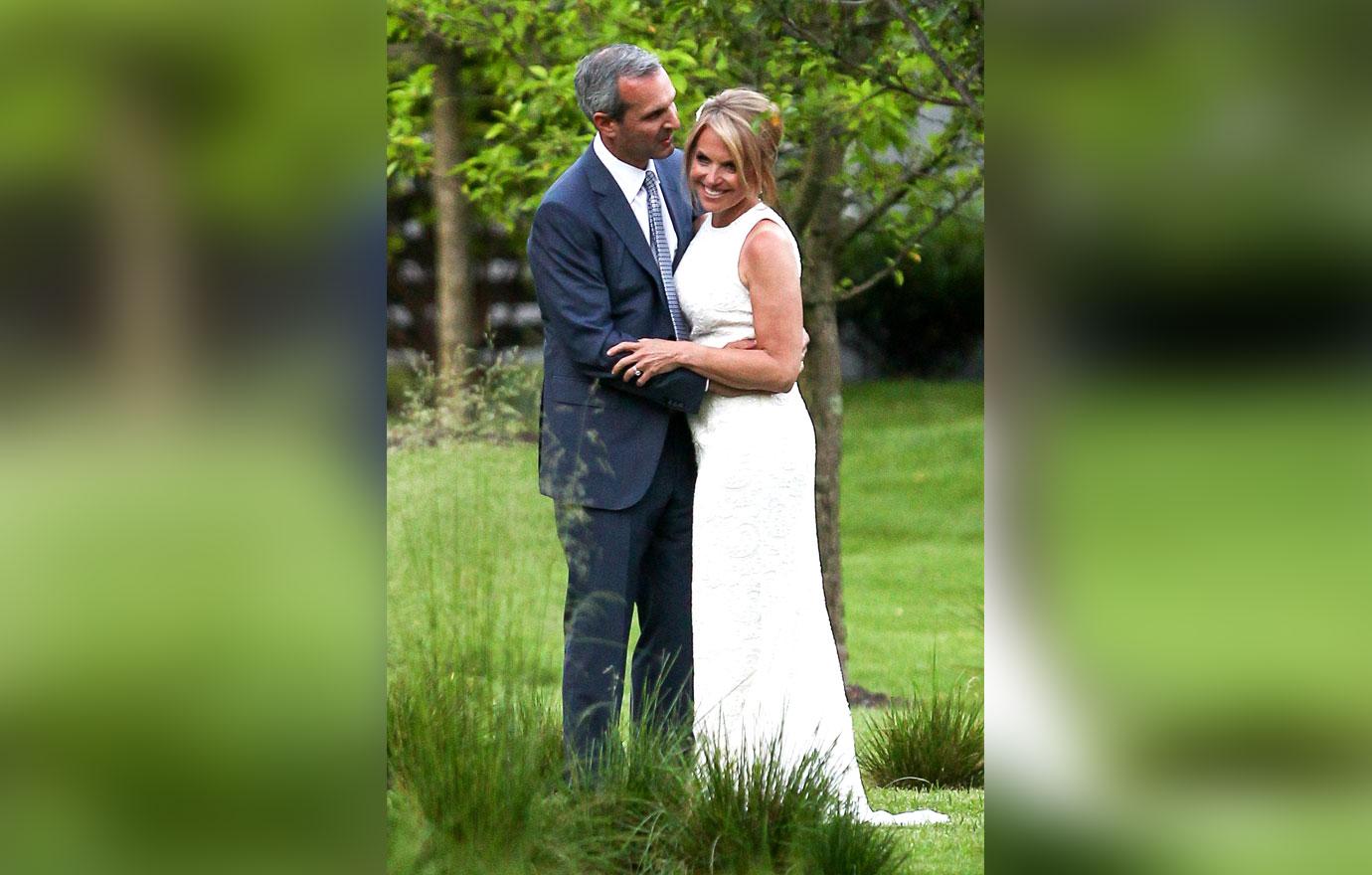 She described their first encounter: "He finally asked me out. We met at a restaurant and what can I say? He had me at hello." Awww! You know it was fate because shortly after in June 2014 they were married.
Article continues below advertisement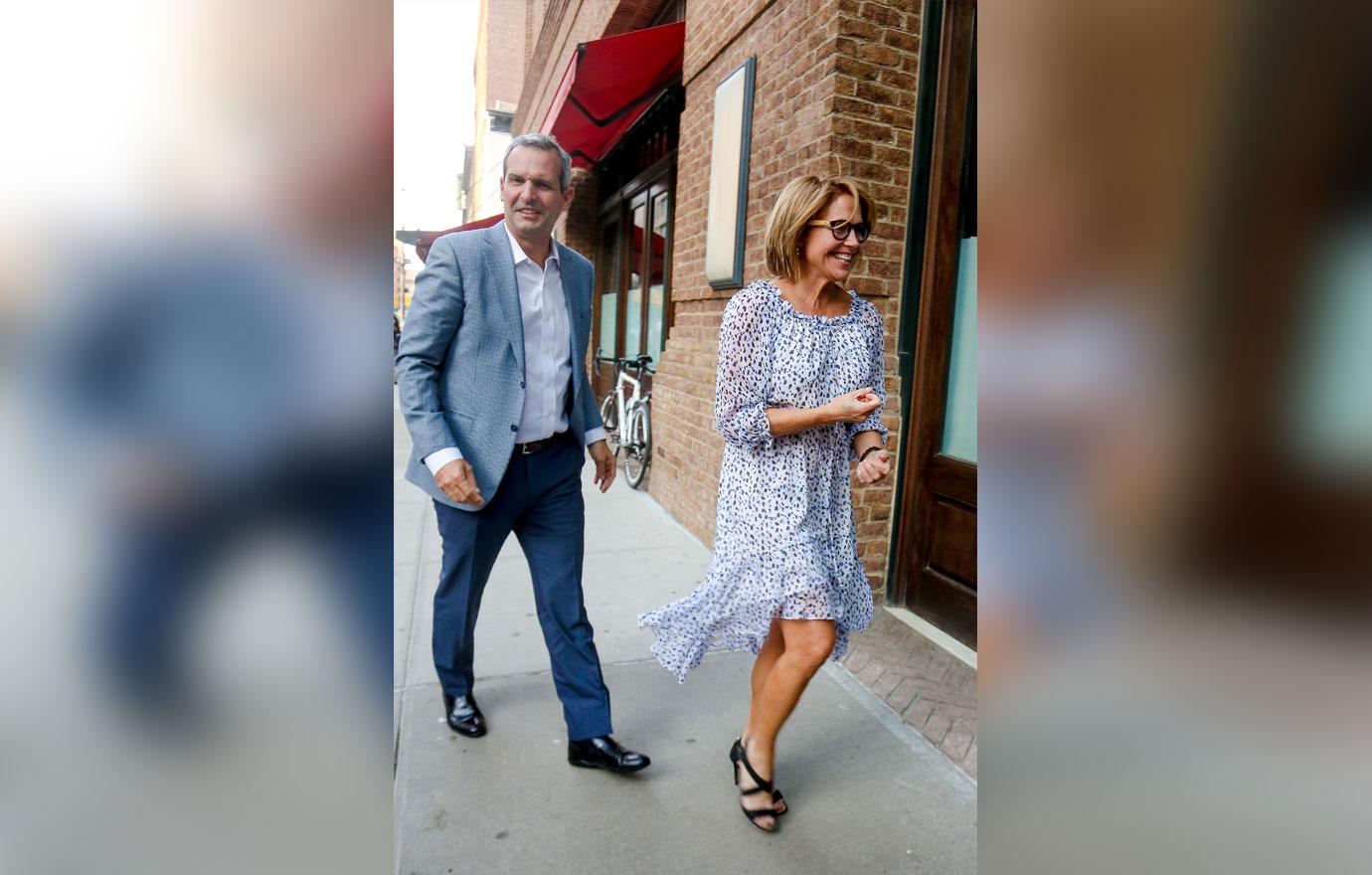 Despite the brevity of their courtship, Katie did admit that in the past she struggled with the idea of getting married again. "It took me a long time to marry again, because I loved being married and I love being married now."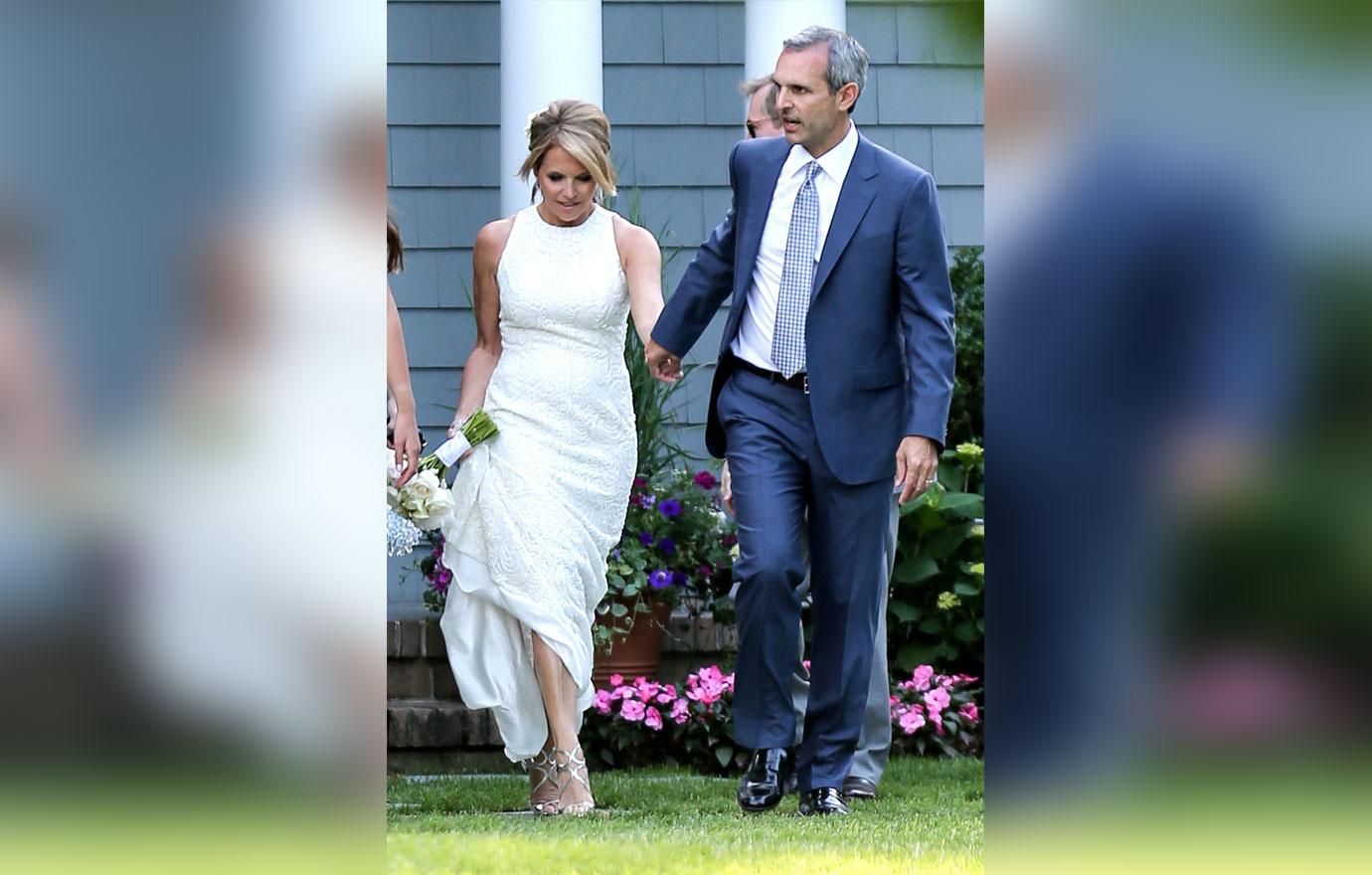 Then she went on to gush about her hubby, even in spite of occasional disagreements. "John is so funny. He's just got this incredibly dry and wry sense of humor, and he doesn't take himself too seriously. And he's just fun to be around. Sometimes we get angry at each other. Sometimes I feel like he can be tough and I'm sure he thinks I'm insane. But for the most part, he's really good company, you know? I can totally be myself with him, sometimes maybe to a fault."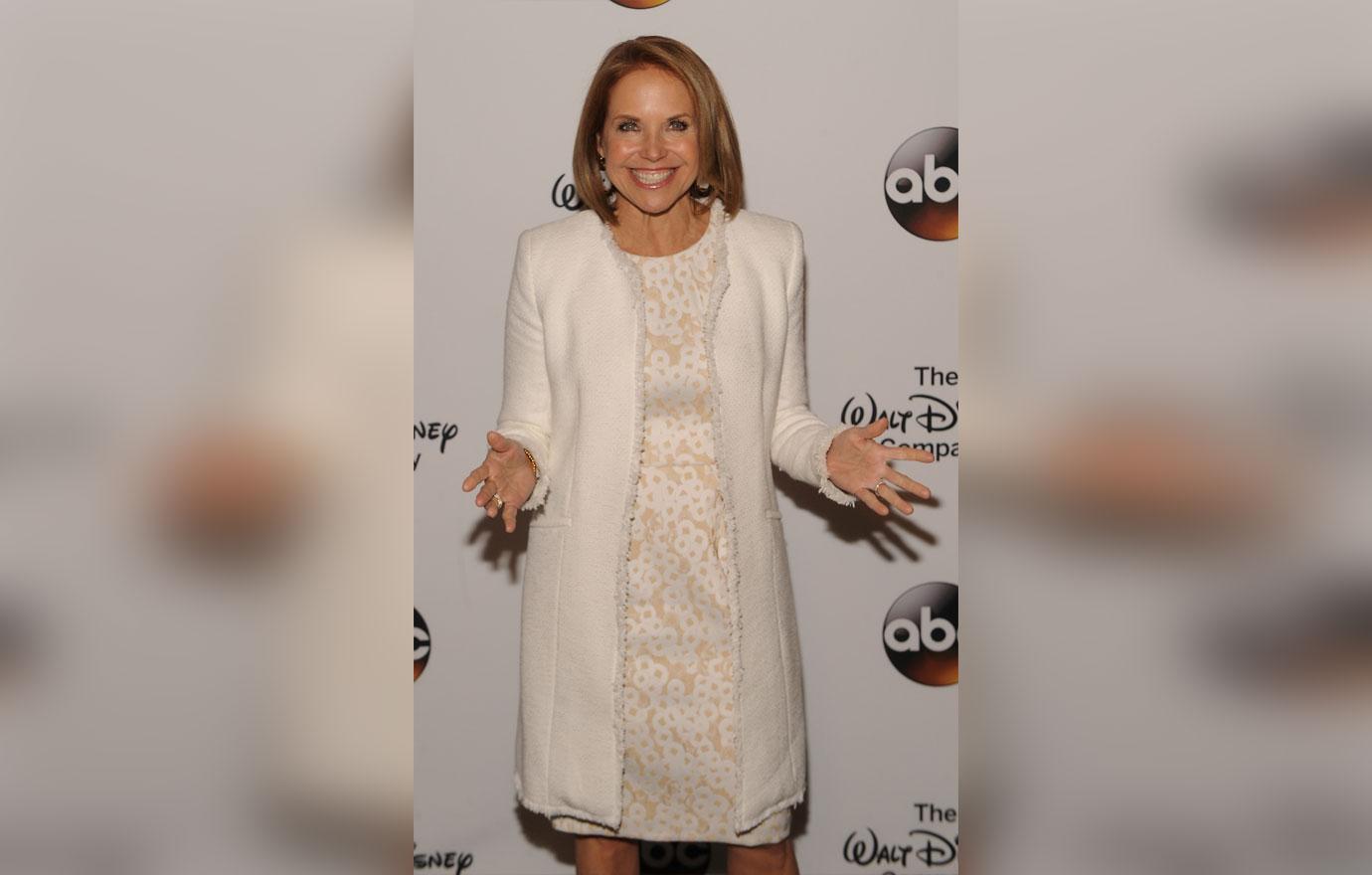 What do you think of Katie's sweet romance with John? Sound off in the comment section!