PHOTOS
Relationship Confirmed! How Katie Holmes & Jamie Foxx Kept Their Romance Under Wraps — Revealed In 7 Clicks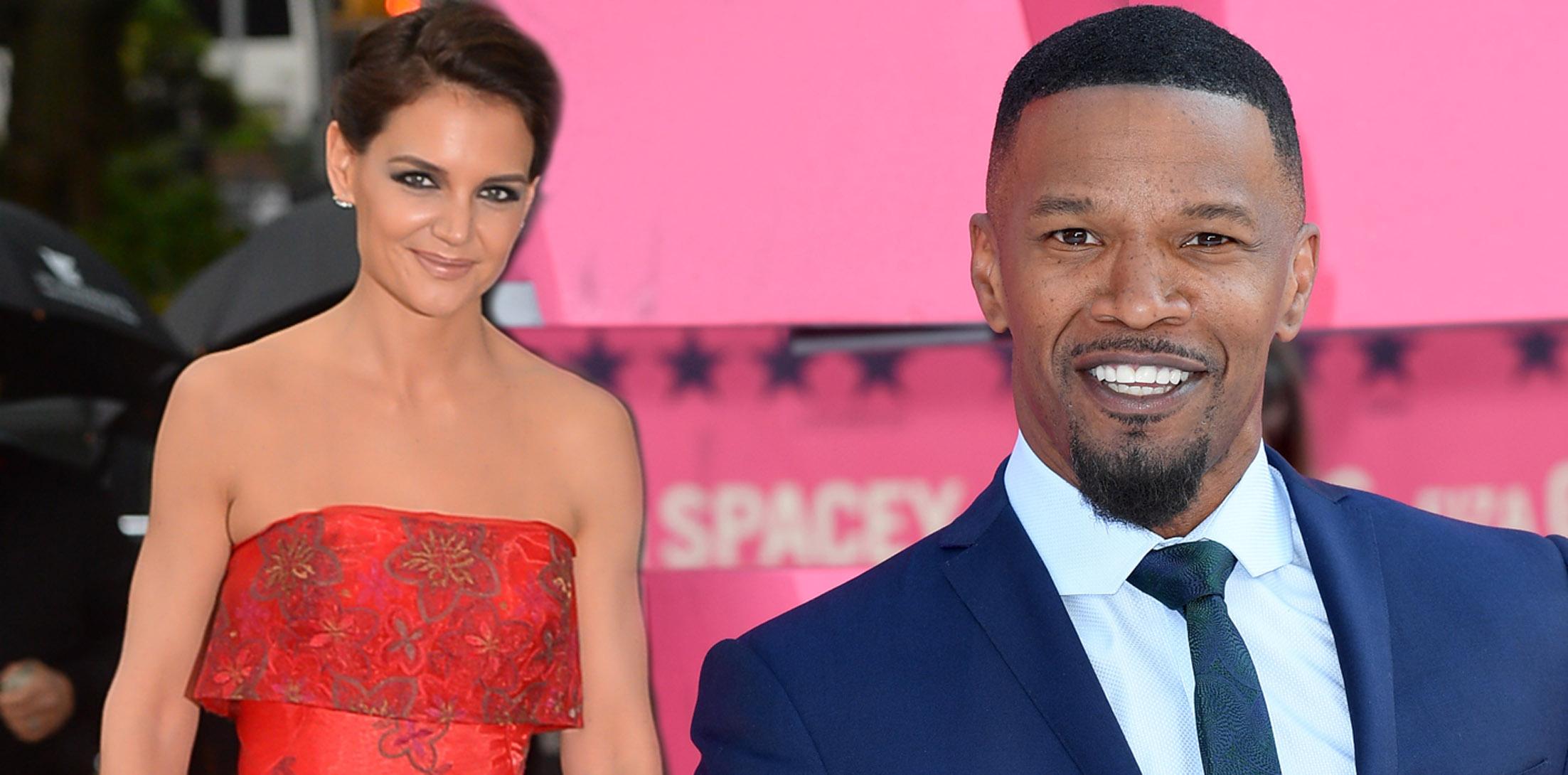 The jig is up! Jamie Foxx and Katie Holmes have confirmed what we've speculated for years – they are a couple! The two have somehow been able to hide their romance for five years, managing to avoid being photographed together except when they were seen on a dinner date by a fellow diner back in April. According to reports, after Katie and Tom Cruise divorced, there was a clause which kept her from publicly dating for five years. Now that it's been five years, they are ready for the flashing lights, and were spotted holding hands on a beach in Malibu. So how were they able to stay under the radar for so long?
Article continues below advertisement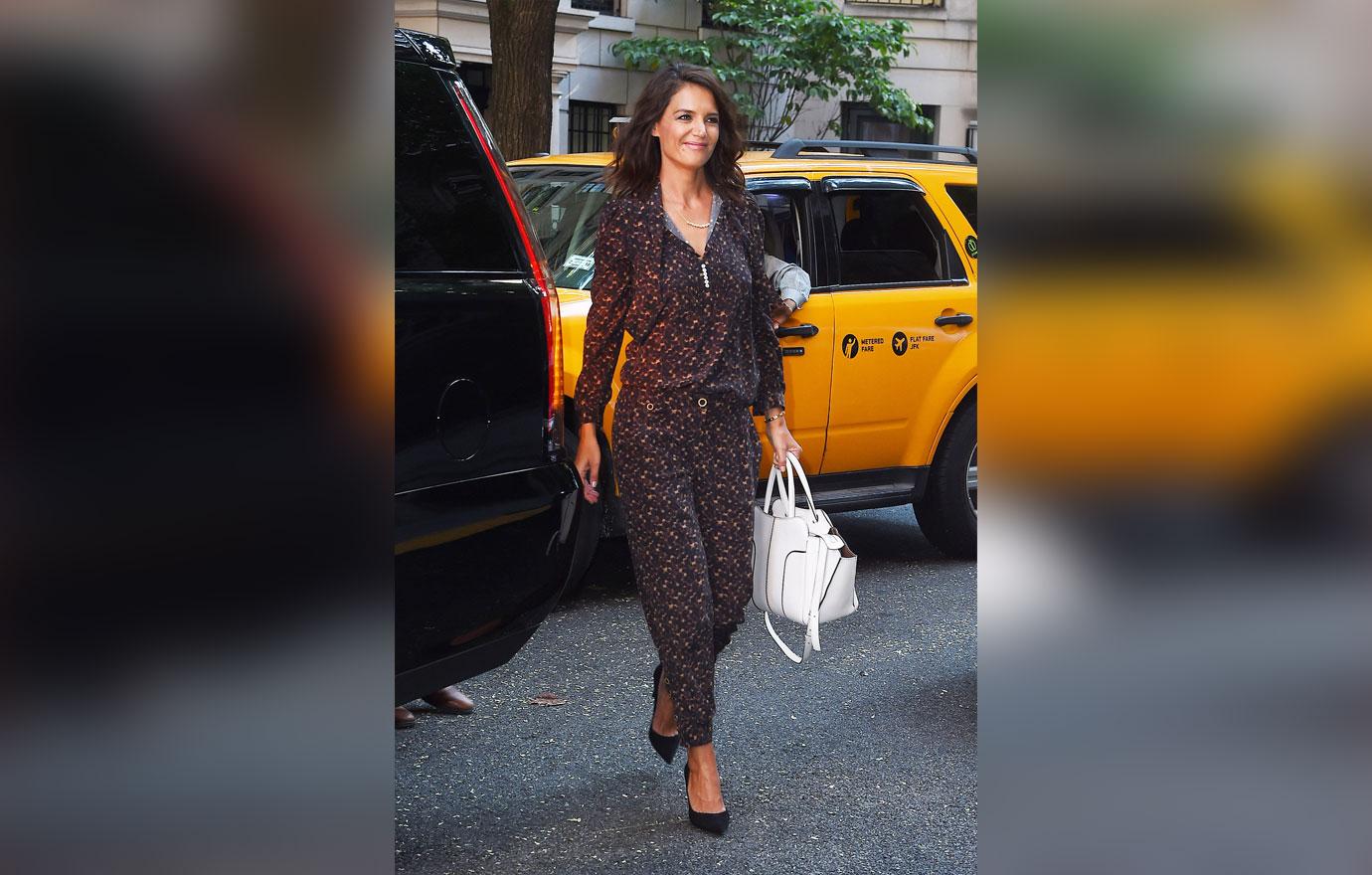 A source previously told OK! exclusively that the couple went very far to remain a secret, reportedly even opting to "hire look-alike models and use decoy cars and jets to divert the paparazzi every time they get together."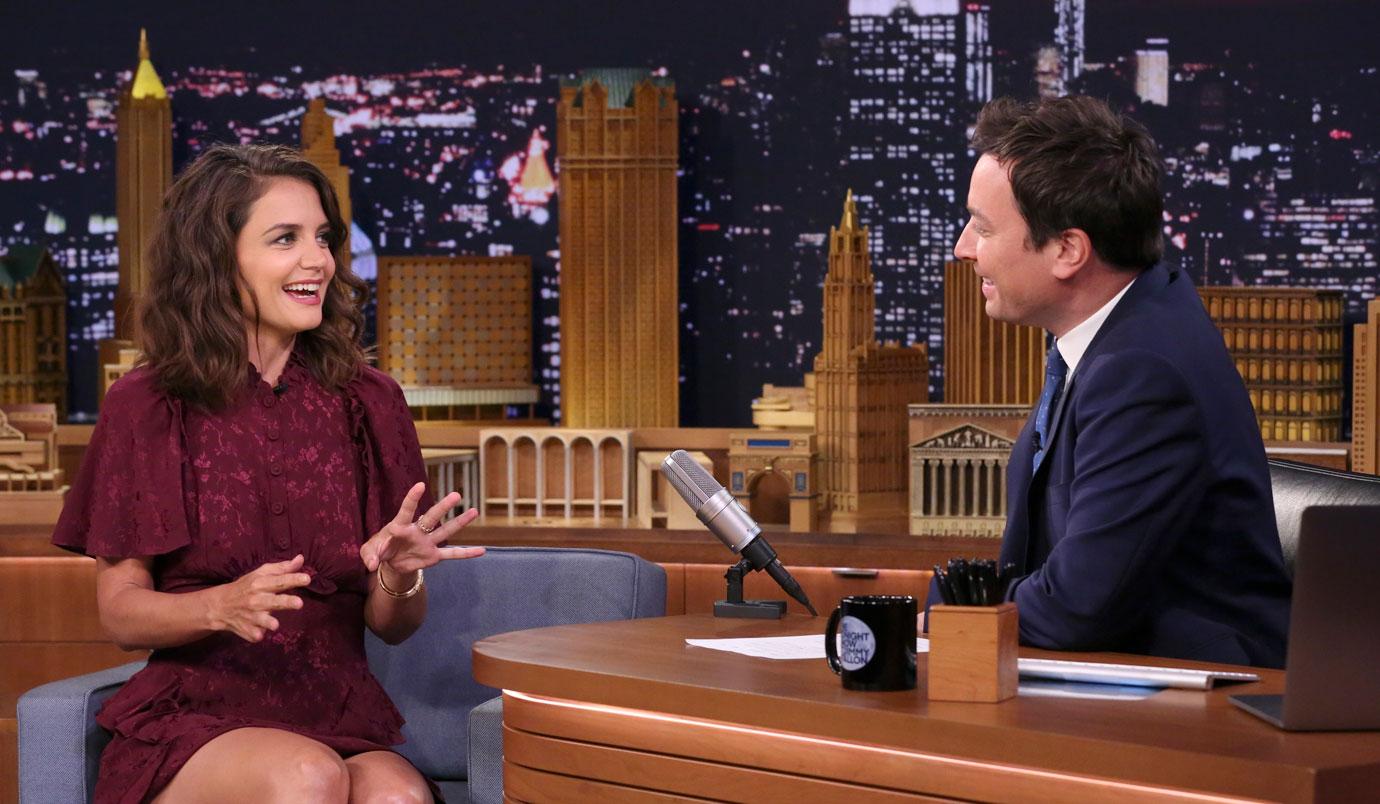 They allegedly also "wear wigs and change outfits," to avoid being detected.
Article continues below advertisement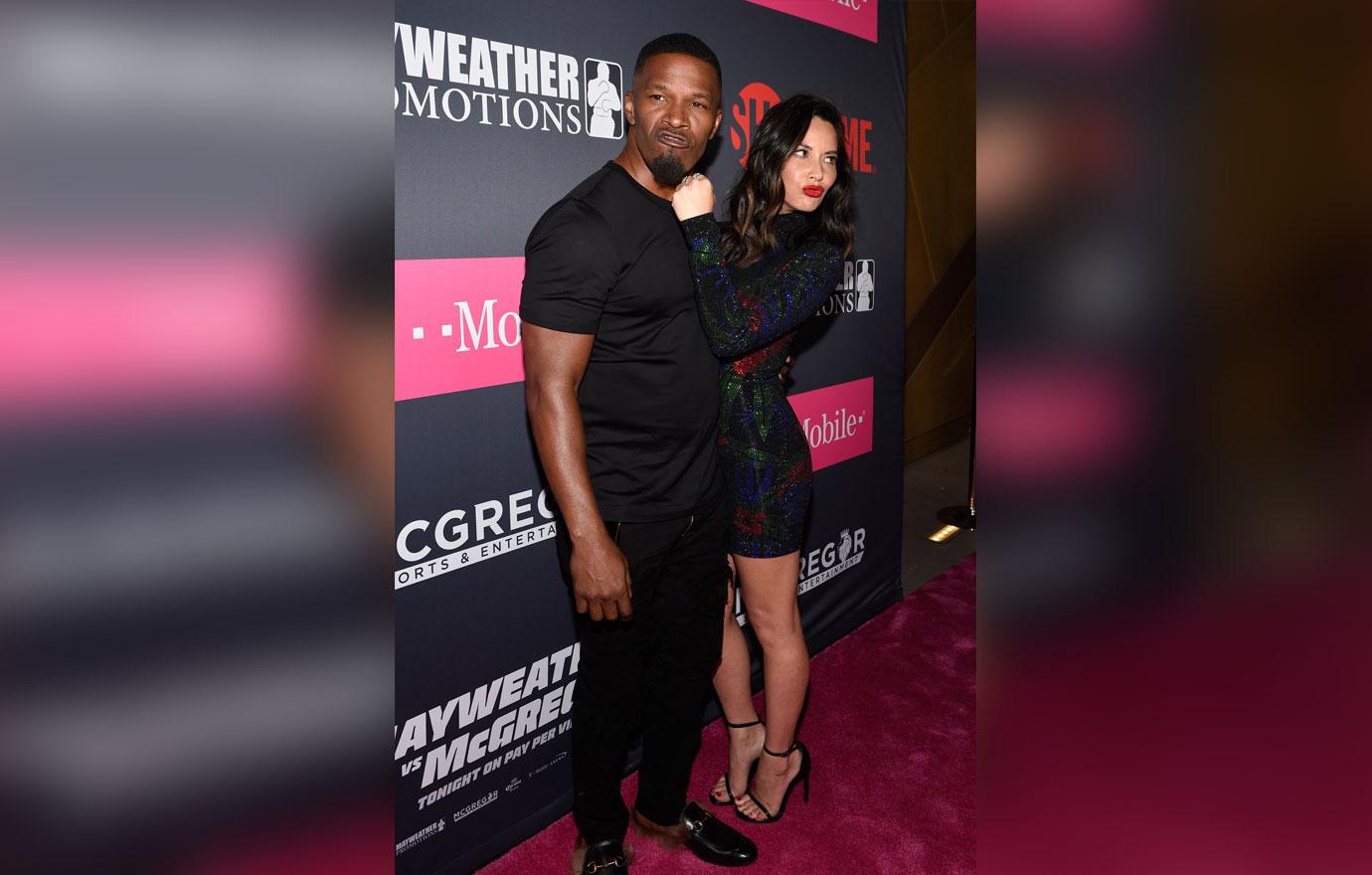 Jamie also tried to fool the public by getting close to other actresses, including newly-single Olivia Munn, whom he posed with at the biggest sports event this year – the Floyd Mayweather vs. Conor McGregor fight.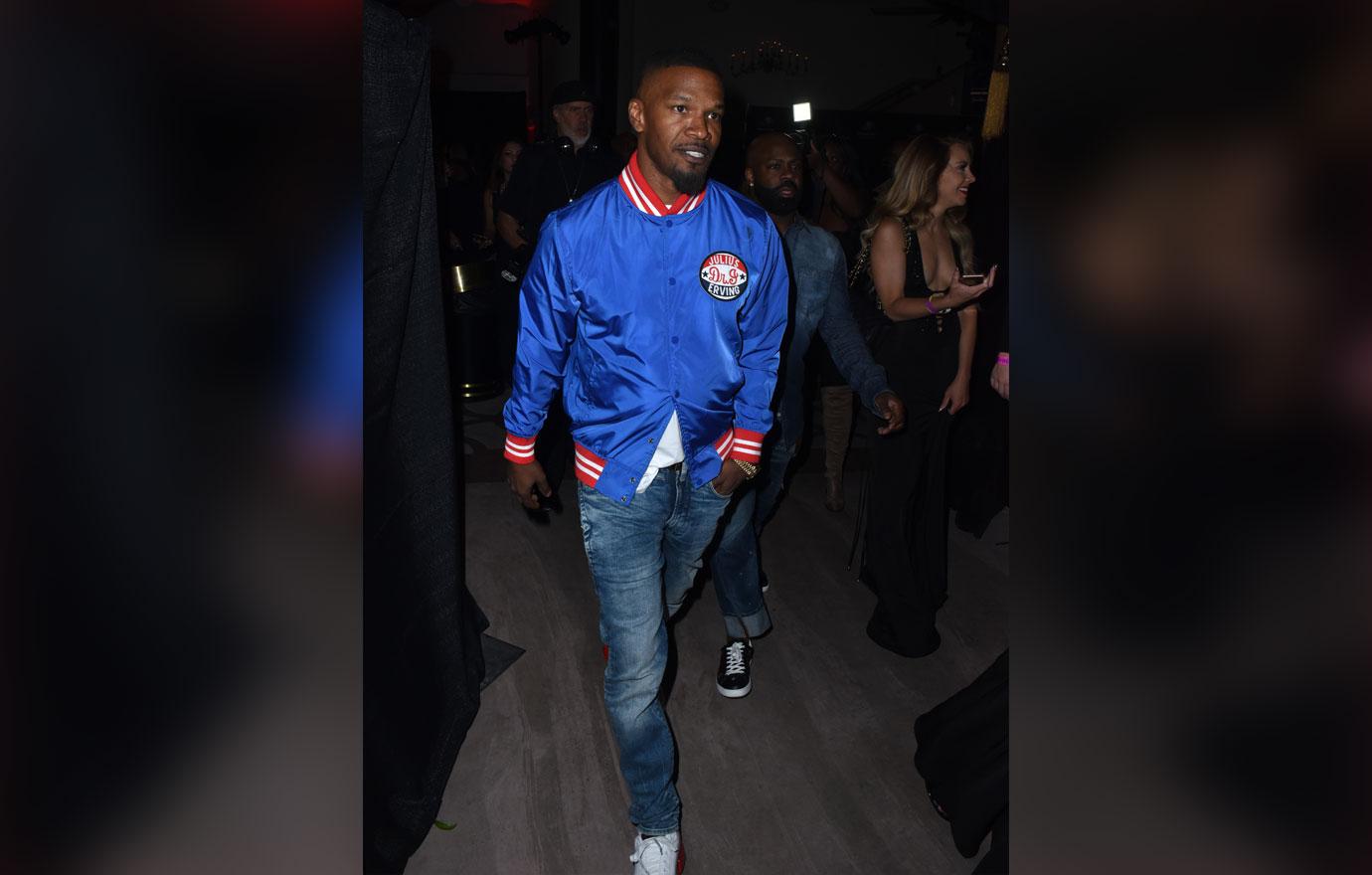 On top of that, the 49–year-old actor went on record to say he is single, although clearly that is not the case! Earlier this year, he complained about how hard dating is for him, saying on the Graham Norton show, "It's tough out there. I'm getting older but people think I'm younger. All the young girls out there... it's terrible."
Article continues below advertisement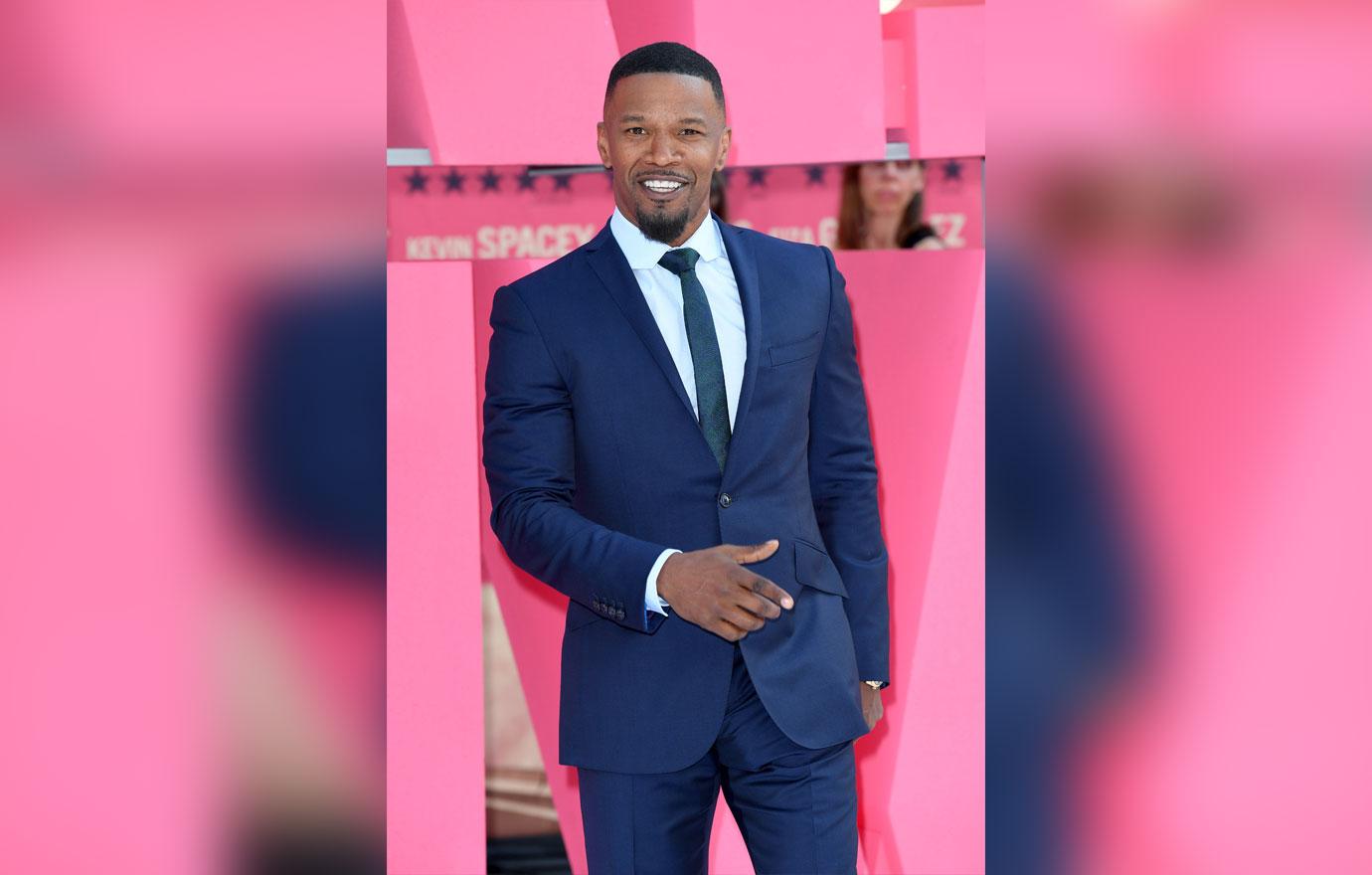 An insider also told OK! Katie and Jamie don't take chances with the people in their circle, and "now do a thorough background check on everyone they cross paths with, which costs $100,000 per year."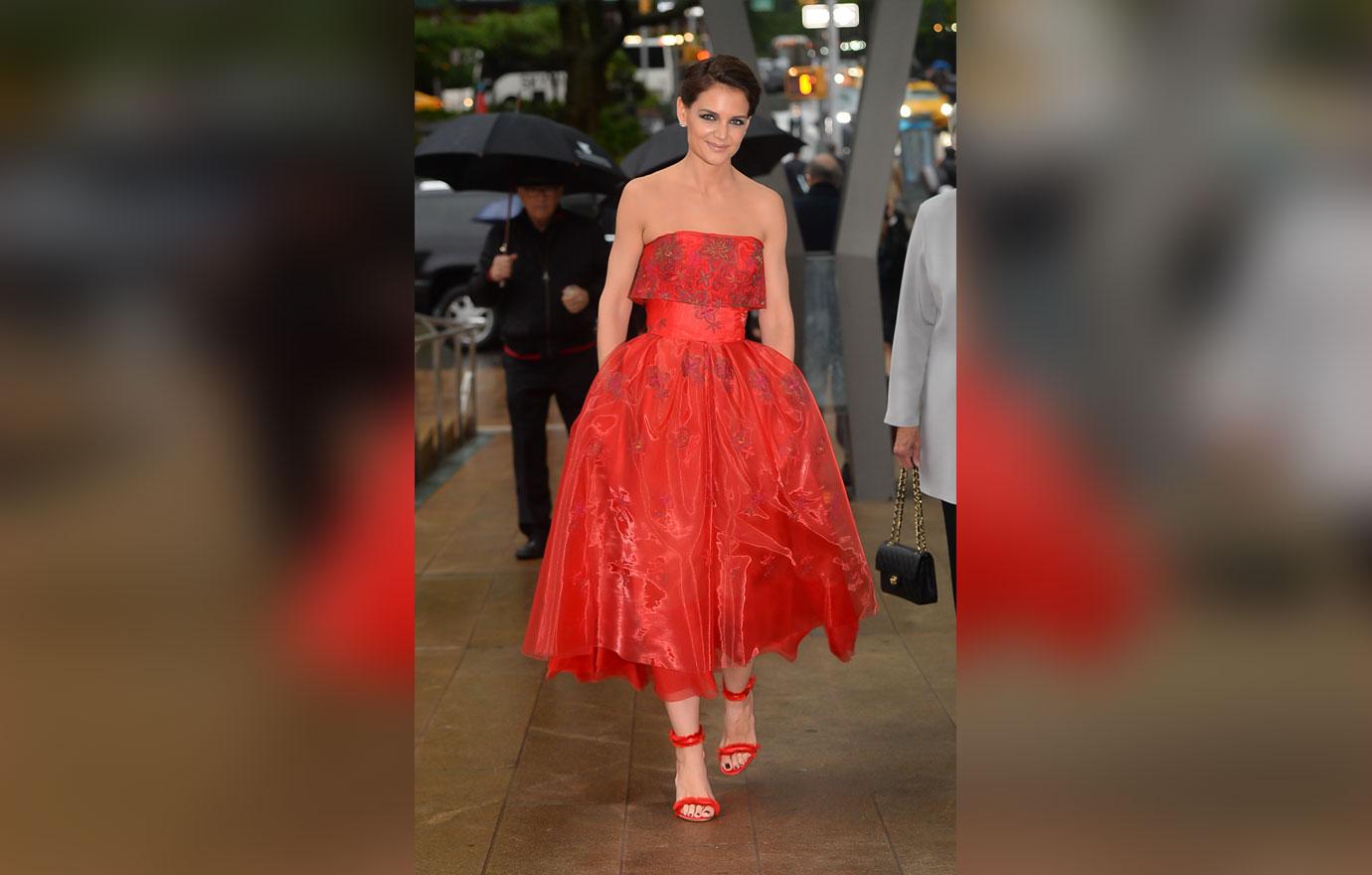 "They also have to pay legal fees on the nondisclosure agreements they have drawn up for all of their friends and associates," added the insider.
Article continues below advertisement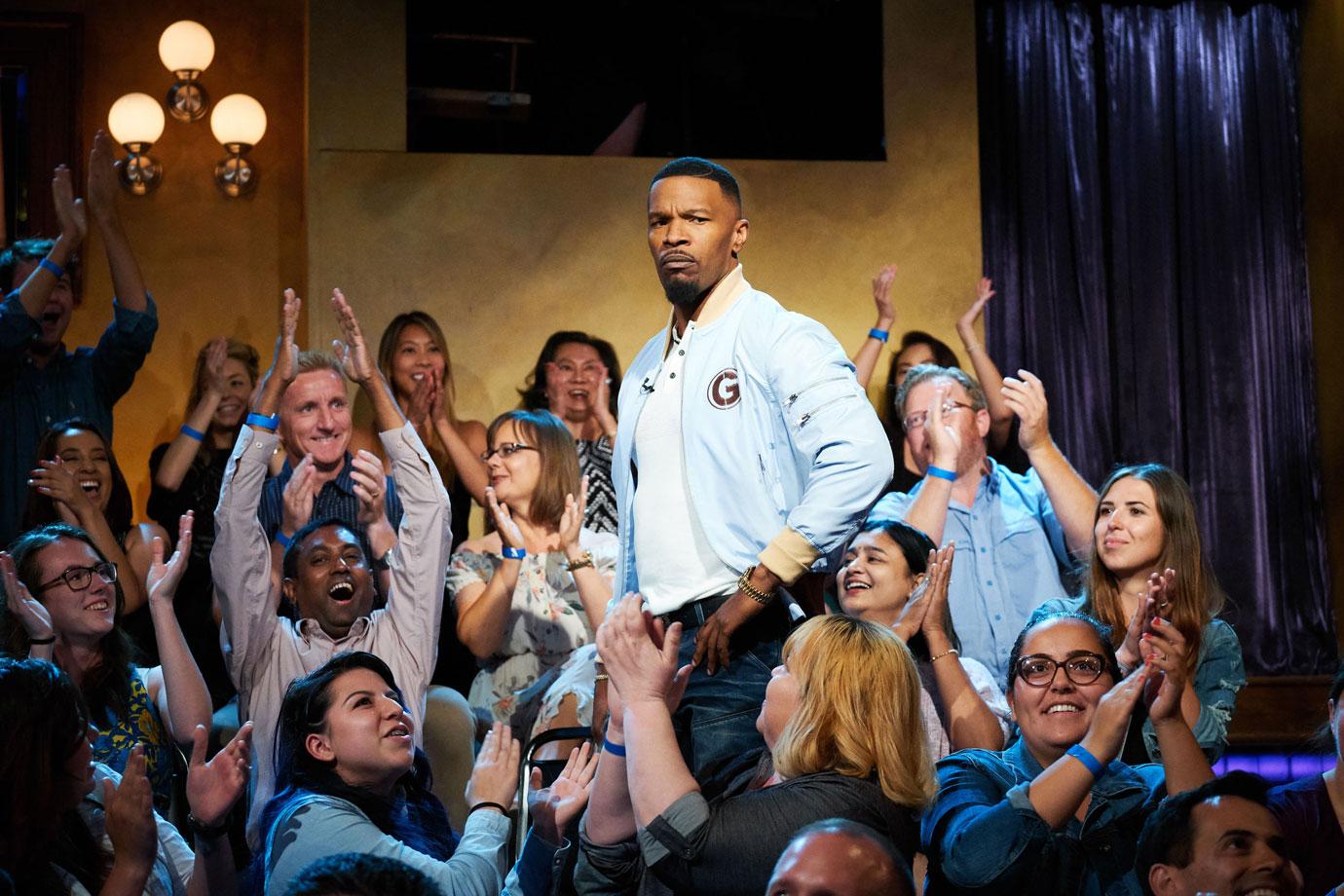 To date, their tab allegedly rings up to $6,000,000, so they'll be saving a lot of money now by finally going public!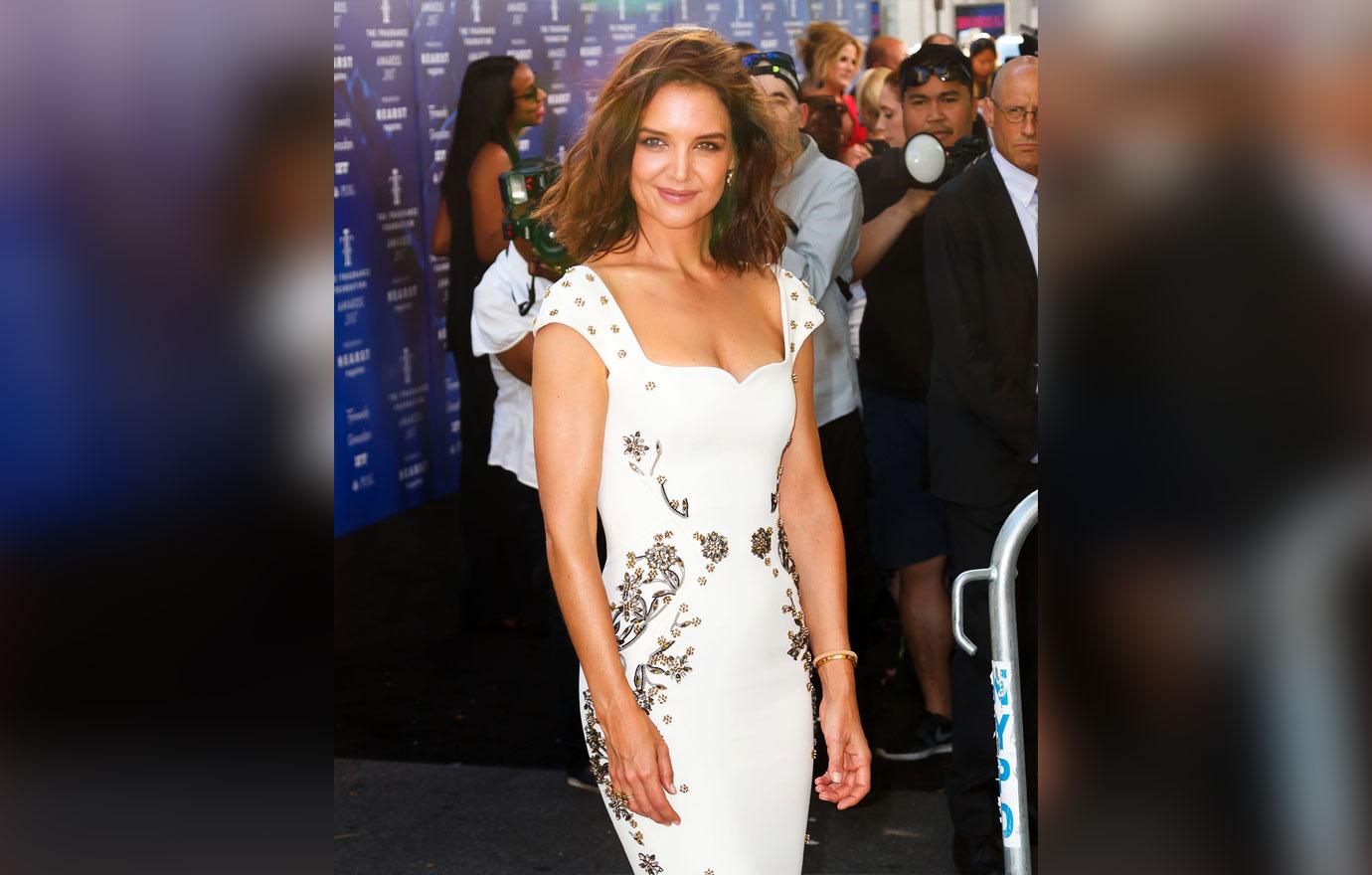 What are your thoughts on them finally confirming the dating rumors? Let us know in the comments section.