PHOTOS
Get A Room! Katie Holmes And Jamie Foxx Make Out At The Beach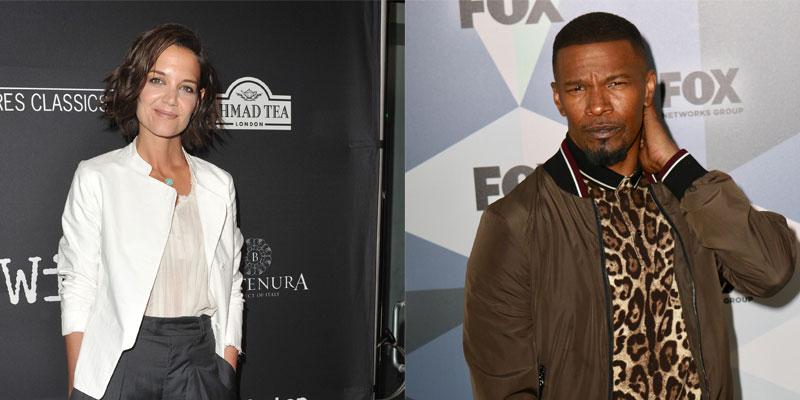 Katie Holmes and Jamie Foxx had no problem showing their affection for one another recently, as the longtime couple displayed some major PDA while frolicking on the beach.
Article continues below advertisement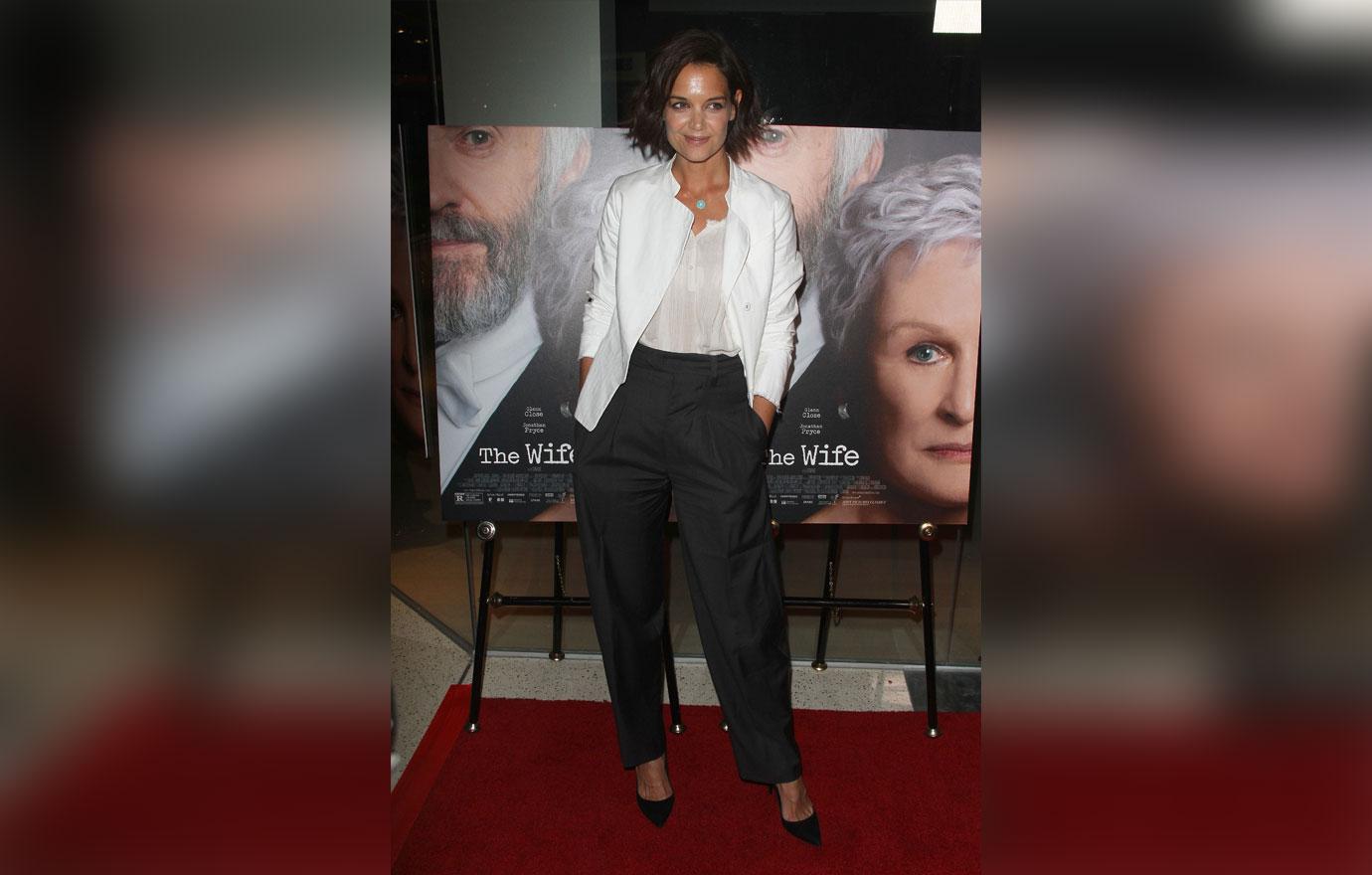 Katie and Jamie finally broke with their tradition of secret meet-ups and instead jumped head first into PDA-land as they were seen enjoying each other's company at a beach in Malibu last month.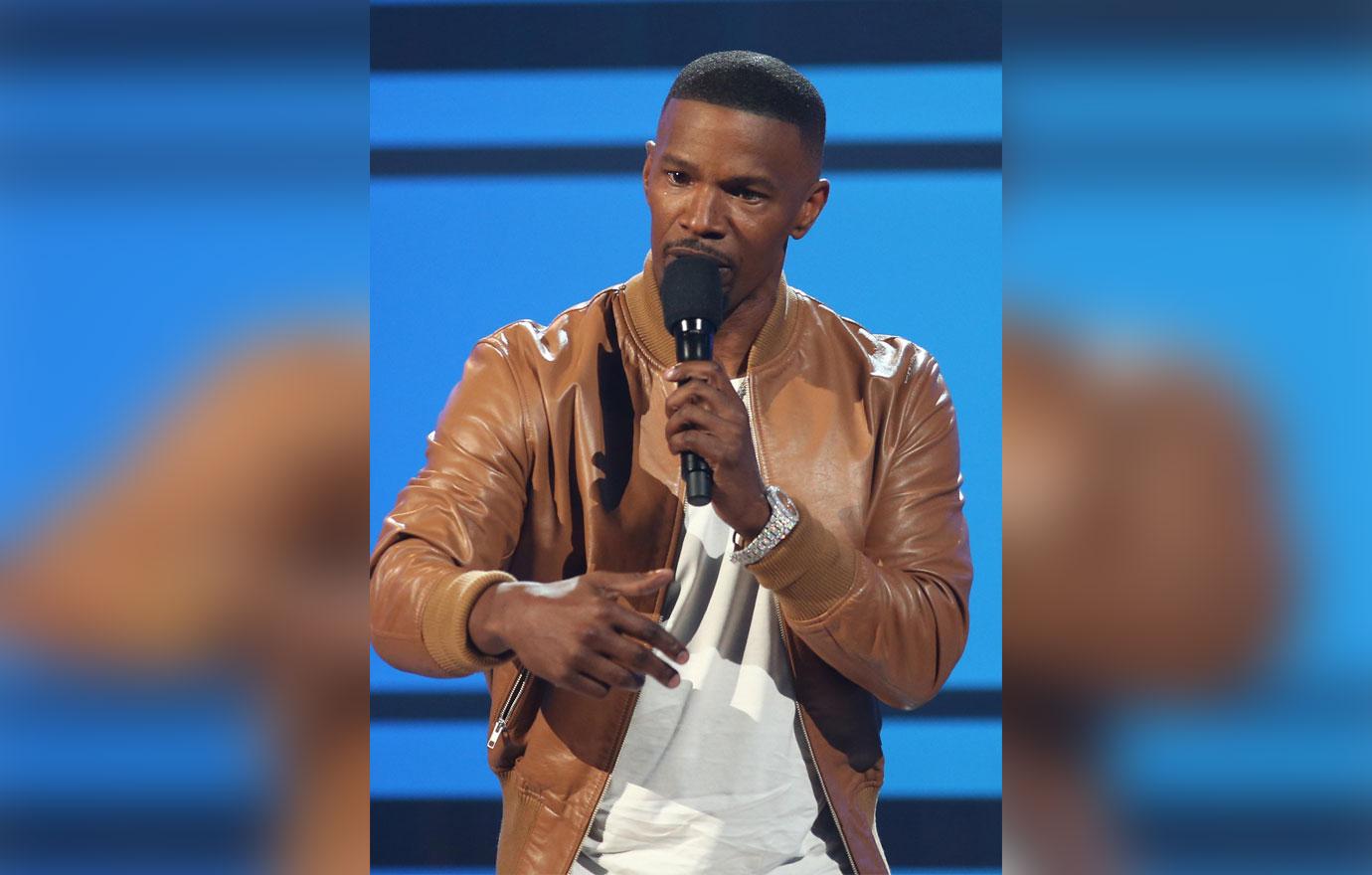 The two enjoyed a rousing game of volleyball with one another before laying down and relaxing in the sand.
Article continues below advertisement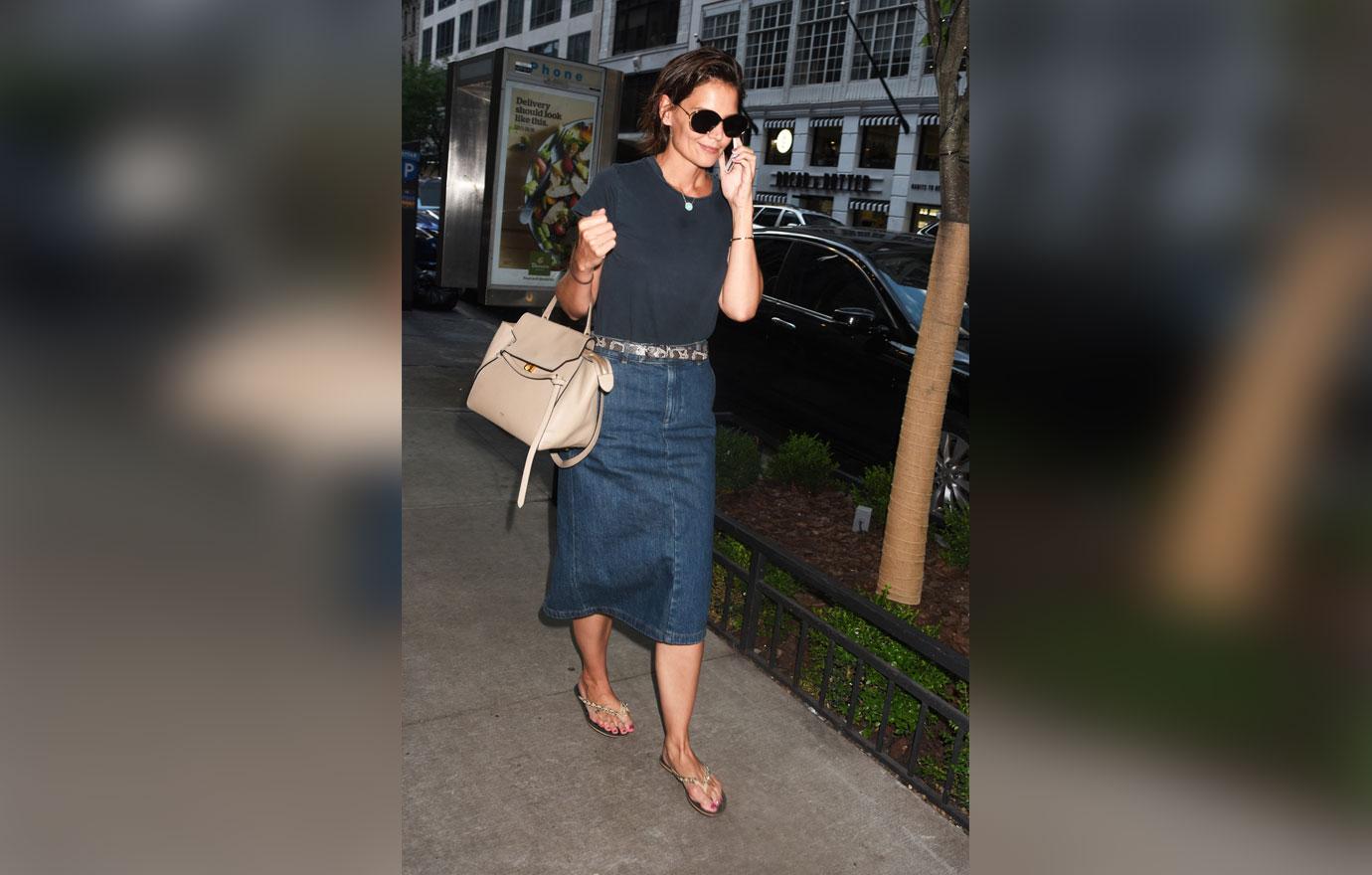 They cozied up with a bottle of champagne prior to smooching it up for everyone to see.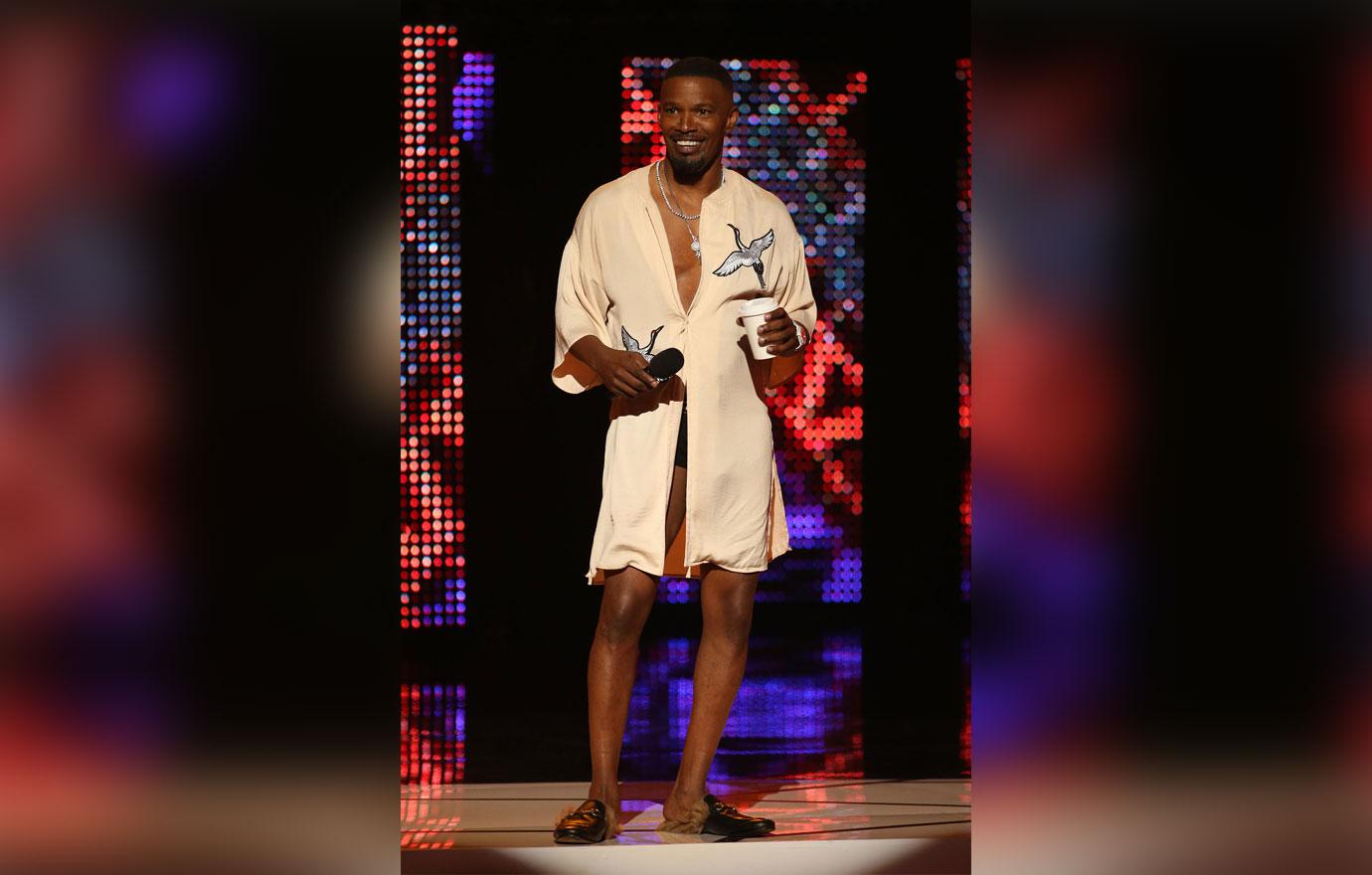 The actor and actress couple were spotted only days beforehand in New York City, as they enjoyed a date night together at the posh TAO restaurant.
Article continues below advertisement
Although they have dealt with breakup rumors recently, it looks as if Katie and Jamie are still going as strong as ever. Their relationship might go to the next level soon, as insiders claim that they'll be getting married at some point! Question is, will it happen and if so... when?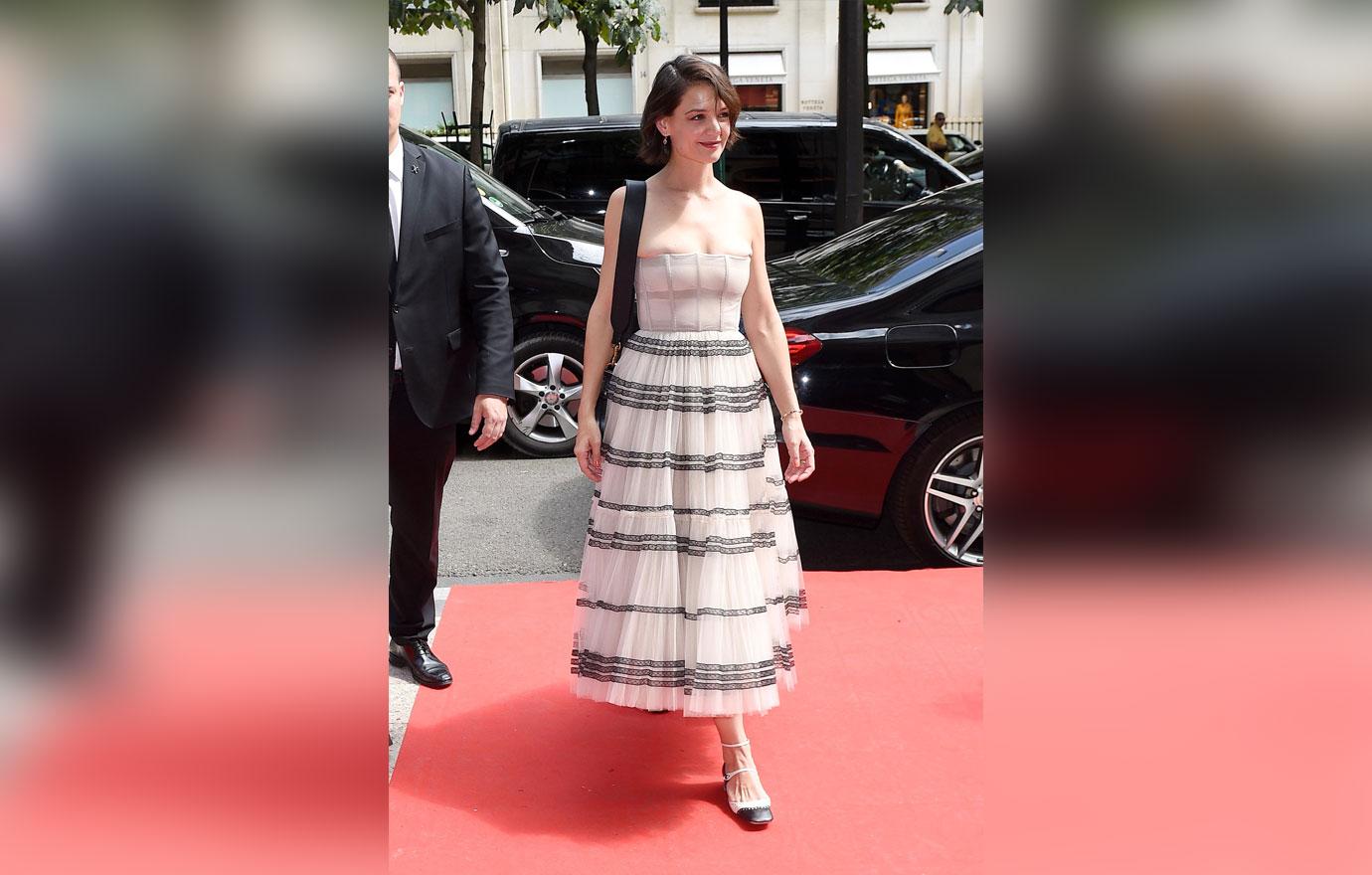 Do you think Katie and Jamie will get married after five years together? Sound off in the comments!