PHOTOS
Katie Holmes Talks Marriage To Tom Cruise: 'I Don't Want That Moment In My Life To Define Me'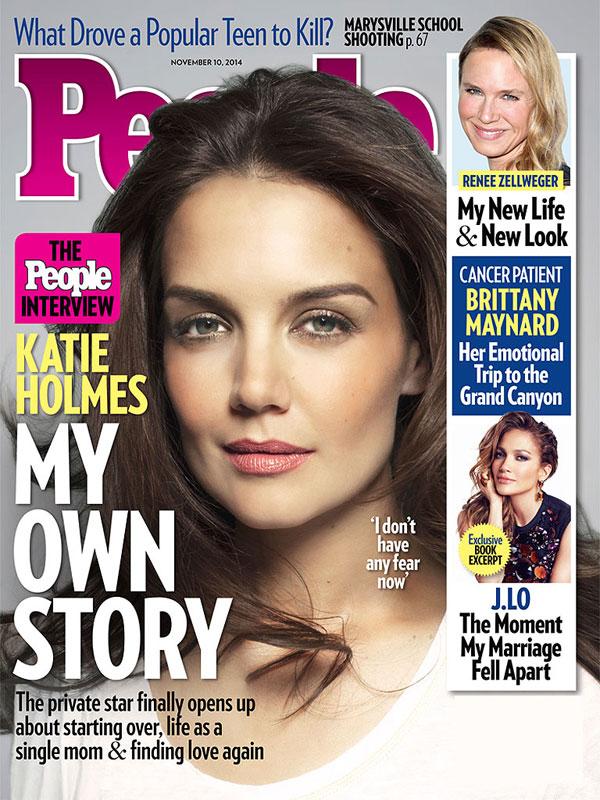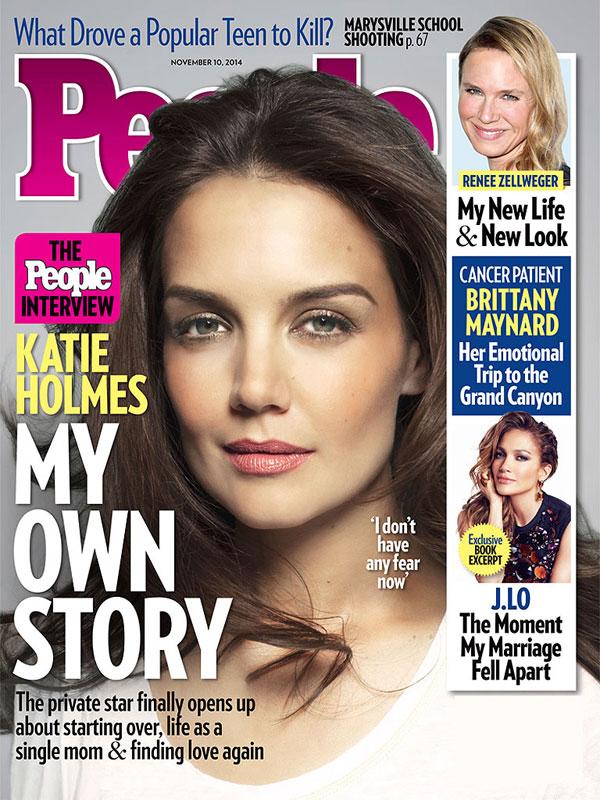 Although Katie Holmes has made headlines throughout her career for her marriage and divorce from Tom Cruise, the actress has always kept her personal life private.
But now the 35-year-old star is finally opening up to People about her marriage to the actor, her career and being a mom to Hollywood's most famous celebrity kid.
Article continues below advertisement
456225558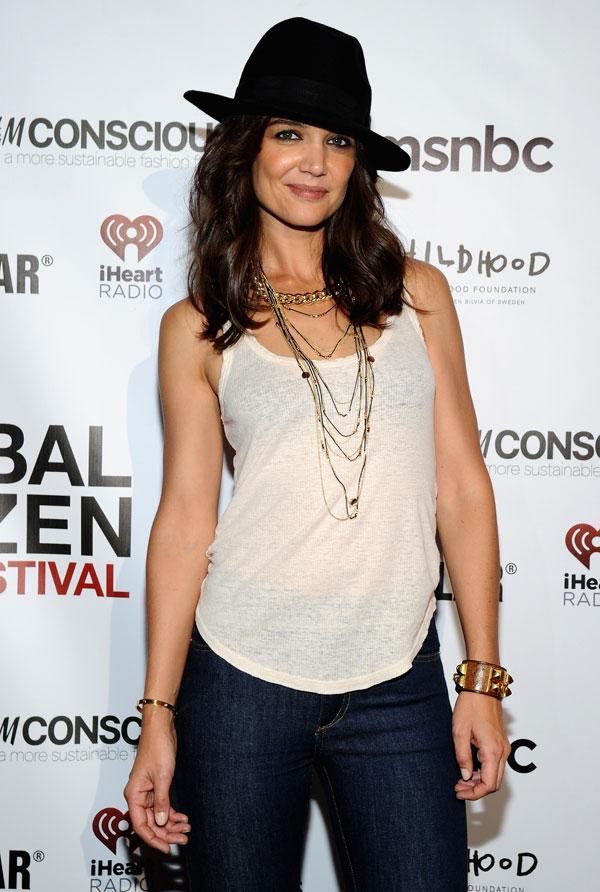 "I don't have any fear now, I don't have a lot of rules for myself, and I don't take myself that seriously," she said to People.
140047251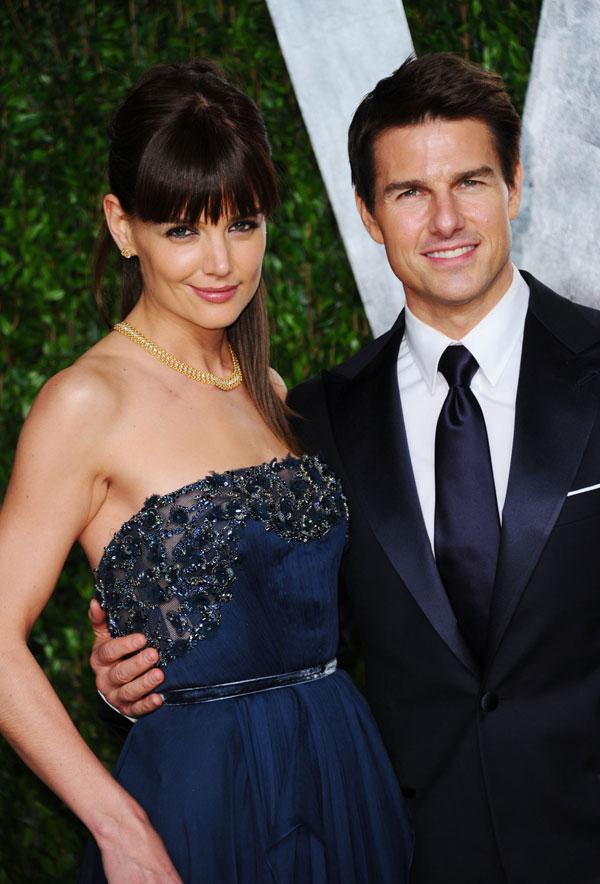 Katie's highly talked-about divorce from Tom Cruise in 2012 landed her on the cover of magazines and newspapers. "I don't want that moment in my life to define me, to be who I am," she said. "I don't want that to be what I'm known as. I was an actor before, an actor during and an actor now."
Article continues below advertisement
spl799204_025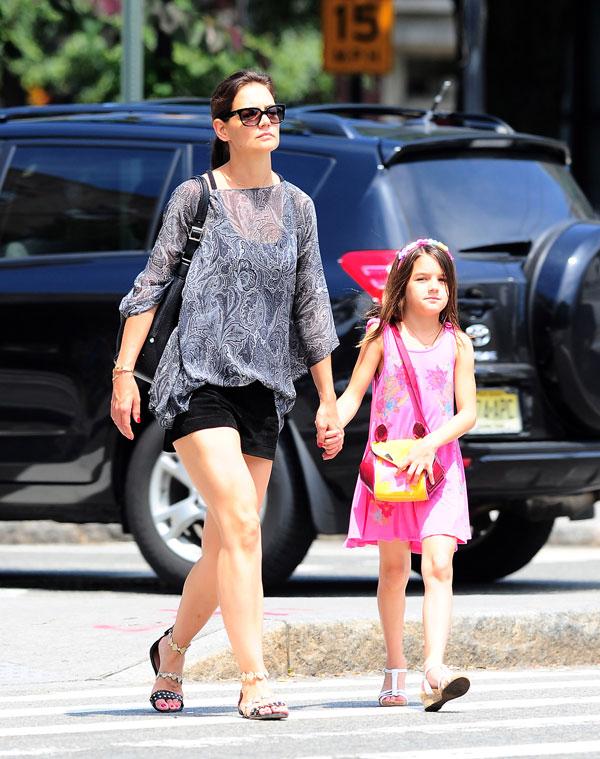 Another person that has kept fans fascinated with Katie is her 8-year-old daughter Suri. She said that the mini fashionista, "means everything to me." She continued, "I'm learning every day, and I have been since the minute I became a mom."
Article continues below advertisement
spl665929_002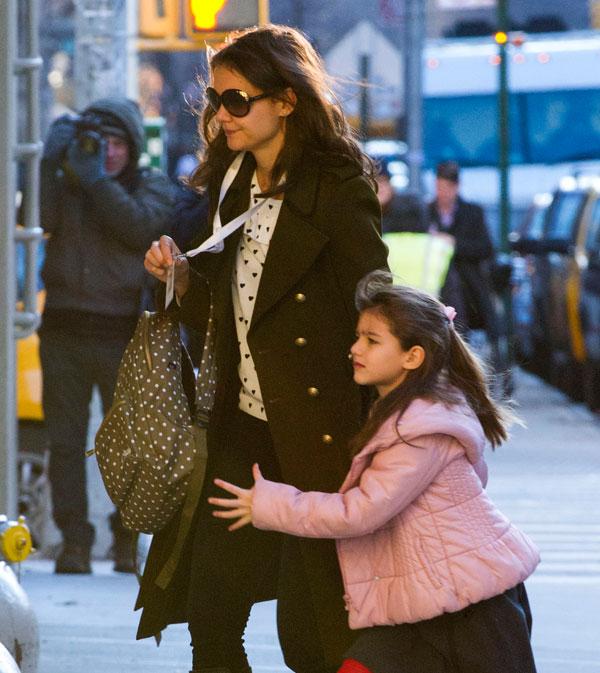 From trips to Disneyland, to shopping 'till they drop, fans only see what the paparazzi catch. But the actress finally gave us insight into her relationship with her daughter. "My patience has grown, but between 4 and 6 p.m… I mean, wow," she said. "Between tickle fights and glitter art, I try to throw in some manners along the way."
Article continues below advertisement
456105494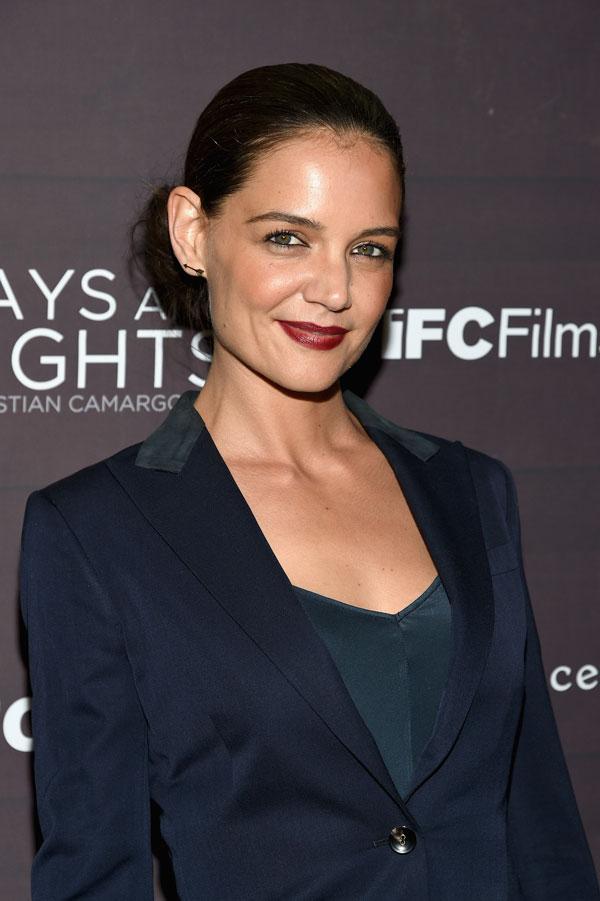 You're about to see a lot more of Katie – and we're not talking about paparazzi shots! The actress is set to reprise her role as Jackie Kennedy in the Reelz mini series The Kennedys: After Camelot. She is also starring in the comedy Miss Meadows. "I feel ready for new challenges," she said of her career.