PHOTOS
'Scandal' Star Katie Lowes Reveals She Suffered A Miscarriage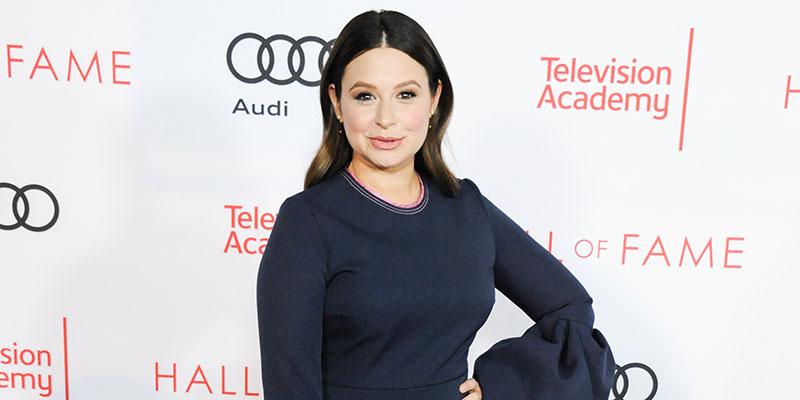 Katie Lowes recently opened about a significant loss she experienced. The former Scandal star revealed that she suffered a miscarriage prior to her son Albee's birth.
Article continues below advertisement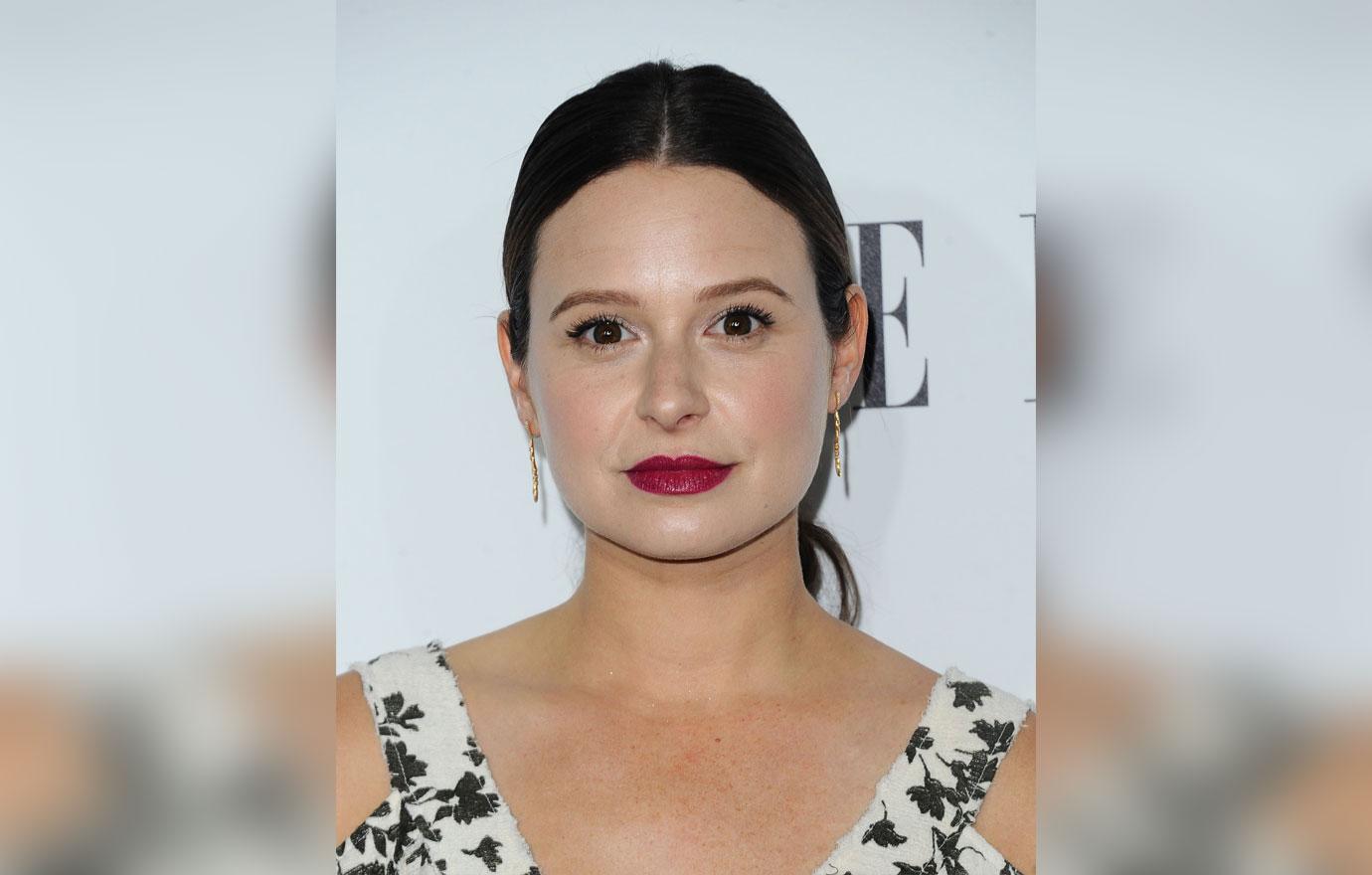 She discussed the traumatic experience, which occurred three months into her pregnancy, on her motherhood-focused Shondaland podcast called Katie's Crib.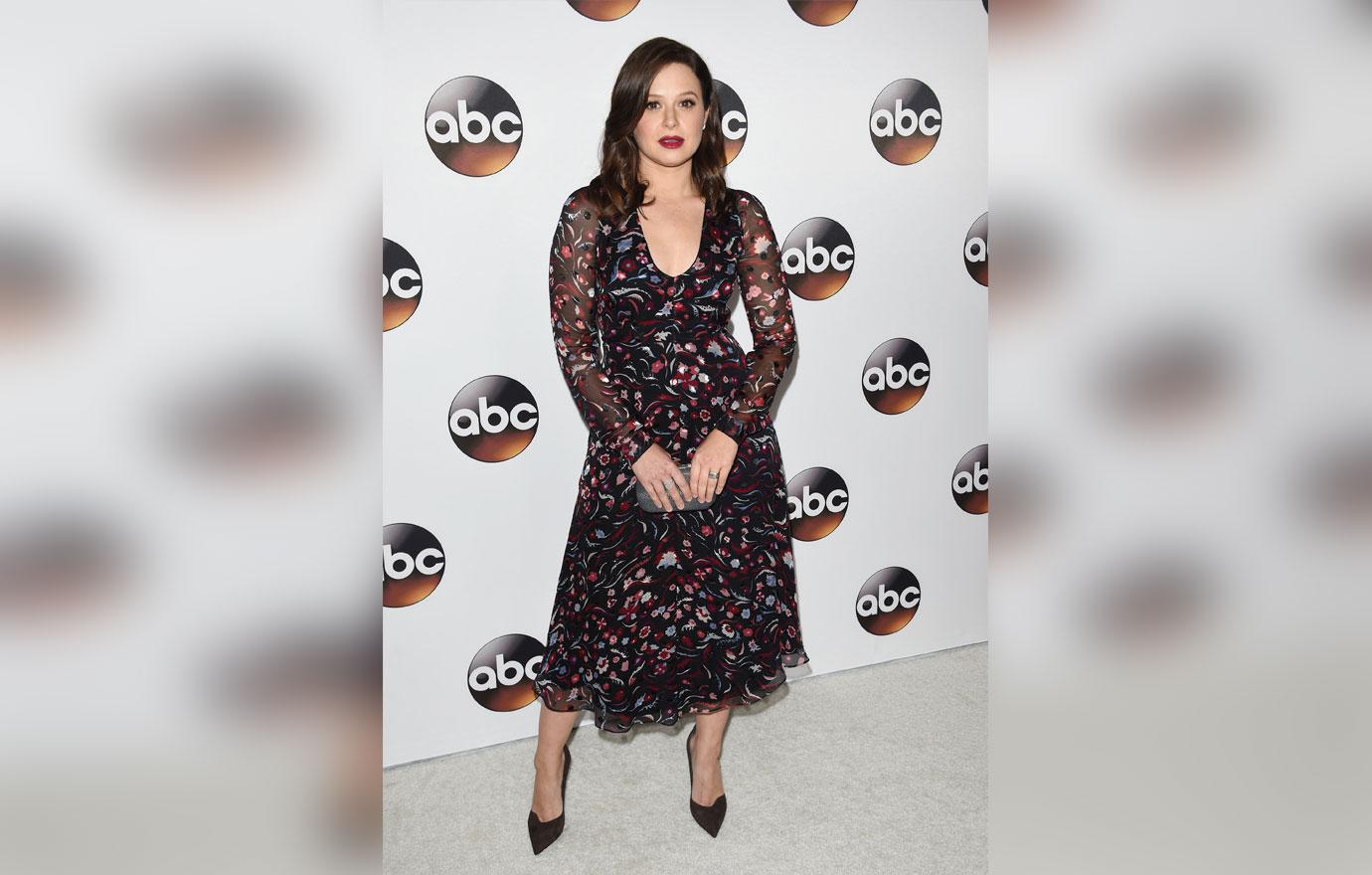 "The initial feeling, when I found out there was no heartbeat from the doctor in a routine checkup, was like, 'Okay, let's Olivia Pope the situation, let's fix it,'" she said.
Article continues below advertisement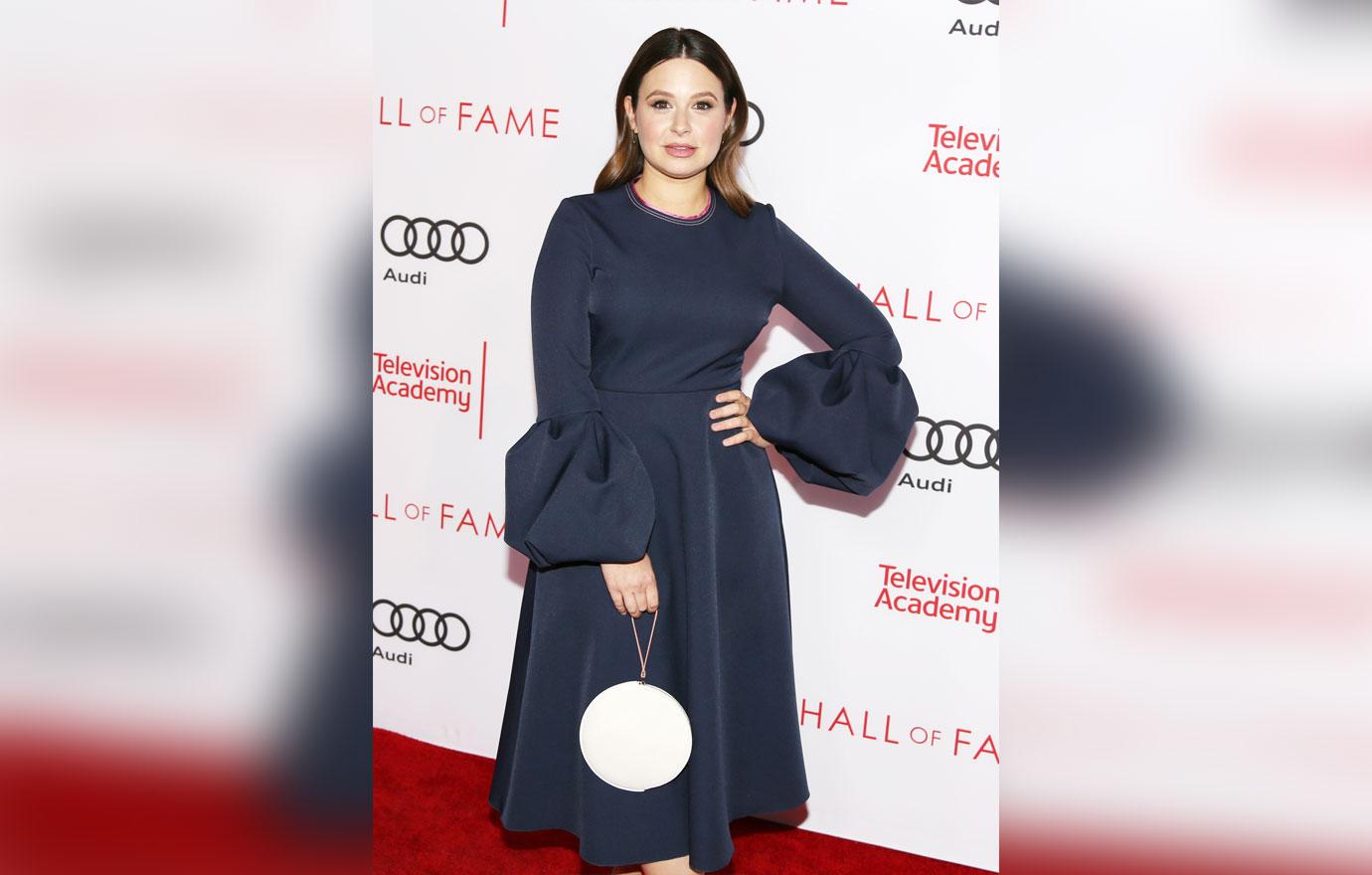 "Let's make the schedule, let's get to the hospital, let's get the dilation & curettage", she recalled. "When can I start trying again?"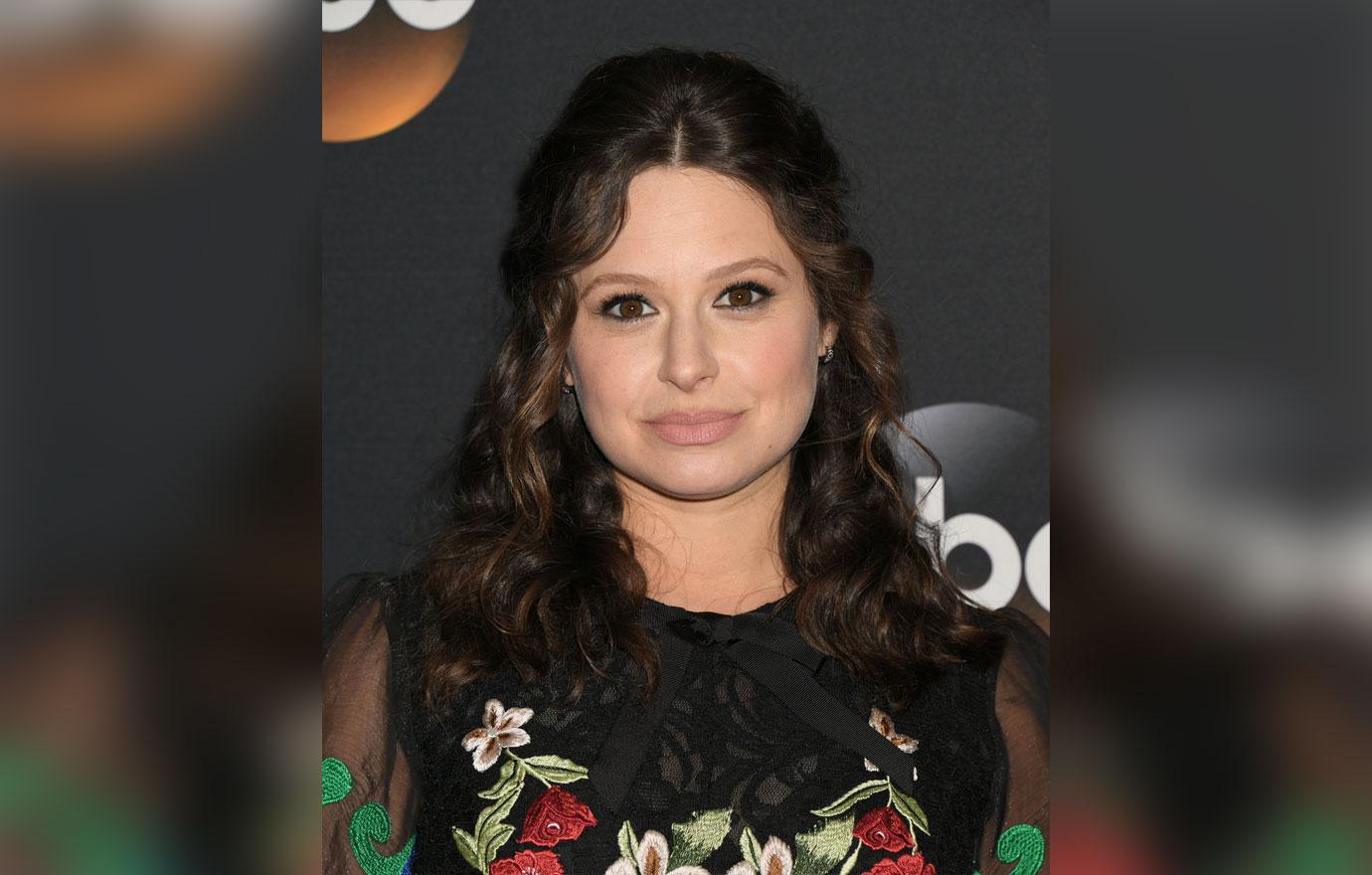 Things started to change on an emotional level for her as the situation became a reality. "As soon as it set in that I'd had a miscarriage, what happens is you have a major hormonal drop-off," she explained. "And I think I was massively sad for about three months, and I was only pregnant for three months."
Article continues below advertisement
Things turned around for her and husband Adam last fall when they welcomed their son. "Baby's first #Scandal live tweet! Adam and I are thrilled to welcome Albee Shapiro into our family! We're happy & healthy!" she tweeted at the time.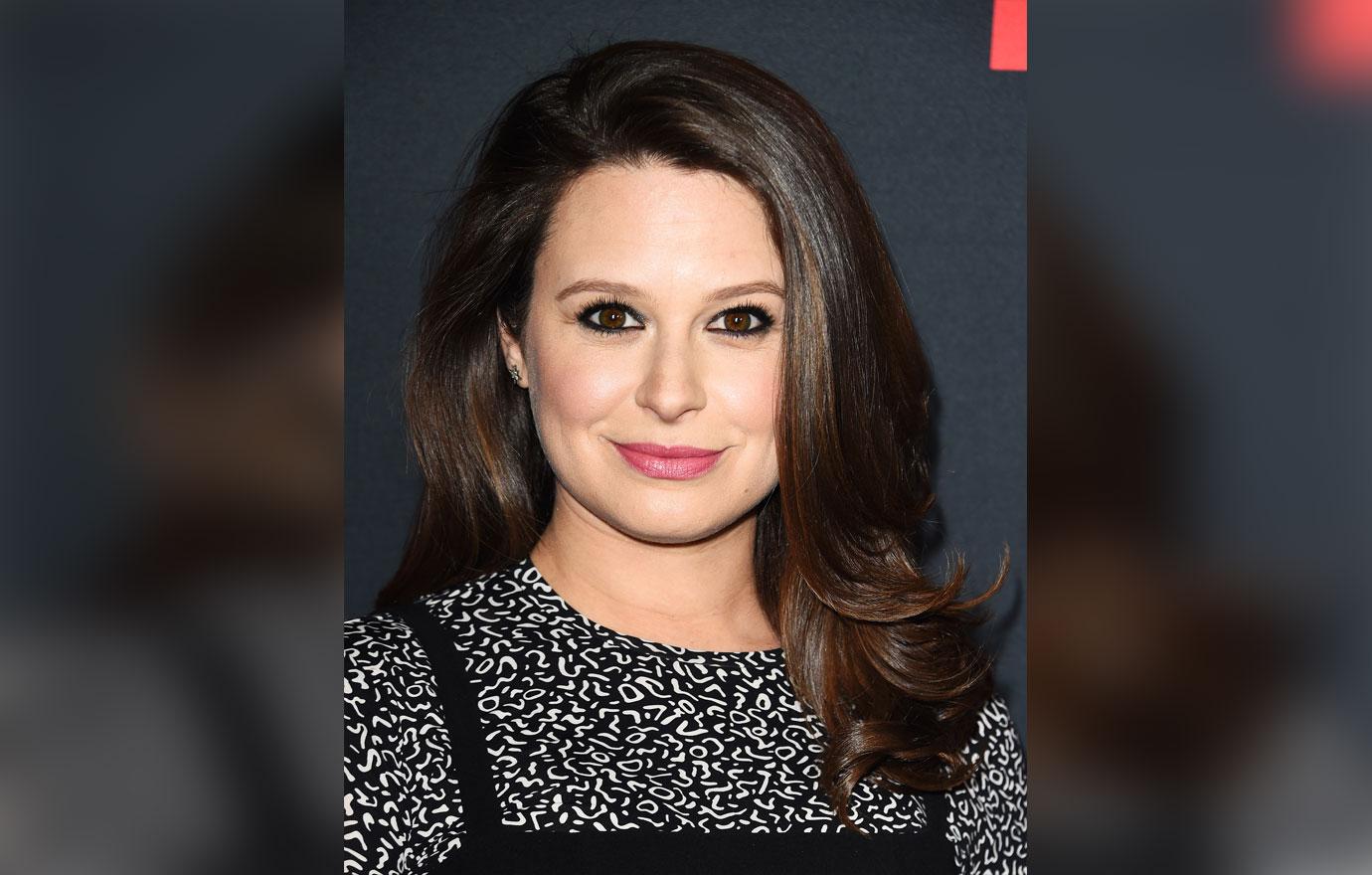 What are your thoughts on Katie's reveal? Sound off in the comments.