PHOTOS
Katt Williams Slams Tiffany Haddish But She Has The Best Response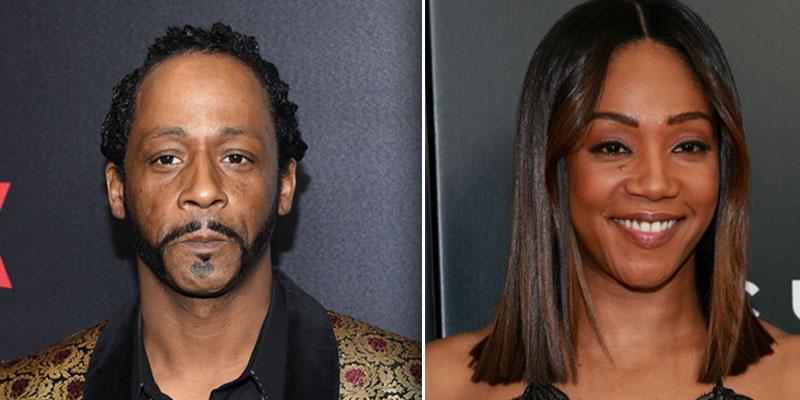 Not everyone is amused by funnywoman Tiffany Haddish. During a recent interview, comedian and actor Katt Williams admitted that he isn't all that impressed by the Girls Trip star. Keep reading to find out what he had to say.
Article continues below advertisement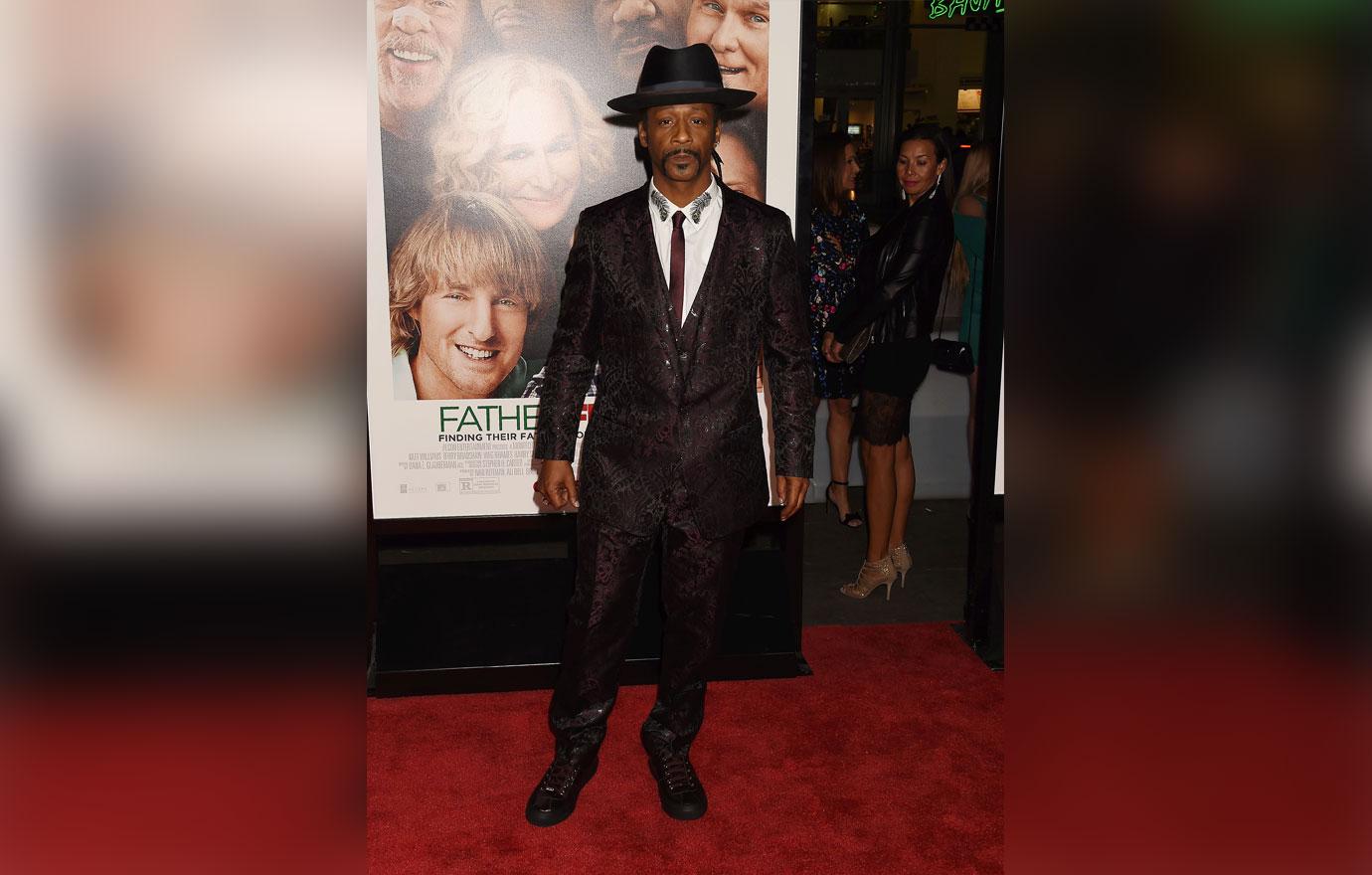 The Friday After Next star said, "She's been doing comedy since she was 16. You can't tell me your favorite Tiffany Haddish joke. Why? Because she ain't done a tour yet. She ain't done a special."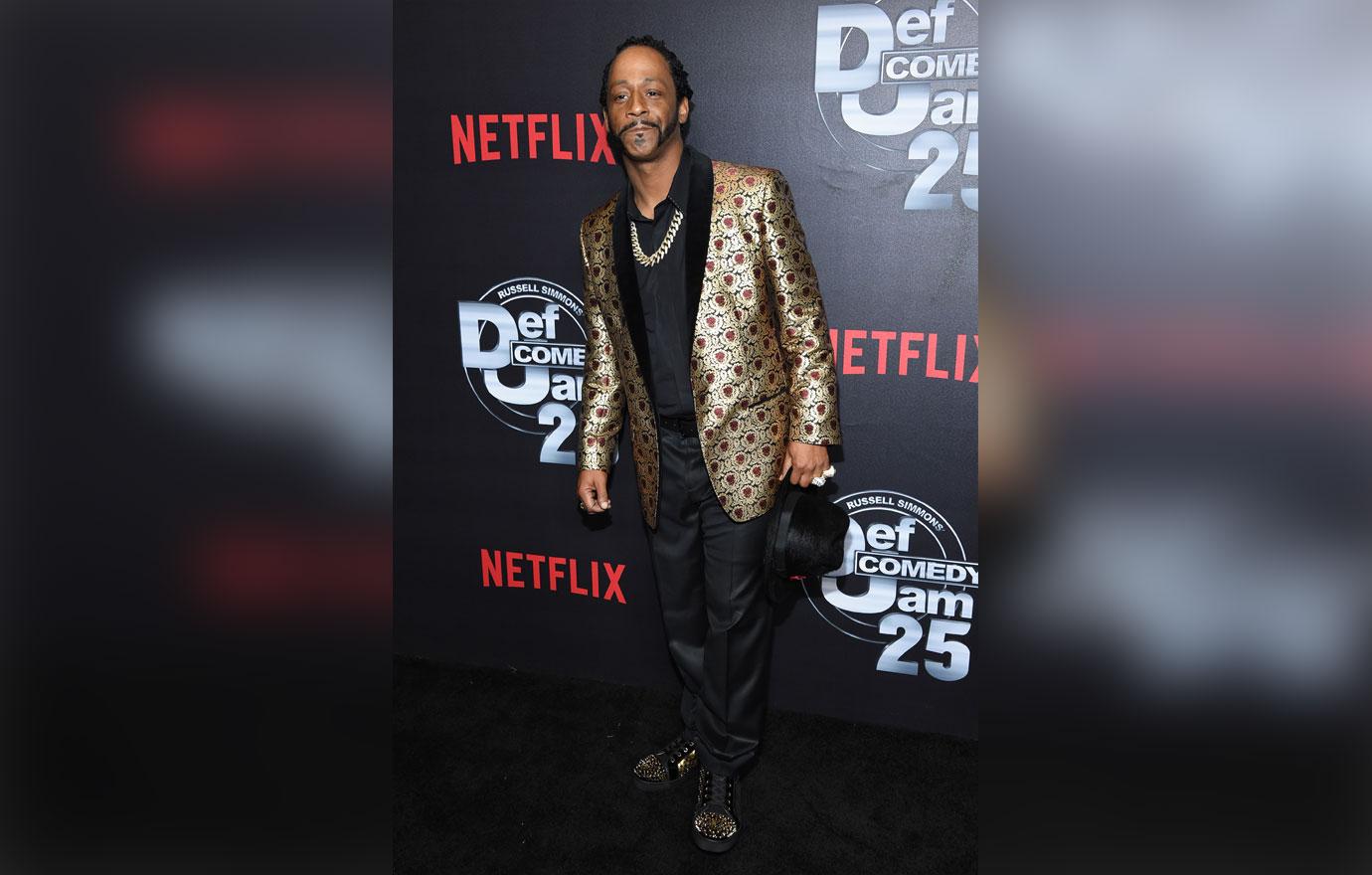 "She has not proven the ability to tell jokes back to back for an hour to nobody," he said.
Article continues below advertisement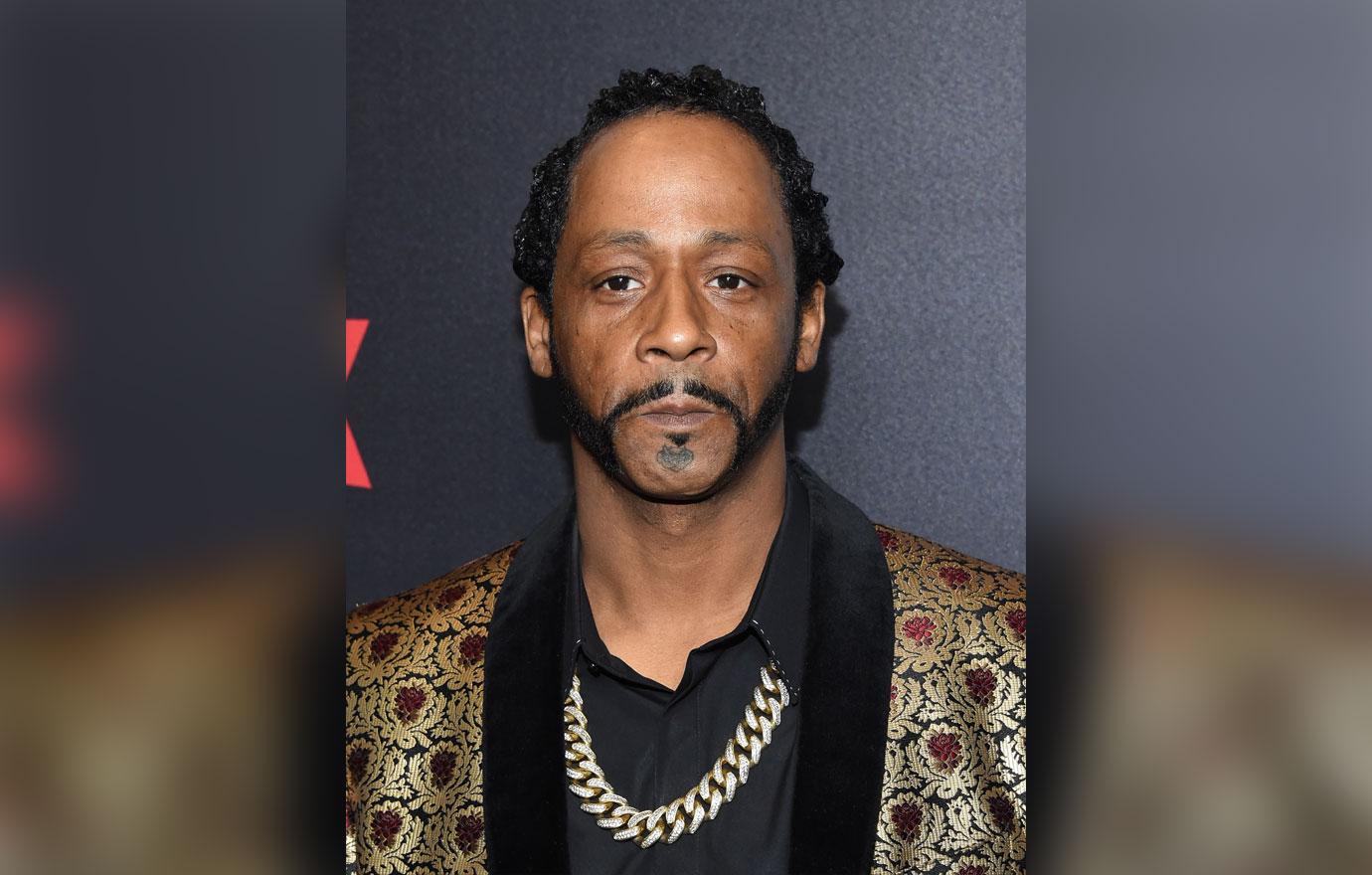 He continued by saying it's unfair that Tiffany gained such quick success when other women comedians before her have been "skipped over." He then insisted that the only reason she is now achieving visibility and fame is because she wants "to sleep with a white man."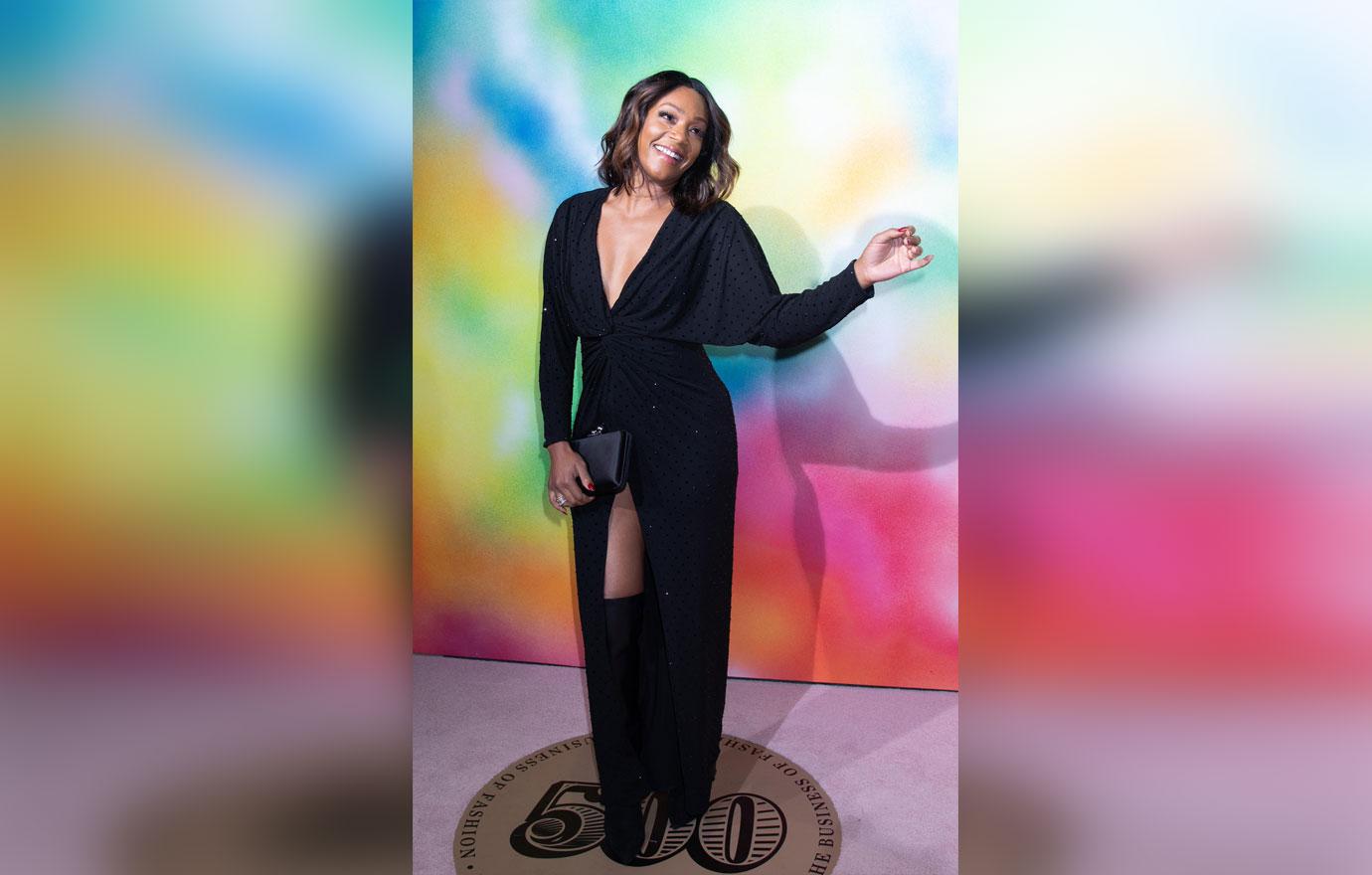 The 47-year-old elaborated, "That's why the only thing she said was I wanna give it to Brad Pitt. She said she's got a diseased vajayjay ain't nobody checking for that."
Article continues below advertisement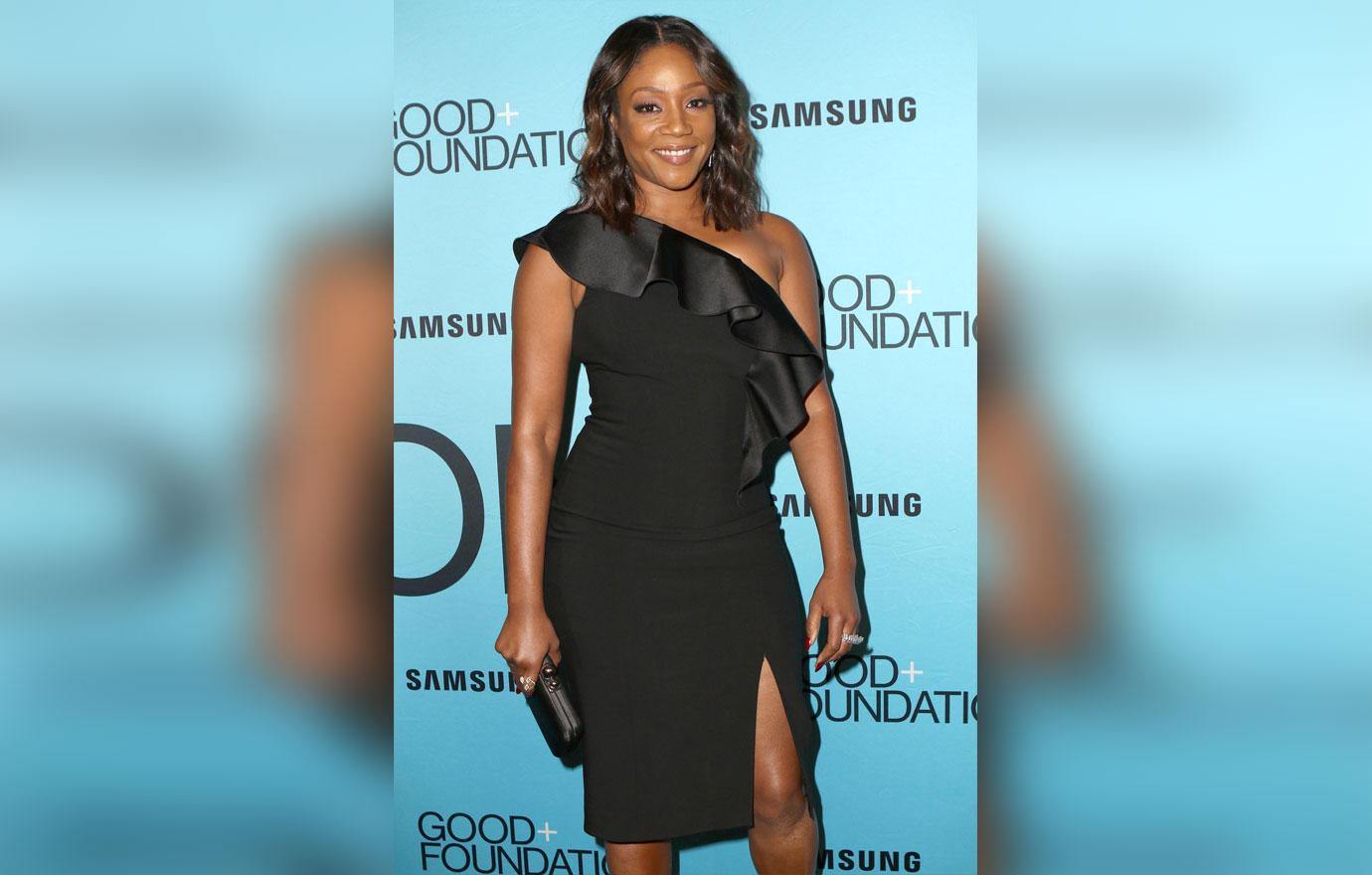 However, Tiffany took his criticism all in stride! The California native got on Twitter to deliver a classy clap back. She wrote, "It's official I made it!@KattPackAllDay talked about me and didn't have his facts right! #Iwin #sheready I look forward to seeing you on Monday, Katt, when we pick up our Emmys. I just want to shower you with REAL Love cause you need it, and I Love you."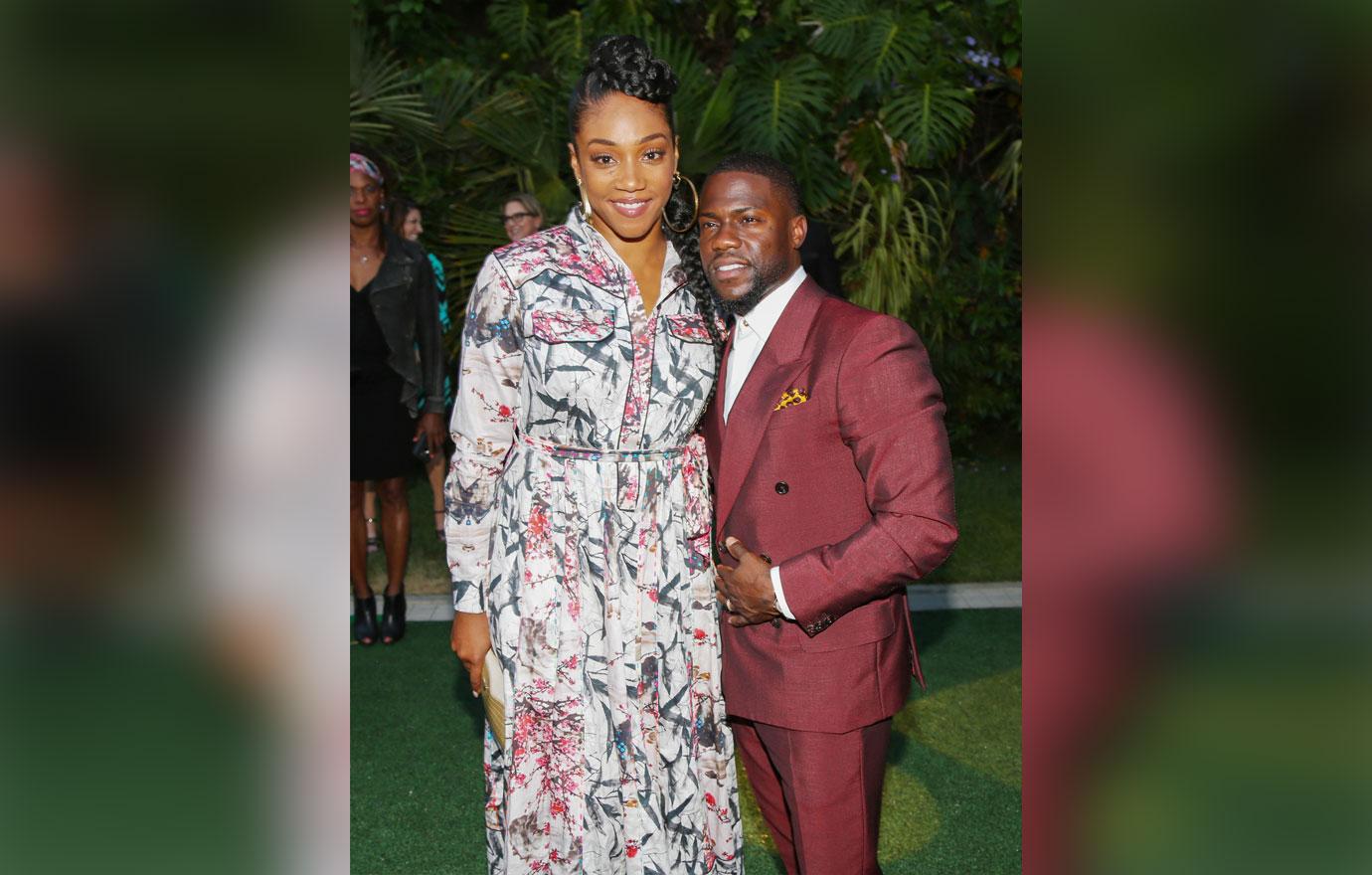 Kevin Hart also took to social media in order to stand up for his Night School co-star and longtime friend. He said during an Instagram Live update, "I have to embrace my sister when other people are choosing to frown and make an attempt to sh** on my sister's bright light. I choose to turn up the knob and make that light brighter."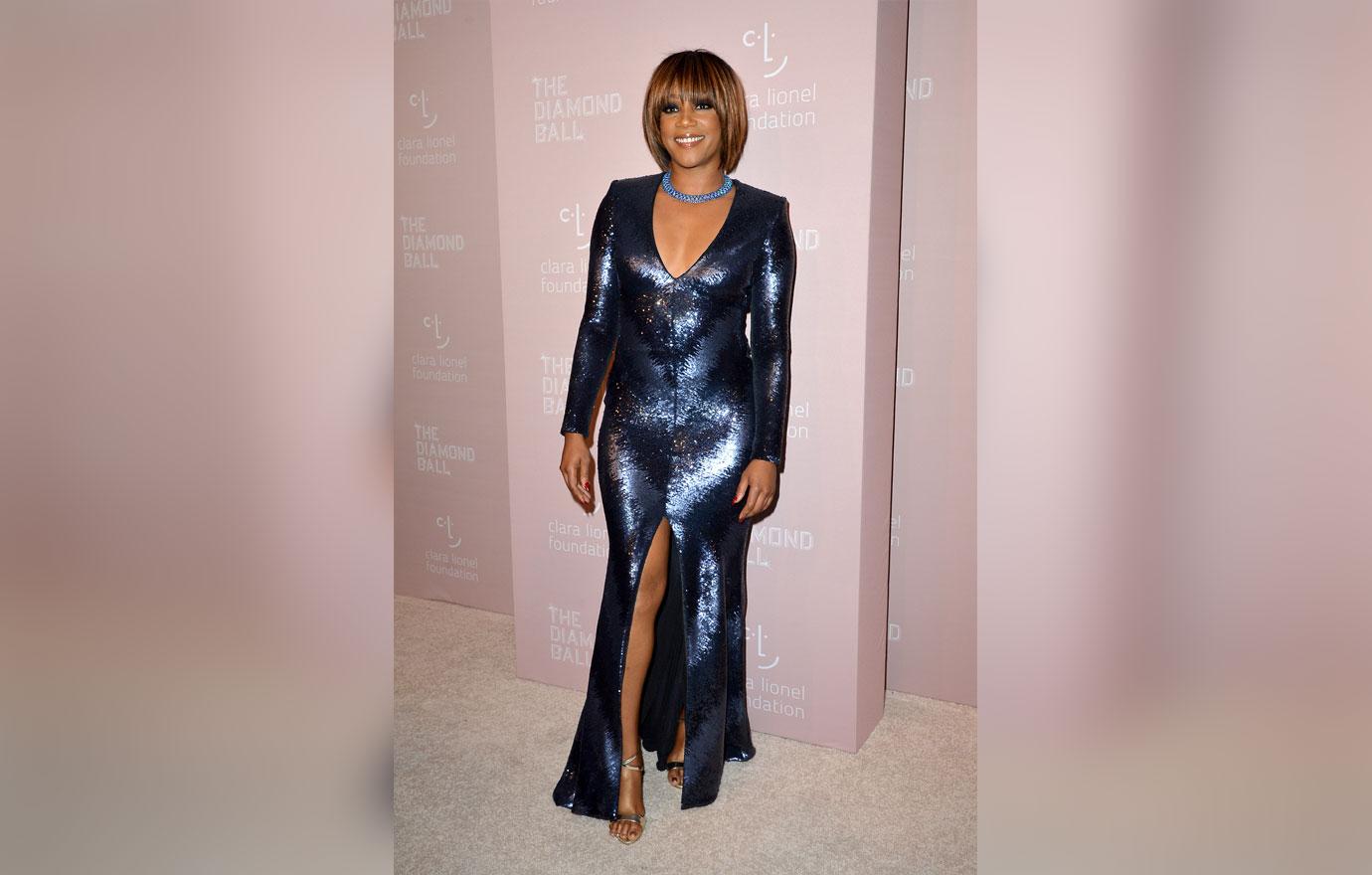 Do you agree with Katt's harsh words about Tiffany? Let us know in the comments!