PHOTOS
Katy Perry Admits She Sank Into Depression After Album 'Witness' Flopped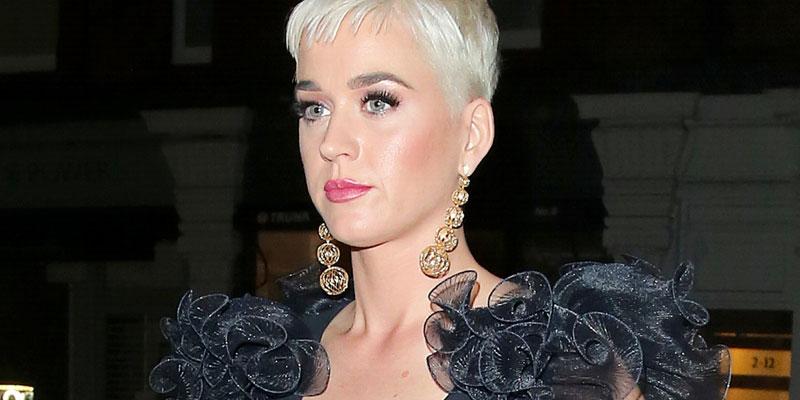 Katy Perry talked to Vogue Australia about the deep "situational depression" she experienced after her fourth album, Witness, yielded lackluster sales in its first week. Keep reading to see what she had to say.
Article continues below advertisement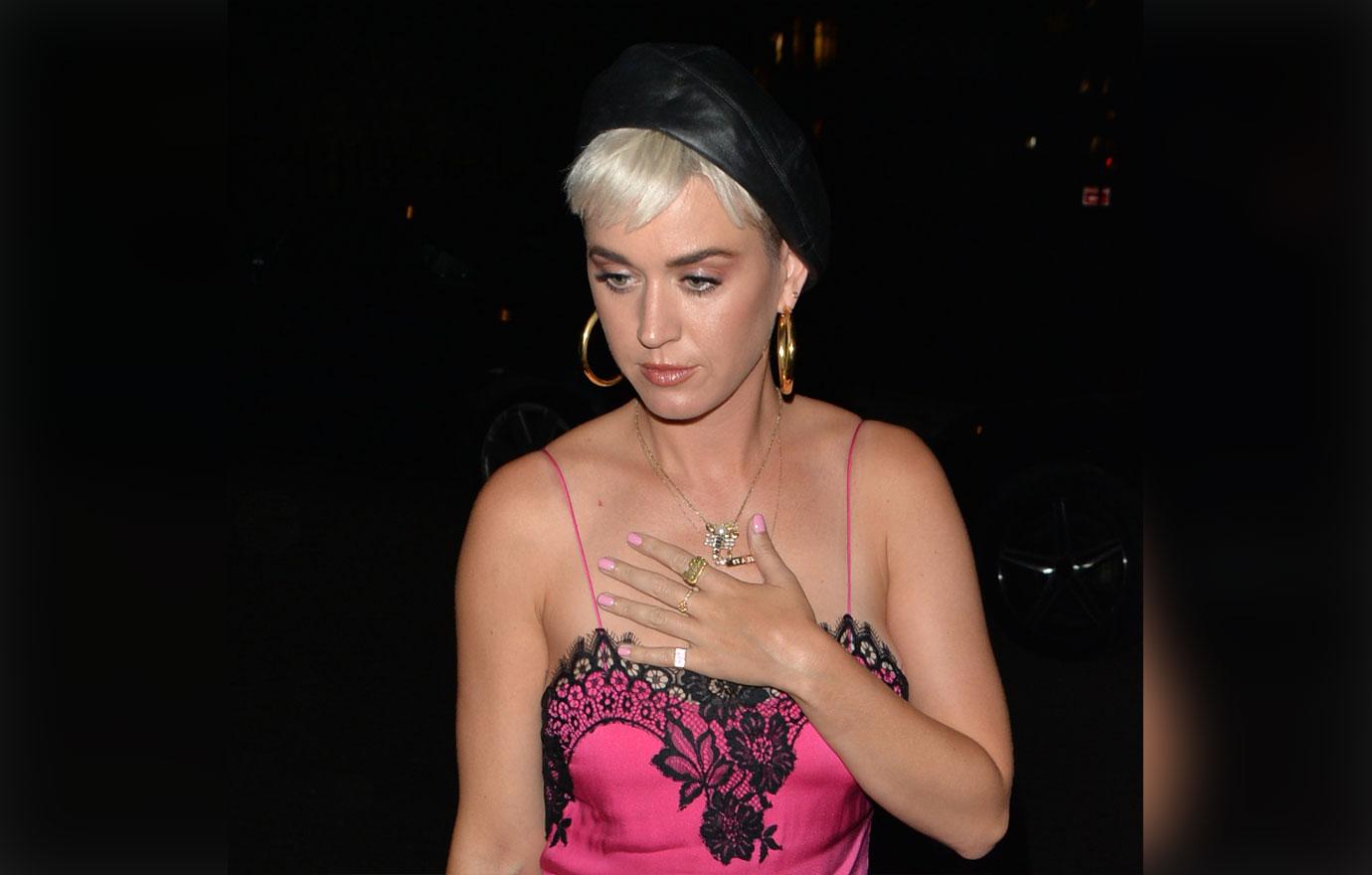 Witness only sold 180,000 copies in its first week, which is especially jarring when compared with its 2013 predecessor Prism. That album sold 286,000 units.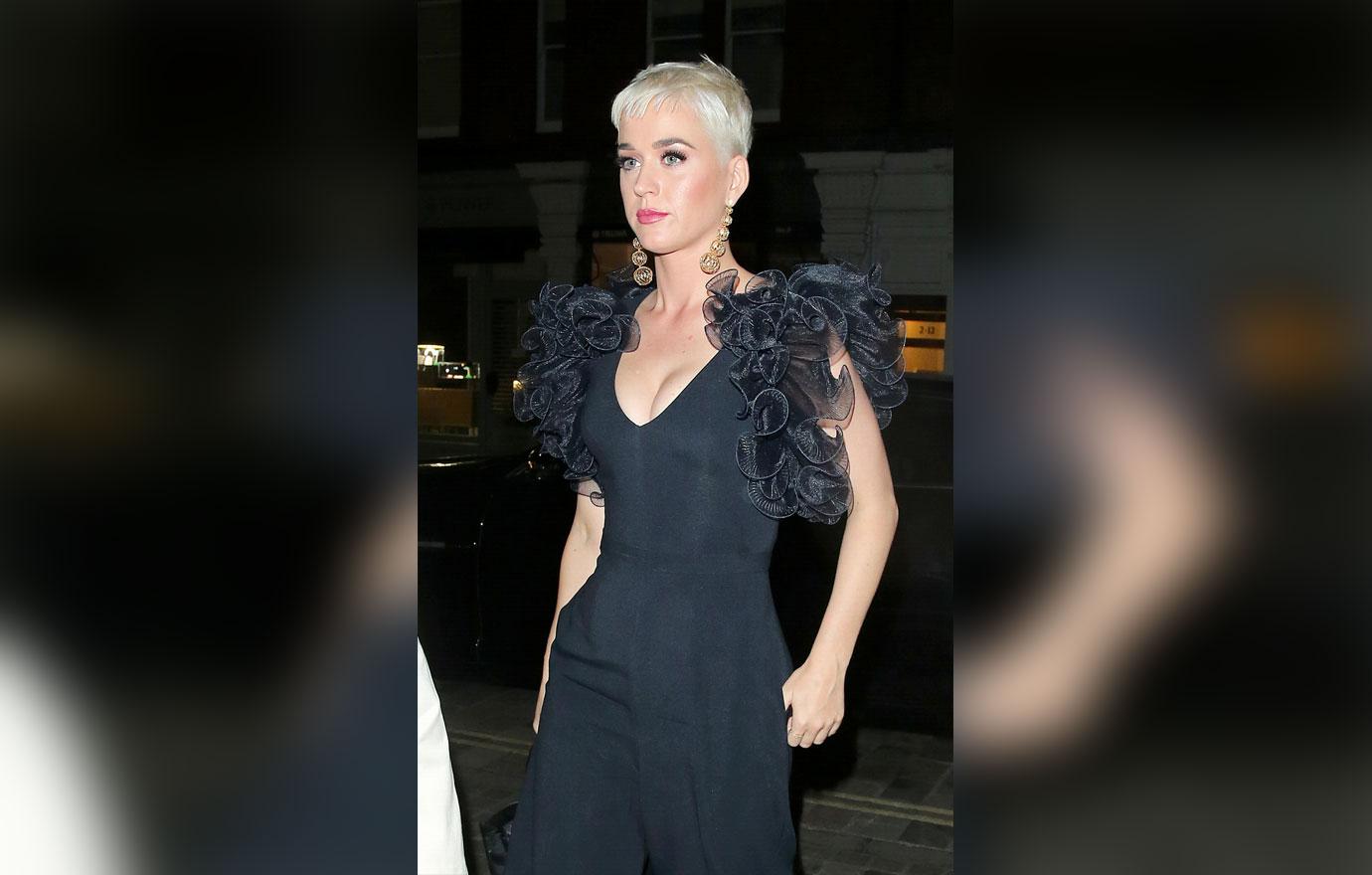 "I have bouts of situational depressions and my heart was broken last year because unknowingly, I put so much validity in the reaction of the public, and the public didn't react in the way I had expected.... which broke my heart," she said.
Article continues below advertisement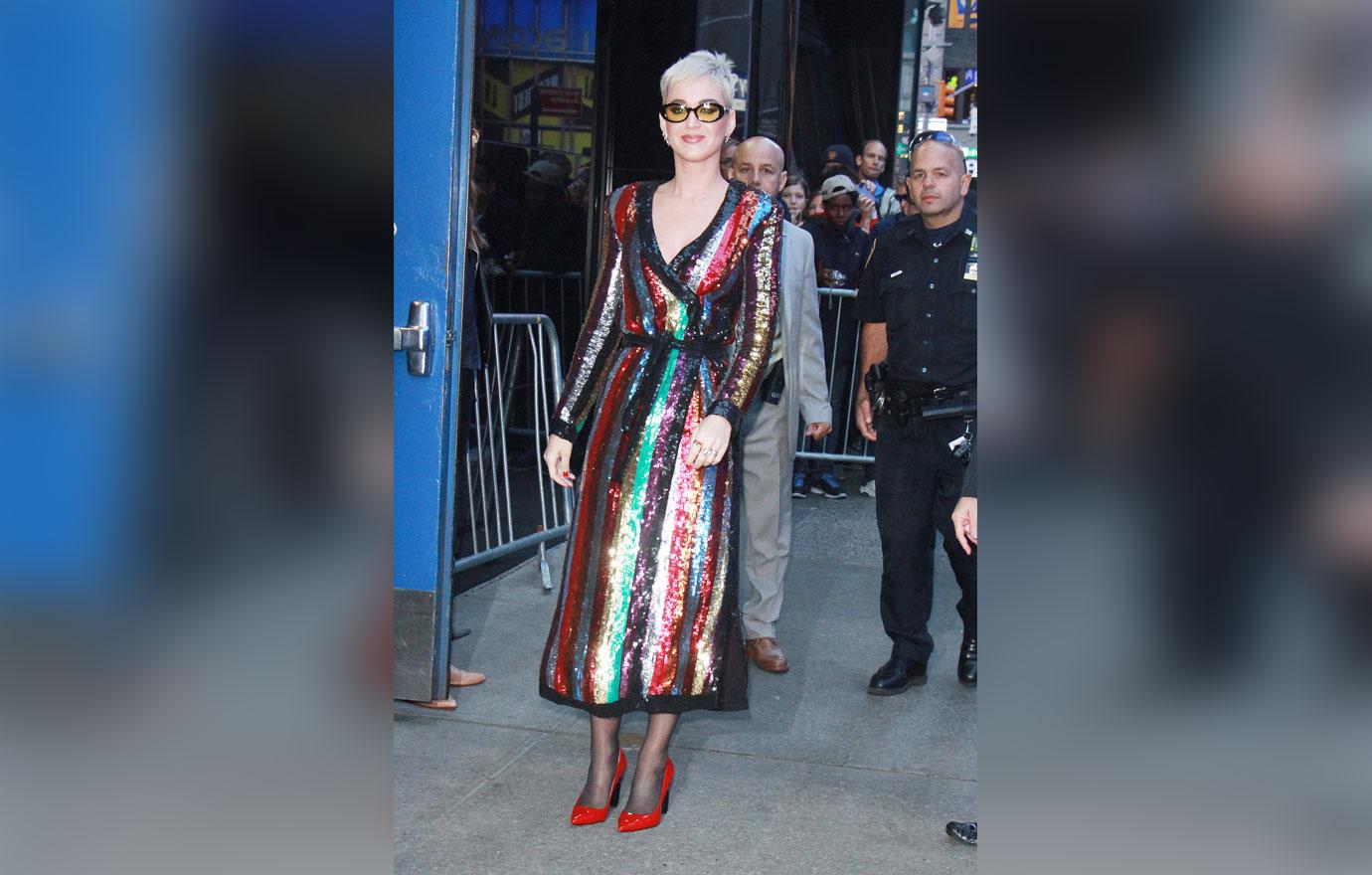 She continued, "Music is my first love and I think it was the universe saying: 'Okay, you speak all of this language about self-love and authenticity, but we are going to put you through another test and take away any kind of validating 'blankie'. Then we'll see how much you do truly love yourself'."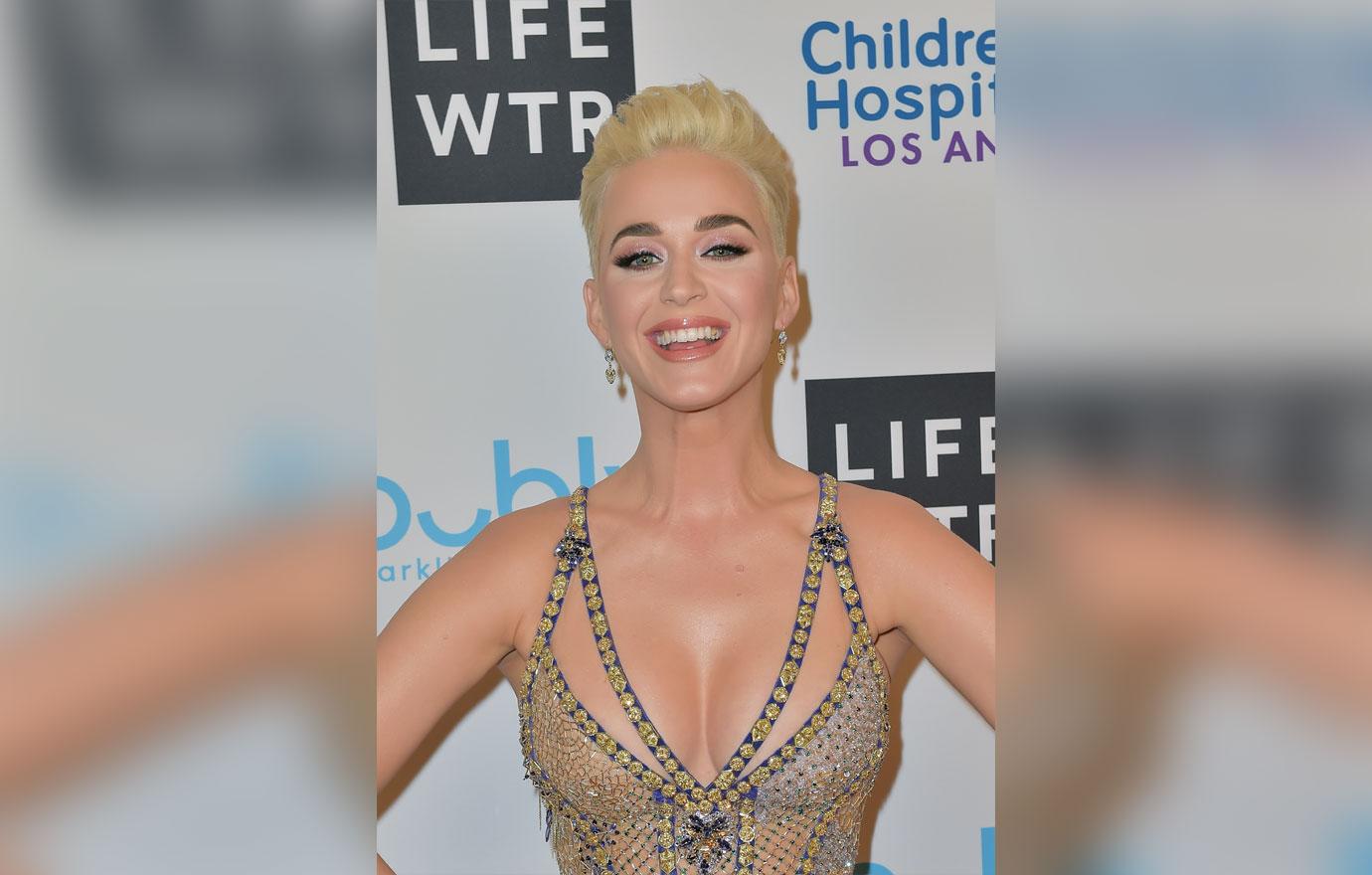 Though the album failure was a blow to her ego and mental health, the 33-year-old admits it also provided her with a bit of clarity and gave her a fresh take on life.
Article continues below advertisement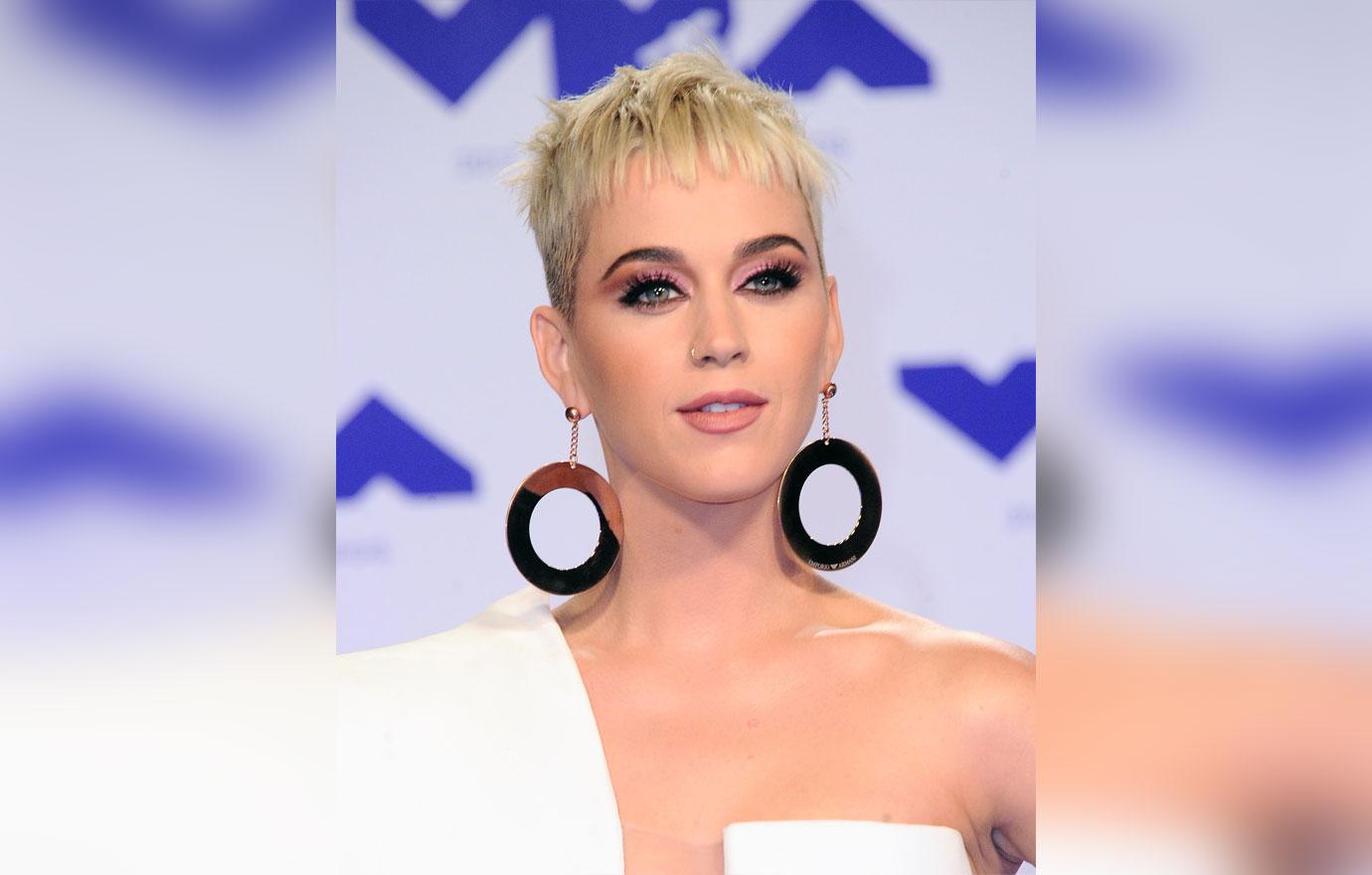 "That brokenness, plus me opening up to a greater, higher power and reconnecting with divinity, gave me a wholeness I never had. It gave me a new foundation. It's not just a material foundation: it's a soul foundation," she explained.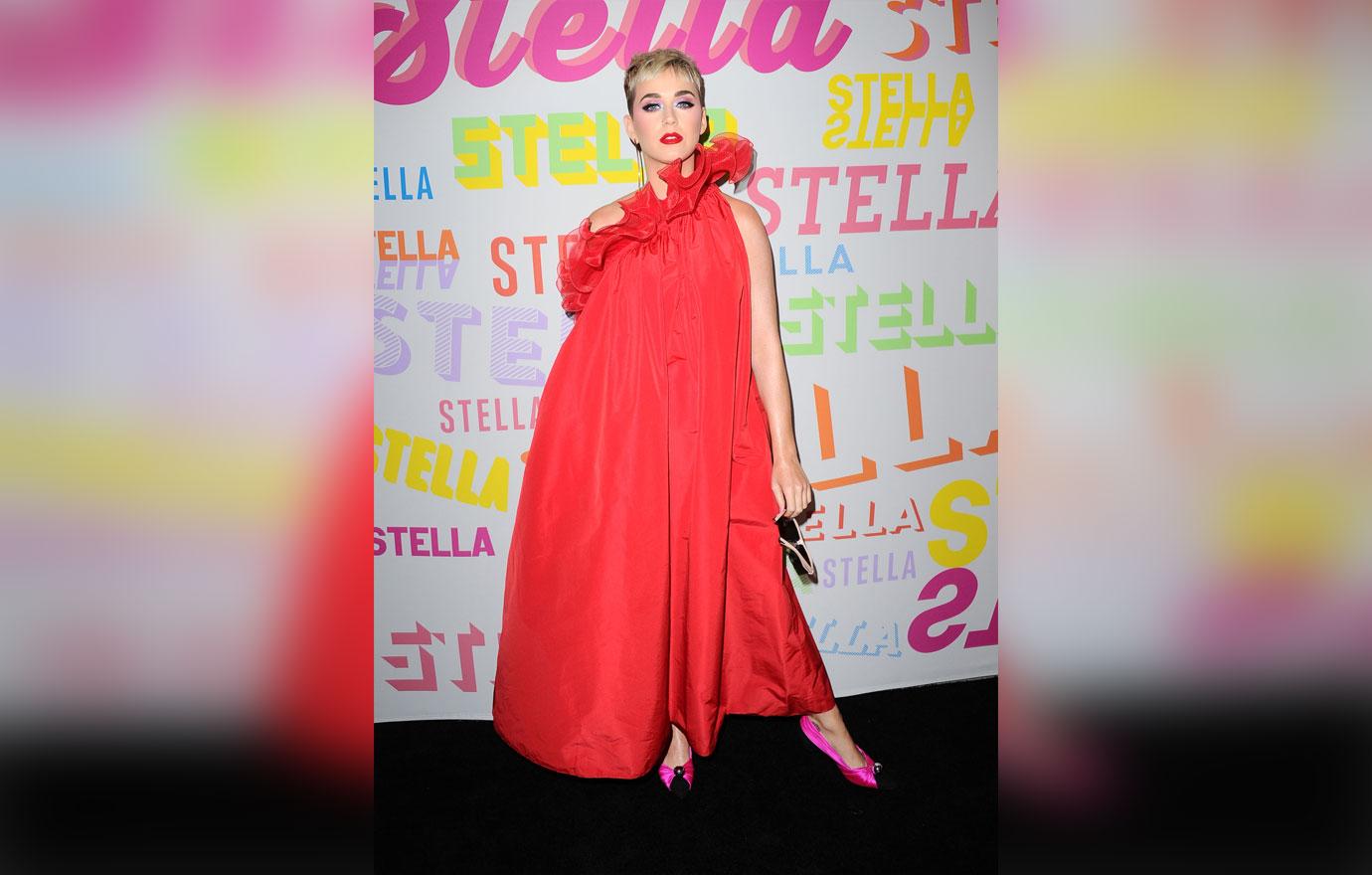 This shift came after she entered a week-long program at the Hoffman Institute in California back in January. She said, "I recommend it to everyone, my good friends and other artists who are looking for a breakthrough. There are a lot of people who are self-medicating through validation in audiences, through substances, through continually running away from their realities - denial, withdrawal. I did that for a long, long time too."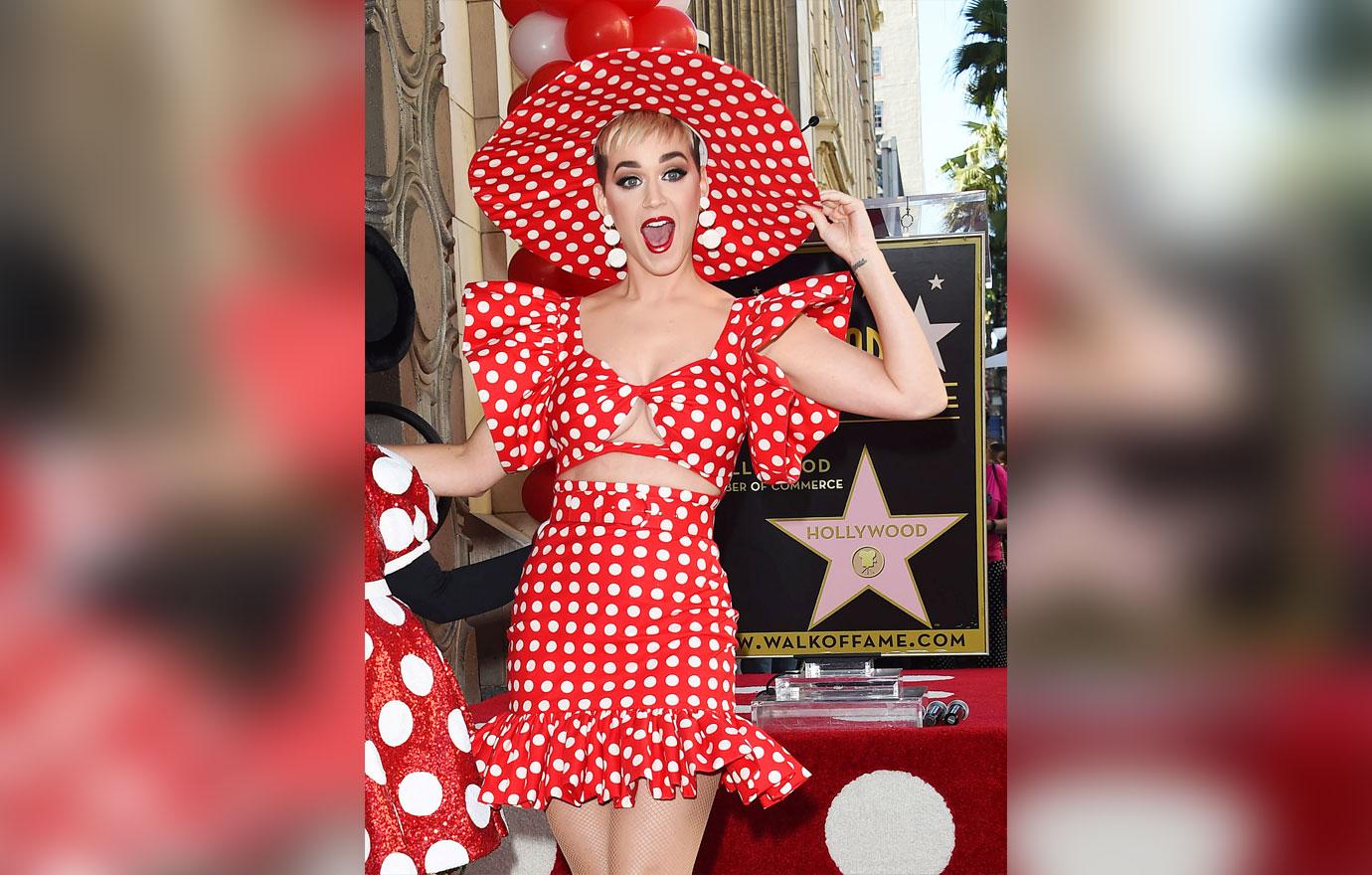 How do you feel about Katy overcoming her depression? Let us know in the comments.