PHOTOS
Still In Love? Katy Perry Had The Best Sex With John Mayer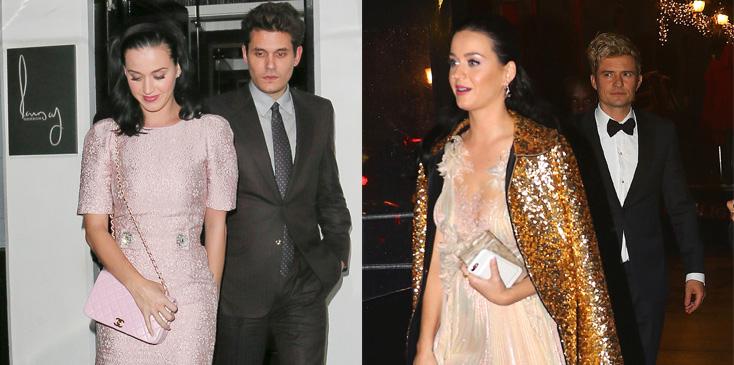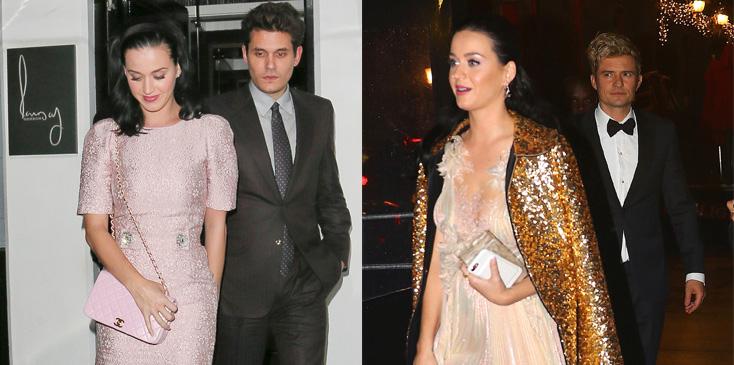 It's either that Katy Perry has no filter when it comes to speaking about her love life or she's desperately trying to promote her latest album "Witness". The singer launched a "Witness World Wide" live stream on Youtube and James Corden appeared for his now famous "Truth or Dare" game. Corden embarrassed Katy by asking her to rank her exes according to their sexual performance. YIKES! But Katy fearlessly and without hesitation listed the men from better to worst.
Article continues below advertisement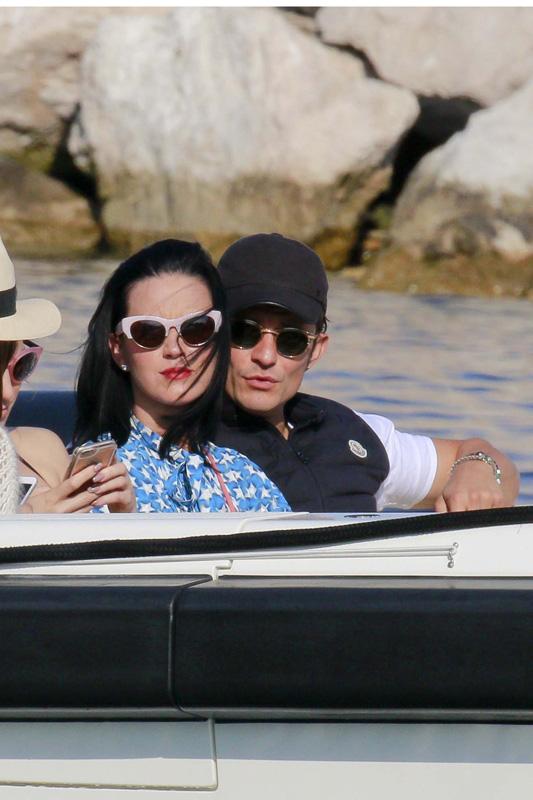 Katy listed Diplo as the worst, followed by Orlando Bloom and then John Mayer. Katy probably forgot about the sex she had with her ex-husband, Russel Brand.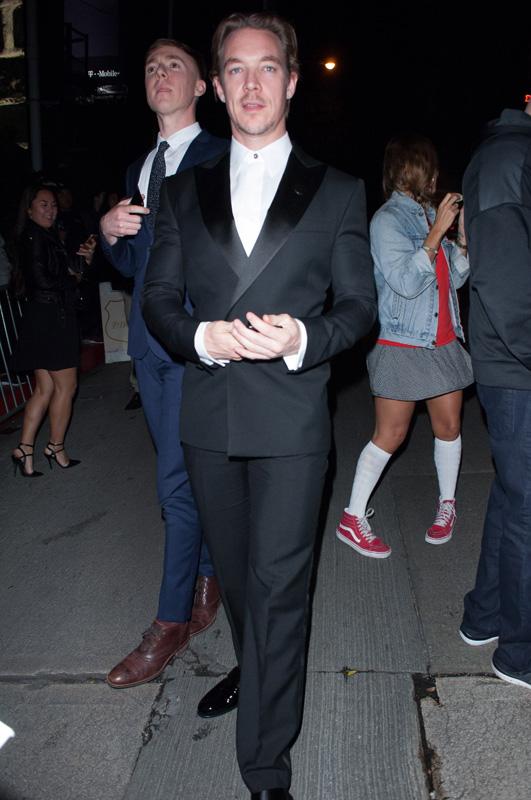 "They're all amazing lovers and I would have sex with all of them when I get out of this place," Katy added! How diplomatic!
Article continues below advertisement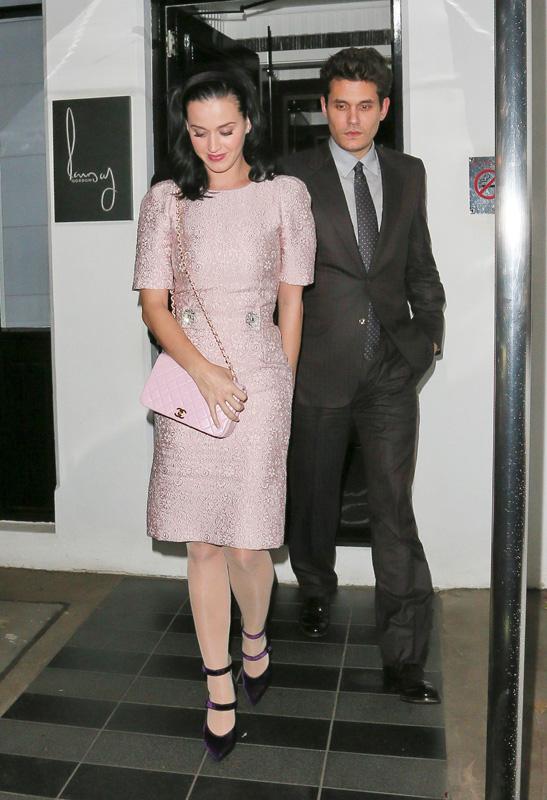 Katy also dished that Josh Groban was the "one who got away." Katy conitued, "People are like, who's the one who got away? That's Groban. He's one of my good friends. I love him so much. He's the best."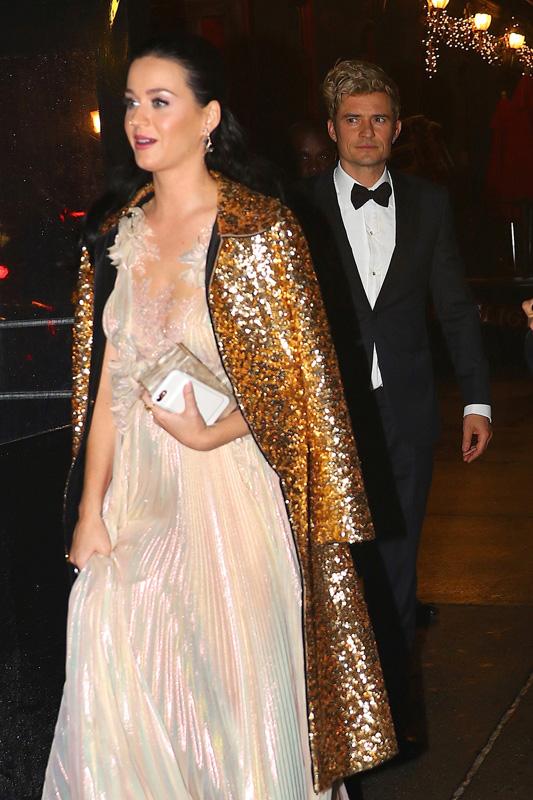 Katy recently broke up with Orly after dating for almost 10 months and she's been on and off with John Mayer for a couple of years. Who's next katy?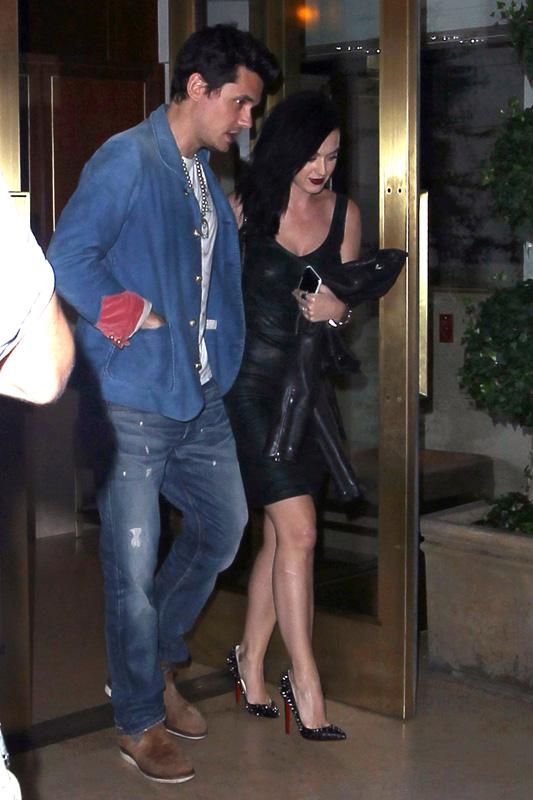 What do you think of Katy's response to the Cordon's question? Let us know what you think in the comments below.