PHOTOS
Katy Perry Flies 60 Of Her Closest Friends To Egypt To Celebrate Her 35th Birthday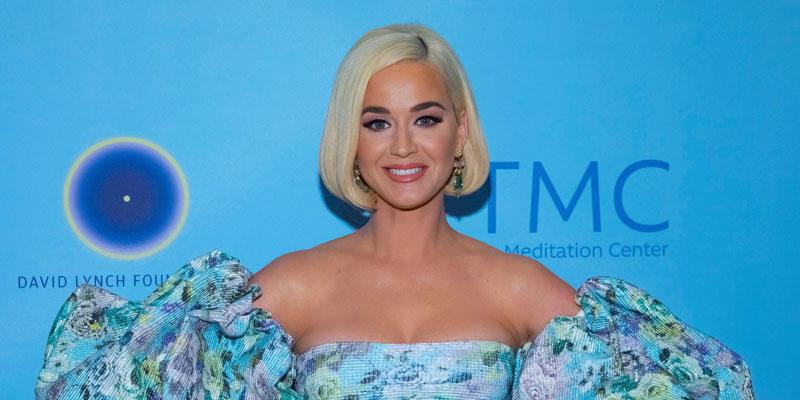 Katy Perry knows how to celebrate her birthday in style. The "Teenage Dream" songstress jetted off to Egypt with 64 of her friends for a 10-day tour of Egypt. Katy, 35, fiancé Orlando Bloom, and her pals got to experience the beauty of Egypt, from cruising down the majestic Nile River to riding camels through the vast desert.
Article continues below advertisement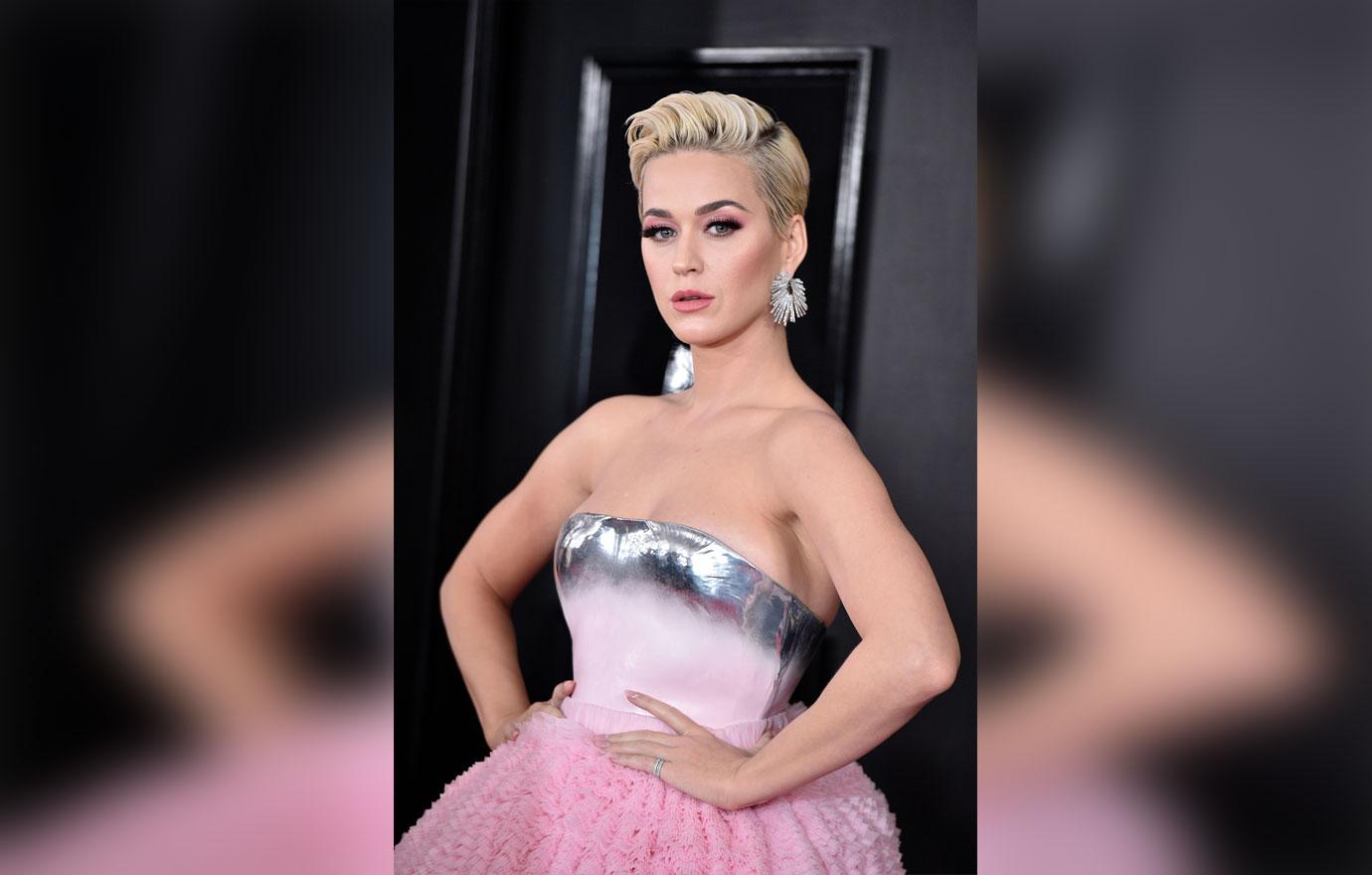 Katy's best friend Markus Molinari shared a gallery on Instagram that documented the epic trip. "How to build a powerful bond in 10 days," he wrote. "Get 64 people hand picked by a musical goddess @KatyPerry to live on a boat down the Nile with only ONE request from from her that each of us step out of our comfort zones and for every meal, sit with someone different. This would be our birthday gift to her."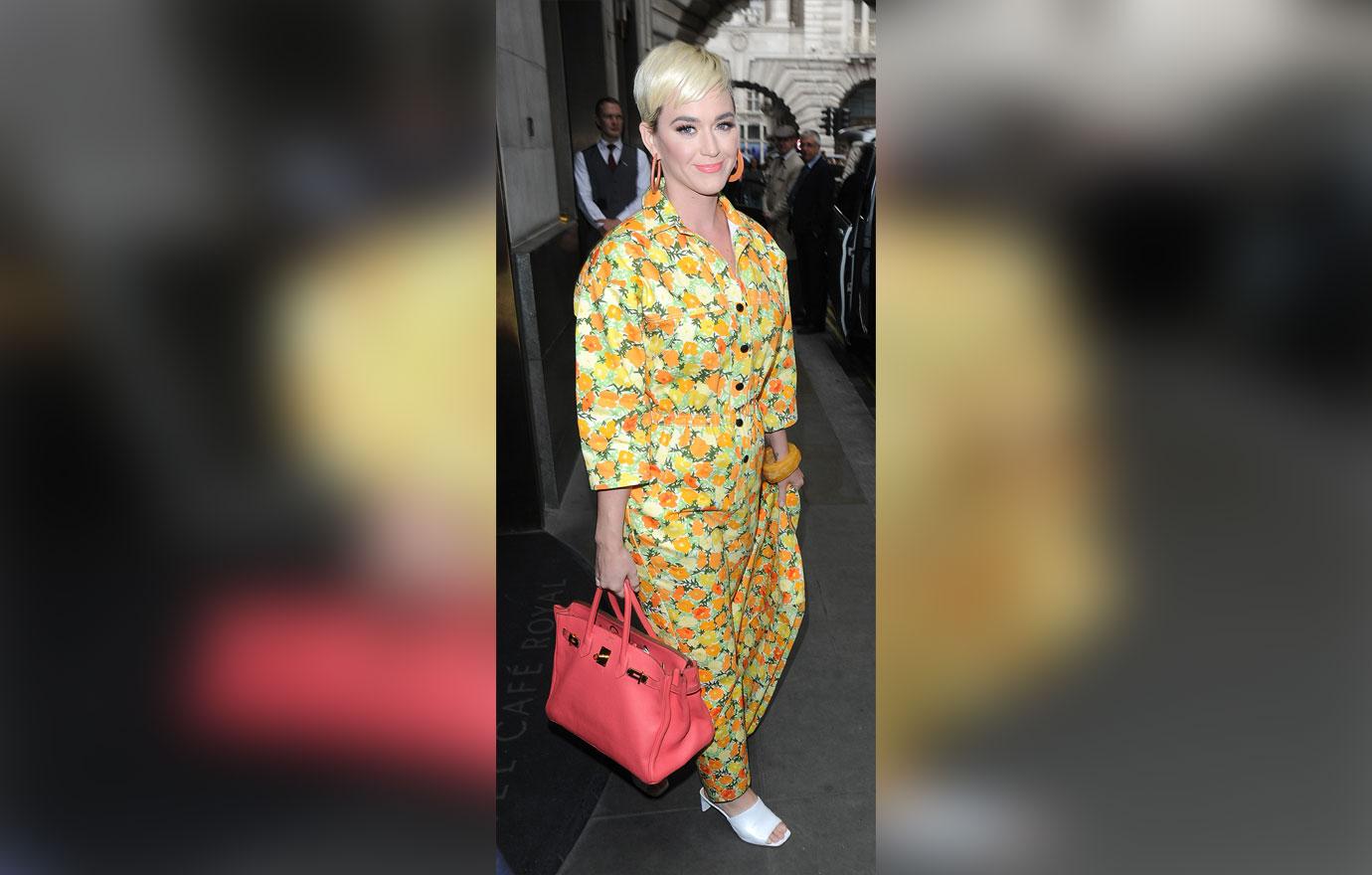 The social media update included pictures of everyone as they posed in front of the Sphinx, sat among the pyramids, and wore matching t-shirts when out on the town. The group was given a private tour for the Valley of the Moons and the Pyramids.
Article continues below advertisement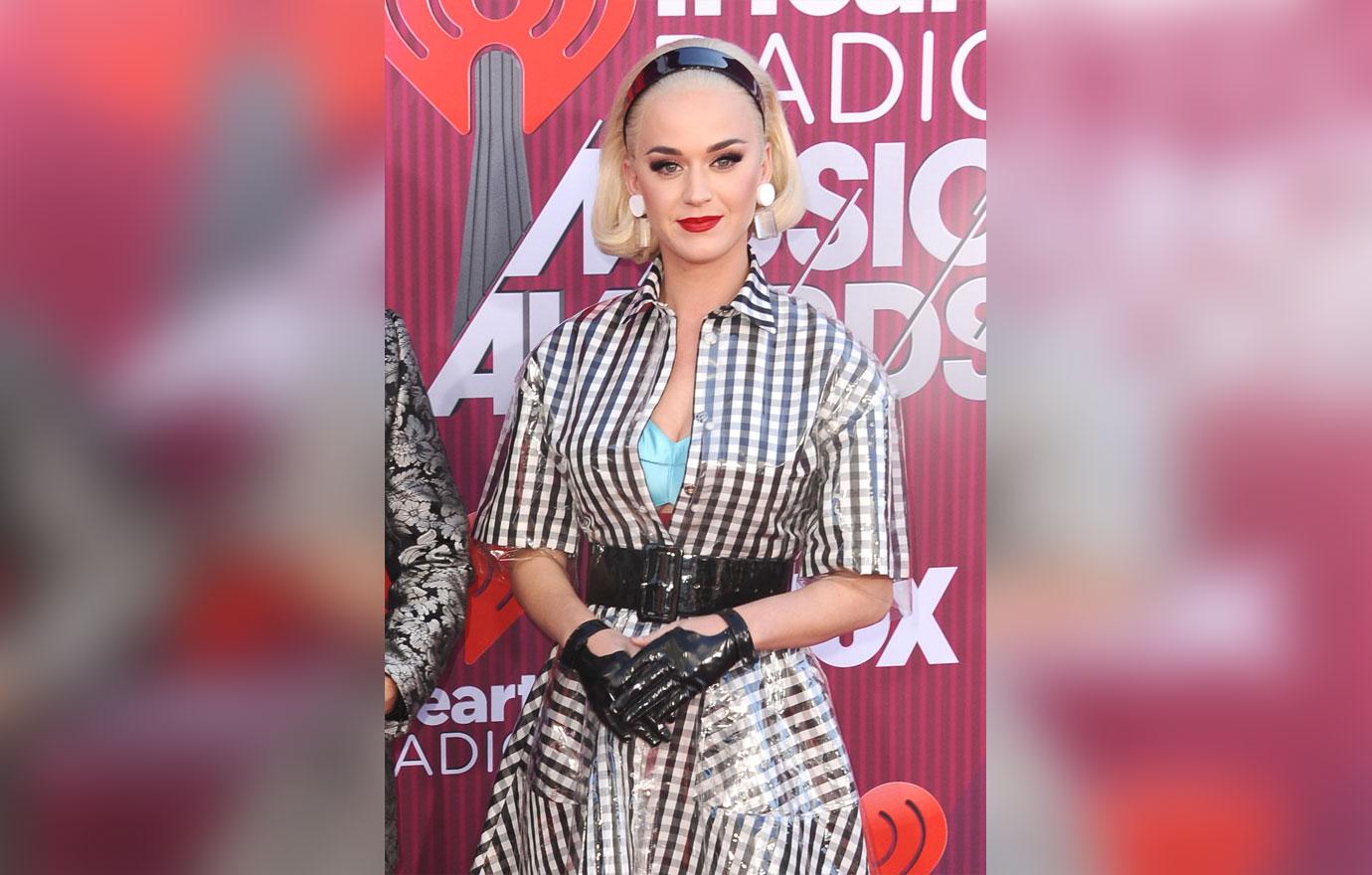 The "Dark Horse" singer's actual birthday was on October 25, which was celebrated with dinner at a temple in Edfu, with camel rides through the desert after that evening.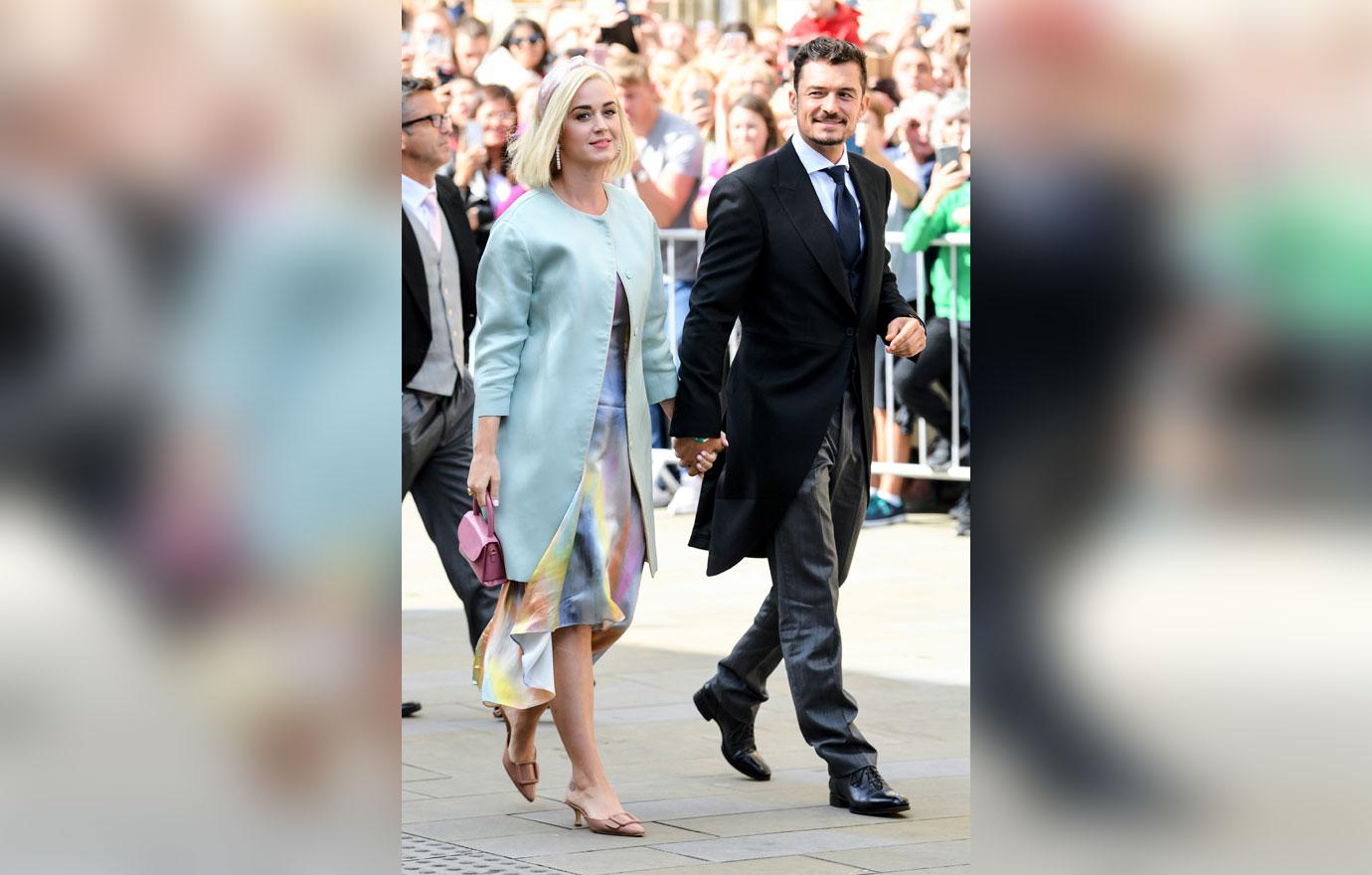 Katy shared her own pictures of her and Orlando, 42, as they stood among the pyramids. The "Never Really Over" singer wore a pale blue-green dress with a scarf tied around her head. The Pirates of the Caribbean actor snuggled up to her in one picture, as he rocked a floral shirt and jeans.
Article continues below advertisement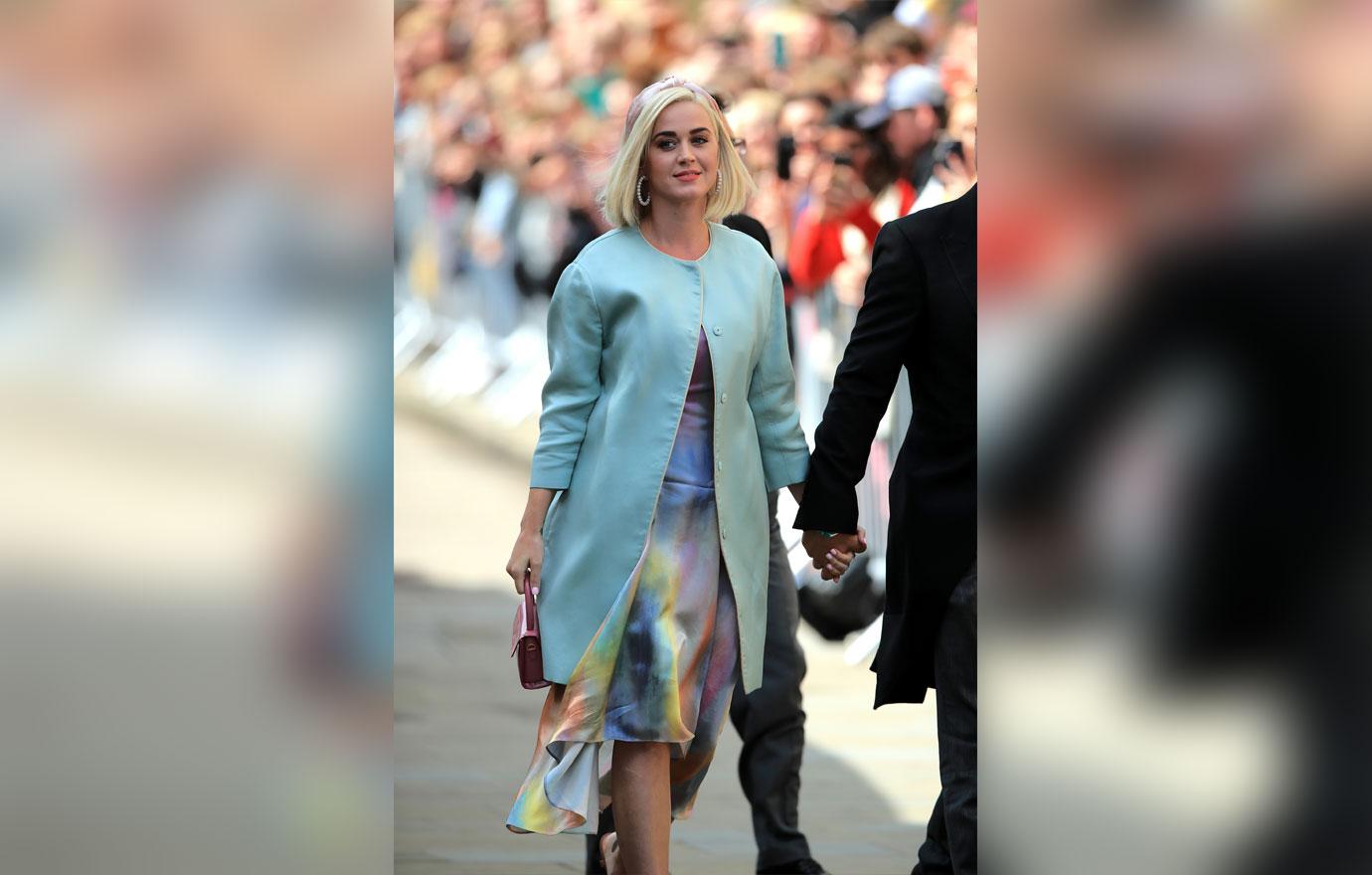 "Ancient Egyptians believed that when you pass on your heart had to be weighed," she wrote underneath the gallery. "It had to be lighter than a feather to be qualified for the trip to the afterlife. My mother has called me feather since I was a little girl and I hope after all is said and done, my heart is as light as one. This is 35."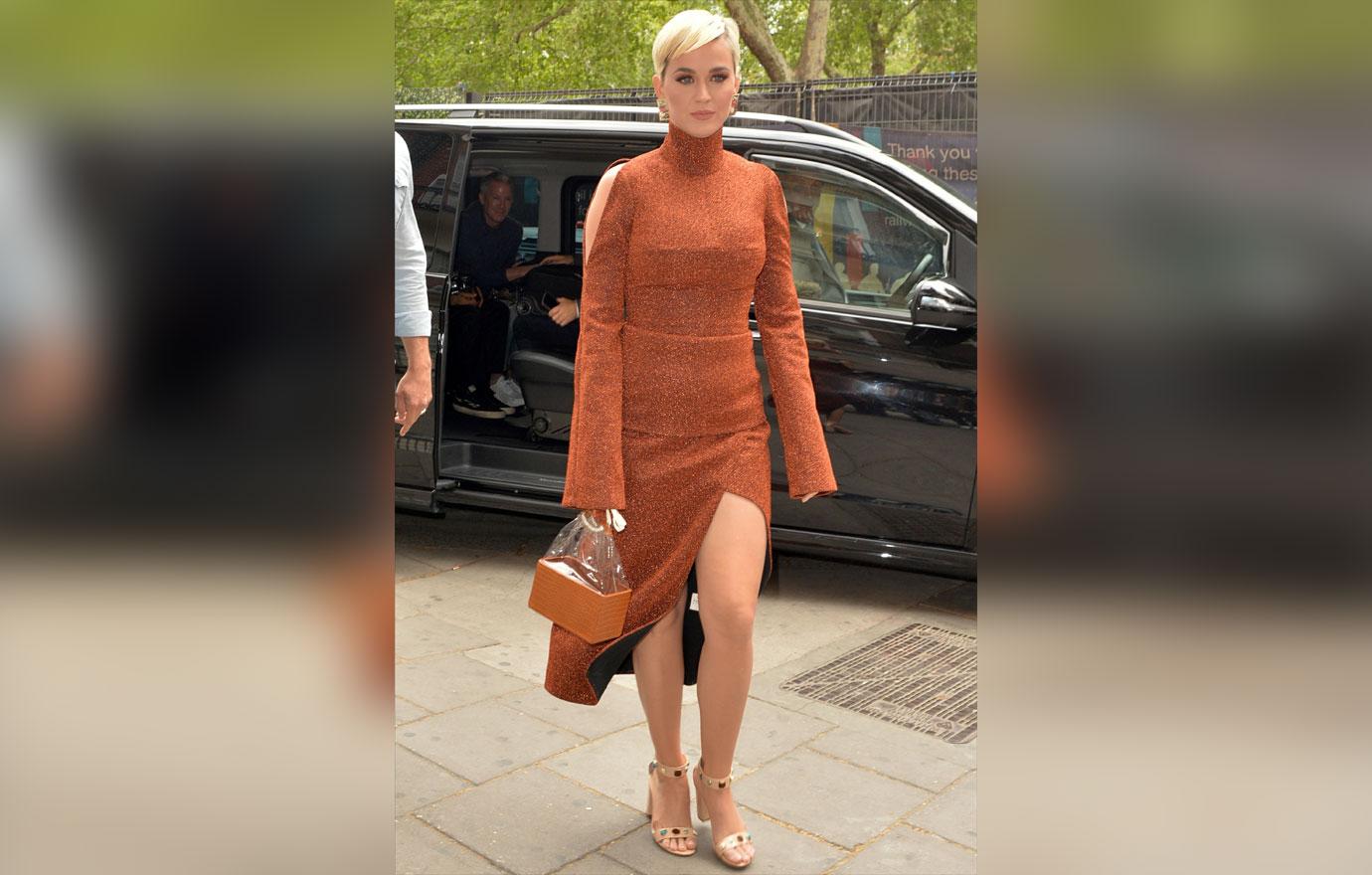 Those who attended this great exhibition included that actress Shannon Woodward, Katy's stylist Jamie Schneider and husband Nico Mizrahi, along with designer Johnny Wujek and even Orlando's mom, Sonia Copeland.
Article continues below advertisement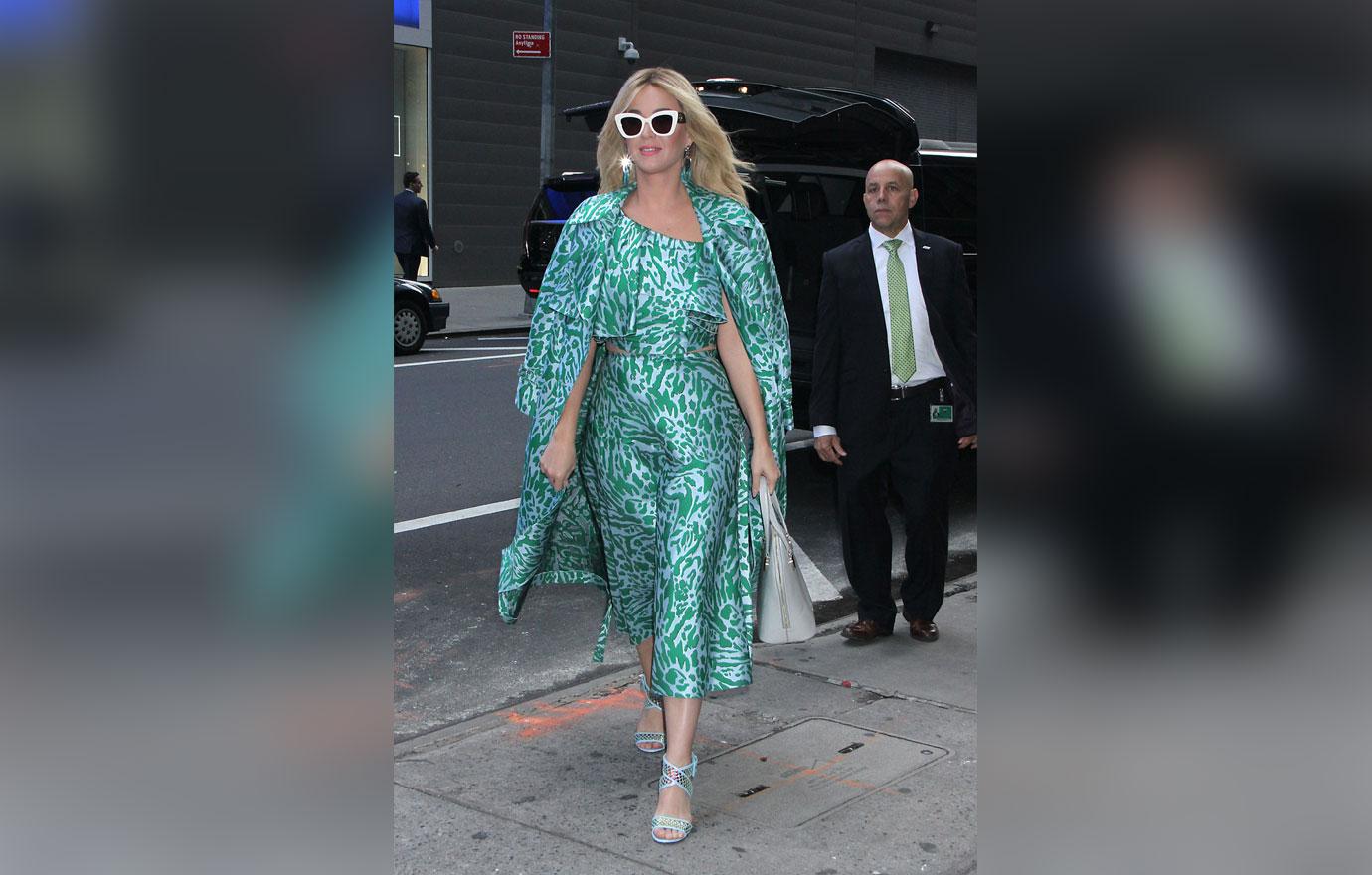 What do you think of Katy birthday celebration? Sound off in the comments below!