PHOTOS
Katy Perry Reveals Her New Tattoo on Instagram—Take a Look at Her New Ink Here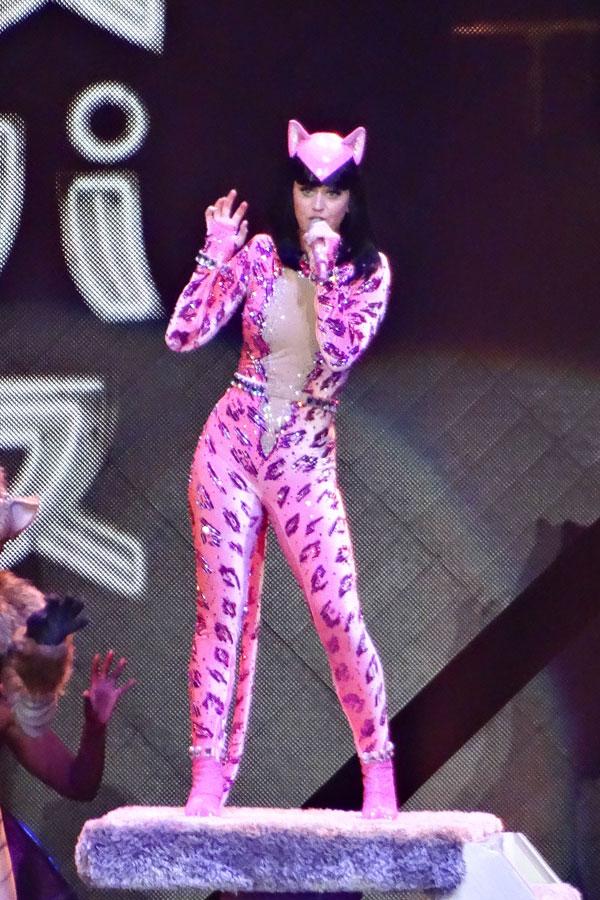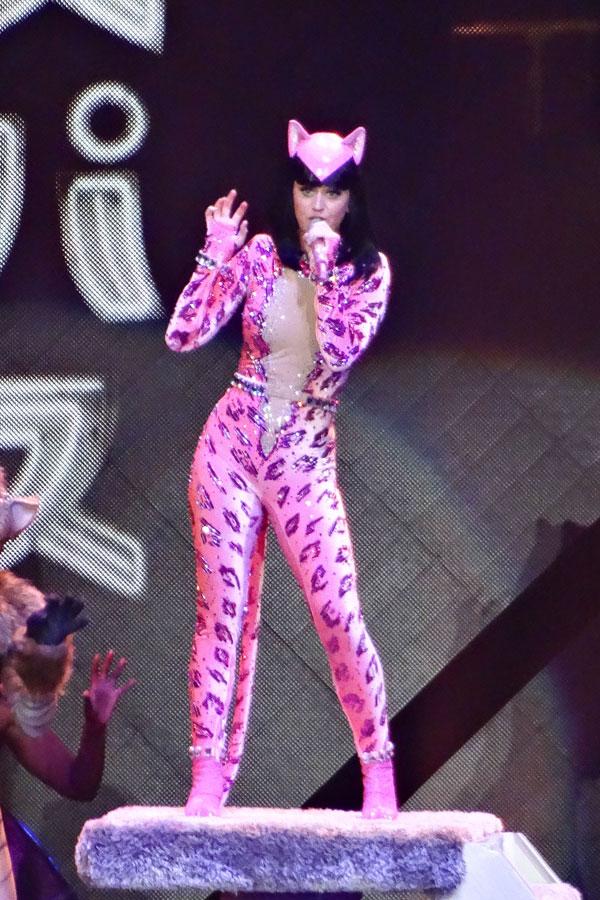 Did you think that Katy Perry's love for the feline species stopped at her concert cat costumes? Nope! The celebrity paid tribute to one of pop culture's most famous felines with a brand new tattoo for her 30th birthday.
Article continues below advertisement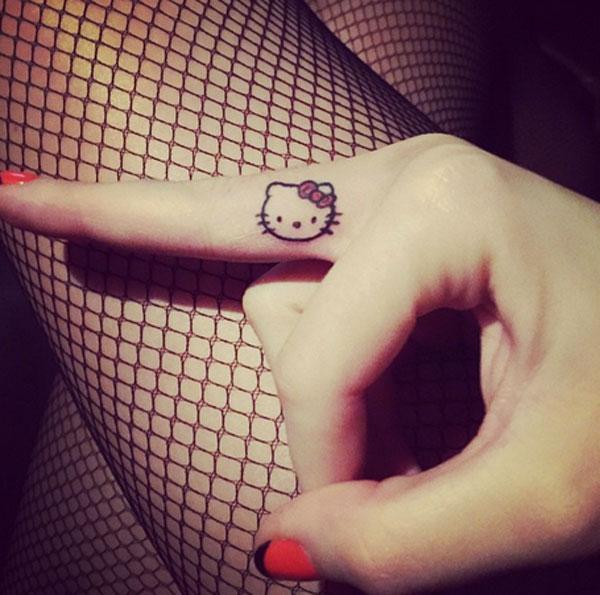 Yep, that's Hello Kitty! Katy Perry got the cartoon character's cute face inked onto the inside of her finger and displayed her new body art on Instagram with the caption, "Does this make my gang signs look soft now?"
But this adorable addition isn't the only tattoo the singer owns…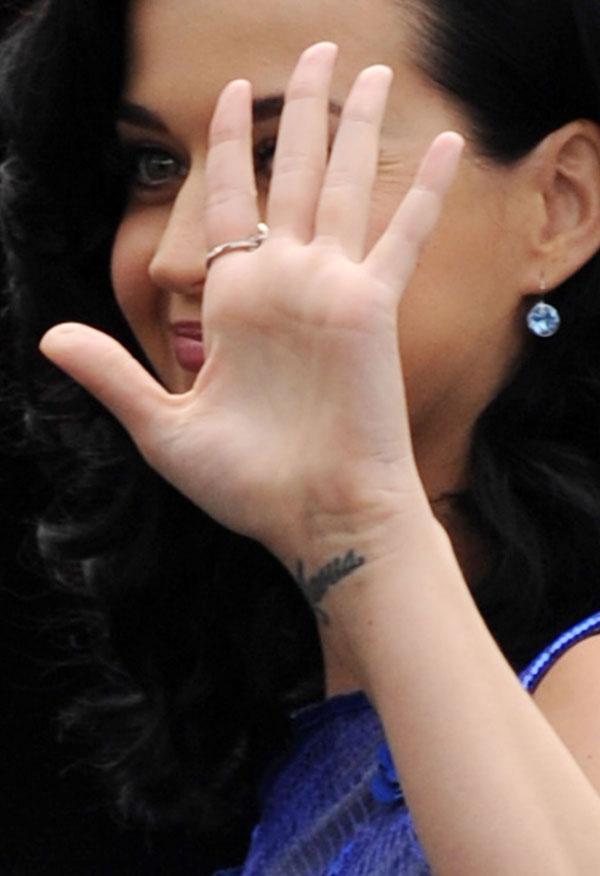 Katy has "Jesus" tattooed on the inside of her wrist.
Article continues below advertisement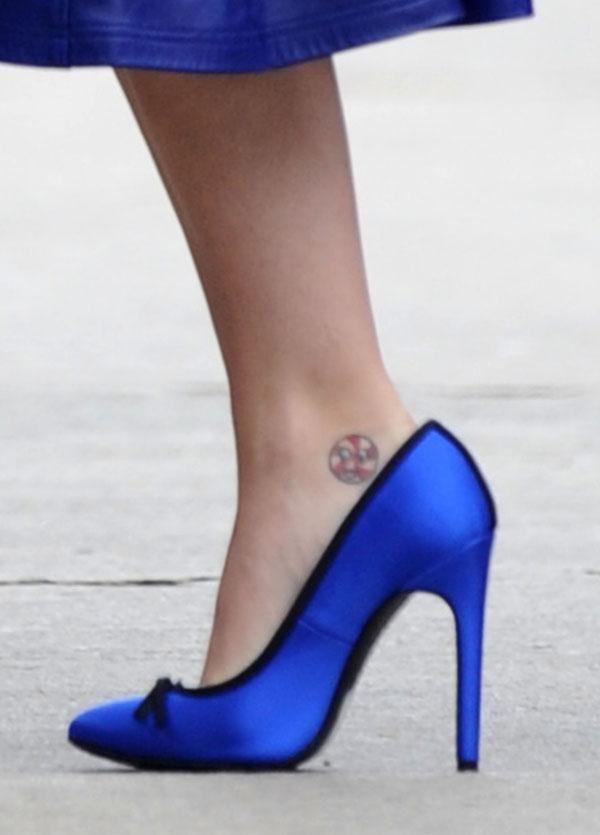 She's the proud owner of two tattoos on both of her ankles, including this one of a peppermint swirl.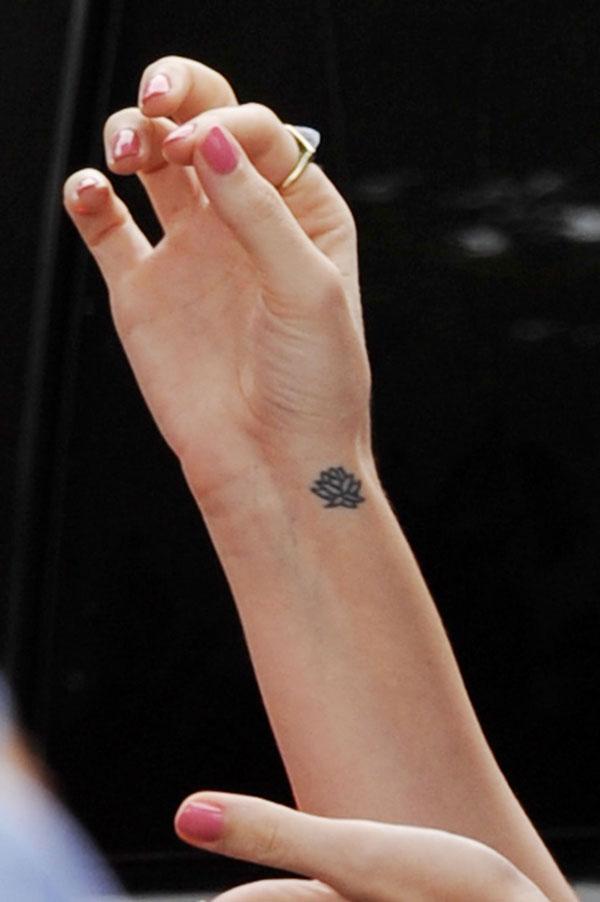 And if you look closely at her wrist, you'll find the tiniest lotus flower so delicately inked.