PHOTOS
Katy Perry Spotted In Ibiza Days After Partying At Scooter Braun's House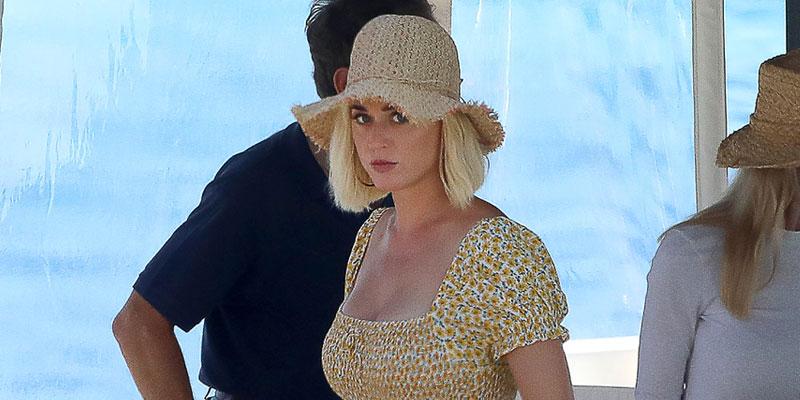 Katy Perry stunned in Ibiza on July 28 with a summer-chic look. This exotic outing comes days after she attended a charity event at Scooter Braun's house, who is currently feuding with new her enemy turned bestie Taylor Swift over the ownership of her music.
Article continues below advertisement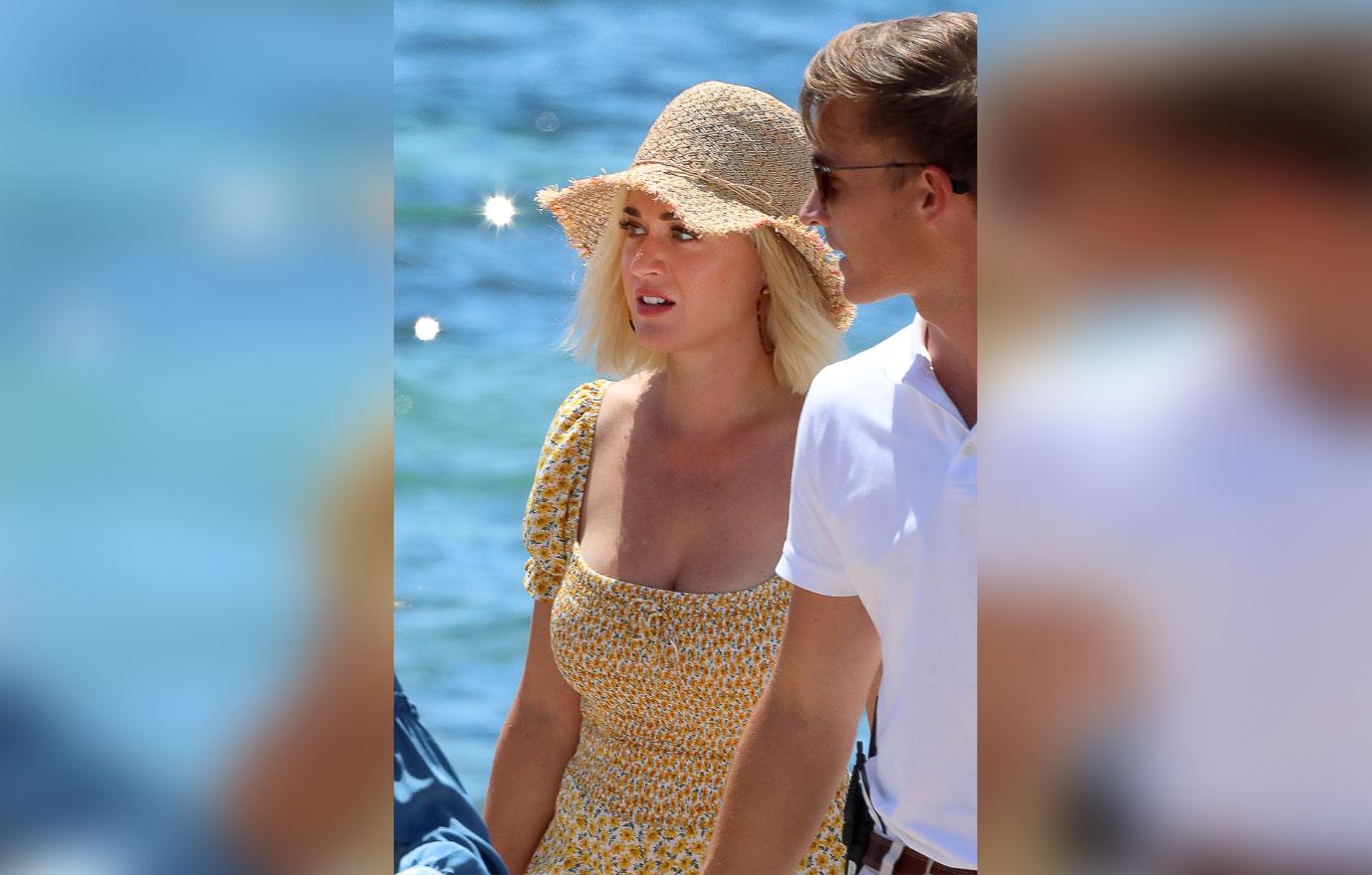 The "Teenage Dream" songstress, 34, wore a sunflower printed romper with a straw hat covering her bleach blonde hair.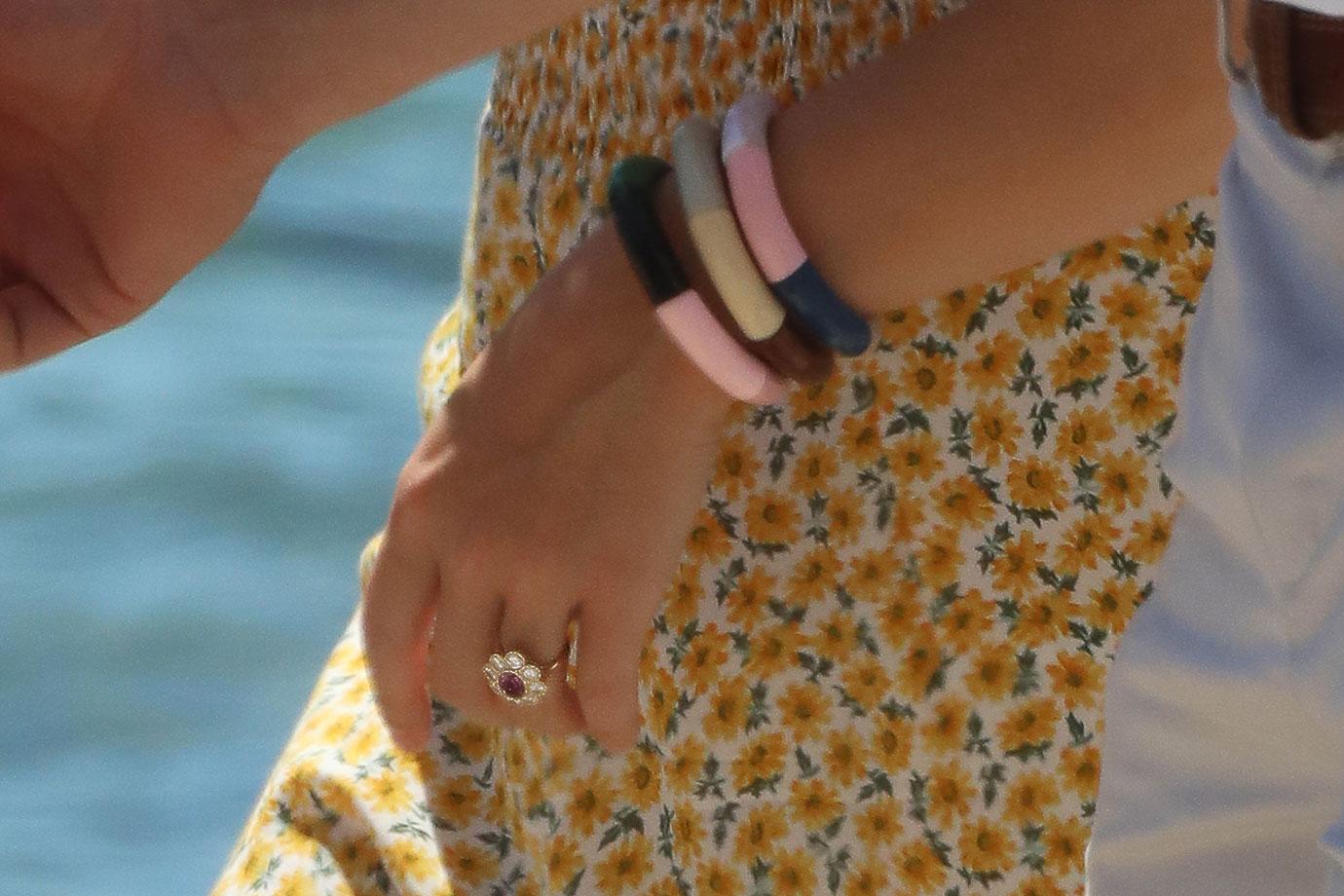 Article continues below advertisement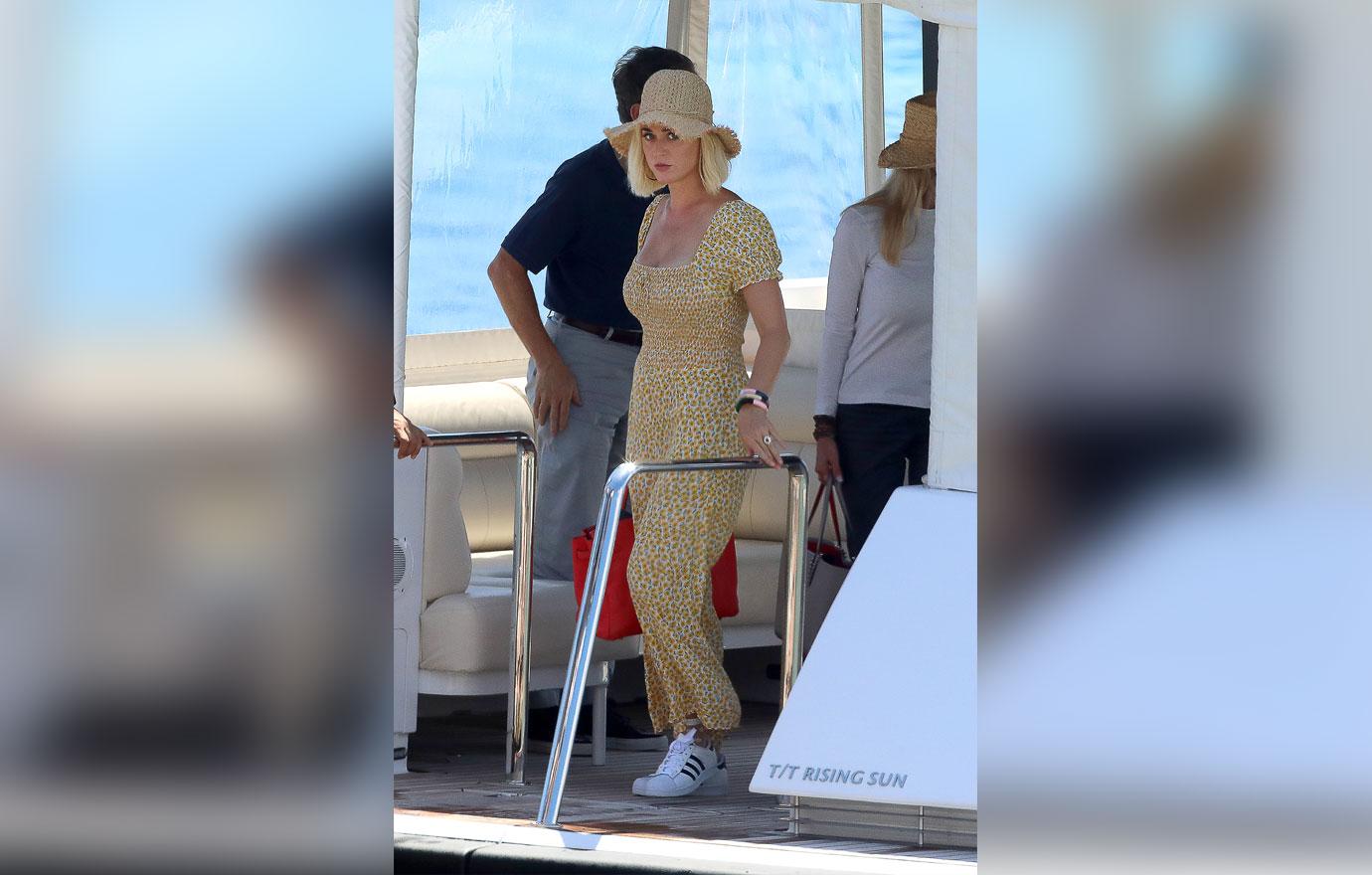 The "Waking Up in Vegas" artist strolled off a small boat into the sun and sported Adidas sneakers.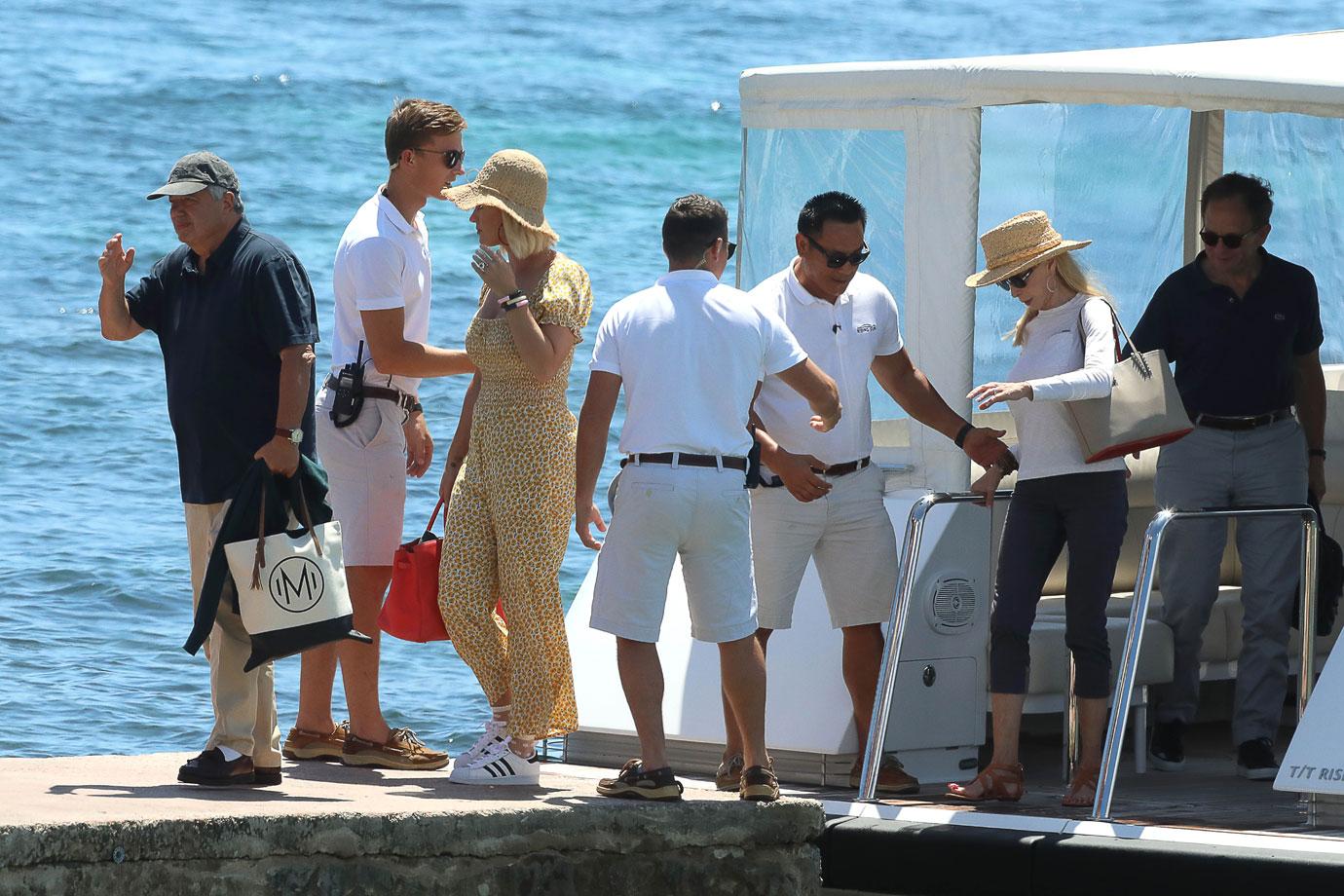 In May Katy and Taylor, 29, buried their proverbial hatchet after years of hostility. However, these amends could be in jeopardy.
Article continues below advertisement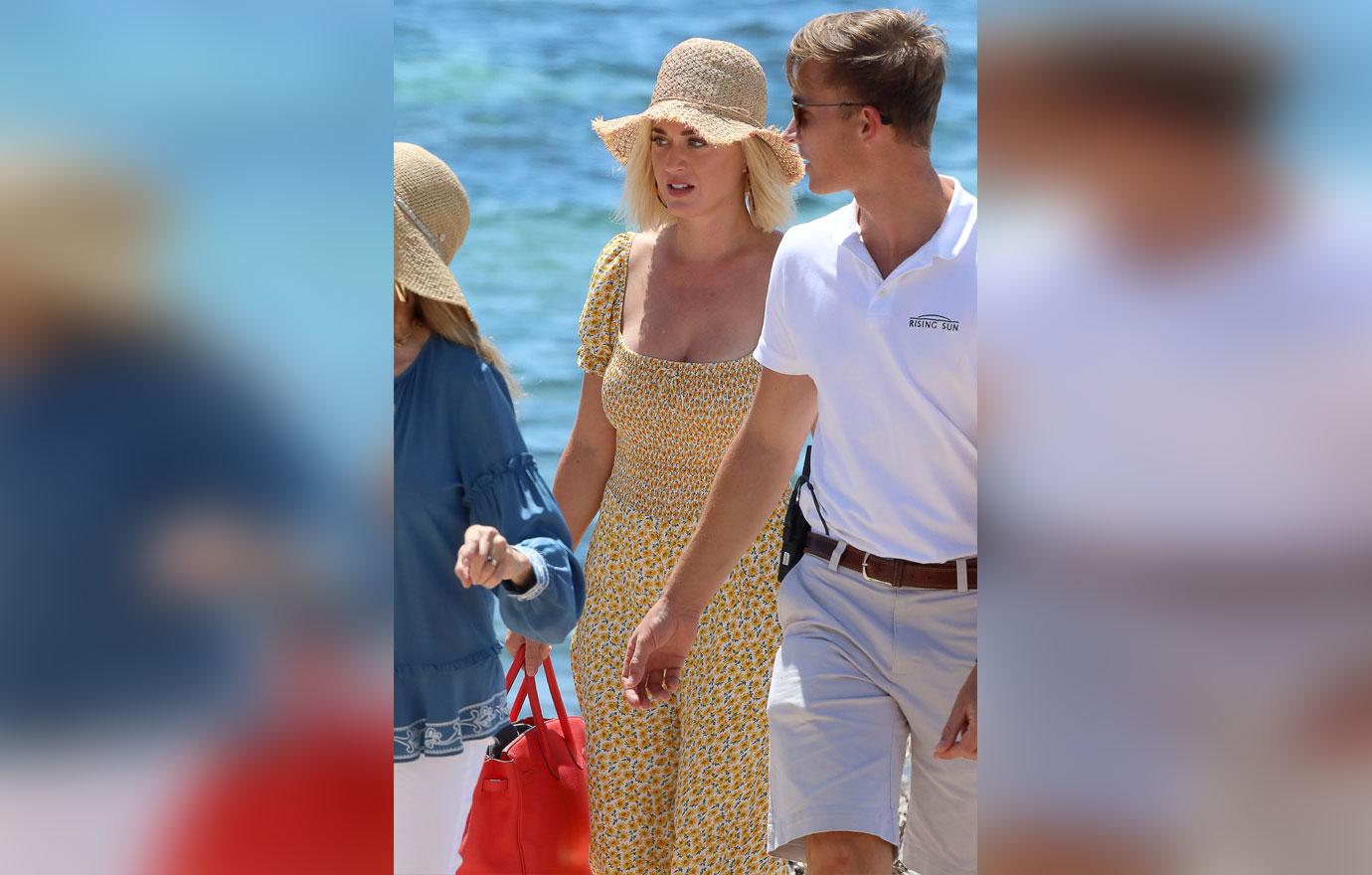 The "Thinking Of You" singer was spotted at a charity event for Democratic presidential candidate Kamala Harris on July 20, hosted by Scooter, 38. Fans took to Twitter and expressed their anger with Katy for betraying Taylor. "Did Katy Perry really f**king go to Scooter Braun's house?" one angry fan tweeted.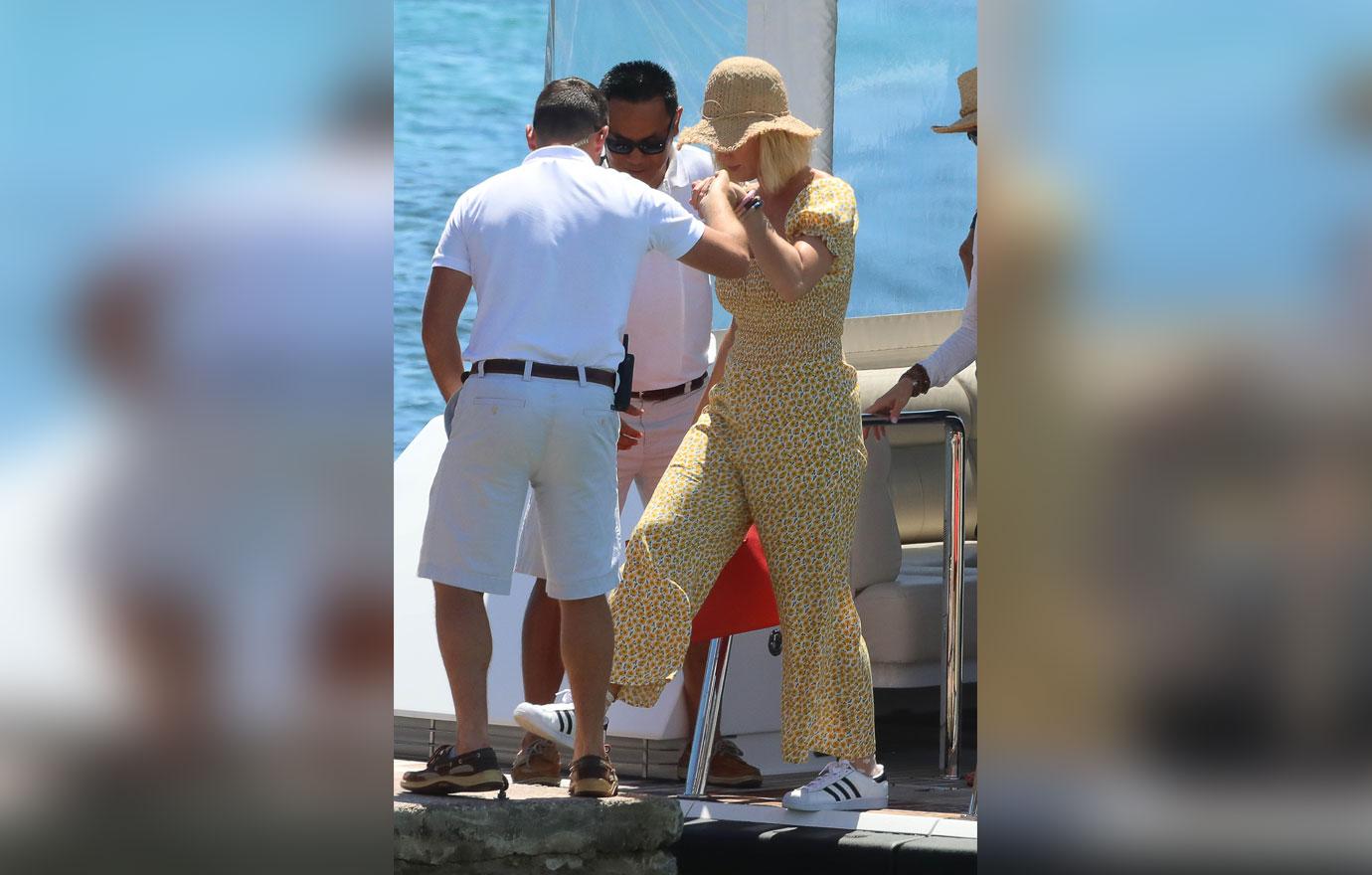 What seemed to be a friendship renaissance may be running hot 'n' cold for the two pop stars. Whether or not there is still bad blood remains a mystery.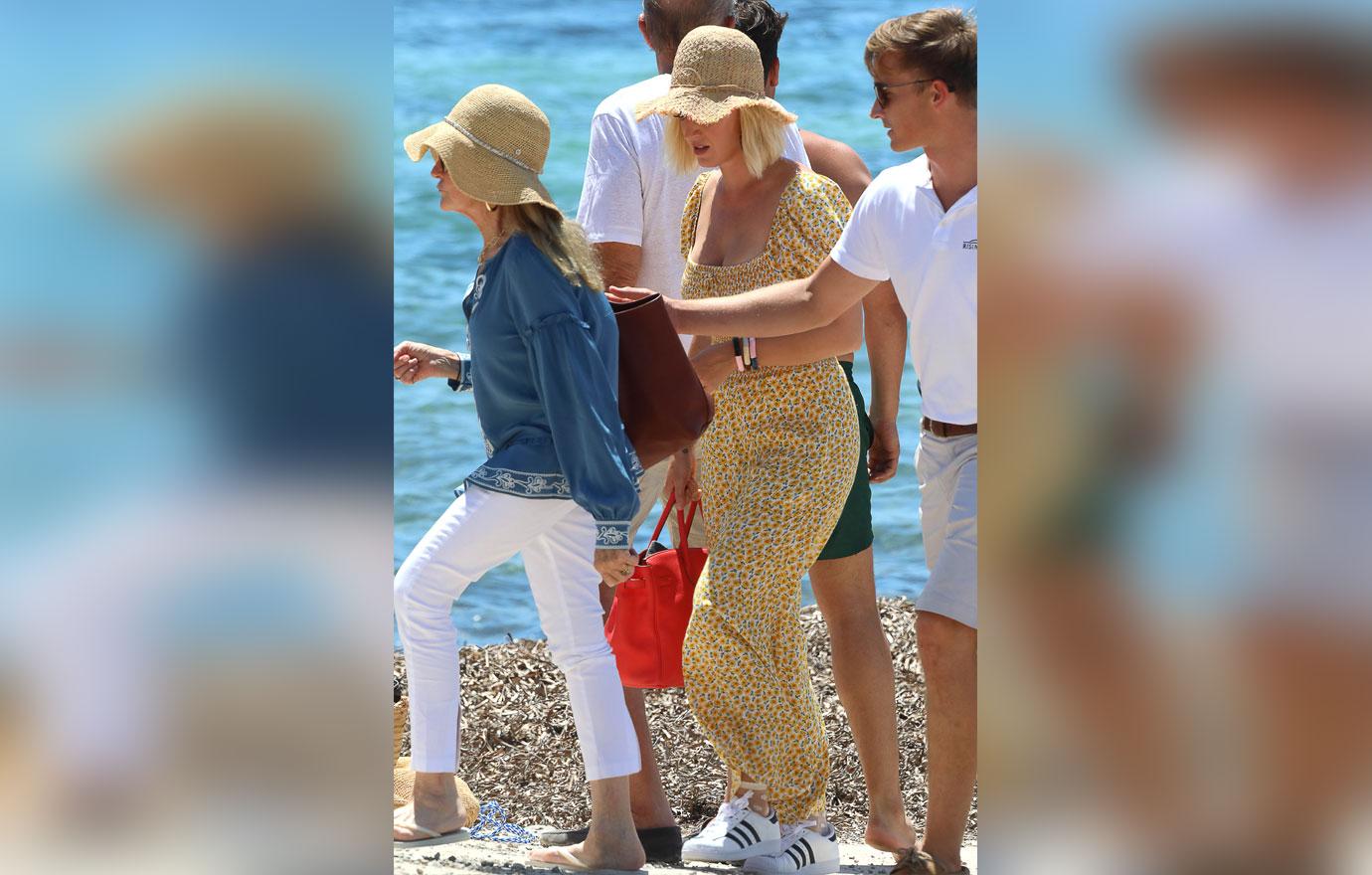 Do you think Katy's friendship with Taylor is in jeopardy? Sound off in the comments below!