PHOTOS
Hi Hater! Katy Perry Disses Meghan Markle's Wedding Dress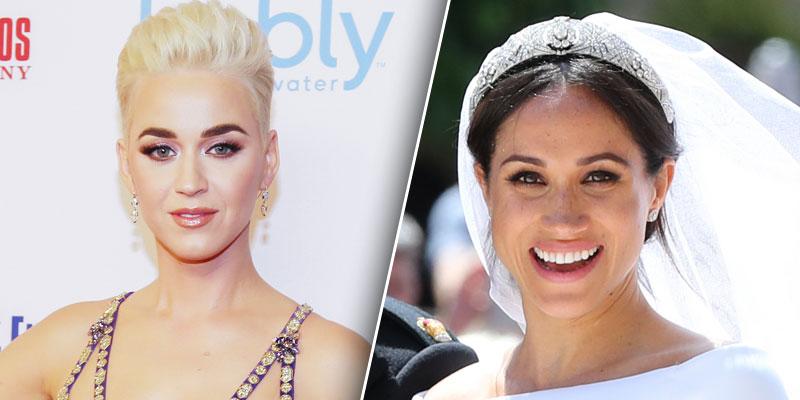 Katy Perry is not just a singer anymore. Turns out, she's become a fashion critic as well, as the "Dark Horse" singer opened up about the one major problem she had with Meghan Markle's wedding dress during night one of the American Idol finals.
Article continues below advertisement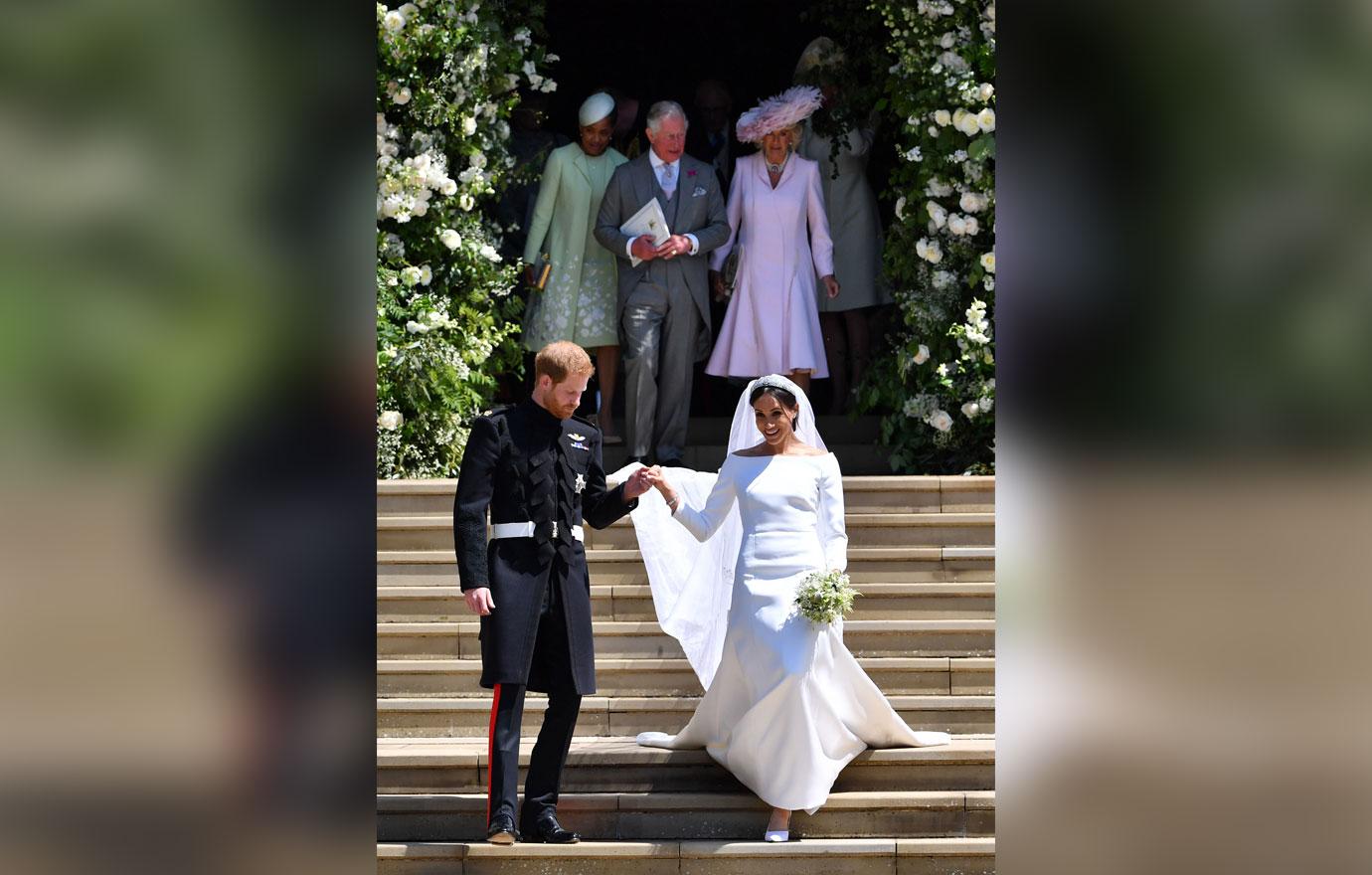 So what was Katy's issue with it? "I would have done one more fitting," she told Entertainment Tonight. "I'm never not going to tell the truth! One more fitting, but I love you."
Article continues below advertisement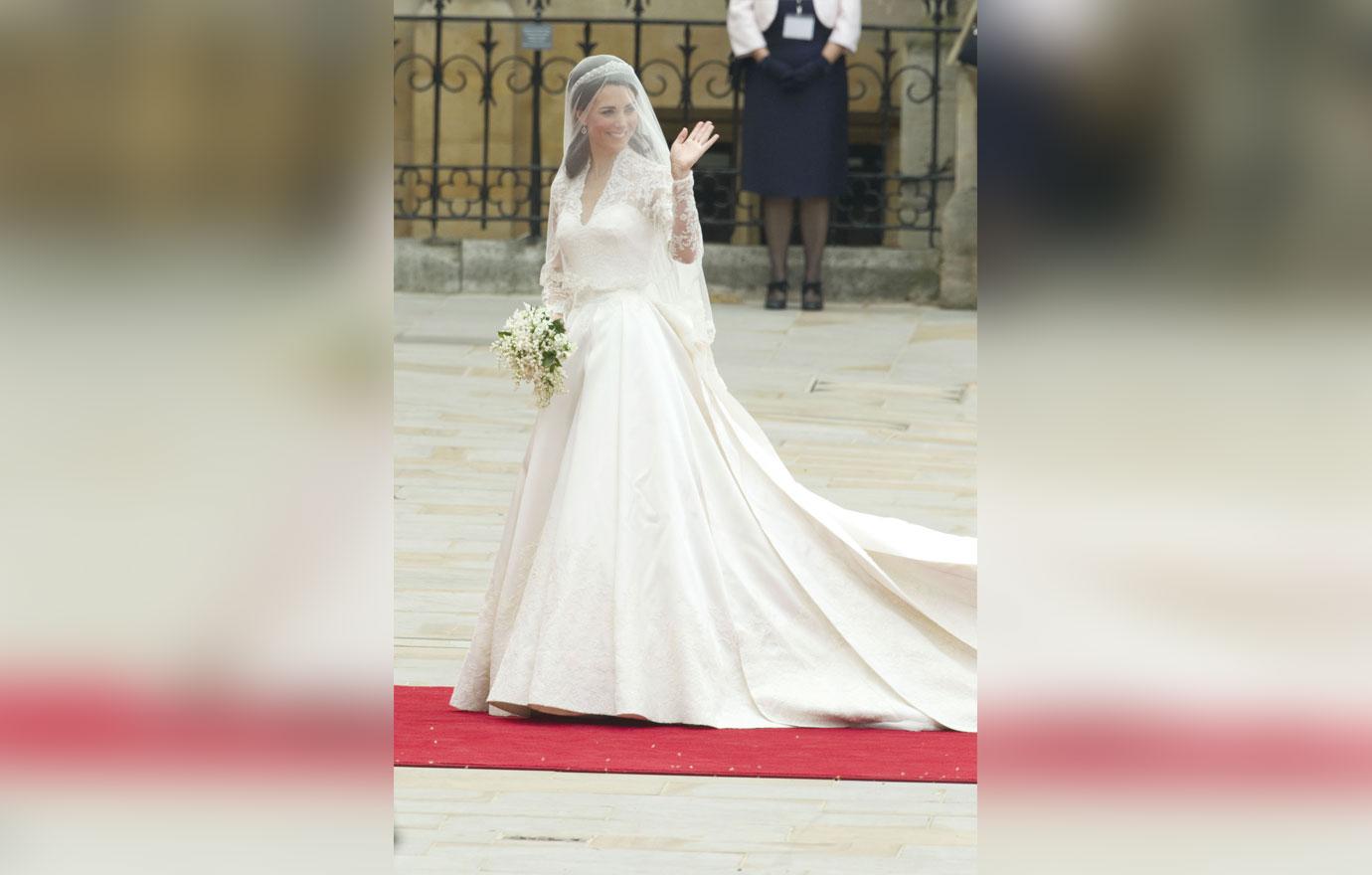 The dress shade went a little deeper as the "Roar" singer revealed that she preferred Kate Middleton's 2011 Alexander McQueen bridal look over Meghan's. "Kate, Kate, Kate won, Kate won!," she exclaimed.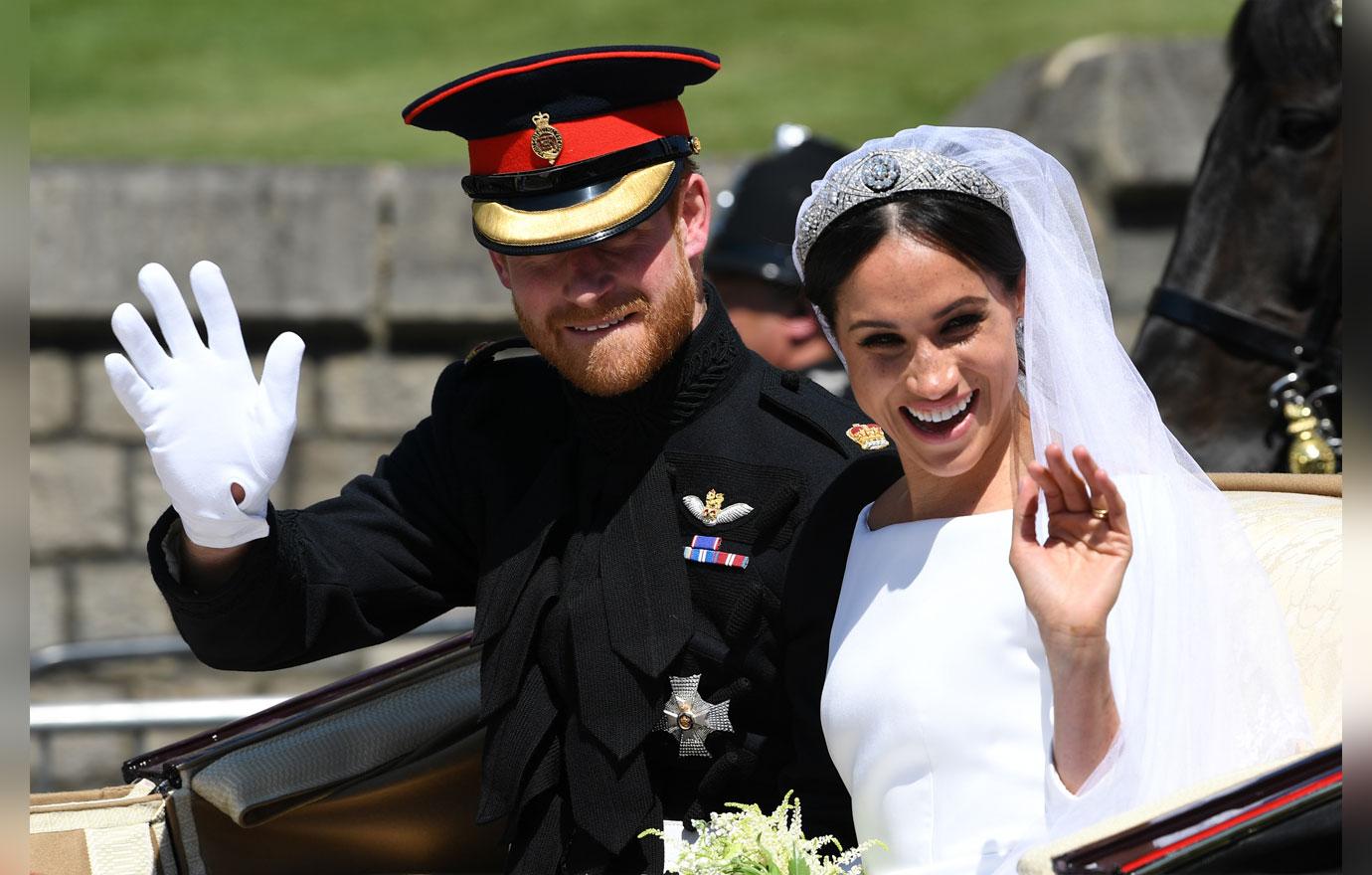 Regardless of her fashion viewpoints, Katy still had a lot of love for Meghan. "I'm so happy for them, and, you know, I don't know them from Adam, but it's amazing what she's doing with all this, her humanitarian efforts," she said.
Article continues below advertisement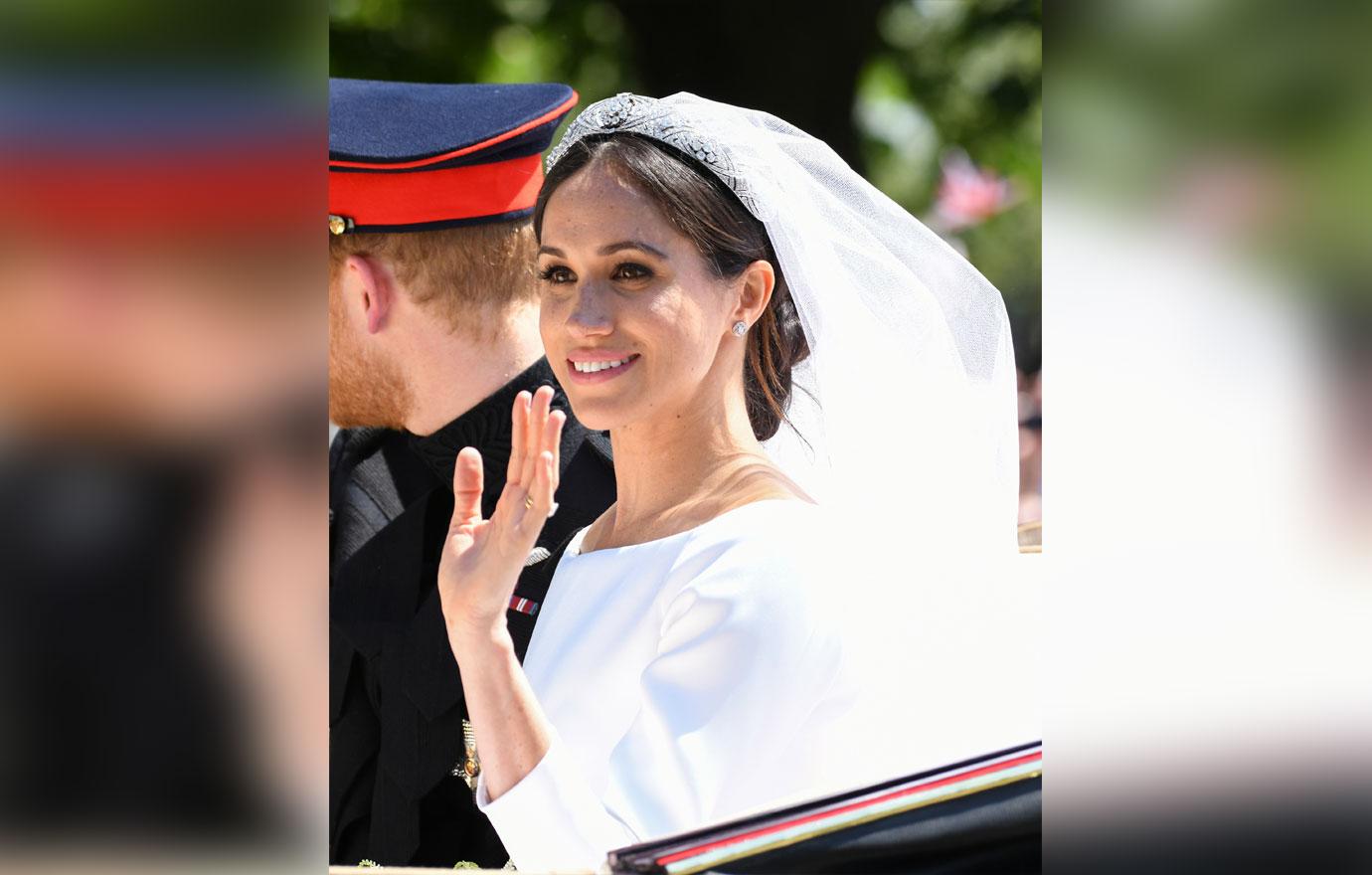 "You know, the fact that she's a proud feminist, I love all that," Katy continued. "I support her as another woman and love her and wish them both well." So will Meghan chime in on any of Katy's future looks now that the fashion gloves are off?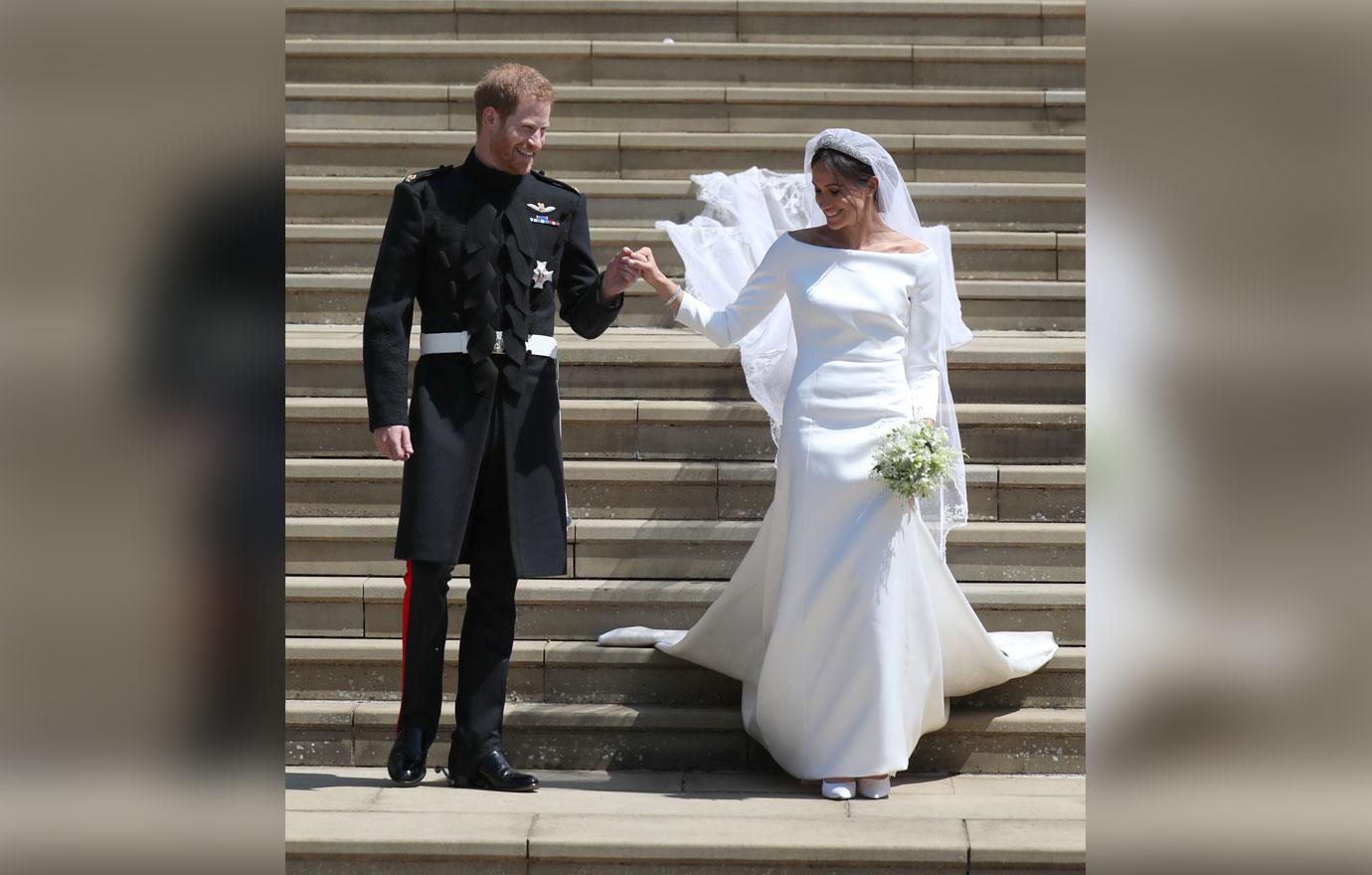 Do you agree with Katy about Meghan's dress? Sound off in the comments!