PHOTOS
Watch: Katy Perry Spills On Orlando Bloom's Proposal & Reveals What Went Wrong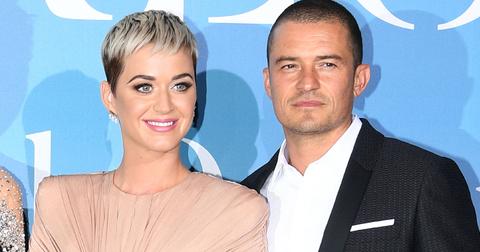 Feb. 26 2019, Updated 8:52 p.m. ET
View all comments
Katy Perry gushed about fiancé Orlando Bloom during her appearance on Jimmy Kimmel Live. The singer discussed all the details — the good, the bad and ugly — of her man's romantic proposal. Scroll through for the video.
Article continues below advertisement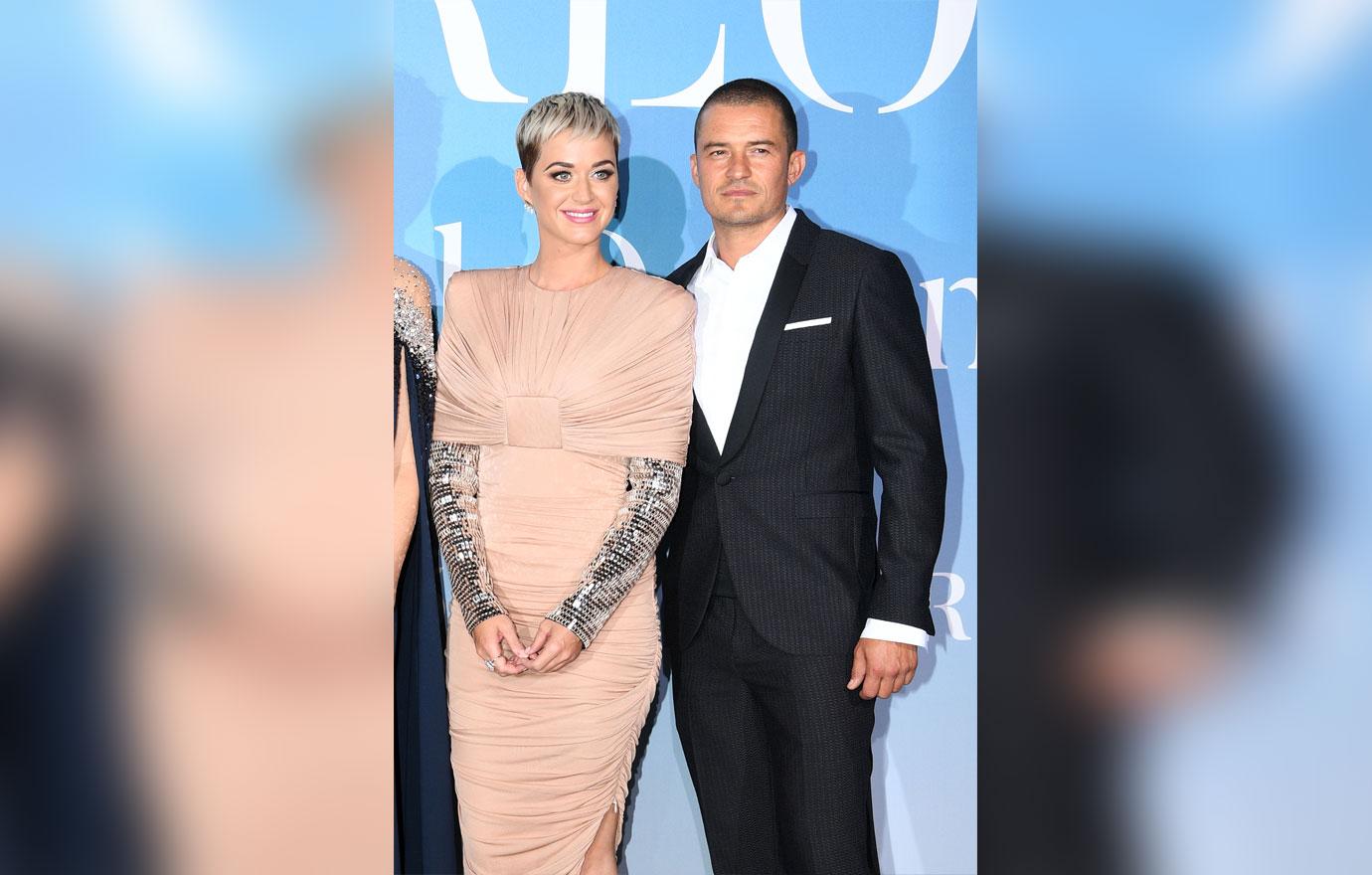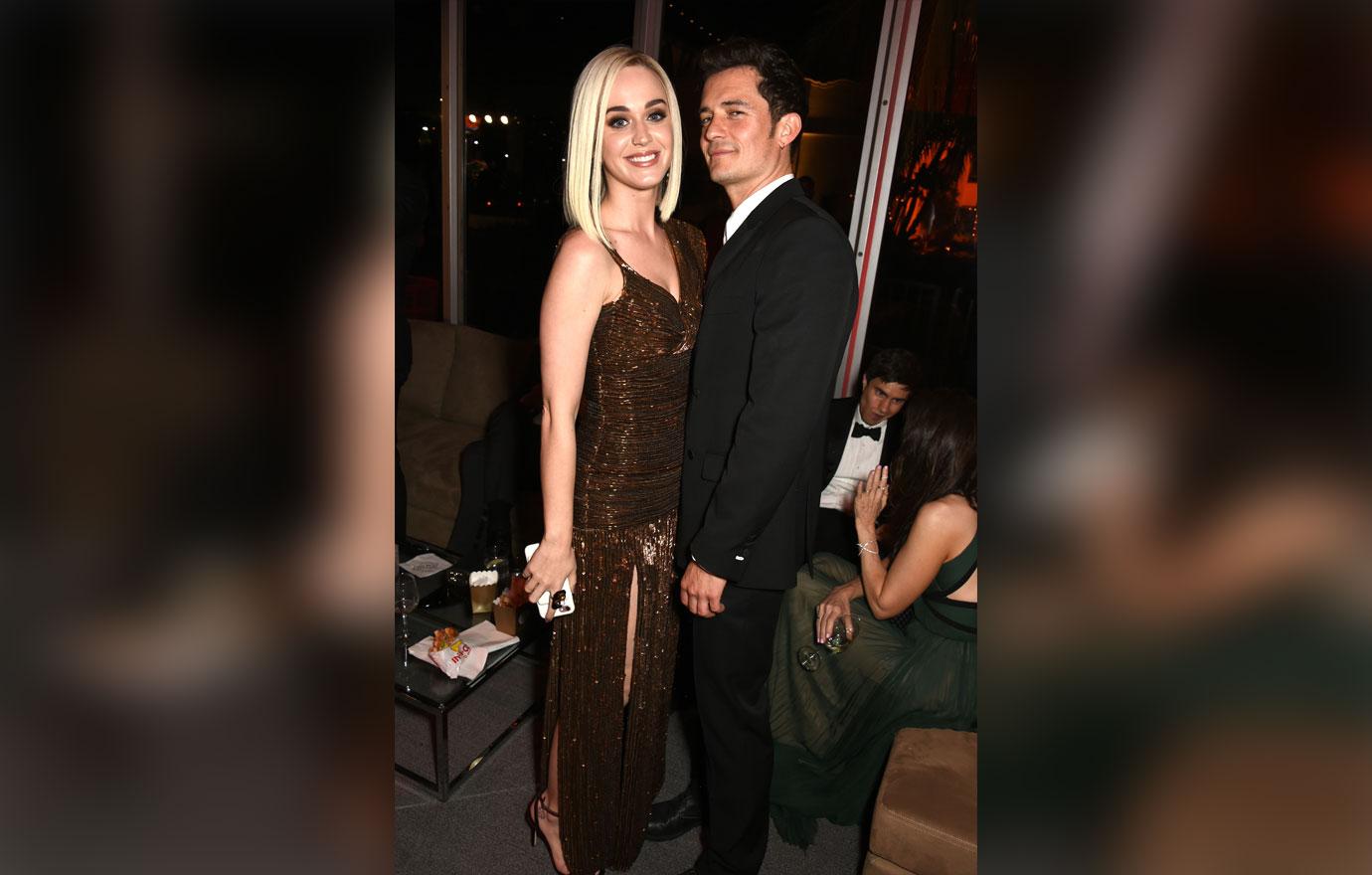 "It was very sweet. It was Valentine's Day … we went to dinner and I thought we were going to go see some art after dinner but we pulled up to a helicopter," she said.
Article continues below advertisement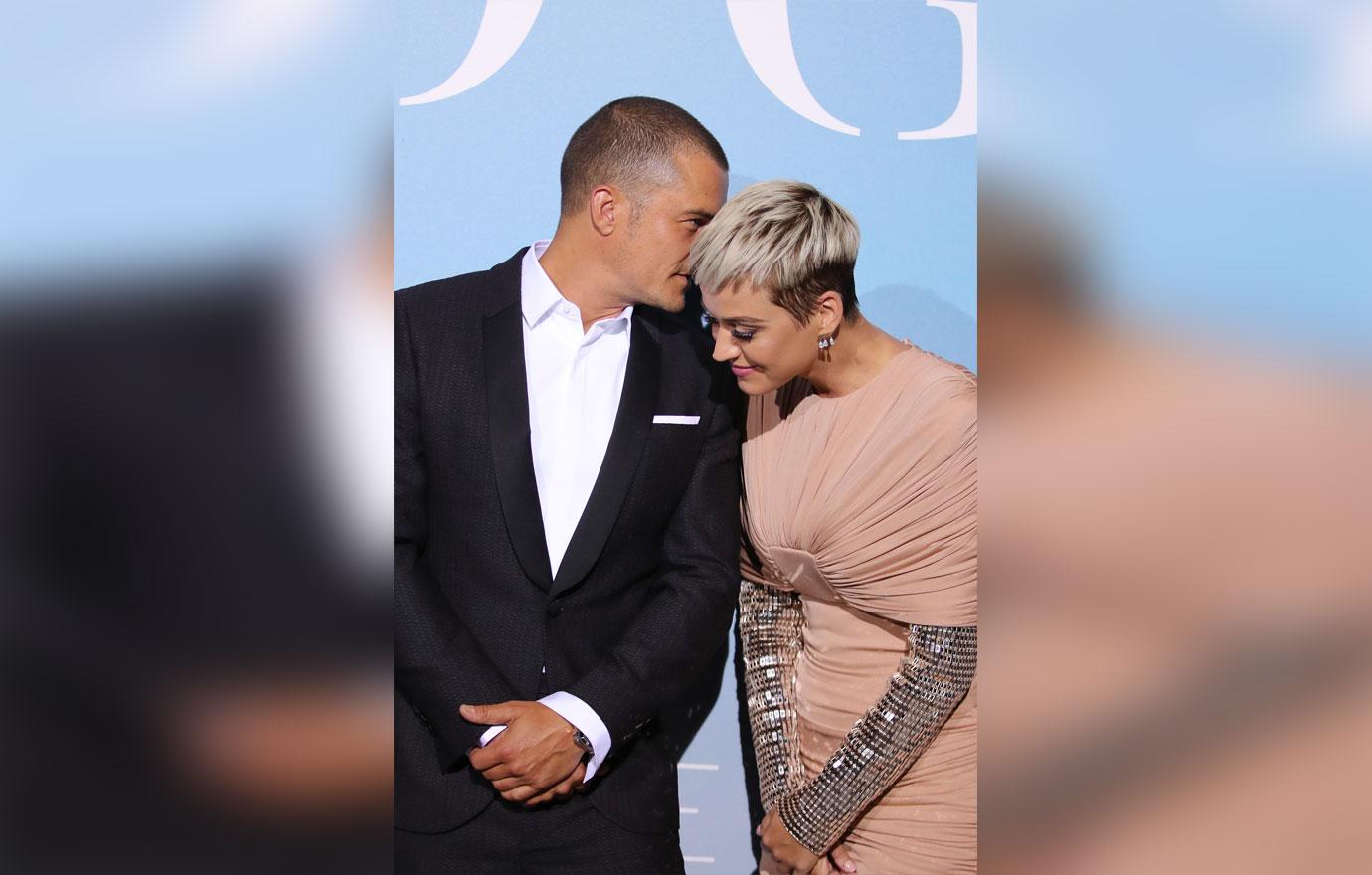 They did hit a bit of turbulence, though. "The funny part is we had champagne in the helicopter and the ring box was in his pocket and he had written down everything he wanted to say on a note," she said. She revealed the note was meant to distract her while he pulled the ring out of his pocket.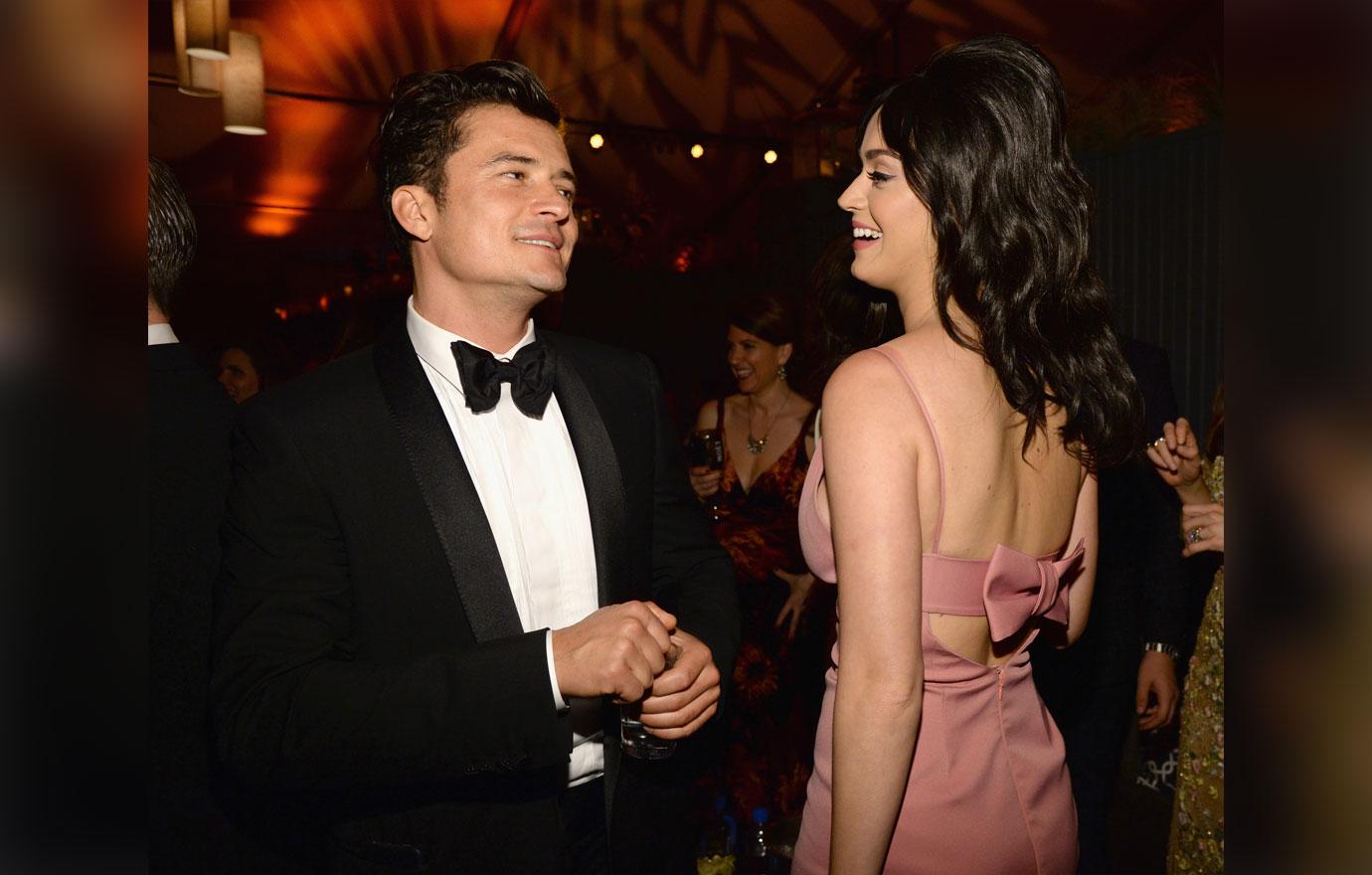 "So I'm reading the note but I'm hearing the champagne is broke and the bottle's everywhere...he's pulling out this box that's too big for his coat pocket, rips his coat pocket and his elbow goes into the champagne," the singer confessed.
Article continues below advertisement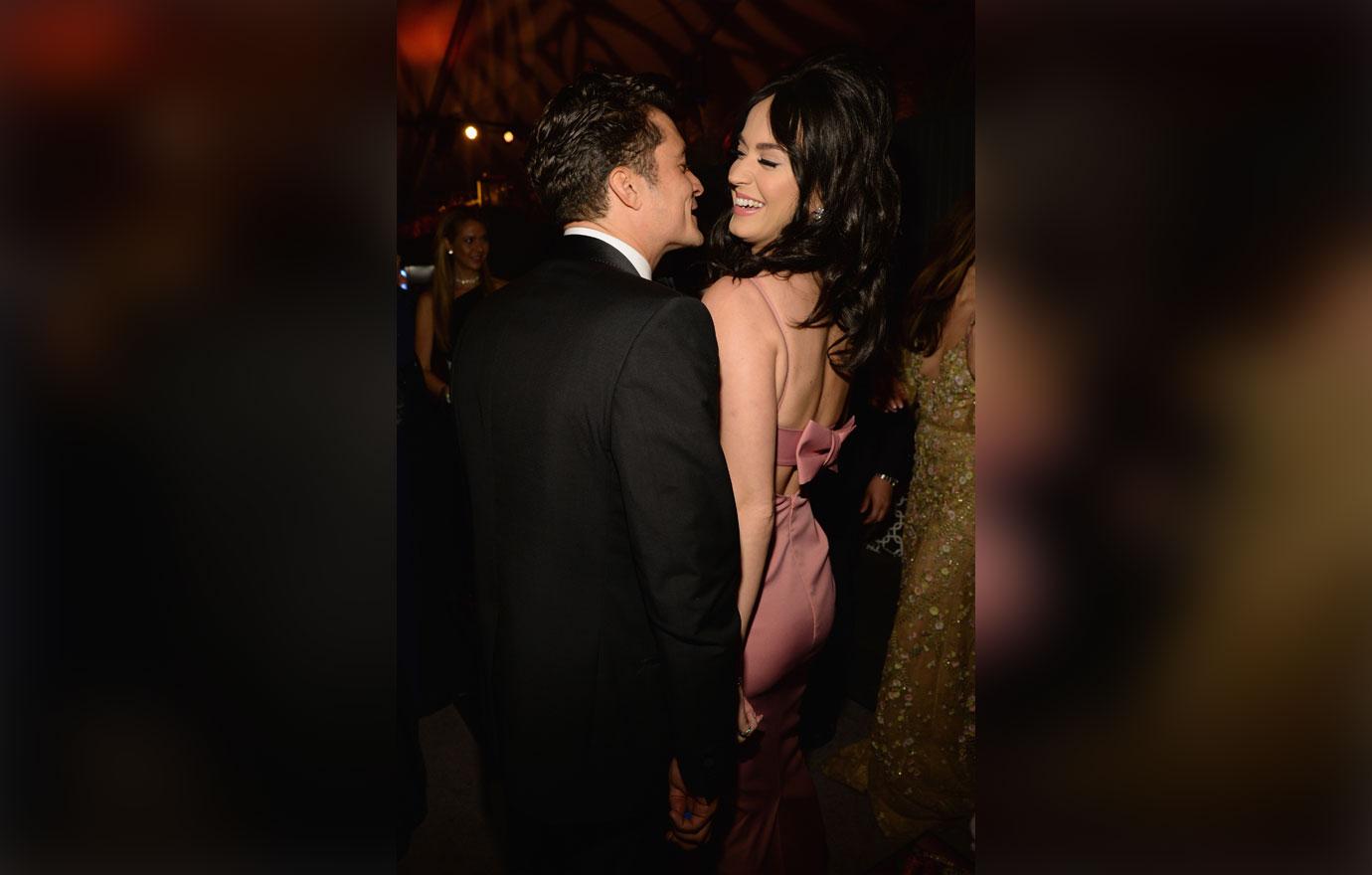 The helicopter then took them to a rooftop. "My whole family was there and all my friends. He did so well," she expressed.
Watch the clip above to hear everything Katy said about their engagement.
Article continues below advertisement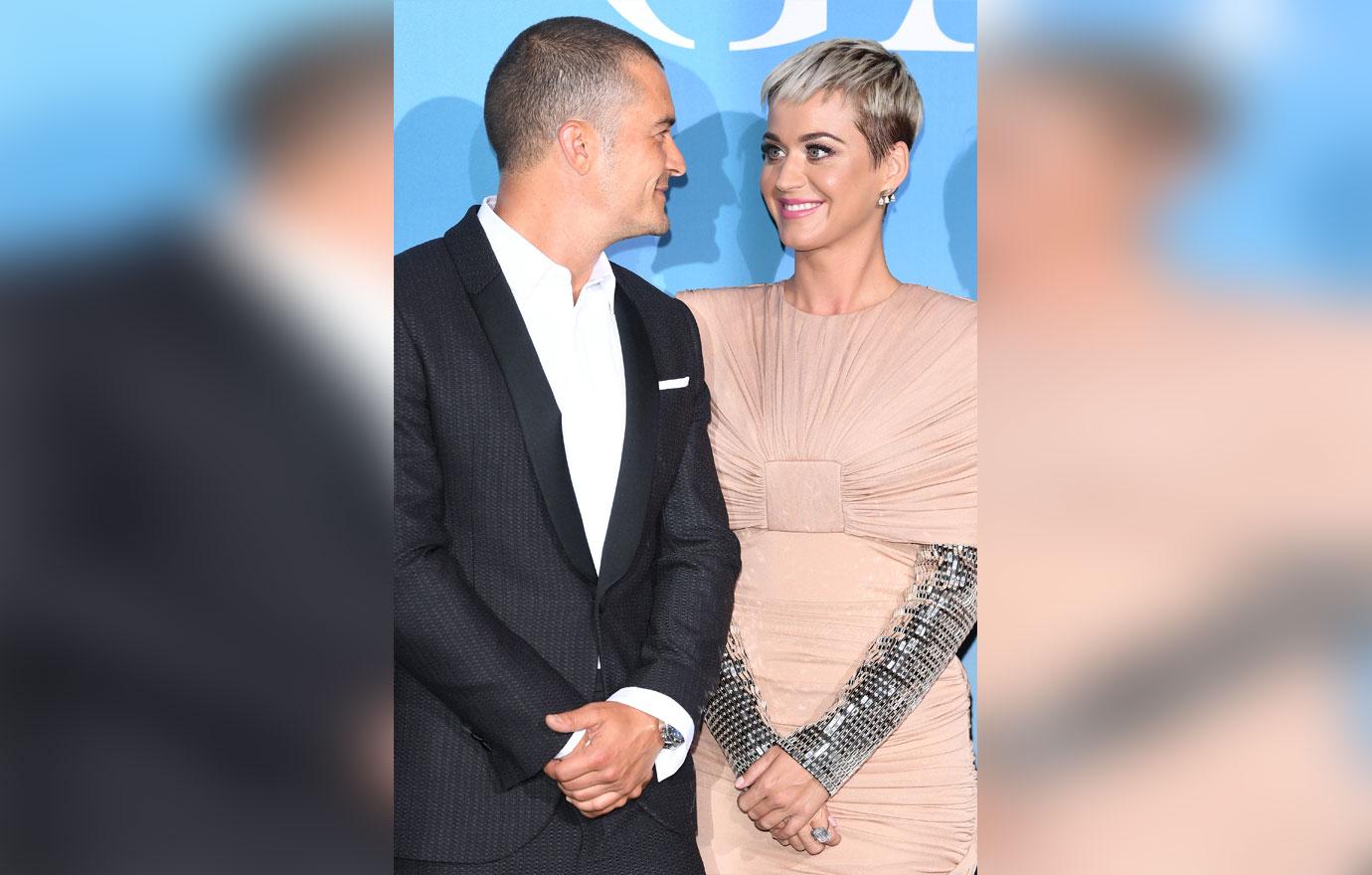 What do you think about Orlando's Valentine's Day proposal? Let us know in the comments.