PHOTOS
Plastic Surgery Confessions! Katy Perry Admits To Getting Filler Injections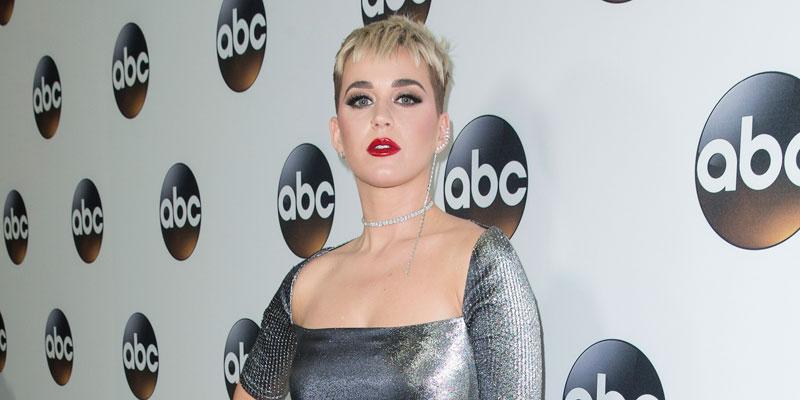 Katy Perry is setting the record straight on rumors that she's had plastic surgery. In an interview with Refinery 29, the "Swish Swish" singer revealed which of her assets are real, and confessed which of her features may have gotten a revamp!
Article continues below advertisement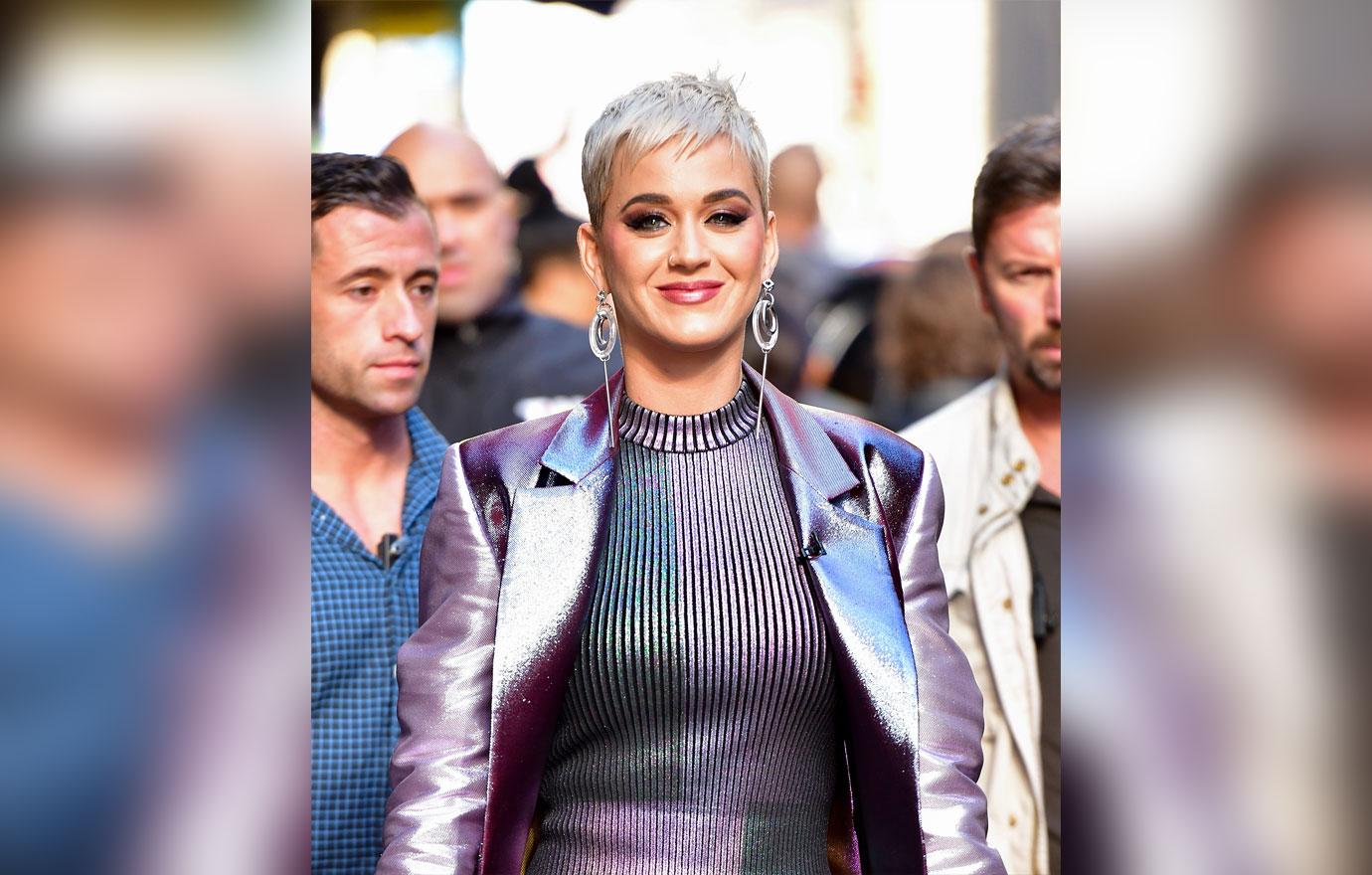 "I've done lasers and got filler injections under my eyes for the hollowing — which I'd recommend for everyone who wants a solution for their dark circles — but all of my assets are real," Katy explained.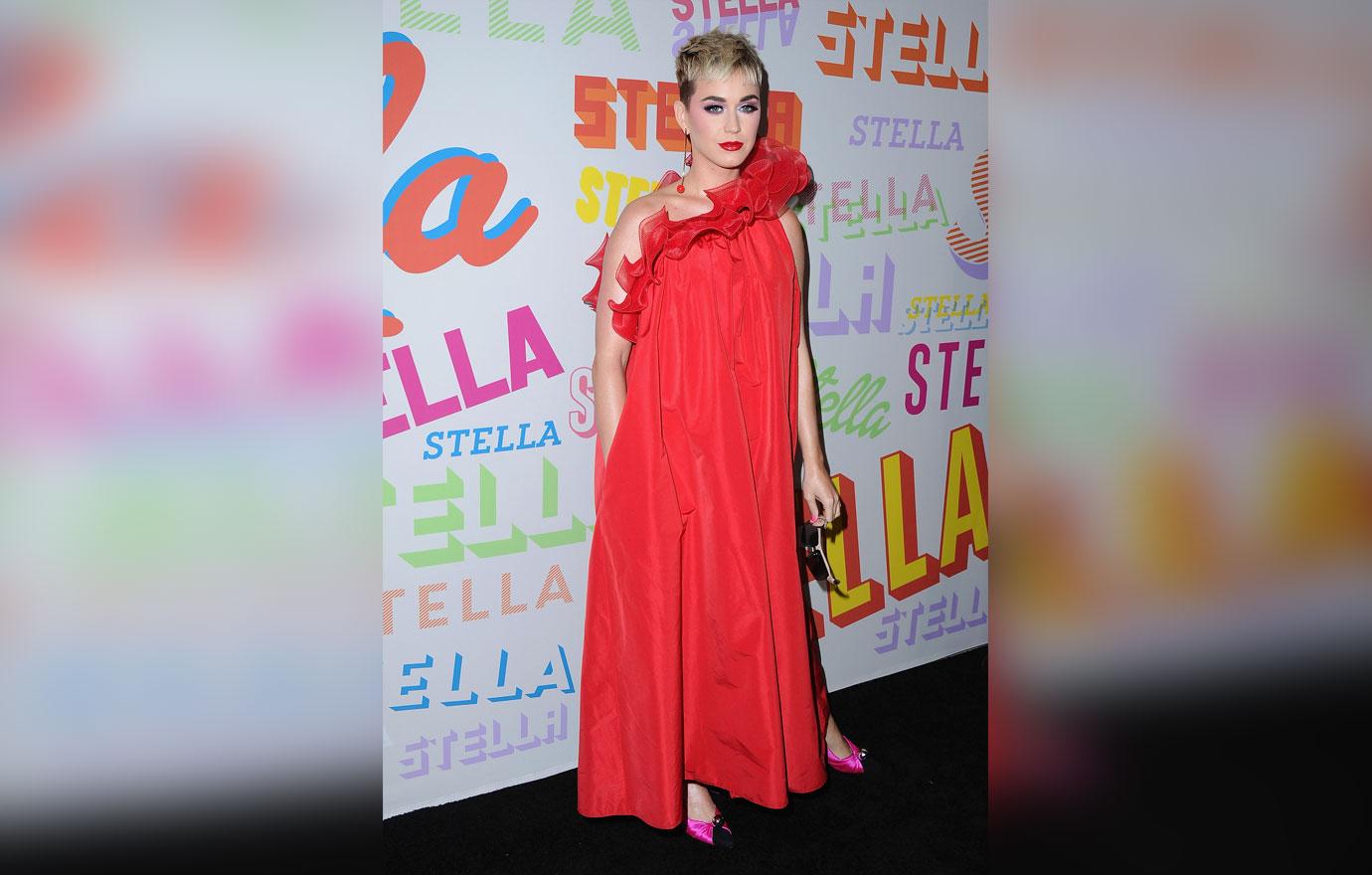 "People tend to think they are fake, but it doesn't really matter," the American Idol judge said, denying that she's ever had plastic surgery.
Article continues below advertisement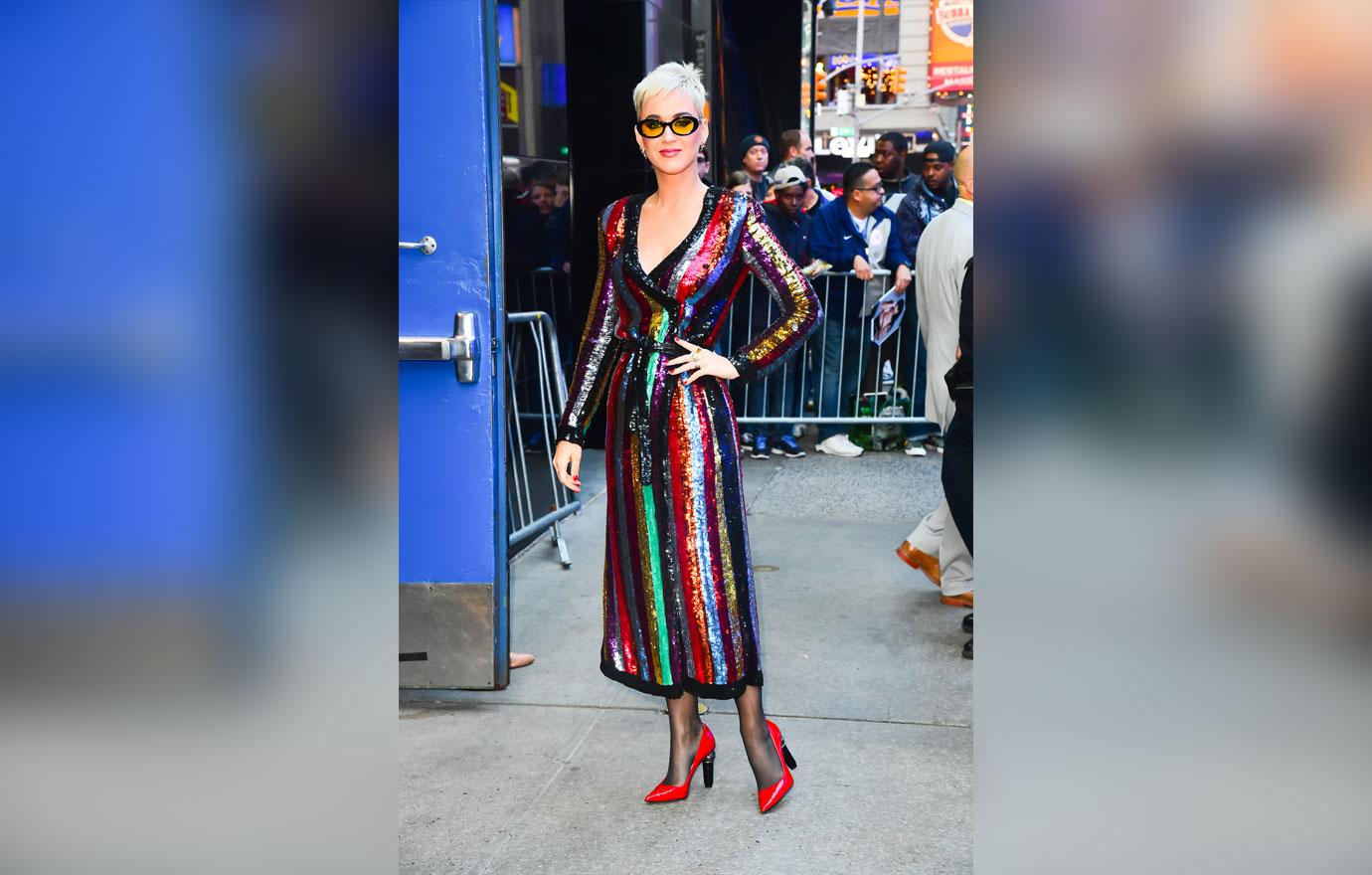 While Katy encouraged people to be themselves, she said she understands the plus side of plastic surgery. "We're getting away from that negative stigma about physical alterations. Of course, always be your authentic self," she began.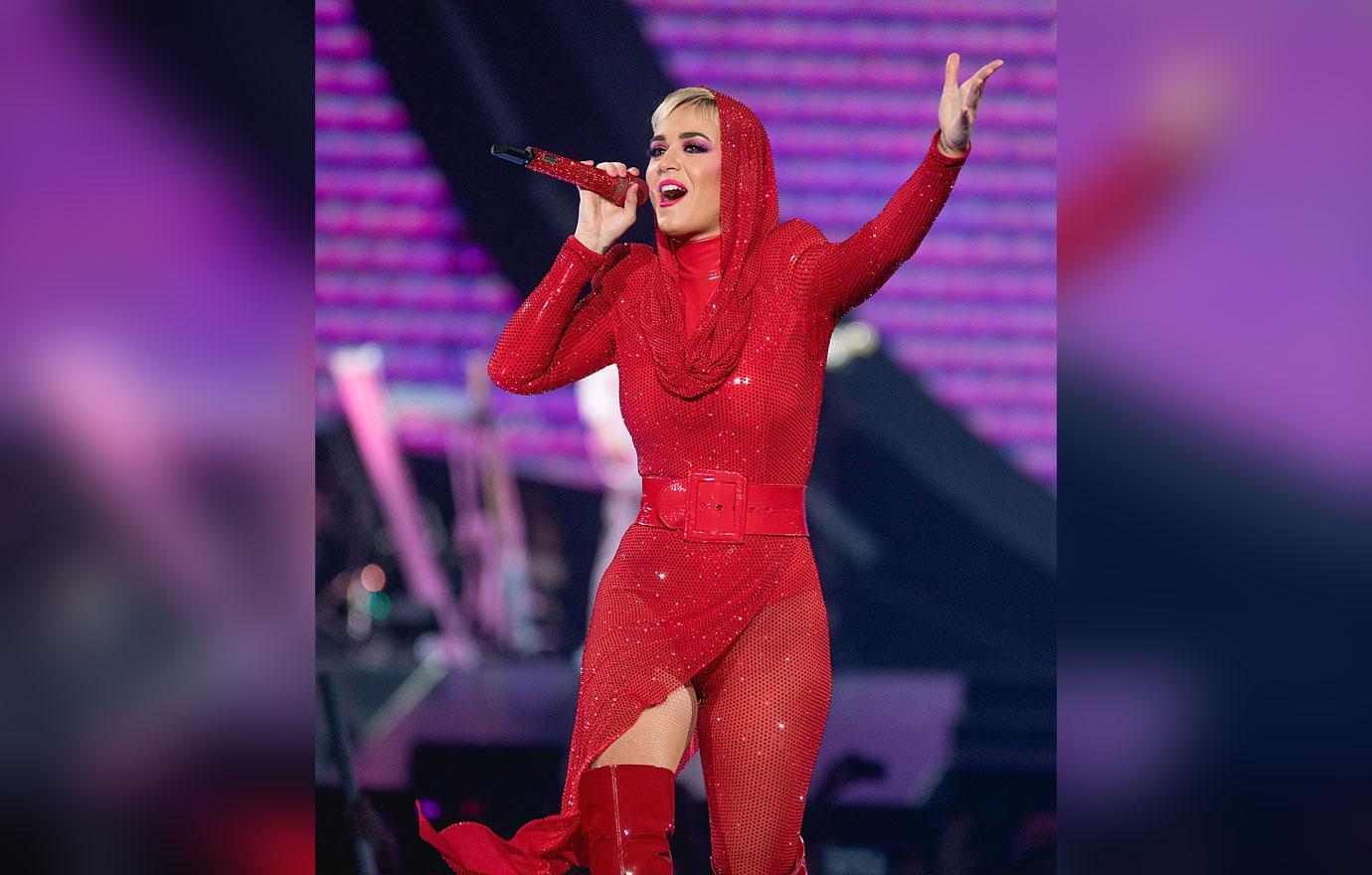 "But if someone wants a nose job that makes them feel better, and they love their profile more because of it, it's like 'Go ahead!' Do whatever makes you feel better about yourself. Stay in therapy, but get it, girl," she said.
Article continues below advertisement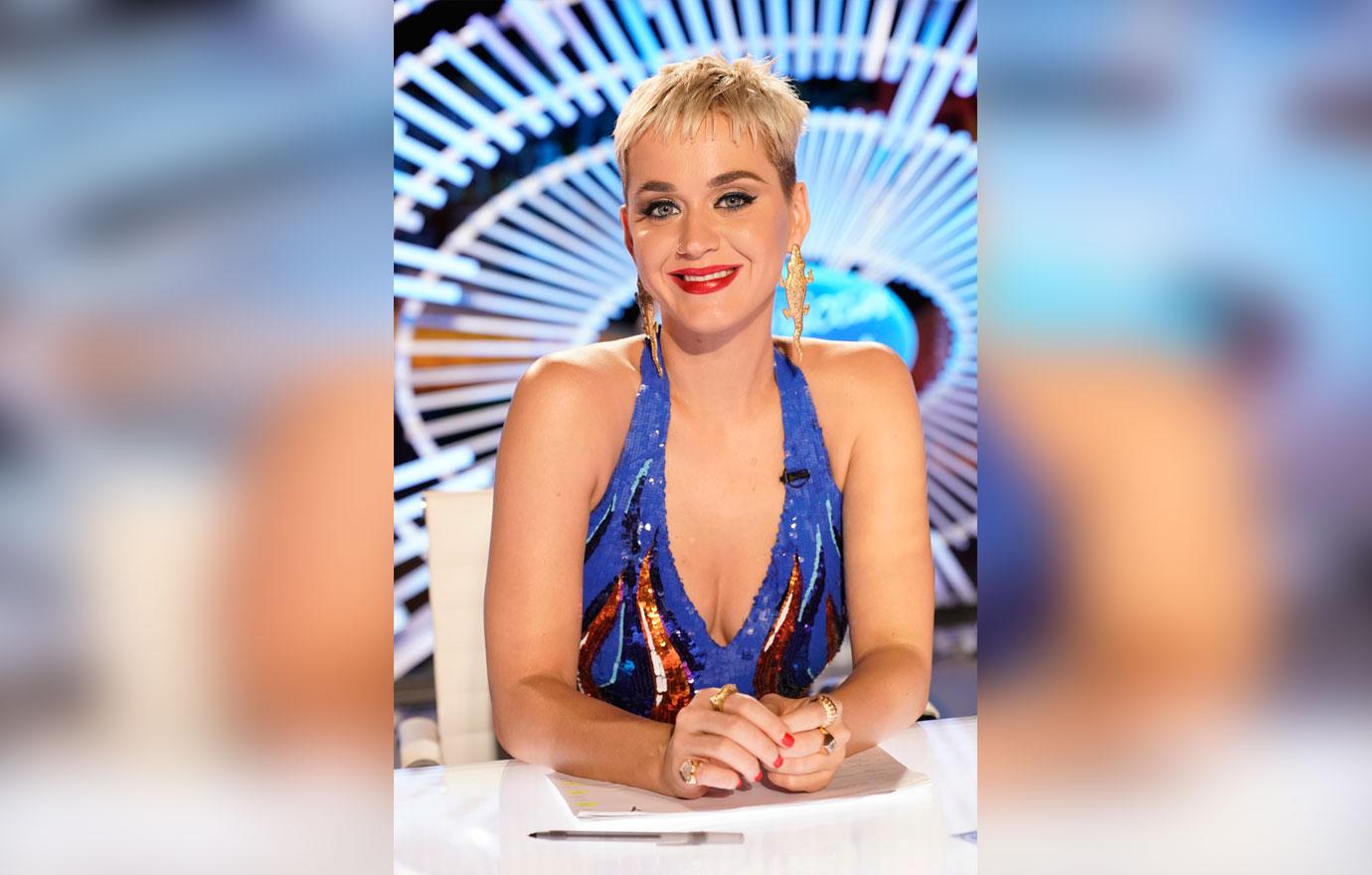 Katy also revealed her two biggest beauty secrets: no fast food and Proactive cleanser. "They do not pay me to say that! It actually solved my acne problem,'' she said, adding that she's been using it for 10 years.
What do you think of Katy's views on plastic surgery? Sound off in the comments below!