PHOTOS
Watch Yourself, Katy! Ruby Rose SLAMS Perry For Taylor Swift Diss Track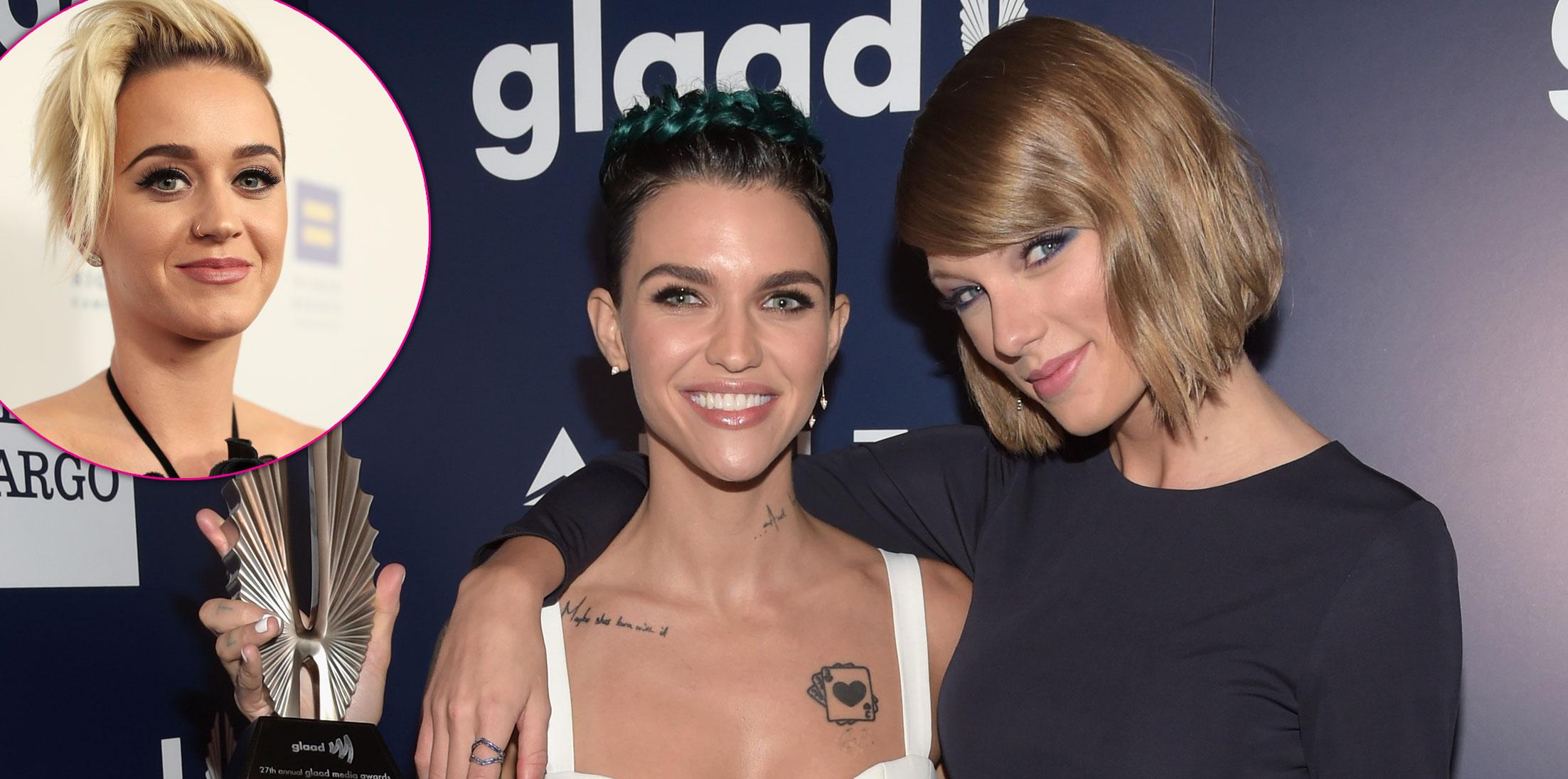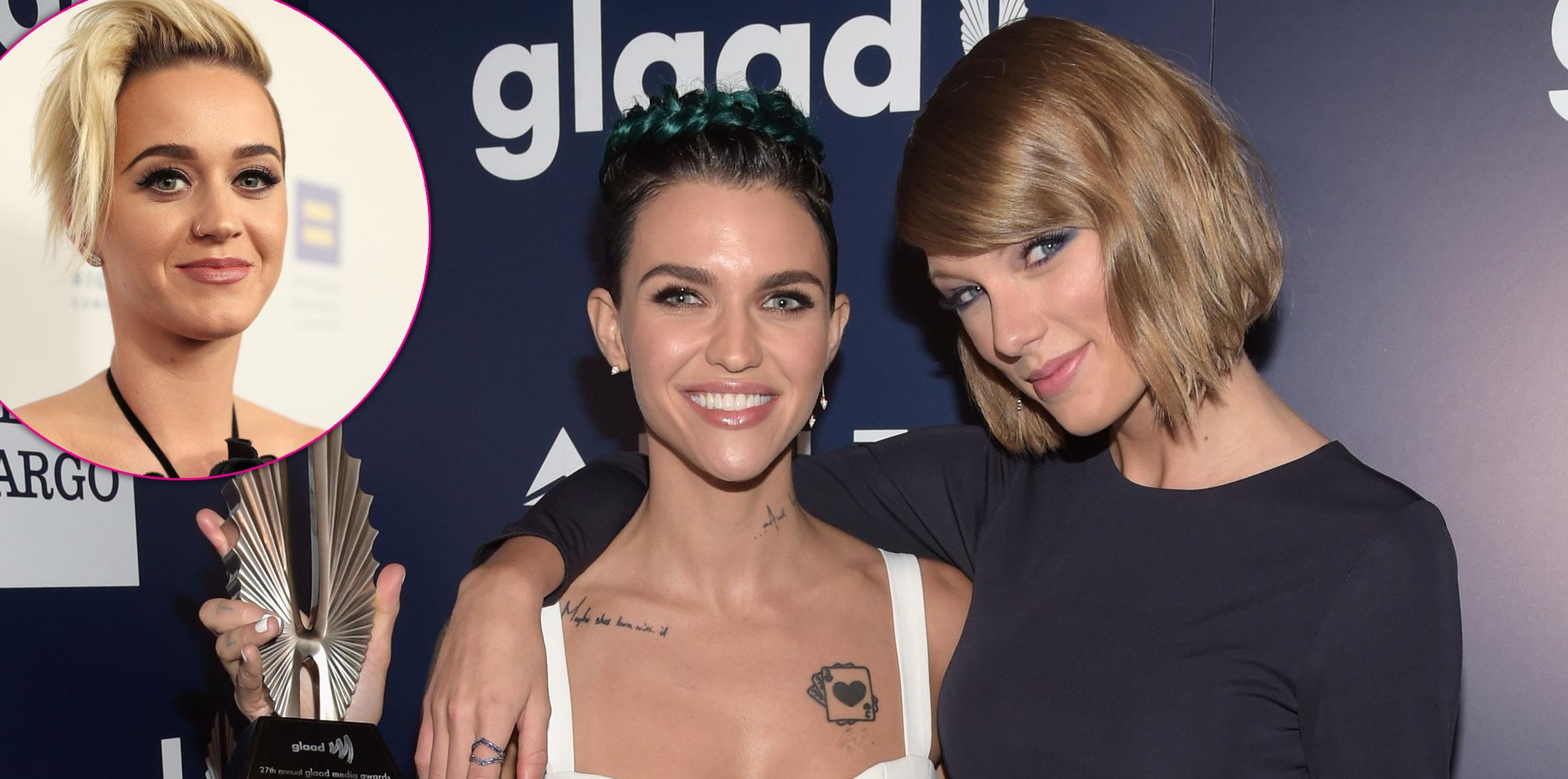 Ruby Rose is not having Katy Perry's new song, "Swish Swish!" The Orange Is The New Black actress took to Twitter to bash the single, which Katy released Thursday, claiming it's a low blow at her friend, Taylor Swift. And she's not the only one who thinks so! After Katy released the surprise single, fans took to Twitter to speculate that the song was Katy's long-awaited response to Taylor's 2014 hit, "Bad Blood," which is rumored to be about the California girl. And Ruby isn't okay with the clap back!
Article continues below advertisement
"I just think with everything going on in the world to go from rebranding as political activist only to ditch it and go low.. is.. a bummer," Ruby tweeted on Thursday, referencing Katy's recent work on Hillary Clinton's campaign.
Ruby also tweeted about the songs' lyrics, calling them "a sloppy mess of writing."
Article continues below advertisement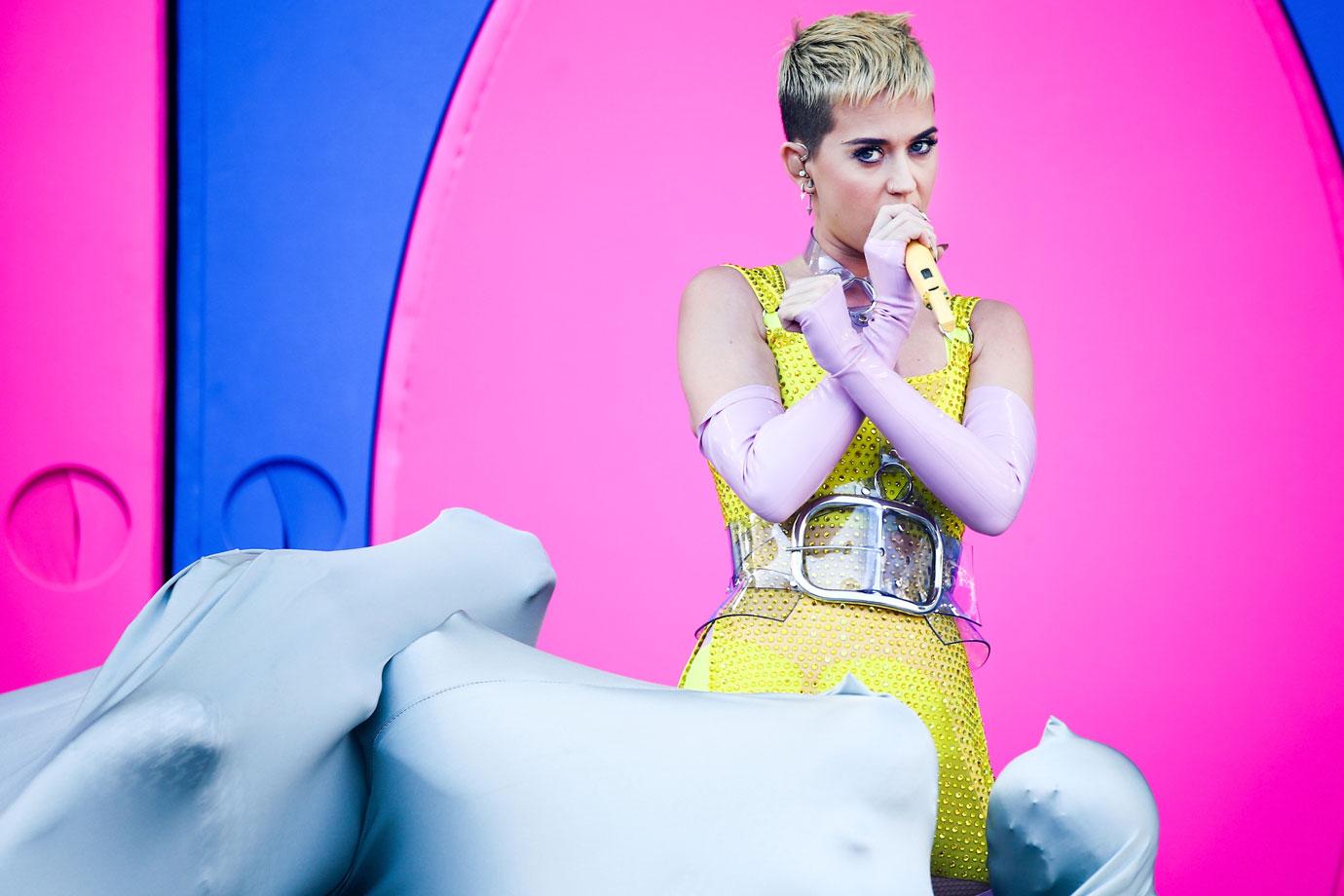 "Swish Swish" features lines like "Your game is tired/You should retire/You're 'bout cute as/An old coupon expired" and "You're calculated/I got your number/Cause you're a joker/And I'm a courtside killer queen."
Ruby wasn't the only one to interpret the lyrics as a dig at Taylor. Plenty of others took to Twitter to share that same opinion. "KATY PERRY JUST DID THAT, SHE PUT TAYLOR SWIFT IN HER PLACE," one fan shouted.
Article continues below advertisement
"'swish swish' sounds like a response to taylor swift's 'bad blood' OH MY GOD ............" someone else tweeted in shock.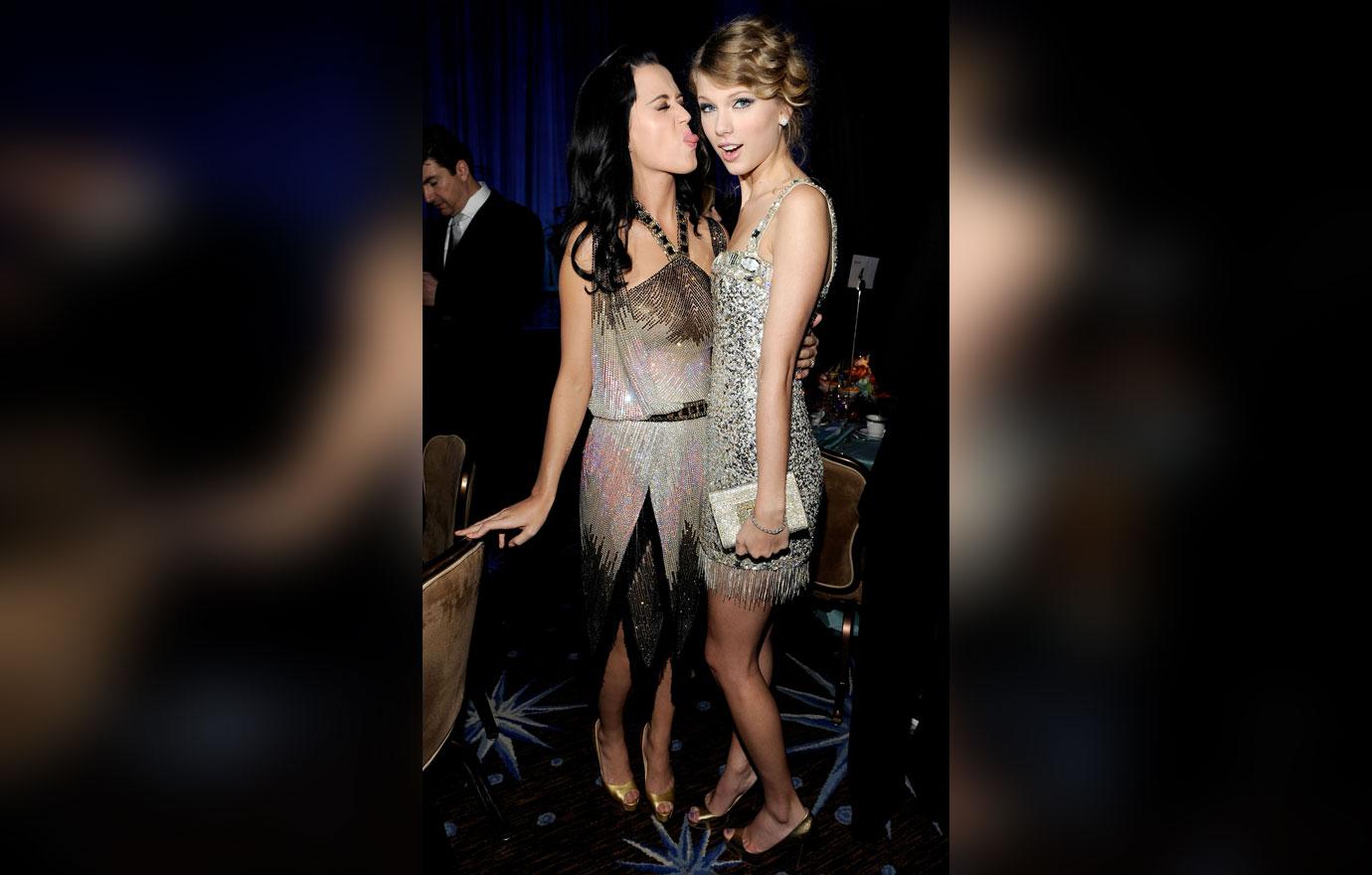 Do you think Katy's new song is a diss at Taylor? Sound off in the comments below!