PHOTOS
Too Much? Katy Perry Goes Bleach Blonde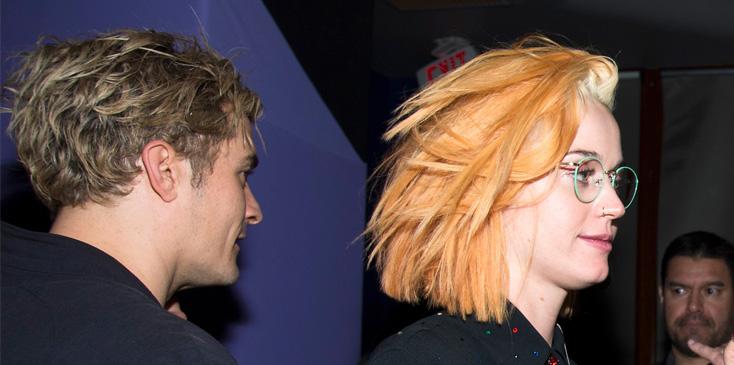 header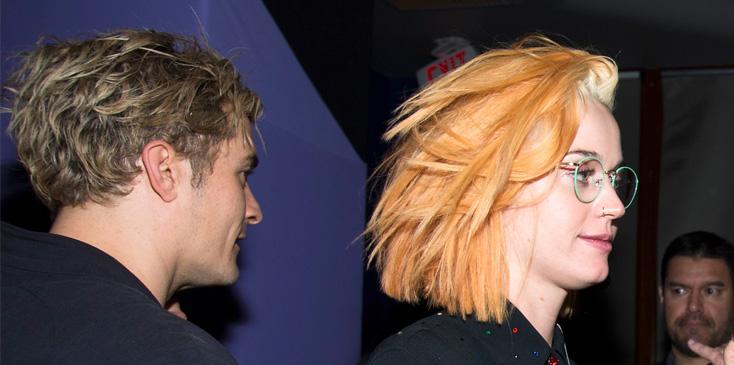 Blondes have more fun? Katy Perry certainly thinks so! The 32-year-old singer took the occasion of her boyfriend Orlando Bloom's birthday bash to switch up her hairdo — and perhaps to have more fun, too!
Article continues below advertisement
12th Annual UNICEF Snowflake Ball Honoring UNICEF Goodwill Ambassador Katy Perry and Philanthropist Moll Anderson - Inside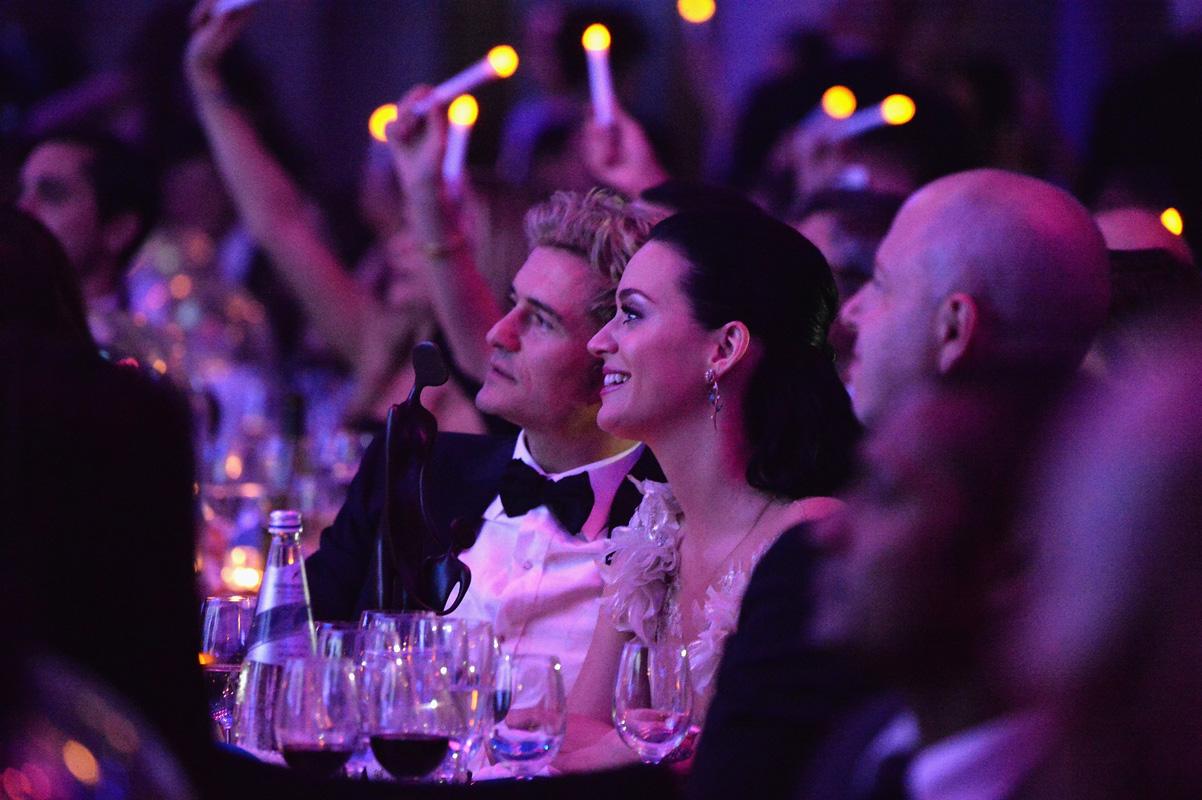 Katy has dyed her hair almost every color, but her latest is the most special! Why? Because it matches her Orlando's bleach blonde locks. Too cute!
Unveiling Of Donald Trump Portrait By Pop Artist Sham Ibrahim At Club Liz'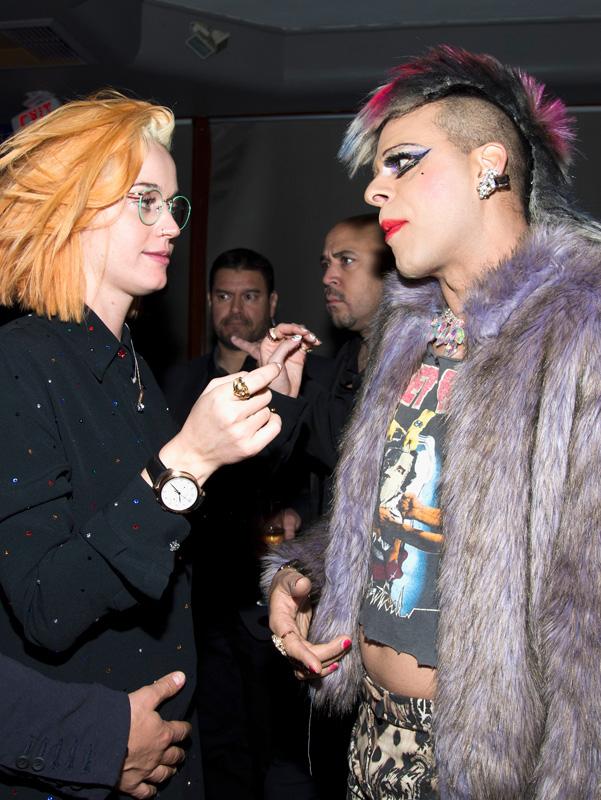 The "California Girls" singer debuted her blonde hair at op artist Sham Ibrahim's new gallery exhibit in Palm Springs, E! News reported.
Article continues below advertisement
MTV's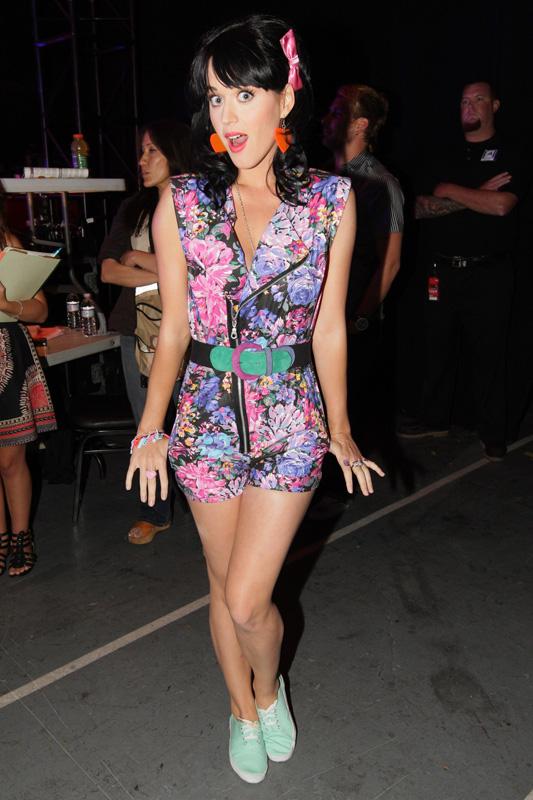 Katy was in town to celebrate Orlando's big four-zero. She threw him a surprise birthday party, and it looks like he had a good time!
Article continues below advertisement
Orlando took to Instagram to share how happy he was! He posted a photo of him and his mother saying, "best gift ever surprise visit from me mum."
Article continues below advertisement
Katy Perry Performs On NBC's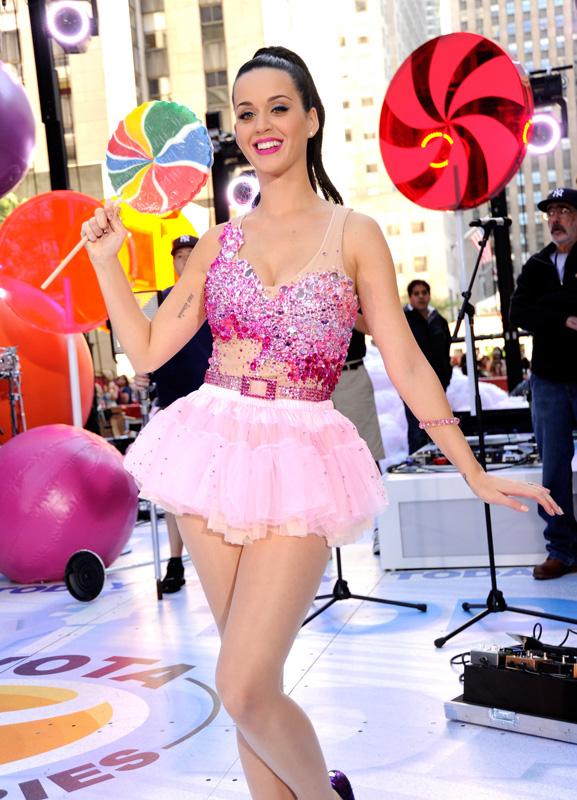 It looks like Katy is not only trying to win Orly's heart but his mum's too! What do you think of Katy's new bleach blonde hair? Let us know in the comments below.