PHOTOS
Katy Perry Looks Unrecognizable In New Blonde Hair And Retro Orange Getup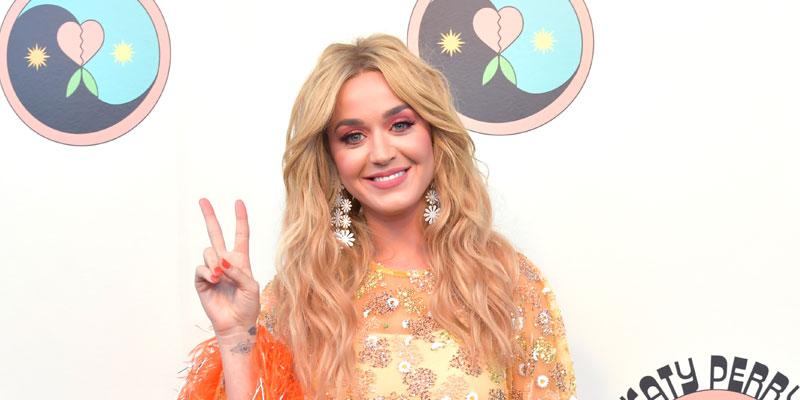 Katy Perry proved once again that she's the reigning fashion queen of pop music world. Just weeks after turning heads with her chandelier look at the 2019 Met Gala, she stepped out donning a 1970s-inspired outfit for the YouTube Music & Katy Perry Fan Experience on Wednesday, May 29. Scroll through to see her wild look!
Article continues below advertisement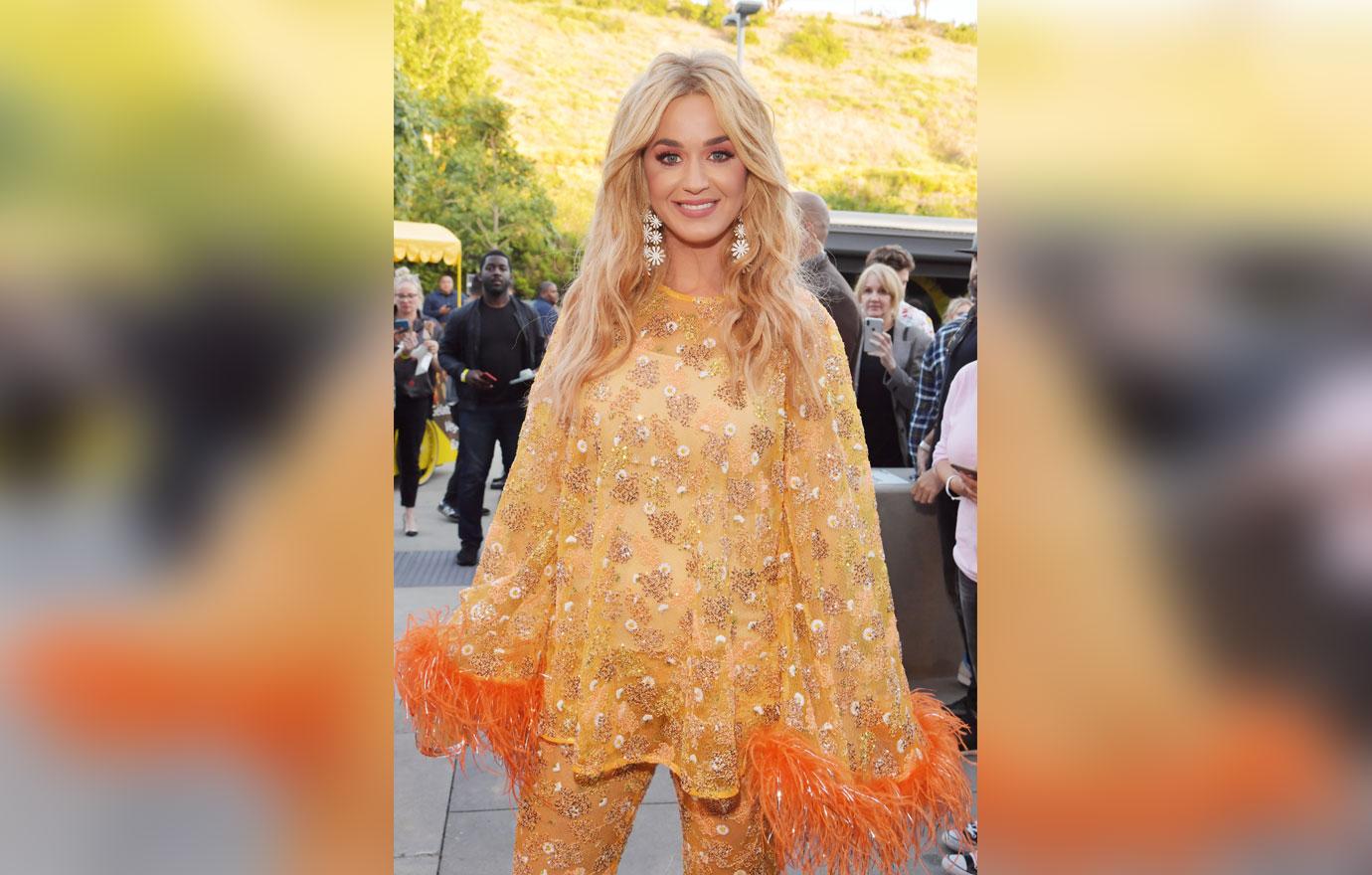 Katy, 34, kept in funky fresh in her vintage ensemble. She wore an orange sequined floral blouse and matching bell bottom pants with orange furry fringe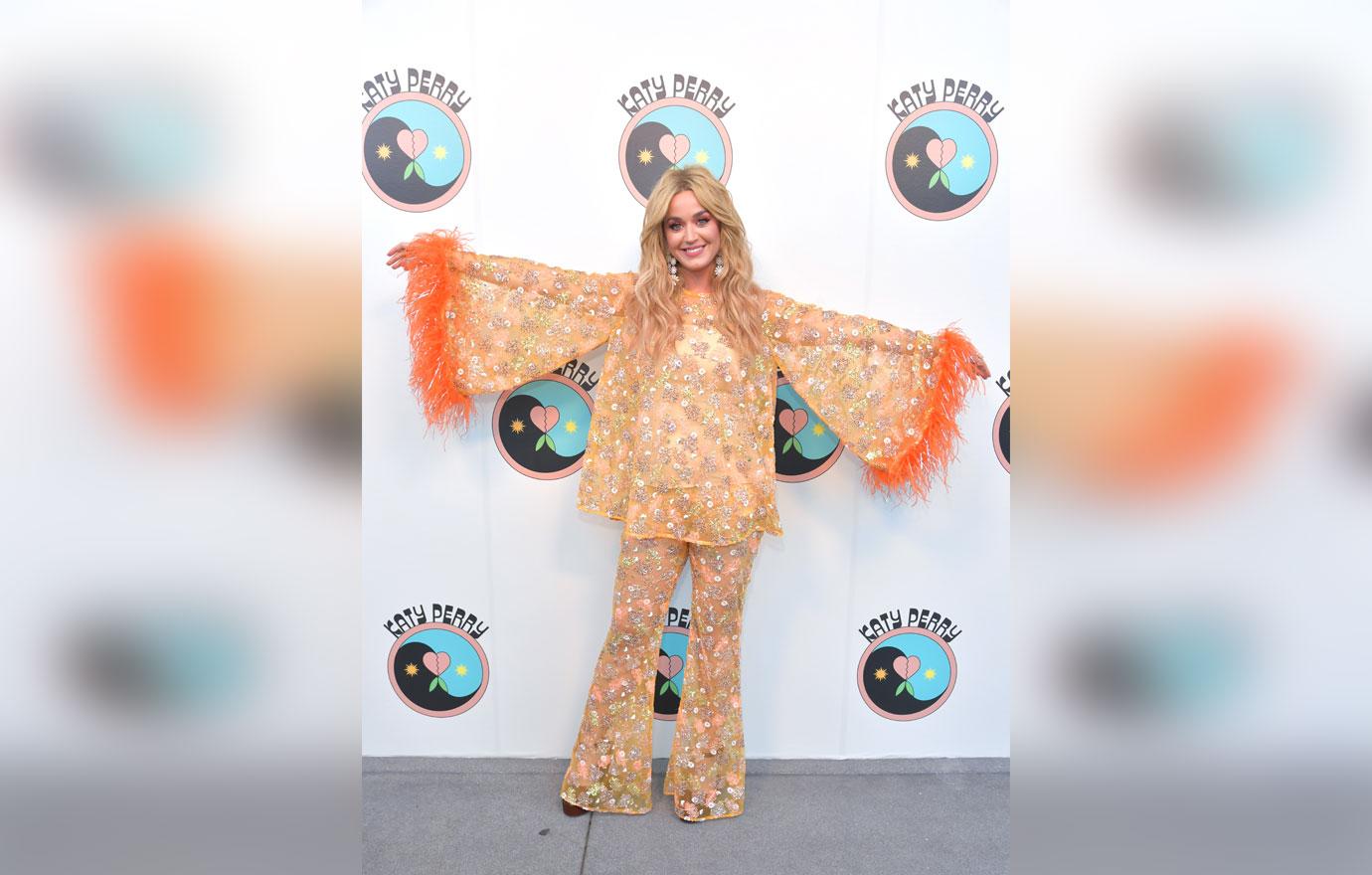 Article continues below advertisement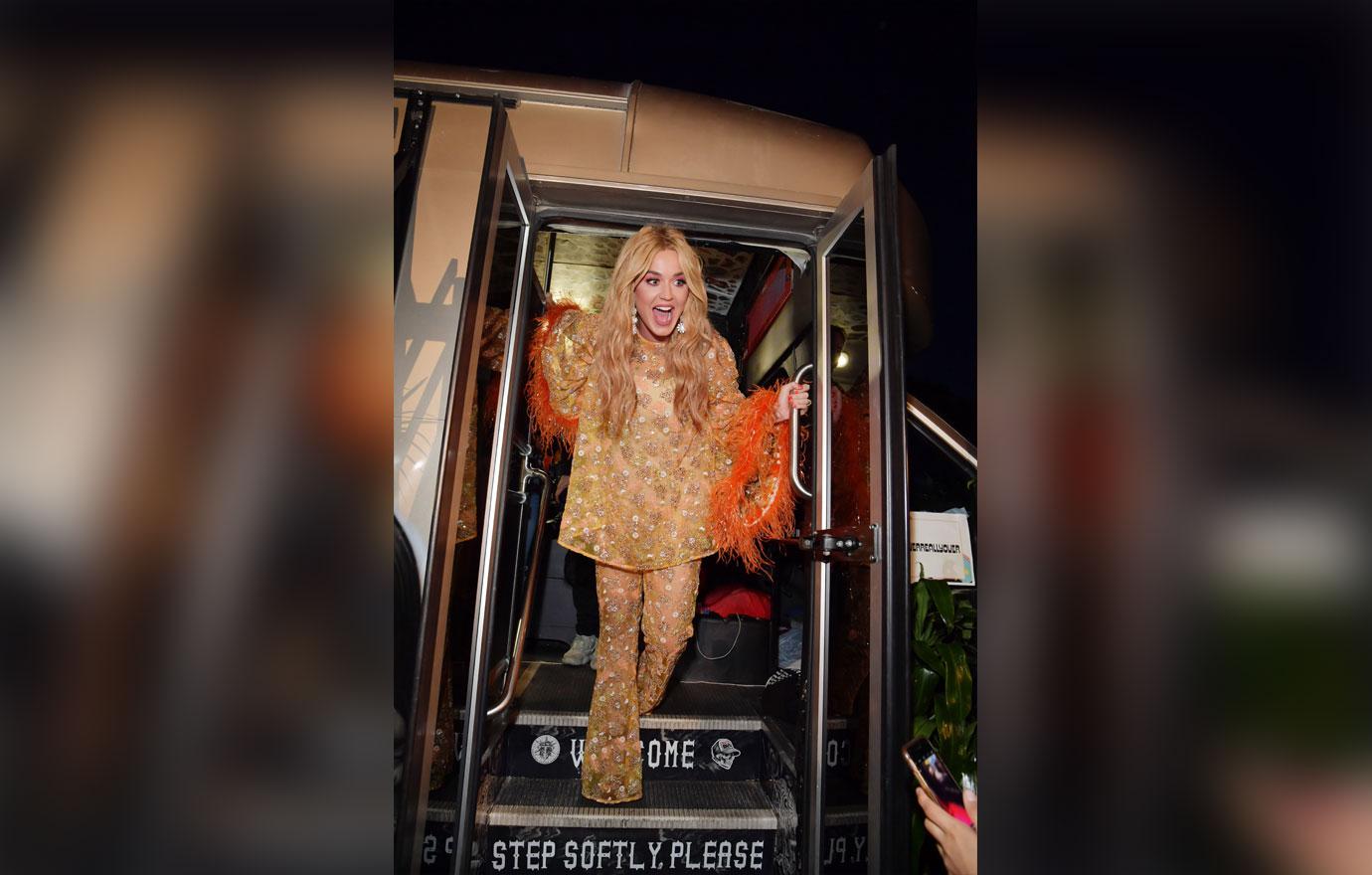 The "Swish Swish" singer also looked unrecognizable with her new wavy blonde tresses with peach undertones.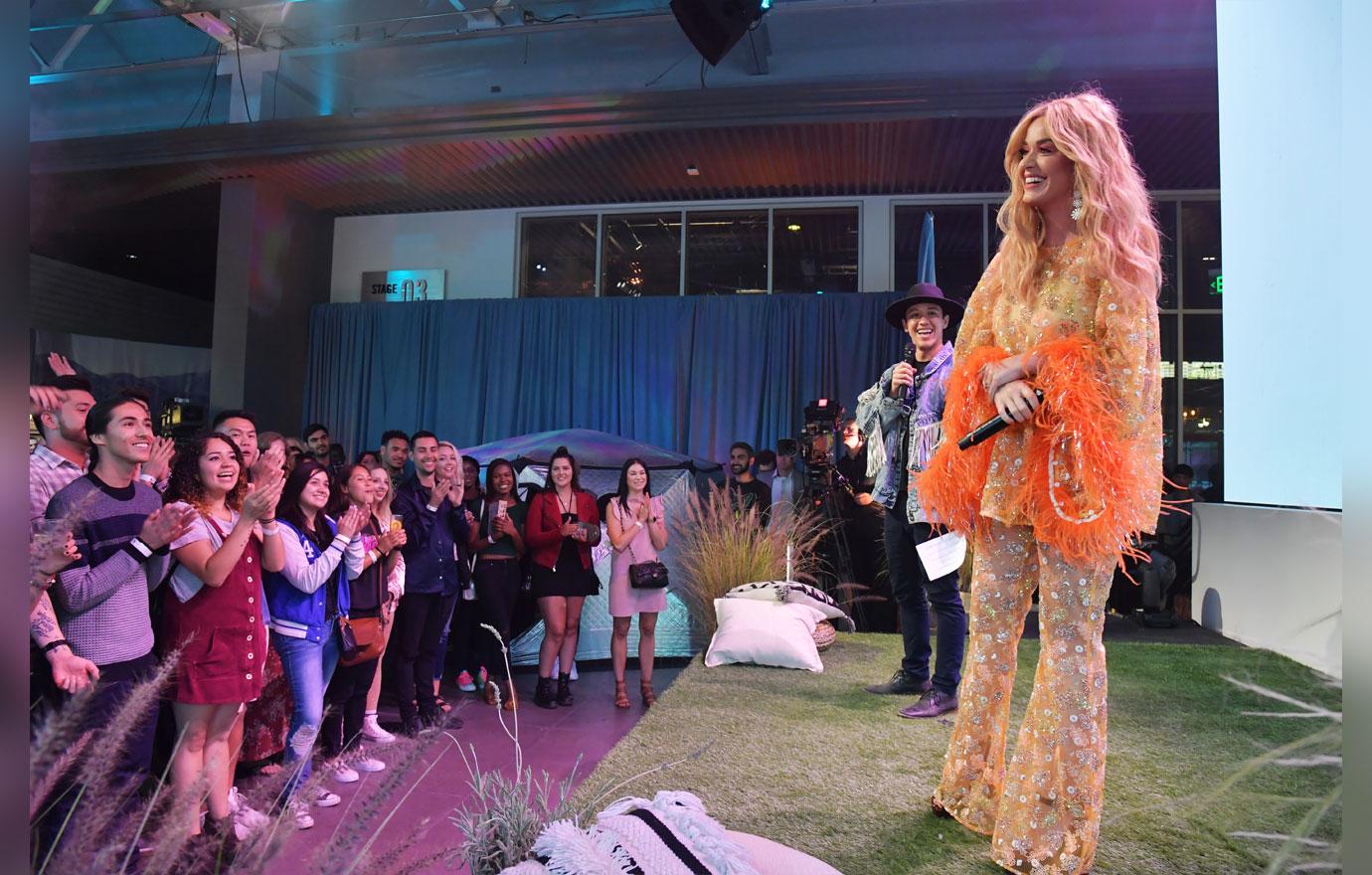 Katy kept the 1970s vibe going with her bright pink smoky eyeshadow and glittery blush.
Article continues below advertisement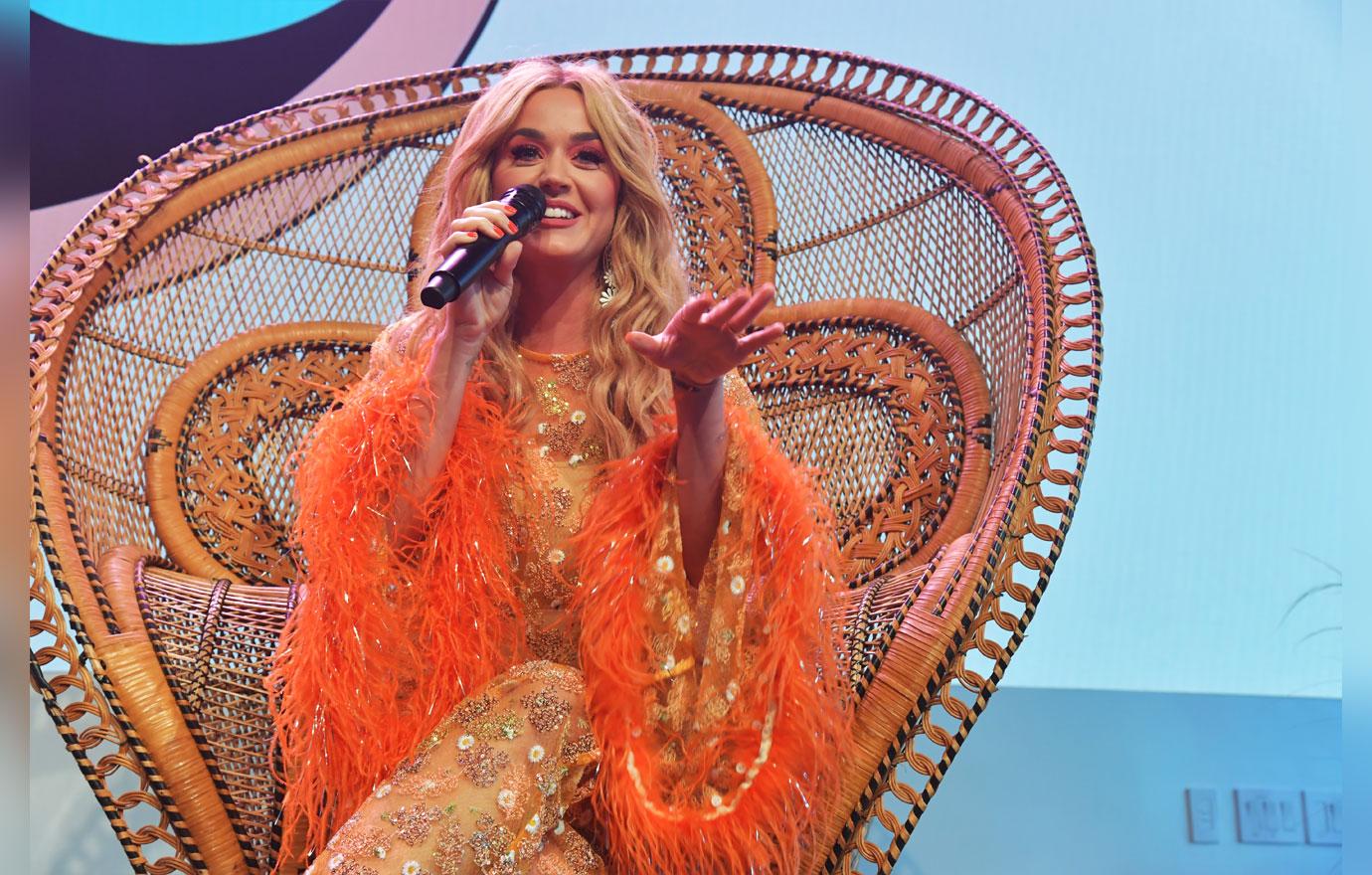 The American Idol judge took a page out of her new album and modeled her look after the cover art for her new song, "Never Really Over." The cover shows Katy wearing a bright metallic orange and gold dress and a strawberry blonde hairdo.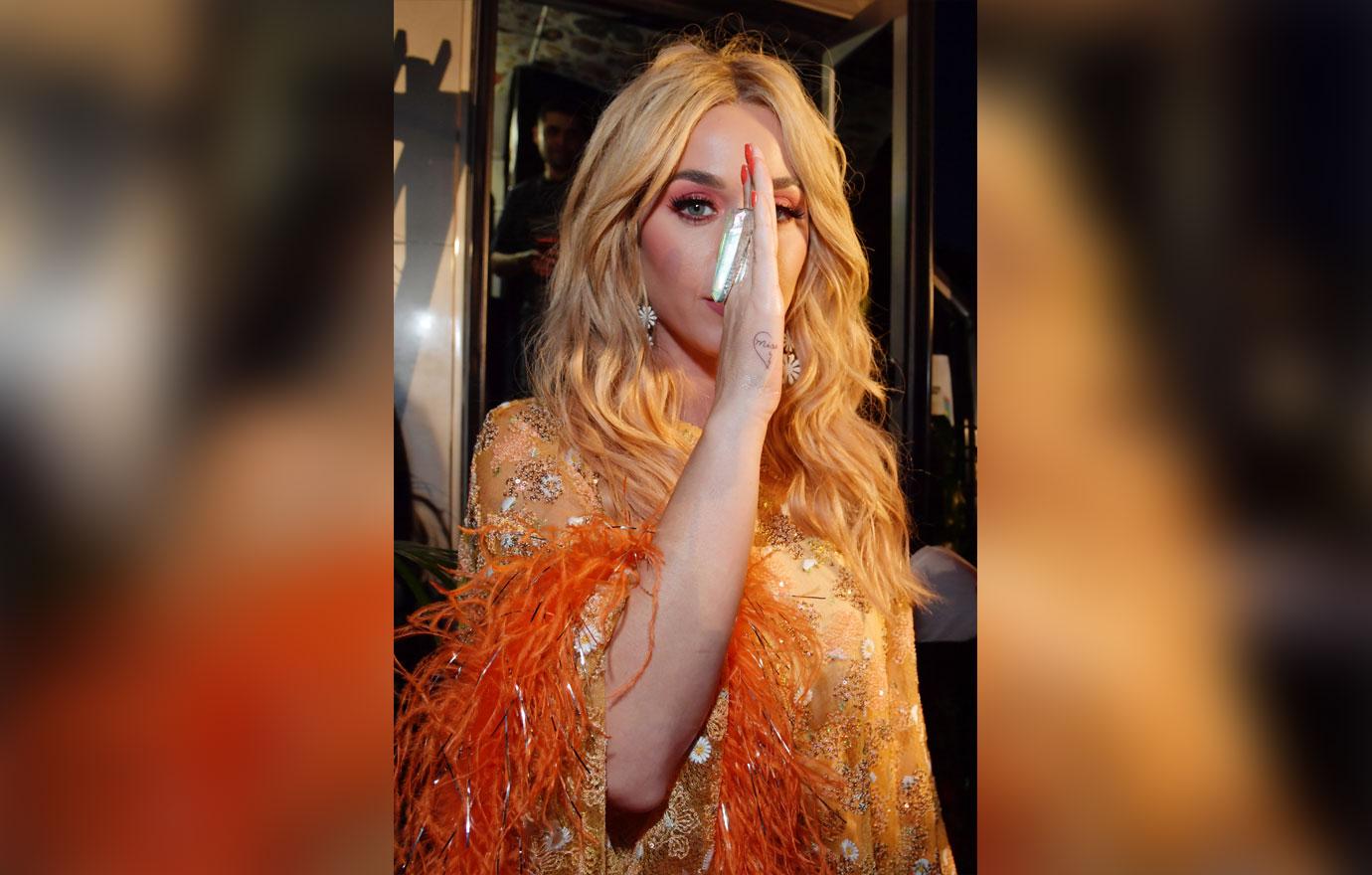 Her look wasn't the only surprise at the event held at YouTube Space in L.A. Katy also wowed the crowd by getting matching tattoos with a few lucky fans.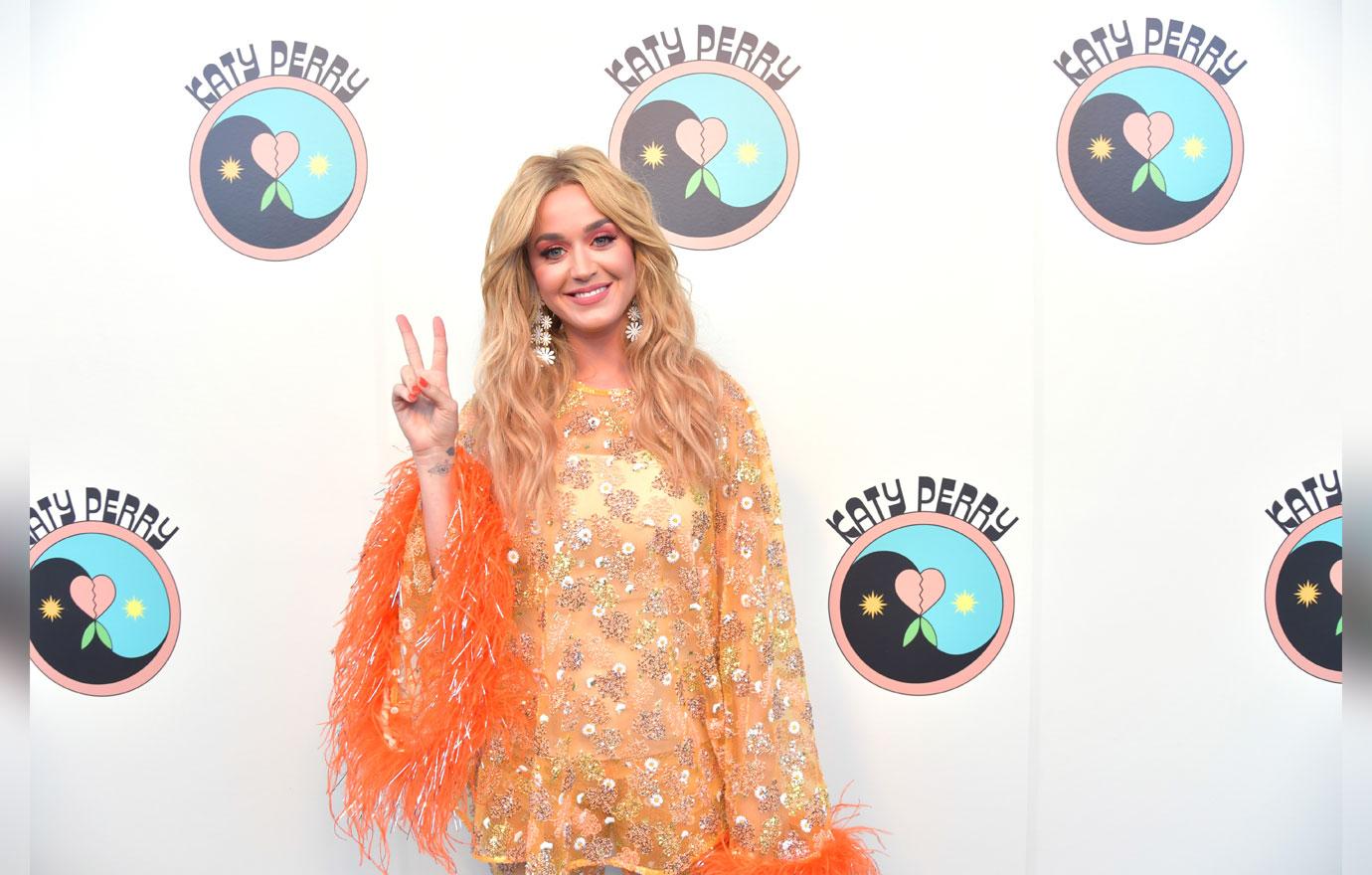 "Never Really Over" is set to be released on Friday, May 31.
What are your thoughts on Katy's wild look? Sound off in the comments below!