PHOTOS
Katy Perry Is THE Biggest Mickey Mouse Fan During Her Visit To Disney World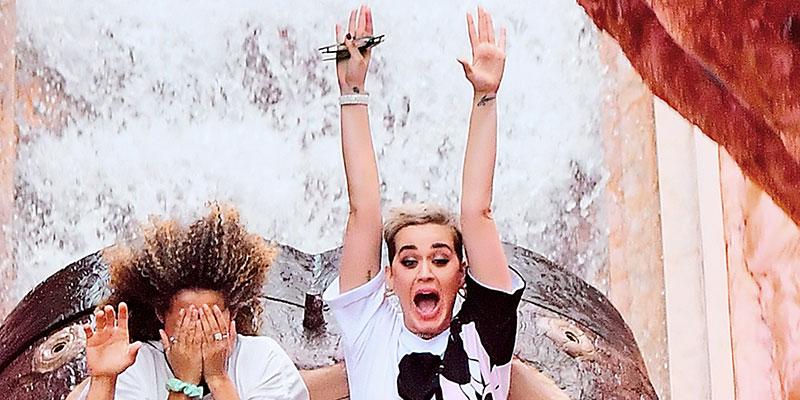 As the song goes, the holiday season is the most wonderful time of the year. But for Katy Perry it's even more epic as the pop princess visited Disney World on Monday and had the time of her life. Click through the gallery to check out the photos!
Article continues below advertisement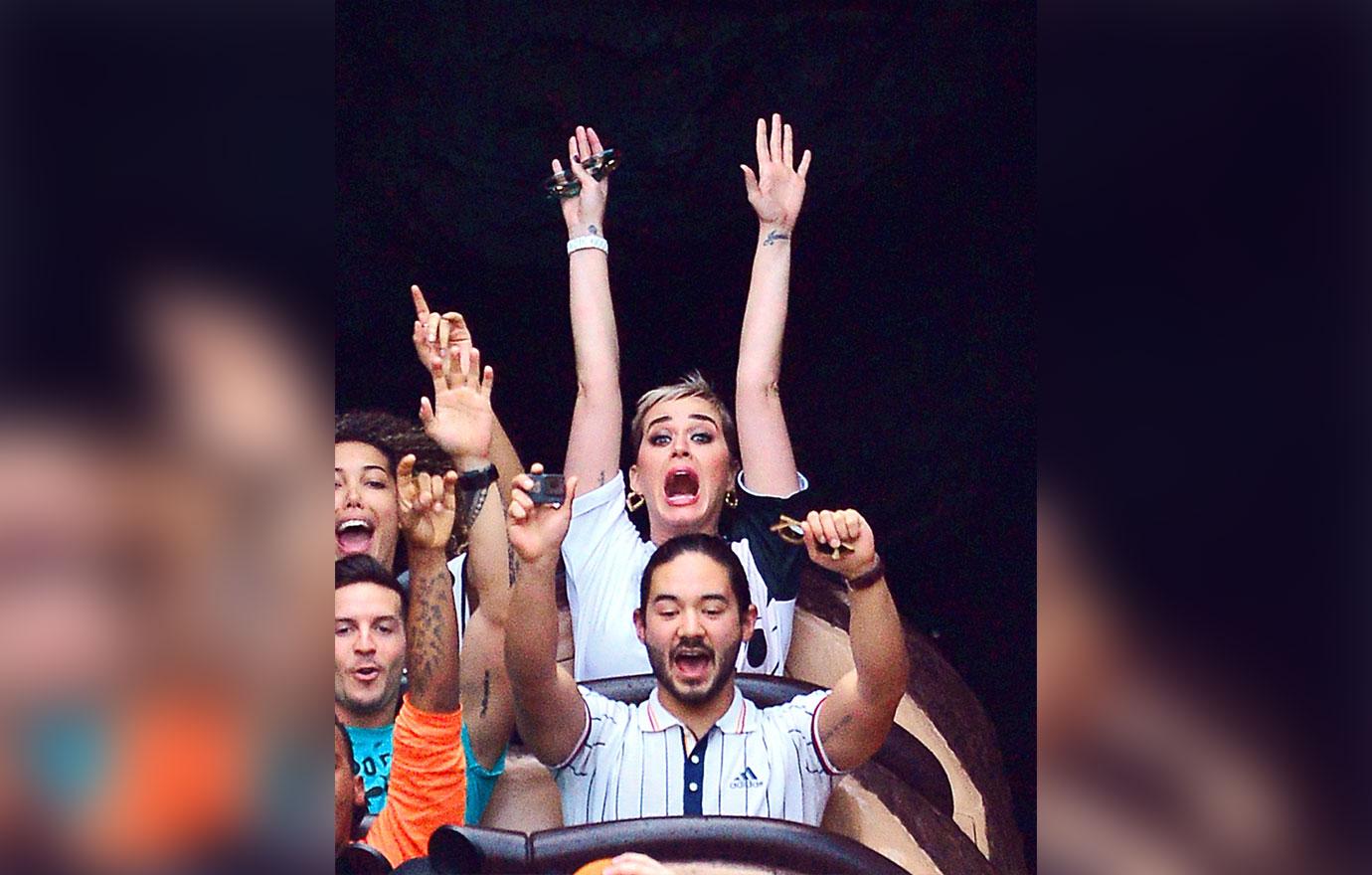 The "Swish Swish" singer was ecstatic when she got ready for the big dip on the amusement park's famous water ride, Splash Mountain. She was throwing her hands in the air like she just didn't care!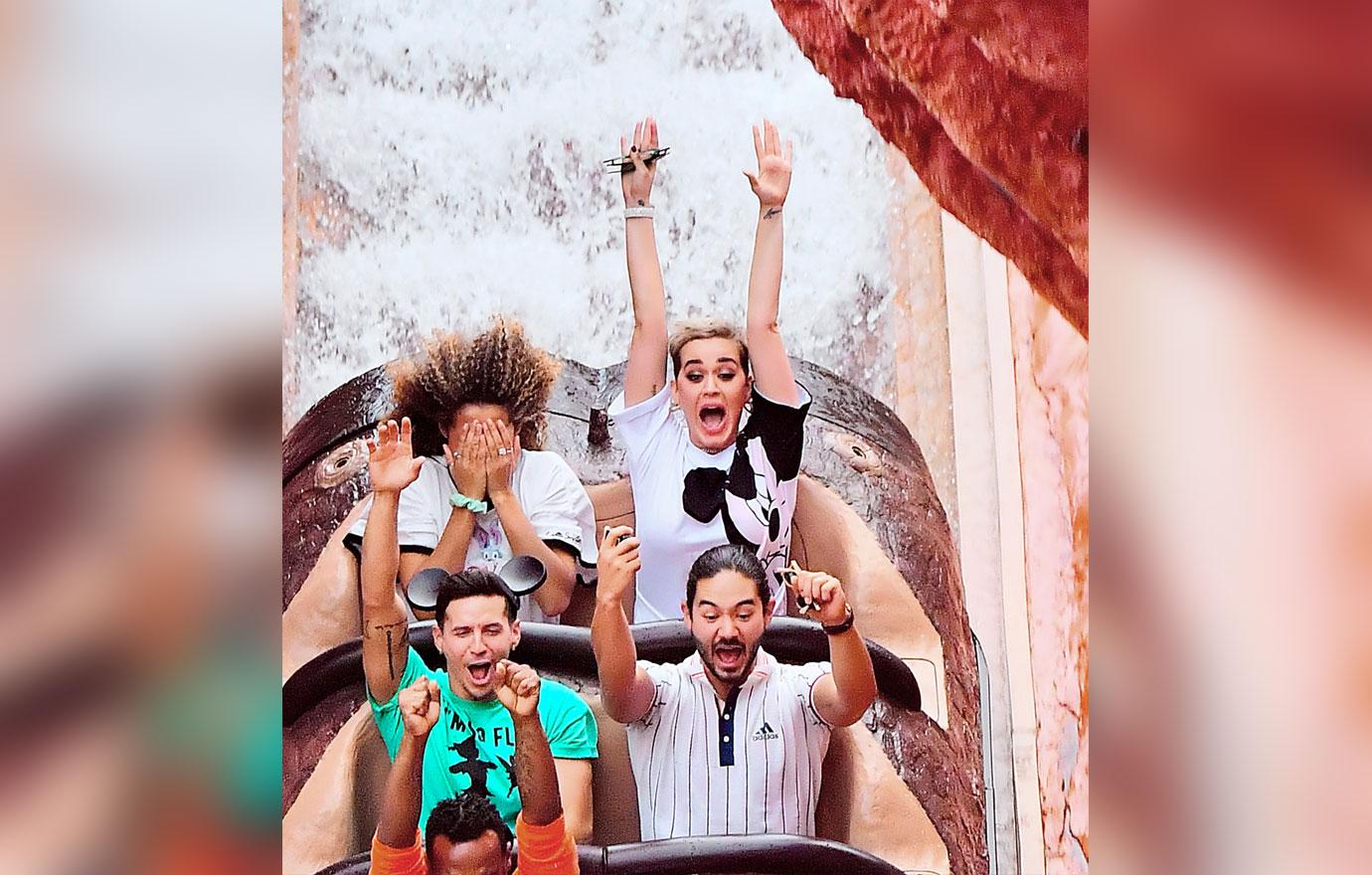 The 33-year-old was fearless as the log they were on dropped into the water, while the woman next to her covered her eyes.
Article continues below advertisement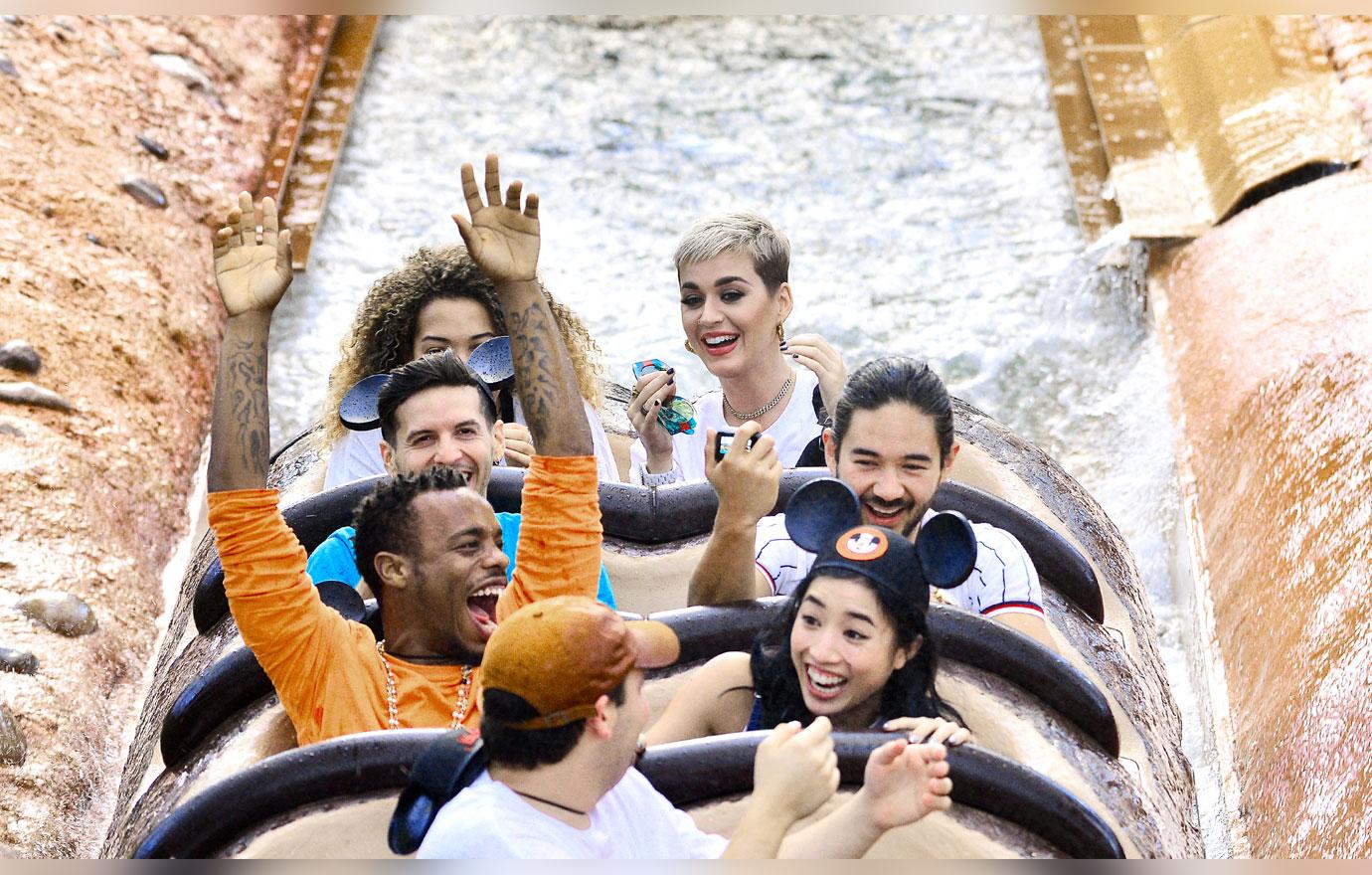 She made it! By the smile on her face, it looked like she was ready for round 2!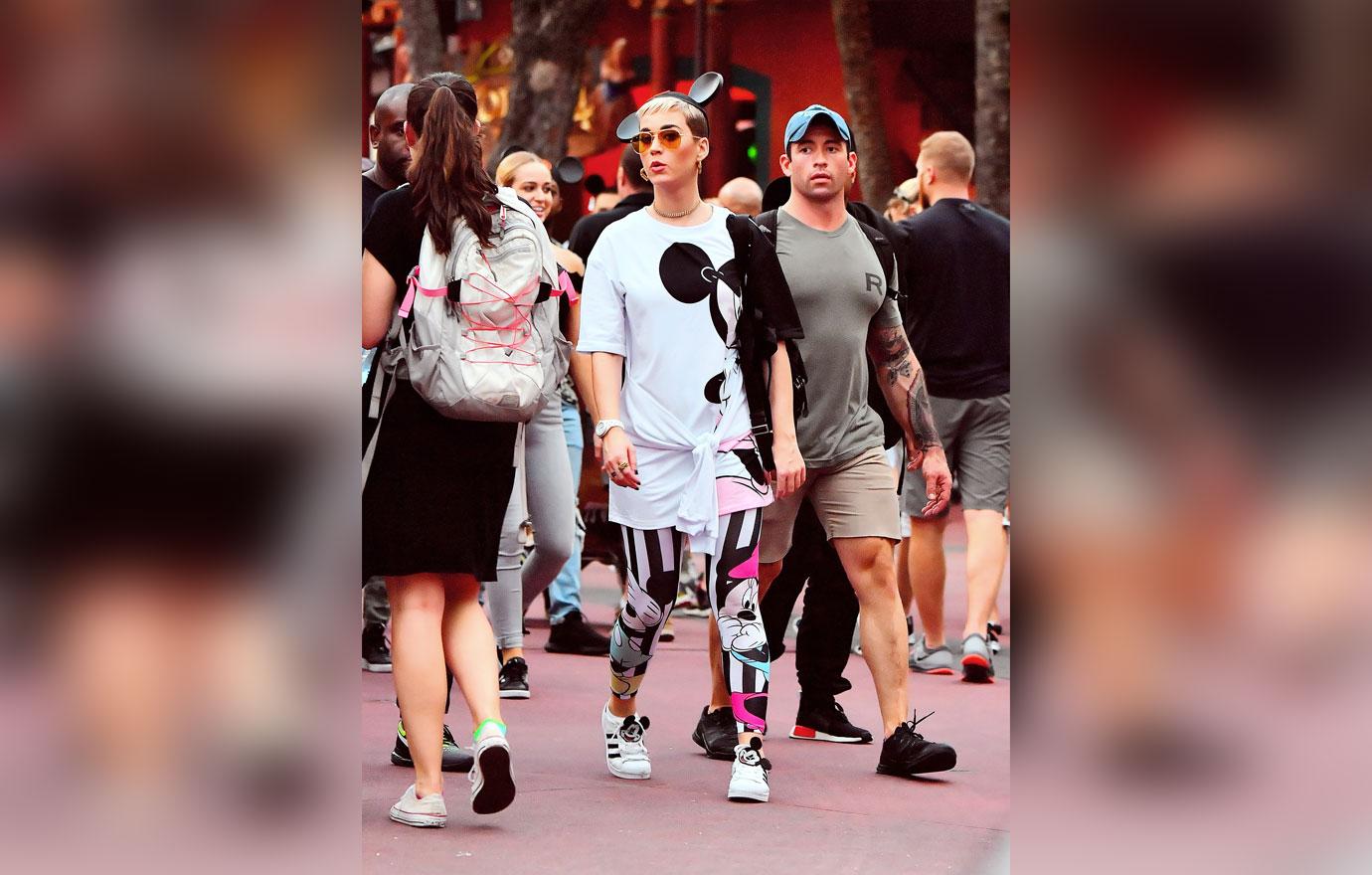 The pop star was later seen strolling the rest of the park decked head-to-toe in Mickey and Minnie gear—complete with mouse ears and sneakers, print leggings with the famous couple's faces on them, and a cute black backpack.
Article continues below advertisement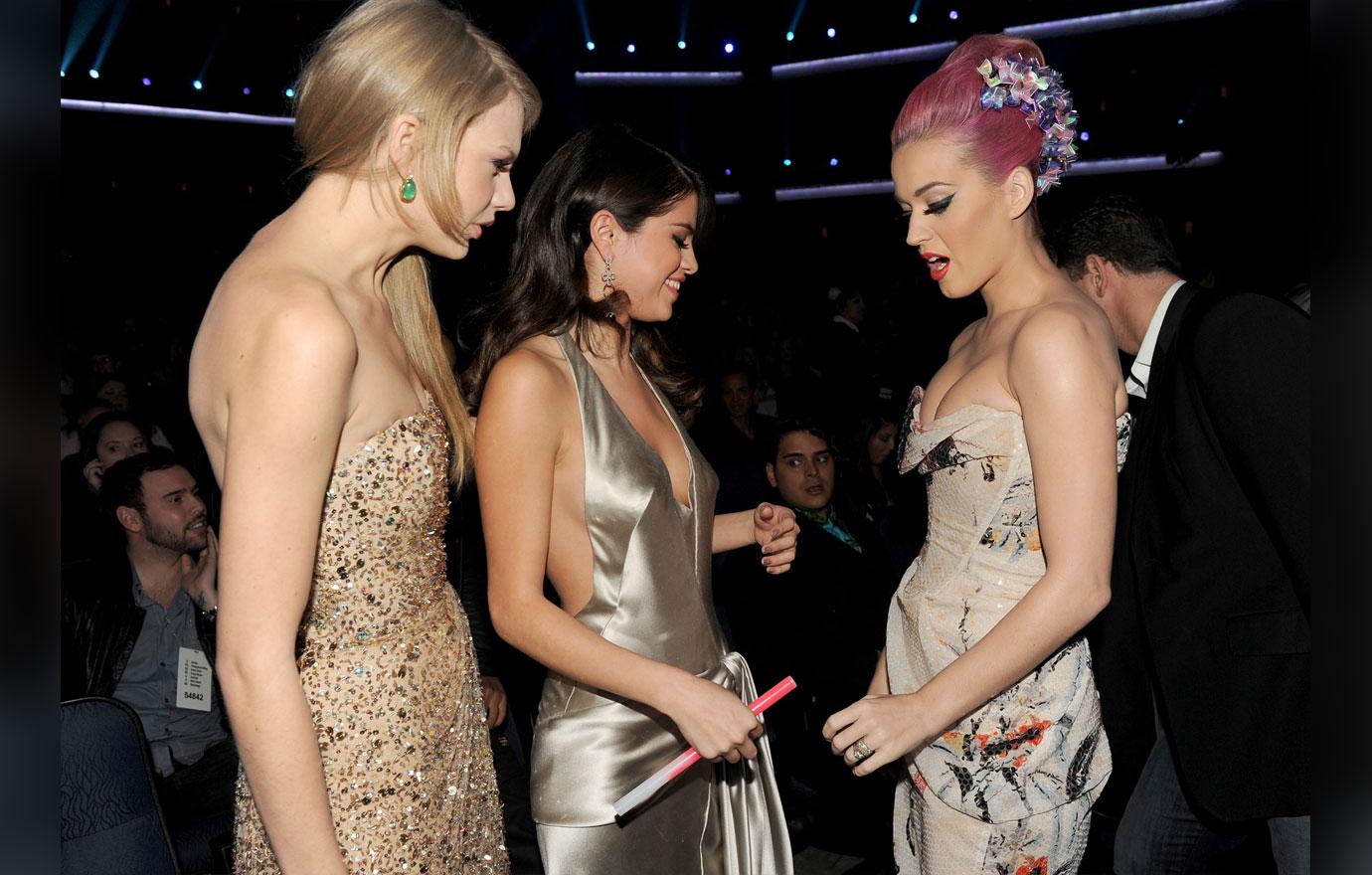 This happy visit might have been just the thing to take her mind off her never-ending feud with Taylor Swift.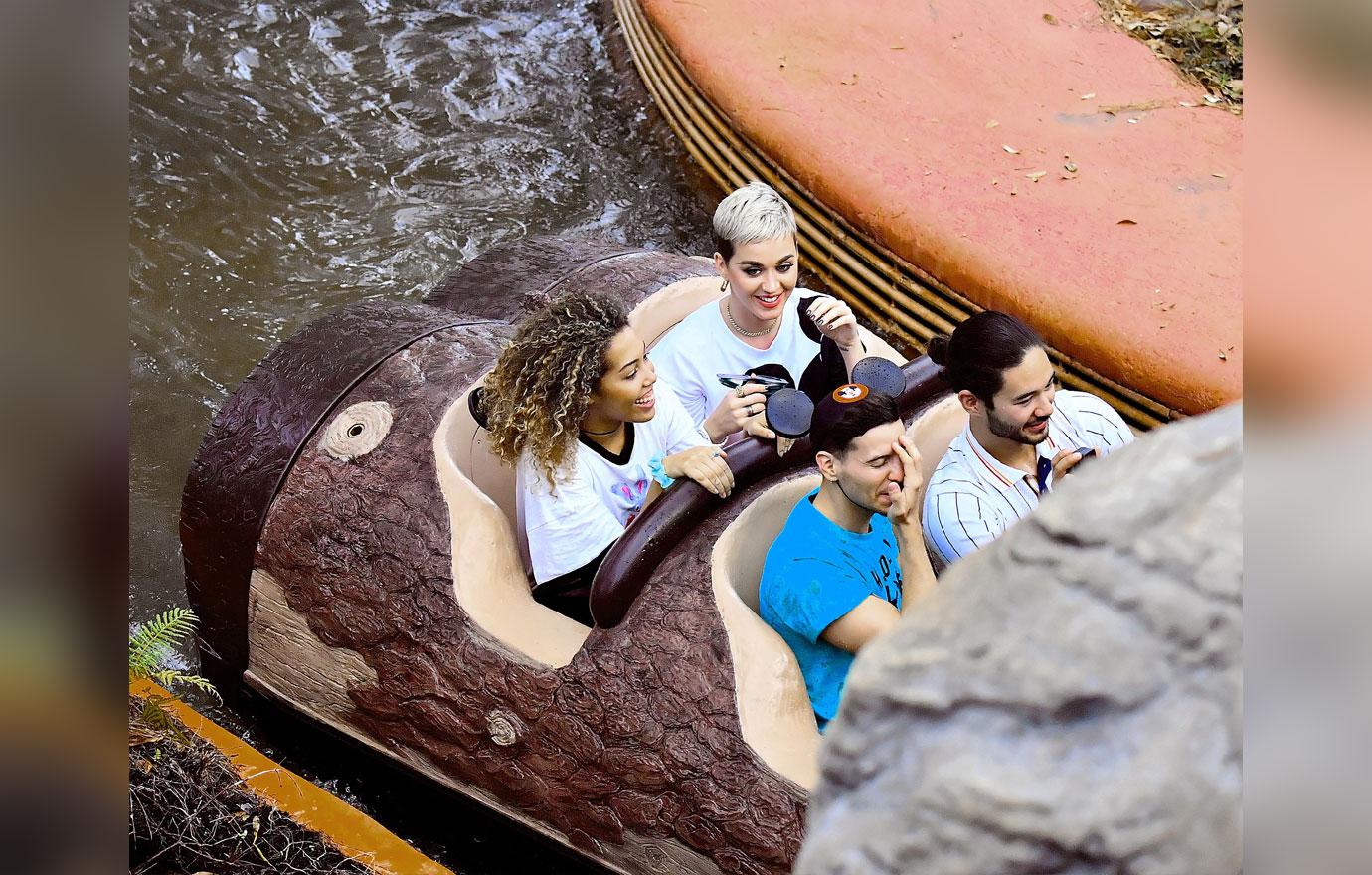 What do you think of Katy's visit to Disney World? Sound off in the comment section!