PHOTOS
Keanu Reeves Named 'Best Human Alive' After Making This Sweet Gesture For A Fan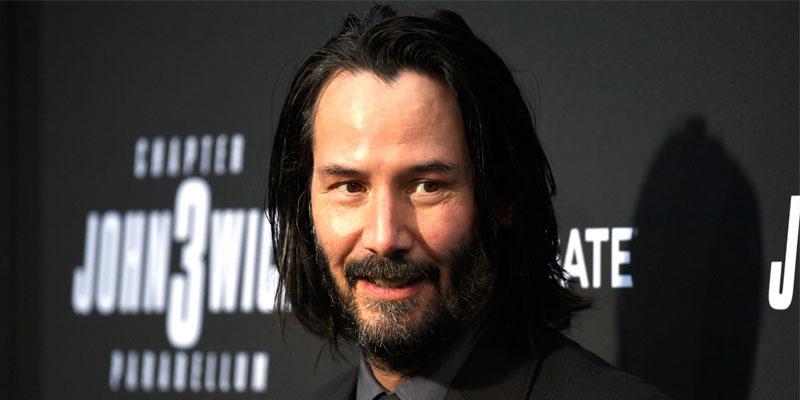 On Friday, May 17, Sbnation writer James Dator decided to share a story about Keanu Reeves on Twitter, which had fans labeling the actor as the "best human alive." Scroll through for all the details.
Article continues below advertisement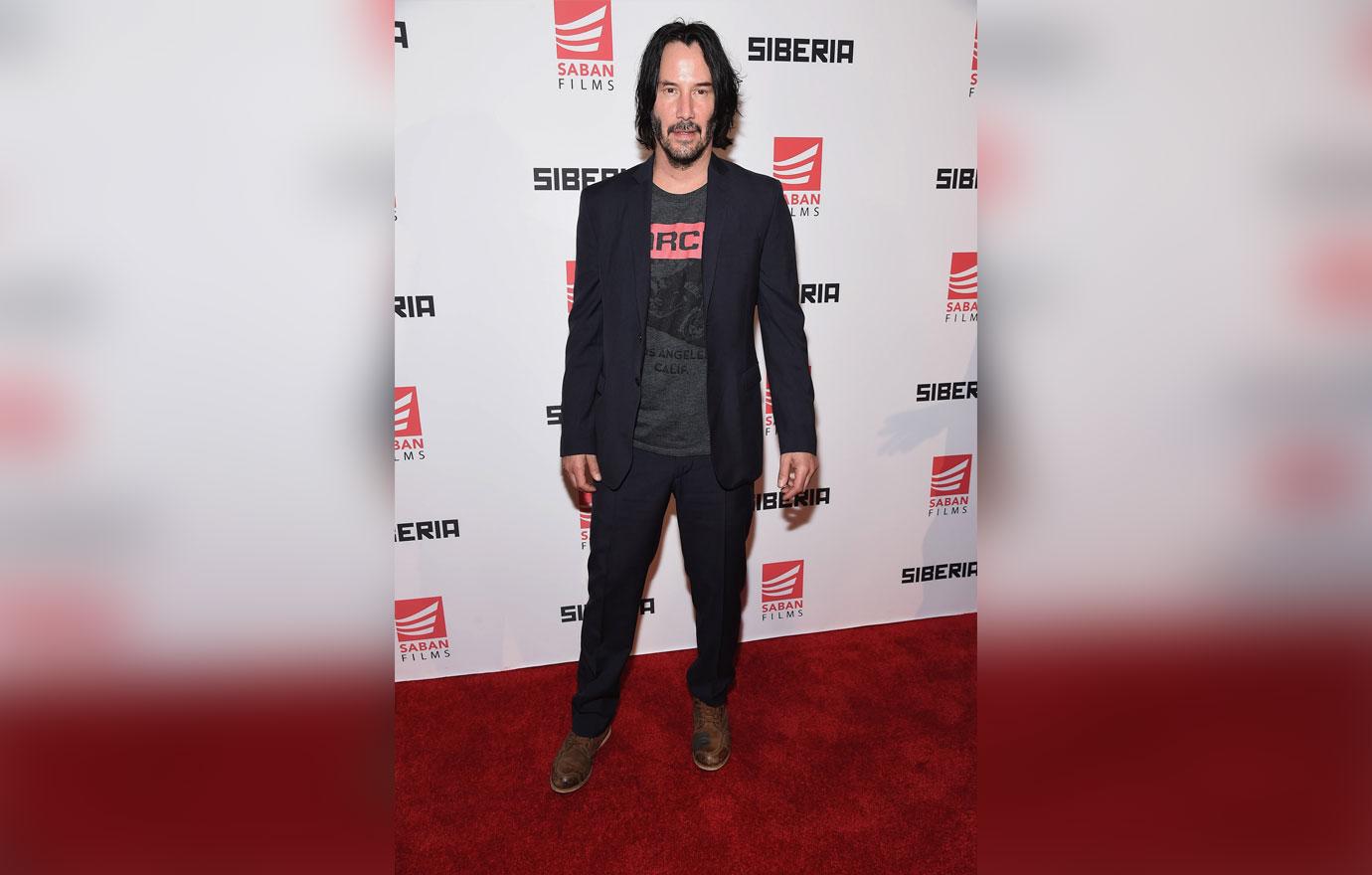 Back in 2001, well before James was a professional writer, he was working at a movie theater in Sydney, Australia, at age 16 when Keanu, 54, walked up to the concession stand wanting to buy a ticket.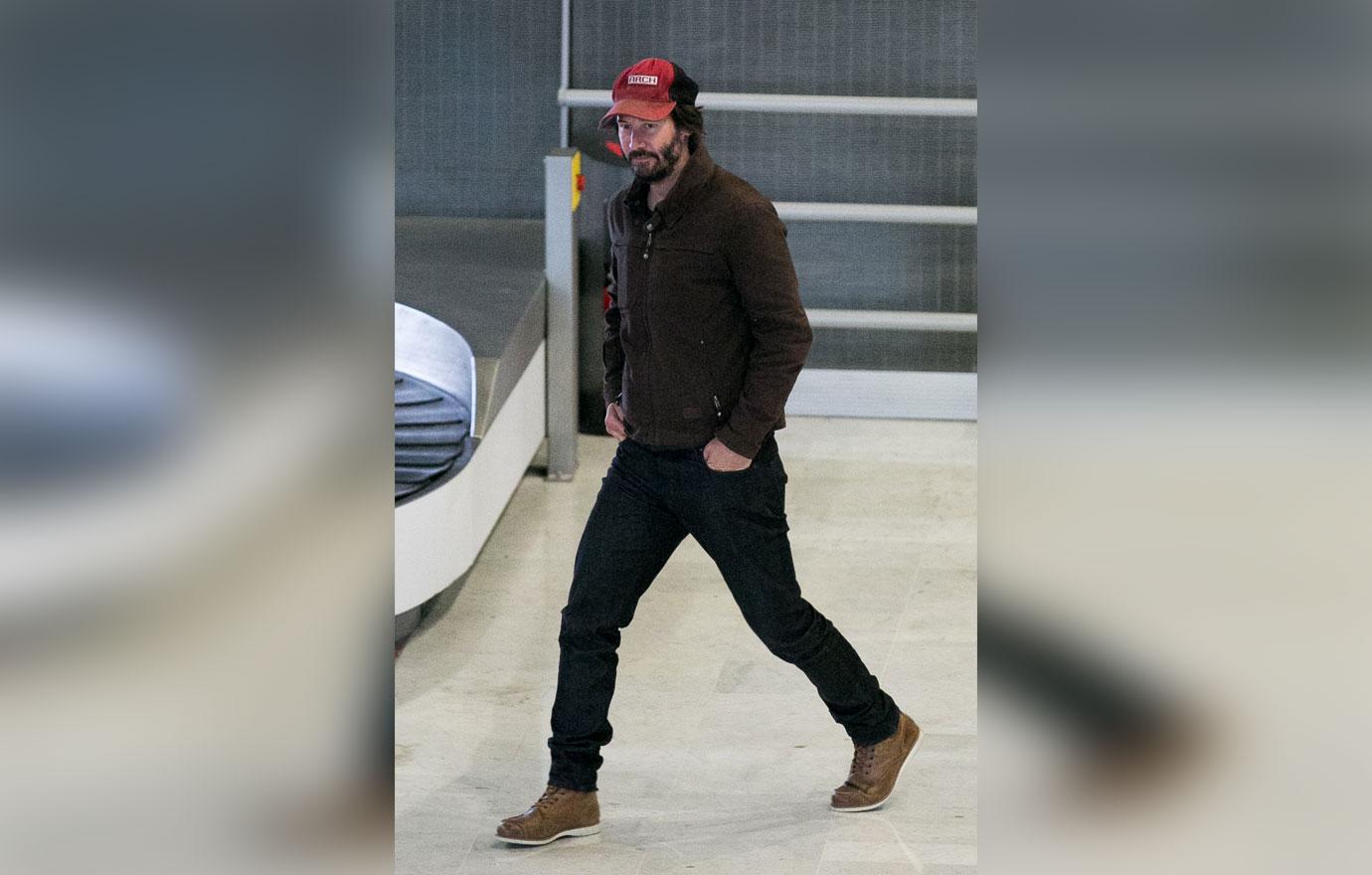 "Suddenly this dude walks up in jeans, a leather jacket and a horse riding helmet. A full a**, weird equestrian looking helmet. It takes me a solid 30 seconds to ignore the helmet and realize it's Keanu Reeves," the fan tweeted.
Article continues below advertisement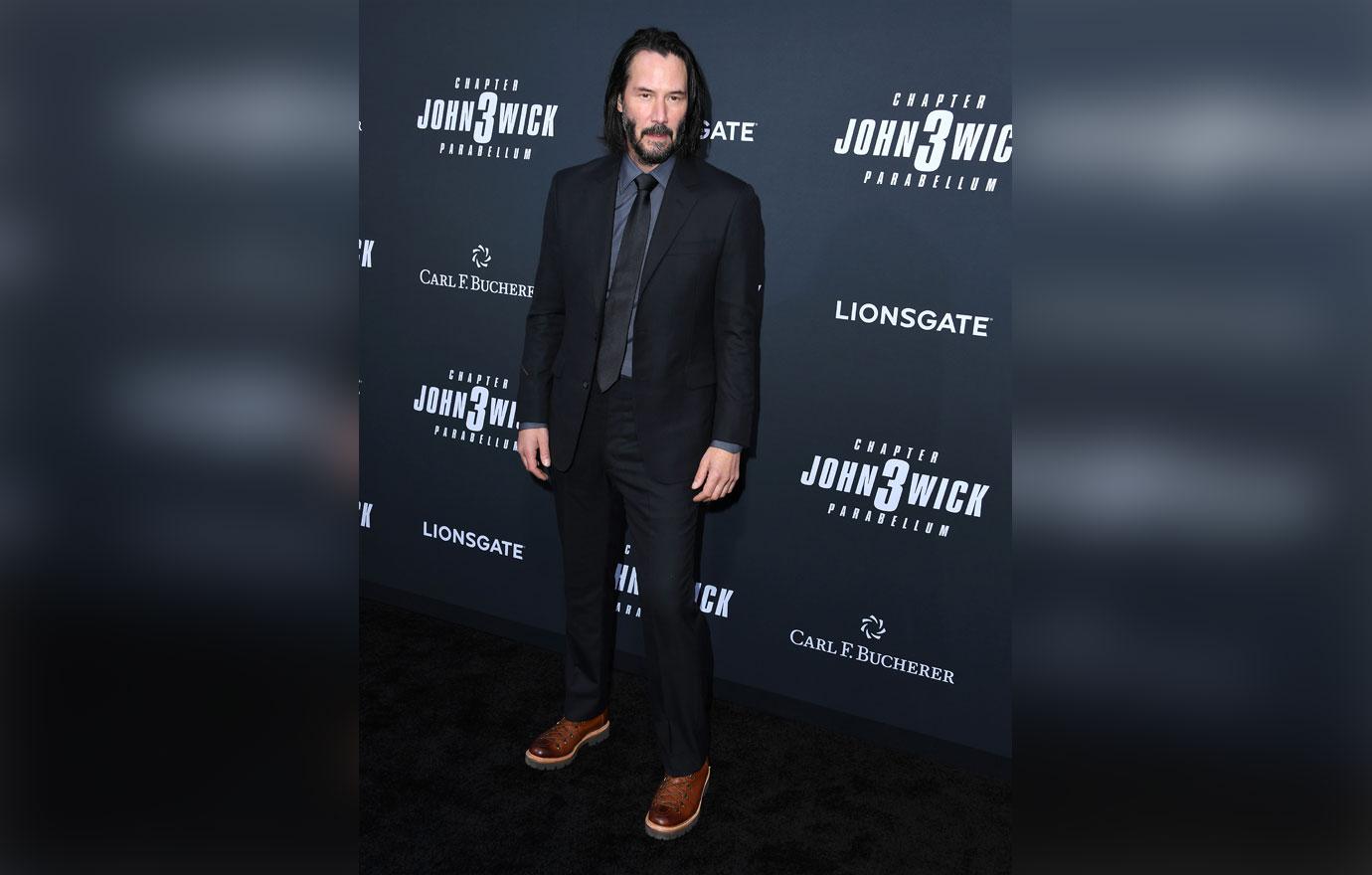 Once James realized who he was, he became star struck. "I do what any sensible 16-year-old does and tell him I'd like to give him my employee discount. This means he needs to sign my sheet and therefore I have his autograph," he wrote.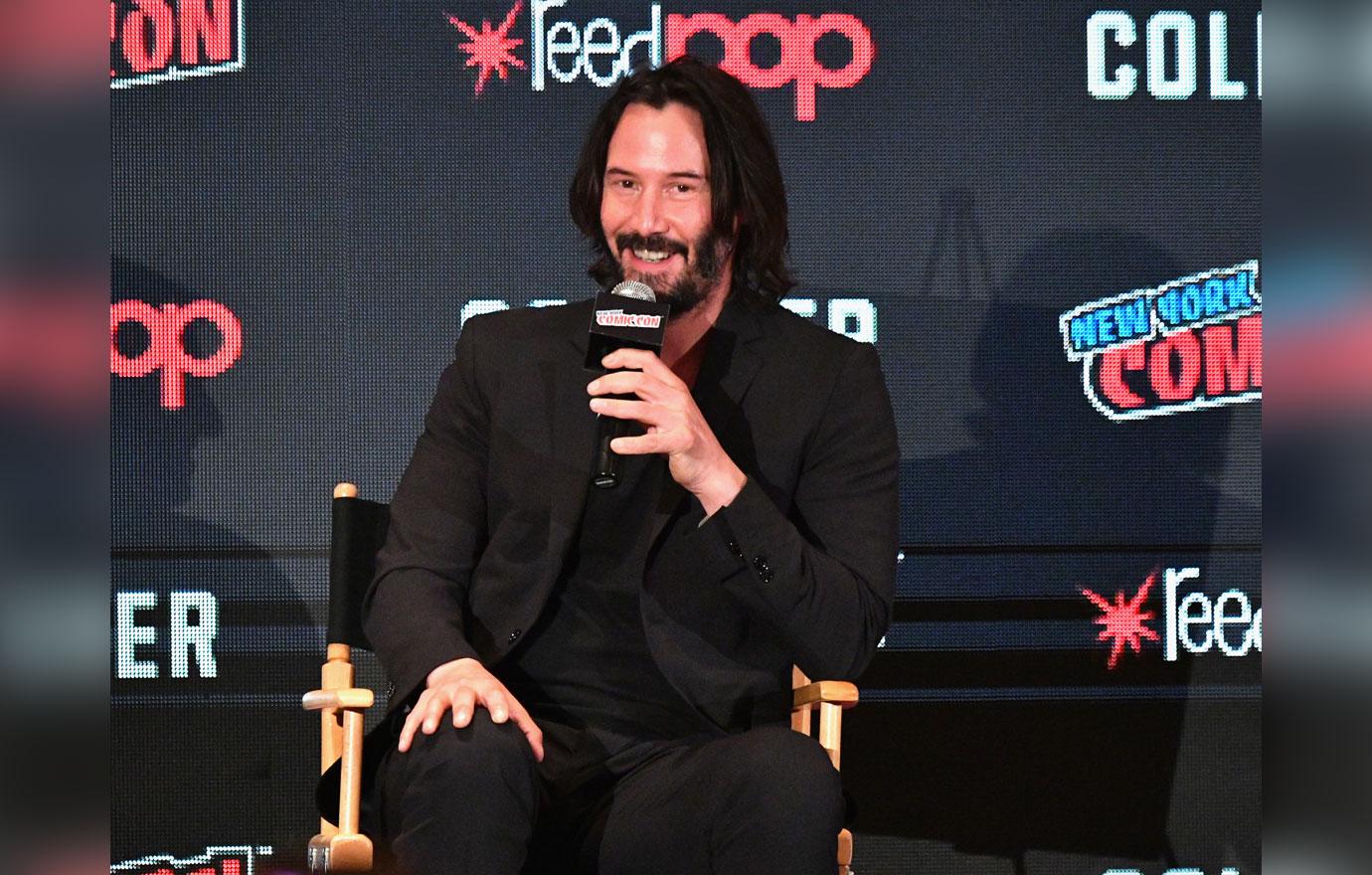 Confused by his offer, Keanu responded, "I don't work here." The flustered teenager then charged him the normal price for a ticket and the John Wick star went on his way.
Article continues below advertisement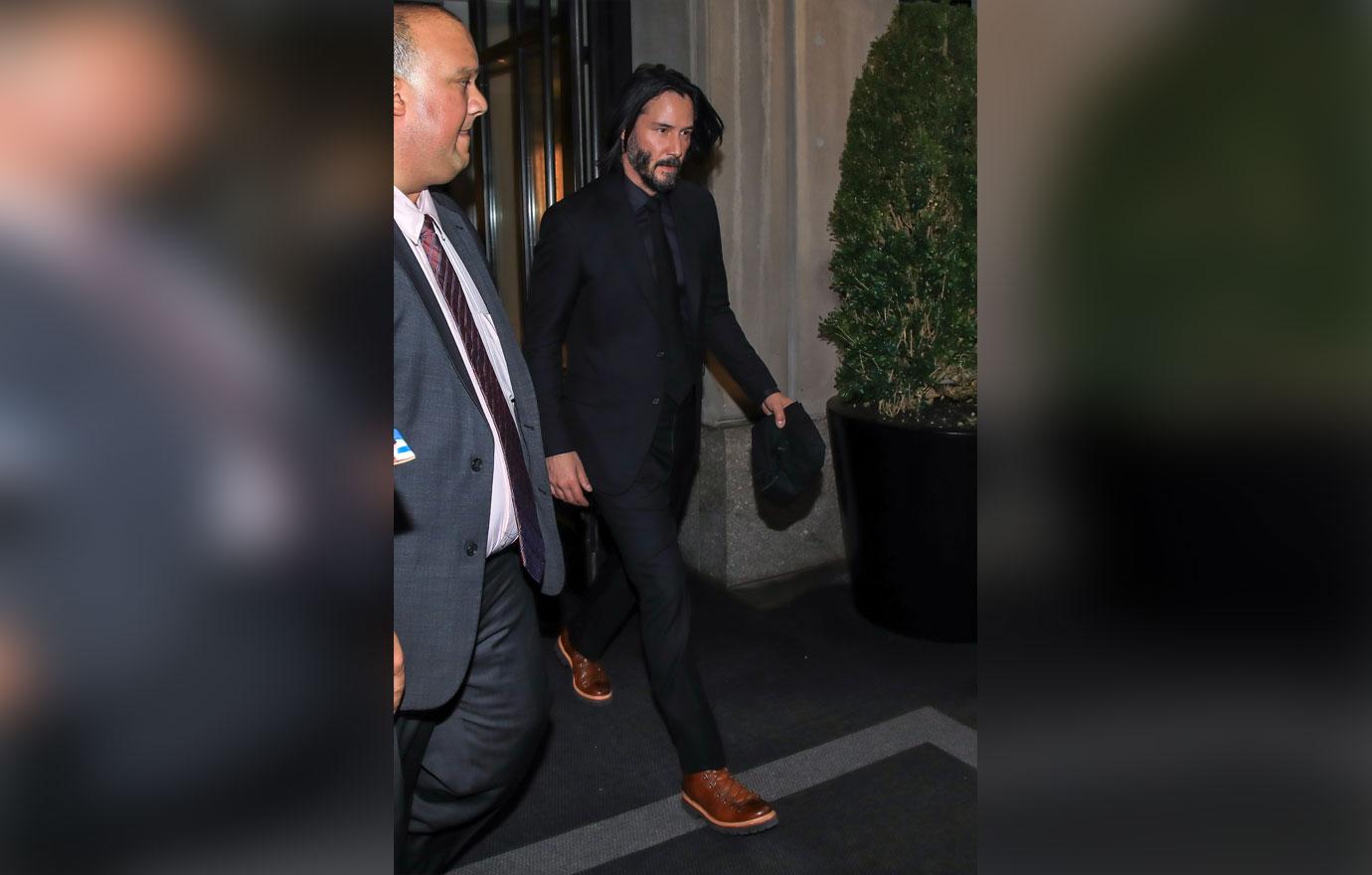 Two minutes later Keanu knocked on the concession stand door. "I realized you probably wanted my autograph," he told James at the time. "So I signed this." He handed the young boy a receipt from the food stand that he signed. James then watched the actor throw out an ice cream cone and walk into the theater.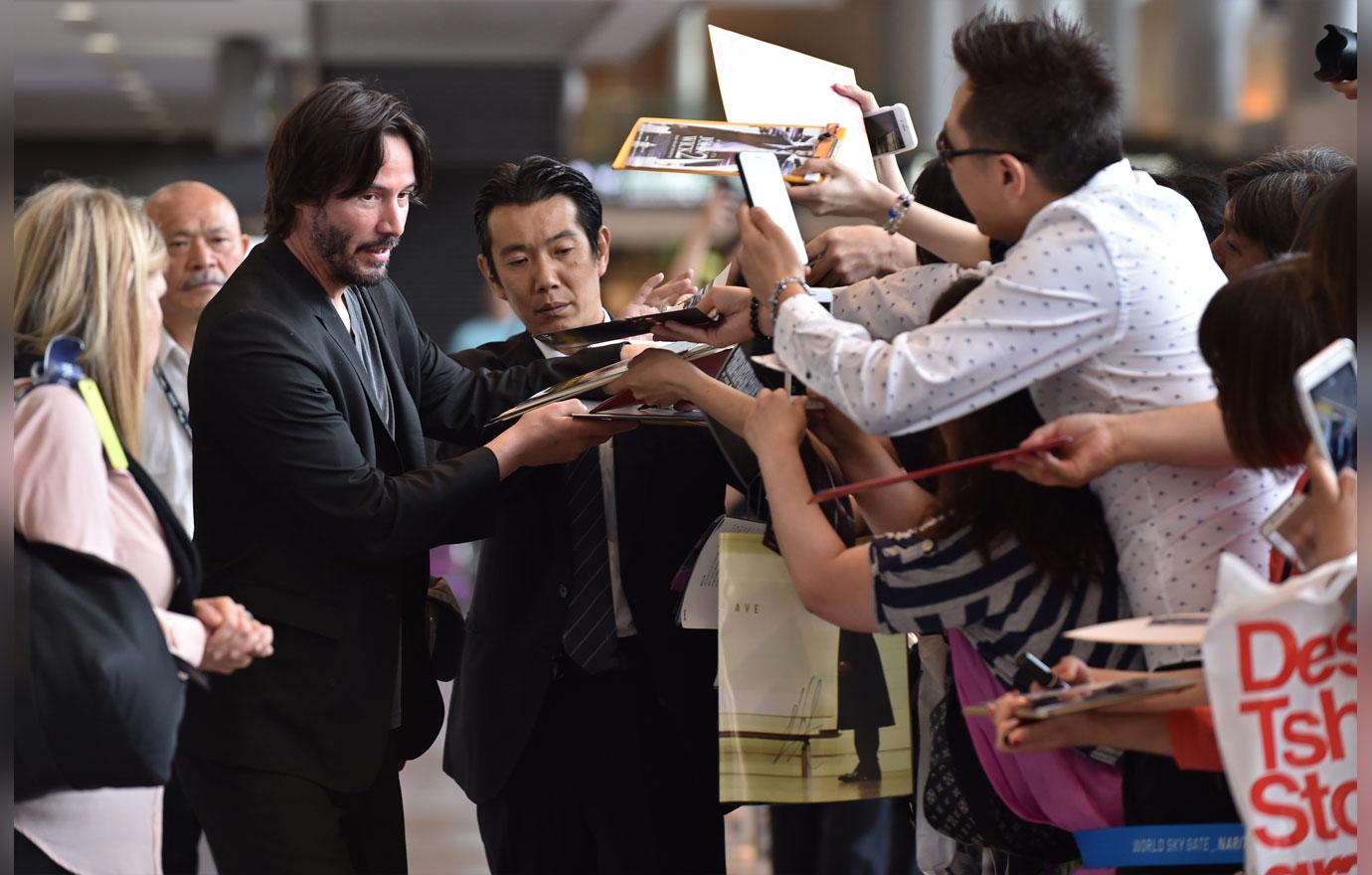 "I realize later that he bought an ice cream cone he didn't want, just to get receipt paper so he could scribble his autograph for a 16-year-old idiot," James concluded.
Article continues below advertisement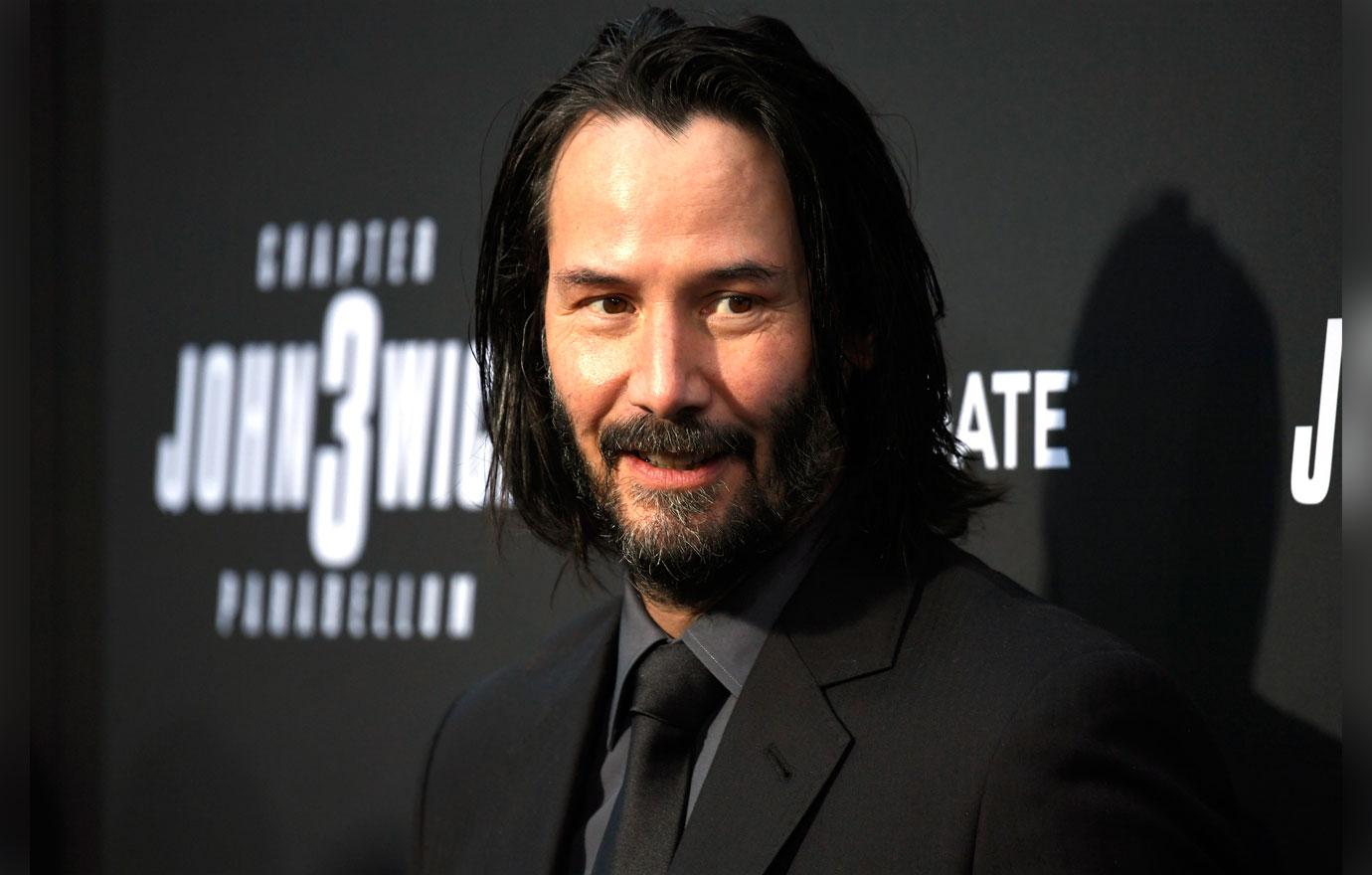 Among the many Keanu fans to tweet James about his story was one supporter who said, "and this is why Keanu is the best human alive."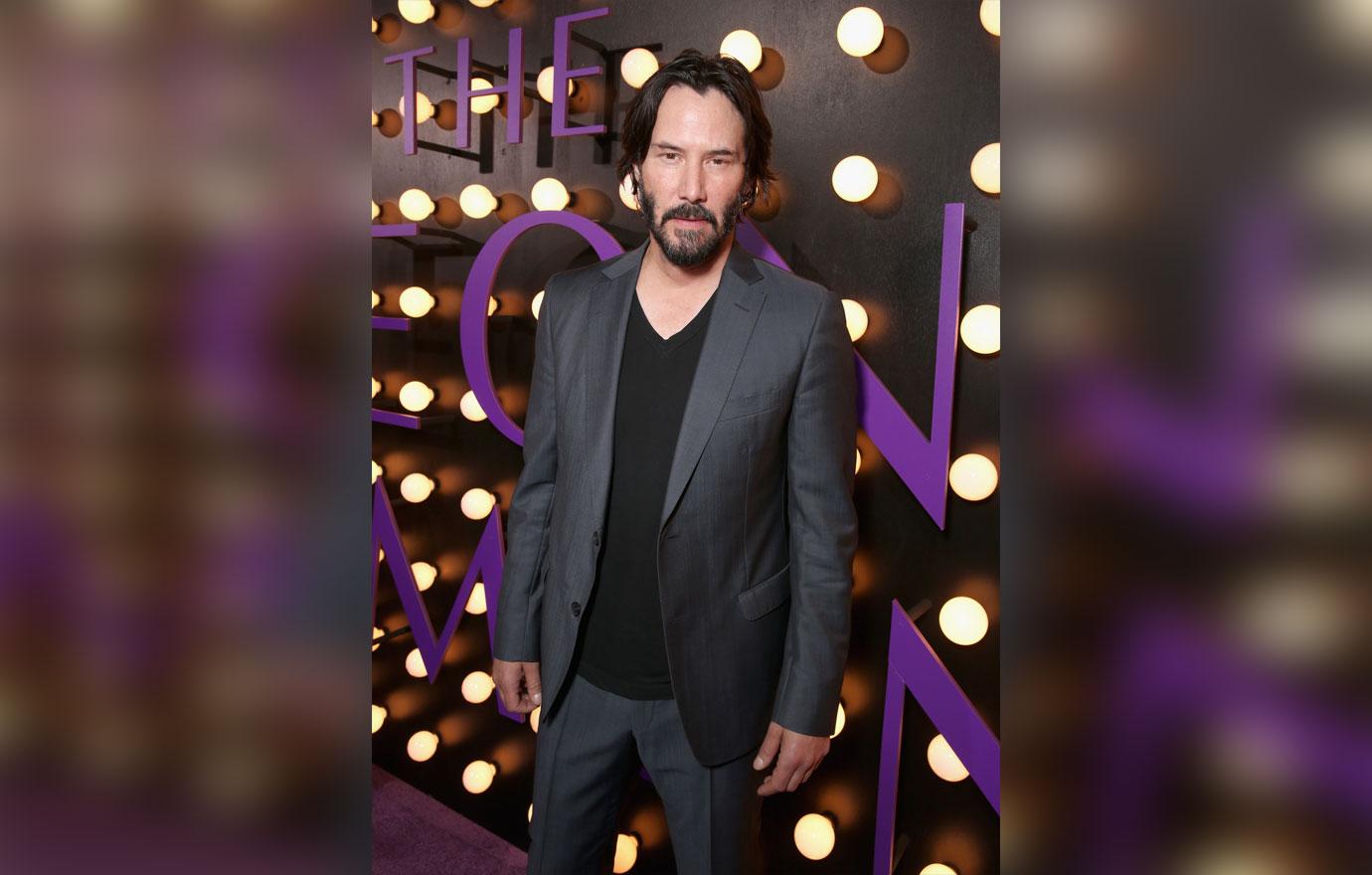 What do you think of this sweet fan story about Keanu? Let us know in the comments below.