PHOTOS
Keanu Reeves Seen Bruised And Soaking Wet On Set Of 'John Wick 3: Parabellum'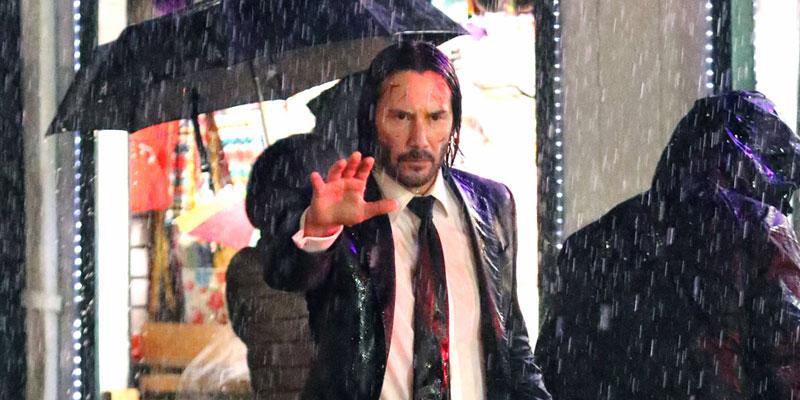 Keanu Reeves was snapped on the streets of New York City filming scenes from John Wick 3: Parabellum and he looked badder than ever. Fans won't get to watch their favorite dog-loving assassin on the big screen until mid-2019, but these pics are the next best thing. Read on to check them out!
Article continues below advertisement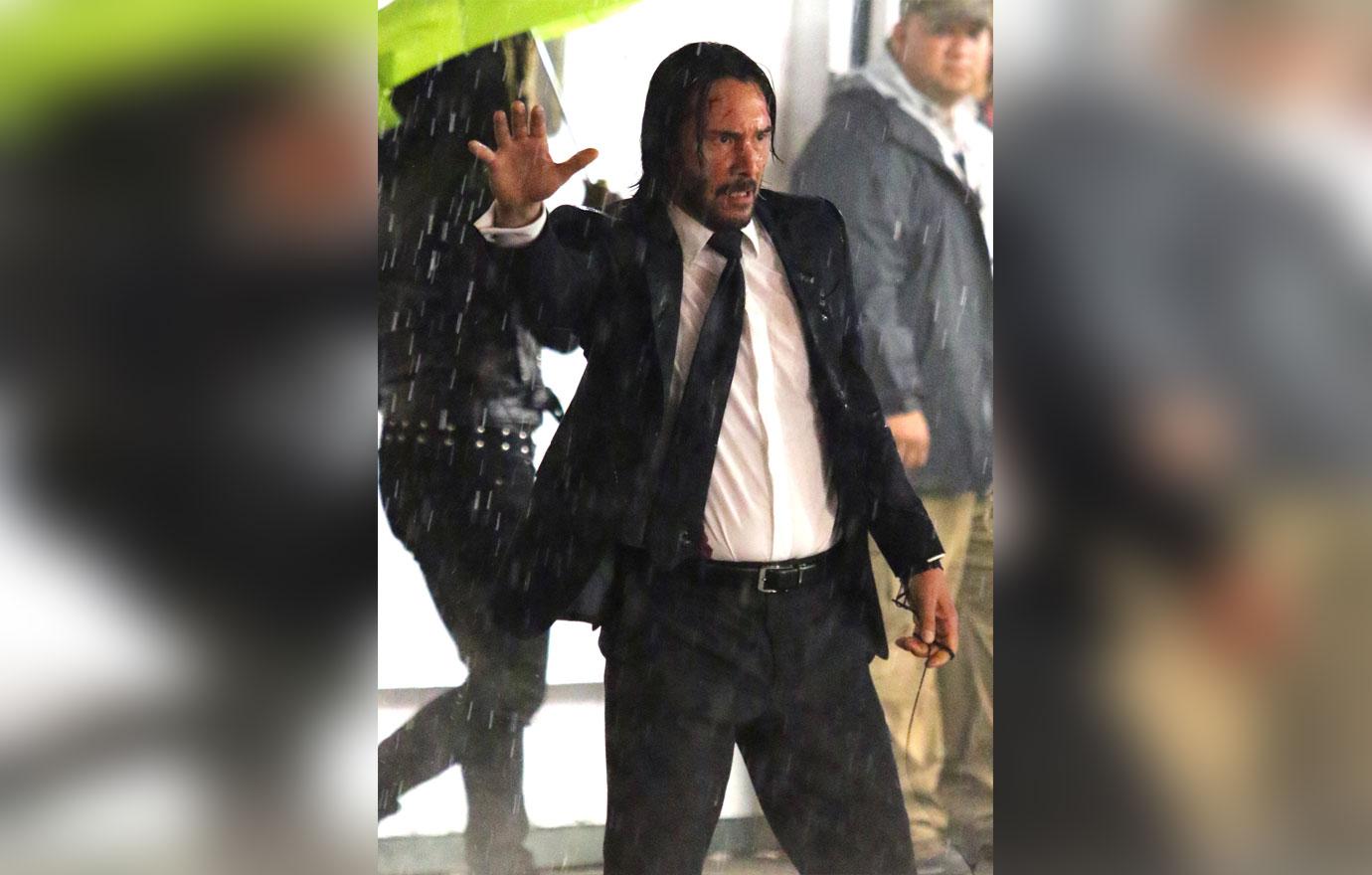 John Wick: Chapter 2 ended with the title character on the run from both the High Table and from the $14 million contract that was placed on his head. And, based on how bloodied and bruised Keanu looks in these photos, it seems as though the film will be filled with the fight scenes fans have grown to love.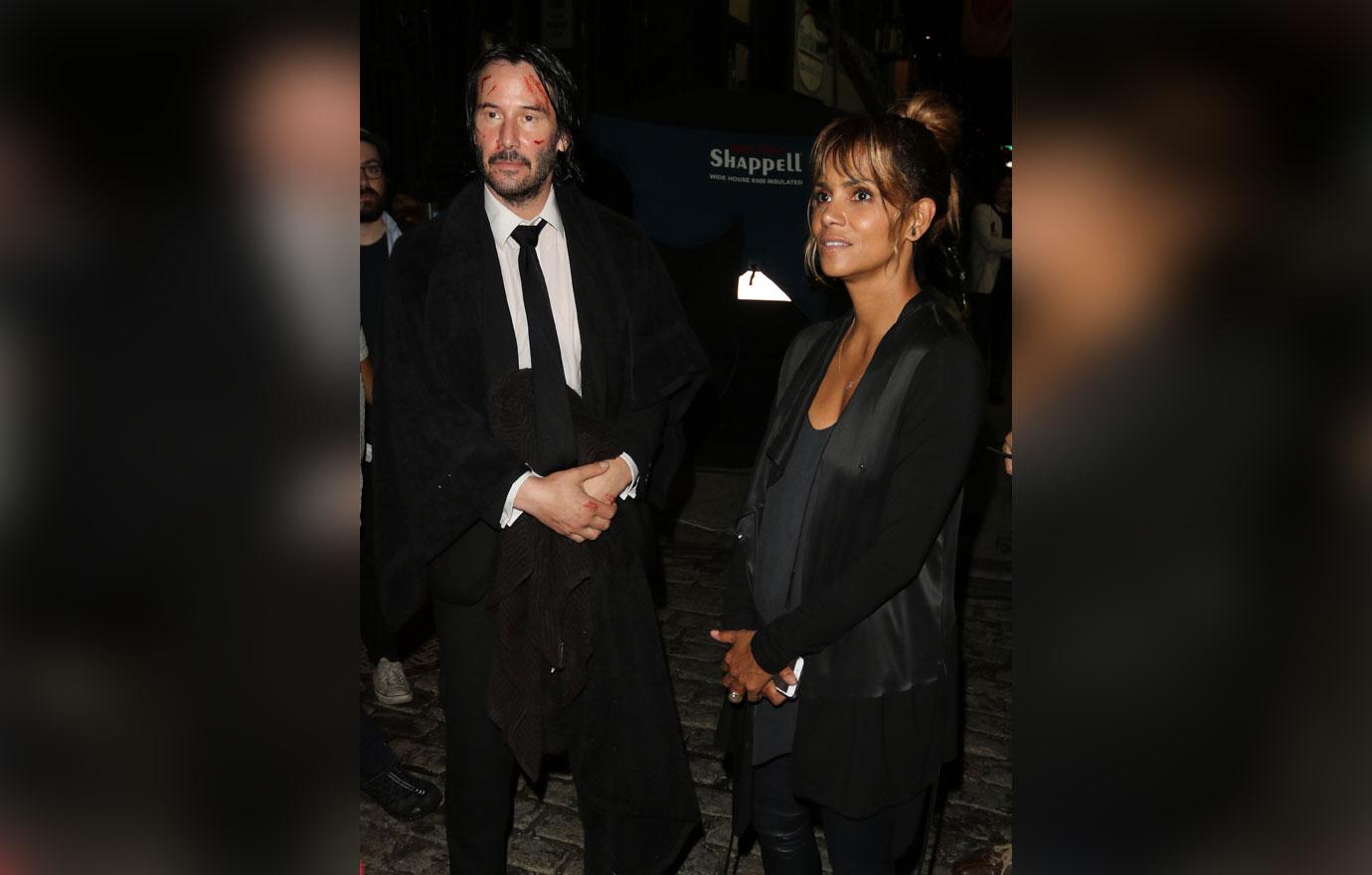 Fans can also look forward to a new face in John Wick 3. Halle Berry confirmed her involvement in the film last month via Instagram. She posted a picture of a note that simply said "See you in a year, Mr. Wick."
Article continues below advertisement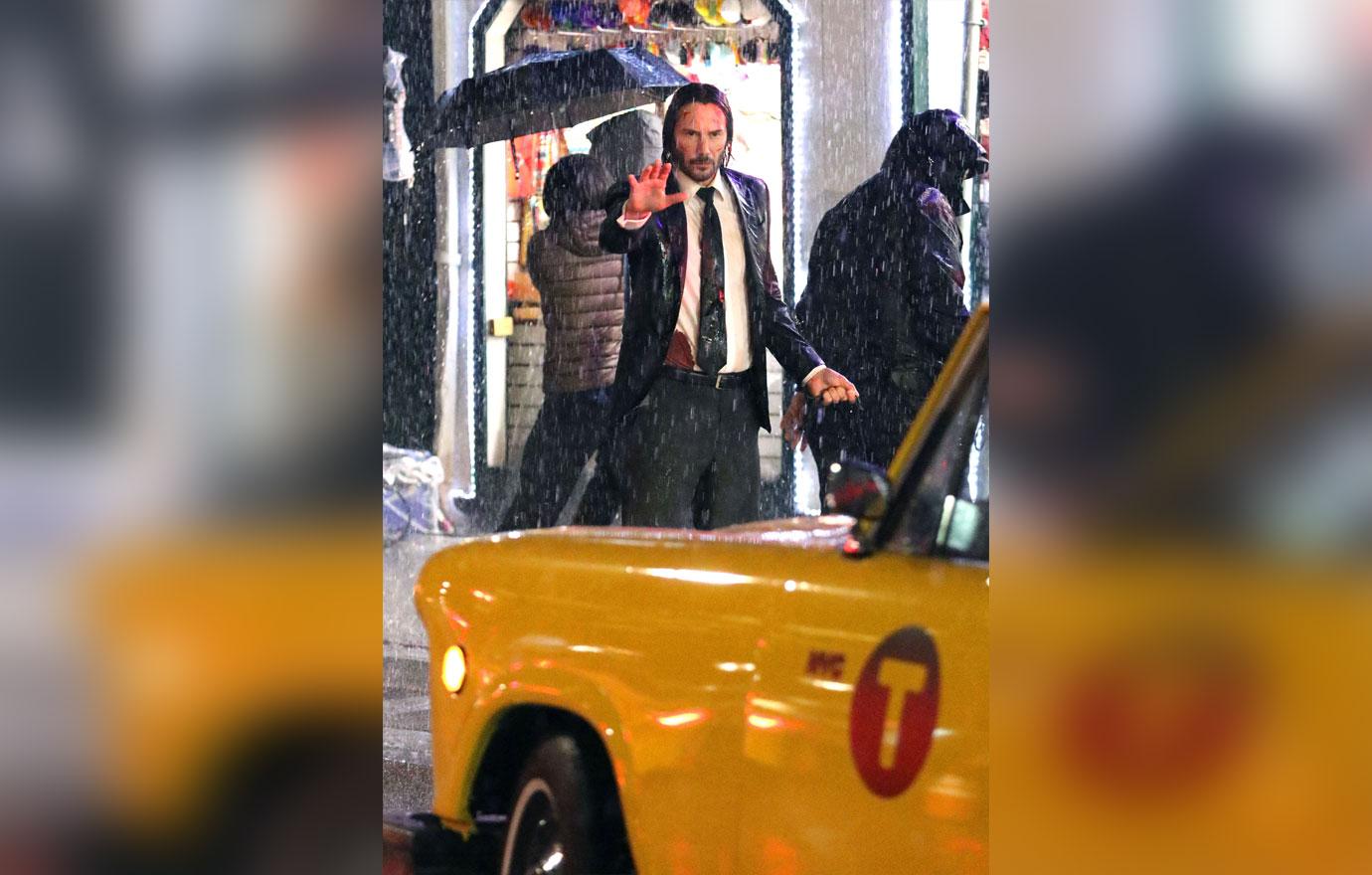 During an interview with ComingSoon.net, Keanu also revealed the official title of the new film. He said, "Parabellum means Prepare for war. It's part of that famous sentence, 'Si vis pacem, para bellum,' which translates as, 'If you want peace, prepare for war.'"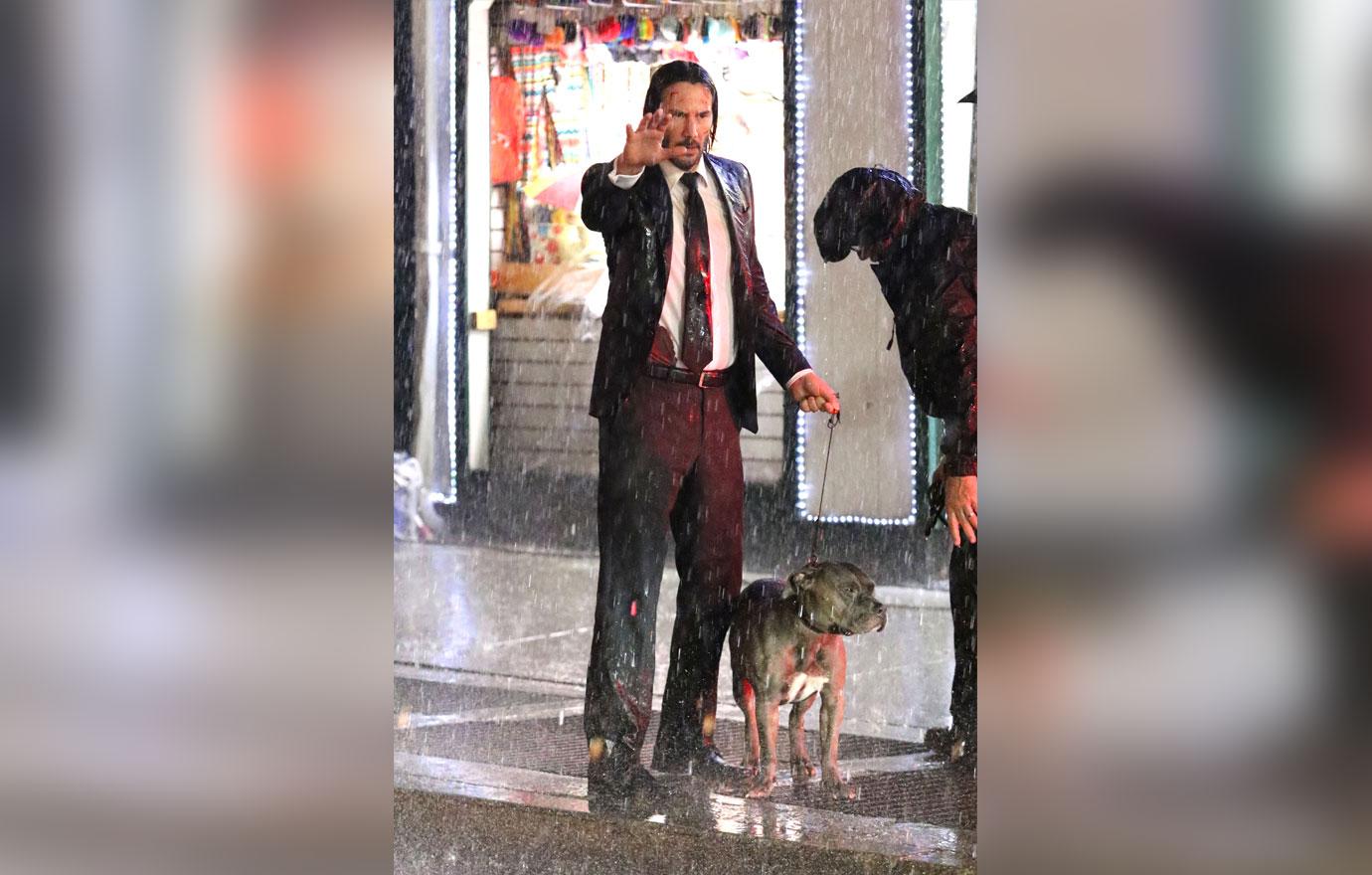 Just like the two previous films, John Wick 3: Parabellum will be written by Derek Kolstad and Chad Stahelski will be returning as director.
Article continues below advertisement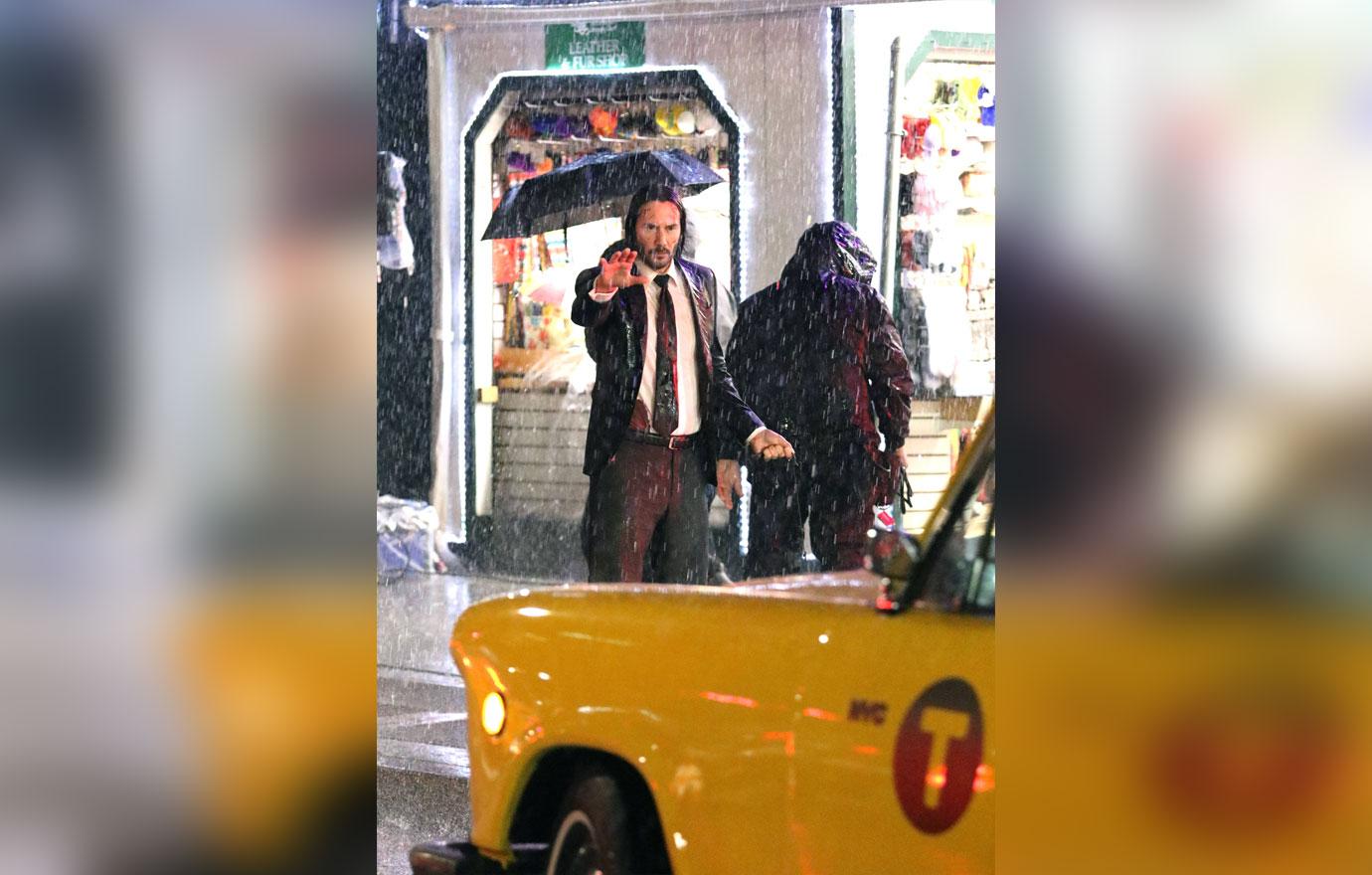 If everything continues as scheduled, the movie will officially hit theaters on May 17, 2019.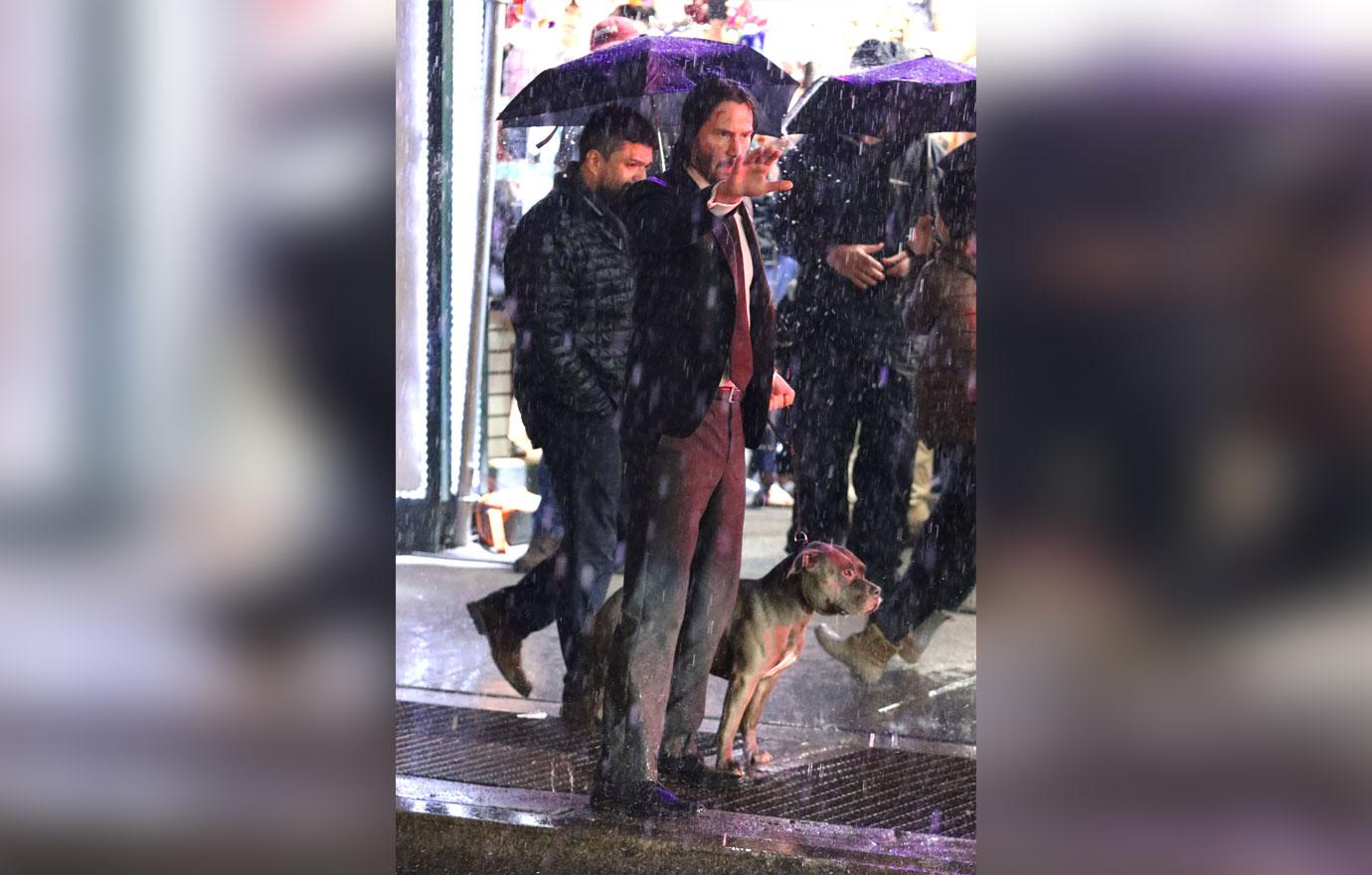 Are you excited for John Wick 3: Parabellum? Let us know in the comments!