PHOTOS
Khloe Kardashian Reveals Why Tristan Thompson's Face Was Blurred Out On 'Keeping Up With The Kardashians'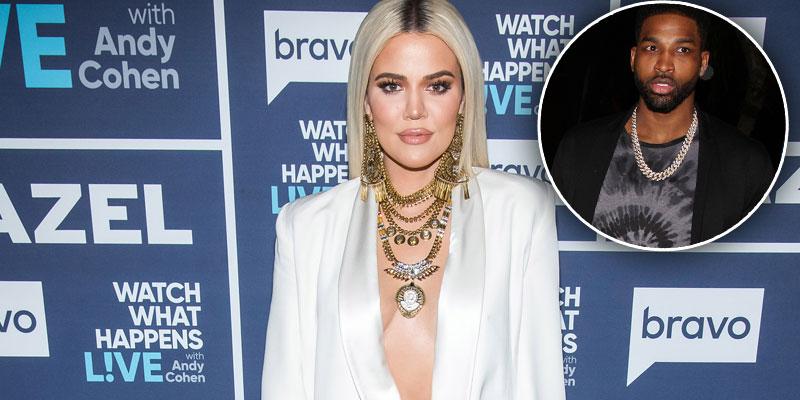 Khloe Kardashian is continuing to open up about her tumultuous relationship with Tristan Thompson. During the June 2 episode of Keeping Up With The Kardashians, the basketball player's cheating track record took center stage. Though Tristan made an appearance on the show, there was a twist that some viewers found baffling — his face was blurred out of every framed photo of he and Khloe and out of a clip of him playing with daughter True. After the episode, Khloe spoke candidly about the basketball player's hidden face.
Article continues below advertisement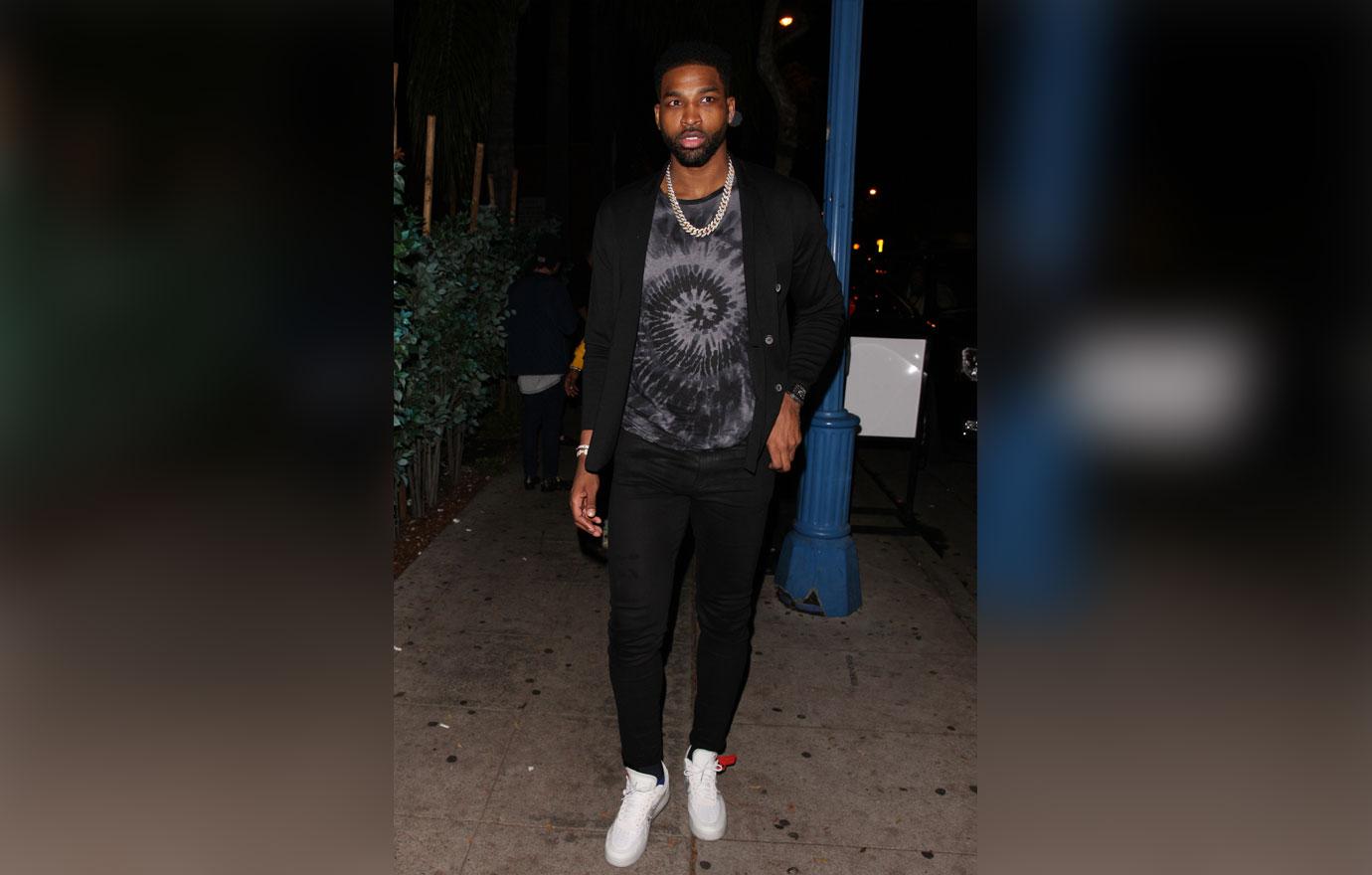 When a fan asked why the 28-year-old NBA star's face was purposely blurred out, Khloe, 34, claimed she didn't notice.
Article continues below advertisement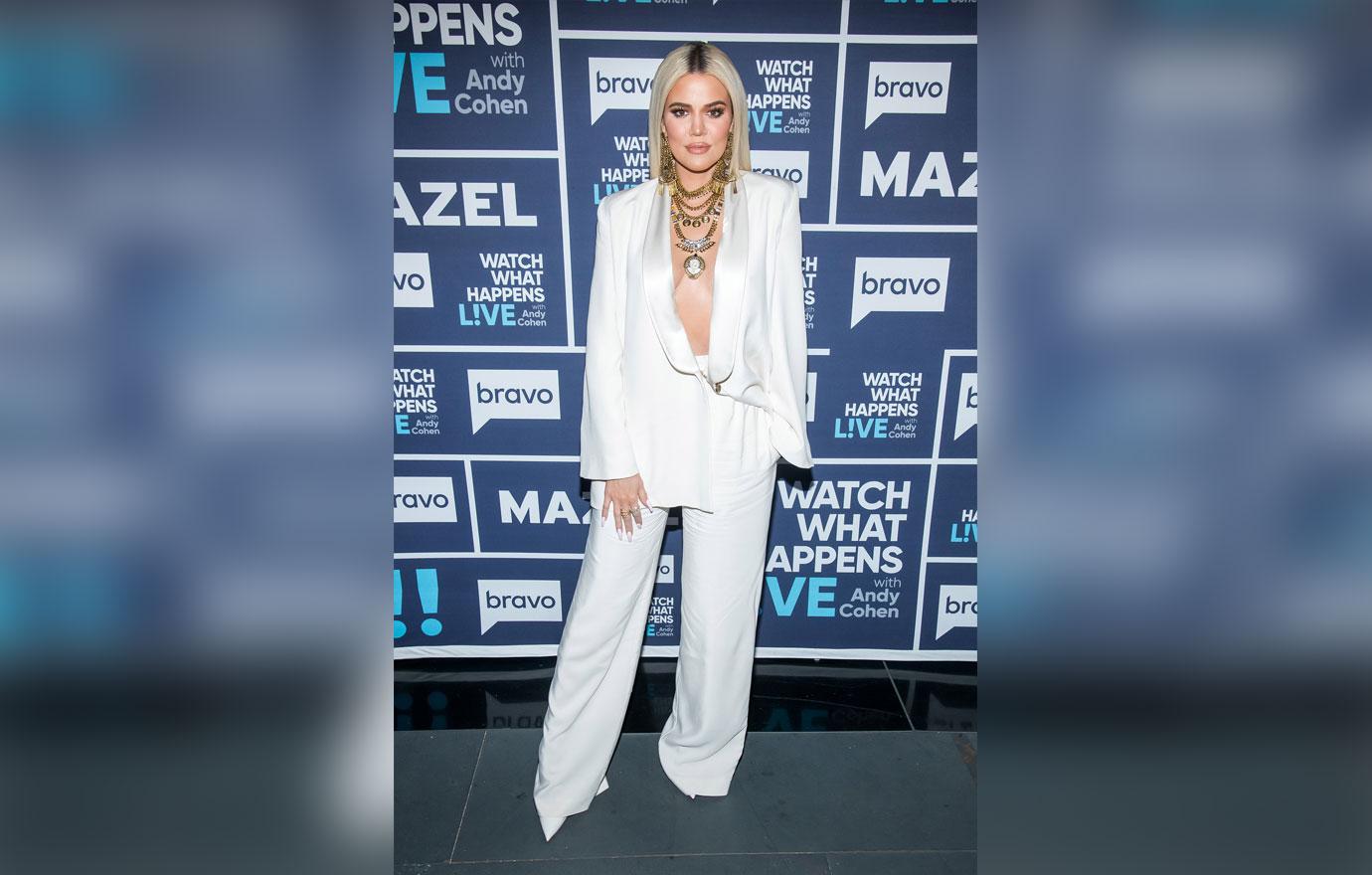 "Wait? It is!?!??" the mom of one wrote back. "I did not even notice that. I don't know #KUWTK well, you obviously know who it is LOL so I don't know what the point of that is. I'll find out."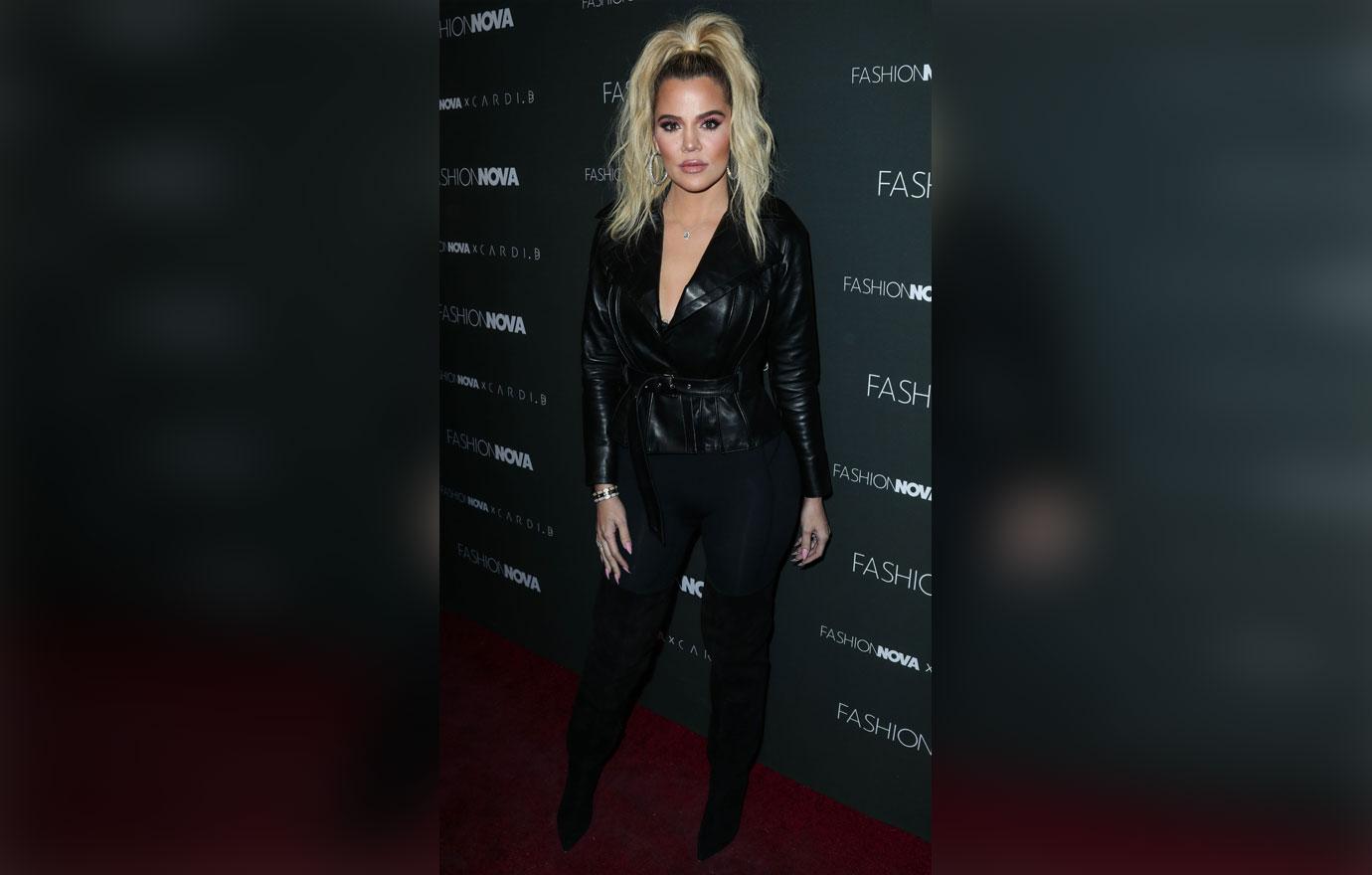 "Isn't there a paper you have to sign in order to be shown on the show?" another fan asked her. "Maybe it's that?
Article continues below advertisement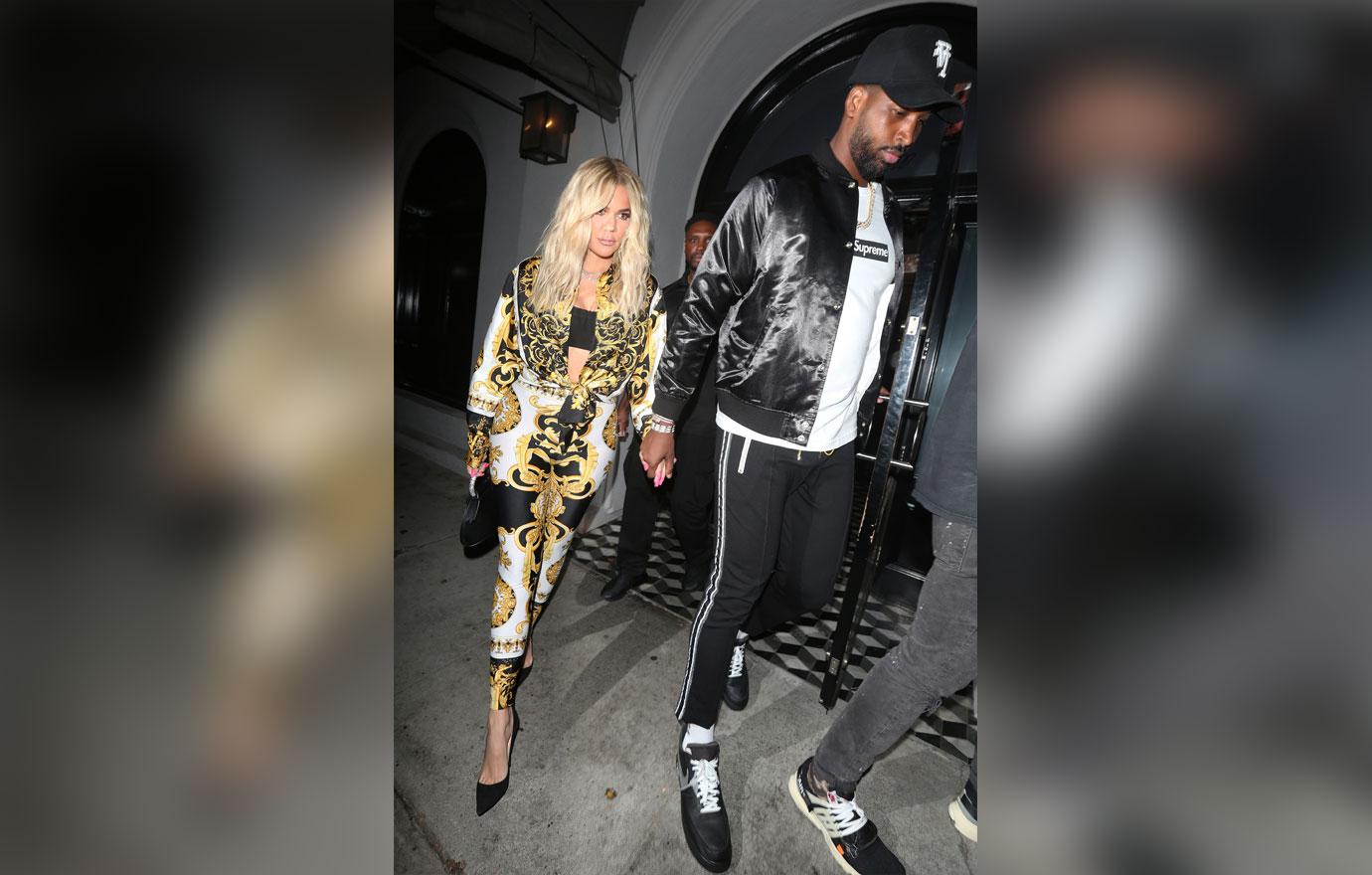 "Yes there is," Khloe responded, punctuating her sentence with two eye roll emojis.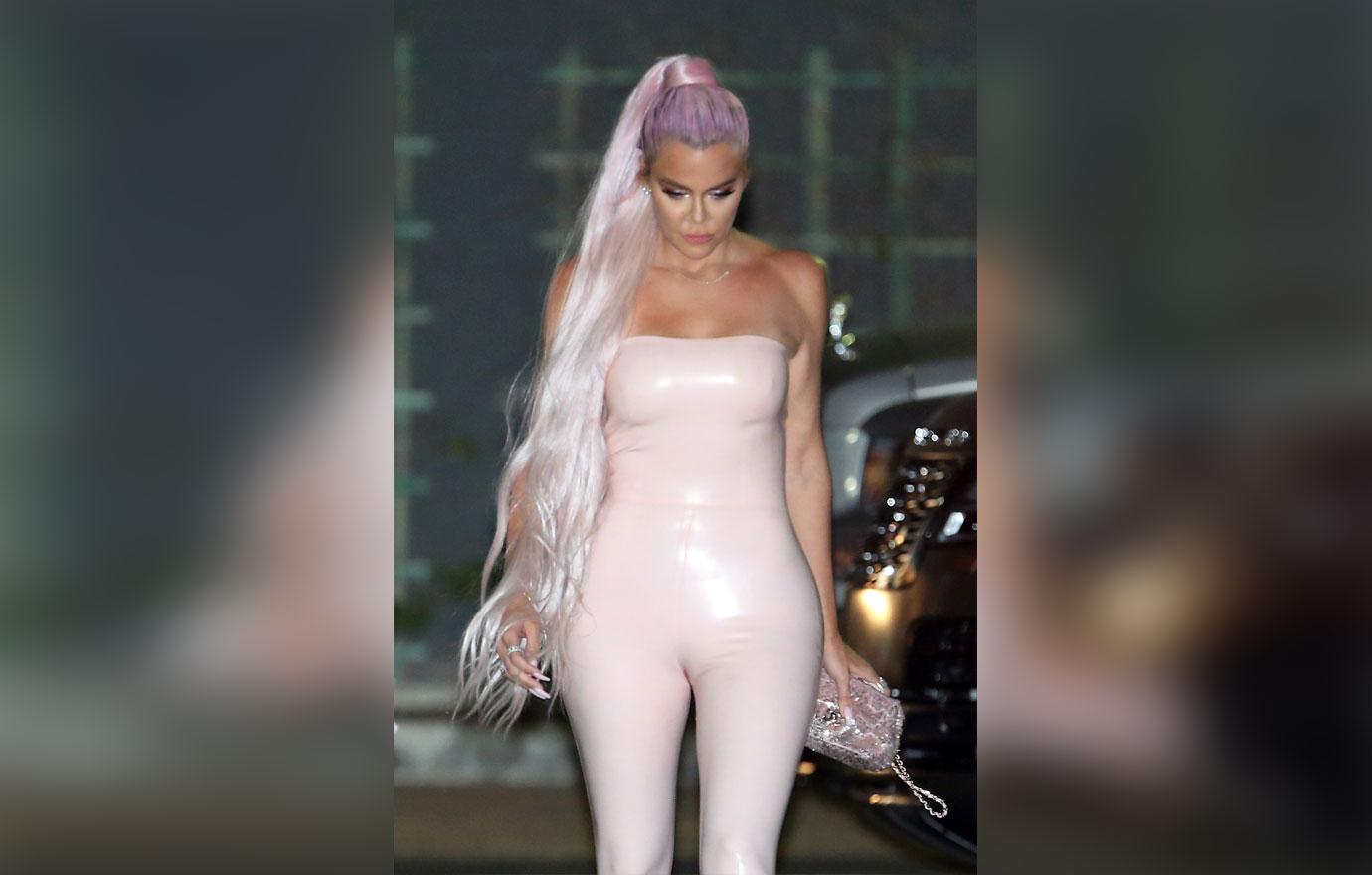 The Good American designer explained that, most likely, the face blurring came down to paperwork. "We obviously didn't do anything. He might not have signed a waiver to show those images," she wrote.
Article continues below advertisement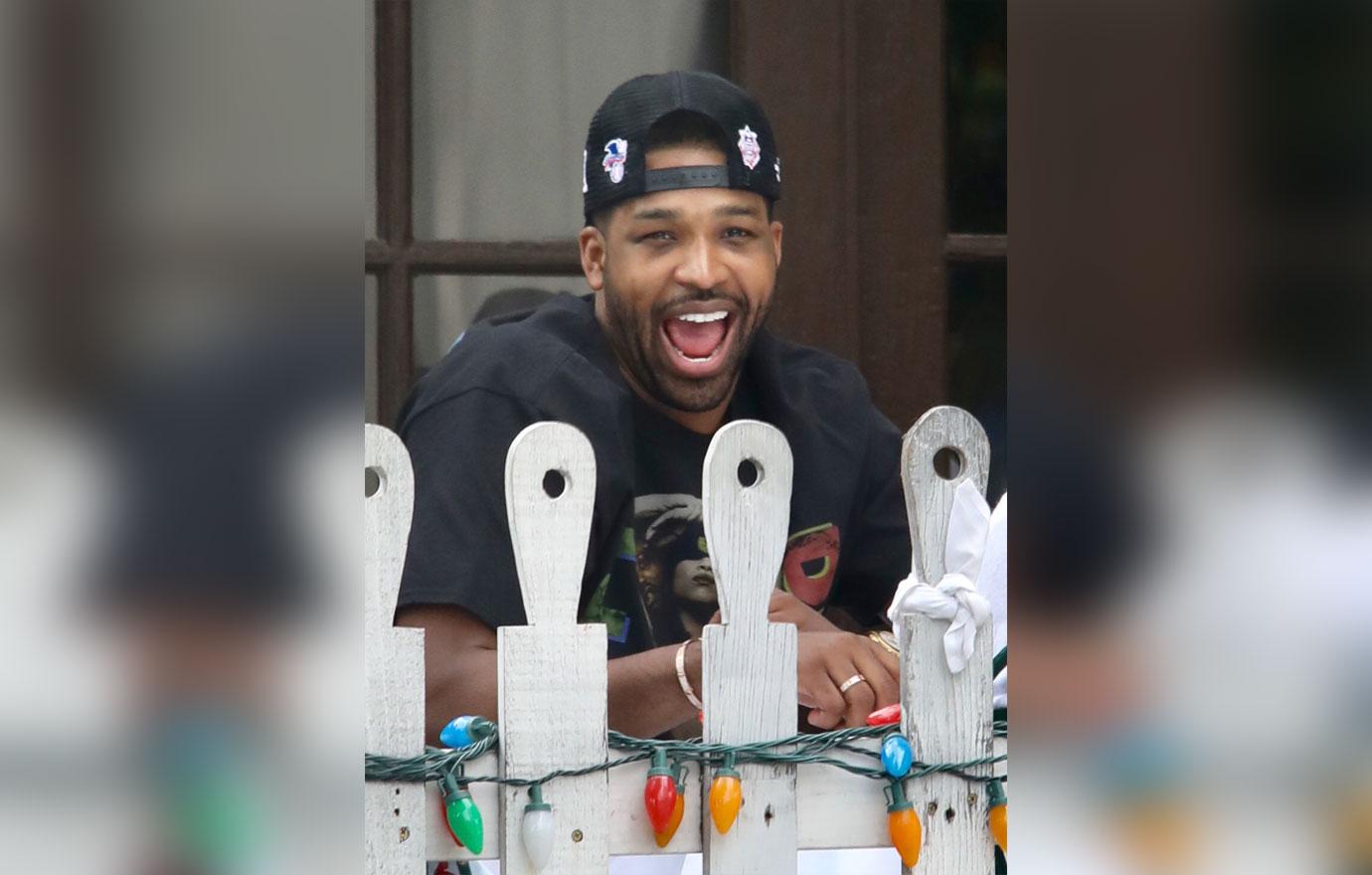 "Why would I want to blur his face?" Khloe added. "I'm not hiding his identity LOL."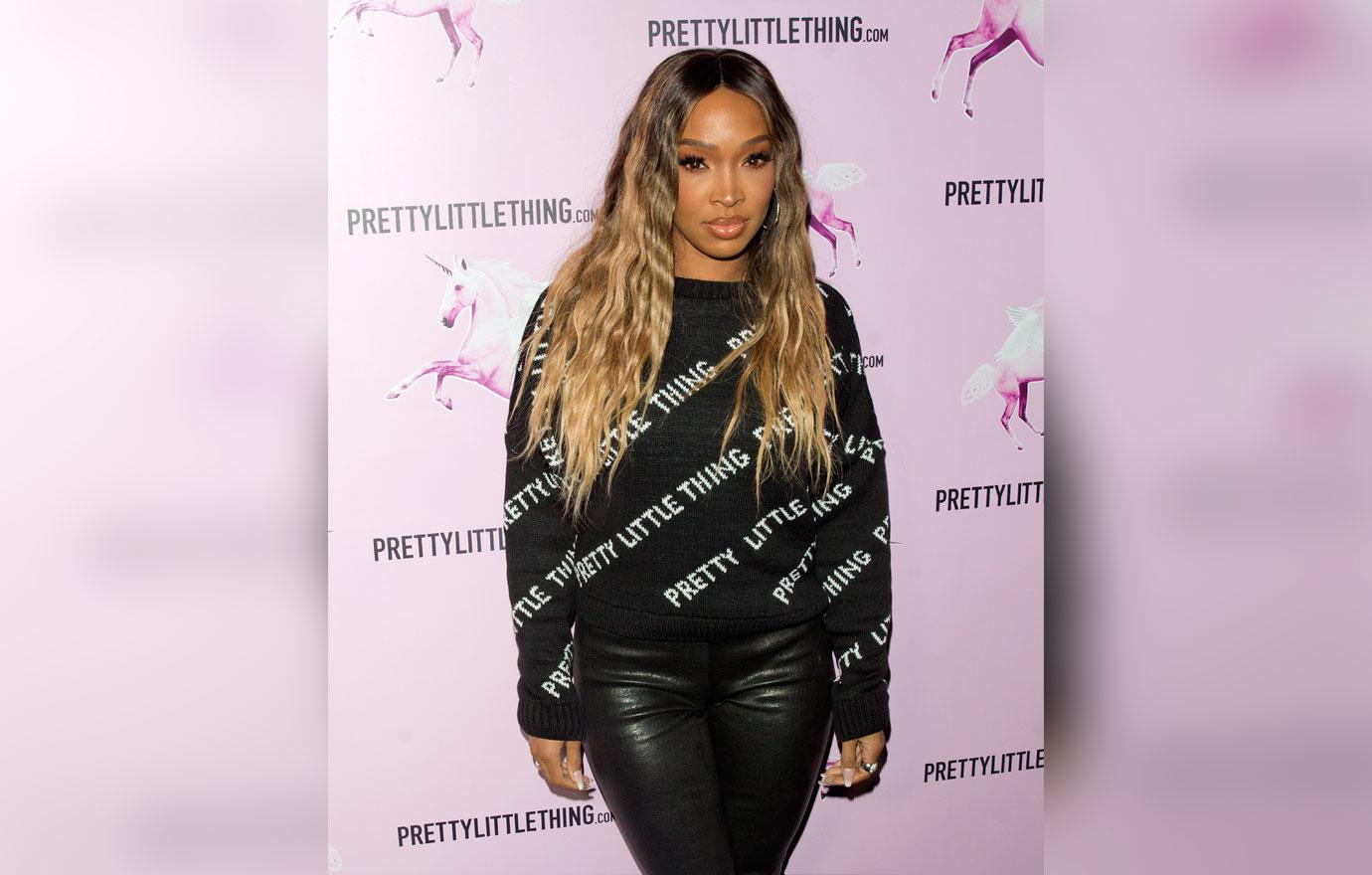 During the episode, Khloe opened up about how difficult it was to repair her relationship with Tristan in the wake of his first cheating scandal. "He needs to know, 'Your one stupid weekend… look what it did to three years of our relationship. You just demolished that. So was it worth it for you?'" Khloe told BFF Malika Haqq. "I appreciate the efforts he's put in. Like he does self-help and therapy…and he knows I'm still trying."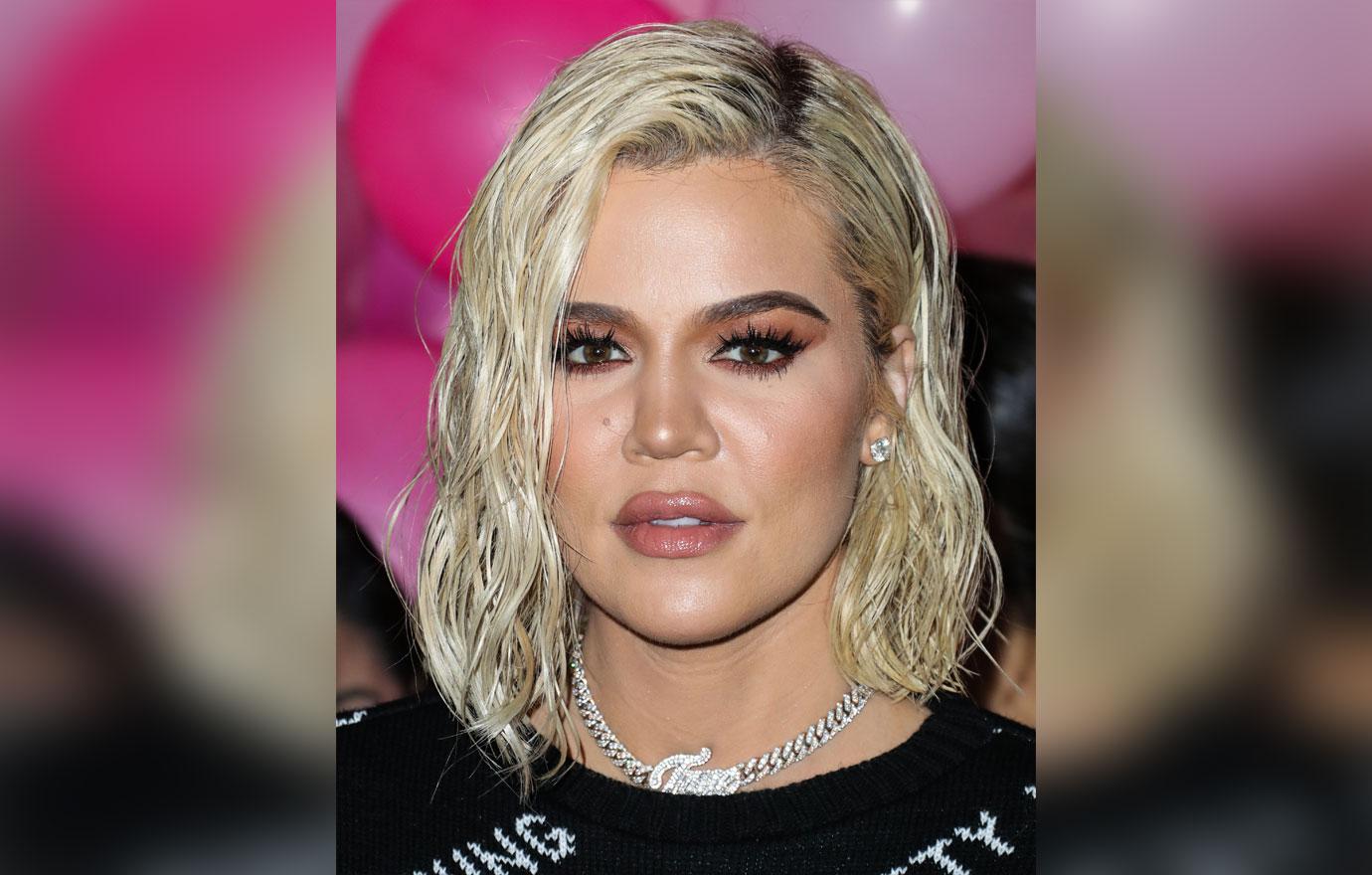 What do you think about Tristan's face being blurred from the episode? Share your thoughts in the comments section.