PHOTOS
The End? 'Keeping Up With The Kardashians' Comes Dangerously Close To Cancellation As Ratings PLUMMET To Historic Levels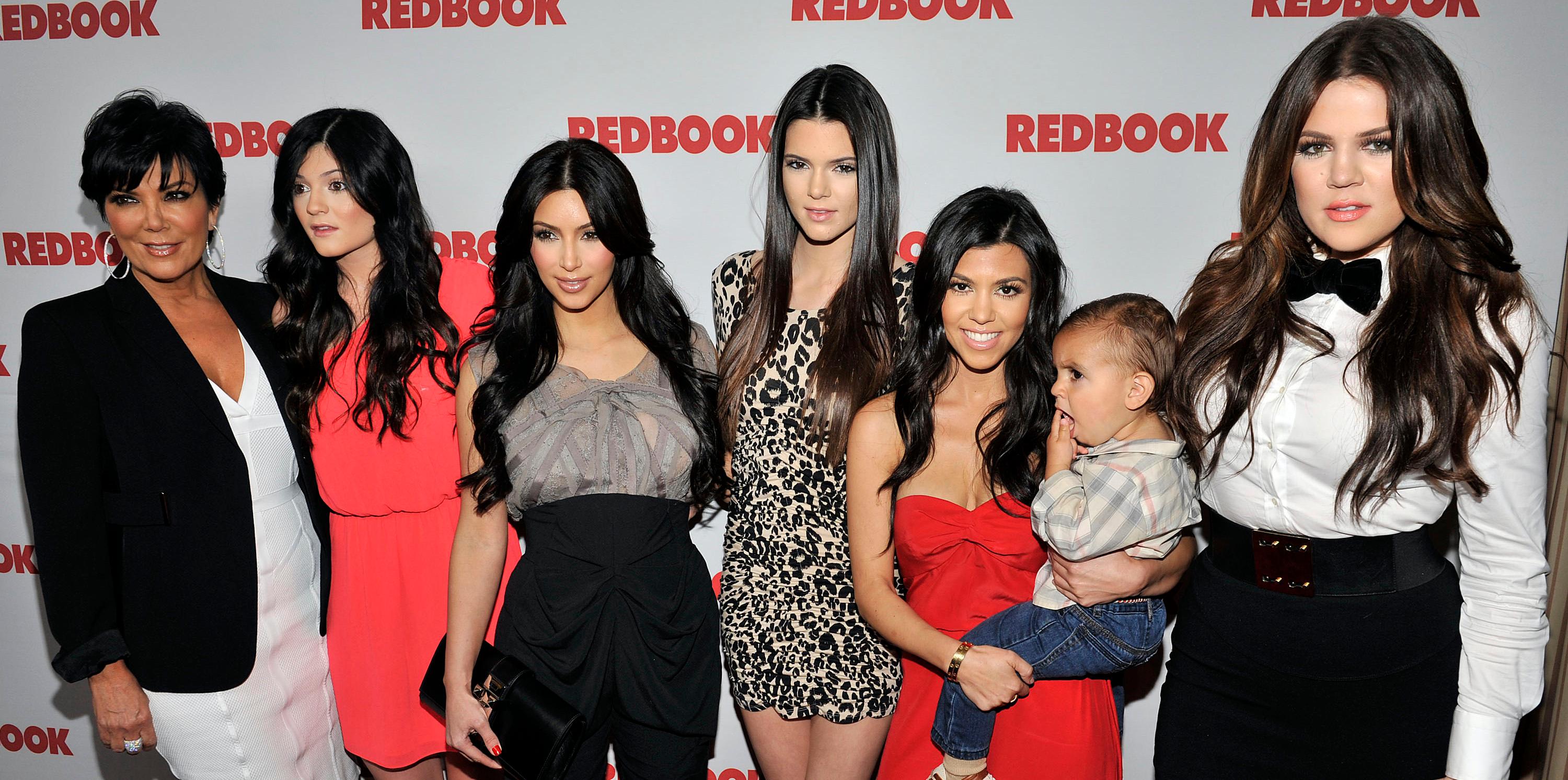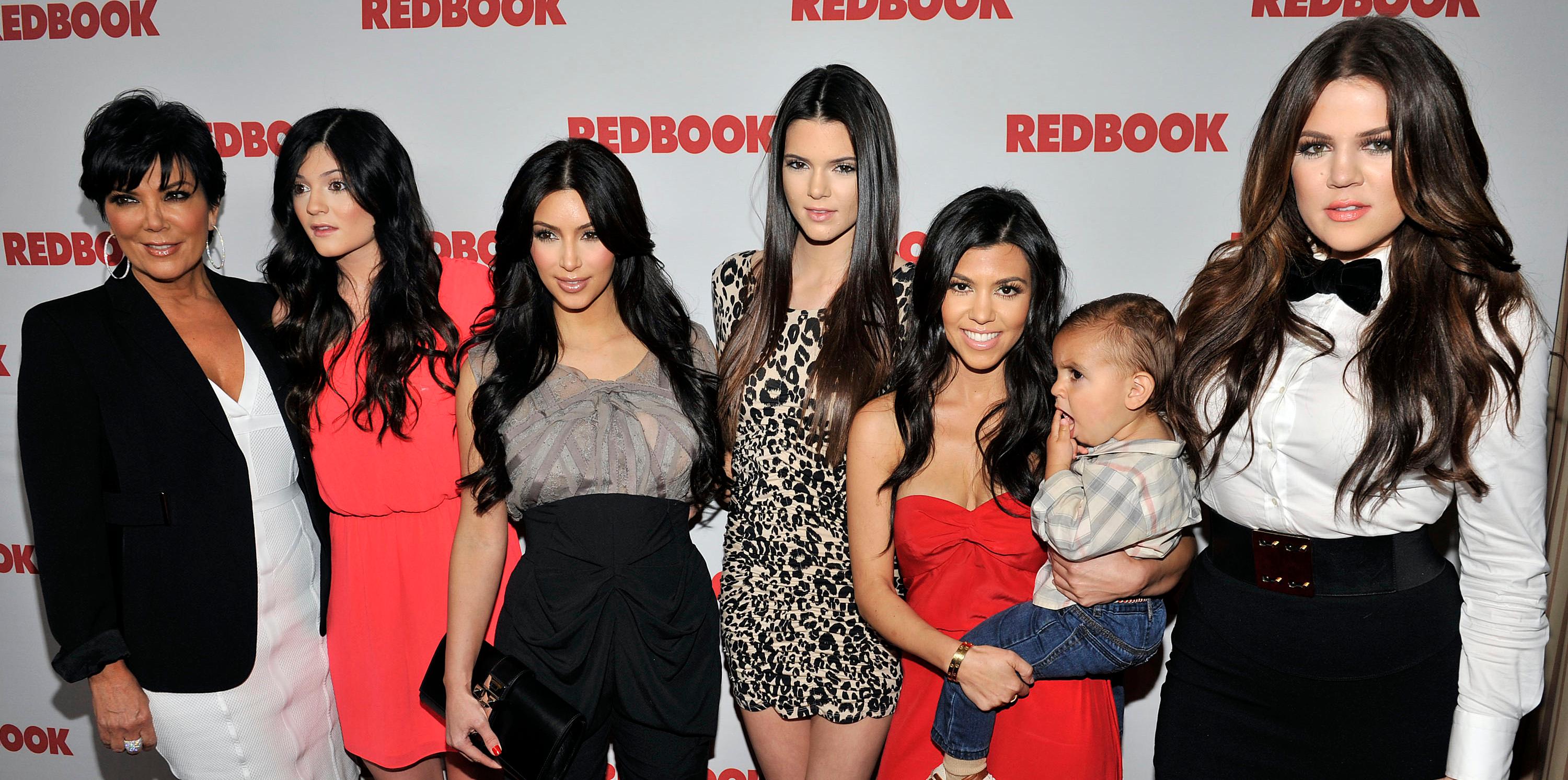 Article continues below advertisement
Kim Kardashian's baby drama isn't even working to boost ratings. The episode featuring her operation and pelvic exam on April 2 didn't do anything to attract viewers. Only 1.16 million people tuned in, compared to their usual 3 million+ when the show was in its prime.
"The show is getting less and less popular," an insider confessed to Radar. "This is really scary because Kris and Kim and everyone have done as much as they could to drum up publicity for the show."
MORE ON:
Keeping Up with the Kardashians
Article continues below advertisement
"That was the big episode," the source told Radar. "Nothing else they've got could probably top that."
Do you think the show will be cancelled? Sound off in the comments!