PHOTOS
Singer Kehlani Announces She's 4 Months Pregnant!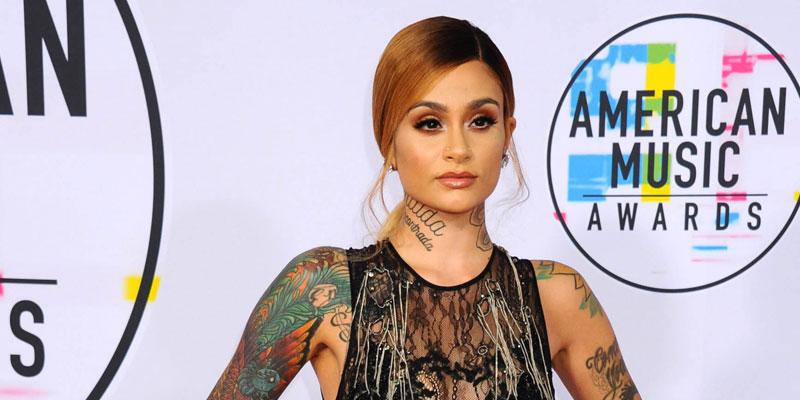 This afternoon, Oct. 12, Kehlani took to Instagram to make a bombshell revelation — she and her partner are expecting! Read on for more on the first-time momma's special announcement.
Article continues below advertisement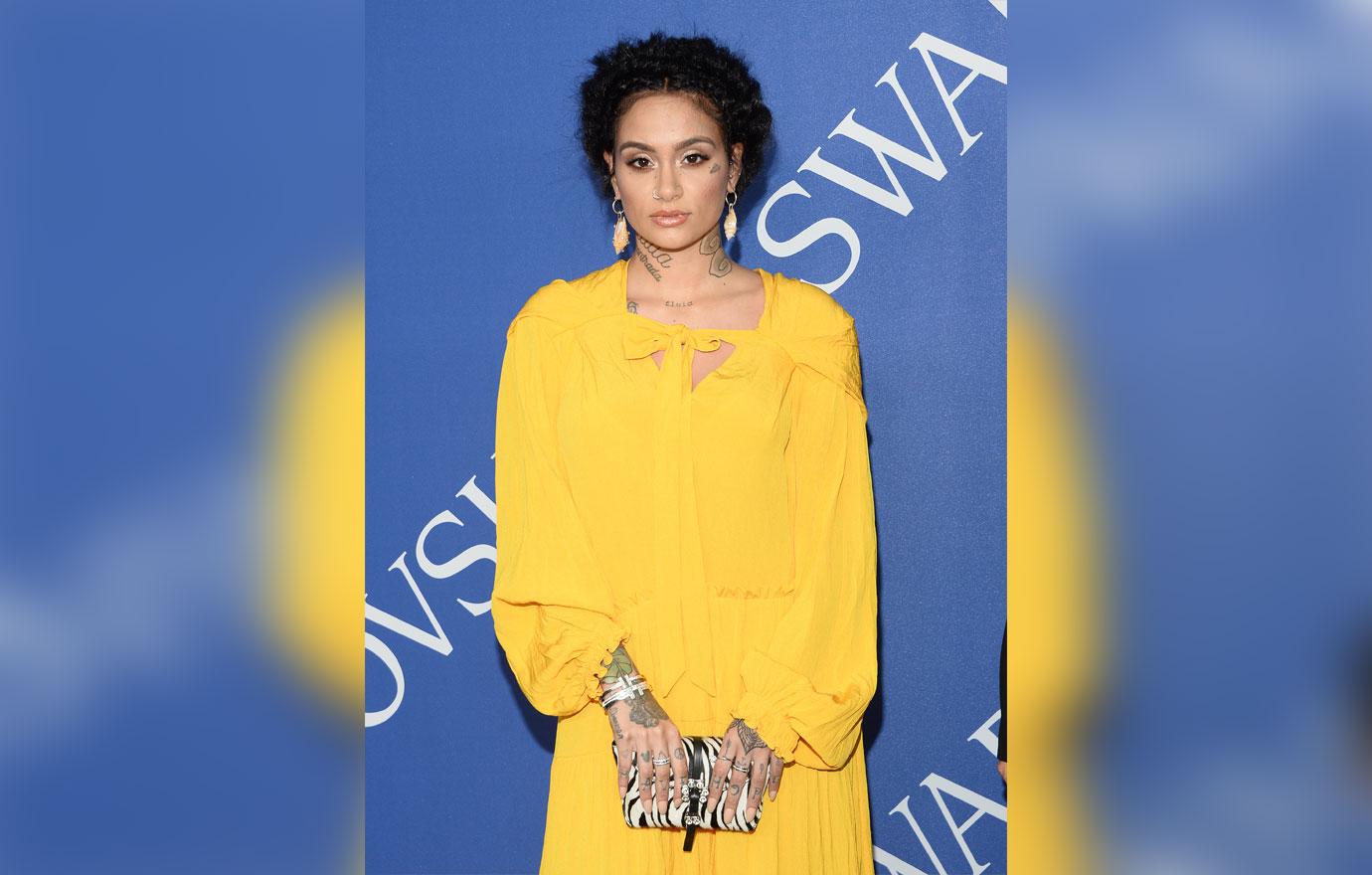 Under a series of pictures of her and her growing baby bump, the "Honey" singer wrote, "I've always been very open with you all about my personal adventures & accomplishments... this was the HARDEST to hide."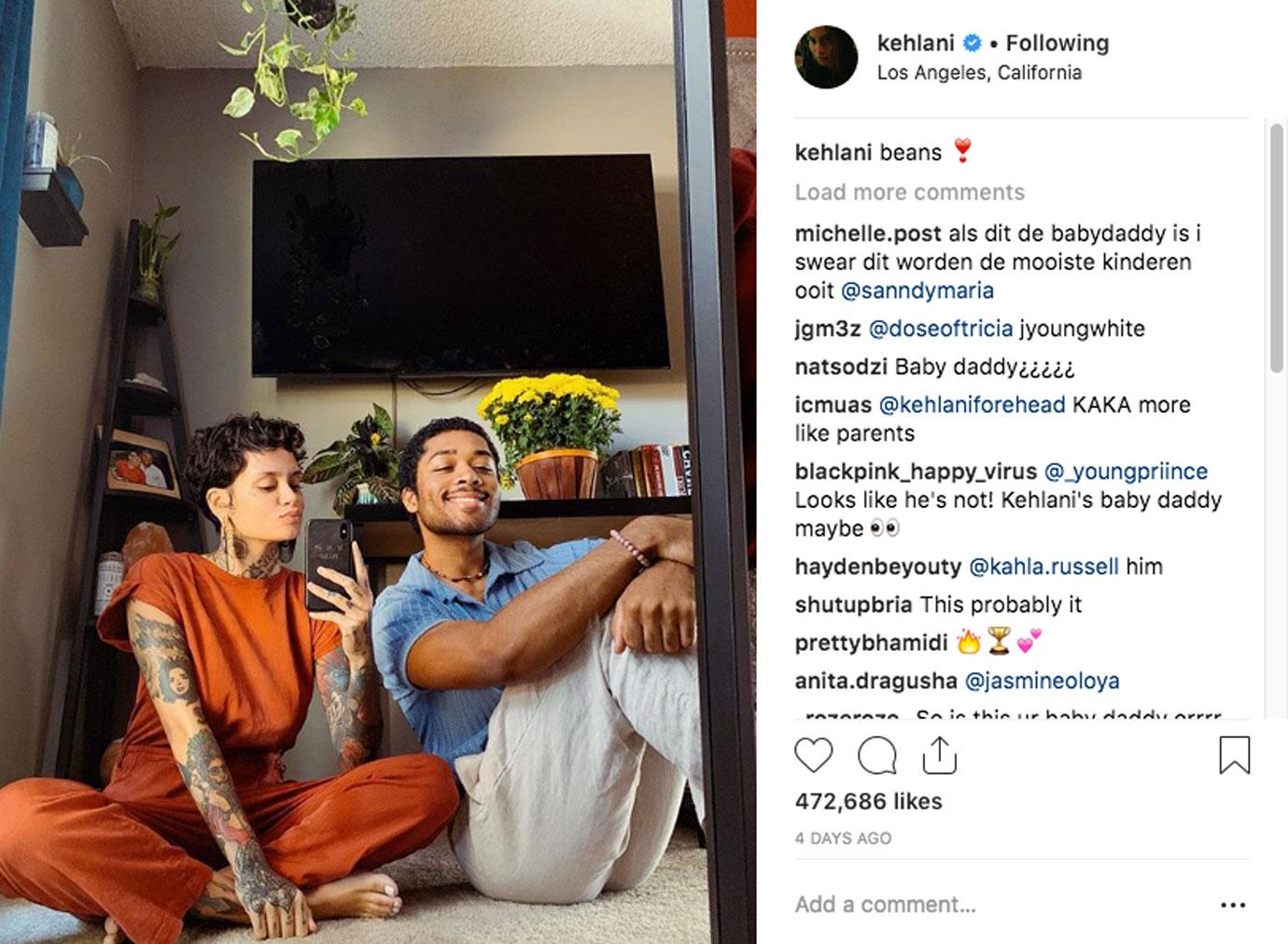 "If you know me, you know i've dreamt about motherhood since i was very young. when asked what my goals are, it's always the idea of a big healthy happy family & whatever comes along is a plus," she continued.
Article continues below advertisement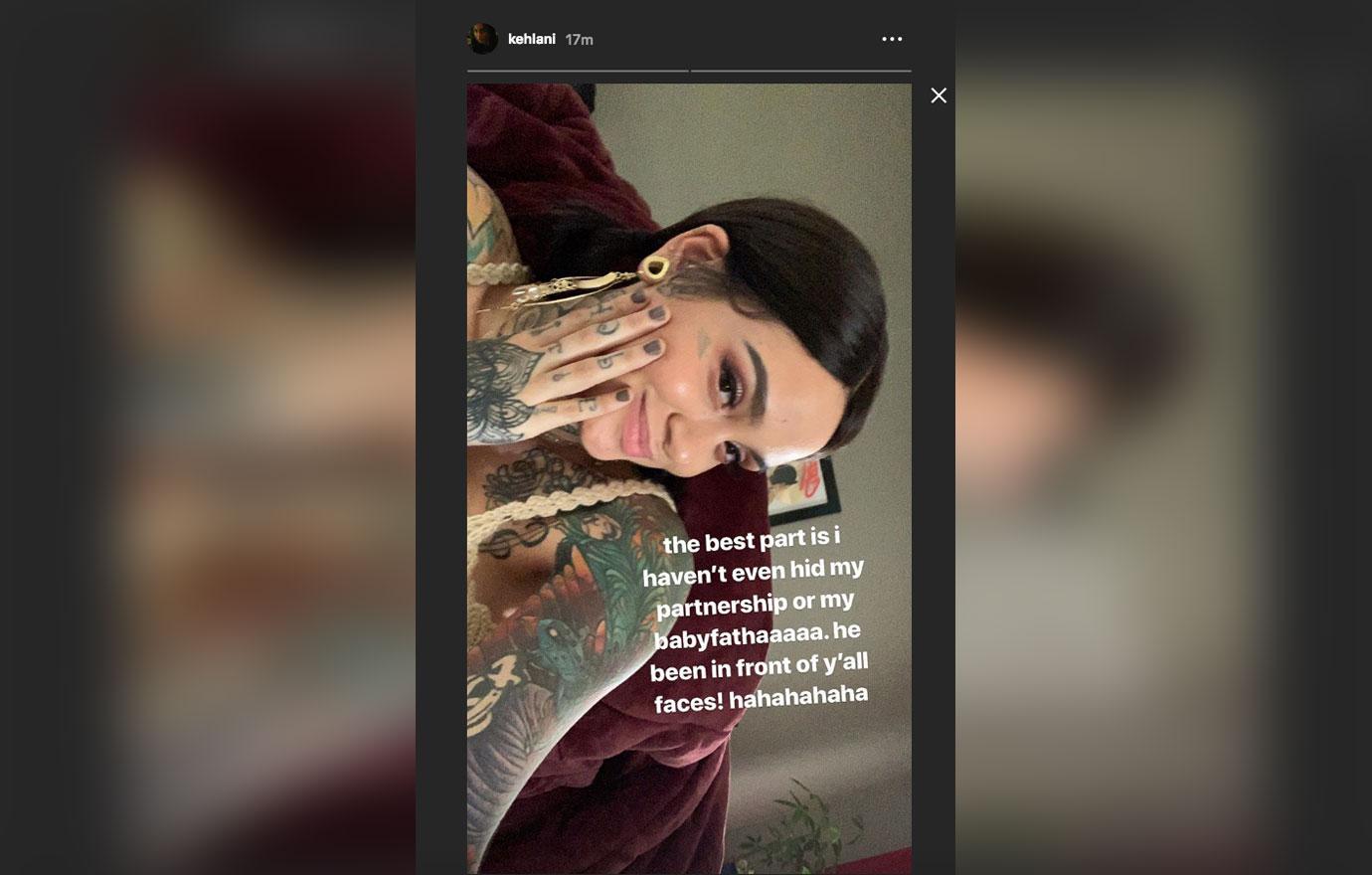 She explained, "I am so honored to be given this gift by spirit, creator, and an amazing partner whom i trust with my body and life after a very traumatic experience that had me afraid of interacting with men as a whole for what i was sure would be forever."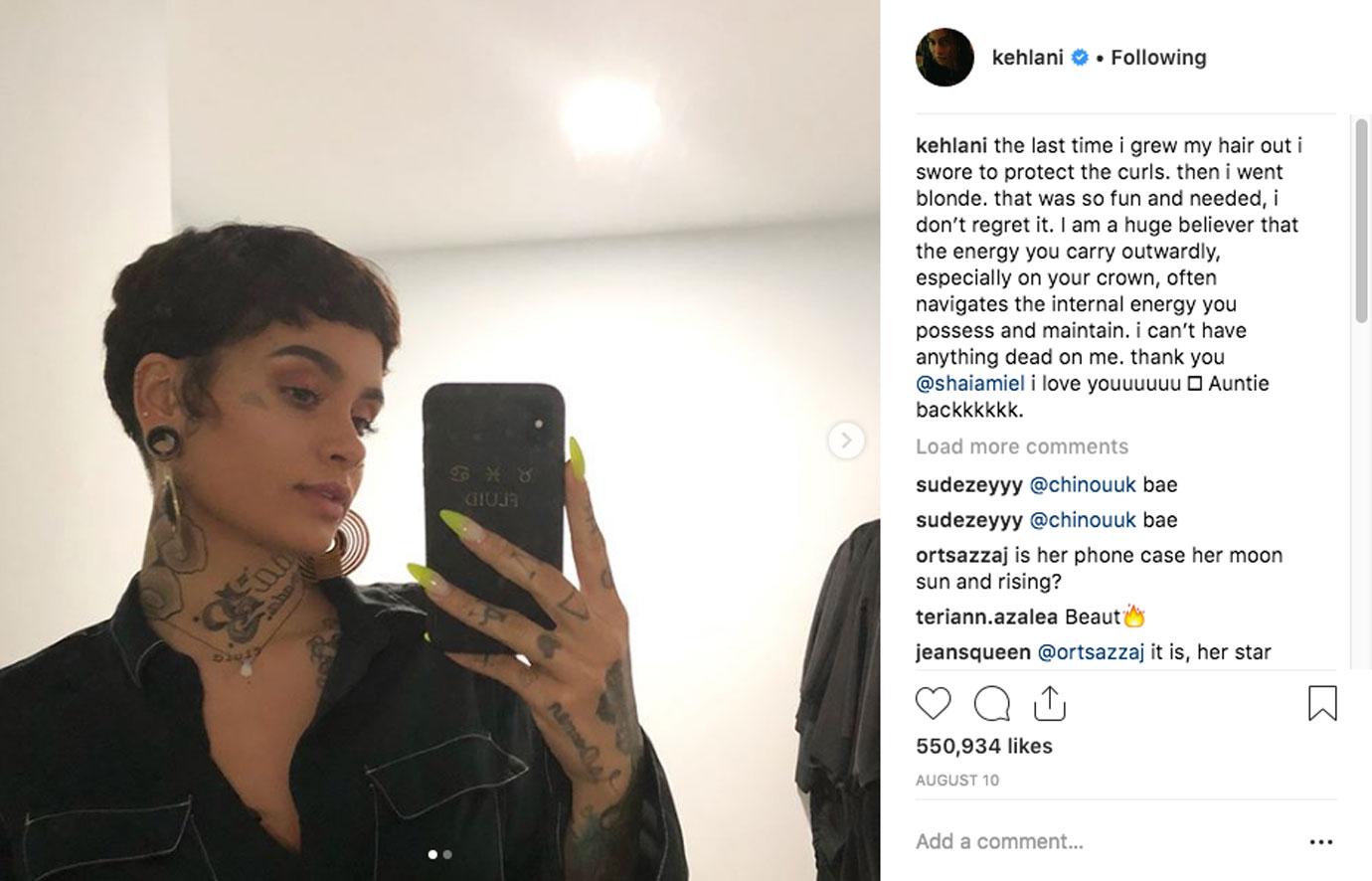 She then took a moment to address her unborn daughter. She wrote in part, "I am so proud to be your mommy. i am so proud to have received you. i cannot wait to meet you."
Article continues below advertisement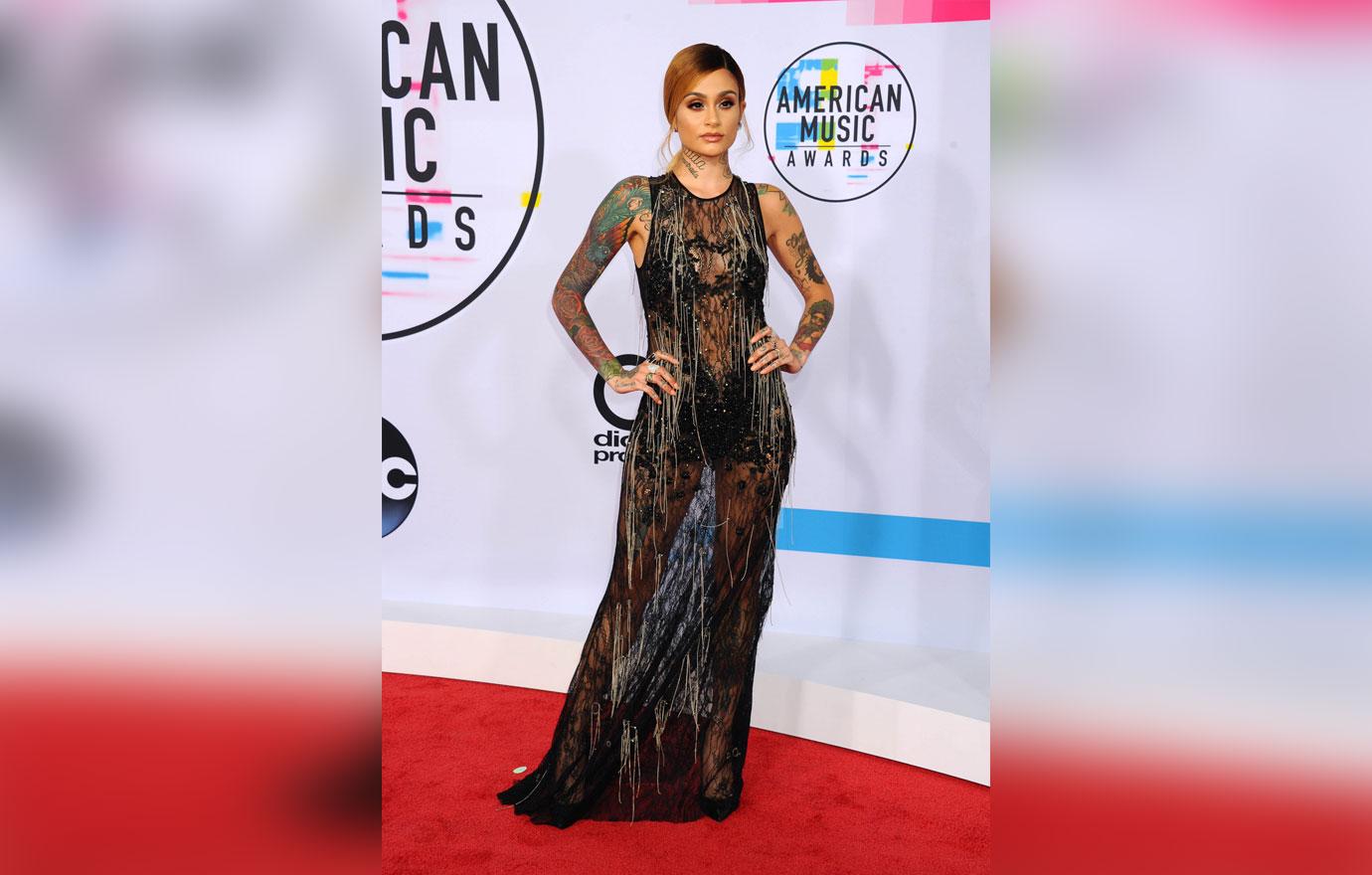 The 23-year-old also told her followers that they can look forward to more updates throughout her road to motherhood. "I am happy to document this journey and feel the freedom any pregnant person should. i'm looking forward to sharing my little world with you all," she admitted.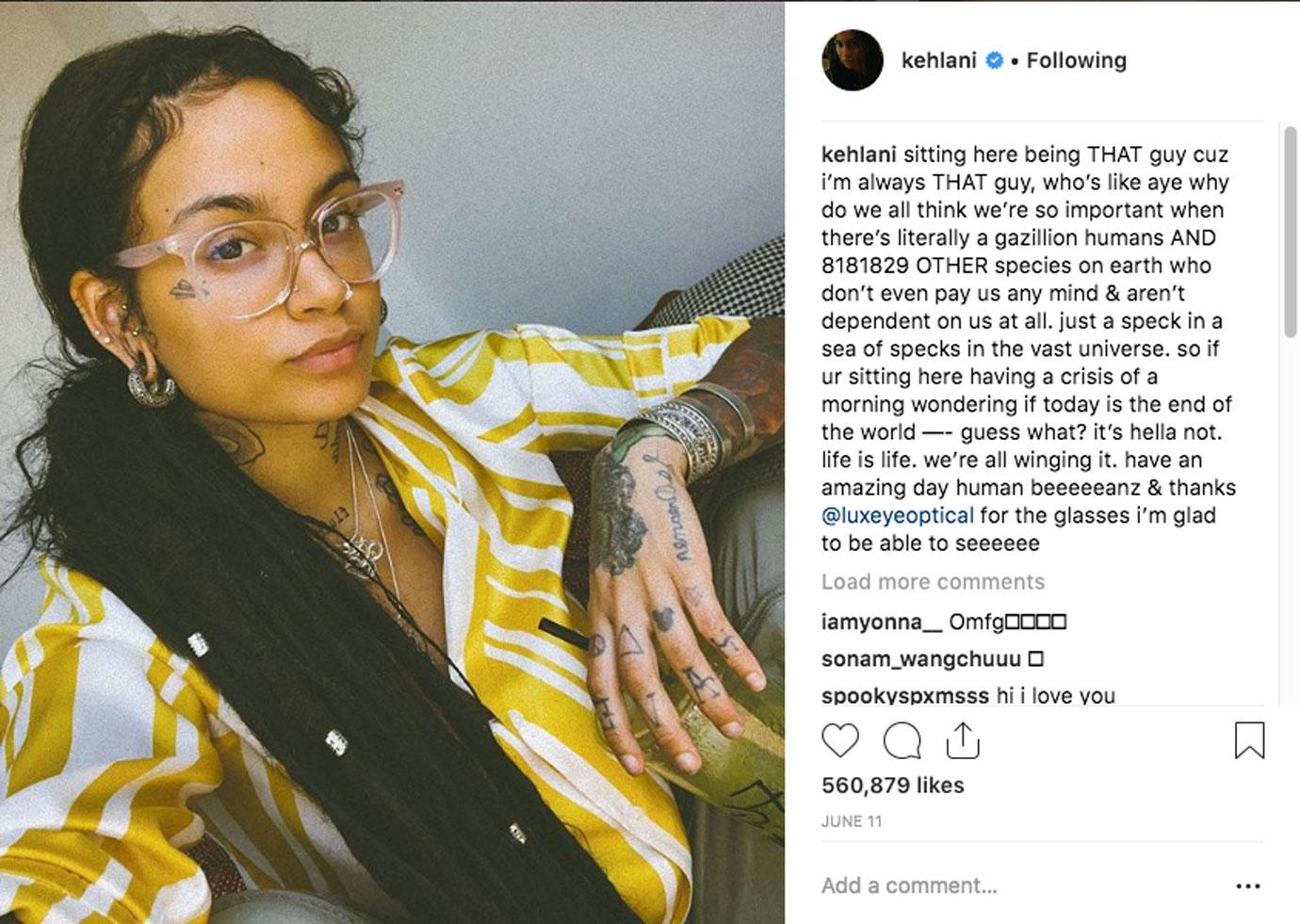 Finally she ended by revealing her decision ultimately take part in an at-home birth once the time comes.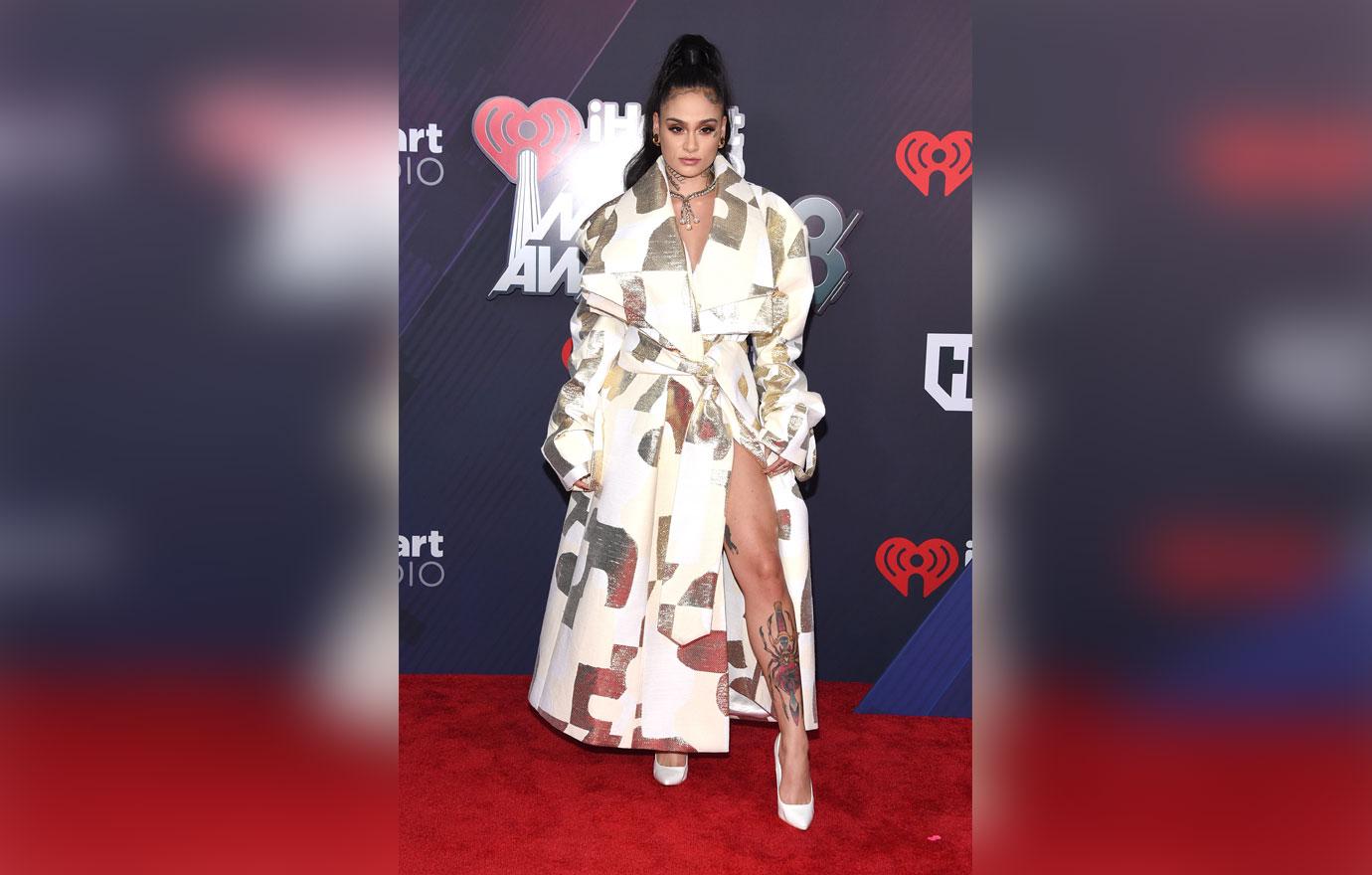 What do you think about Kehlani exciting pregnancy surprise? Let us know in the comments!