PHOTOS
Keira Knightley Struts Out After Stephen Colbert Show Ahead Of 'Colette' Premiere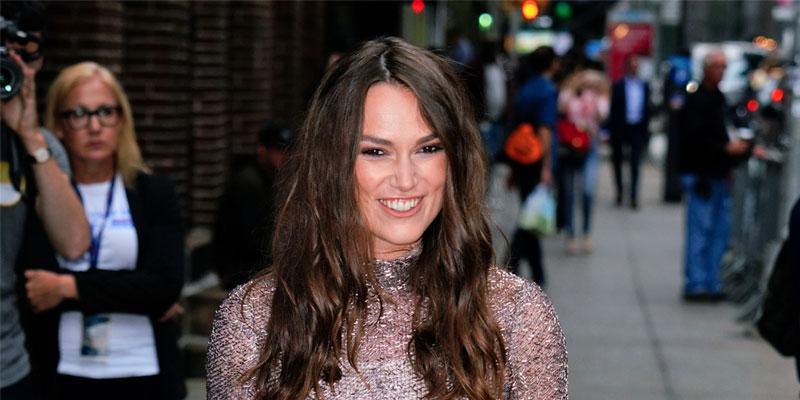 Keira Knightley beamed at cameras outside of The Late Show With Stephen Colbert studio in New York after an interview with the comedic host. Stephen joked in his introduction of Keira by listing her cinematic past as "any film featuring corsets." Kiera opted to leave the corsets at home this time around as she discussed her latest movie, Colette, being a Royal (sort of!), and raising a "three-nager".
Article continues below advertisement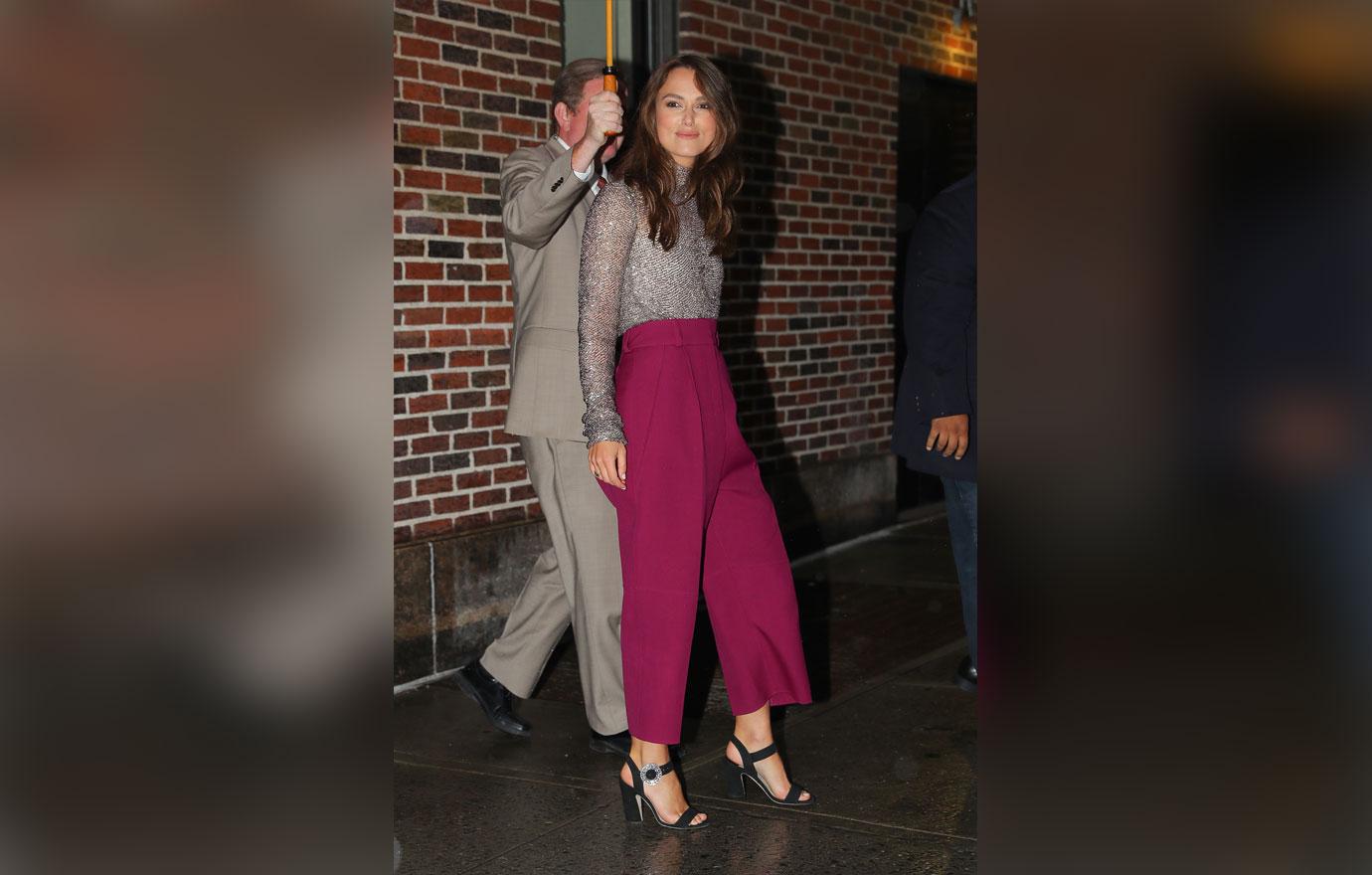 The 33-year-old flaunted her small figure in high-waisted fuschia dress pants, a shimmery silver top, and classic open-toed heels that had a pop of shine.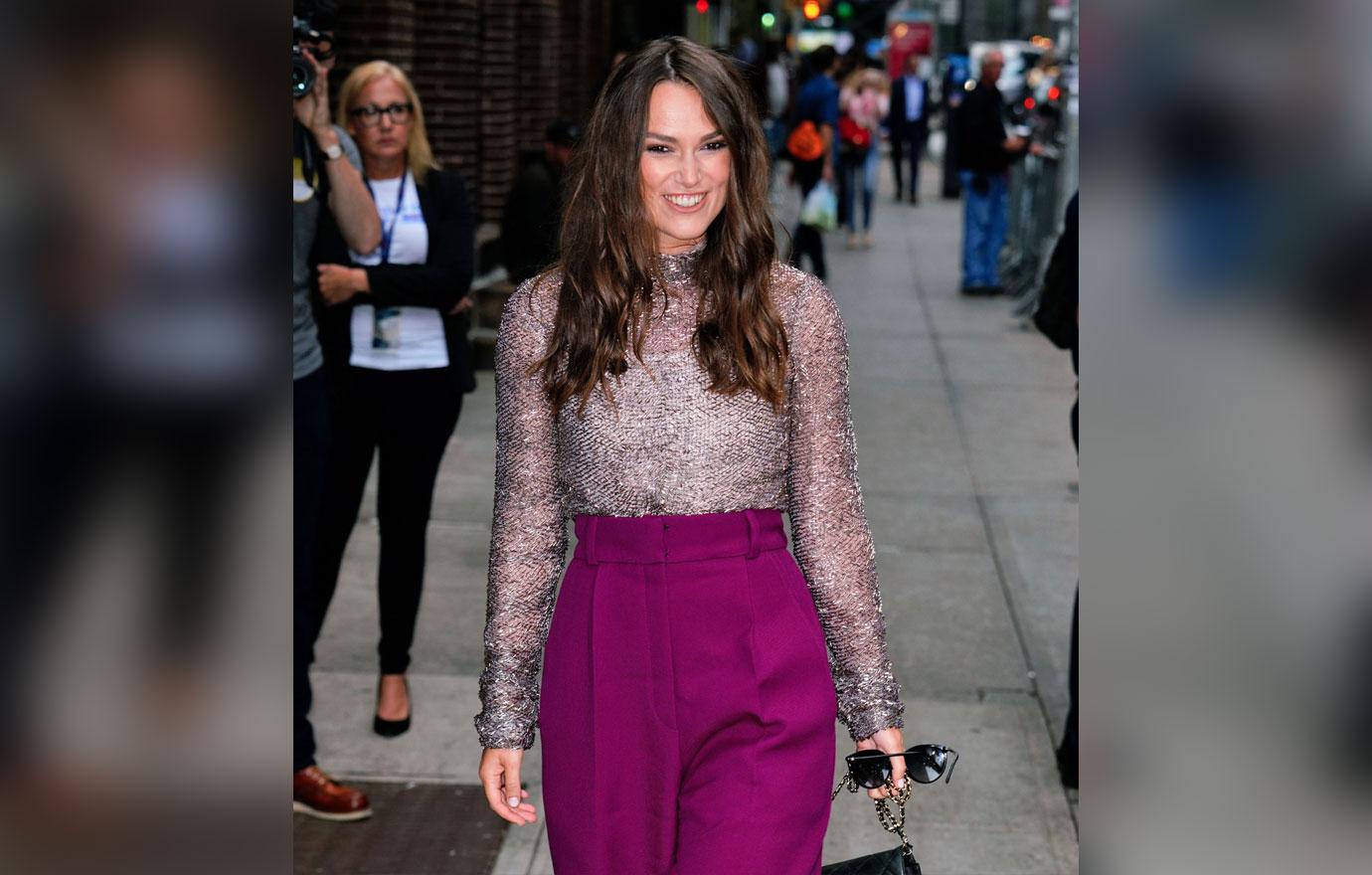 Article continues below advertisement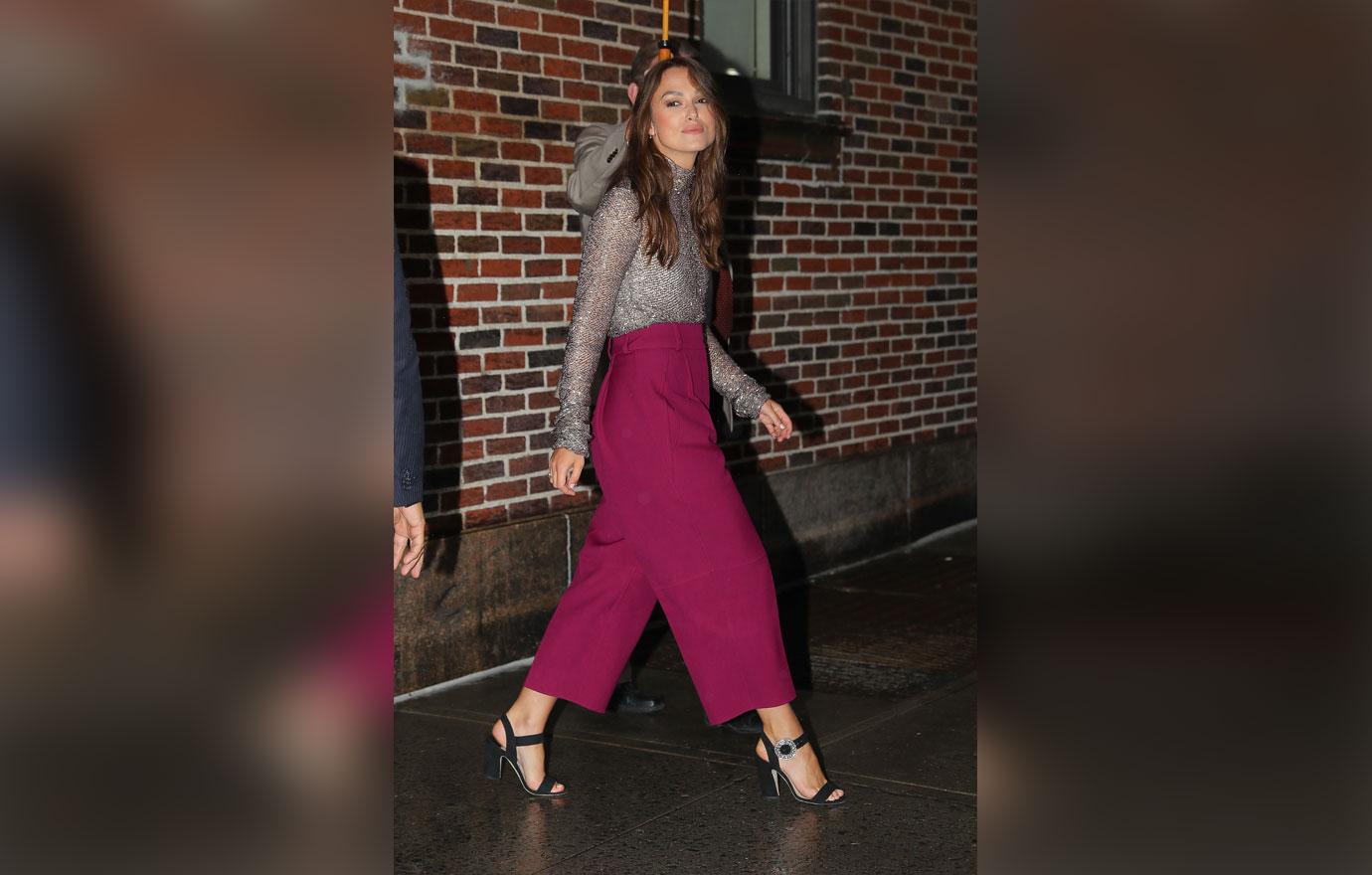 Keira, known for her very intense roles discussed her latest character, "Colette". The movie is based on a real-life French novelist who was shortchanged by her husband "who took credit of her first four novels," she told Stephen.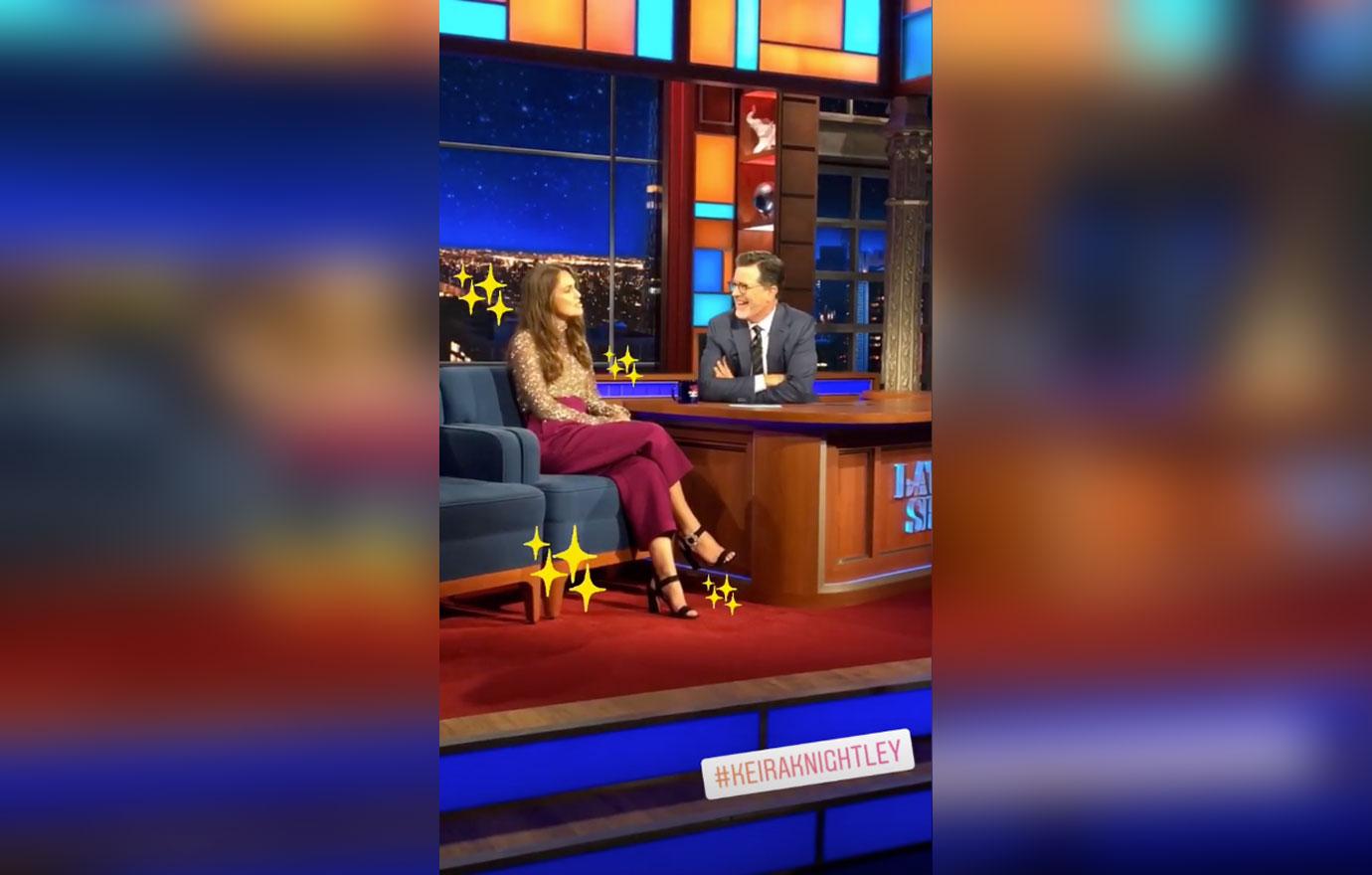 Keira, however, credited her 3-year-old daughter, Edie Knightley Righton, for her gorgeous smile. She revealed the young toddler wants to be a dentist which means the mom has been pretending to be her patient every morning.
Article continues below advertisement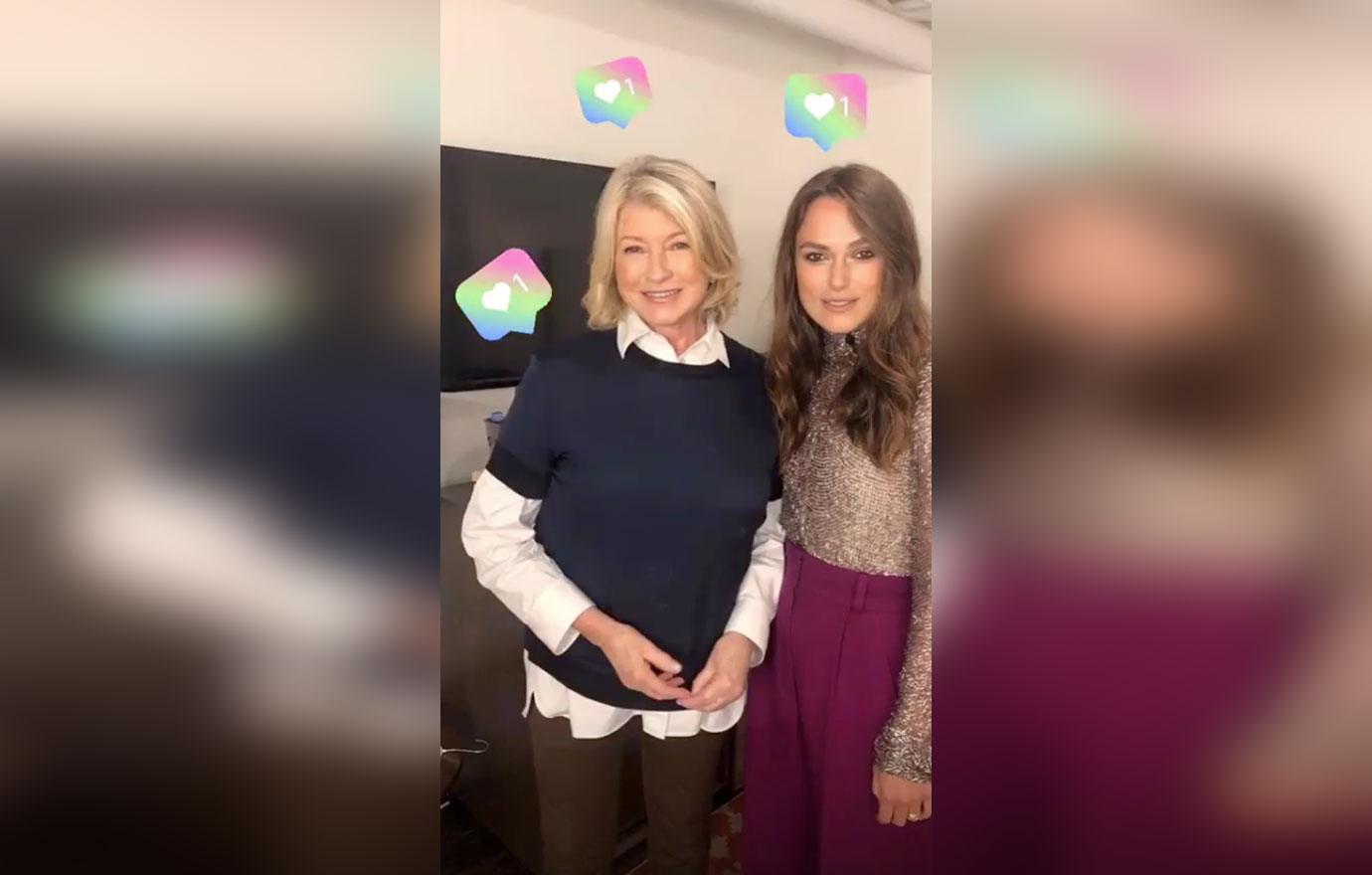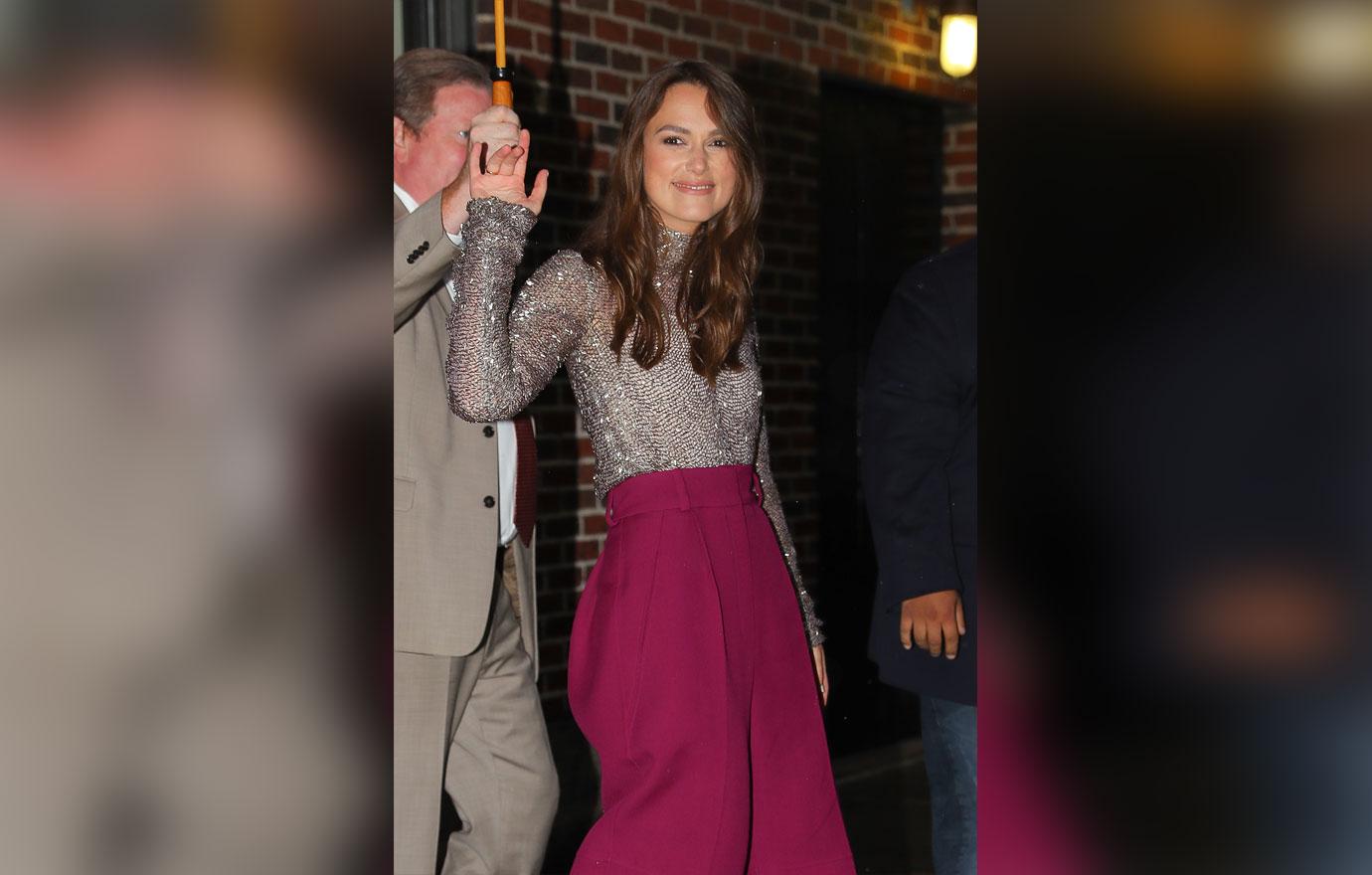 Do you think Keira's perfected the Royal wave? Let us know in the comments!