PHOTOS
'It's Hurtful'— Keisha Knight Pullam Reveals Ed Hartwell Is The Cheater After He BLINDSIDED Her With A Divorce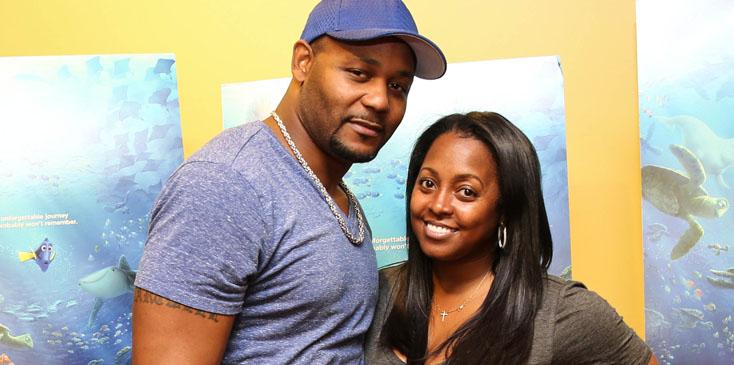 FINDING DORY Advance Screening Hosted by Keshia Knight Pulliam & Kamp Kizzy at AMC Phipps Plaza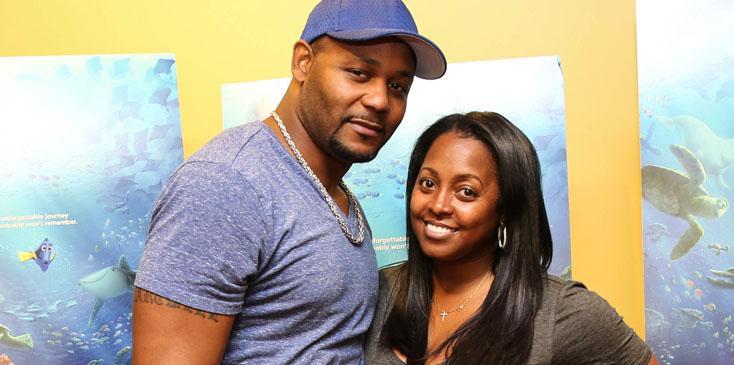 Just days ago, former Cosby star Keisha Knight Pullam got the shock of a lifetime after she learned that her husband of less than eight months, former athlete Ed Hartwell, was filing for divorce, just one week after she announced they were expecting!
Article continues below advertisement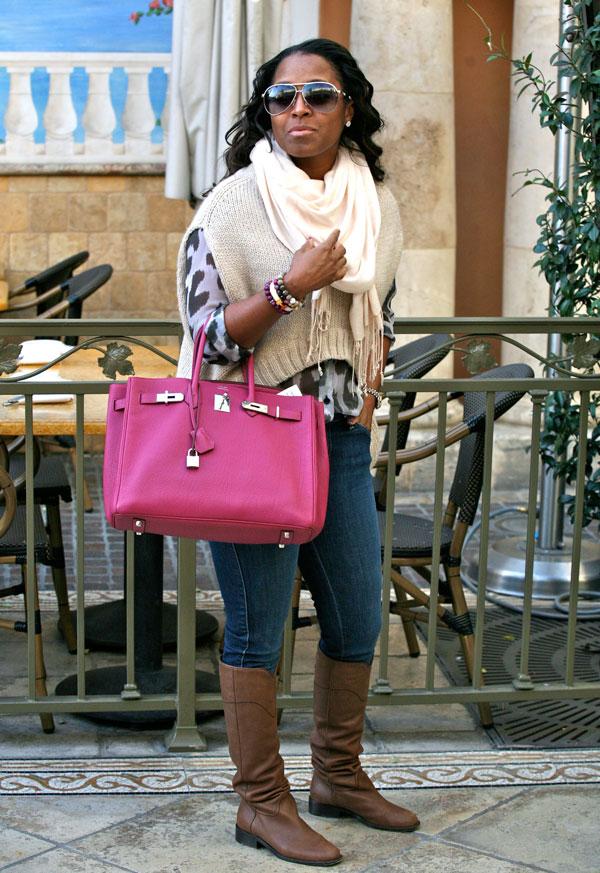 In addition to the surprise announcement, it was also revealed that Ed wanted a paternity test to make sure he was the father, implying she cheated on him. But Keisha told Entertainment Tonight, "I have never cheated on him during our marriage. That's not who I am."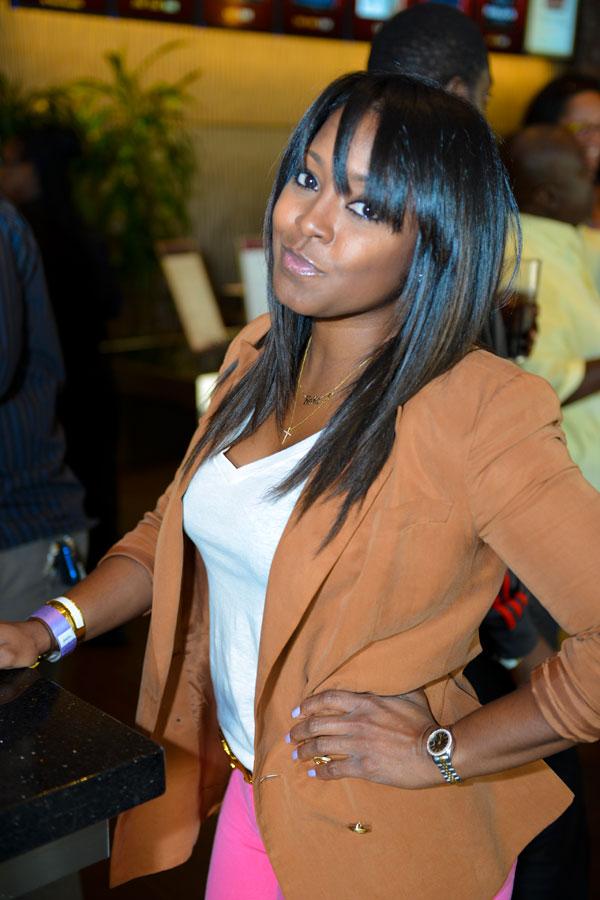 As for taking a paternity test, Keisha said that she has no problem with that, and said she has never been unfaithful and "this is his daughter." Keisha even claimed it was Ed who cheated on her! And she even presented him with divorce papers, but she gave him "one last chance" after finding out she was pregnant.
Article continues below advertisement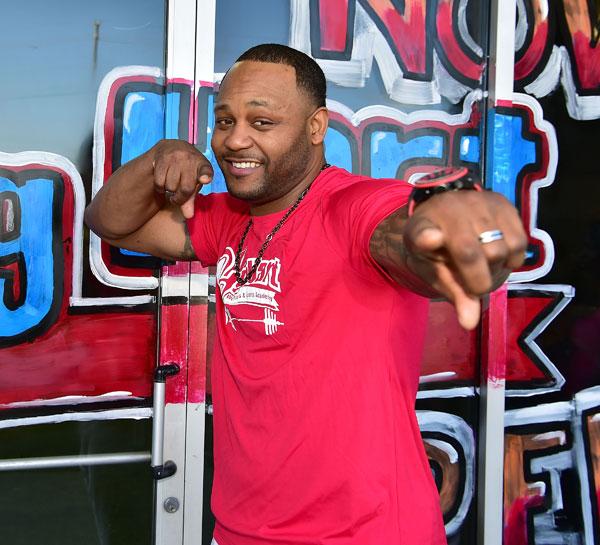 Keisha, 37, started to cry while speaking about the heartbreaking situation. "I don't know if it's the hormones... no, it's all of it, because it's fresh," Keisha said. "And it's hurtful. And I knew I couldn't be silent, because this isn't about money. This isn't about fame. This isn't about social media likes or follows. This is about my character -- my integrity as a woman being attacked -- and that's not OK."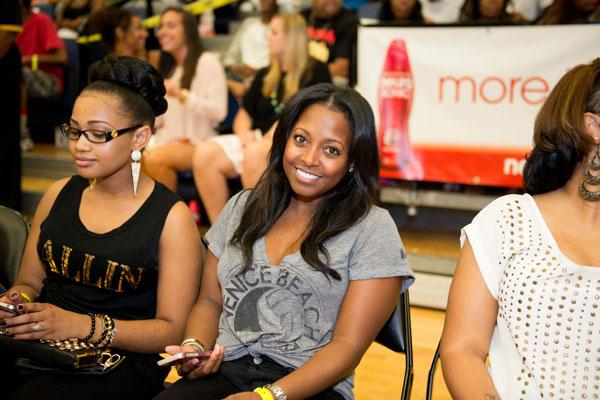 As for trying to work things out for Ed, it's not happening. It sounds like she doesn't even know the man she married just months ago, as she told ET, "I love who he pretended to be. I have no desire to continue to be married to him."
Article continues below advertisement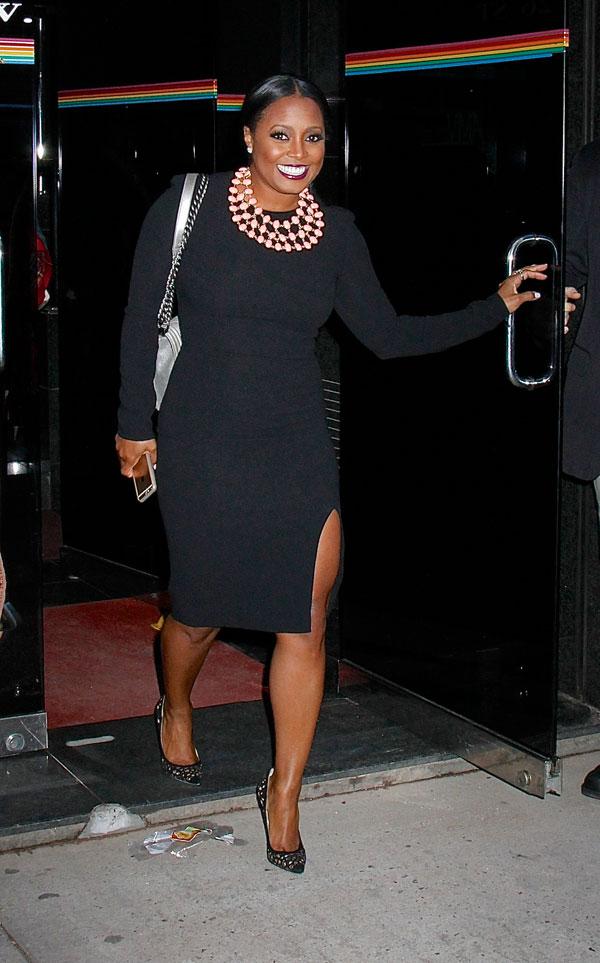 So what is her biggest concern moving forward? Her child. "I'm grateful for my blessing and that's my little girl," Keisha said.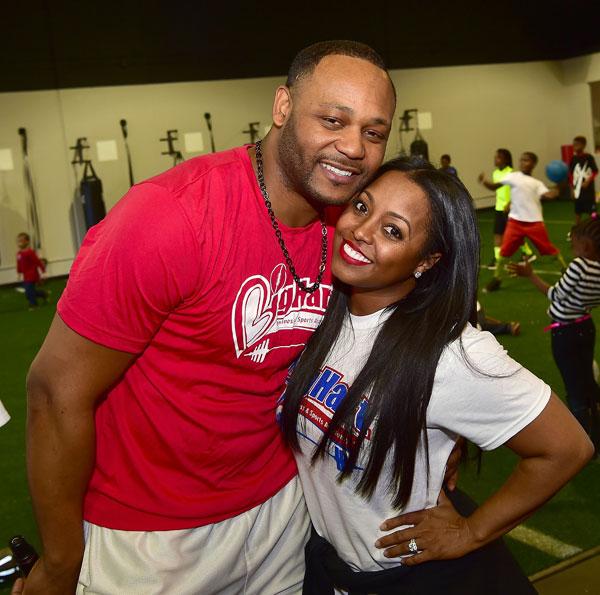 What are your thoughts on Ed and Keisha's demise? Let us know in the comments section.