PHOTOS
Nicole Kidman Hugs It Out With Her Bodyguard After Rumors Of Tension With Urban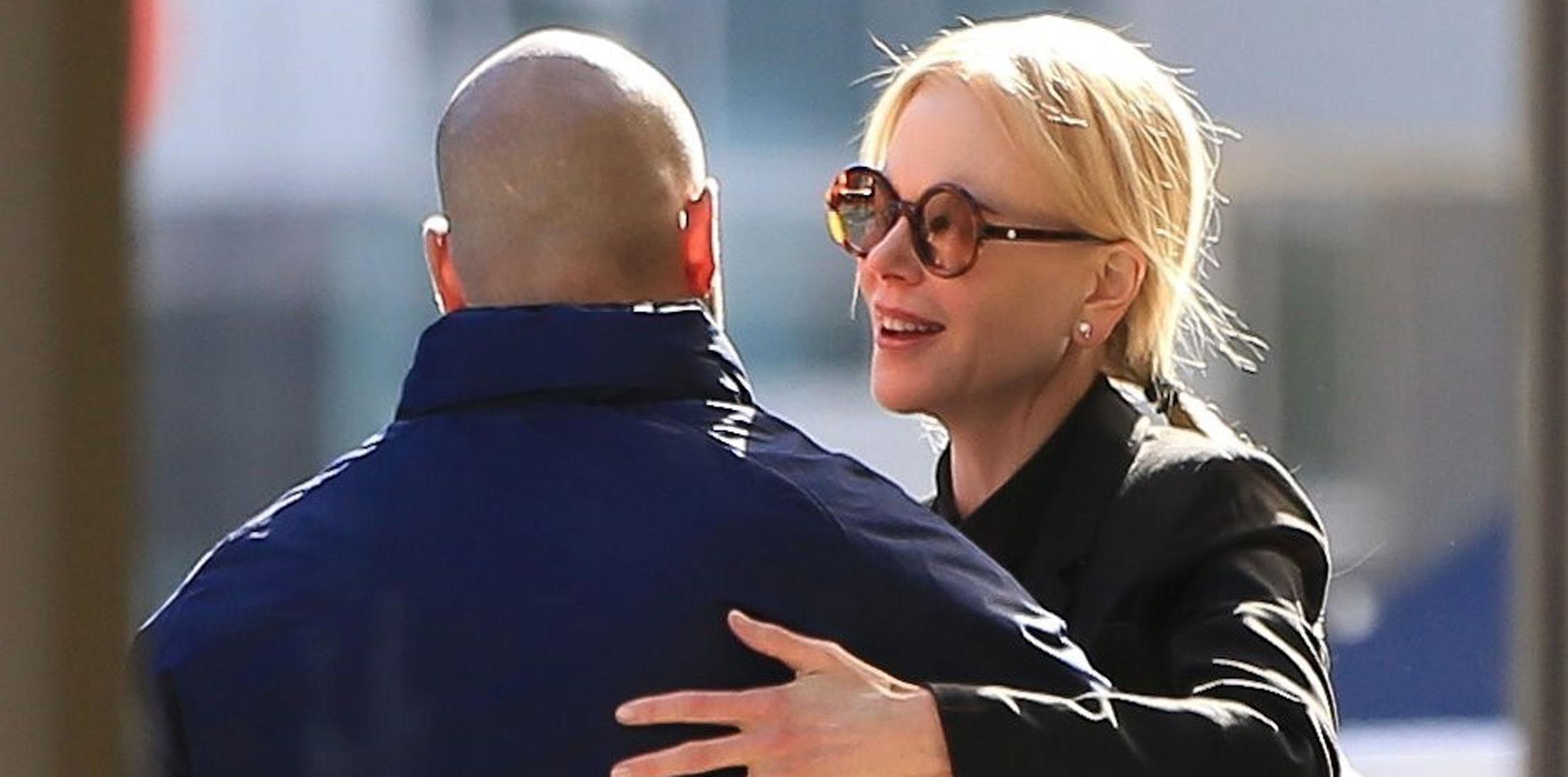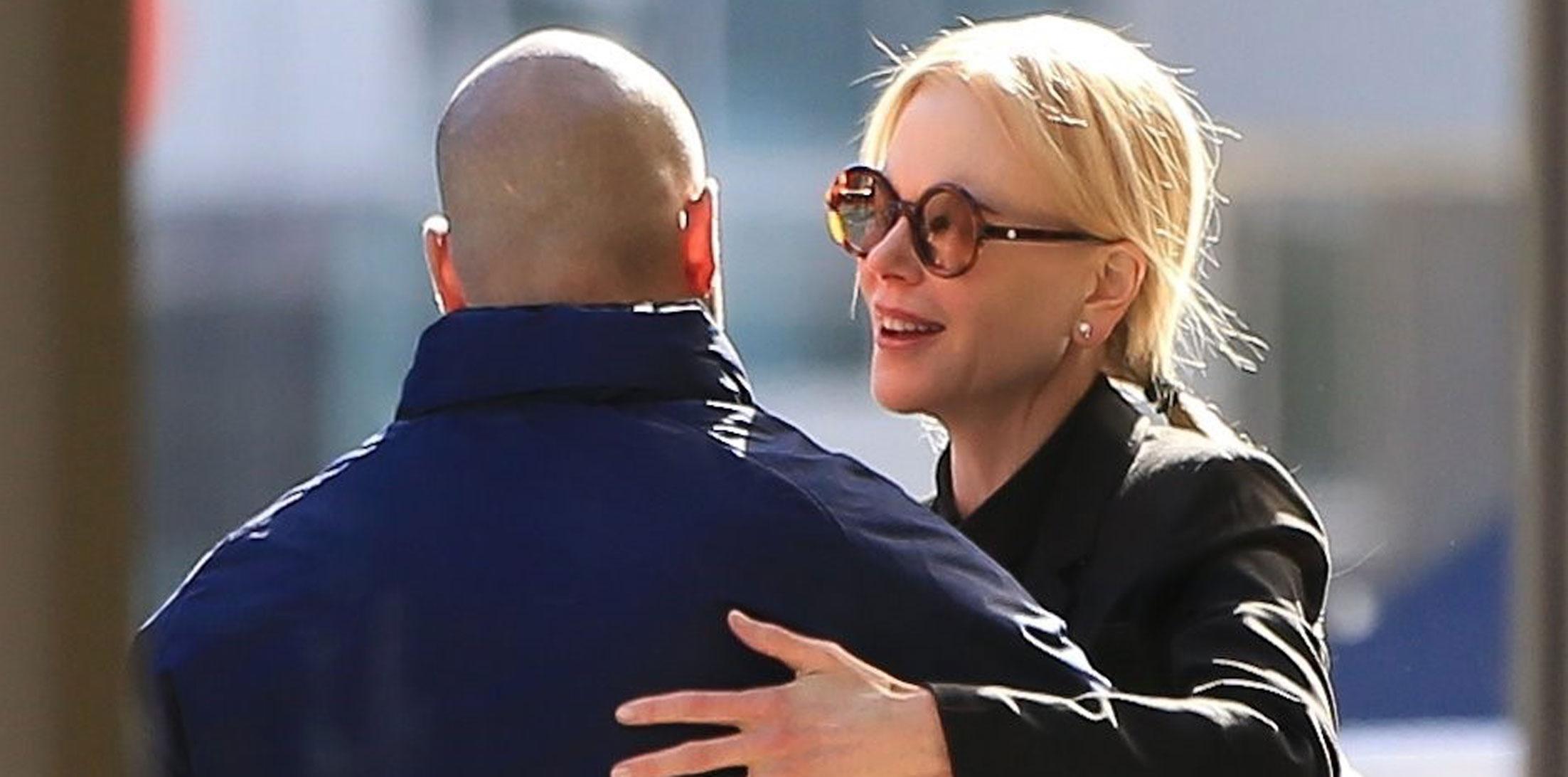 Nicole Kidman was grinning ear-to-ear as she left the Syndey International Airport on Wednesday, but is the actress putting on a happy face for the cameras? Kidman and her husband, Keith Urban, have been making headlines lately after sources revealed that the famous couple are faces problems in their marriage. Click through and let us know if you think Nicole's hiding something behind her seemingly pleasant demeanor.
Article continues below advertisement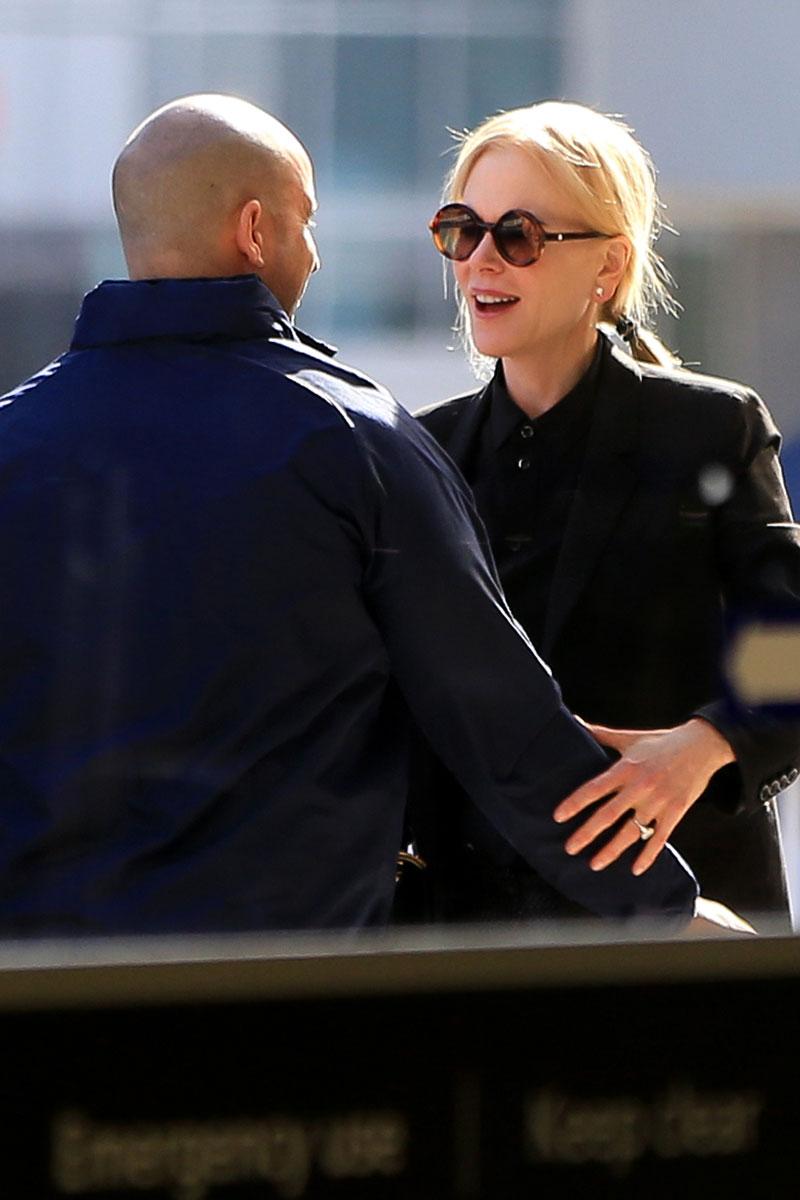 She appeared in a very good mood as she gave her bodyguard a great big hug.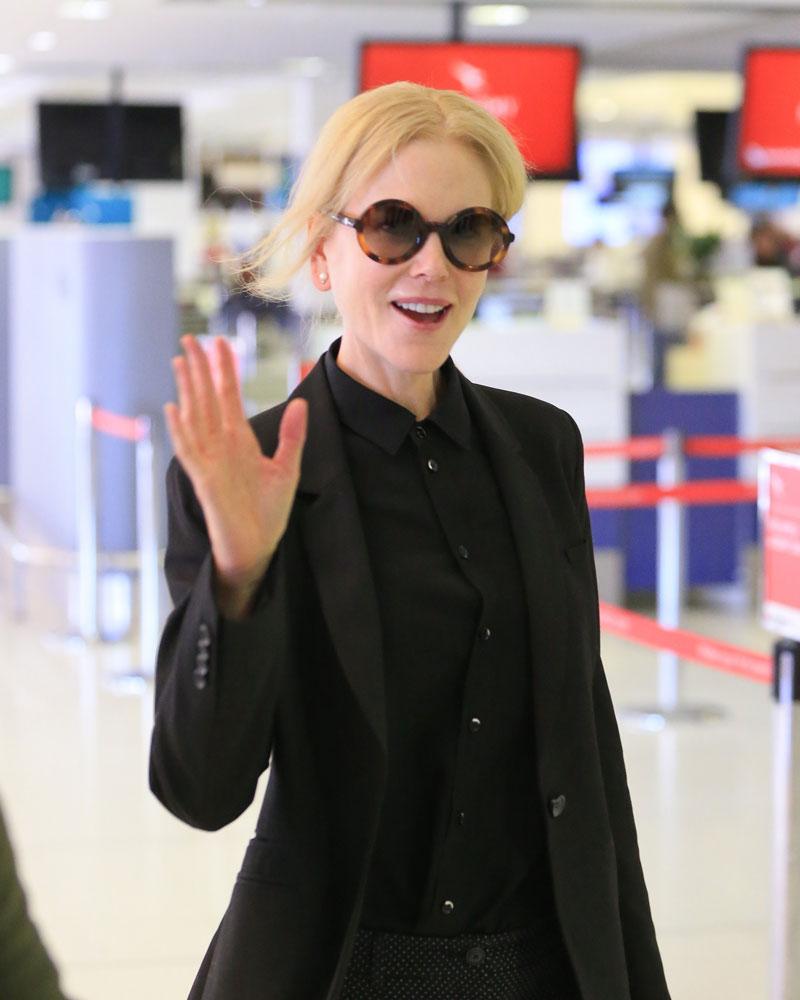 The star even posed up for a fan photo!
Article continues below advertisement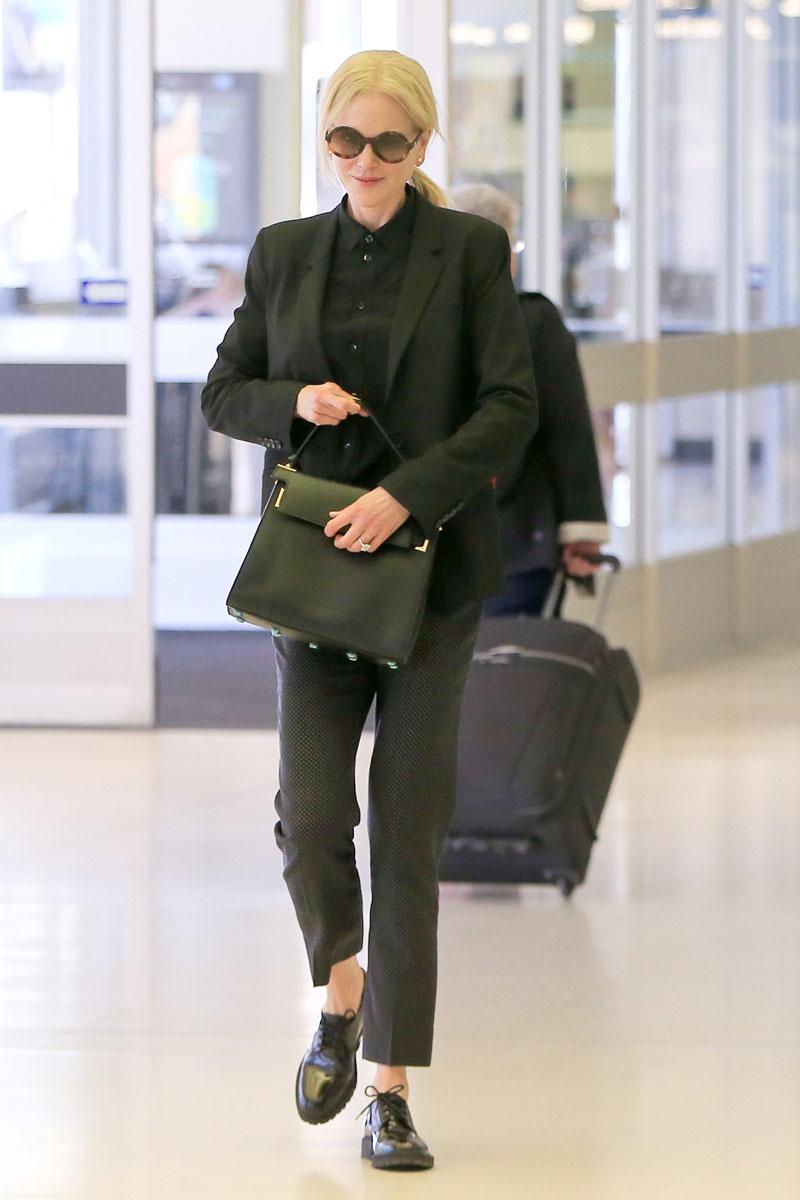 And Kidman's travel fashion was of course on fleek.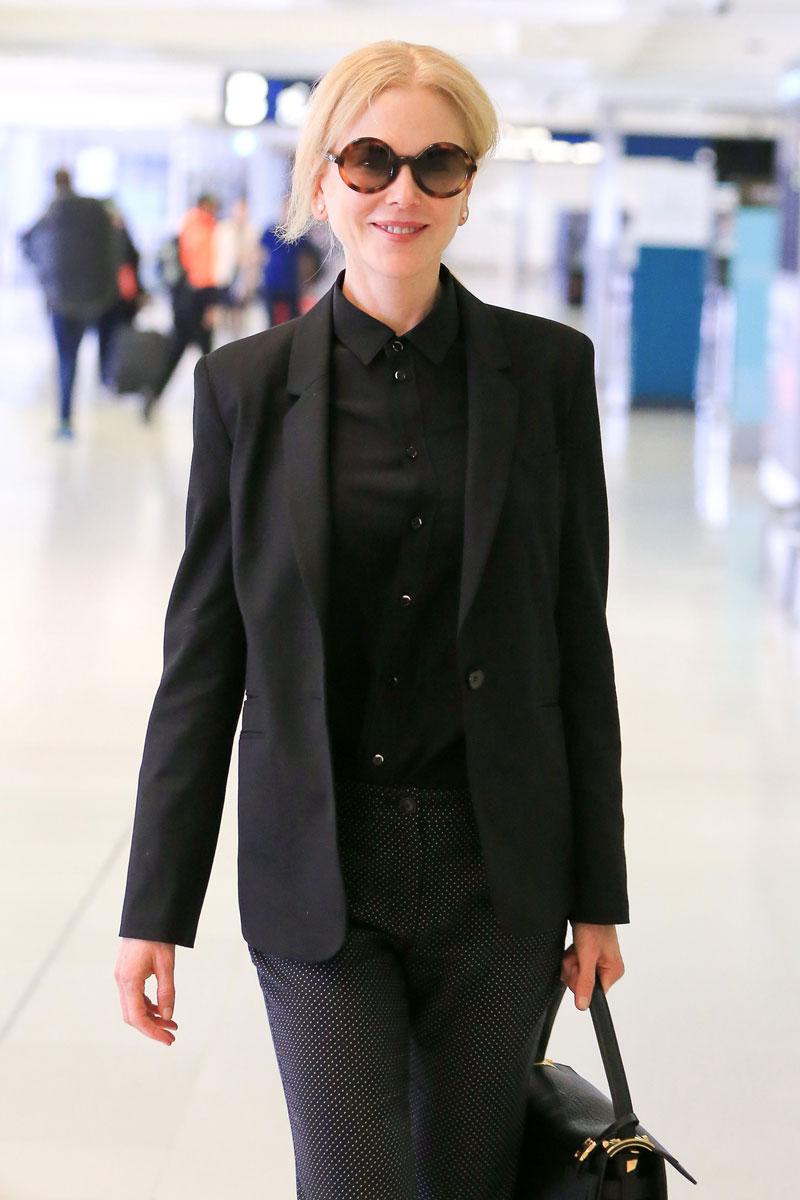 She donned a black suit, black shirt and carried a black leather purse.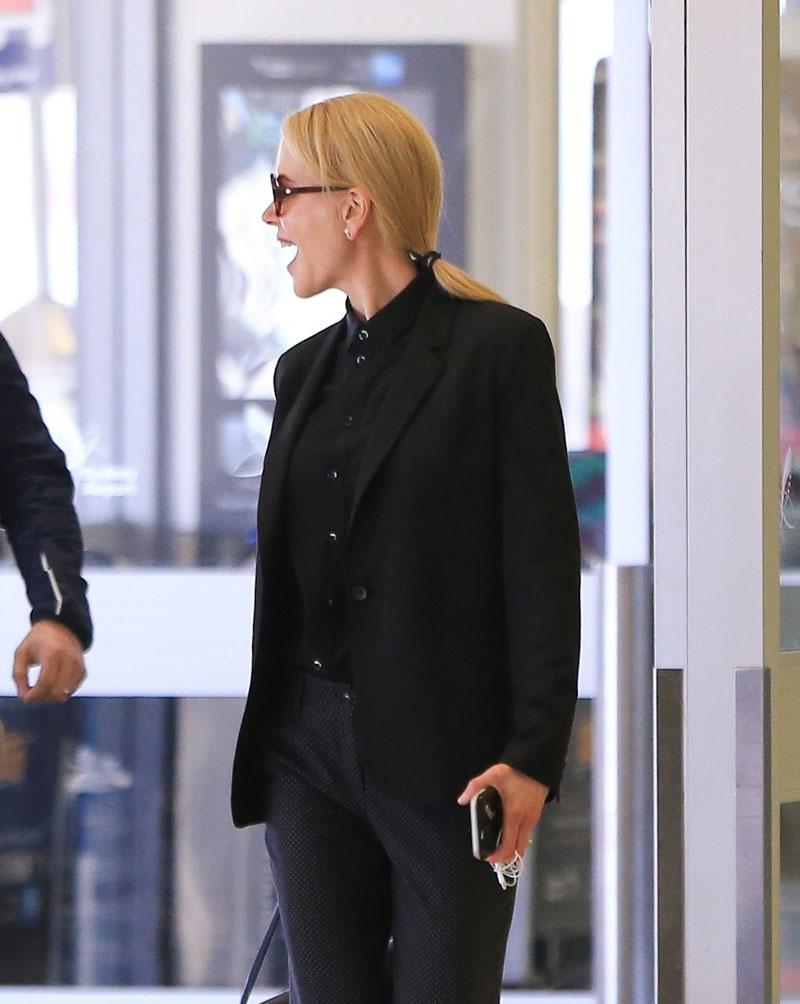 Do you think Kidman's happy state is fake or genuine? Sound off in the comments!