PHOTOS
Keith Urban Is Wearing Wigs To Hide His Hair Loss Despite Team's Denials, Source Claims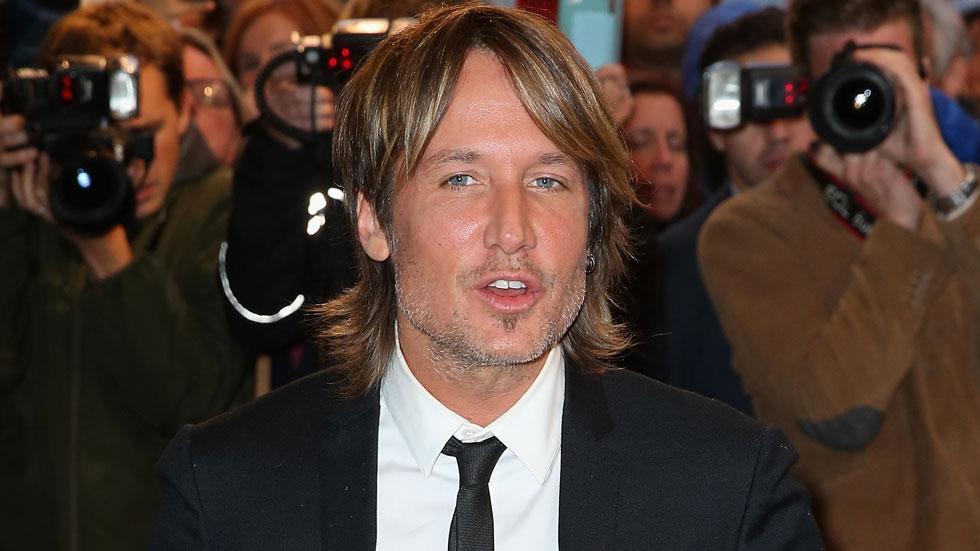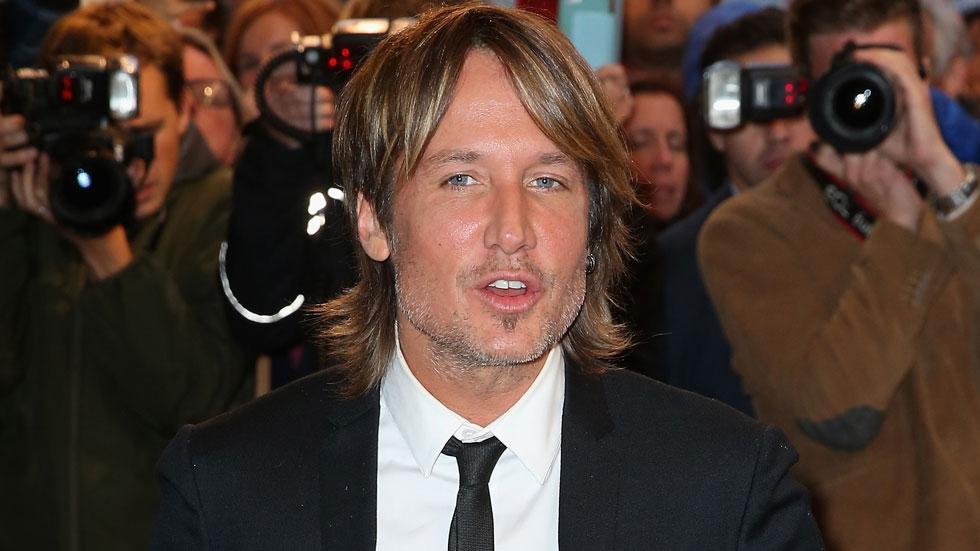 Keith Urban may be employing a classic trick to mask his reported hair loss, with a source revealing to OK! that the singer has been extremely hush-hush about his major hair change over the past few years.
Article continues below advertisement
Plenti's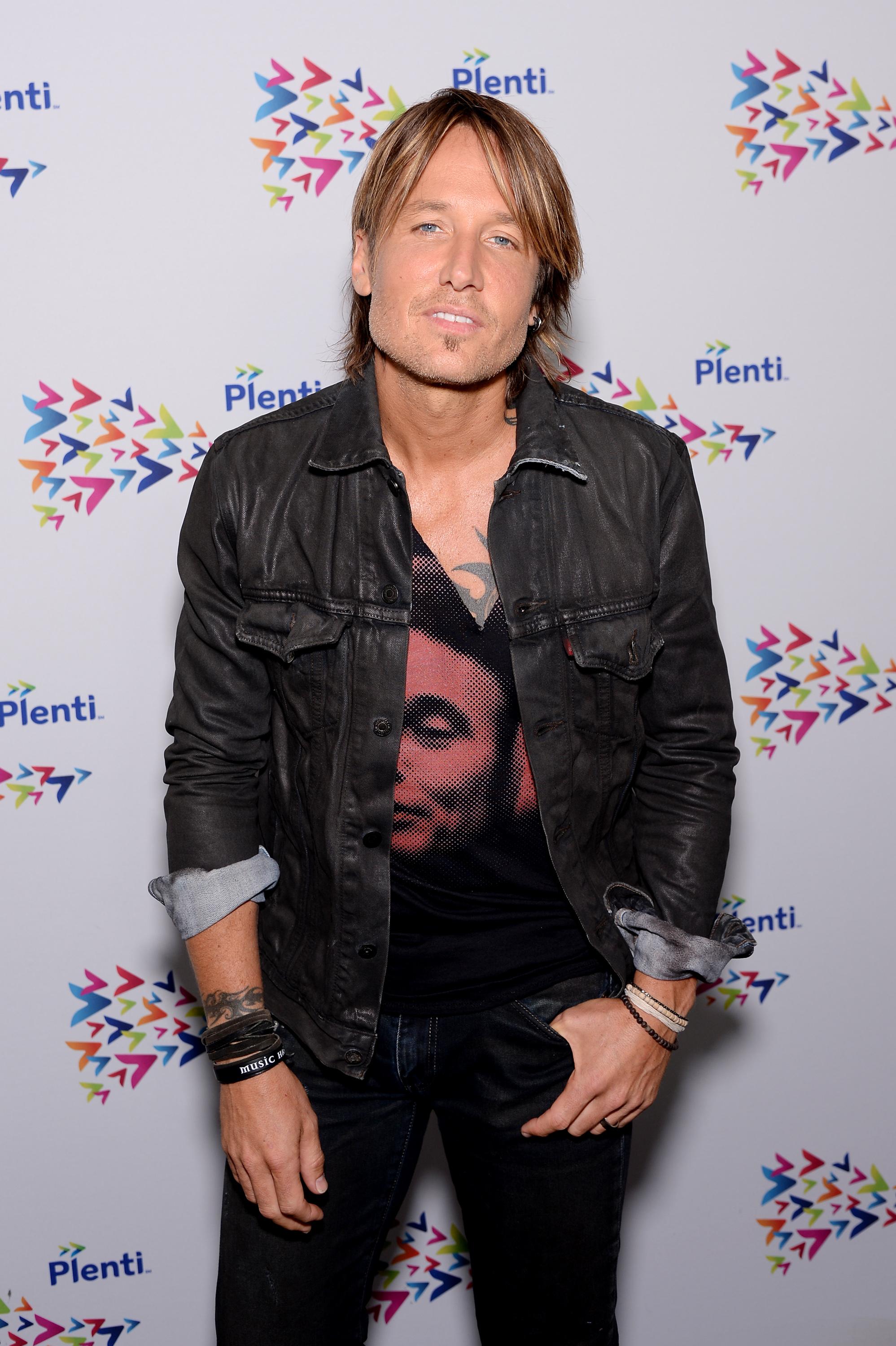 According to the insider, many in the industry are convinced that the singer is going bald, especially since several years ago his hair appeared to be quickly thinning.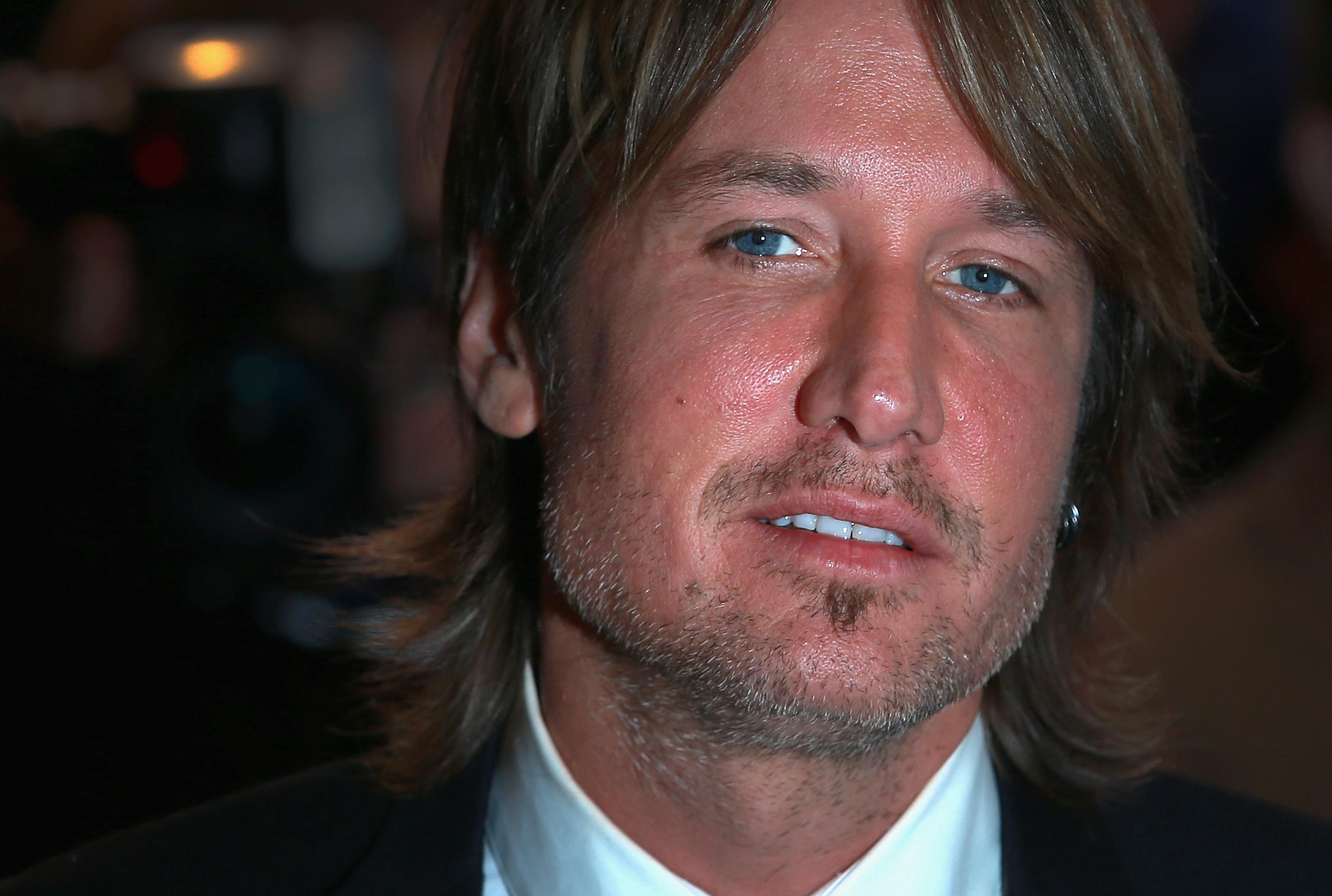 But he eventually re-emerged with a full head of hair, leaving many skeptical about how he filled out his locks so fast.
Article continues below advertisement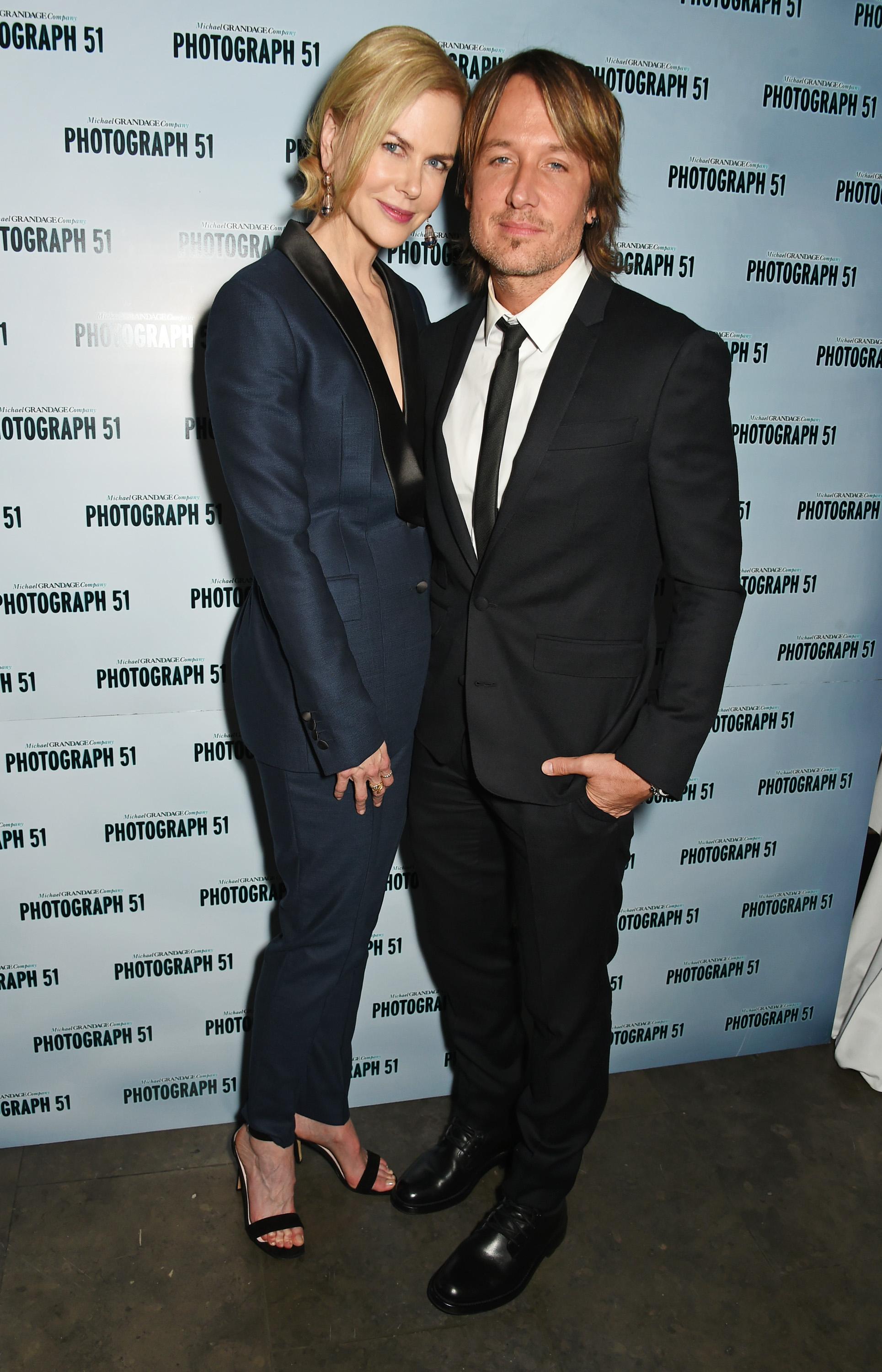 And the insider claims to know the answer to Urban's latest hair mysery!
Keith Urban Performs On NBC's