PHOTOS
On BLAST! Keke Palmer EXPLODES In Instagram Rant Over Kylie Jenner!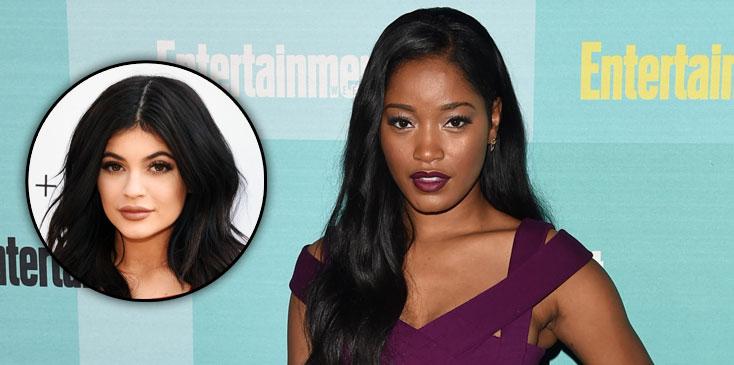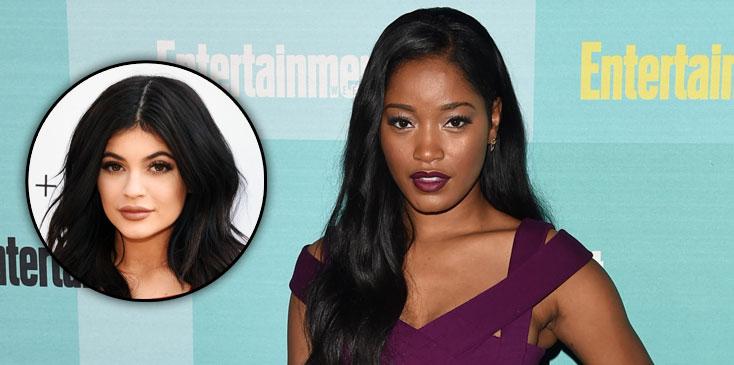 Keke Palmer exploded on Instagram yesterday in a rant against her generation and its need to "lie for likes." And she used one very famous person as her prime example.
Article continues below advertisement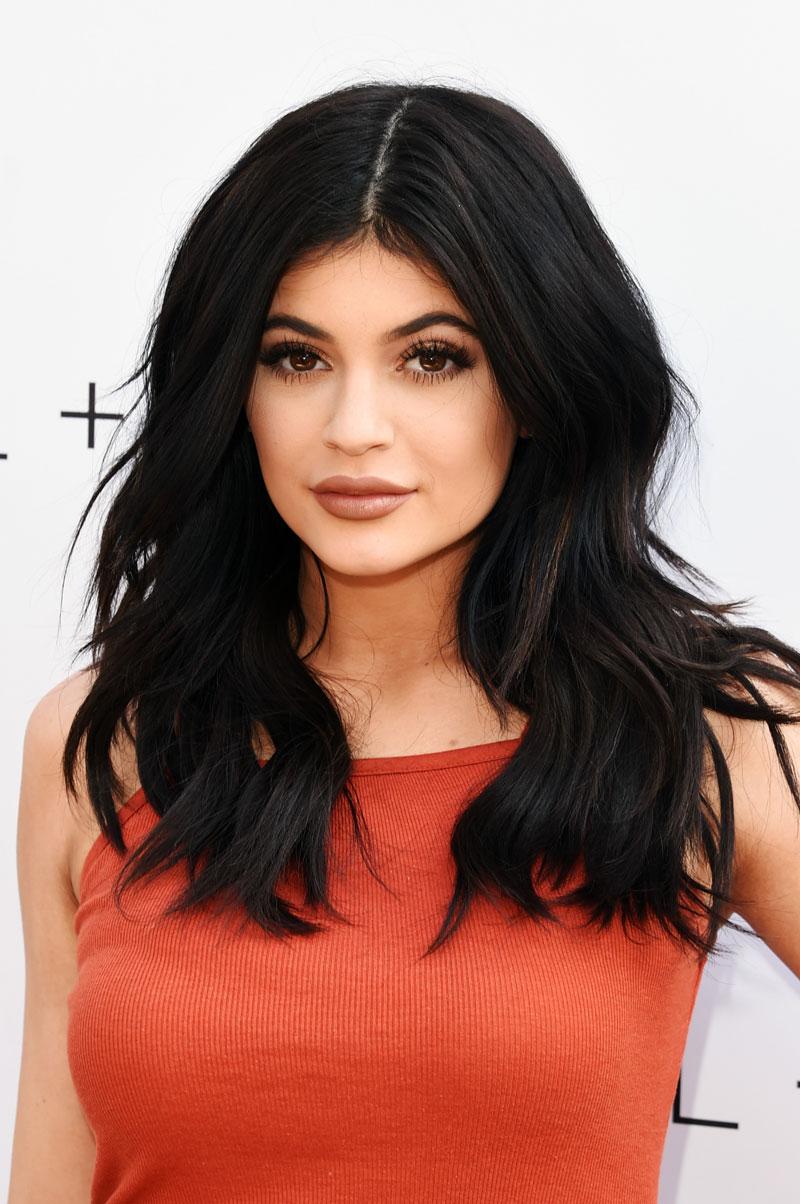 The Scream Queens actress posted a before and after picture of Kylie Jenner, using the Keeping Up with the Kardashians star to prove her point that people will do anything to fit in and "change for society's affection."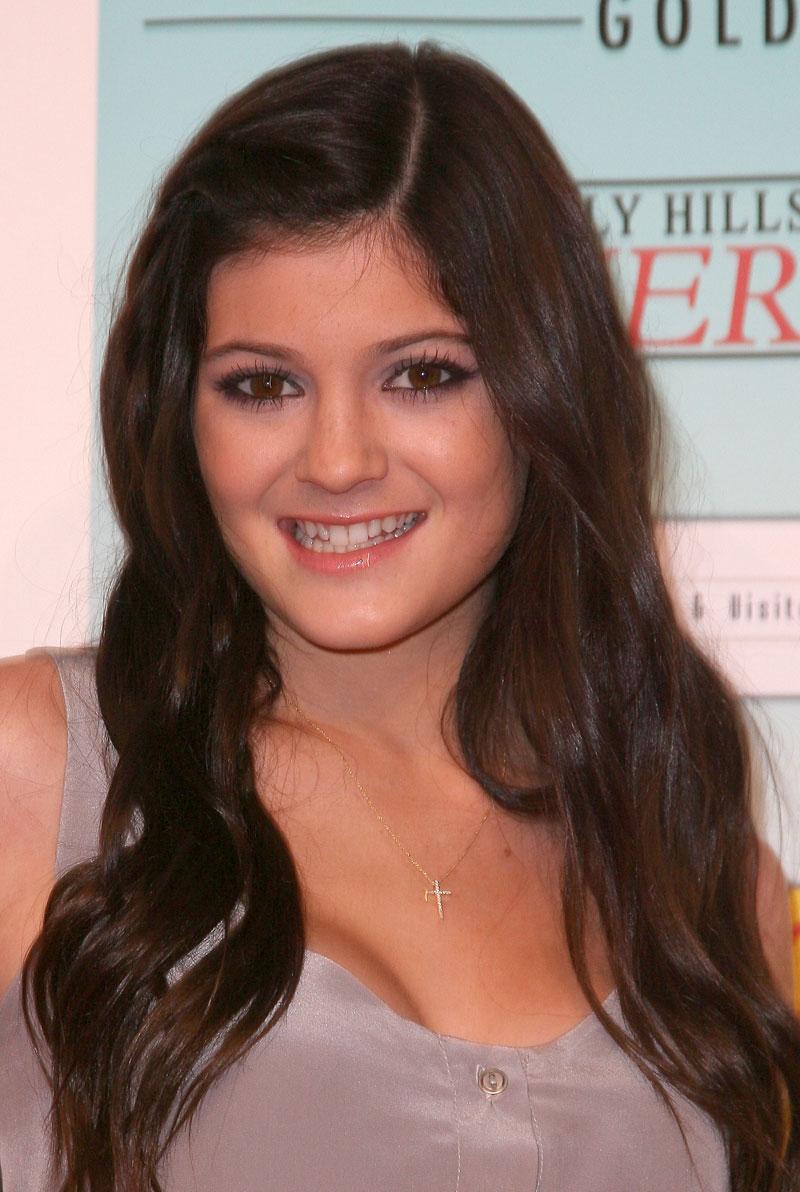 Under the post, Keke wrote, "We don't even think about the fact that for years the whole world d*mn near agreed that she was ugly. A CHILD, that girl was a child and she was bullied and named ugly."
Article continues below advertisement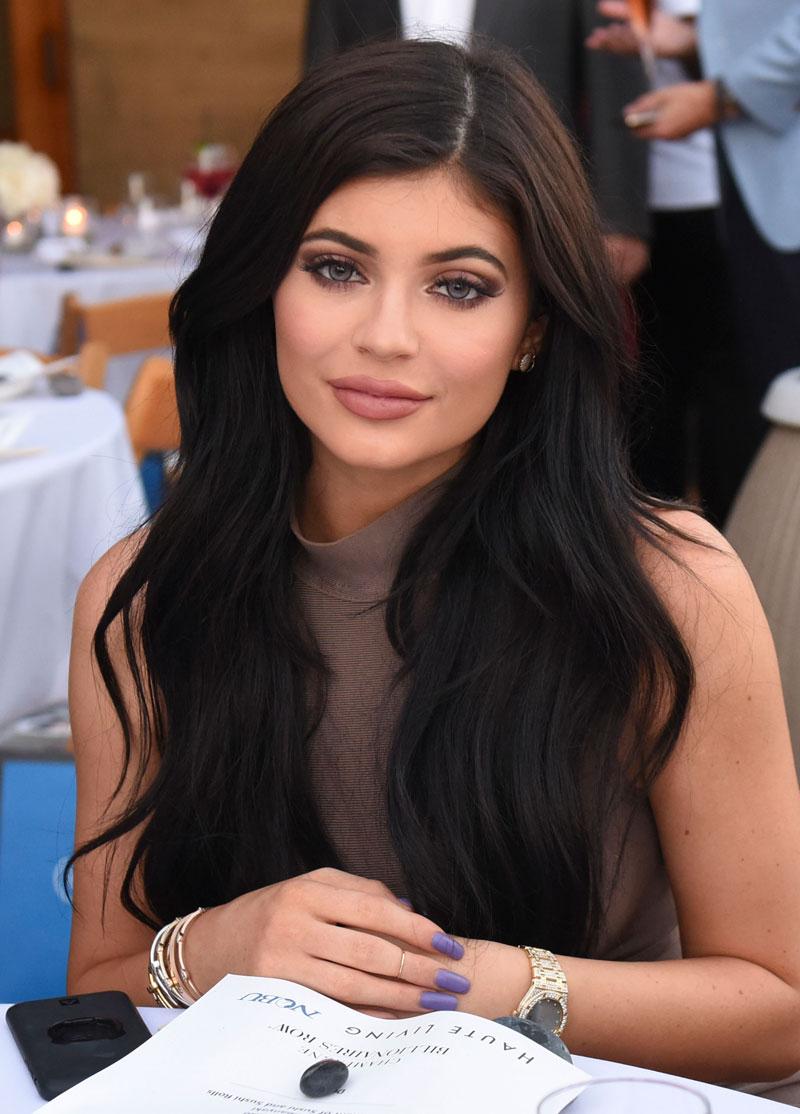 "She had the $$$ to change, she 'fixed' what the world said was broken and it worked! Now you are mad that it was that easy?" Keke continued. "If only we could accept one another instead of bullying each other into change."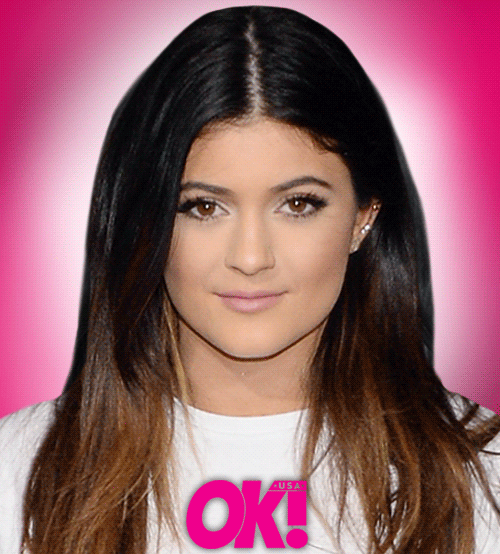 Kylie has undergone dramatic changes in recent years and has even admitted to getting lip injections. Her transformation has proven so successful for the young entrepreneur that she even started her own cosmetic line.
Article continues below advertisement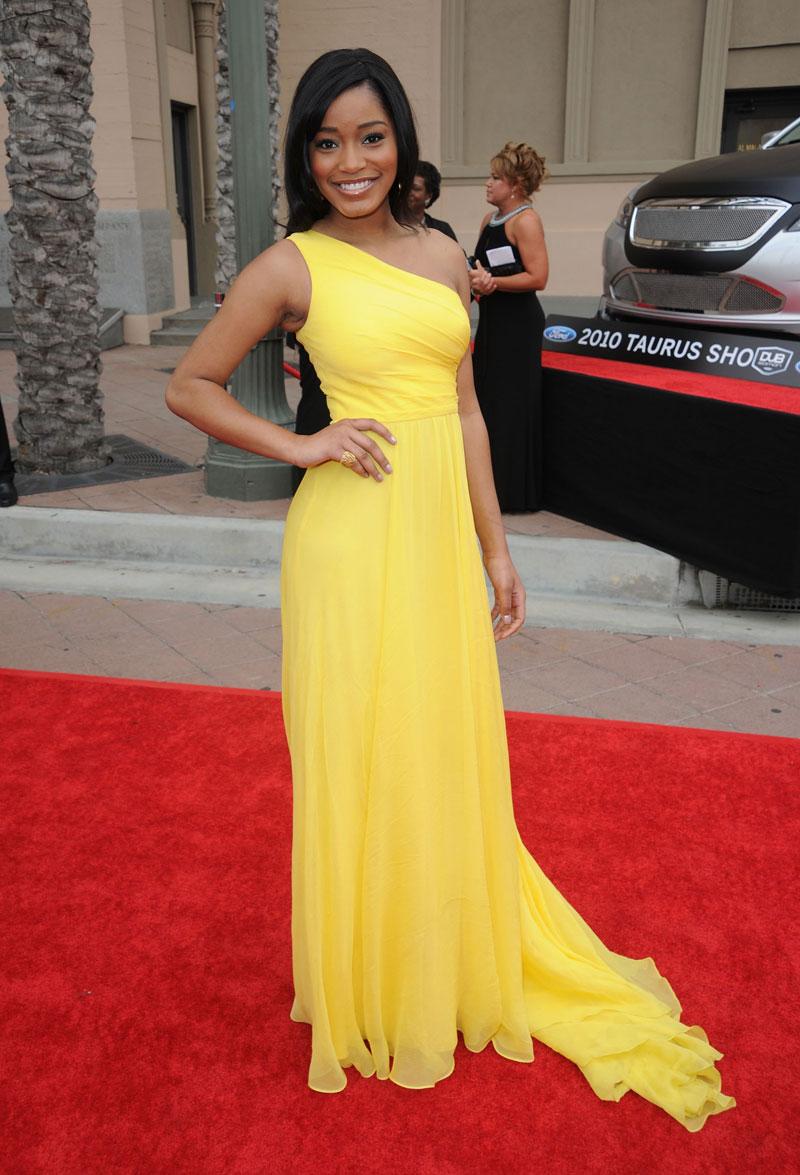 But it's clear Keke is furious Kylie felt pressured to change in the first place. She encouraged her fans to "let our differences TEACH us something new instead of walking around looking, acting, and being the same. WE are DIFFERENT FOR A REASON."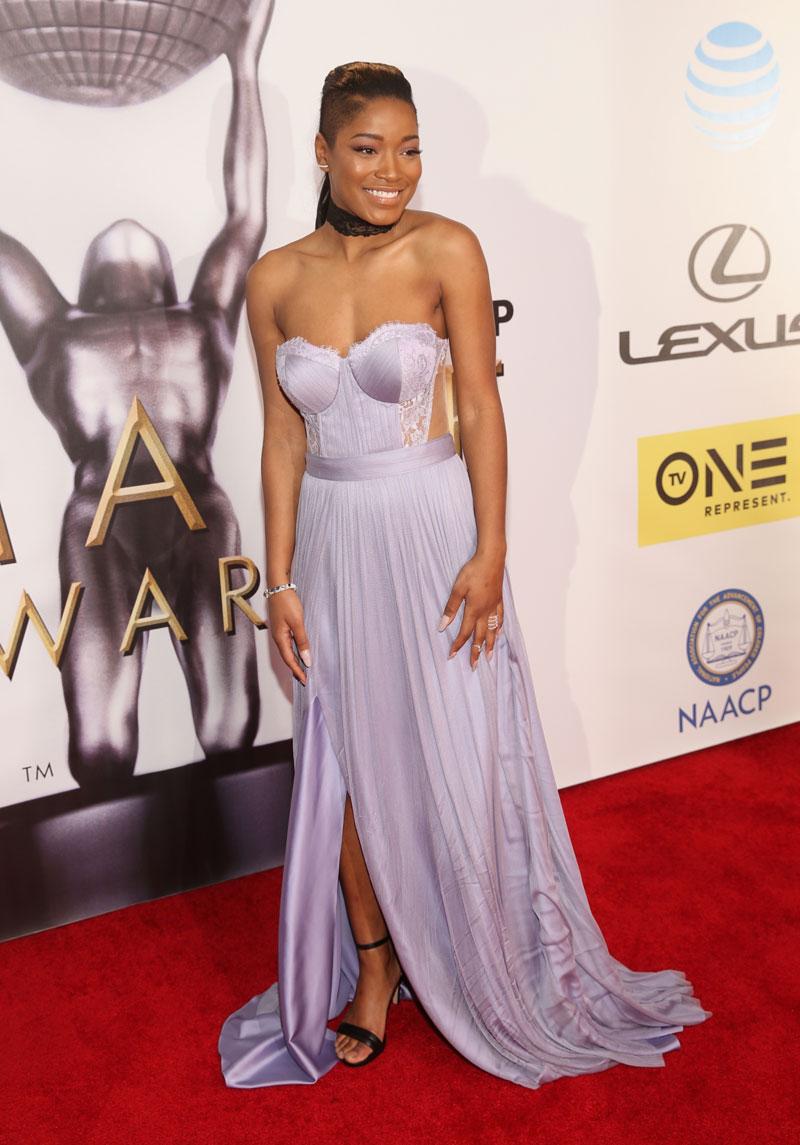 Do you agree with Keke's post? Let us know in the comments!