PHOTOS
Singer Kelis Alleges That Pharrell Williams 'Tricked' Her Out Of Money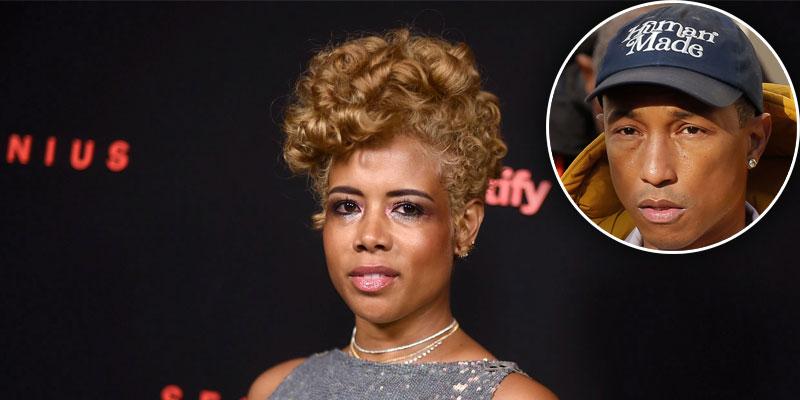 Singer Kelis is speaking candidly about her experience in the music industry. During a recent interview, the New York native claimed that producer, Pharrell Williams, ripped off her album sales. She claimed that she didn't read through the details of her contract.
Article continues below advertisement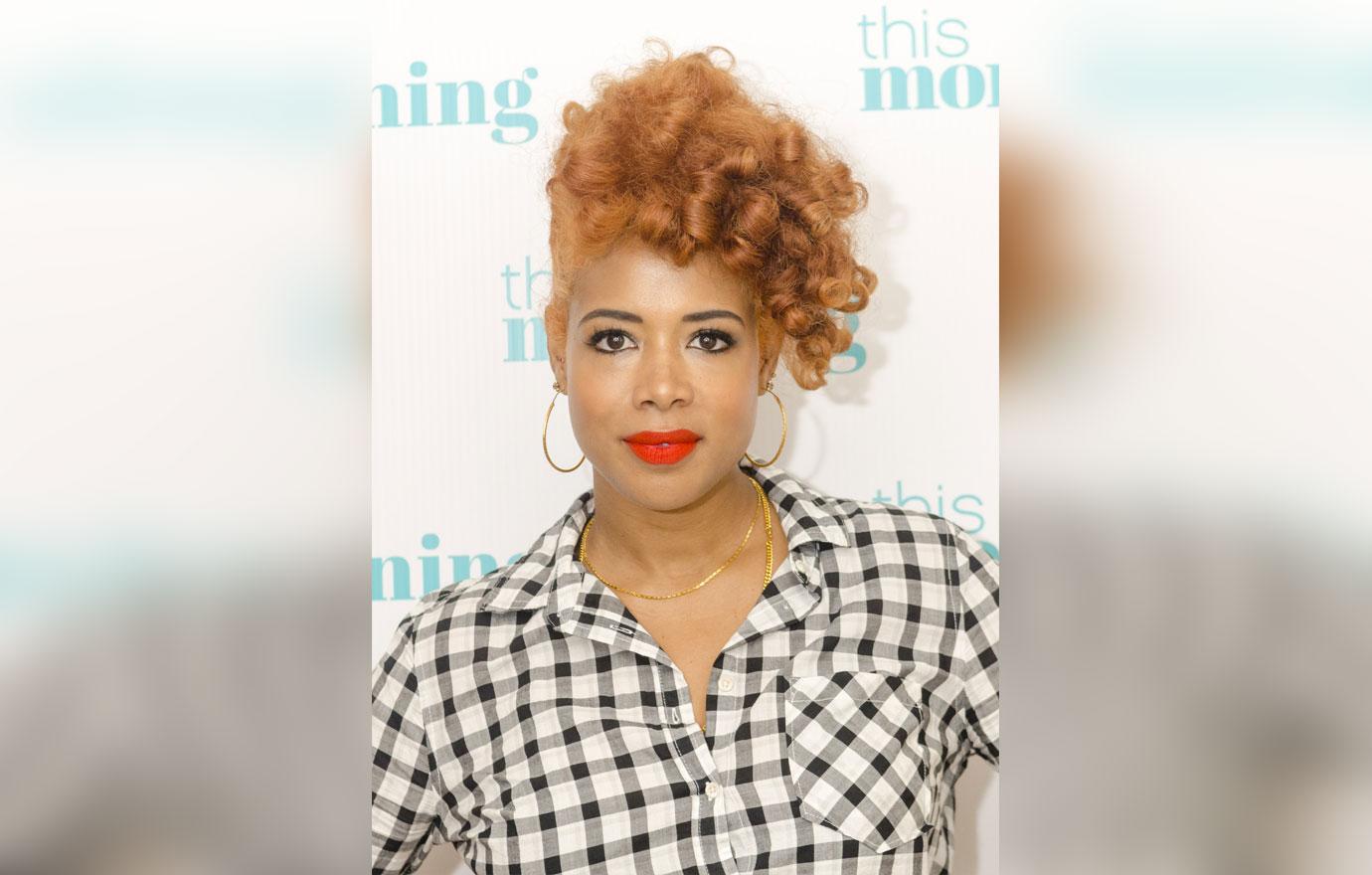 The 40-year-old explained that she was under the impression that album sales would be split evenly between herself and The Neptunes, which was a production duo that consisted of Pharrell, 46, and Chad Hugo.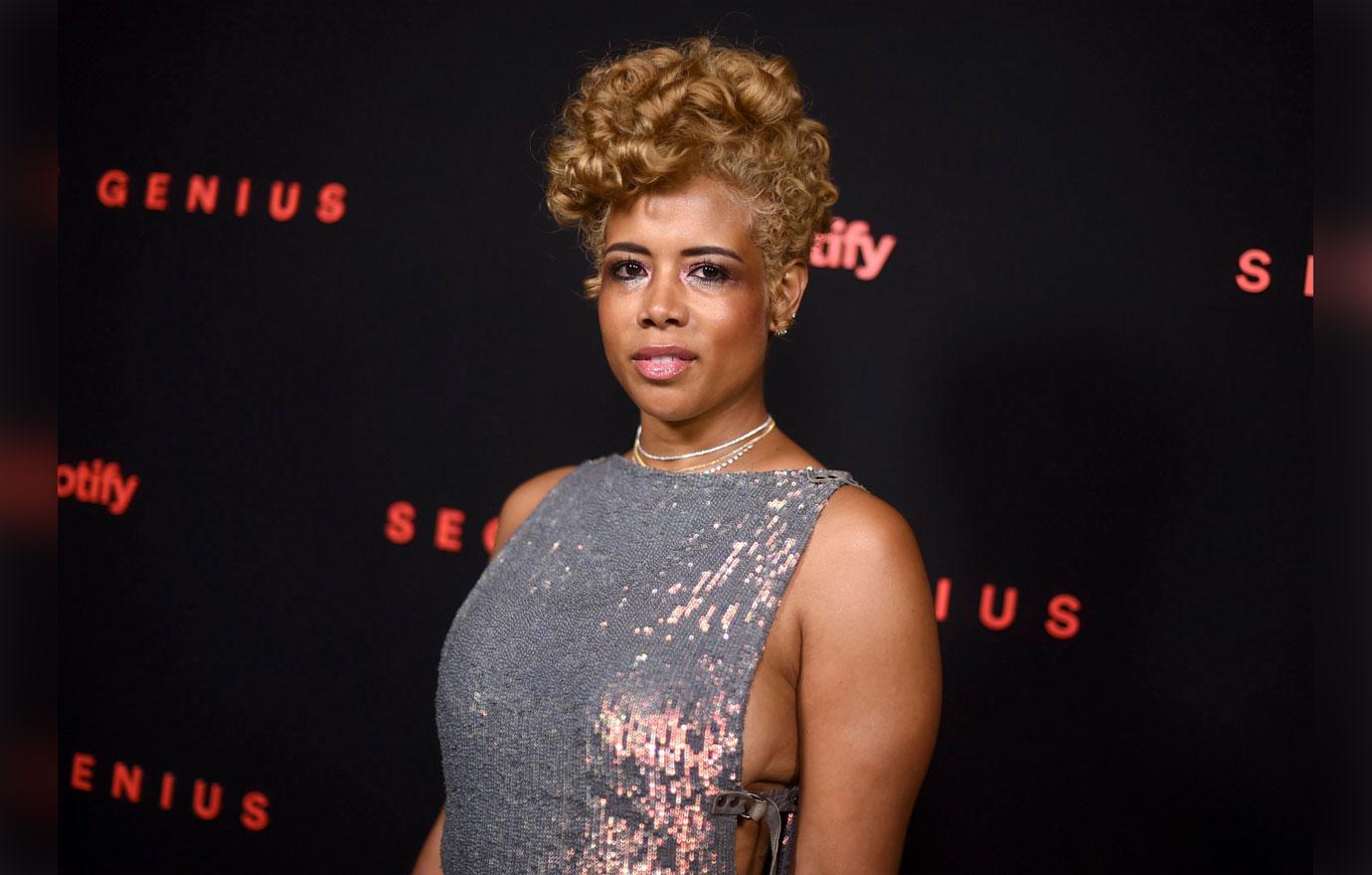 "I was told we were going to split the whole thing 33/33/33, which we didn't do," she explained before adding that she was "blatantly lied to and tricked" by The Neptunes and their management and "their lawyers and all that stuff."
Article continues below advertisement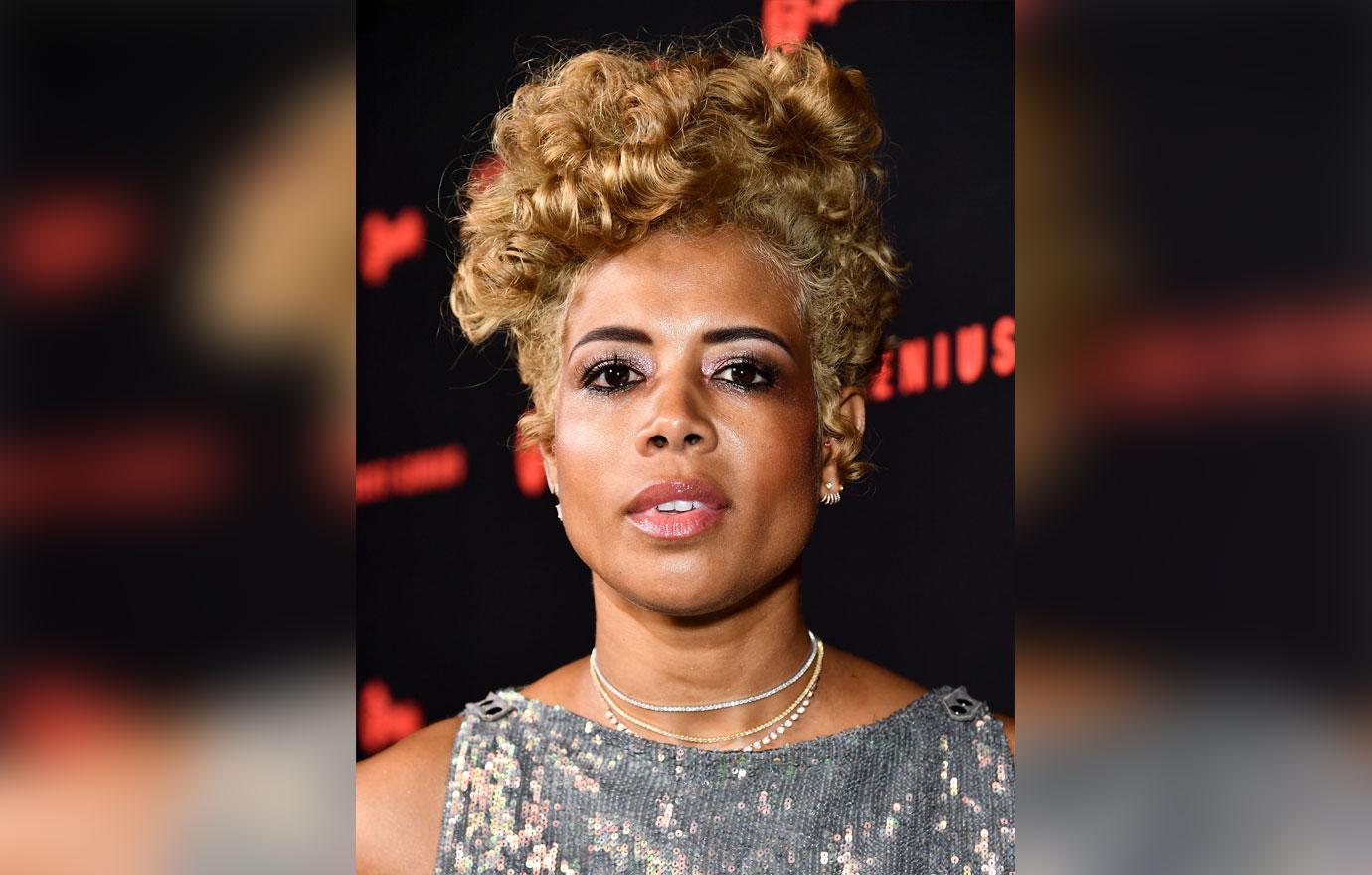 The mother of two also said that she allegedly didn't make any profits from her first two albums ­– Kaleidoscope, which debuted in 1999, and Wanderland, which was released in 2001.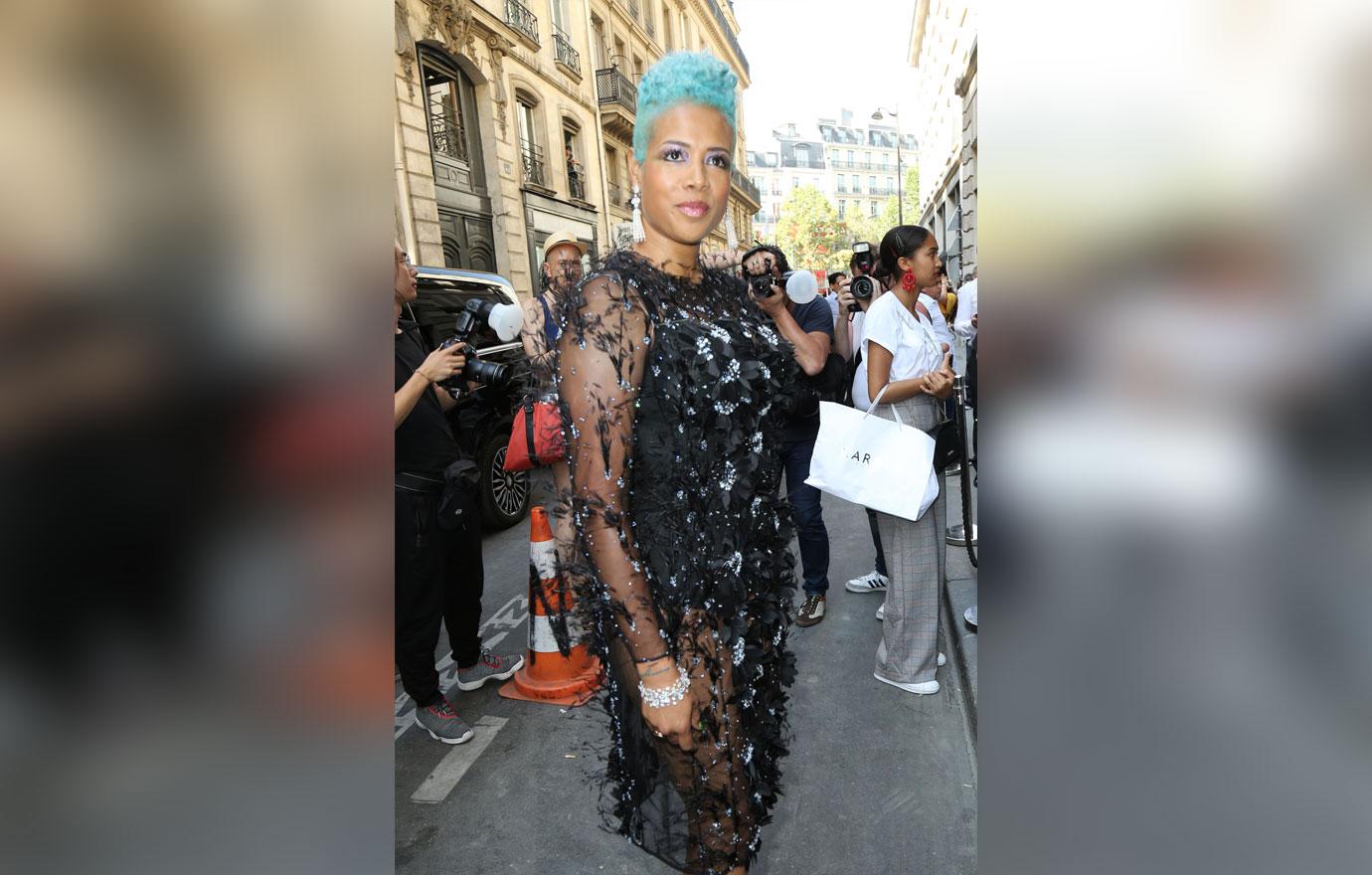 Kelis shared that she was unaware of how much money she made at the time because she was on tour. She also claimed that after confronting Pharrell about her concerns that he allegedly pointed out that she signed the contract. "Their argument is: 'Well, you signed it.' I'm like, 'Yeah, I signed what I was told, and I was too young and too stupid to double-check it,'" she said.
Article continues below advertisement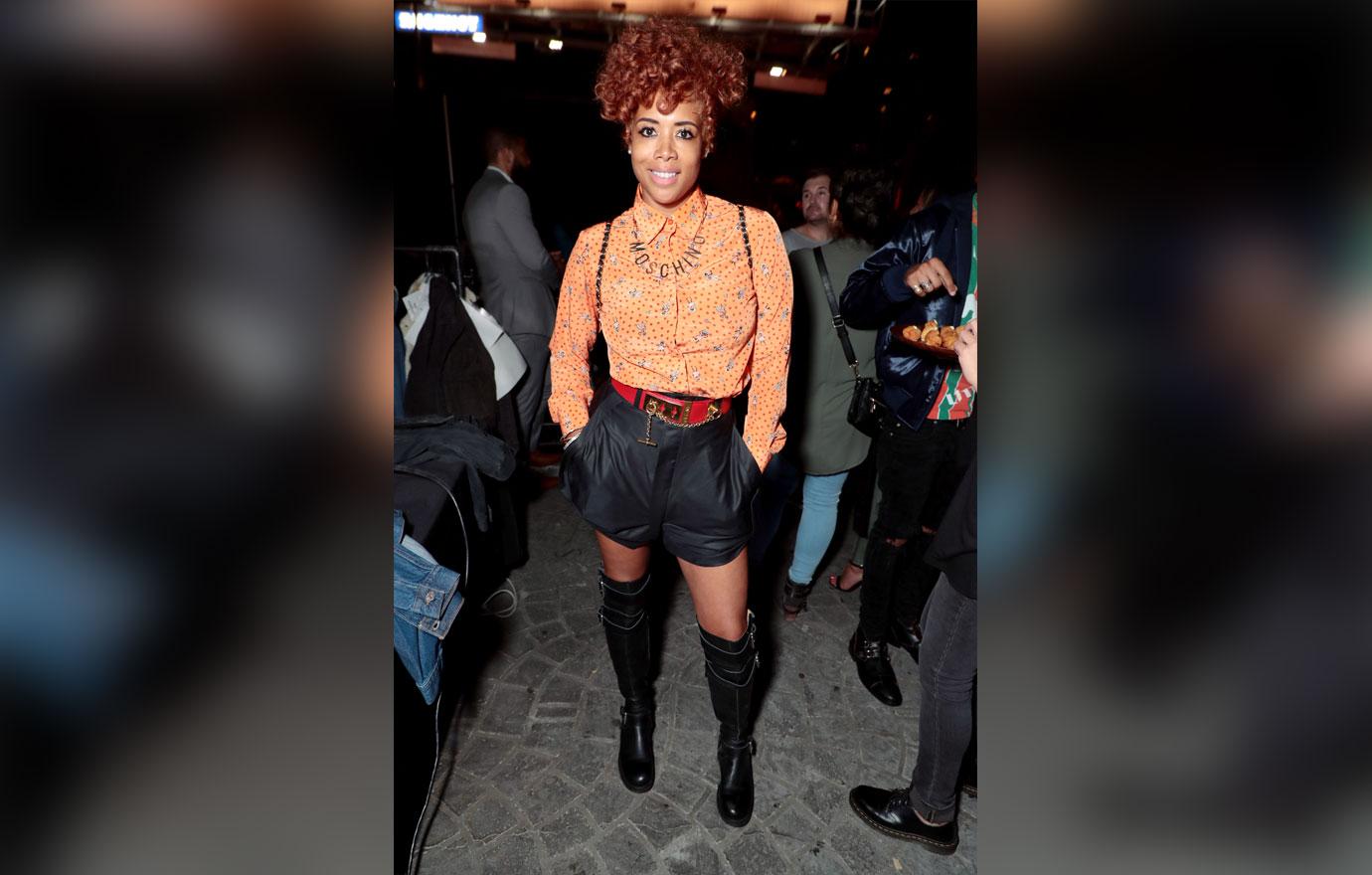 Before wrapping up the interview, Kelis explained that she was "assaulted from a business perspective" while she was allegedly "assaulted in her home" by ex-husband, Nas. Back in 2018, Kelis claimed that the rapper, 46, abused her while she was seven months pregnant with their child, Knight Jones. The former couple tied the knot in January 2005 and finalized their divorce in May 2010.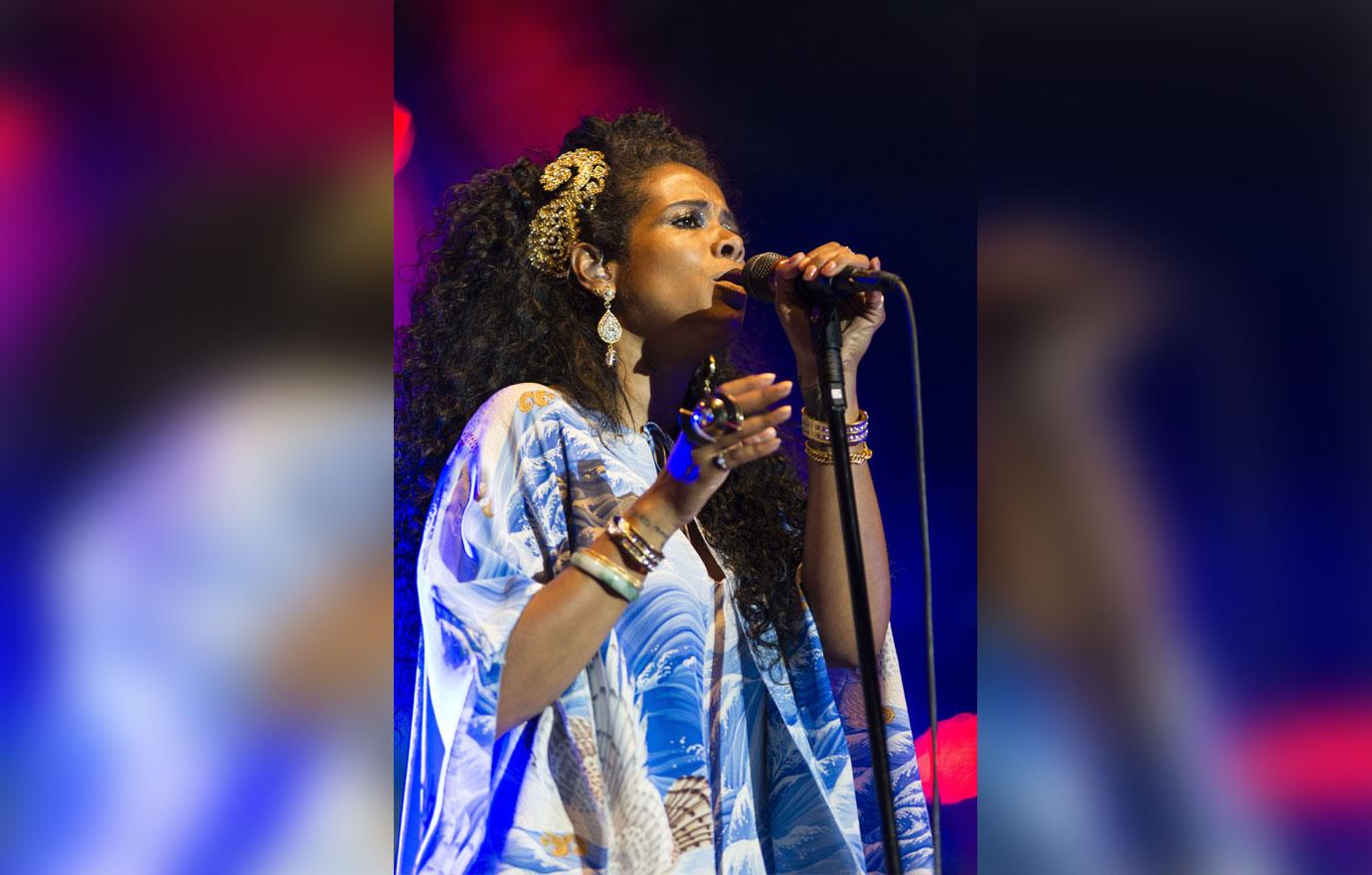 "Well, I'm a very private person, and whether it's the stuff with The Neptunes and being assaulted from a business perspective, to then being assaulted in the home, I fought so hard to have my own voice, even with the umbrella of these men looming over what I was trying to do. I'm not broken. But I don't feel like protecting the sanctity of the black man anymore," the "Milkshake" singer said.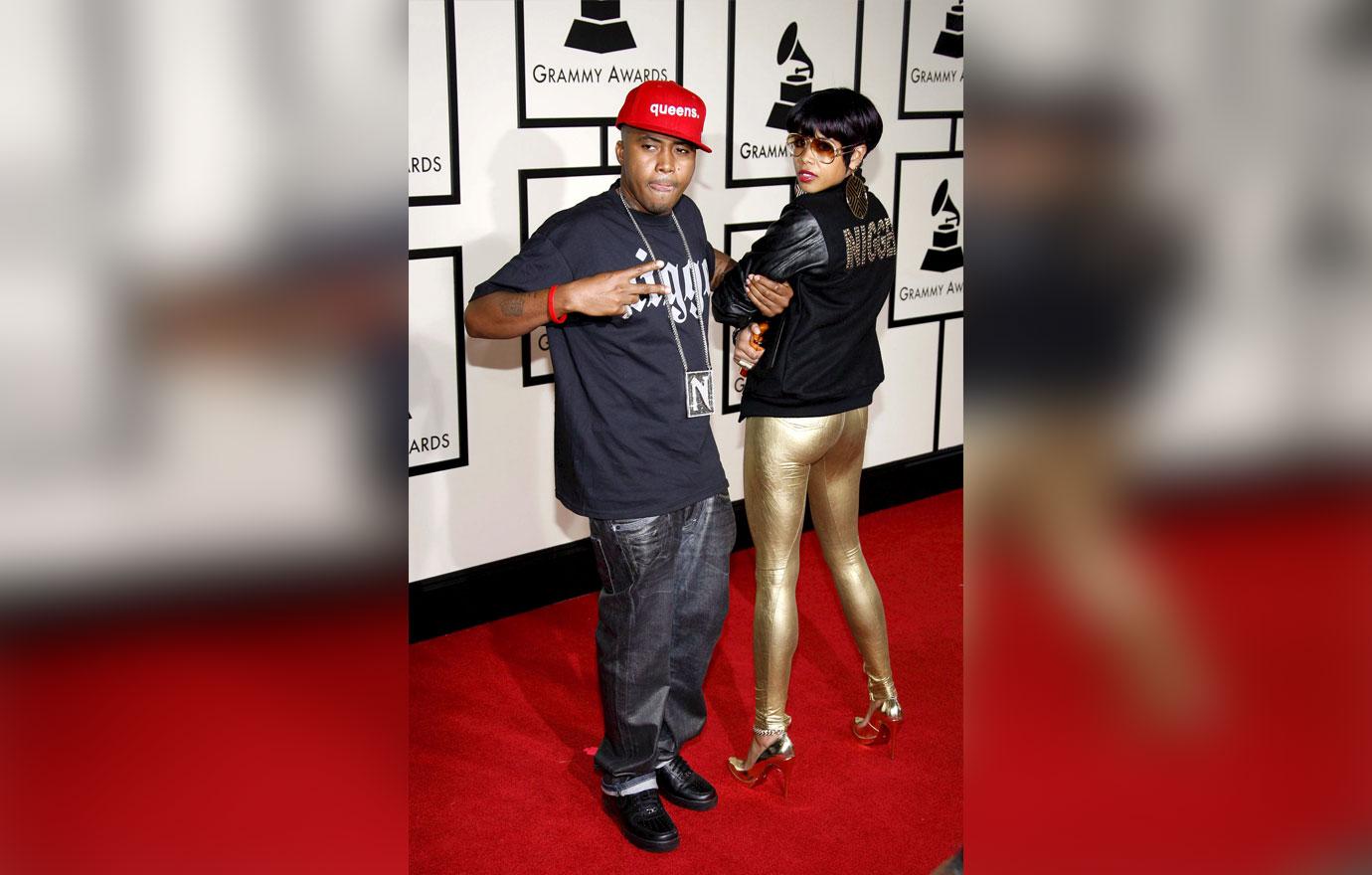 At the moment, Pharrell and Nas have yet to respond to the allegations made by Kelis. Back in September 2018, Nas denied Kelis' claims that he was abusive to her on Instagram. "I did not beat up my ex-wife. Stop," he said in a statement and added that he allegedly suffered verbal abuse. "In hindsight now my advice to young men out there in a situation like that is to RUN at the very first sign of verbal abuse or physical."