PHOTOS
'Dramatic Weight Loss!' How Kelly Clarkson Lost 40 Pounds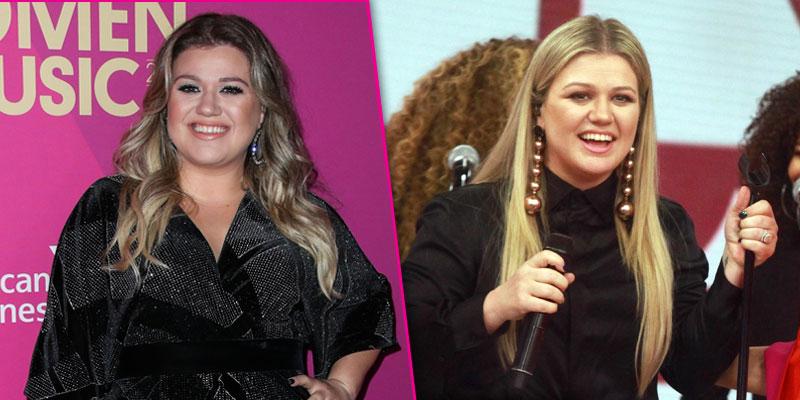 Kelly Clarkson has transformed herself into "one hot mom," or at least that's what her fans are saying! The newest Voice coach posted a photo of herself on Instagram, and it looks like the body positive "Piece by Piece" singer has lost a shocking amount of weight!
Article continues below advertisement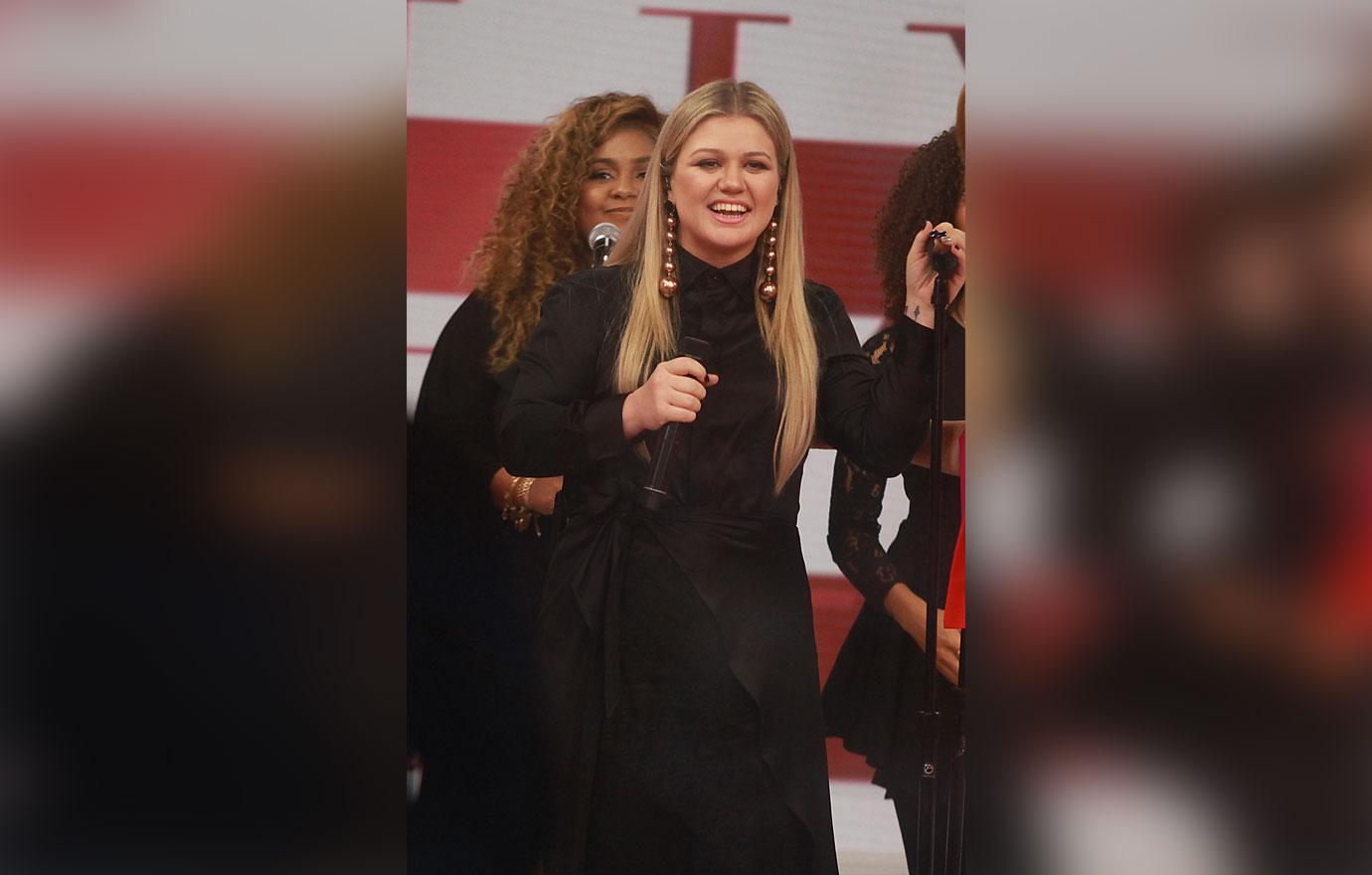 Kelly posted a pic of herself backstage at the Late Night with Seth Meyers show. She wore a bustier-style dress by Vivienne Westwood that showed off her amazing curves — and a slimmed down figure! "You're looking mighty hot instead of mighty mom in this outfit," one fan commented.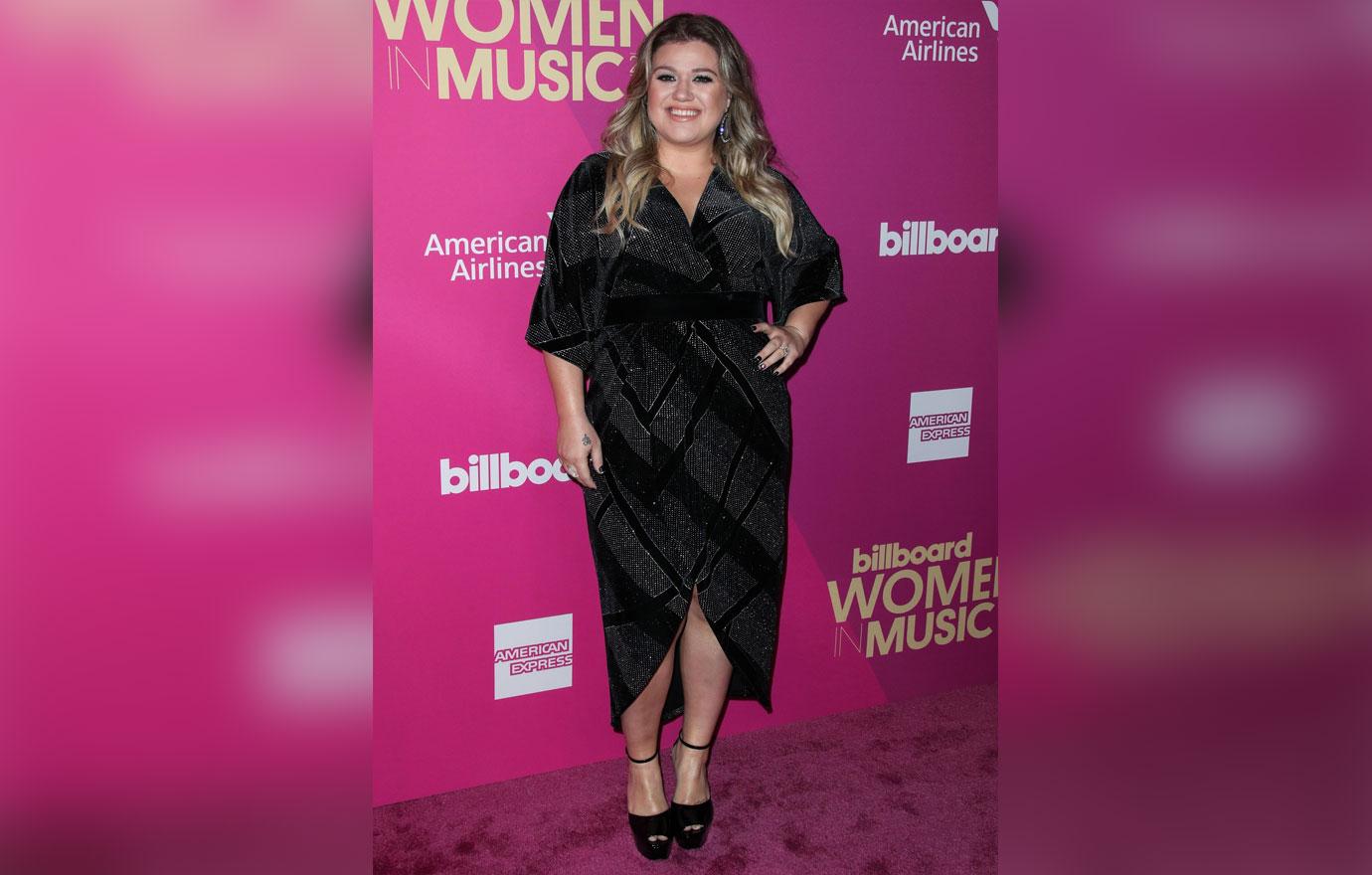 A fitness coach weighed in and told Life & Style that it appears Kelly may have lost around 40 pounds. "You can definitely tell there was a dramatic weight loss," Nadia Murdock of Nadia Murdock Fit told the mag.
Article continues below advertisement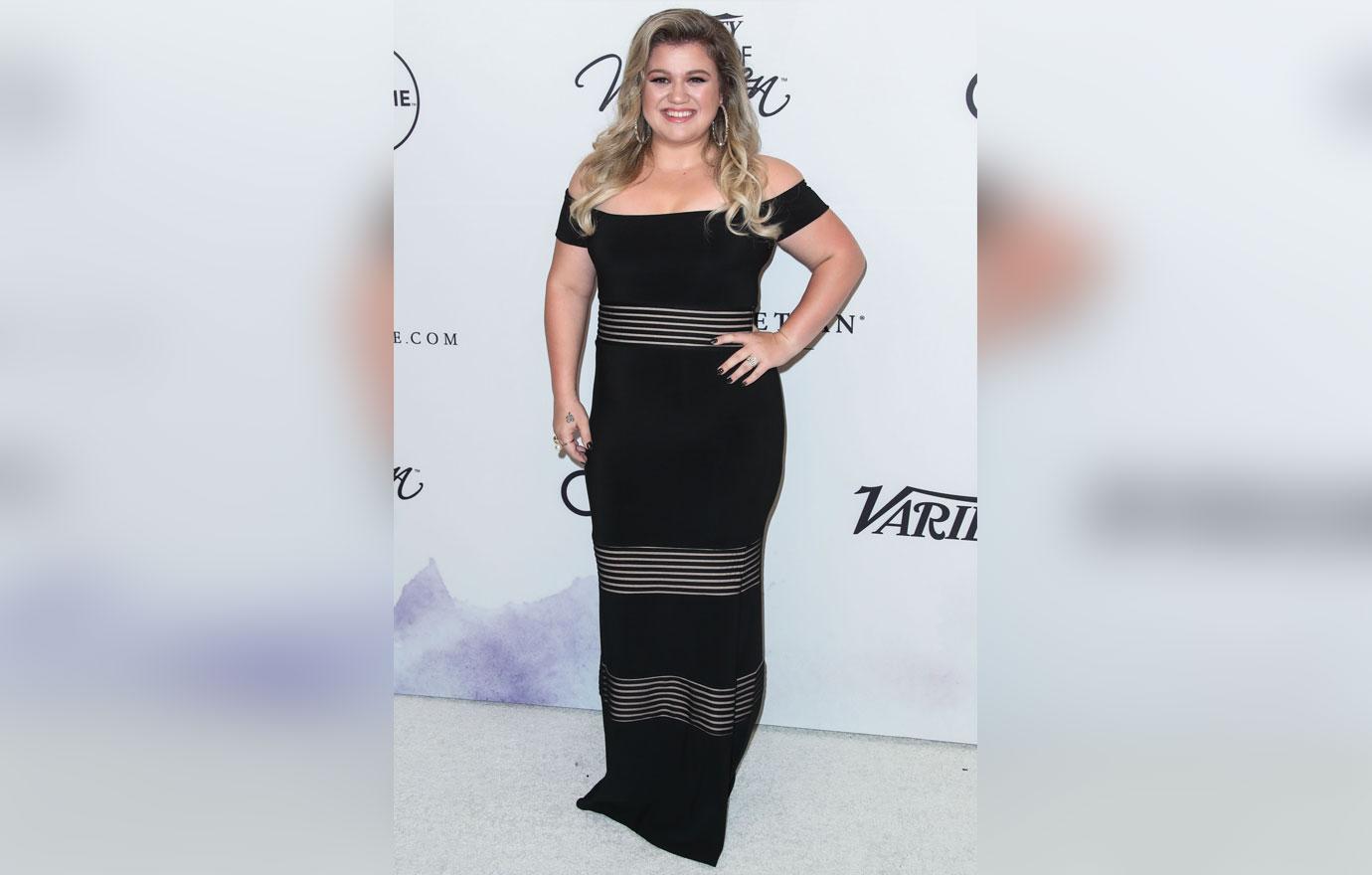 Last year, Kelly told Redbook magazine, "When I'm fat…I'm happy." However, it seems the singer has started to make small changes. "She started losing weight four months ago. She's been working out with a trainer four times a week," an insider told Life & Style.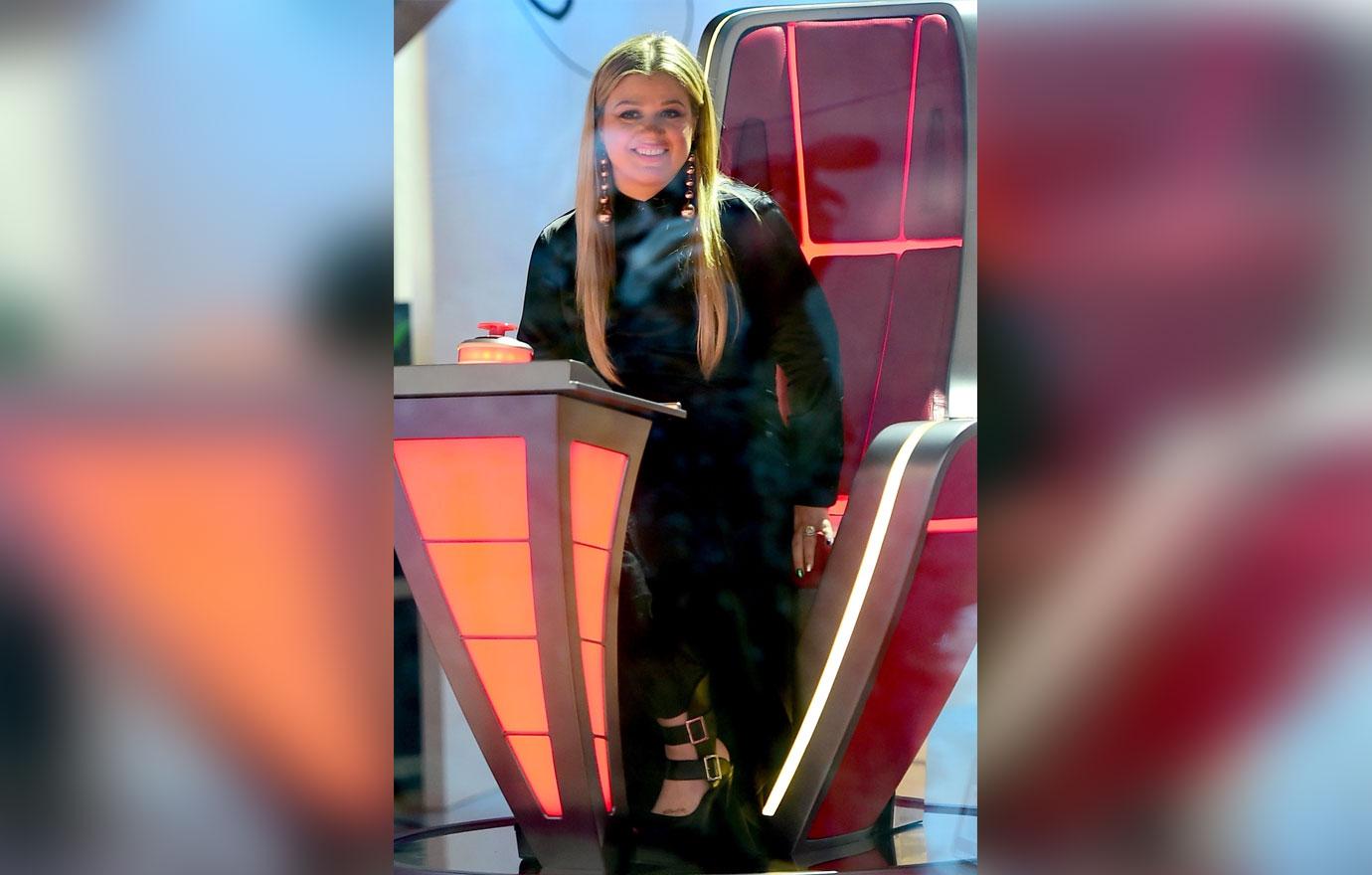 The insider added that Kelly's "cut back on junk food." "She's been living a high-protein diet and has swapped sugary treats for raw vegetables," the source told the mag.
Article continues below advertisement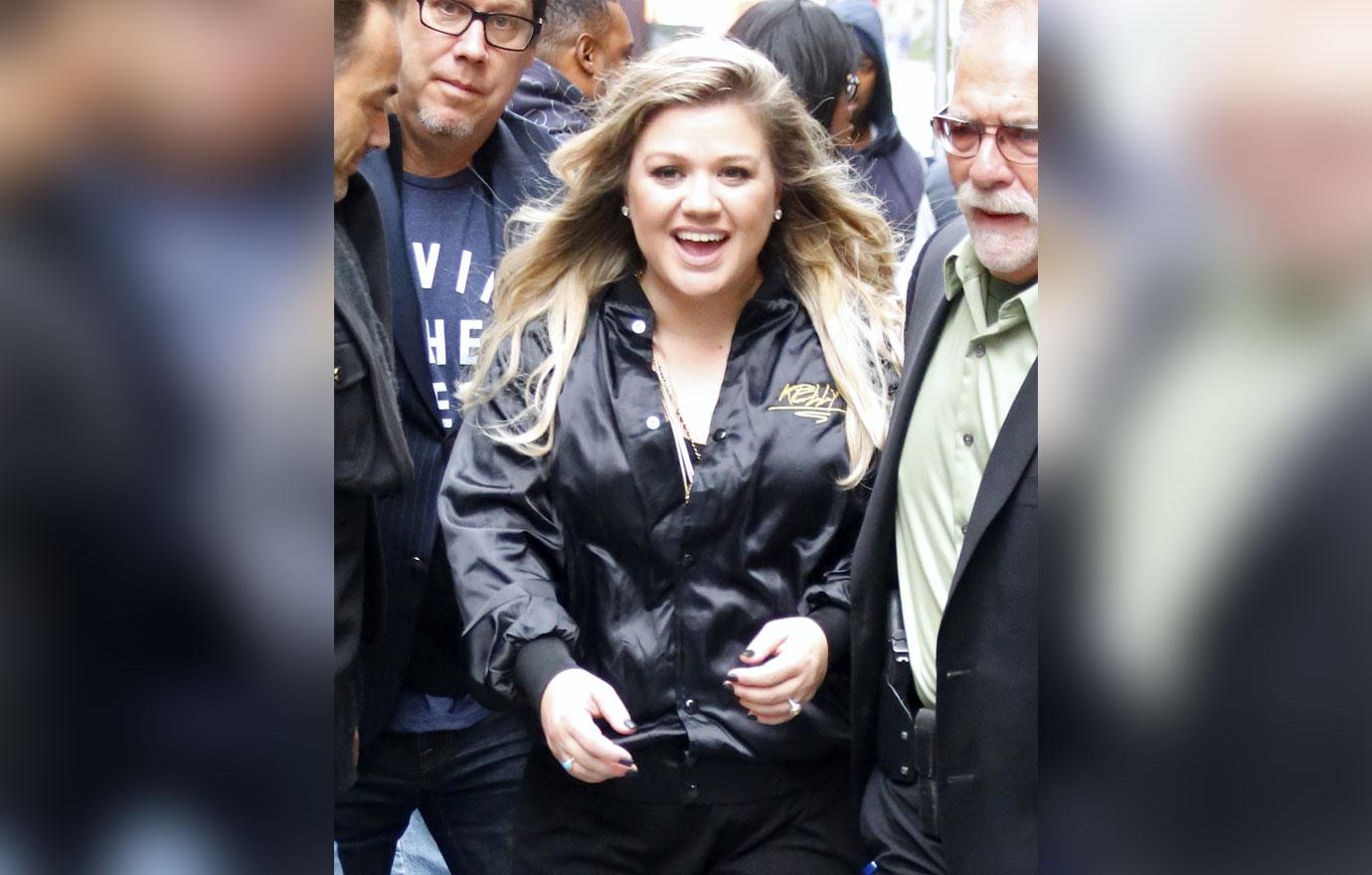 Kelly also has a private chef to thank for her new look. "I don't cook. We have a chef and her name is Lisa and she makes these amazing things," Kelly told Life & Style.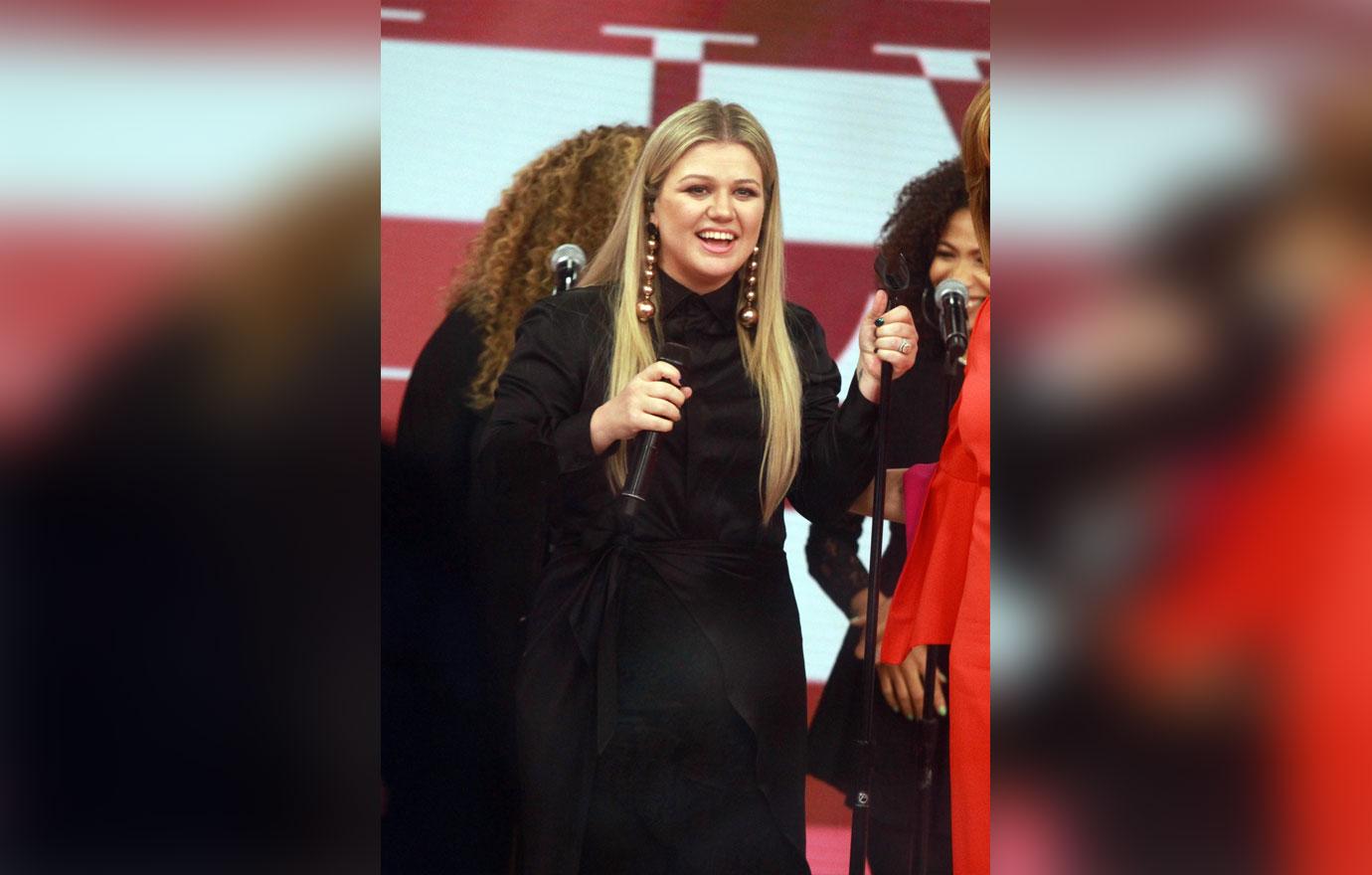 What do you think of Kelly's new look? Sound off in the comments below!