PHOTOS
Judge Kelly? Clarkson Planning Her Return To 'American Idol!'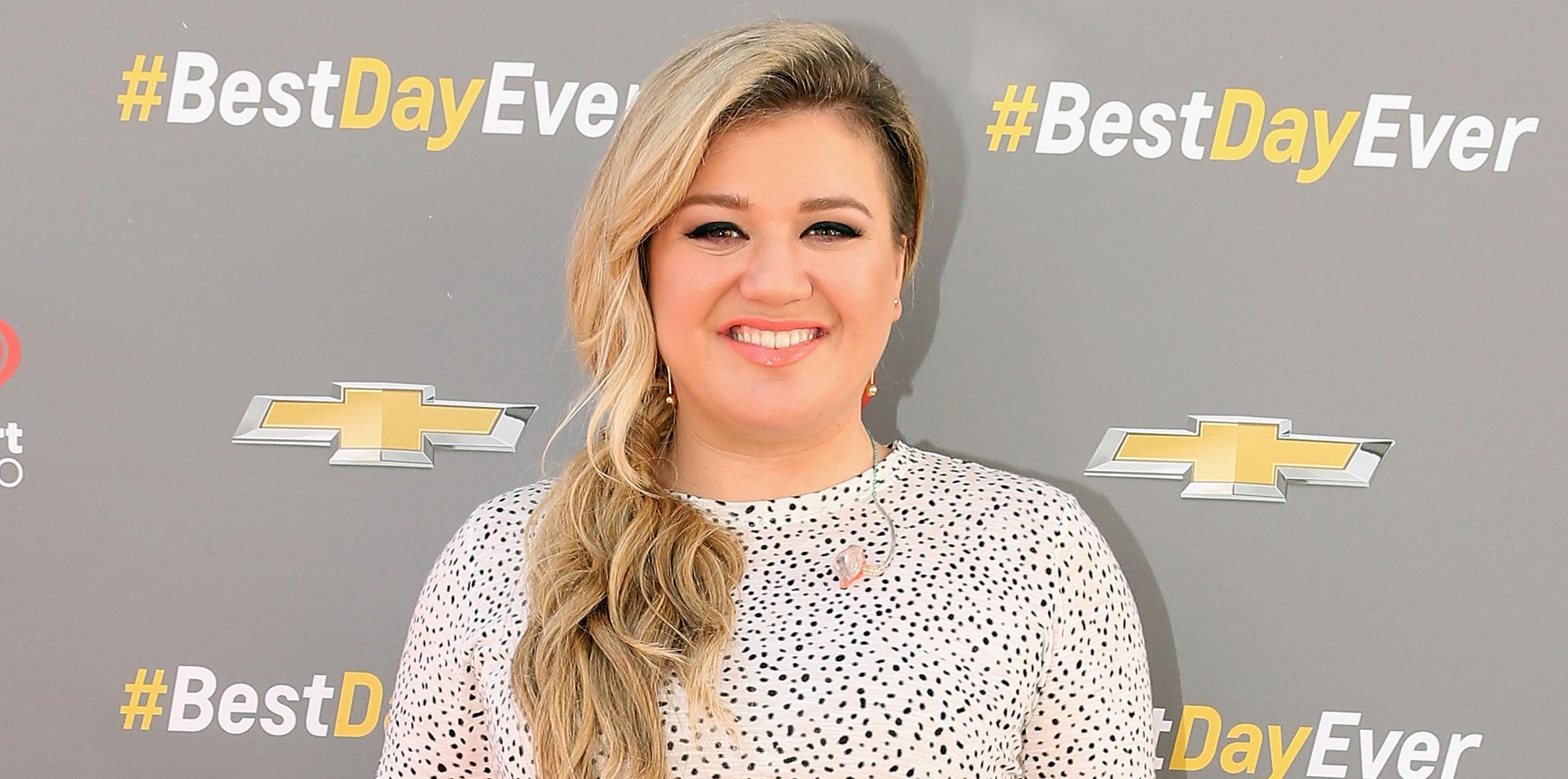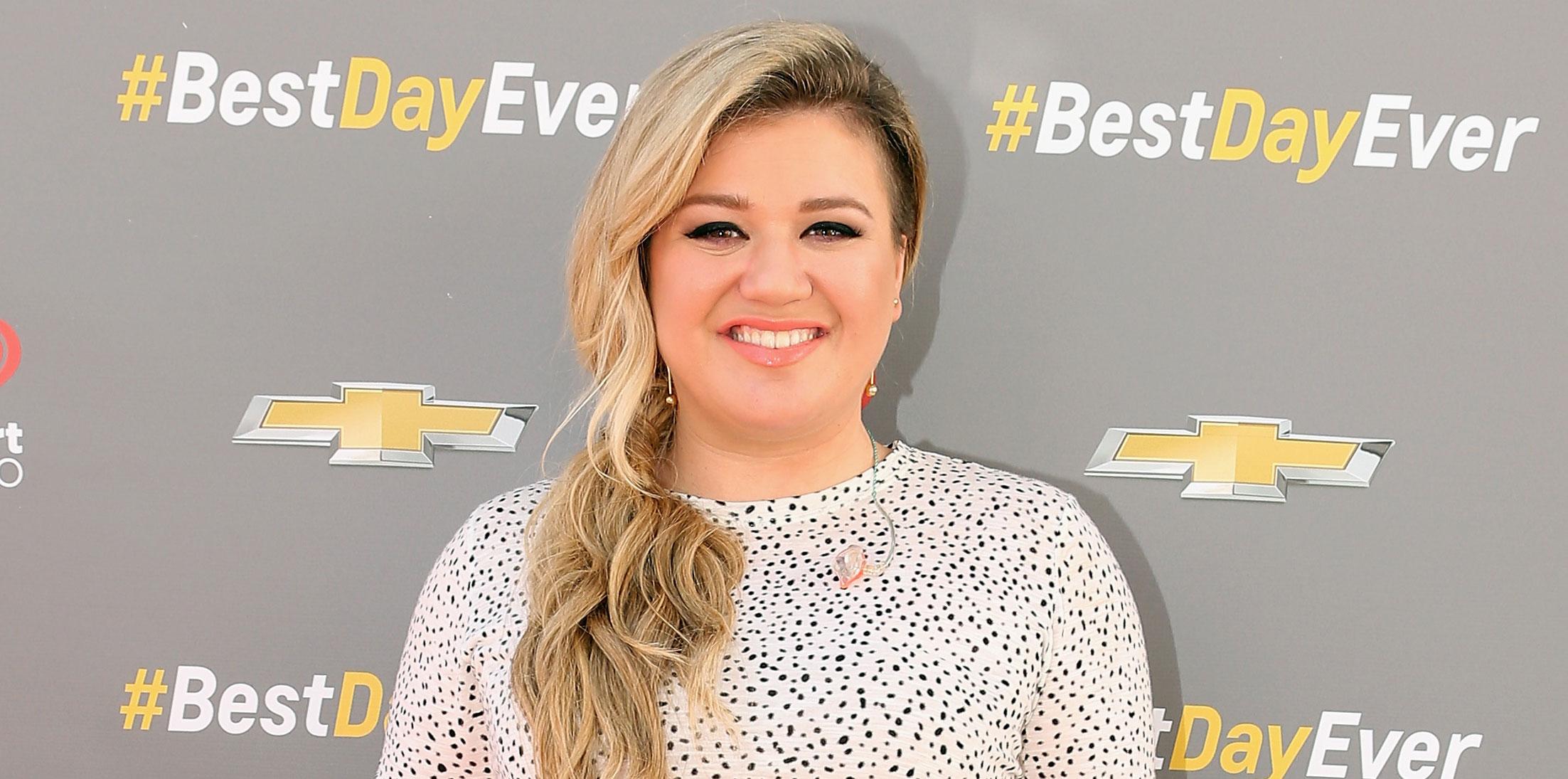 Is Kelly Clarkson getting back to her reality TV roots? According to reports, yes! The very first winner of American Idol is rumored to be eyeing the role of judge on the show's upcoming reboot. After 15 seasons on Fox, American Idol came to an end in 2016, but just days ago, ABC signed on to bring it back! And now, with a 2017-2018 season in the works, the network is looking for potential hosts (looking at you, Ryan Seacrest) and stars to fill the judges chair. And Kelly might be their number one pick!
Article continues below advertisement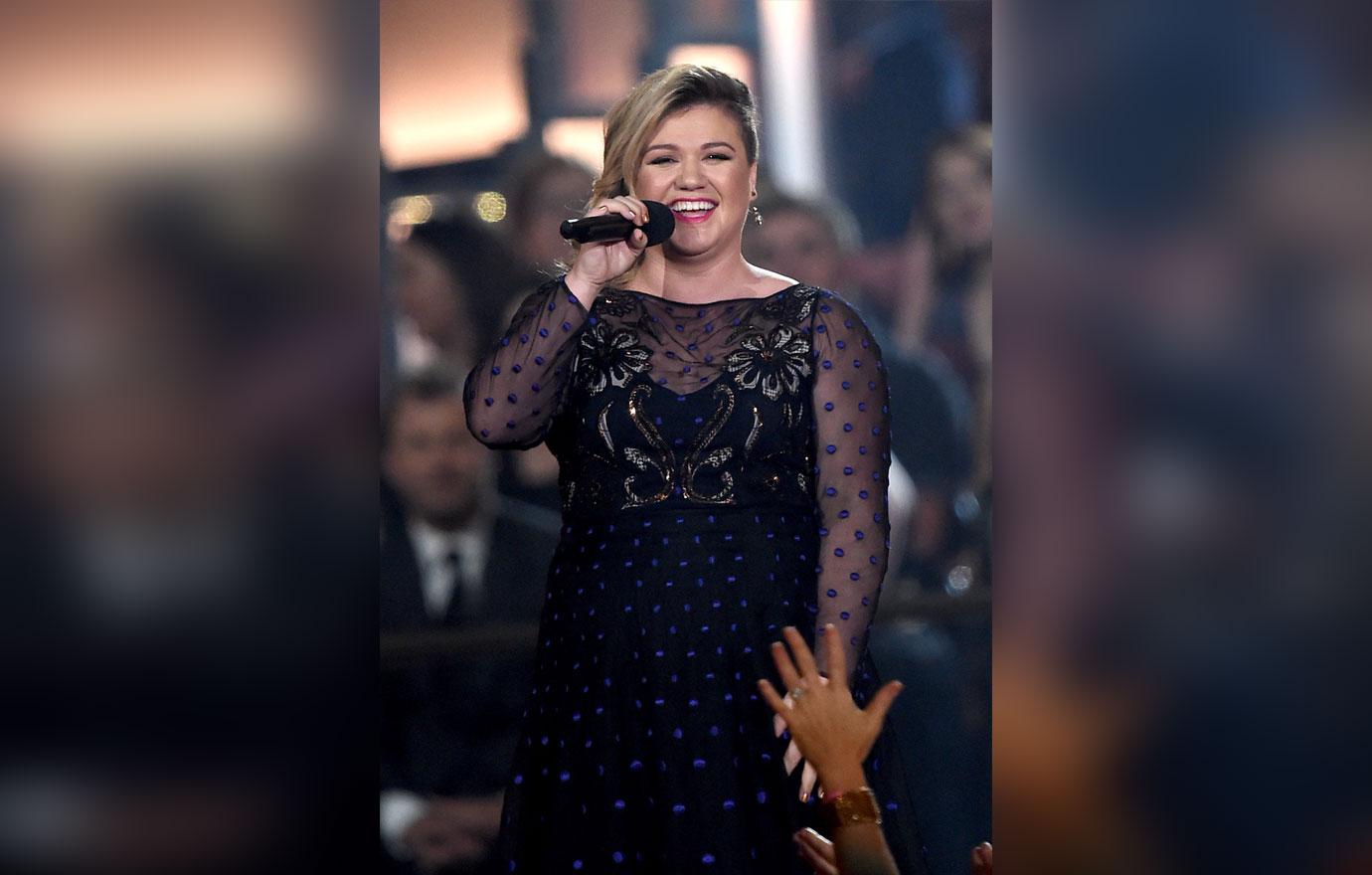 ABC is reportedly very interested in having Kelly return to the show as a judge. The singer often made appearances on American Idol to perform and mentor contestants, so it wouldn't be too much of a stretch to have her sit in the judge's seat!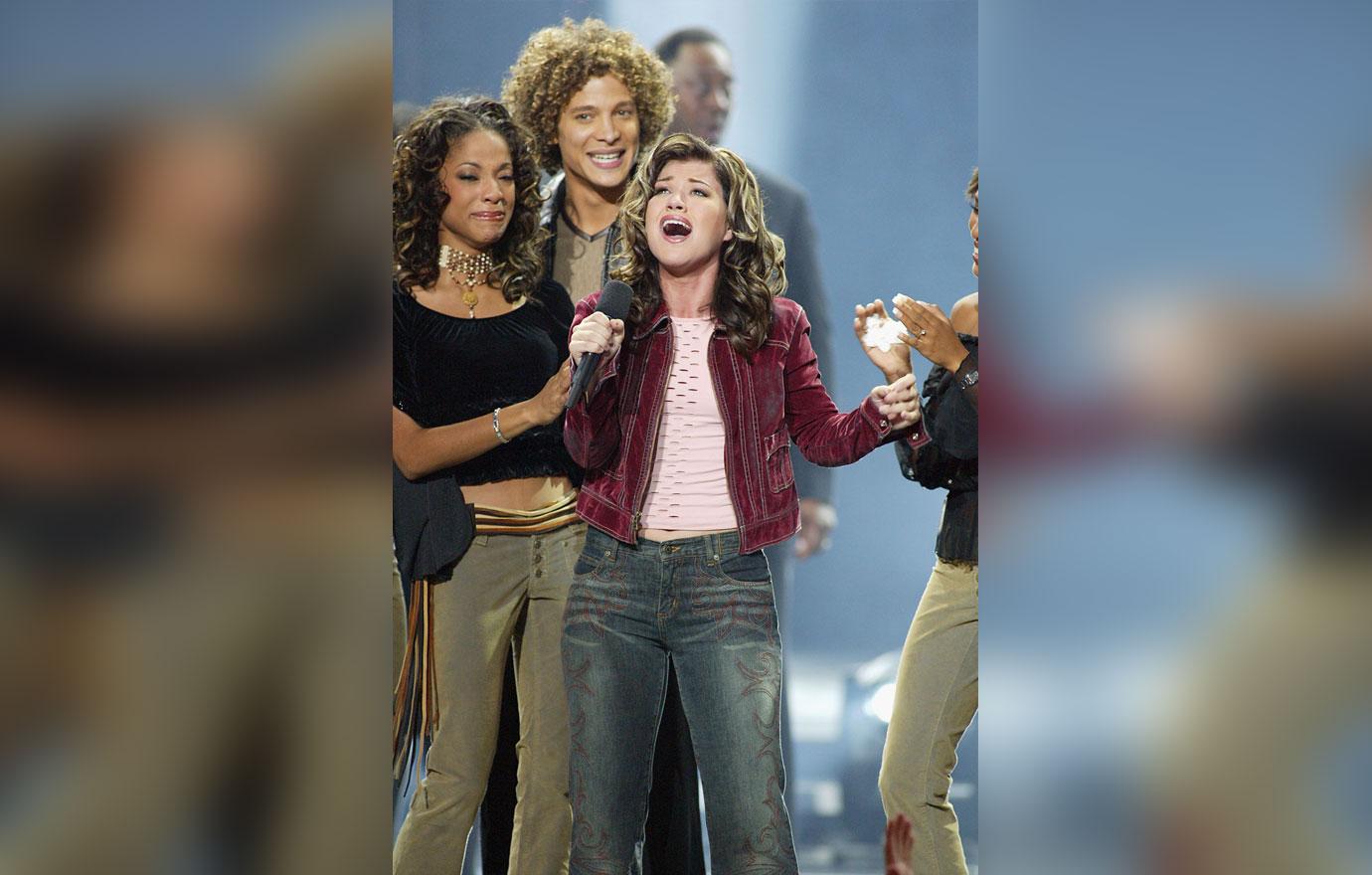 And according to insiders, Kelly is even working on clearing her schedule to start filming auditions for the show, which will reportedly be held in Disneyworld, rather than in cities across the country, to save costs.
Article continues below advertisement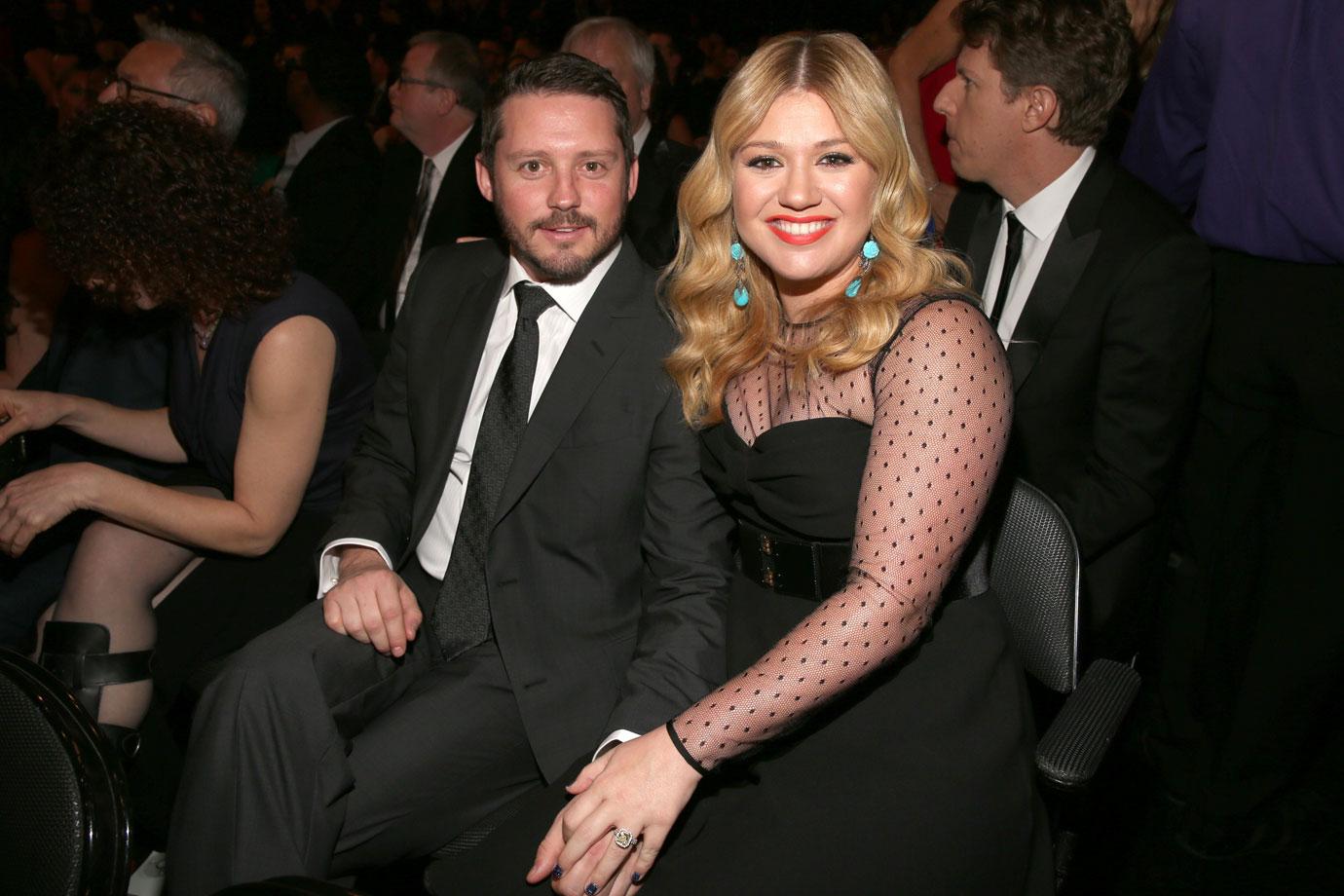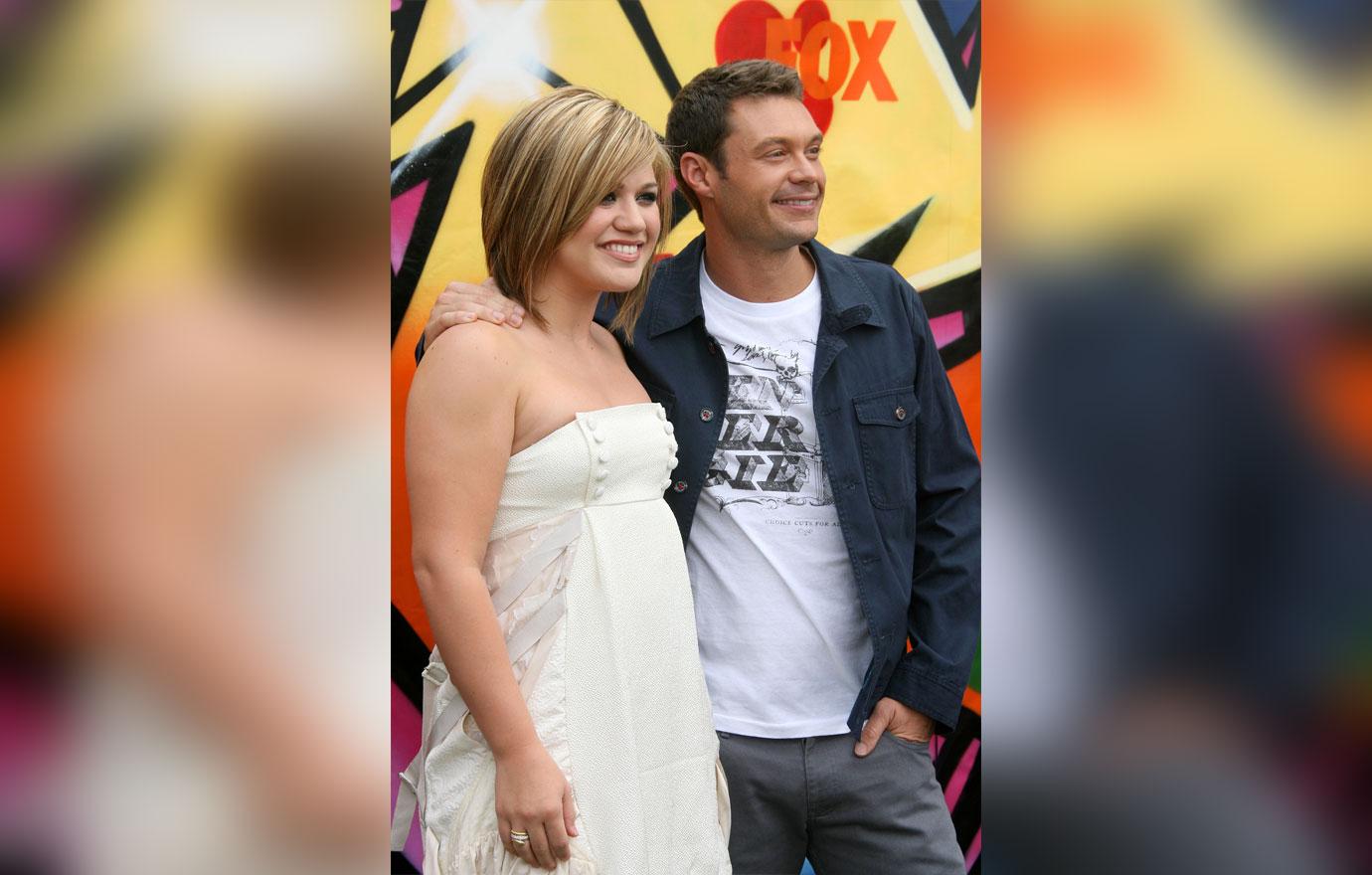 ABC is hoping familiar faces will help guarantee the show's success, so former Idol stars like Kelly and Ryan are in high demand. "Everyone knows that Ryan is the glue that keeps the show together," a source told Entertainment Tonight exclusively.
Article continues below advertisement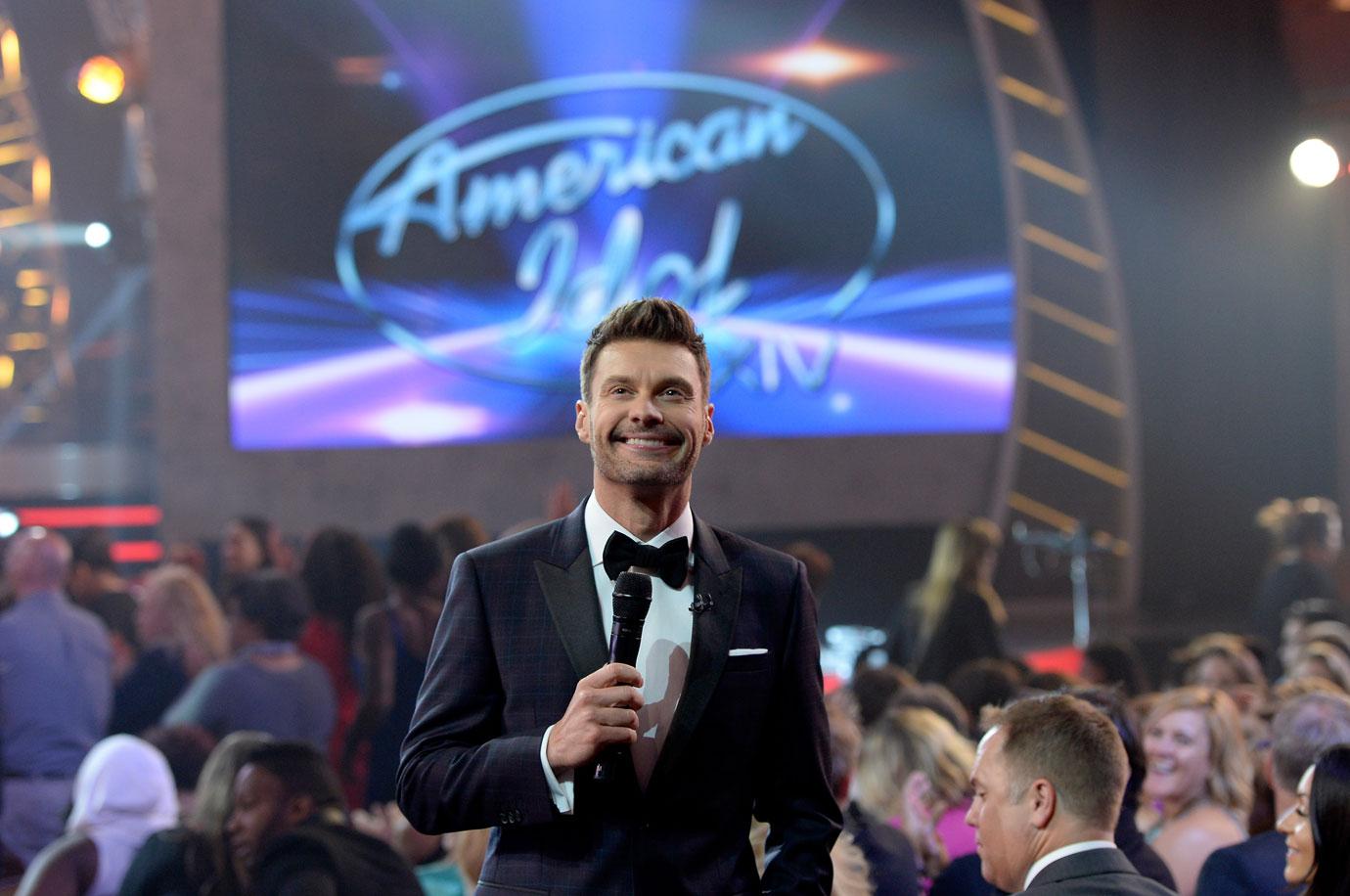 Even though Ryan was just announced as Kelly Ripa's new co-host on Live with Kelly, he's still the top choice for the network. "A reboot without him is almost unthinkable," claimed the insider. "The fans want the show to come back and they want it with Ryan."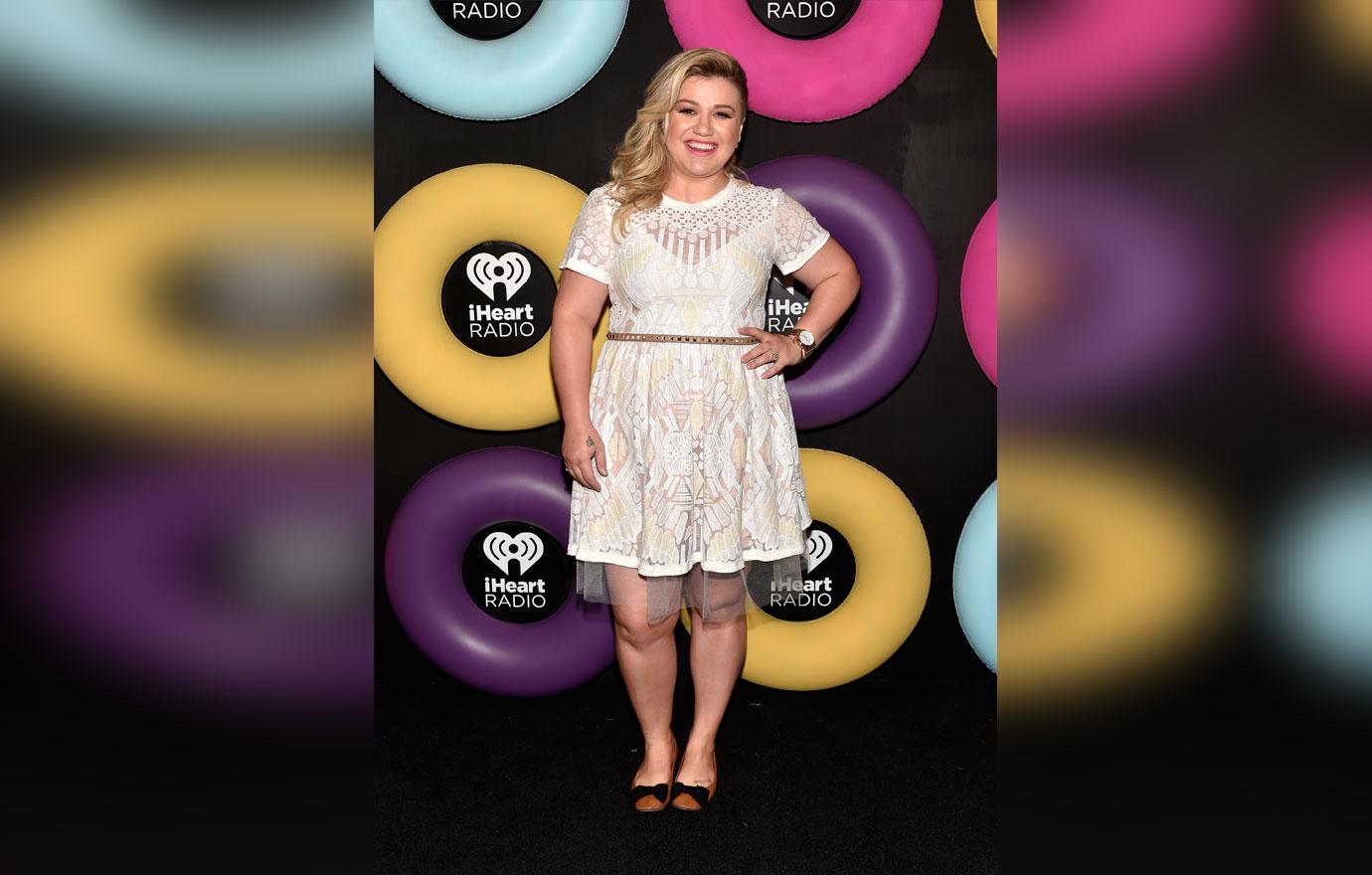 Do you think Kelly would make a good judge on American Idol? Do you want her to come back? Let us know in the comments below!