PHOTOS
Kelly Clarkson Is Not Here For Your Body Shaming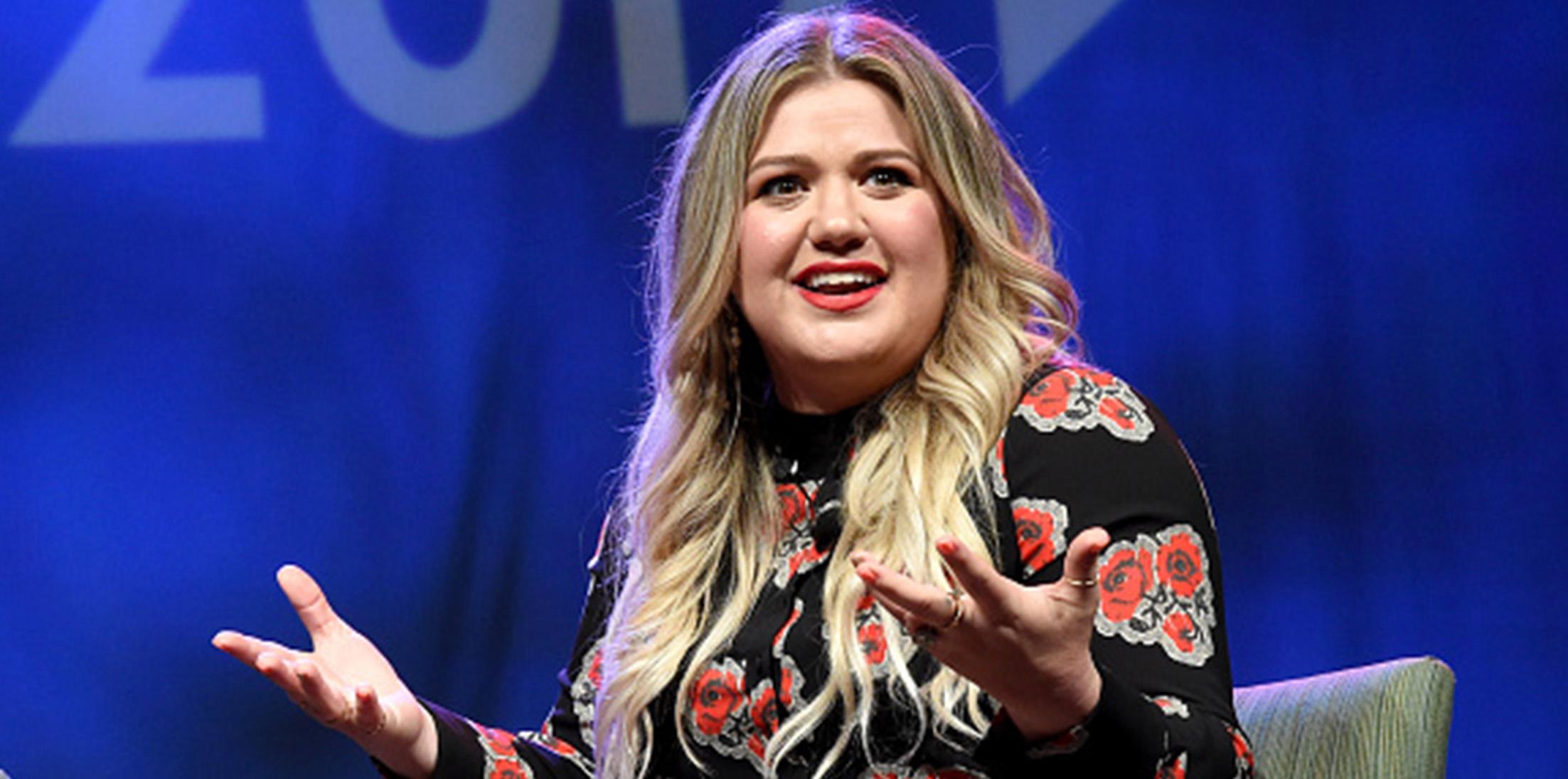 Kelly Clarkson is here for a lot of things, but most definitely not for body shaming trolls on Twitter. She recently shut down some dude who tried to tell her she was fat, and her fans are loving it. Click through to see her epic response.
Article continues below advertisement
When some troll tweeted at Clarkson, "You're fat," she responded with, "…and still f*****g awesome."
The fans are loving the "Piece by Piece" singer's amazing clap back. "I LOVE YOU SO MUCH," someone tweeted.
Article continues below advertisement
"She's sexy as hell!" a guy wrote of Clarkson. "I'm gay and Kelly makes me reconsider."
"YAAAAS, KELLY, COME THROUGH," another person tweeted. "YOU ARE BEAUTIFUL AND TALENTED AND WONDROUS. YOU ARE A GODDESS. OMG KWEEN, SLAY."
Article continues below advertisement
Clarkson is used to body shamers at this point. She told Ellen DeGeneres that she's gotten a lot of nasty comments over the years. "I love how people think that's new — like, 'Welcome to the past 13 years,'" she said. "Yeah, I was the biggest girl on American Idol, too. And I wasn't big, but people would call me big because I was the biggest one on Idol, and I've kind of always gotten that."
What do you think about Kelly's response to the body shaming troll? Sound off in the comments!