PHOTOS
Strict Singer! Find Out The One Rule Kelly Clarkson Isn't Letting Daughter River Rose Break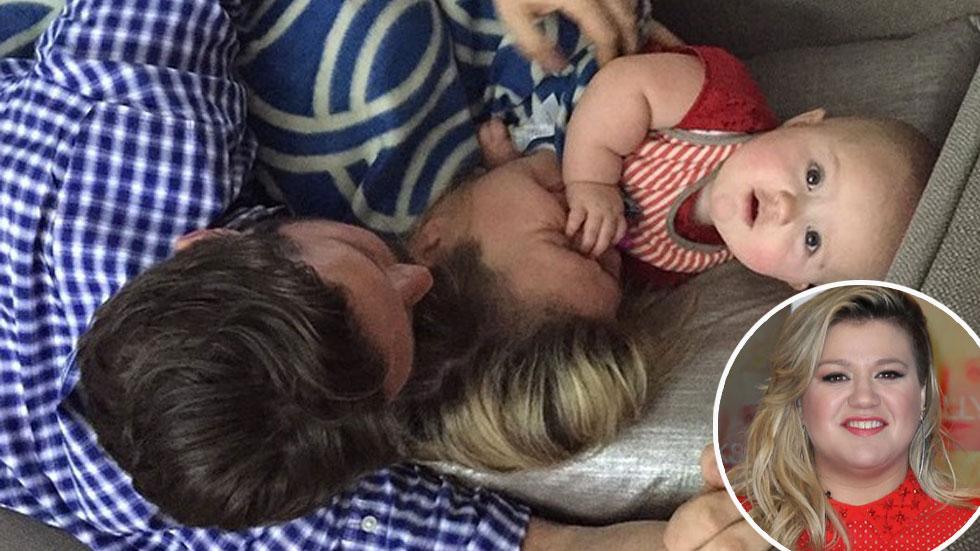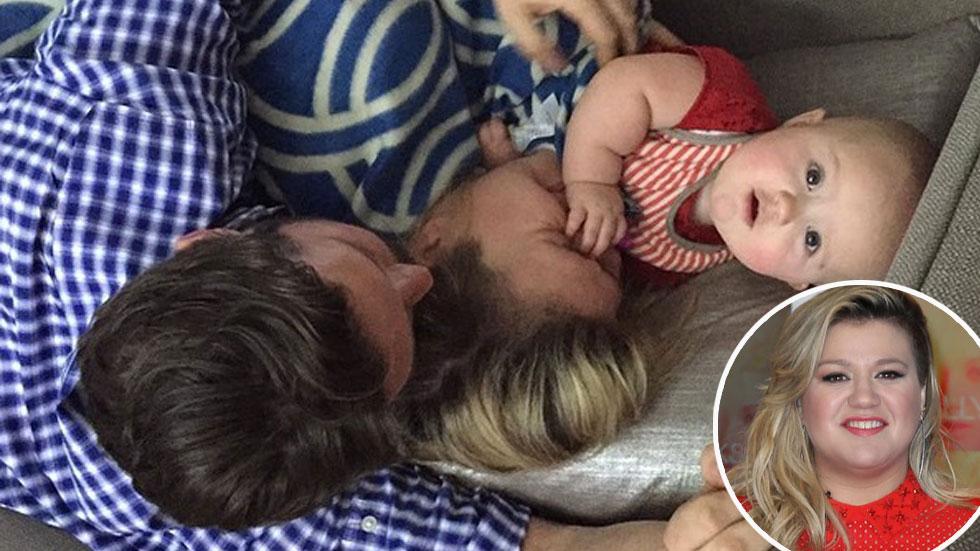 Kelly Clarkson wants her daughter to follow in her footsteps by being Miss Independent, too! The singer revealed that she does not allow her daughter to sleep in her bed because she wants her to have her own identity.
Article continues below advertisement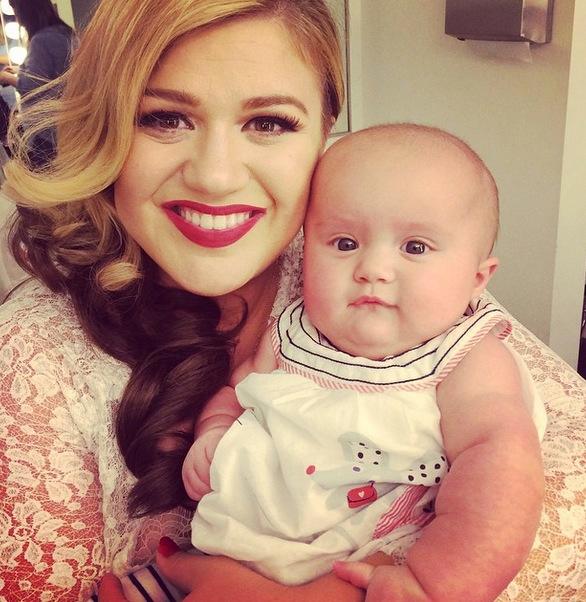 "She's been in her own bed; she's never slept with us ever," the songstress told Radio Disney. "I'm just very adamant about that, even to create her independence and her own identity and to be safe in her own room."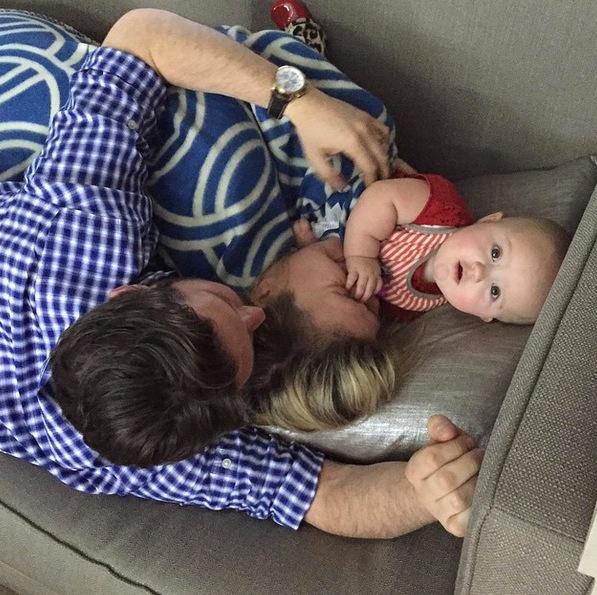 She's also enforcing the rule so River doesn't wake up Kelly and her husband Brandon Blackstock! "A friend of mine was like, 'Our kid sleeps with us every night; it's this whole new way of life,' which is great for her, but in my world, we're sleeping," the "Stronger" singer explained. "I don't want my kid rolling over and hitting me in the face. That's not good sleep."
Article continues below advertisement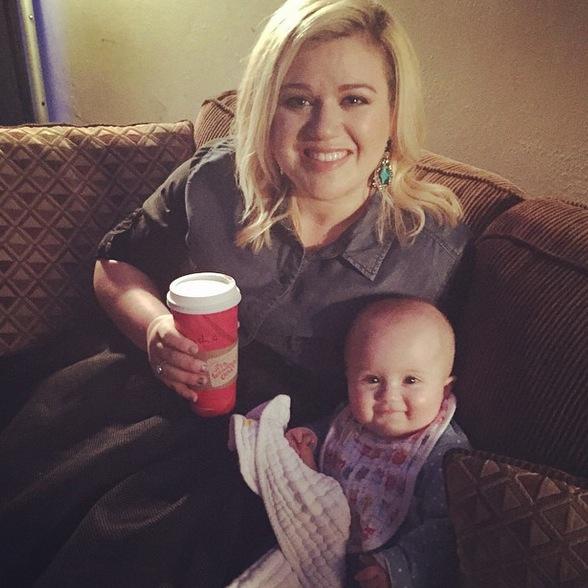 Kelly also believes that having her daughter sleep in her own bed won't cause the tot to be attached to her. "I don't want to create a kid that's stuck to my leg," she said.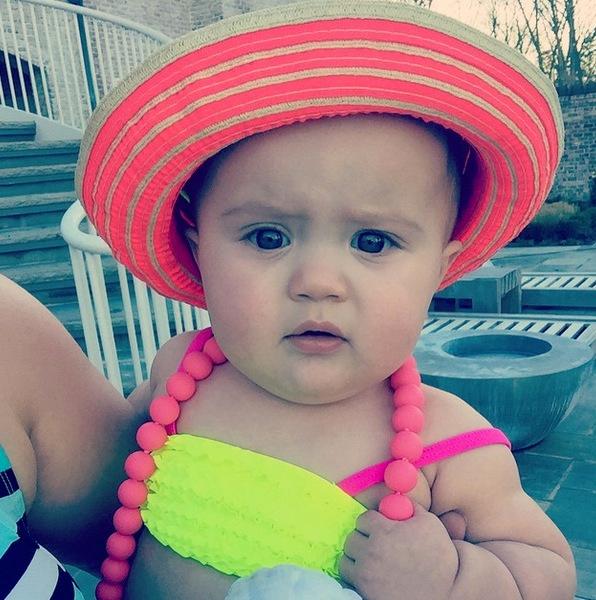 But it looks like the "My Life Would Suck Without You" singer's daughter was born independent! "River is not a cuddler. I legitimately had 'Miss Independent,'" she joked. "She is the happiest baby on the planet, but when it's nap time, bedtime, she's like, 'Put me down. I want to lay flat. I want to roll on my own.'"