PHOTOS
Kelly Clarkson's Baby Daughter River Rose Rides Horse With Stepsister Savannah Blackstock In Cute Picture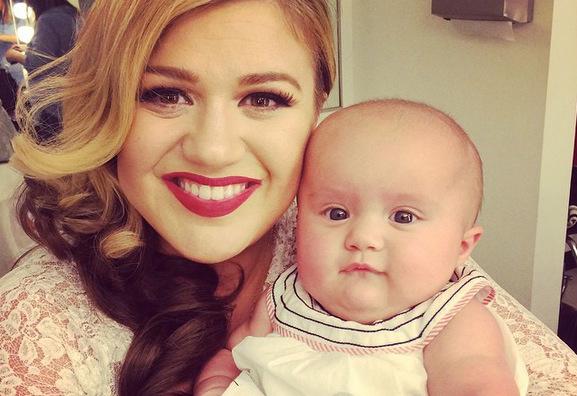 Article continues below advertisement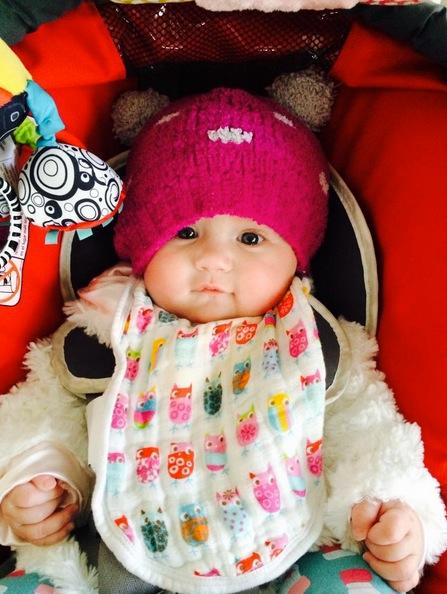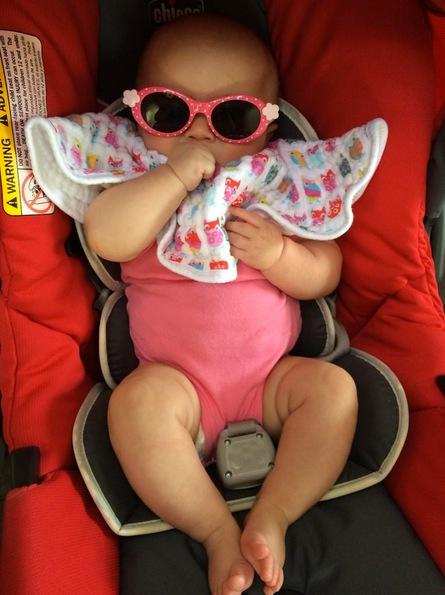 Article continues below advertisement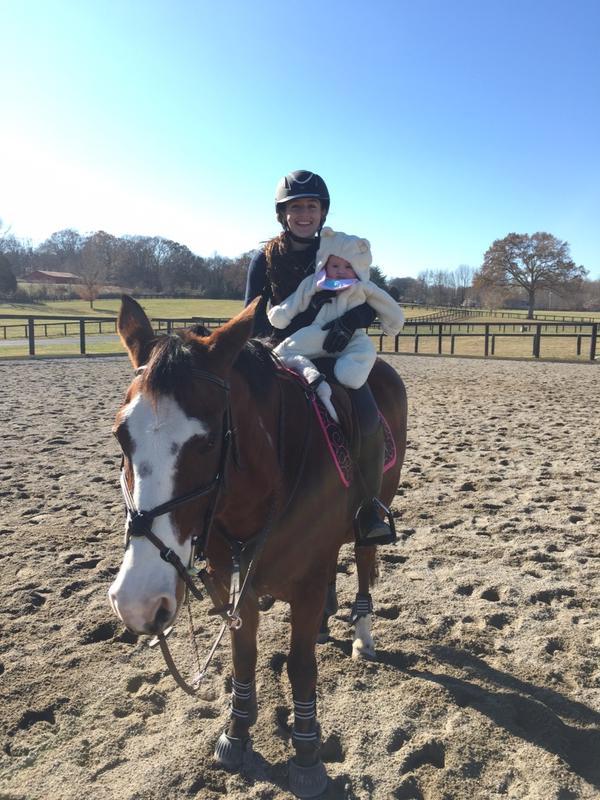 And thankfully, Clarkson shared the super cute snap of the pair on Twitter! "Big sis posing with little sis during her riding lesson. So stinkin cute :)," Clarkson captioned the photo.
Isn't she precious!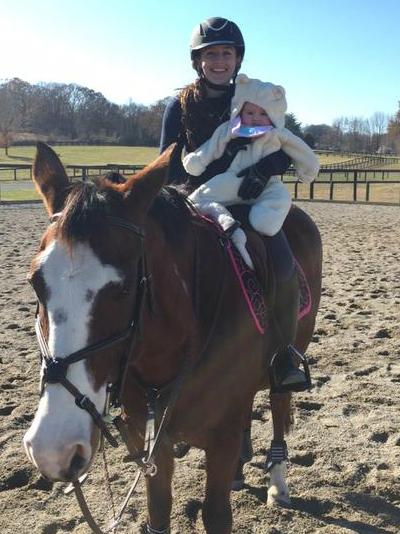 The little one was wrapped up tight in an adorable cream onesie with ears on the hood.
Article continues below advertisement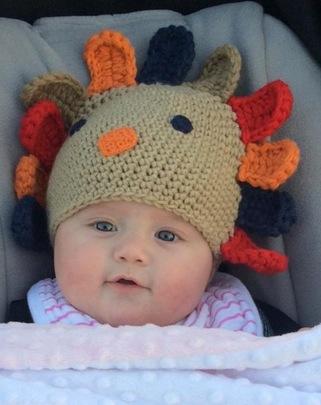 And Clarkson added that River Rose's big brother, Seth Blackstock, "nailed his lesson today as well!"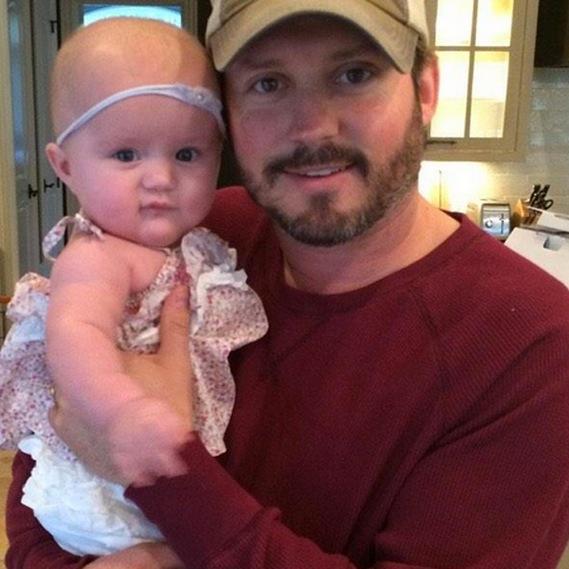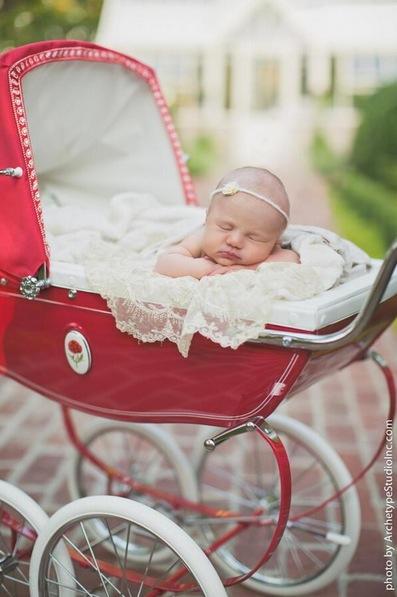 The couple got married in October 2013 and had River Rose in June. Clarkson shared the first picture of their little girl on Twitter on June 20." Here is our beautiful baby girl River Rose; 6lbs 6oz, 18 inches, and the greatest thing on the planet:)," she captioned the image.