PHOTOS
Kelly Dodd Announces She's Divorcing Husband After Multiple Police Incidents!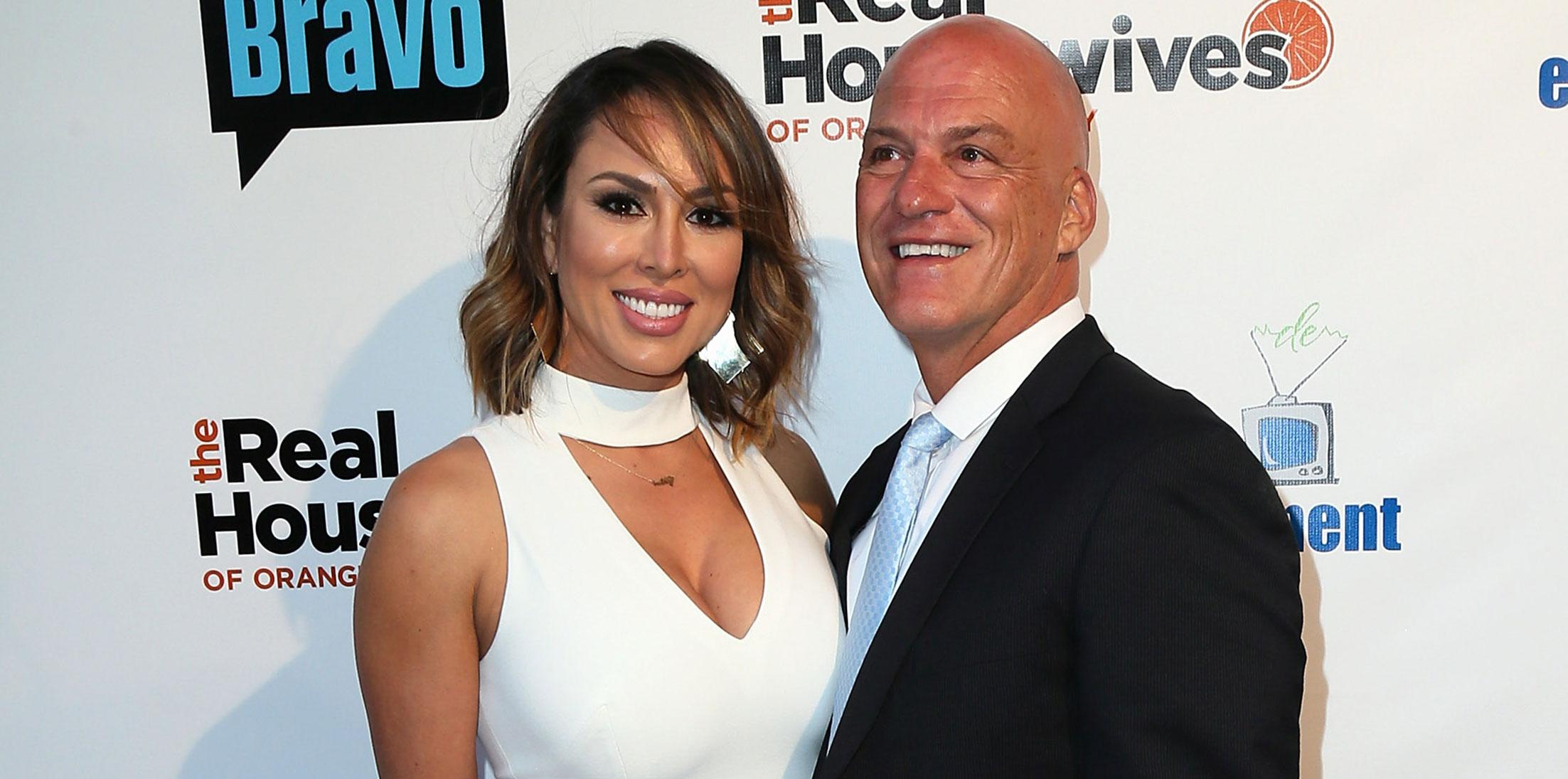 Real Housewives of Orange County star Kelly Dodd is finally done with her rocky marriage to husband Michael. Their toxic relationship has been played out over the past two seasons on the show, but now she says she's officially done as it was revealed that the cops were called to their home SIX TIMES over the course of three days back in July.
Article continues below advertisement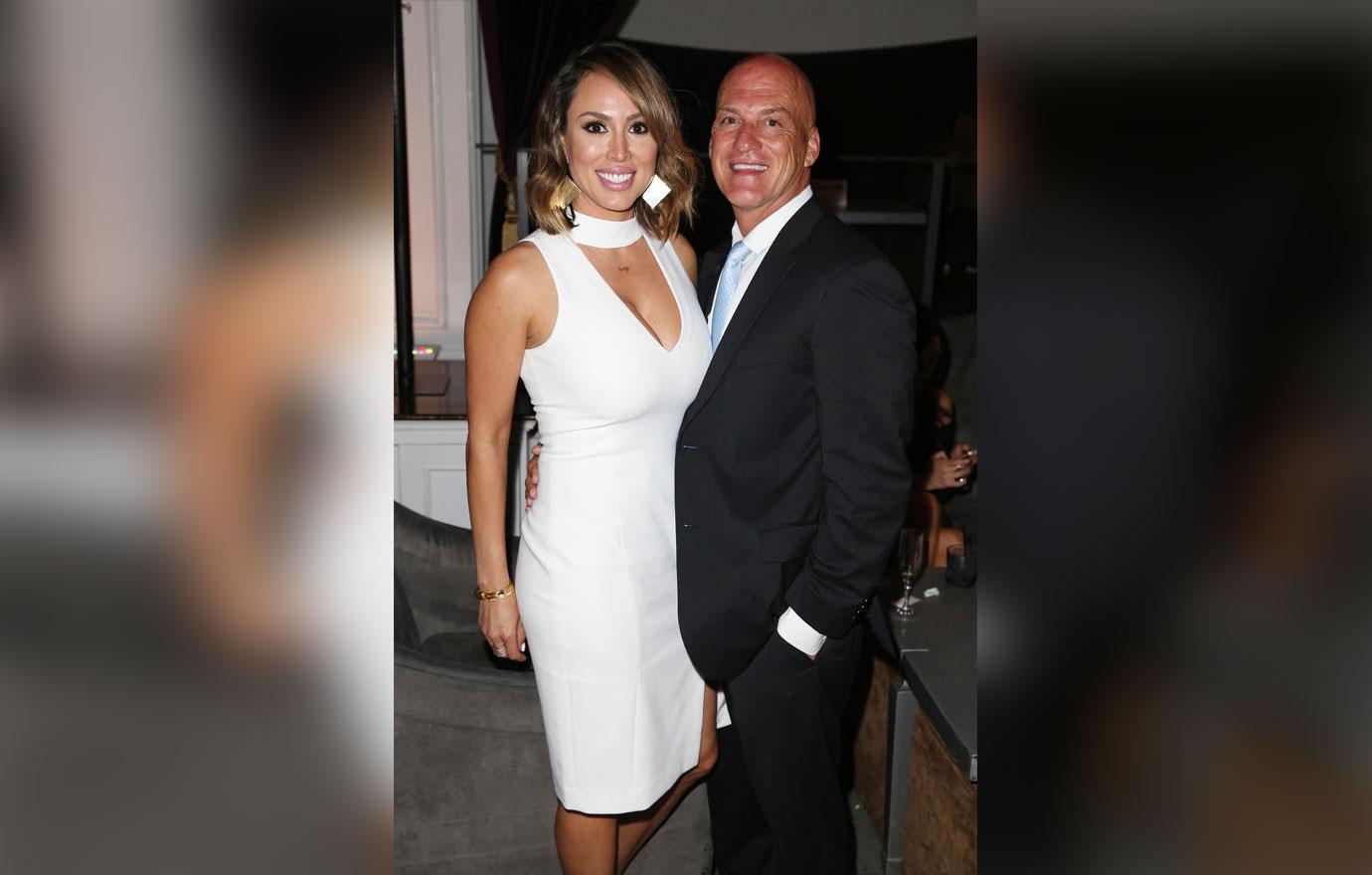 In an exclusive with DailyMail.com, she opens up about her painful decision, saying "Our marriage is over, I'm out of there! We've have problems for years and I've had enough, I'm done with our marriage."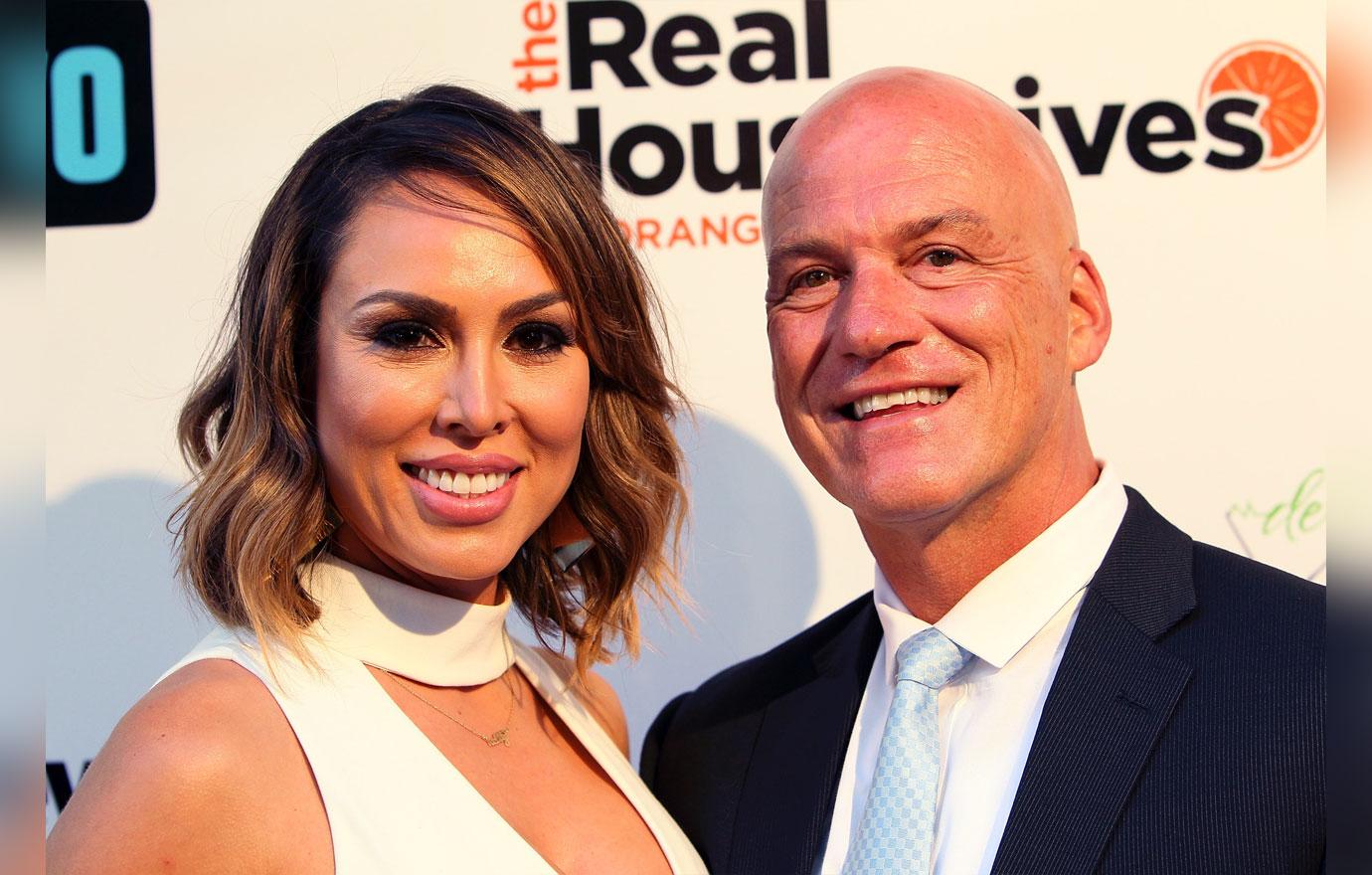 Kelly initially filed for divorce back in 2012, but the two rekindled their love and seemed to be doing okay. However, a bombshell report revealed they were on the outs again due to several domestic disputes, so they tried couple's therapy.
Article continues below advertisement
That clearly didn't seem to work. No word on why the cops were called several times, but Kelly thinks it's ultimately for the better between the two of them and their daughter Jolie. "'It's just a case where two people can't get along. It's best if we went our separate ways and concentrate on our daughter."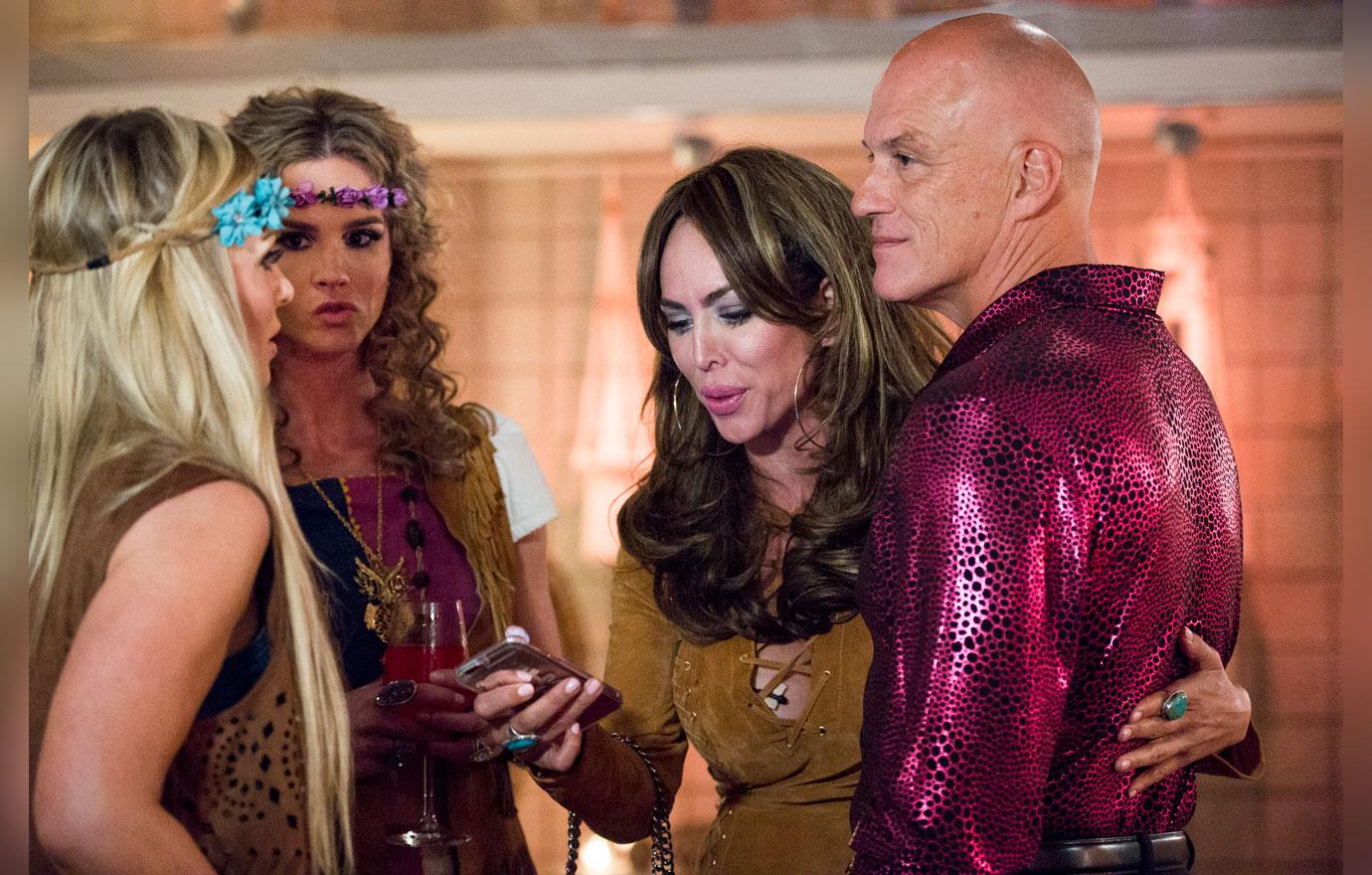 Kelly reveals that they may be better off separated as issues for them have been messy for years. 'We aren't good together, maybe we'll better to each other when we are divorced and are friends."
Article continues below advertisement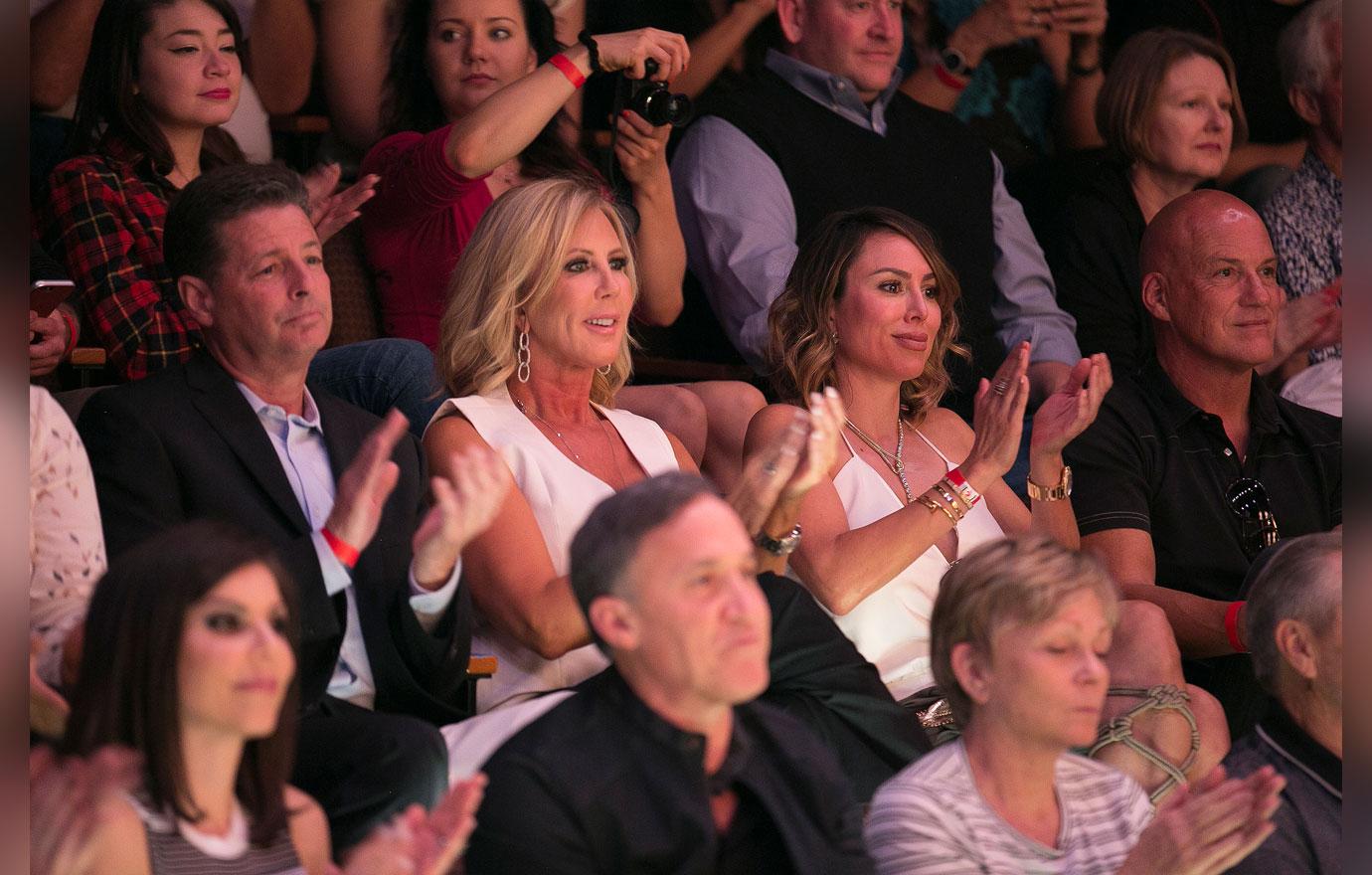 MORE ON:
The Real Housewives of Orange County
These recent incidents have put both of them in a bad state, and Kelly just wants to get herself out of it. "Right now we are both miserable and it's not good for either one of us, let alone our daughter.'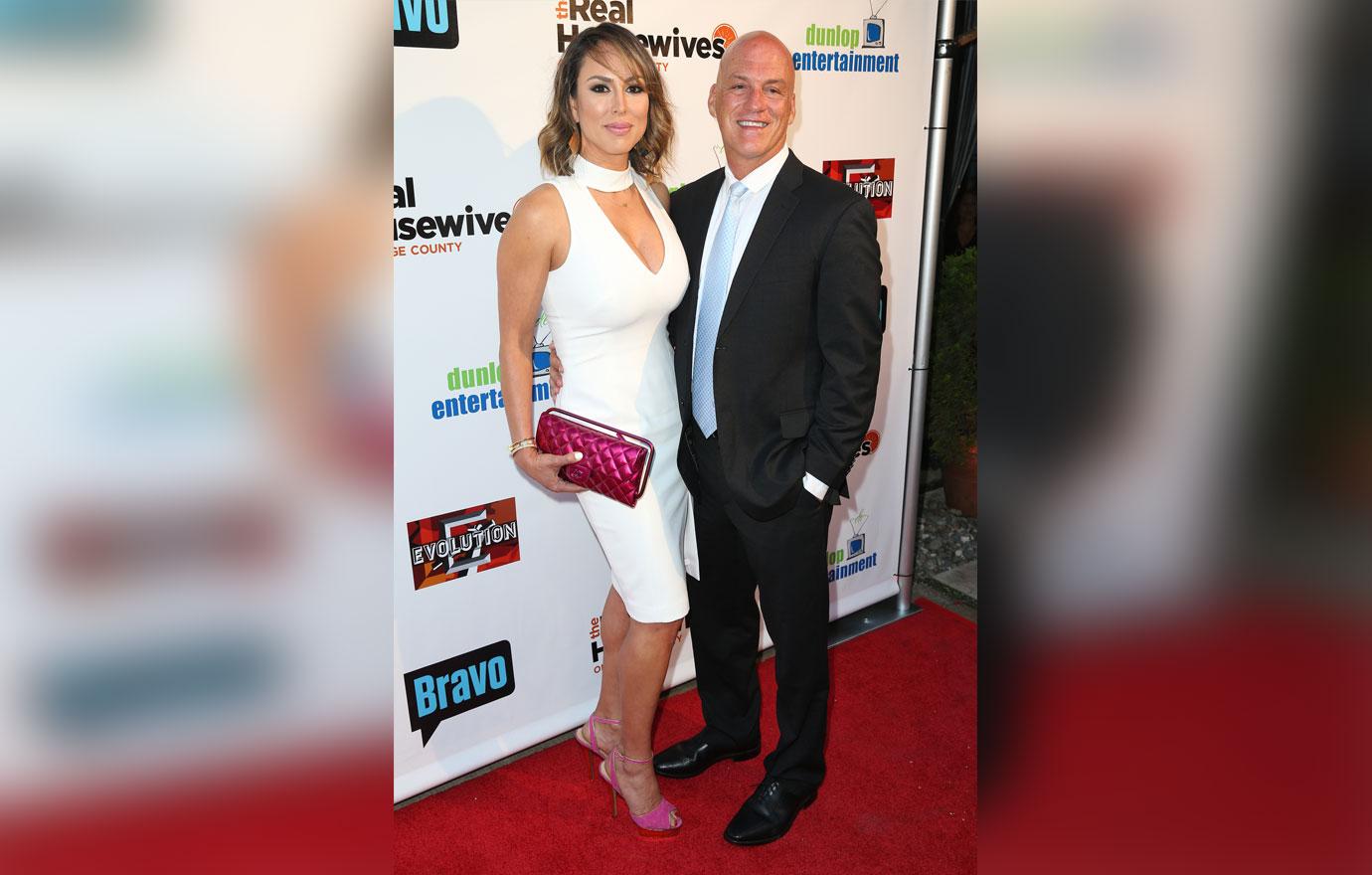 Her main storyline on RHOC has been about her marriage to Michael, and it's many problems. "Over the past several years we've had our ups and downs, and lately it's been mostly downs," said Dodd.
Article continues below advertisement
Including the six police incidents in July, it was also revealed that there were eleven total times the cops were called to their house in 2017.
Kelly's intentions are very clear in that she wants it to be over ASAP. "I want out of my marriage as soon as possible. We can figure out the financials of our divorce down the road," she said.
Article continues below advertisement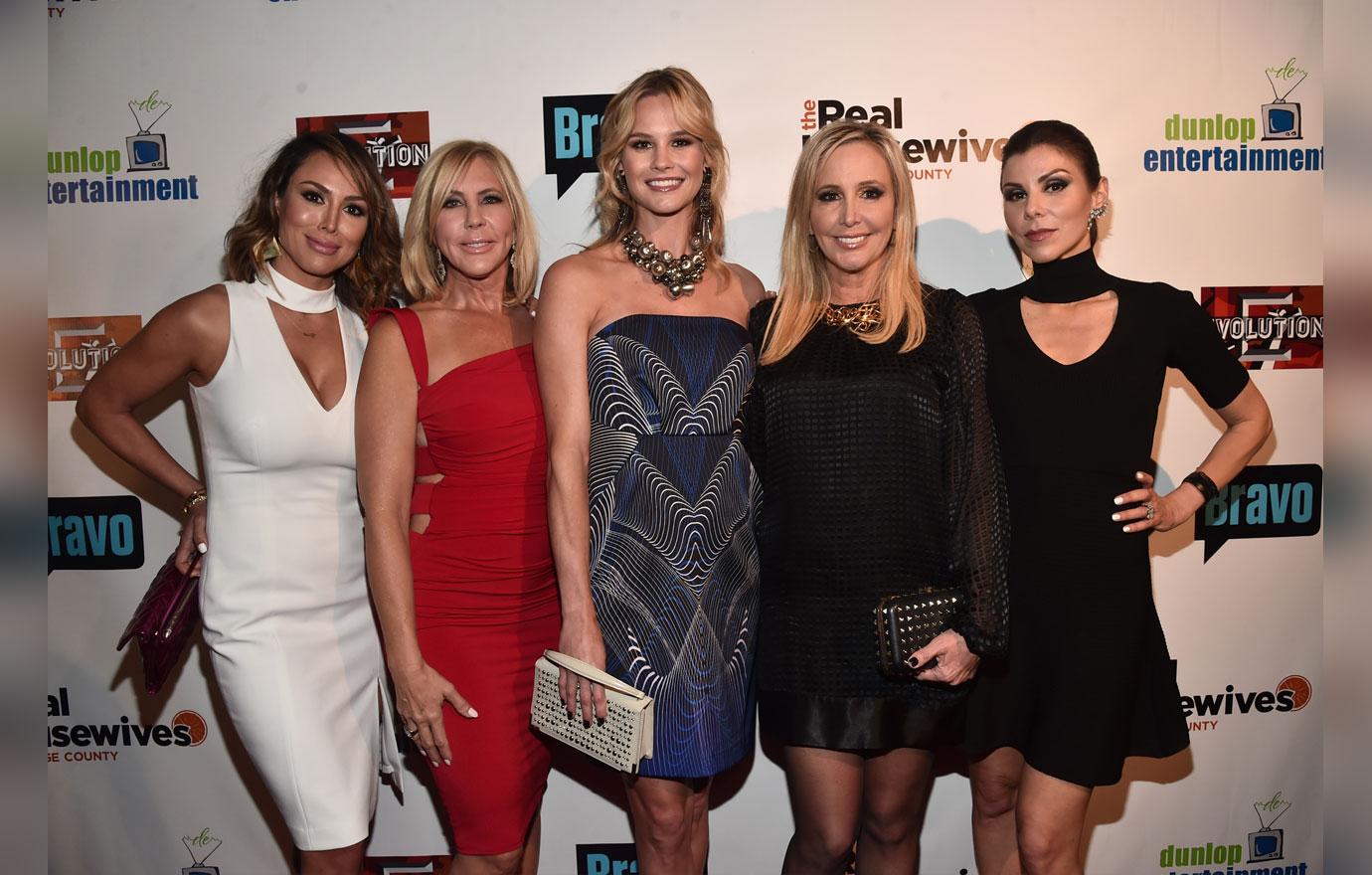 Wonder what her fellow RHOC ladies have to say about the never ending divorce drama?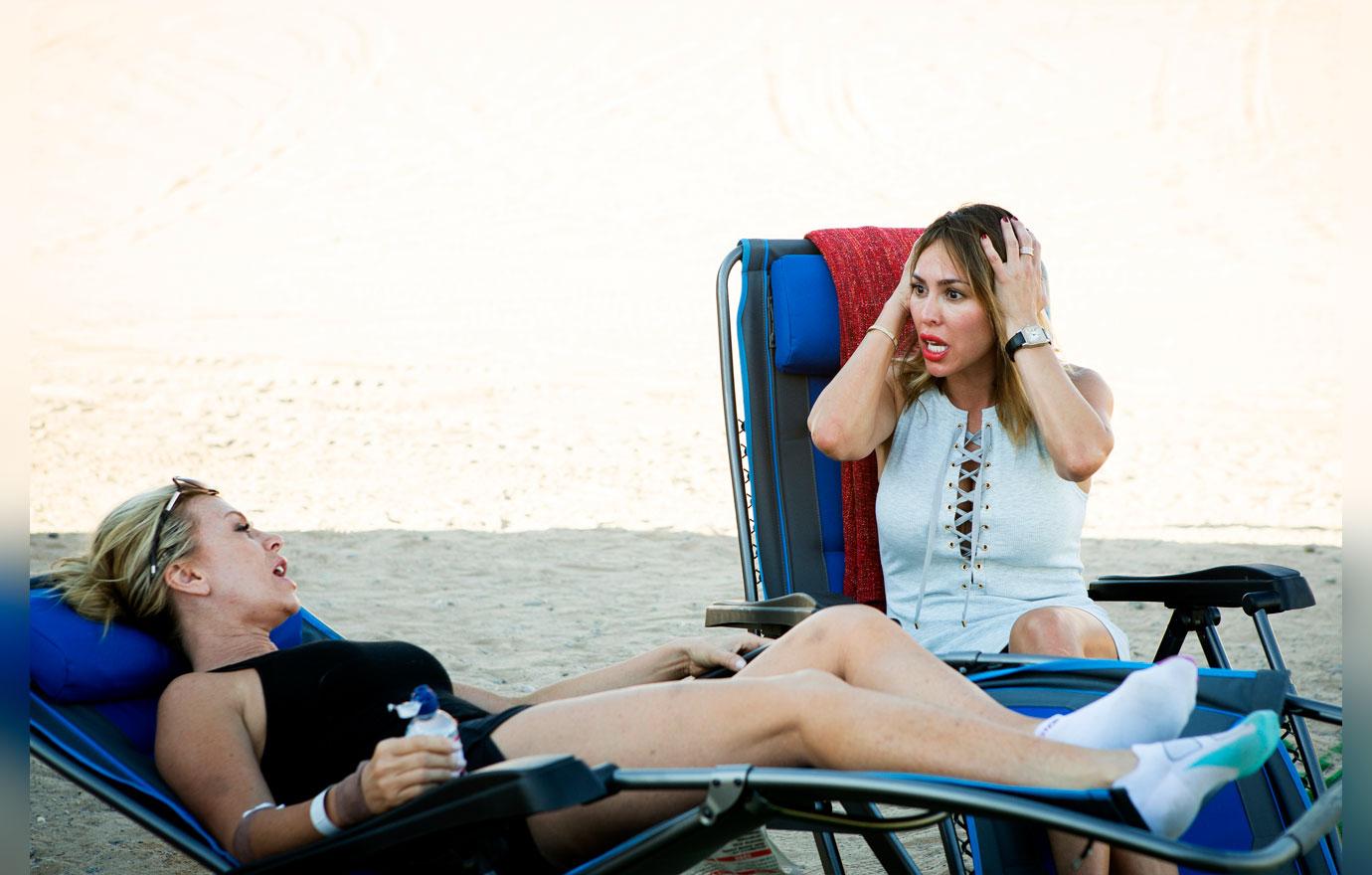 What are your thoughts about Kelly & Michael's tumultuous relationship? Sound off in the comments!