PHOTOS
Kelly Dodd Flirts With Two Guys Who Have No Idea Who She Is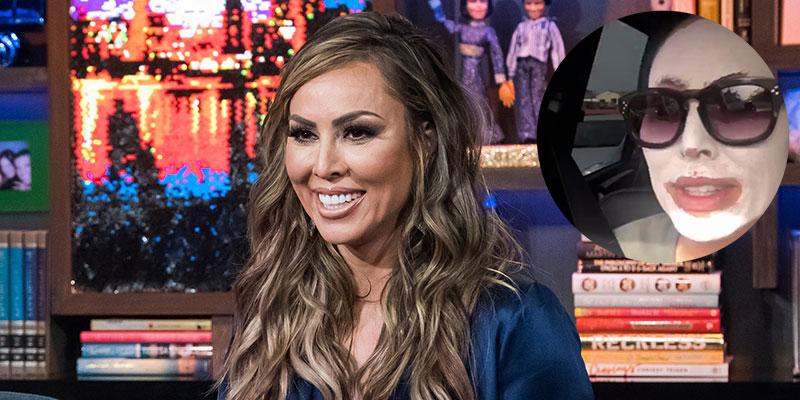 Is Real Housewives of Orange County star Kelly Dodd looking to get under the mistletoe with a hot guy or two? The mother-of-one hilariously flirted with two men while sporting a face mask that made her look completely unrecognizable. She shared the footage on Instagram. Read on for all the details.
Article continues below advertisement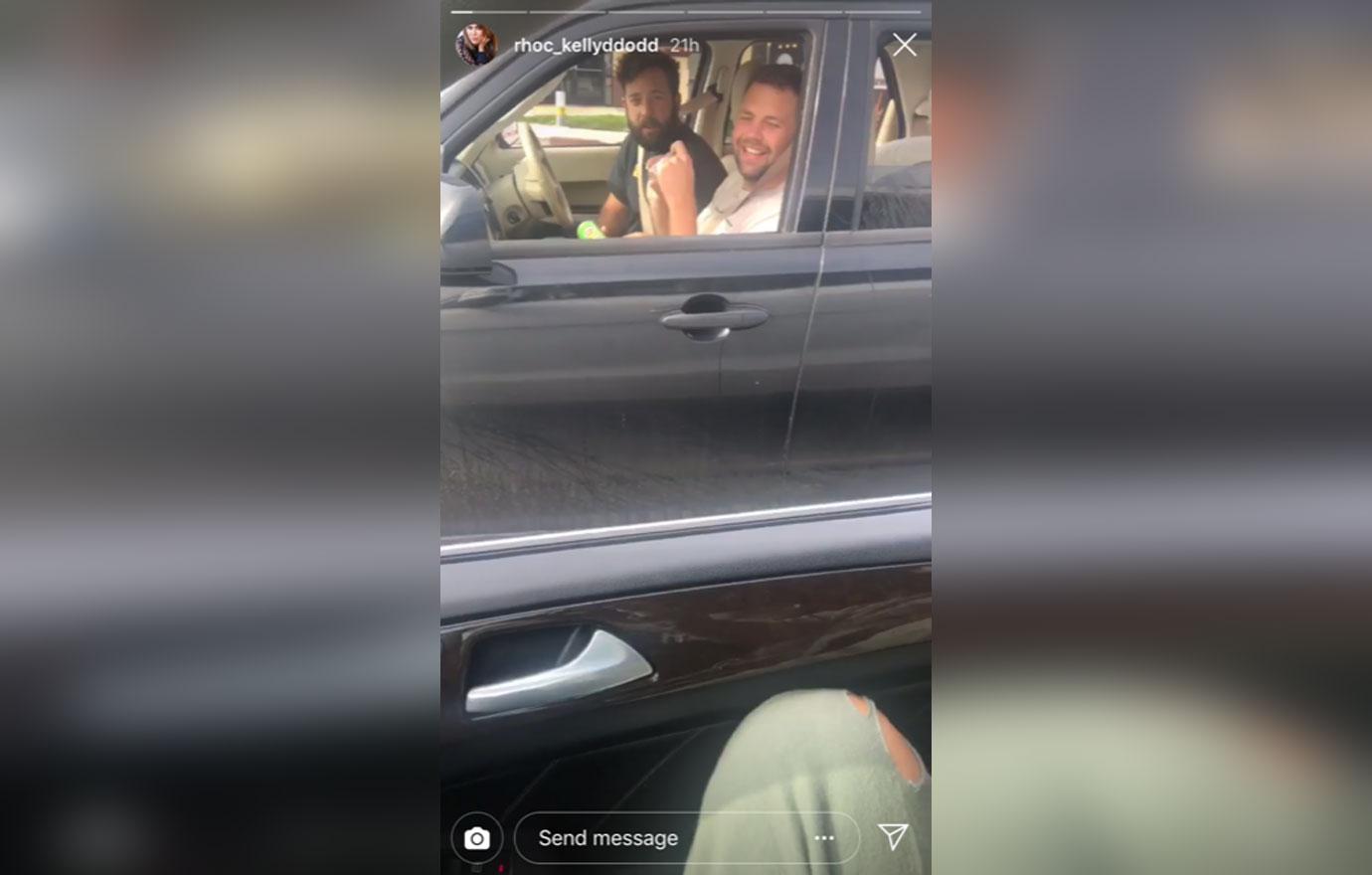 Kelly and the two unidentified gentlemen chatted it up with her while they were at a stop light on Sunday.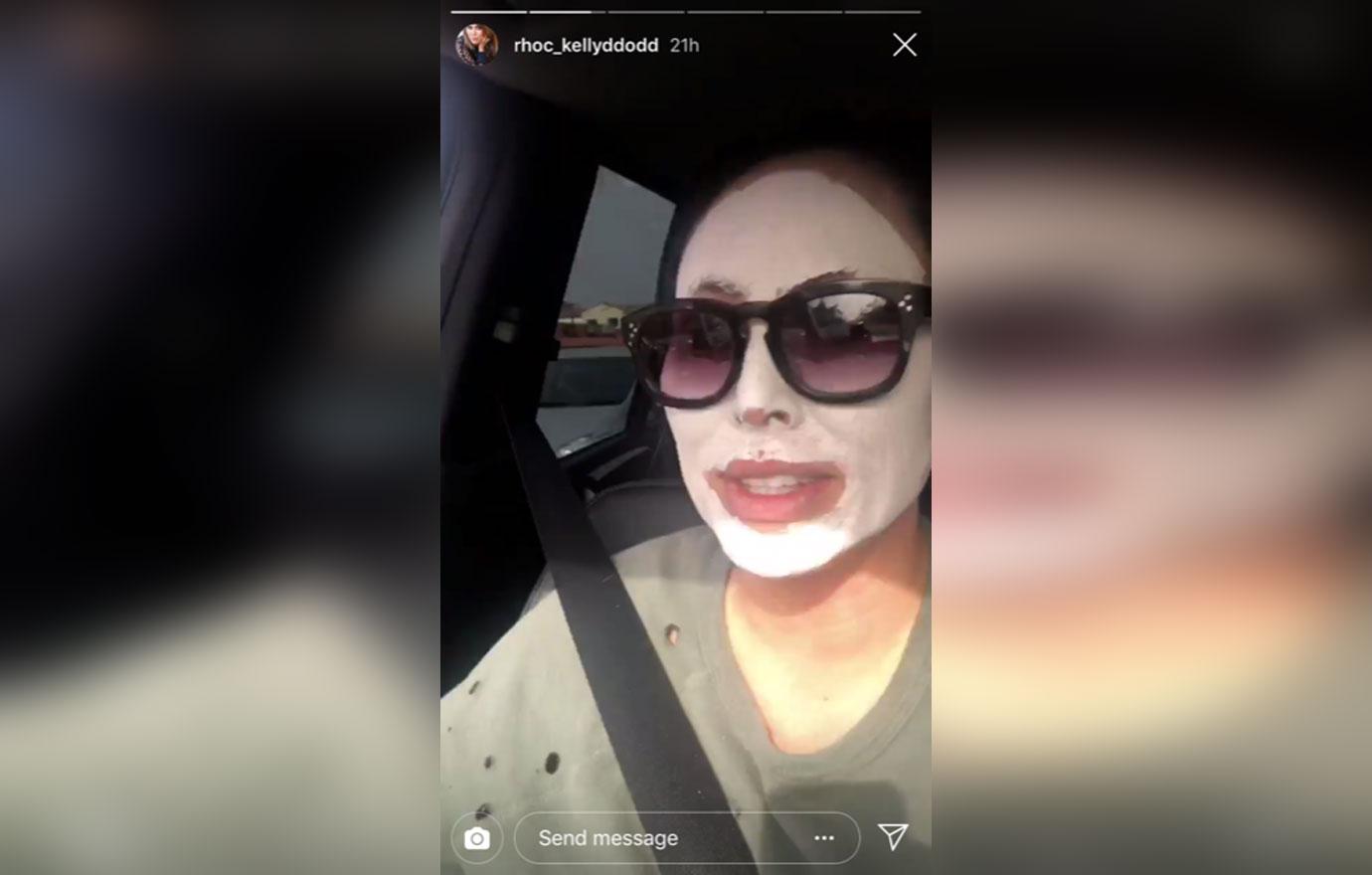 They thought she looked "hot" with her mask on and complimented Kelly on her lips.
Article continues below advertisement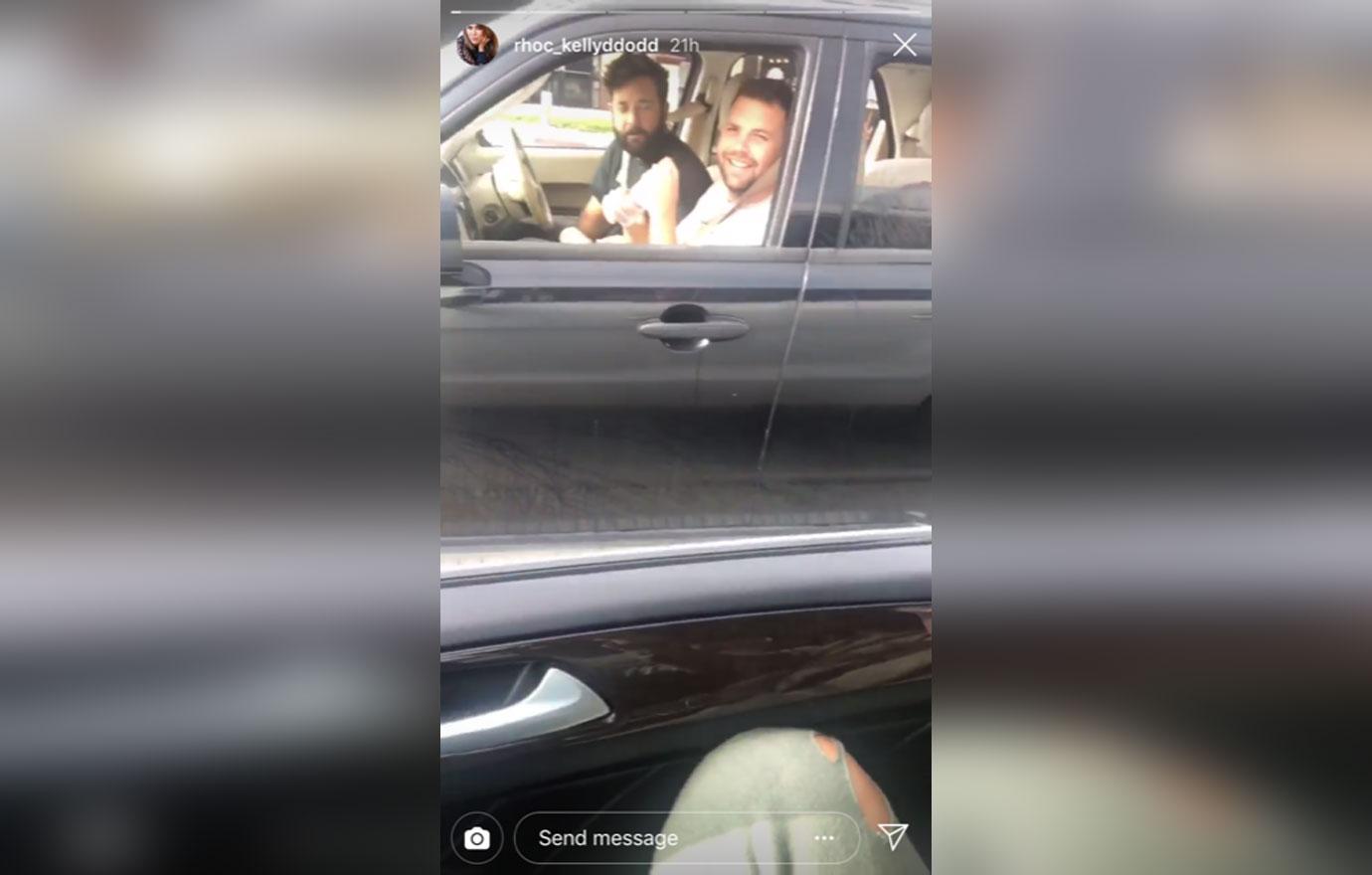 The men had no idea who she was after she said her full name. They also didn't have a clue as to how to spell her last name either.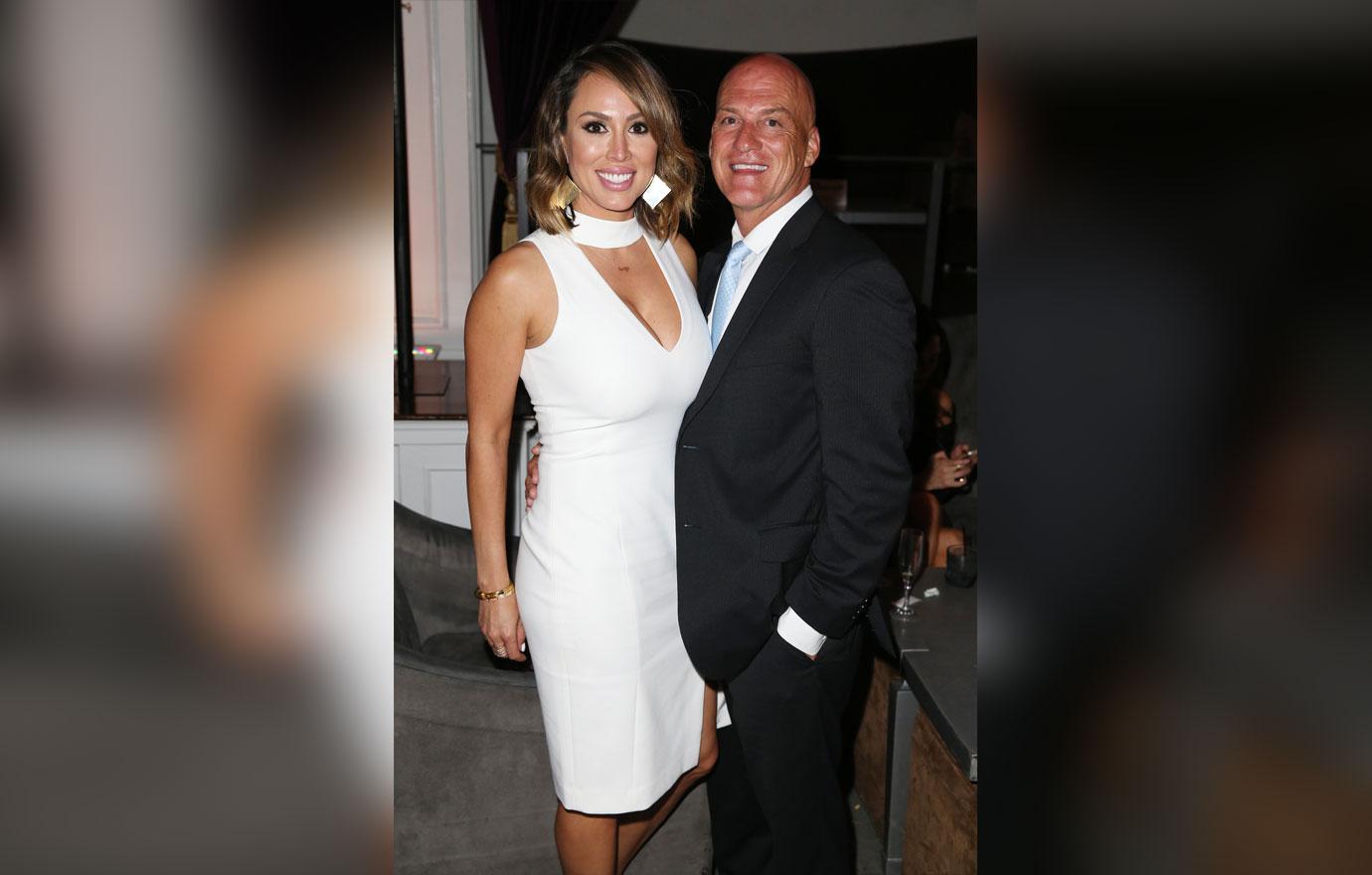 Kelly's journey to finding love after her divorce from ex-husband Michael has included a bevy of good looking guys that she's featured on and off RHOC.
Article continues below advertisement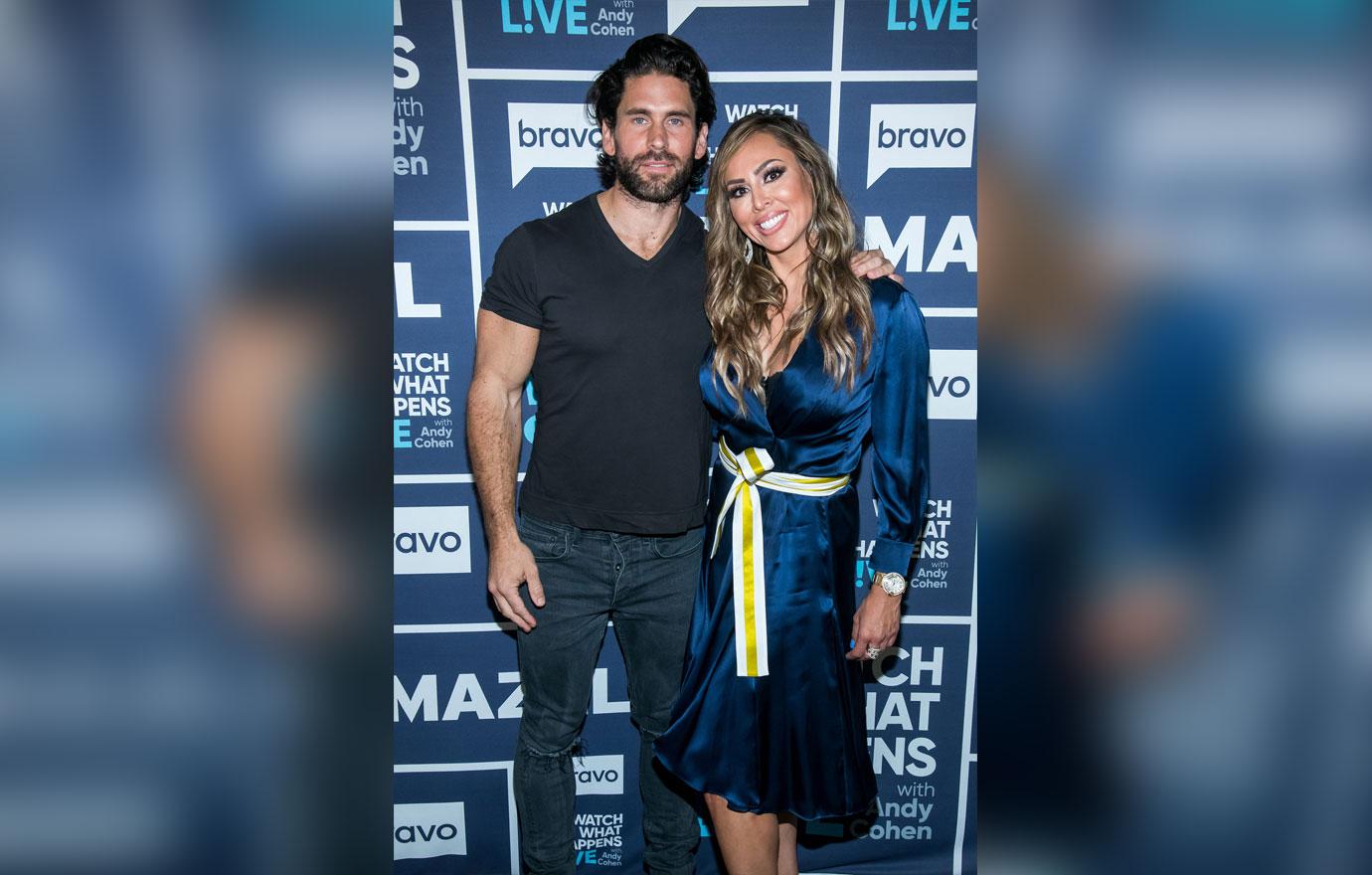 A man by the name of Frank Acosta appeared on the show as a possible suitor for Kelly. She later revealed that they are simply friends due to them being "geographically undesirable" (he's in NYC, she's in Orange County).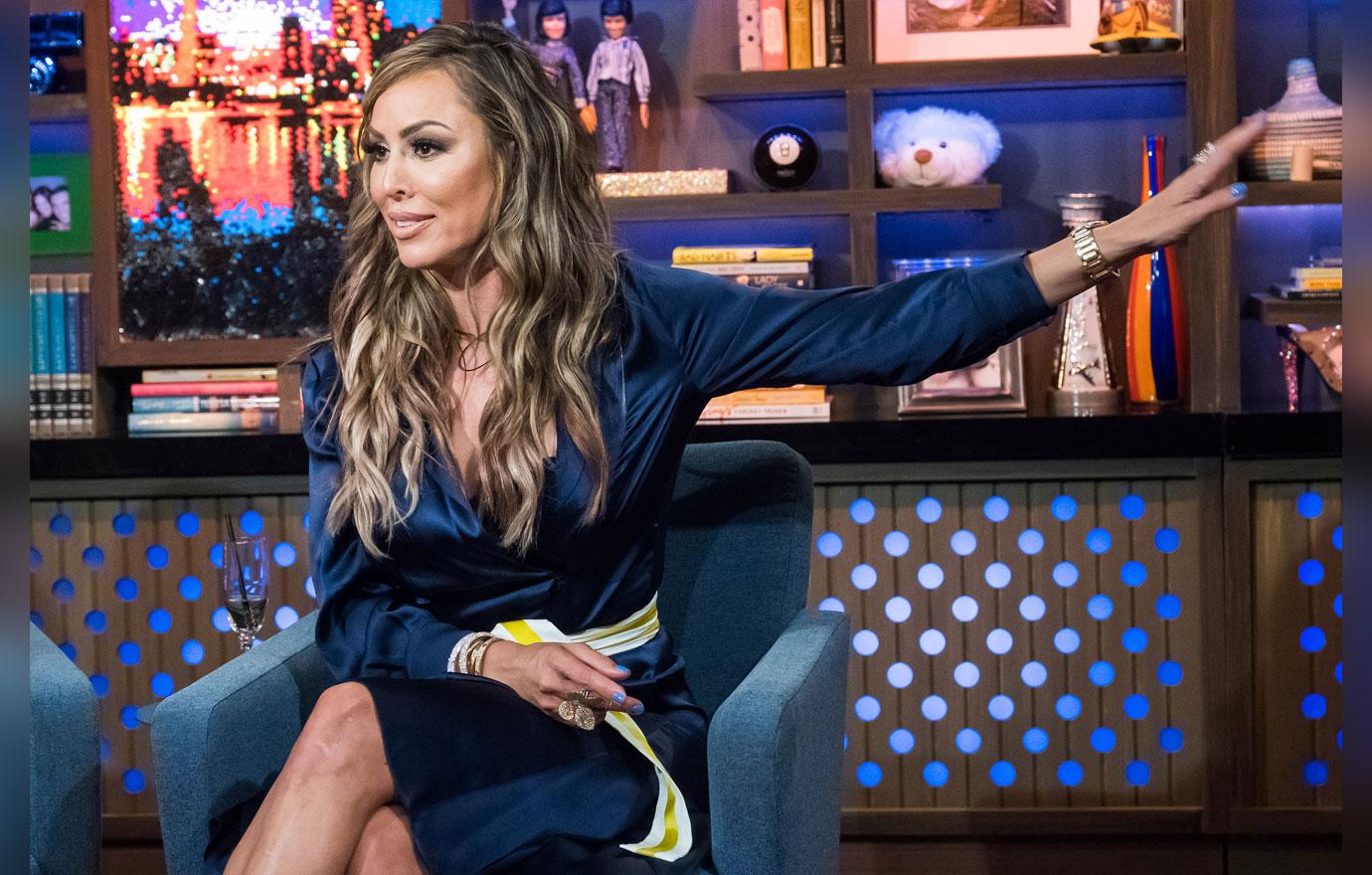 Do you think Kelly will find love again in the new year? Sound off in the comments!