PHOTOS
Kelly Osbourne Is Feuding With Her Mother Sharon Osbourne Over Her Lack Of A Boyfriend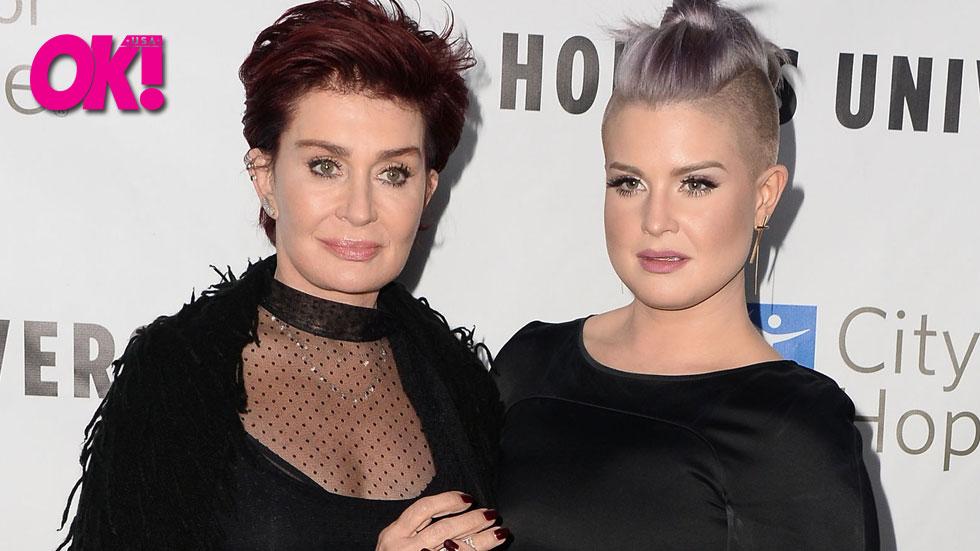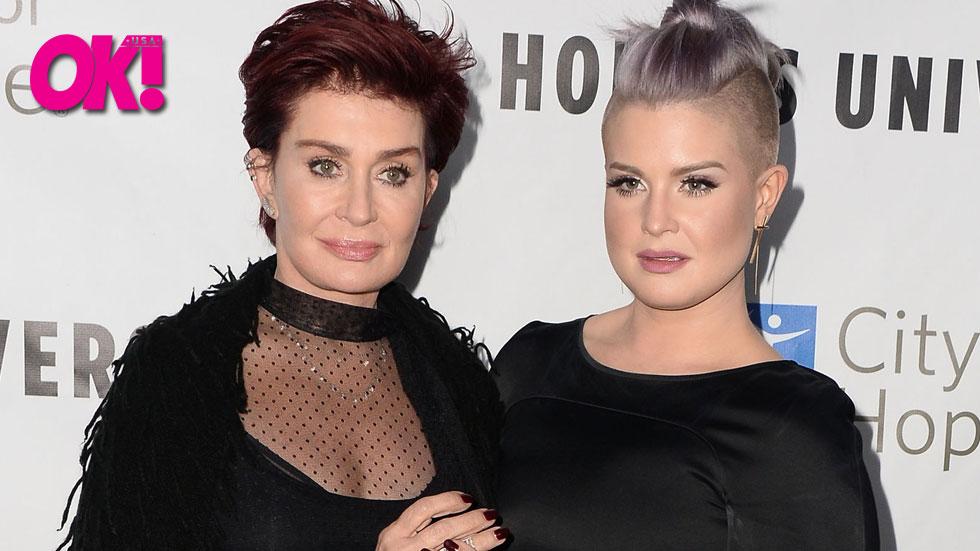 Kelly Osbourne may be single and loving it. But a source has revealed to OK! that her mother, Sharon Osbourne, isn't completely on board with her daughter not having a special someone.
Article continues below advertisement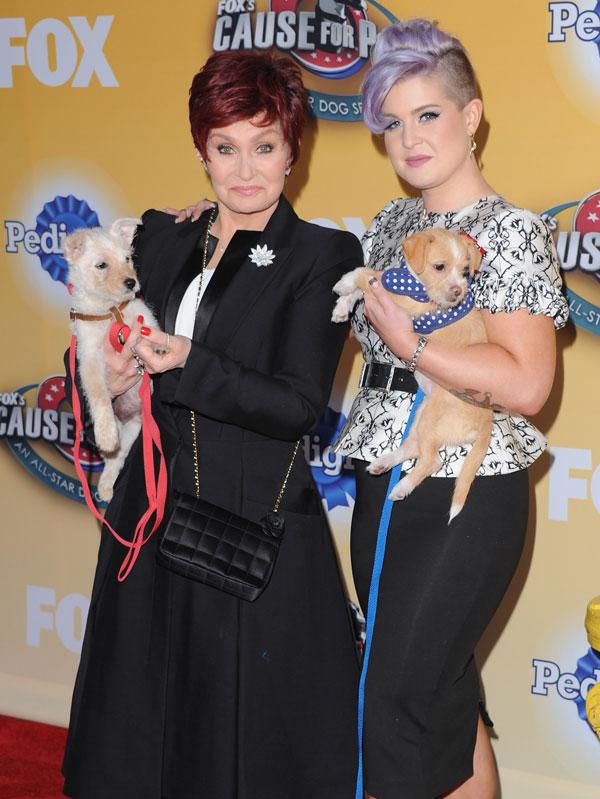 The insider said that Sharon is desperate to find her daughter a boyfriend!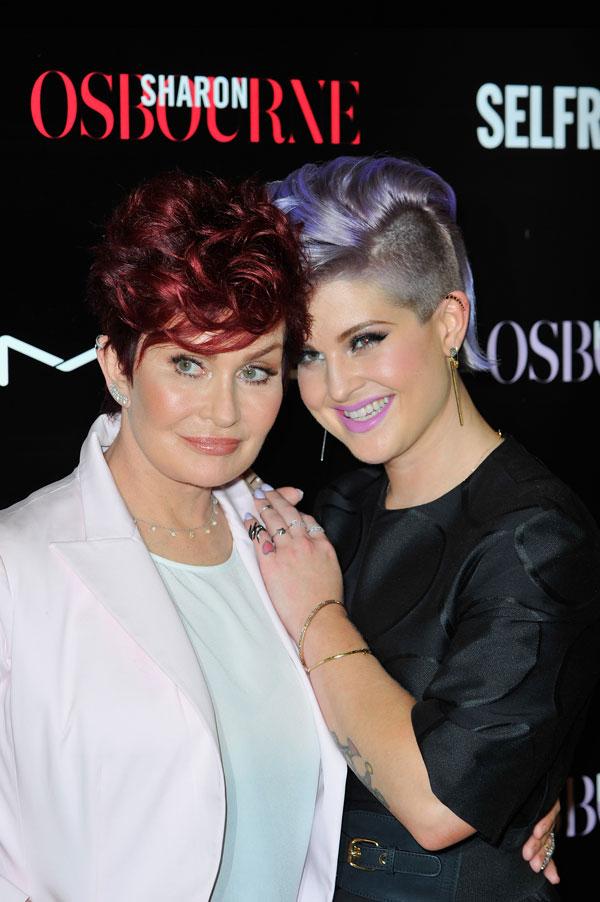 "She doesn't need reminders that she's single, especially from her mother," the source said.
Article continues below advertisement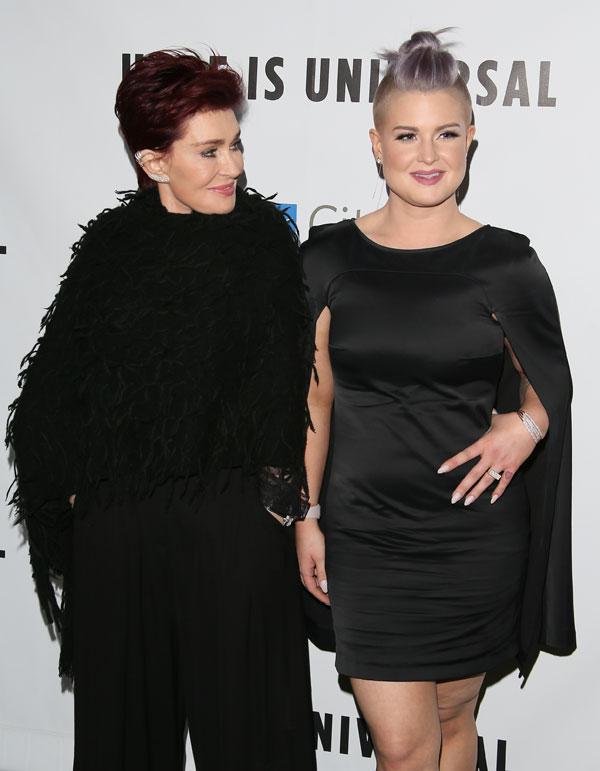 The insider continued, "She used to be able to laugh it off, but it's getting old."