PHOTOS
Kelly Osbourne Reveals Her Own Struggles With Sobriety Following Demi Lovato's Overdose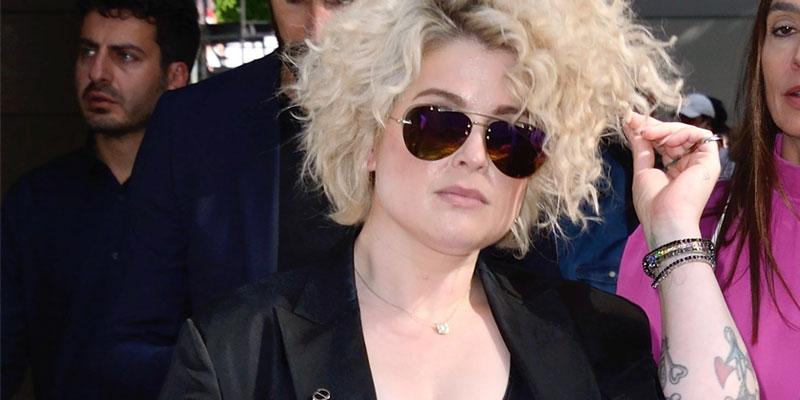 Kelly Osbourne star appeared on British talk show Loose Women on Wednesday July 25. When the conversation turned to Demi Lovato's recent hospitalization, Kelly used it as an opportunity to discuss her own struggles with sobriety. Read on to see what she had to say.
Article continues below advertisement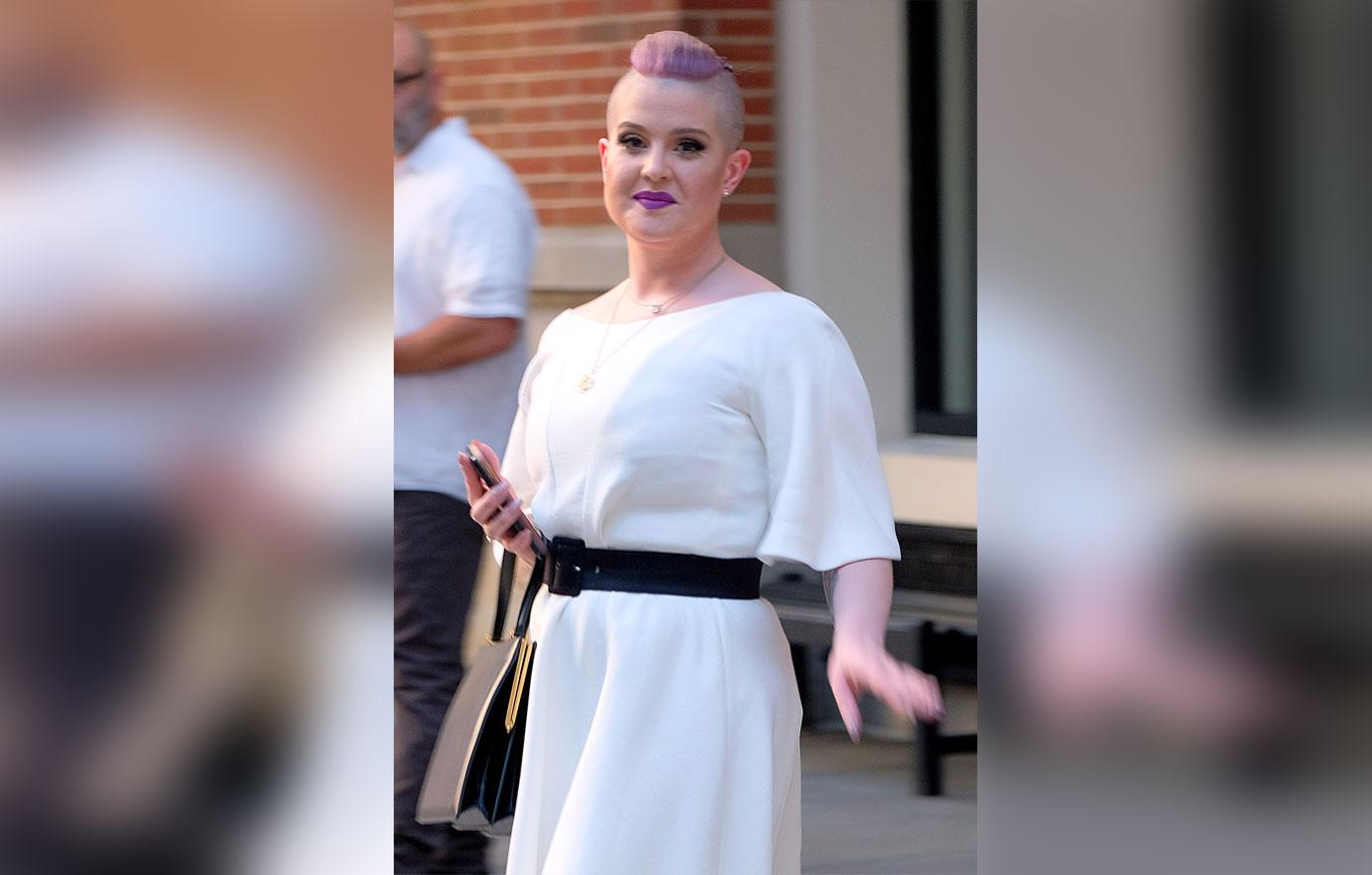 The 33-year-old was sure to preface her statements by acknowledging that she could "never ever speak on behalf of Demi, because that wouldn't be right." She decided to talk openly about her own experiences instead.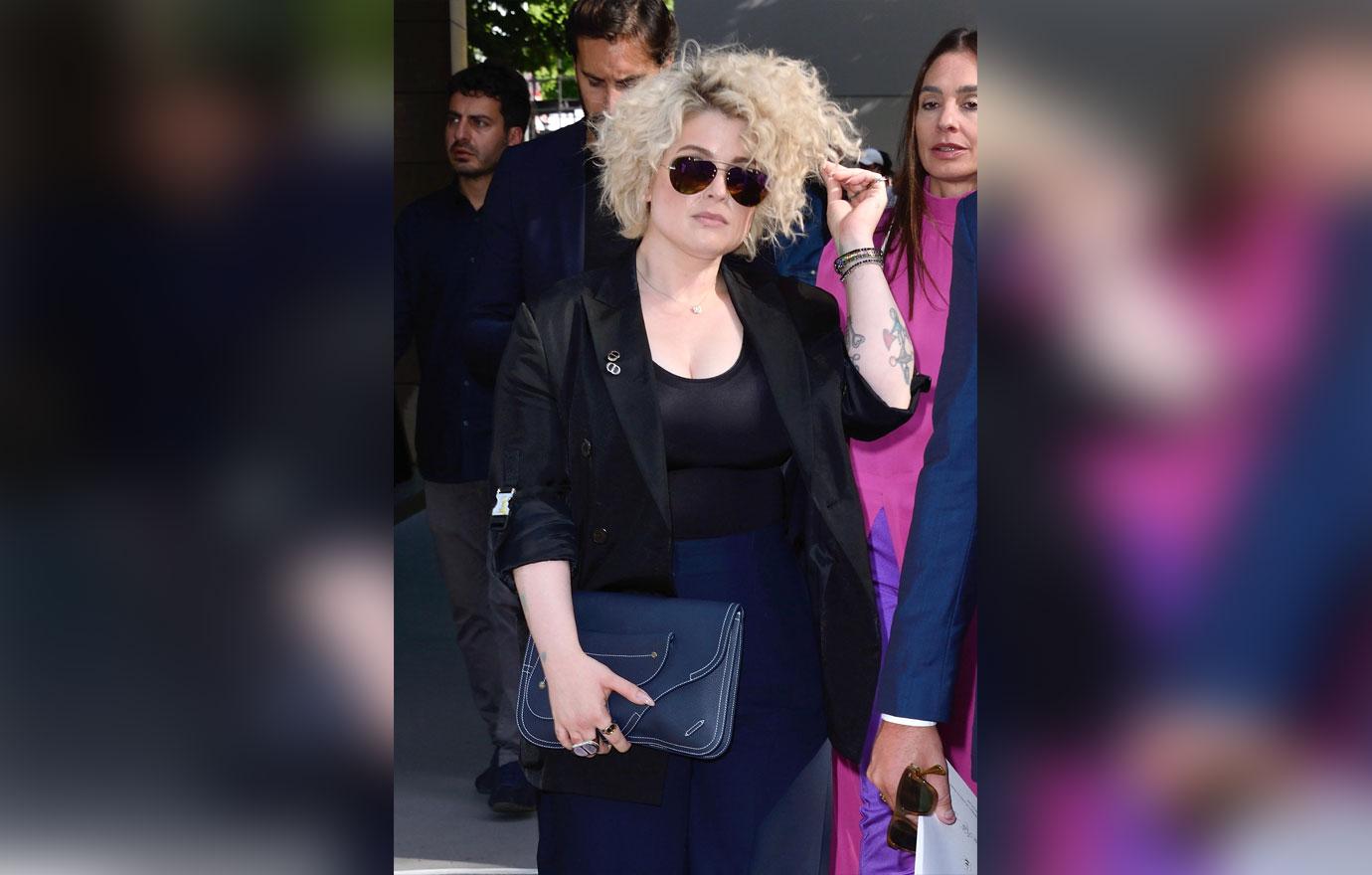 "Relapse is one the hardest things we face as an open addict who has gone through the program and turned their life around," she said.
Article continues below advertisement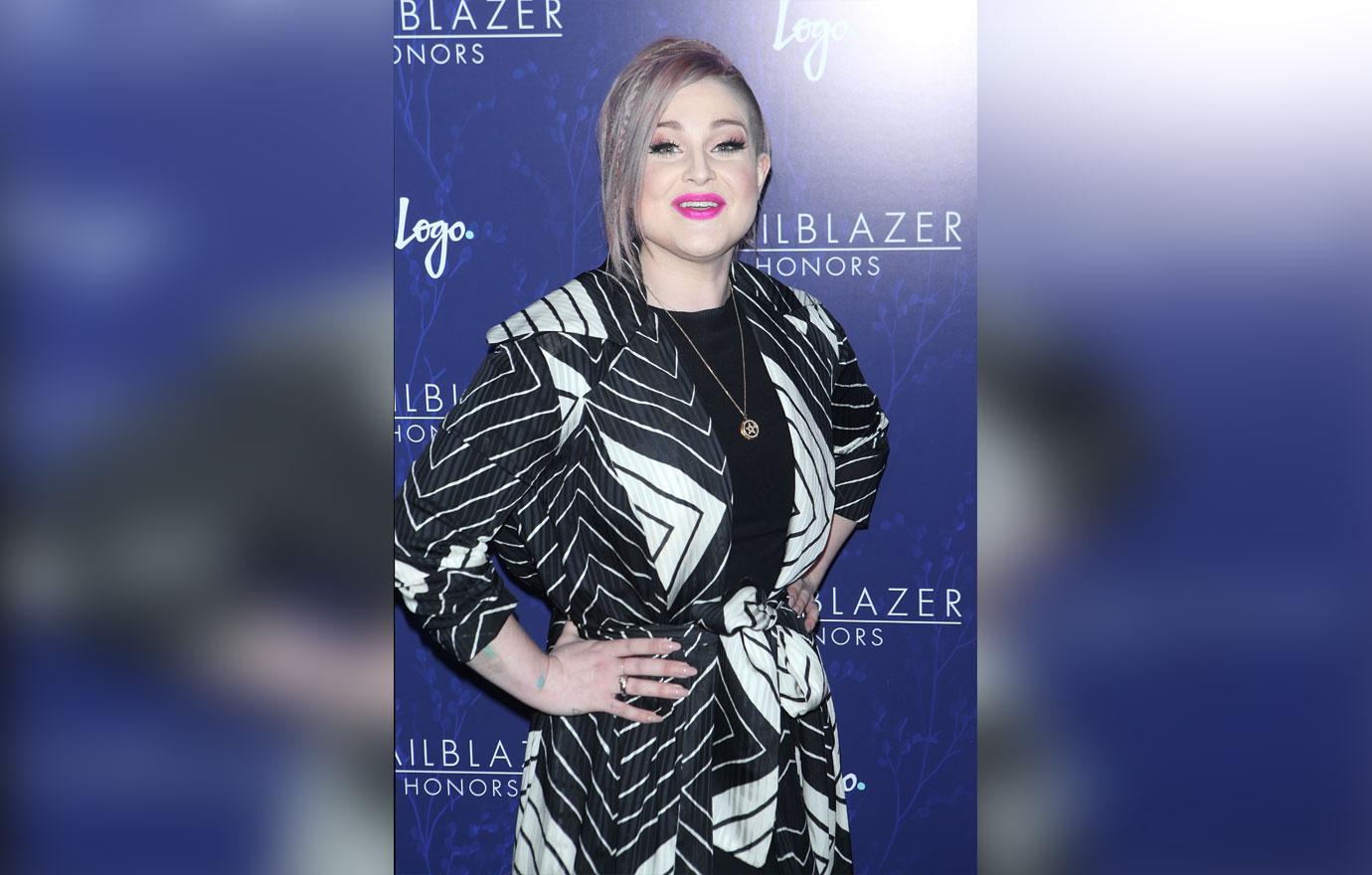 She also admitted that as an addict who can could "get addicted to absolutely anything," there was no permanent cure.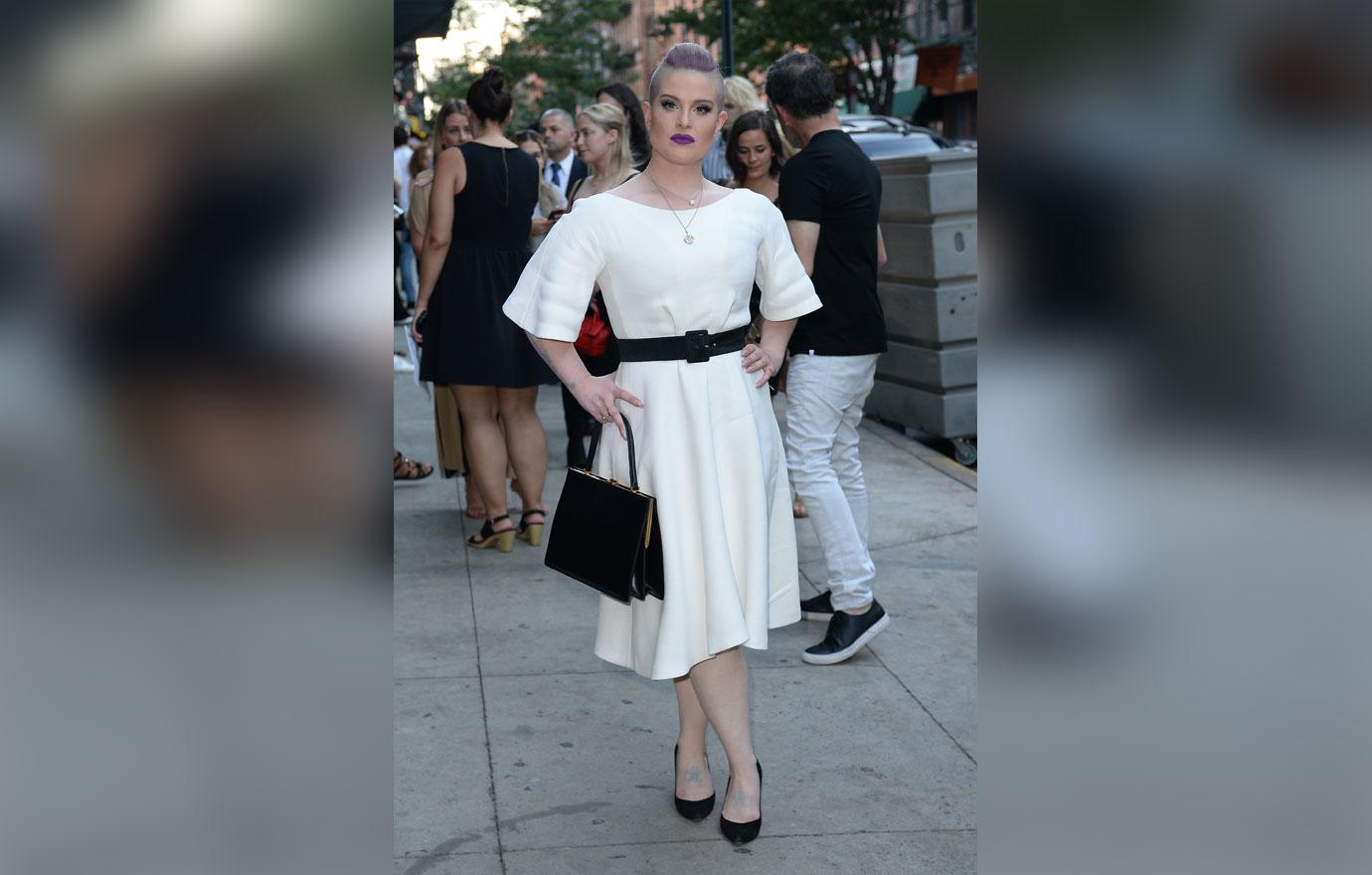 "Rehab doesn't fix you, it just helps get you on the right track. You spend your whole entire life doing everything you can to never pick up and use again," she told them.
Article continues below advertisement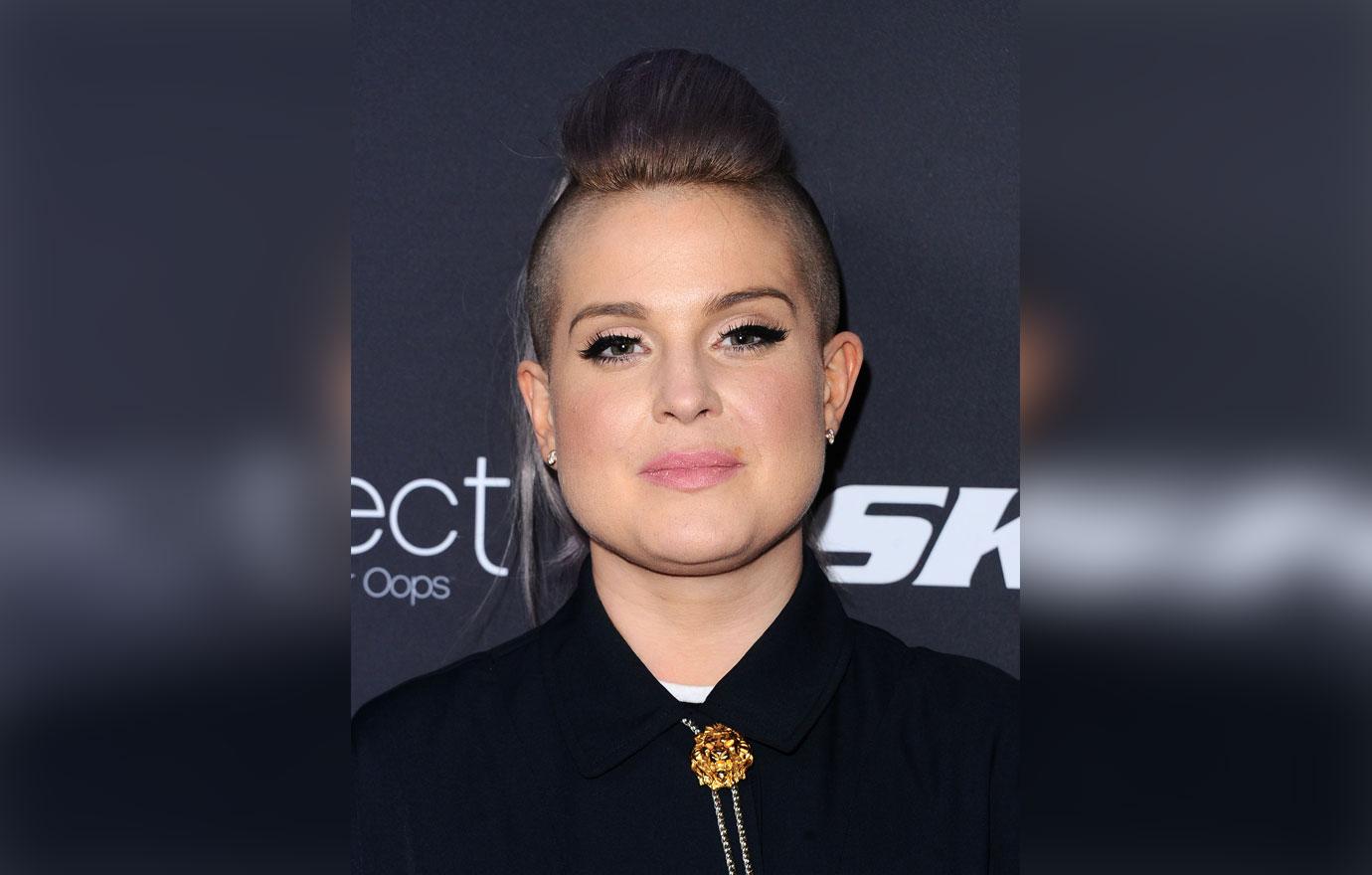 Referring to her own relapse, she explained, "As an addict, when I wanted to relapse, when I wanted to use, I could have sober companions, I could have my parents there, I could have my best friends there… and if I wanted to get it, I would get it. It has nothing to do with the people around you."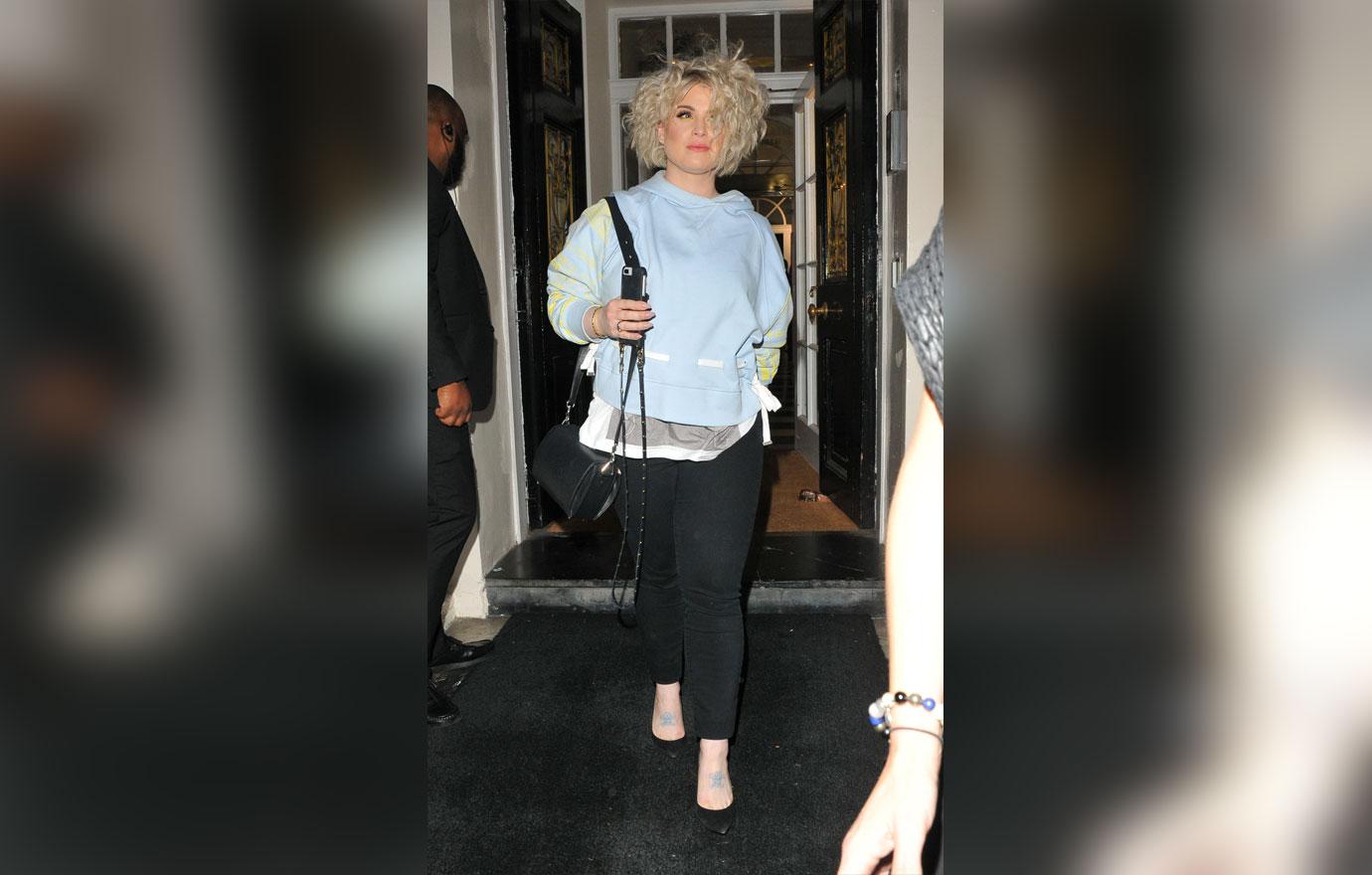 She also stressed that fact that addiction "does not discriminate." She said, "It doesn't matter who you are, where you come from, what you believe in. It takes hold of anyone and everyone if it can."
Article continues below advertisement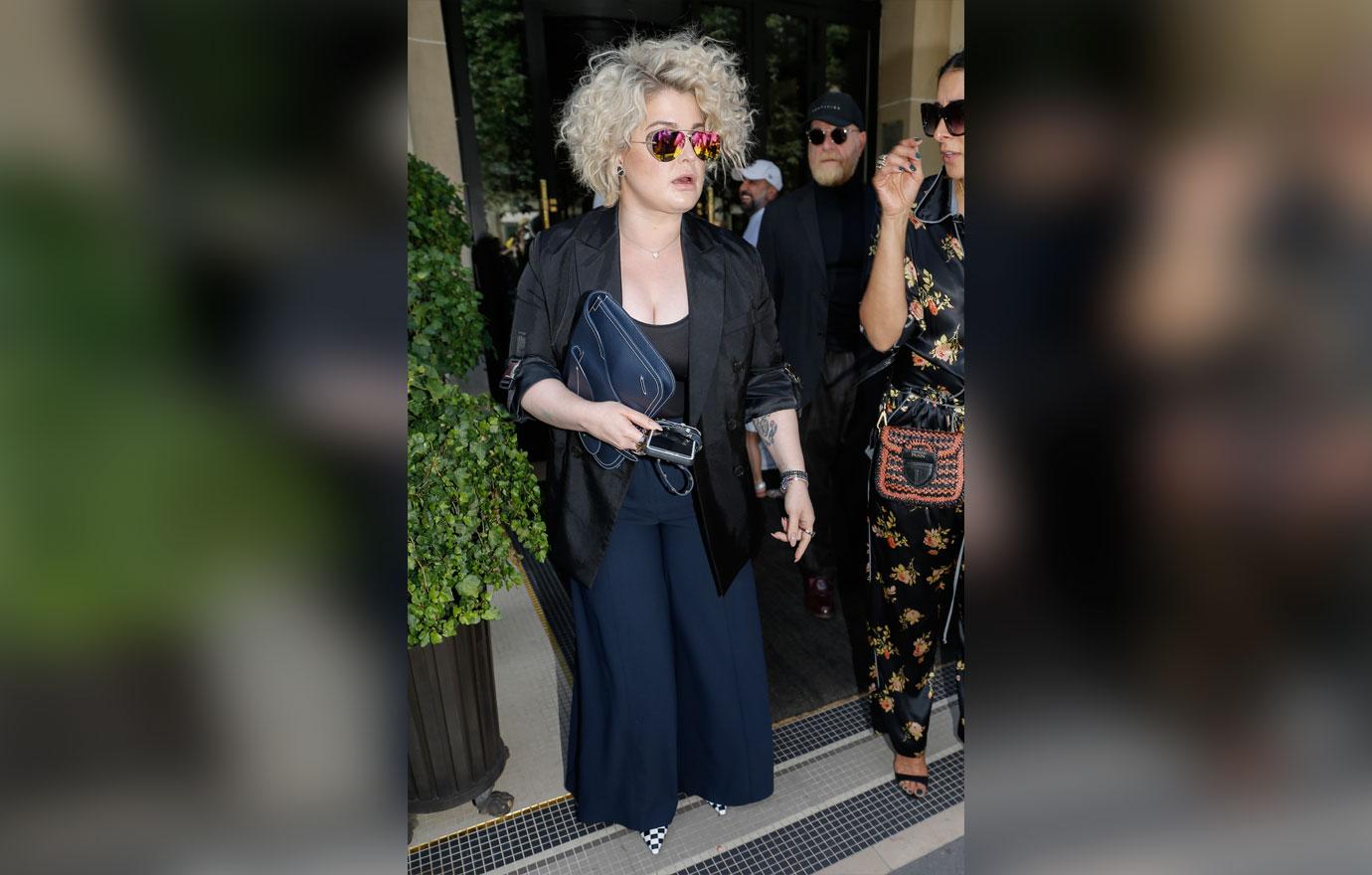 And though she has been sober for years, it never becomes easier. "Every day, I fight to stay clean. I fight, and do whatever I have to do, to be a better person," the London native admitted.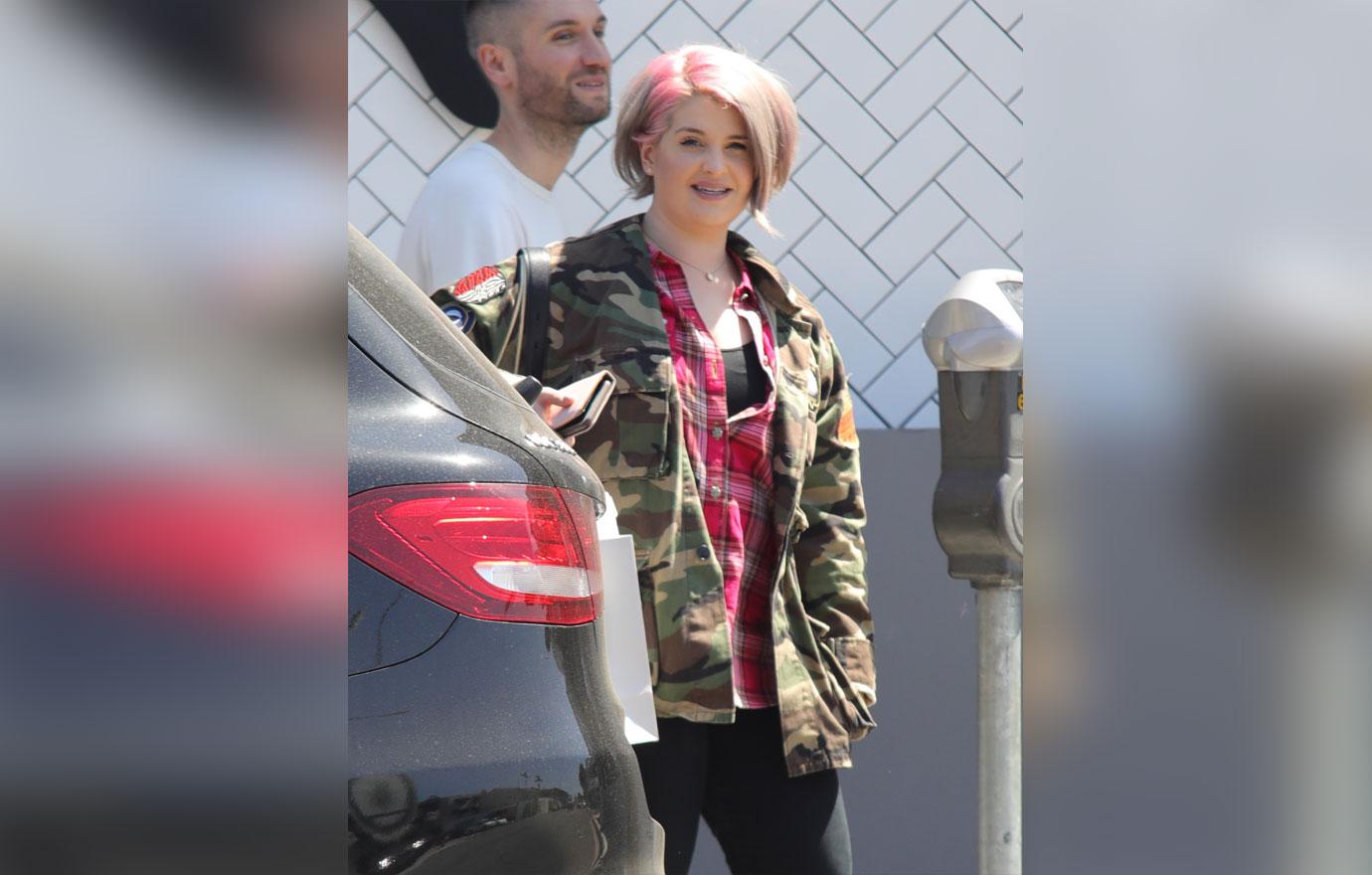 What do you think about Kelly's revelations? Let us know down in the comments!