PHOTOS
Kelly Ripa Claps Back At Haters Who Claim She's 'Too Old' For Hubby Mark Consuelos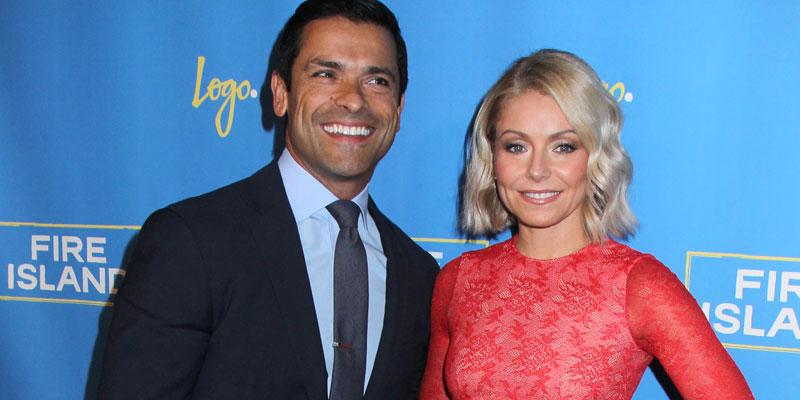 Kelly Ripa is standing by her man once again after haters made unkind remarks about husband, Mark Consuelos. She blasted Instagram trolls on Friday, September 21 and defended her beau. Keep reading to hear what went down.
Article continues below advertisement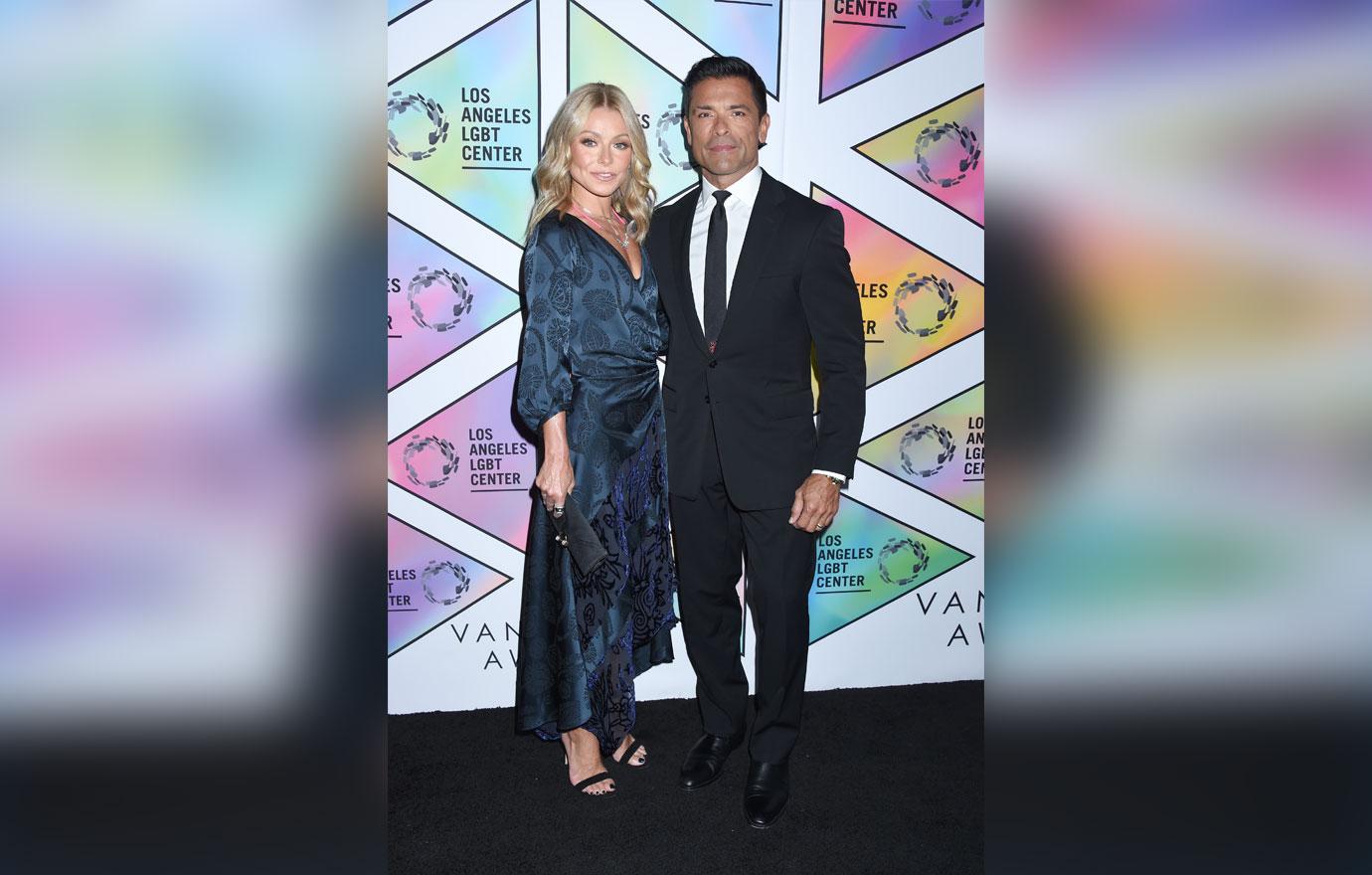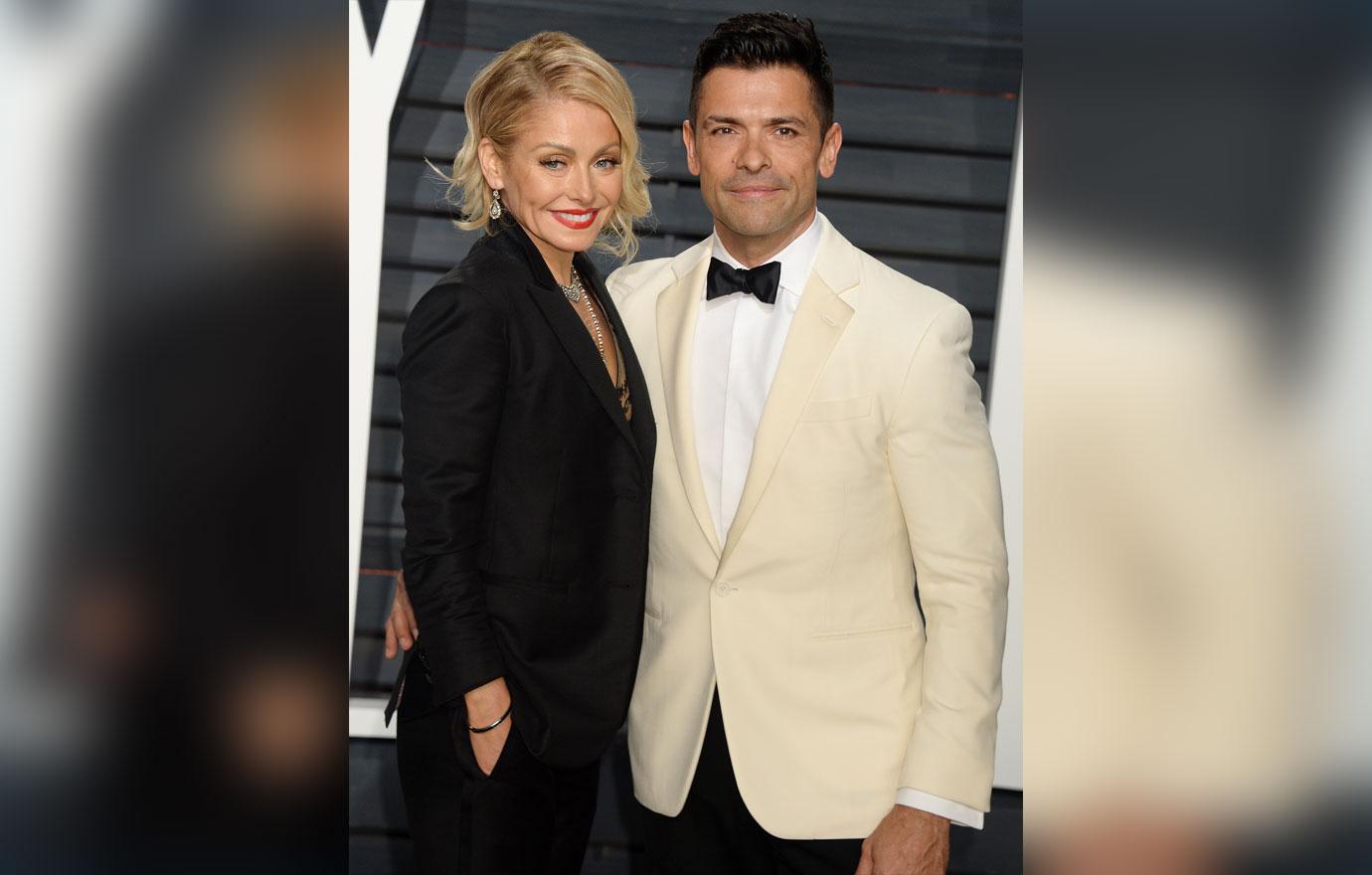 "@kellyripa yes he is so handsome but you need to go Kelly you look to old for him sorry but you do," the commenter stated.
Article continues below advertisement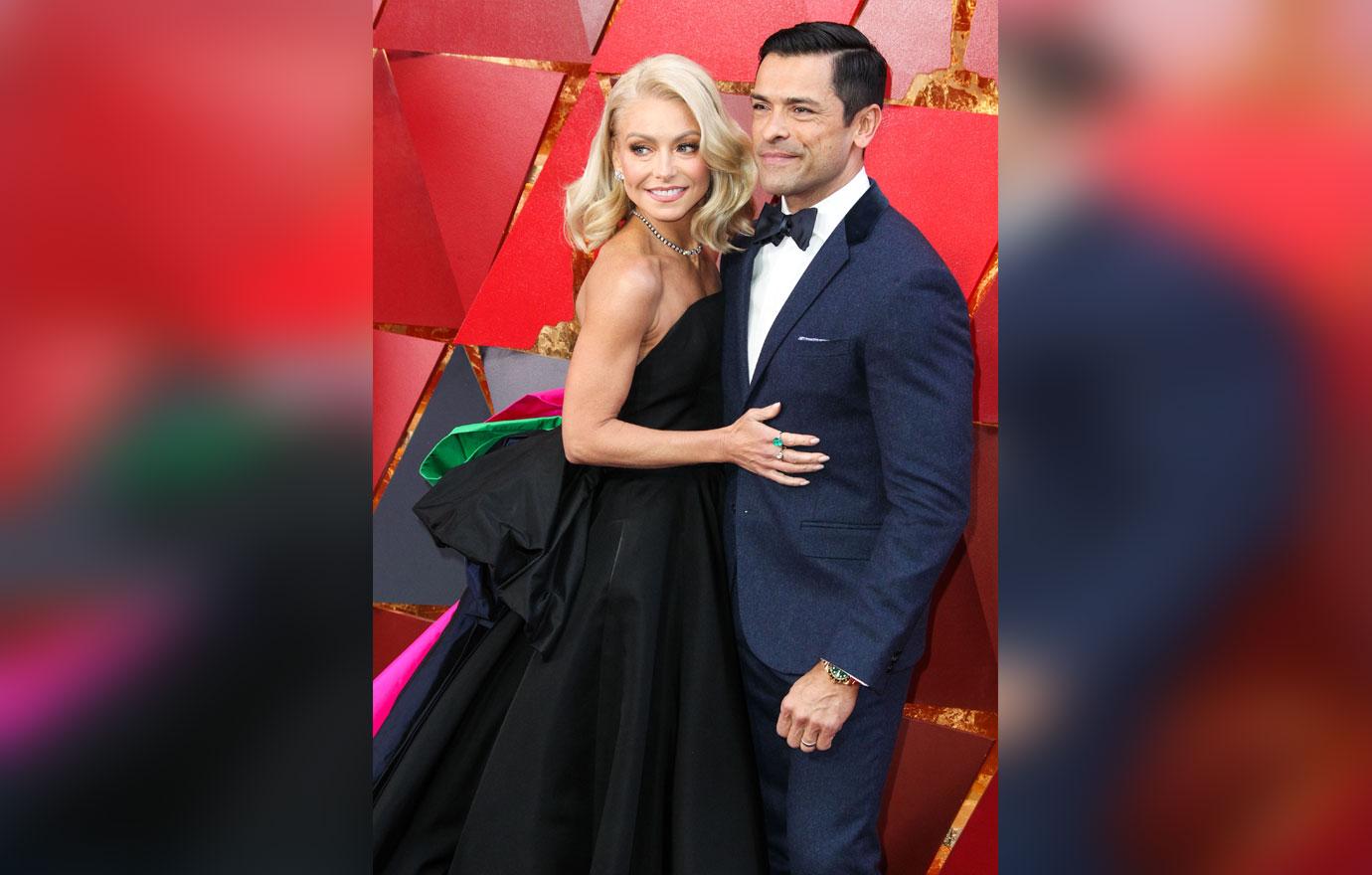 Kelly of course responded back and wrote, "You need to learn how to spell the word too sweetie. As in you're too stupid to be with my young, handsome husband. Ps, he likes proper grammar as well you dope."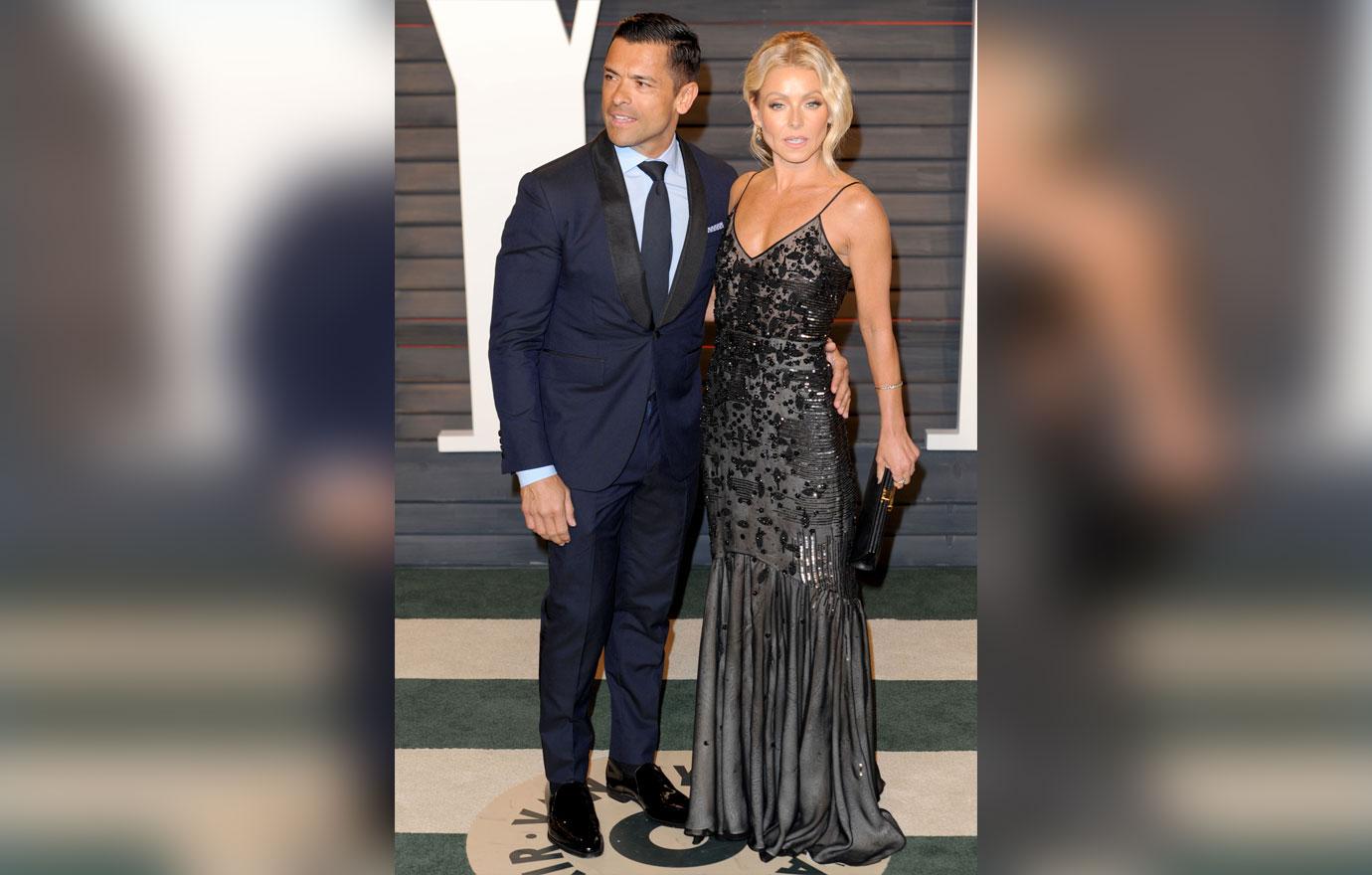 This isn't the first time she has defended herself against backlash. Back in March, someone commented on Mark's photo who said he "looks funny" because "he's short." "Please tell me how it is I can try to look taller. I'm dying to know," the 47-year-old wrote back.
Article continues below advertisement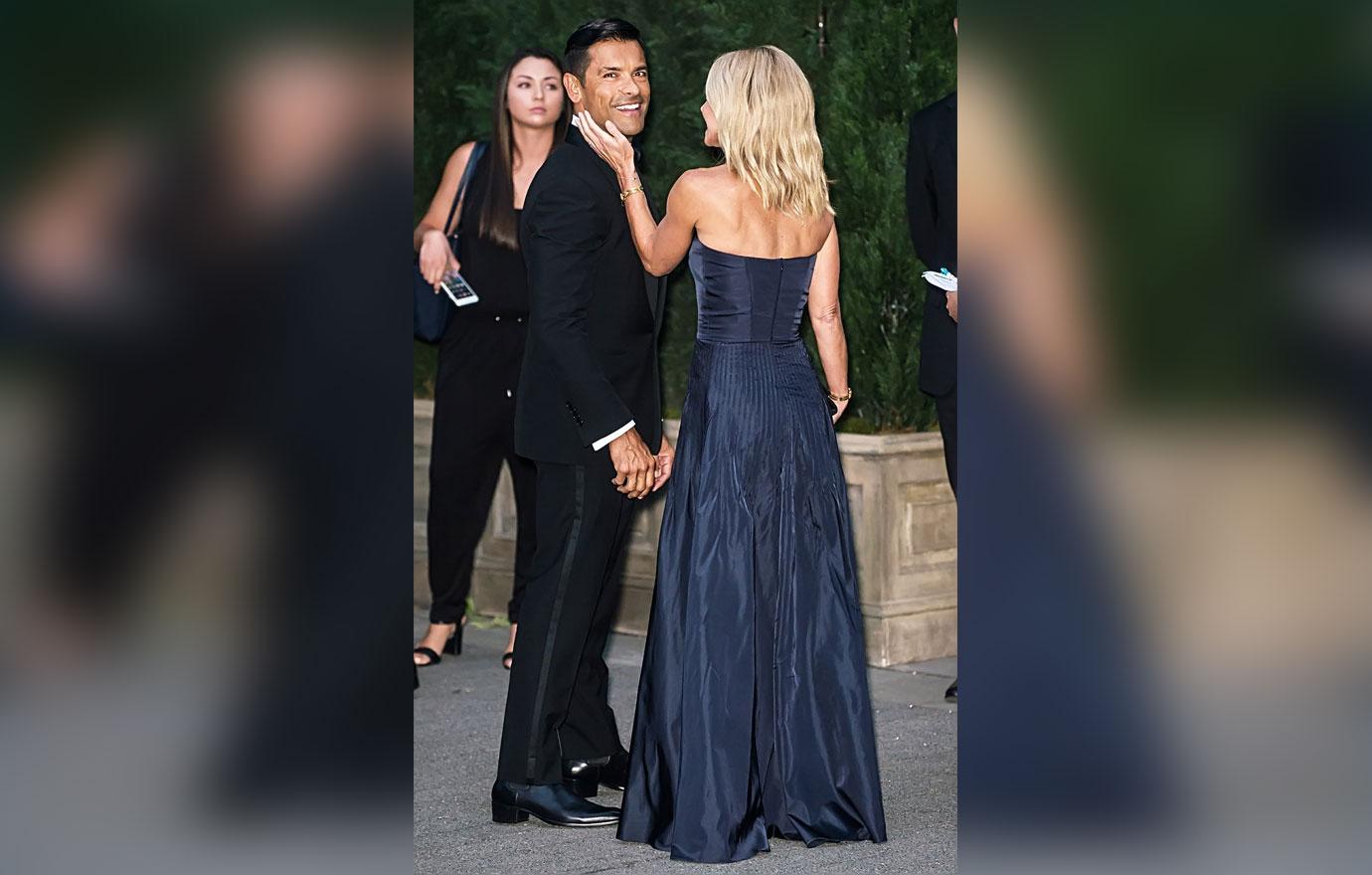 "He's tall where it counts babe," Kelly added. That same week a woman wrote on a Live with Kelly and Ryan Instagram post that "Kelly's head looks to big for her tiny body." She then responded swiftly with the comment, "to is spelled too FYI."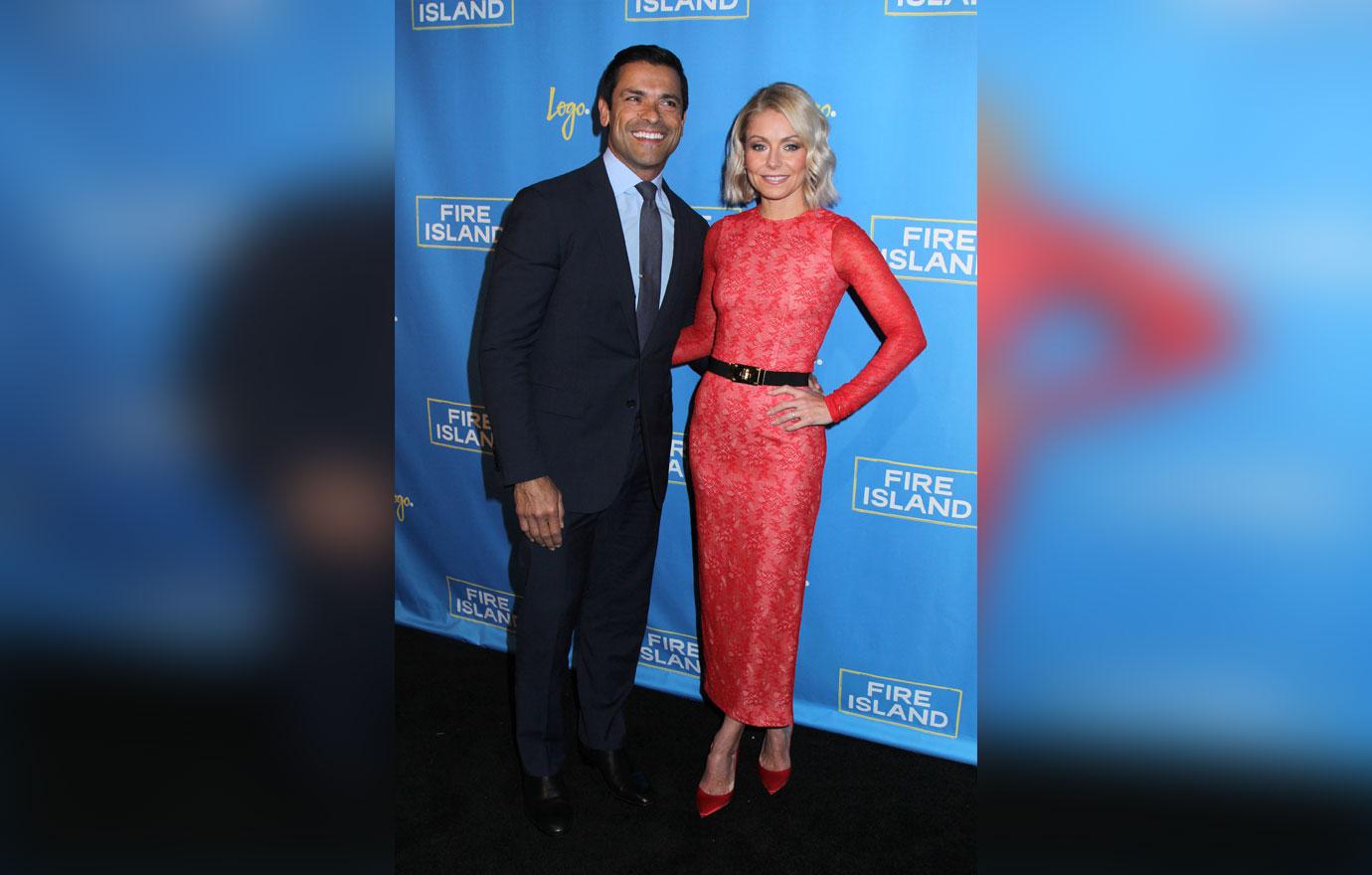 Do you agree with Kelly's response? Sound off in the comments below!