PHOTOS
Kelly Ripa Shares Impressive Photo Of Herself Dancing In Ballet Pointe Shoes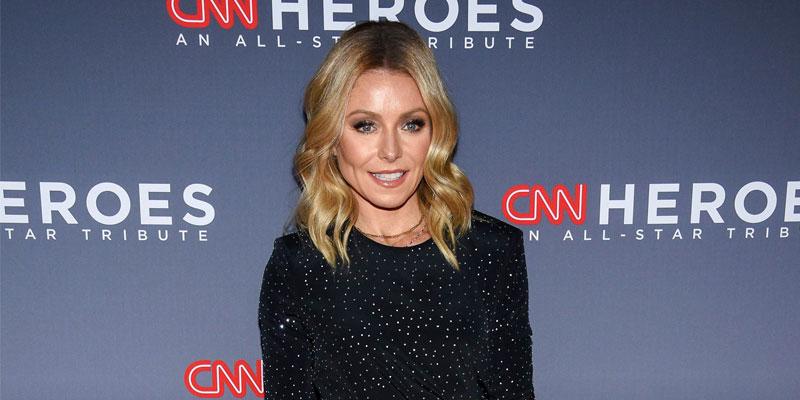 Kelly Ripa's still got it! On Tuesday, August 13, the star showed off her impressive ballet skills on Instagram with a photo of her dancing in pointe shoes.
Article continues below advertisement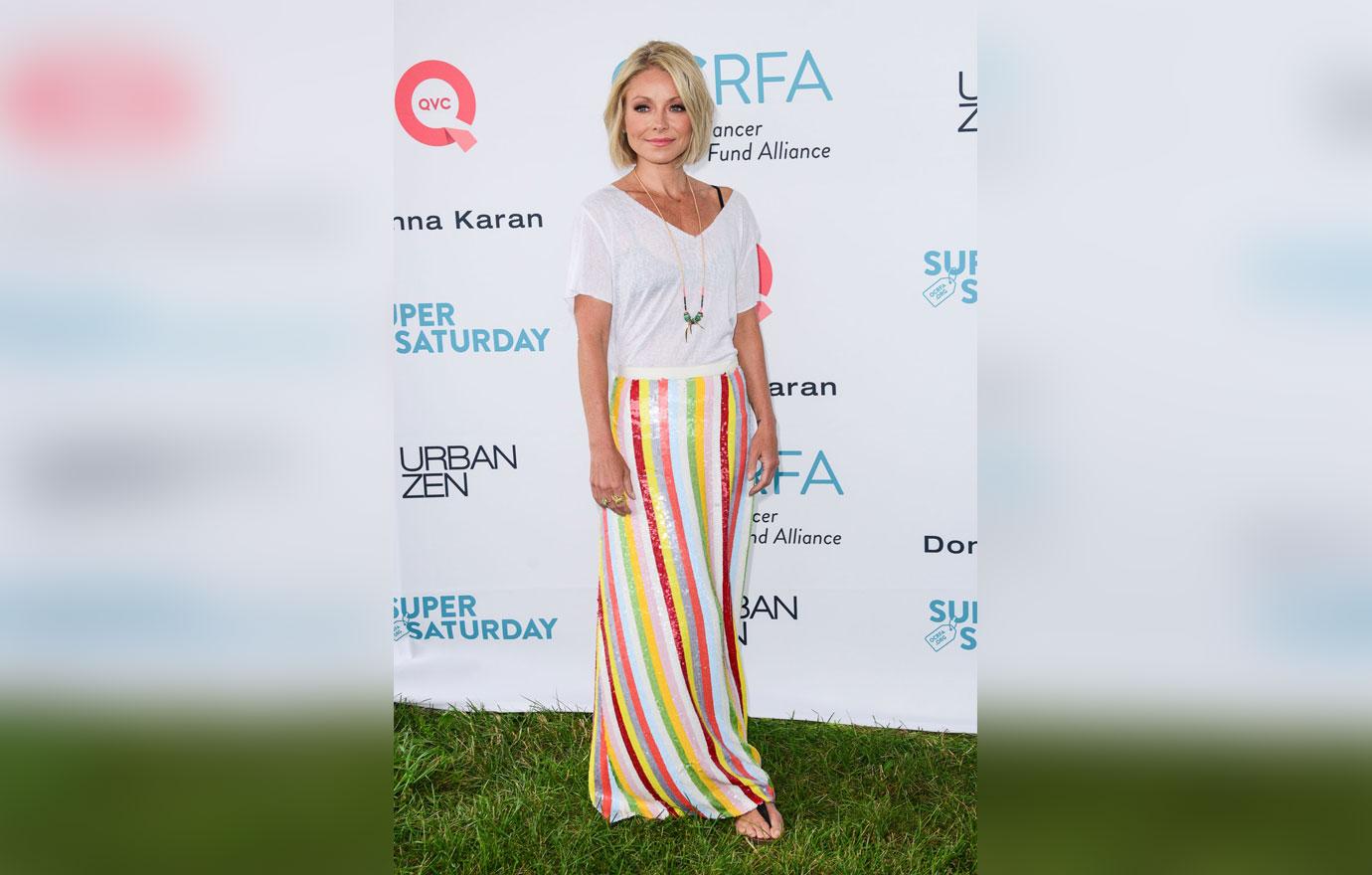 Despite her busy schedule, Kelly, 48, still makes time for her hobbies — which apparently includes ballet dancing!
"Practice makes......um.......something?" the mother-of-three wrote alongside a photo of her dancing on her tippy toes in her lavish New York City apartment.
Article continues below advertisement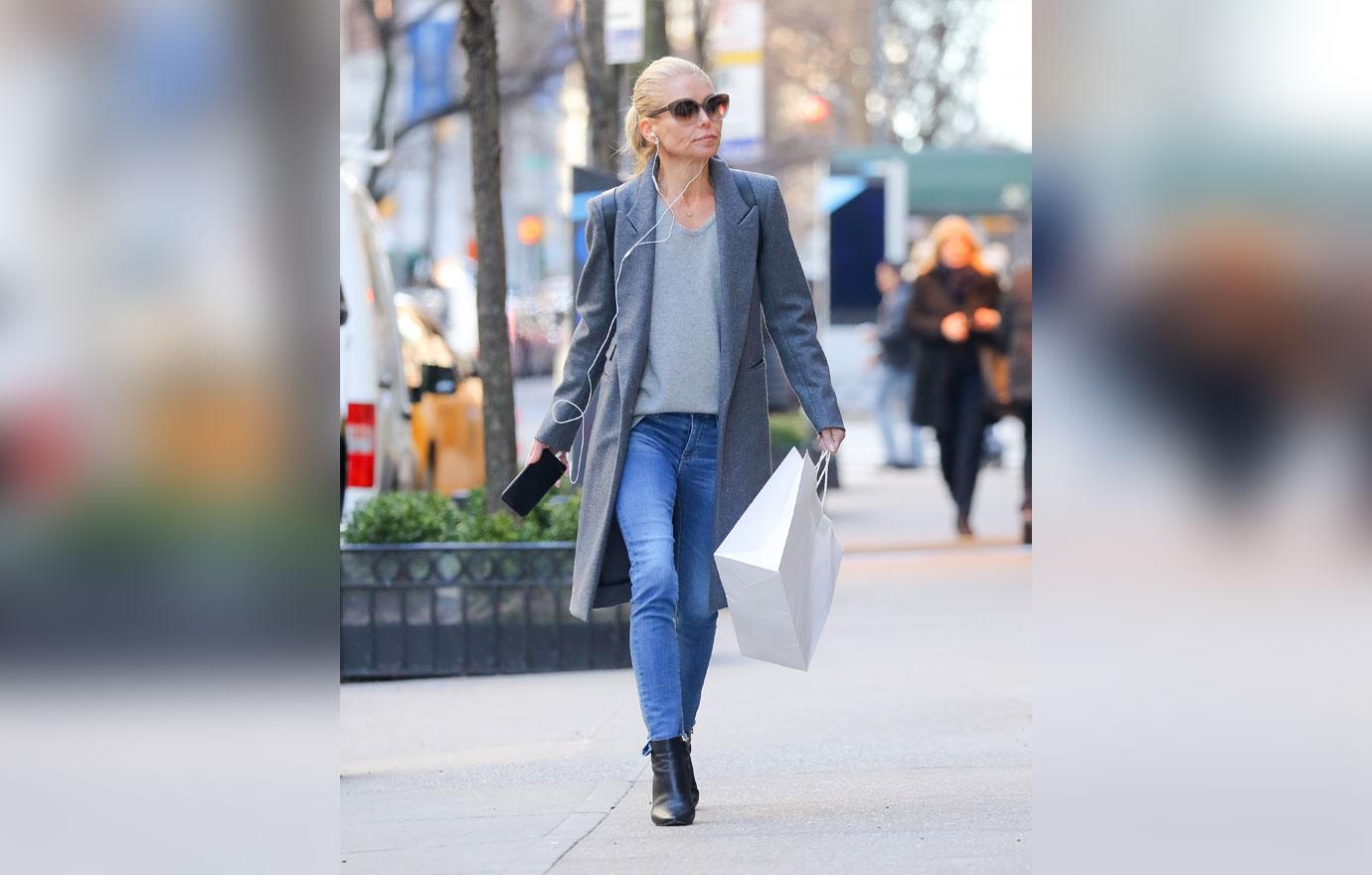 Kelly, who recently revealed that her daughter Lola altered her prom dress behind her back, wore a pair of grey sweatpants with a matching tank top and pink ballet shoes.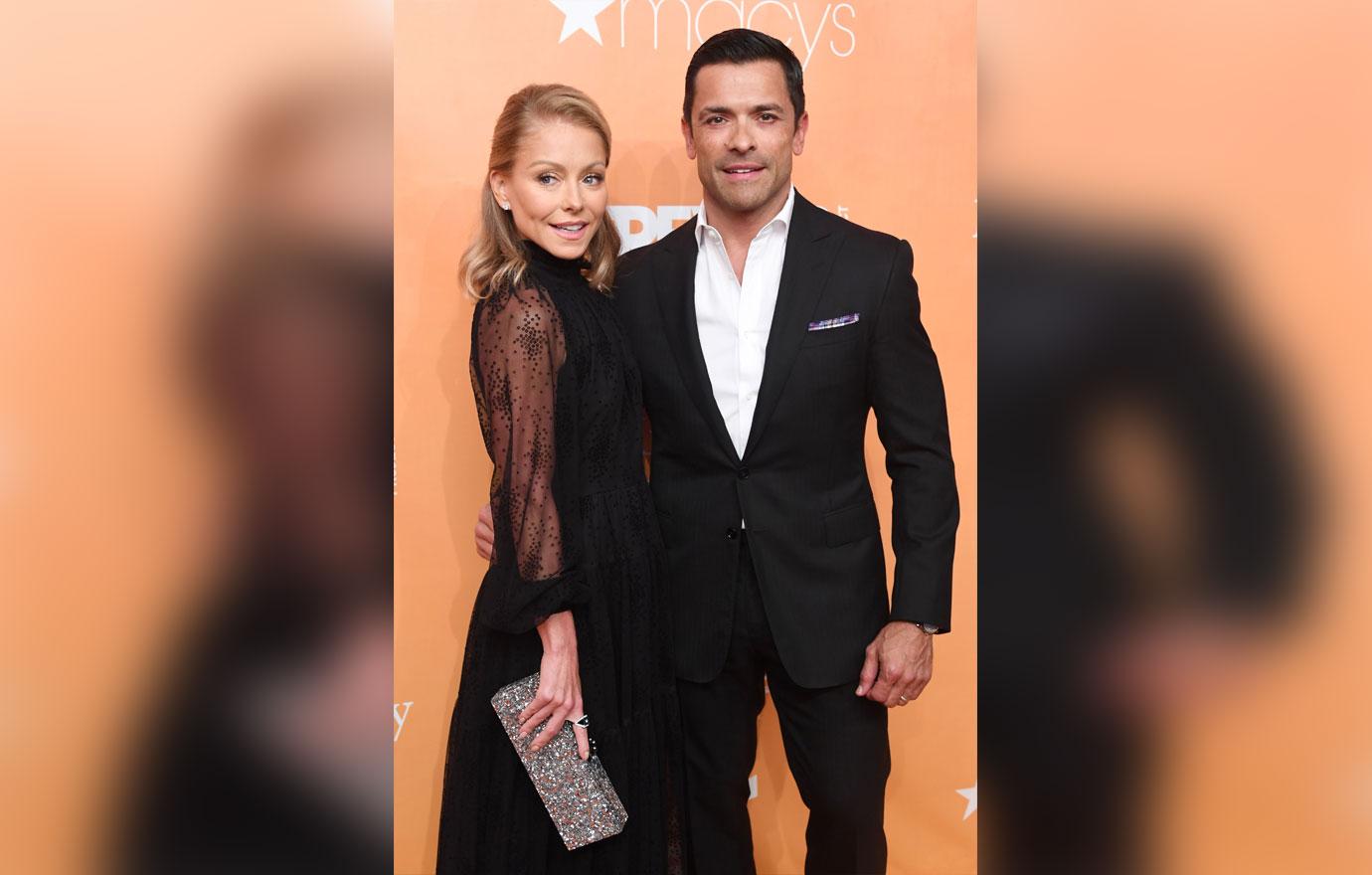 The star's husband Mark Consuelos lovingly commented on the picture, "Reason 1001 why ...♥️♥️♥️." She jokingly responded, "that's the reason? ?"
Article continues below advertisement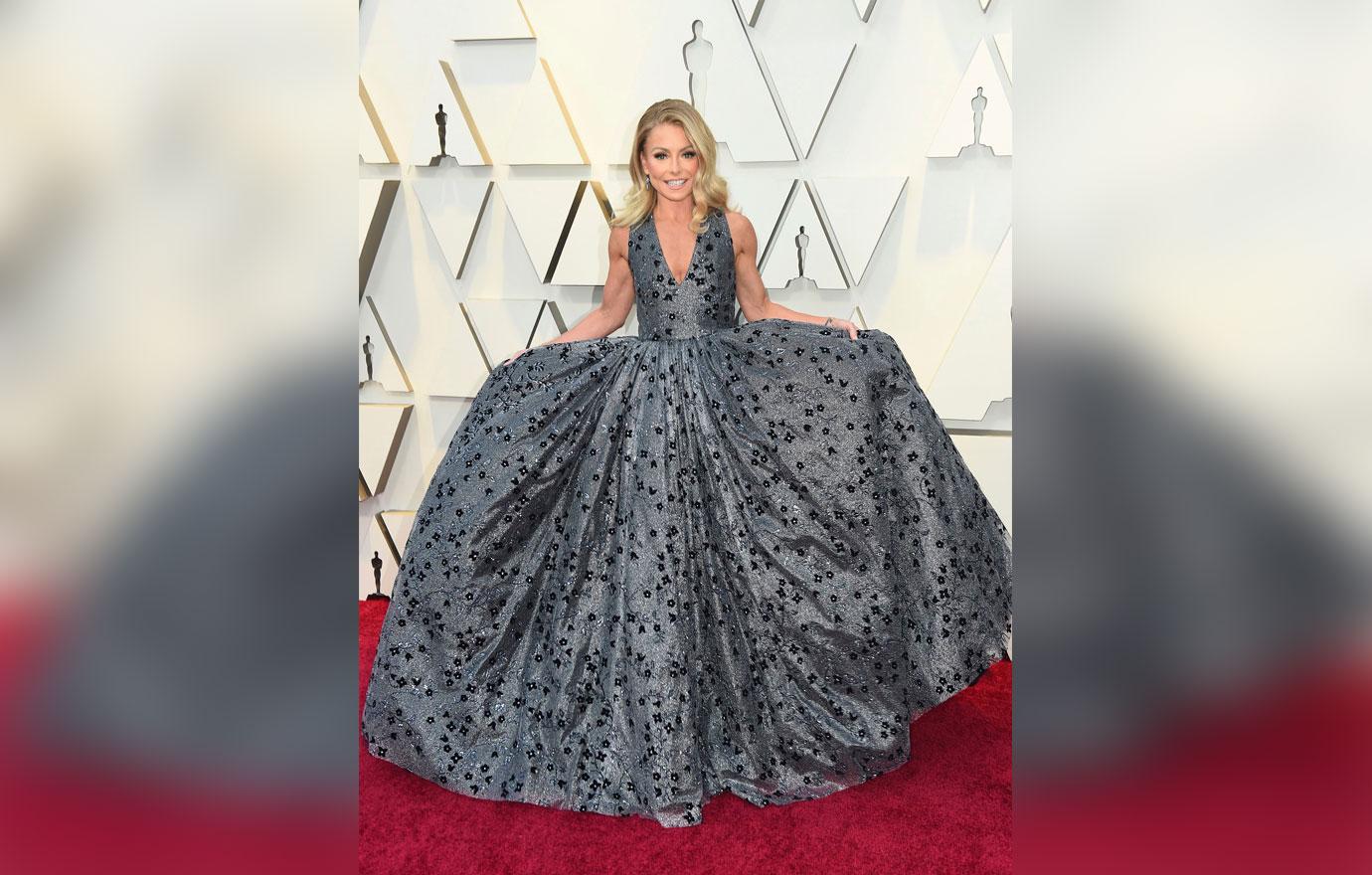 Mark's Riverdale costar Skeet Ulrich also commented, "Impressive ??" and The Real Housewives of Beverly Hills star Lisa Rinna commented, "Holy Cow!"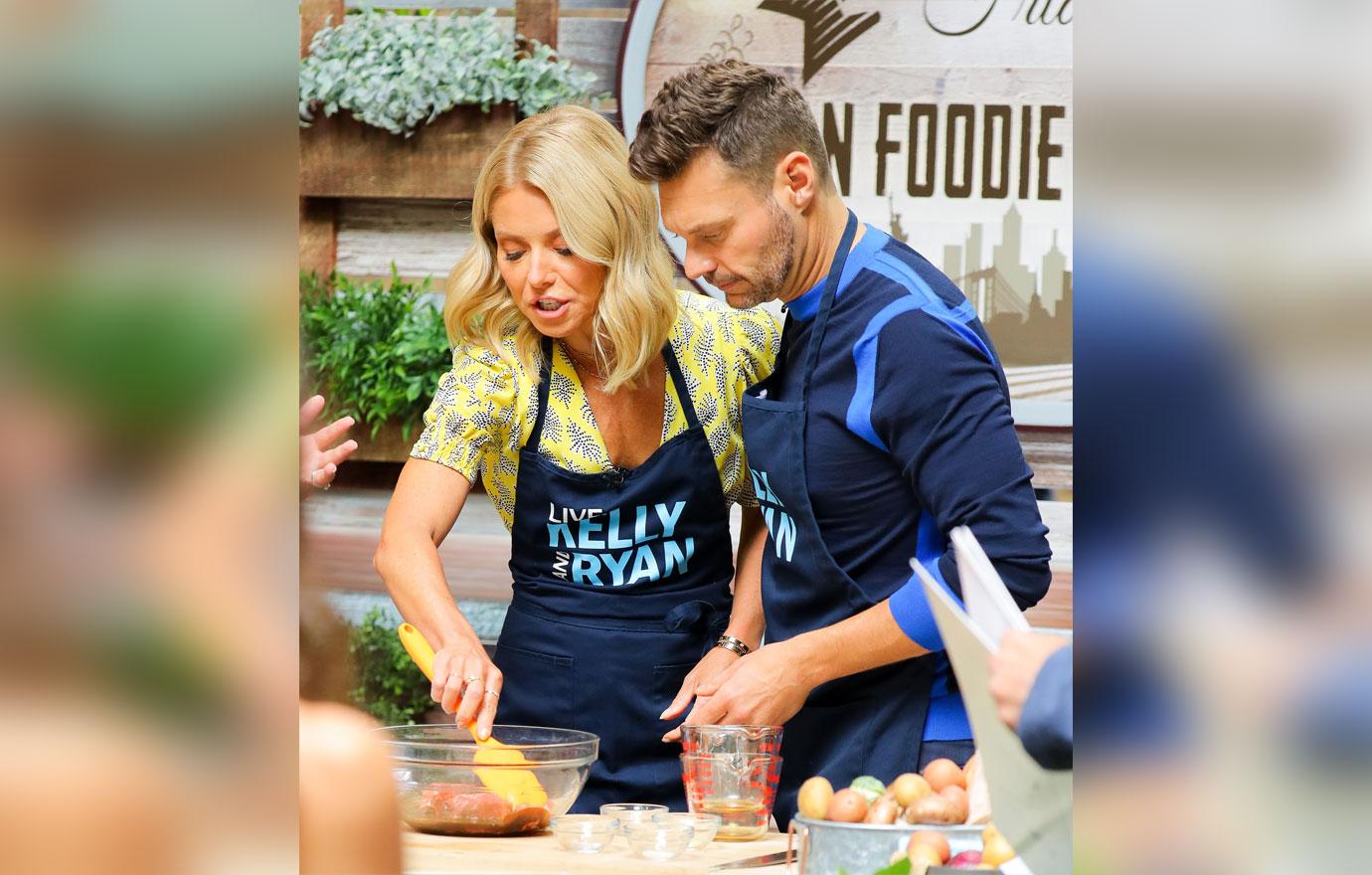 Kelly is dusting off her pointe shoes just before Live with Kelly and Ryan teams up with American Ballet Theatre principal dancers to try and break the Guinness World Record for "Most Ballet Dancers En Pointe Simultaneously."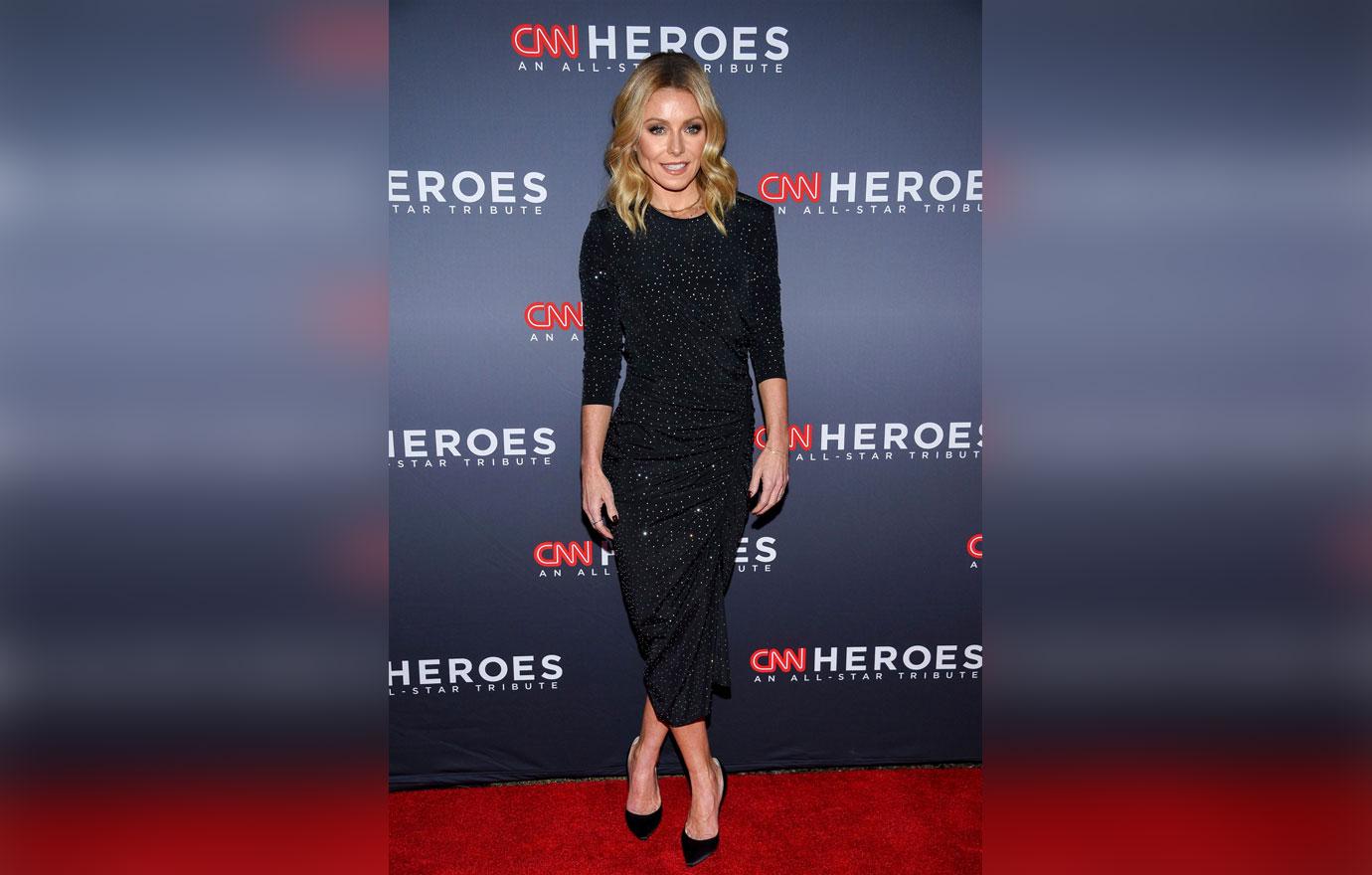 What do you think of Kelly's impressive ballet dancing photo? Let us know in the comments below!