PHOTOS
Kelly Ripa & Mark Consuelos' Daughter Lola Calls Her Parents 'Absolutely Repulsive'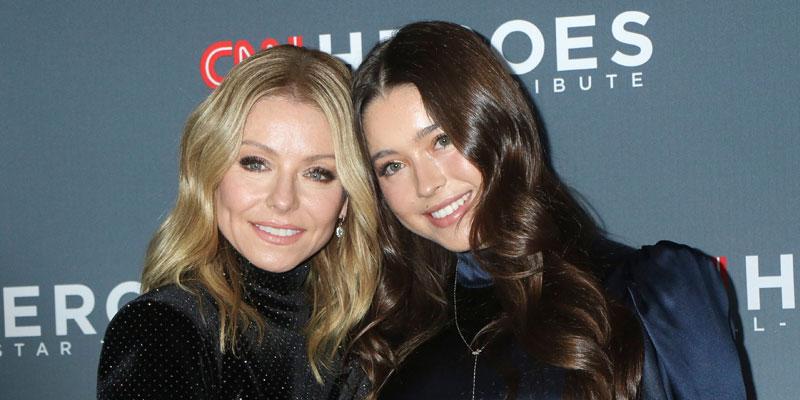 Kelly Ripa and Mark Consuelos' daughter Lola is not crazy about her parents' online PDA. The New York University freshman, 18, jokingly called her parents "absolutely repulsive" on Instagram after Mark, 48, left a saucy comment on Kelly's Instagram.
Article continues below advertisement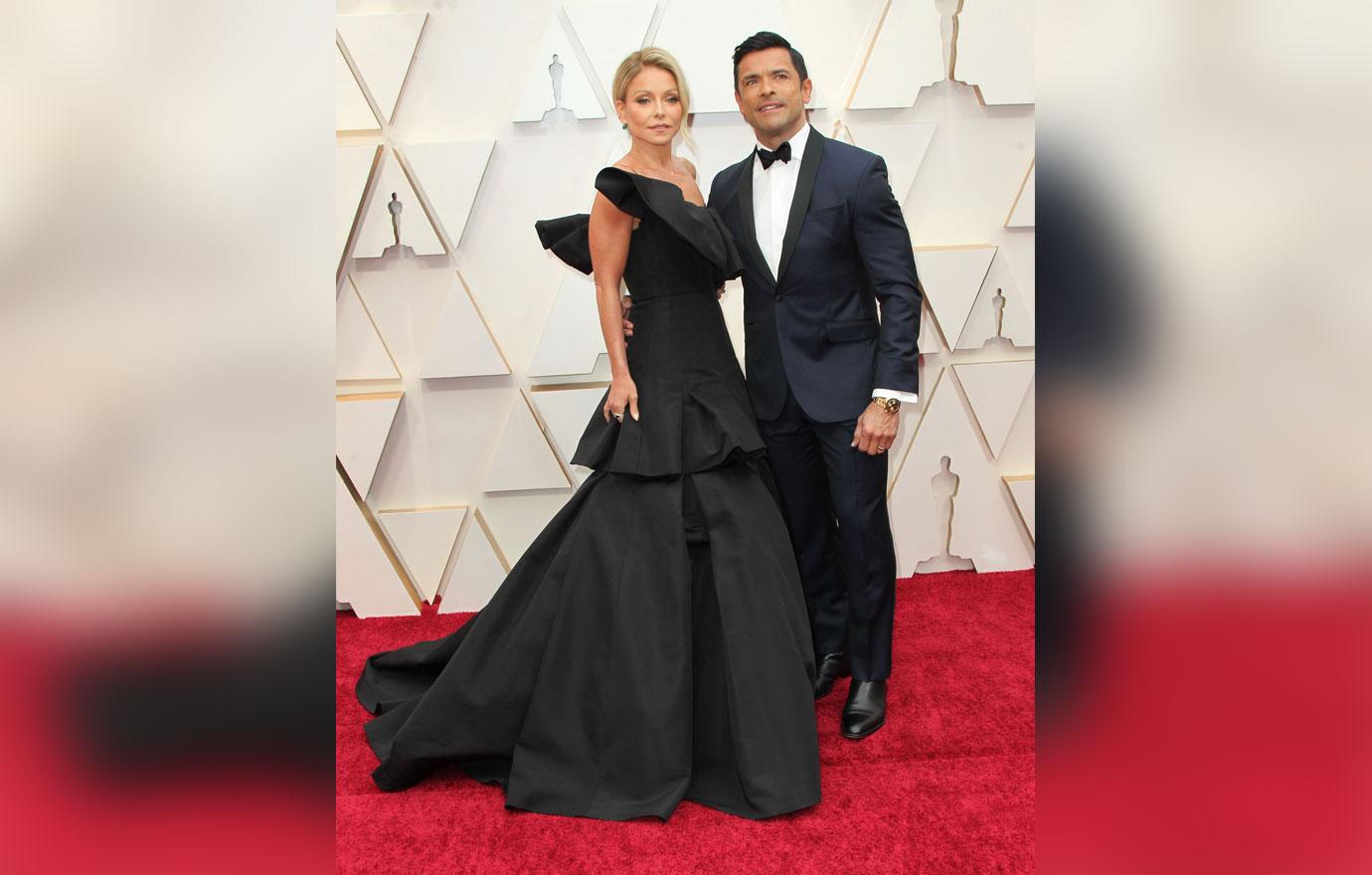 Kelly, 49, shared a Boomerang picture on February 10. She posed in the Christian Siriano ball gown she wore to the Academy Awards on February 9. In the clip, the talk show host lifted up her elaborate skirt to reveal producer Albert Bianchini hiding underneath. "Oil change," she captioned the behind-the-scenes look of her Oscars wardrobe prep.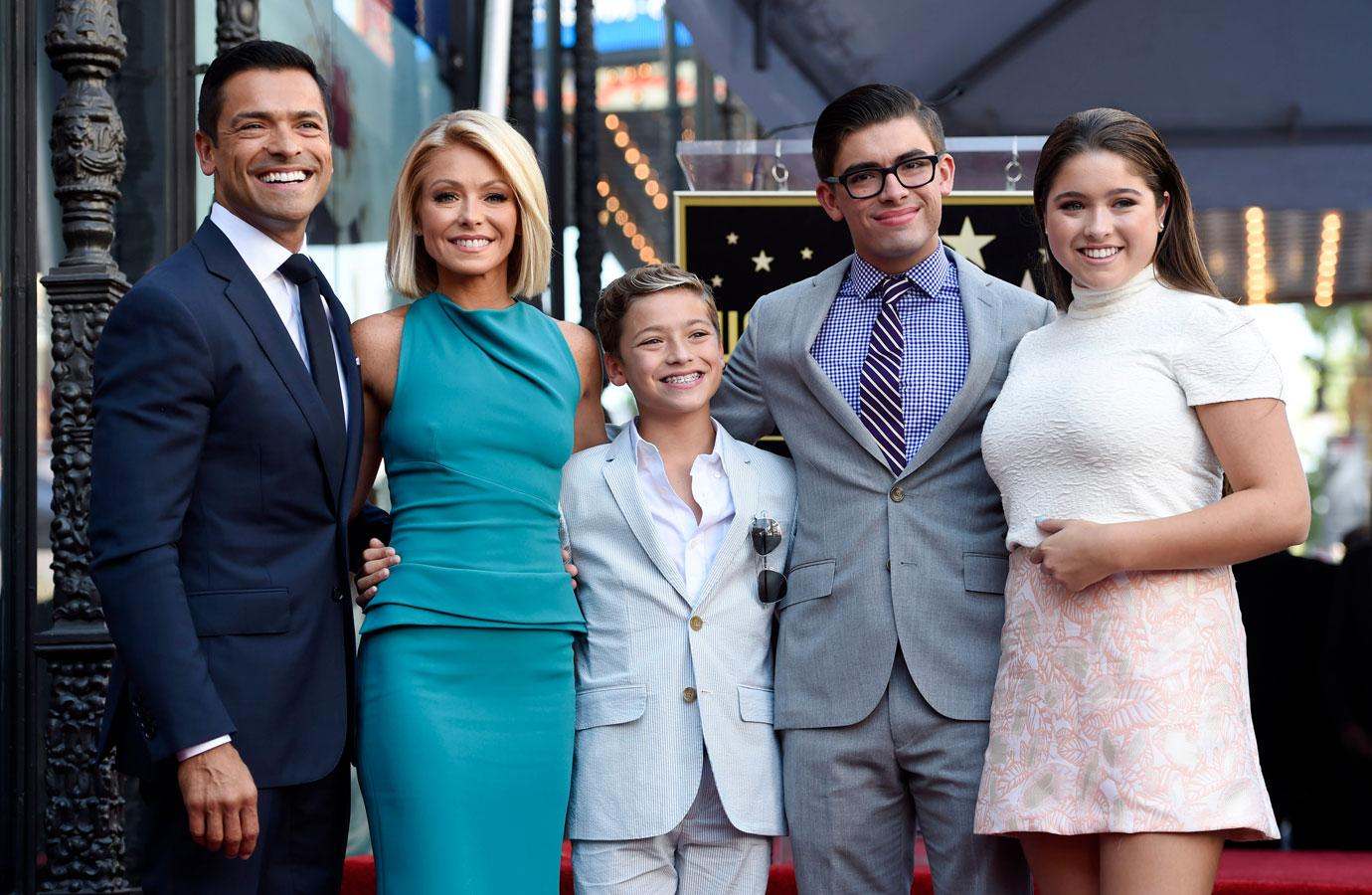 The Riverdale actor commented, "Been there." Kelly and Mark's exchange caught Lola's attention, who jokingly quipped "absolutely repulsive" on Instagram. Albert chimed in, "You came out of there first Boo!"
Article continues below advertisement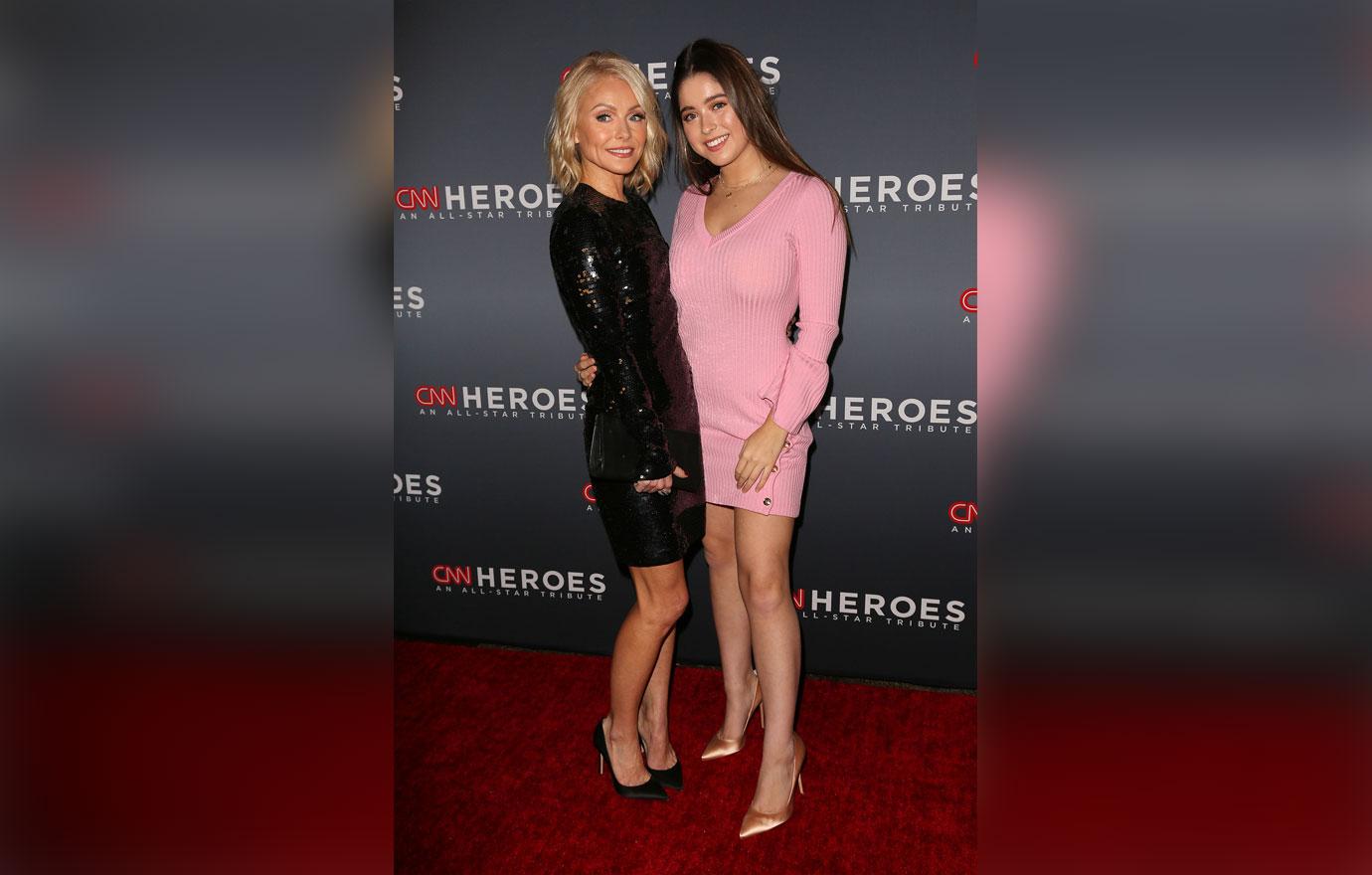 Kelly, who is also mother to Michael, 22, and Joaquin, 16, set the record straight on her kids' births. "Nobody came out of there. They were all C-sections. Thanks for the memories guys ?," she wrote.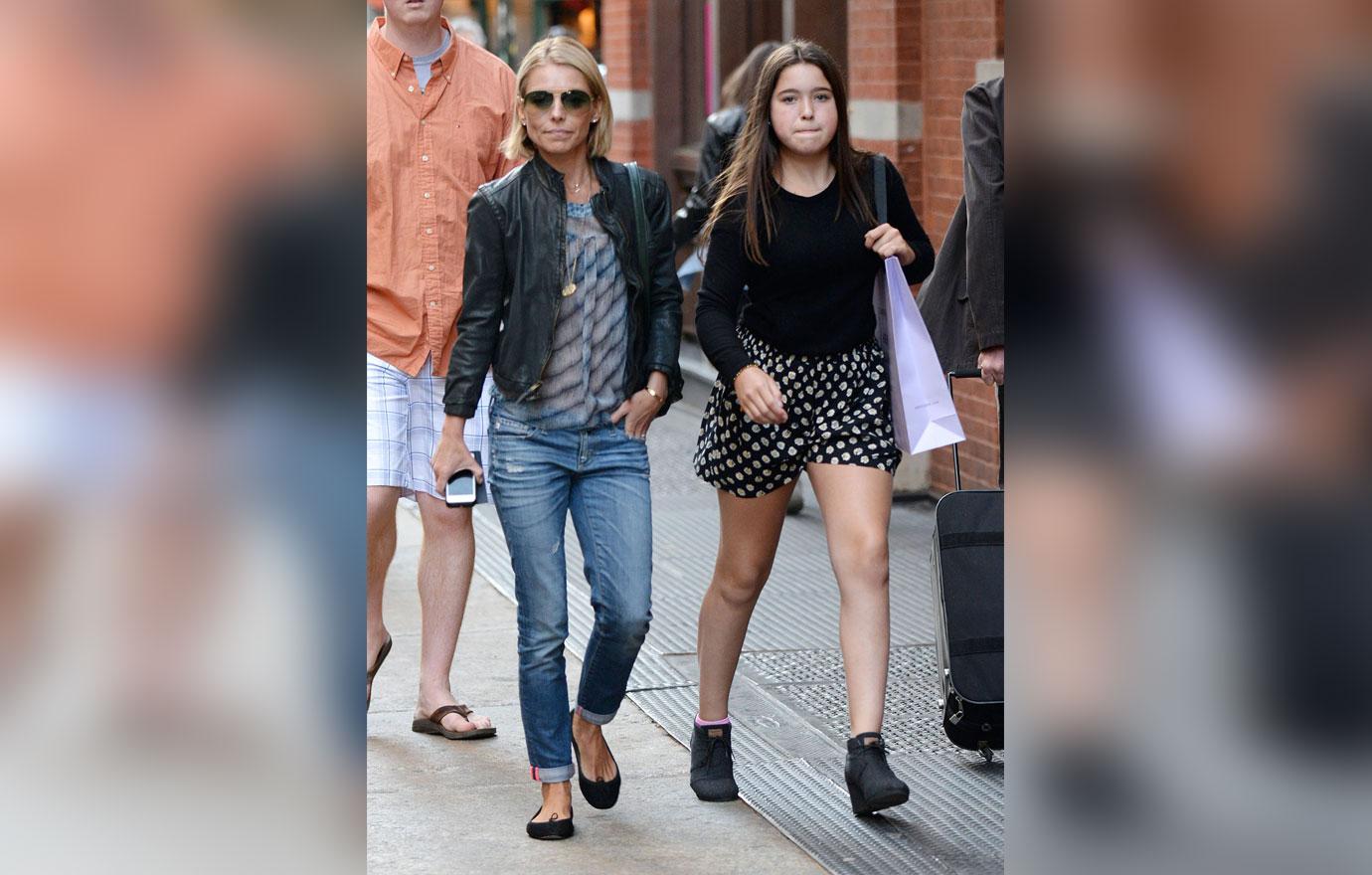 The All My Children alum hilariously called out her daughter in January on an episode of Live With Kelly & Ryan when she had to "shut down" Lola's debit card for spending too much money on Postmates. "I didn't know our daughter had Postmates," she admitted. "She's at college and we signed her up for a meal plan, 'cause we're not monsters. We signed her up for a meal program."
Article continues below advertisement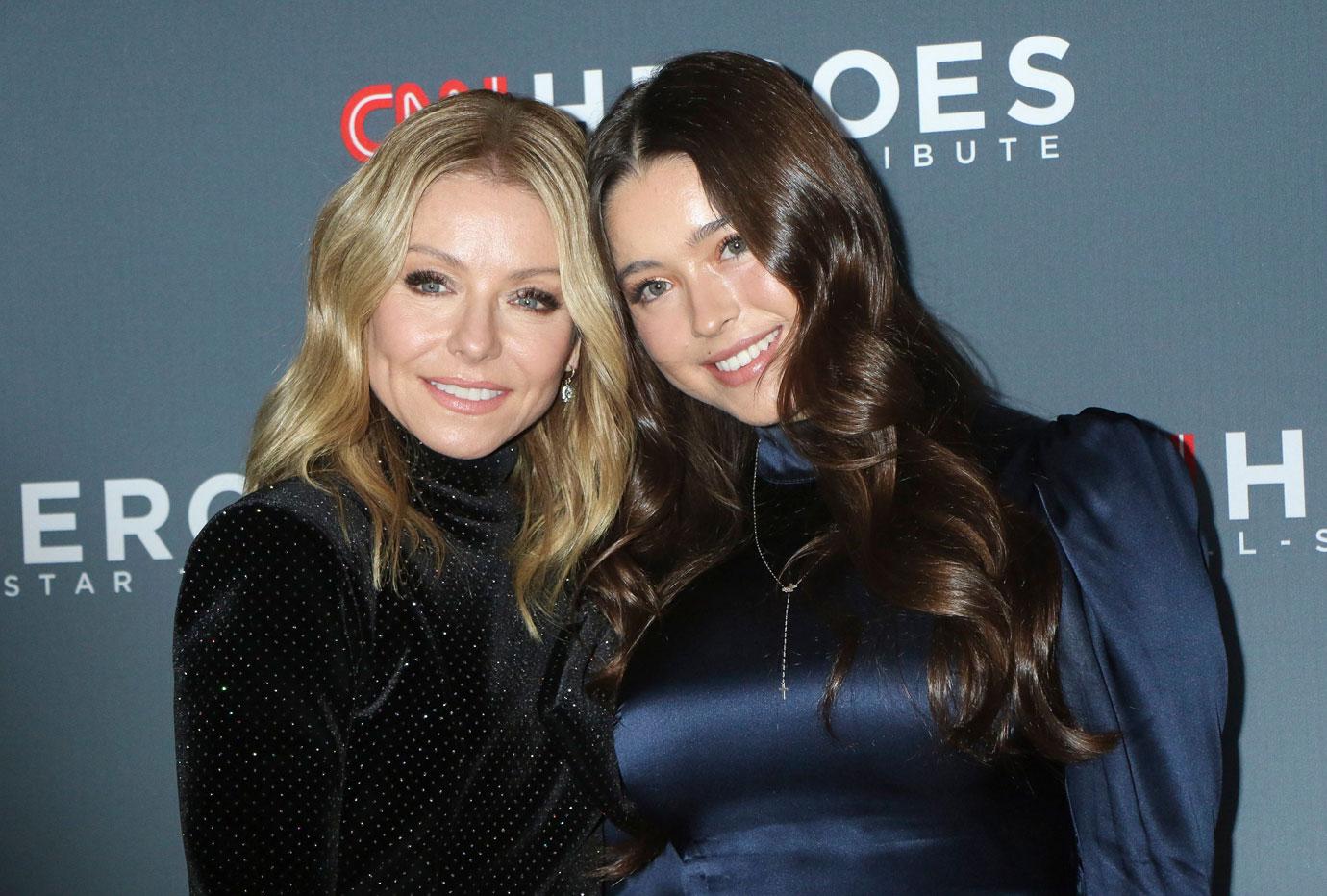 "But you know, she doesn't like the meals at school so she was ordering Postmates," Kelly quipped. "Here's what would happen. She would order the $7 salad but it would cost $25 dollars to have it delivered three blocks in New York City." Once Kelly and Mark saw the debit card charges, they "shut down that debit card account" and prevented any further purchases.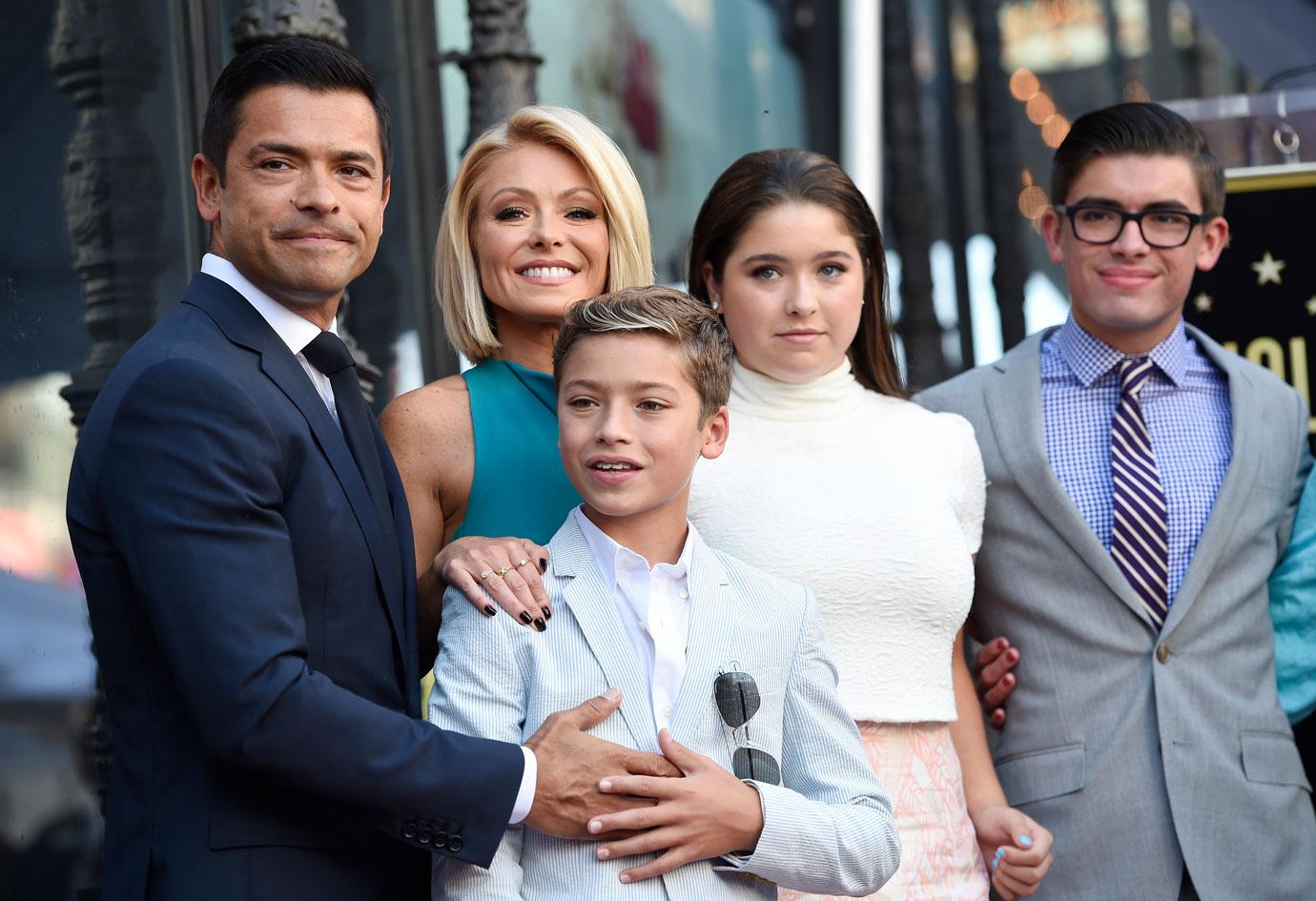 In September 2019 when Lola initially started college, Kelly revealed that she wanted her daughter to stay on campus even when she's feeling homesick. "College is where you start establishing yourself as an independent person and I think when you send your kid away to college — if your kid stays local — you get all of the hassle of sending your kid away to college but none of the sympathy or empathy from your friends," she admitted during an interview for On Air With Ryan Seacrest.
Article continues below advertisement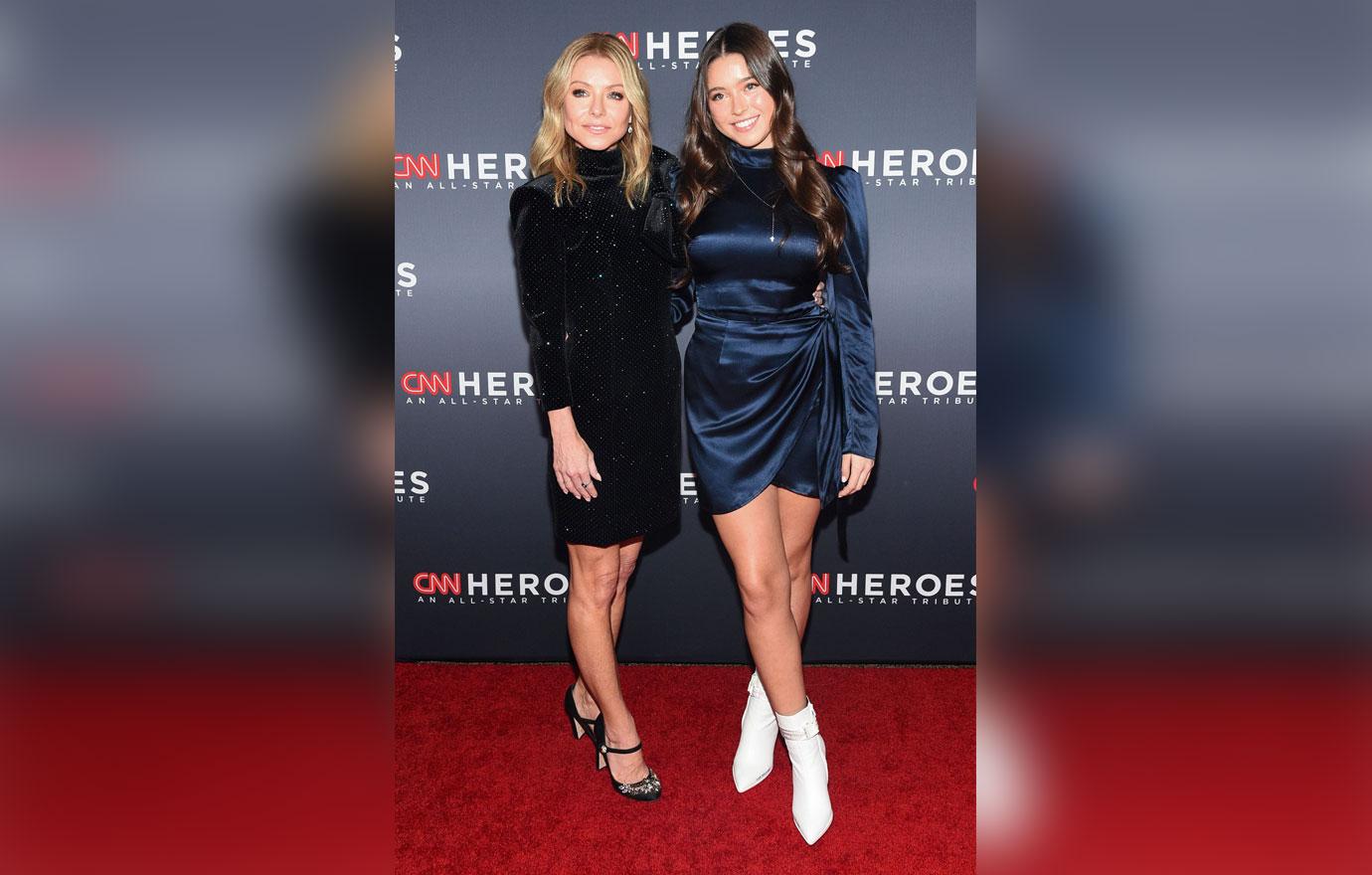 Kelly added, "Your friends go, 'At least she's nearby' and I go, 'Yeah, but that's not good' because if she feels homesick, I have to say to her, 'No, you can't come home, you're gonna have to work it out…whatever you're going through, figure it out.'"