PHOTOS
Kelly Ripa Admits She Thought Her Son Was Just Being Dramatic After Suffering Broken Nose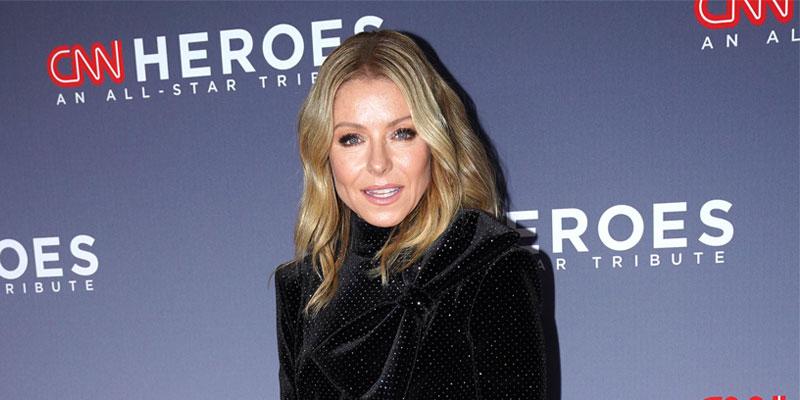 Kelly Ripa is not easily convinced! On Wednesday, January 23, the 49-year-old talk show host revealed that after her son Joaquin broke his nose during a wrestling match, she didn't realize the severity of his injury. Initially, Kelly believed the 16-year-old was just being dramatic.
Article continues below advertisement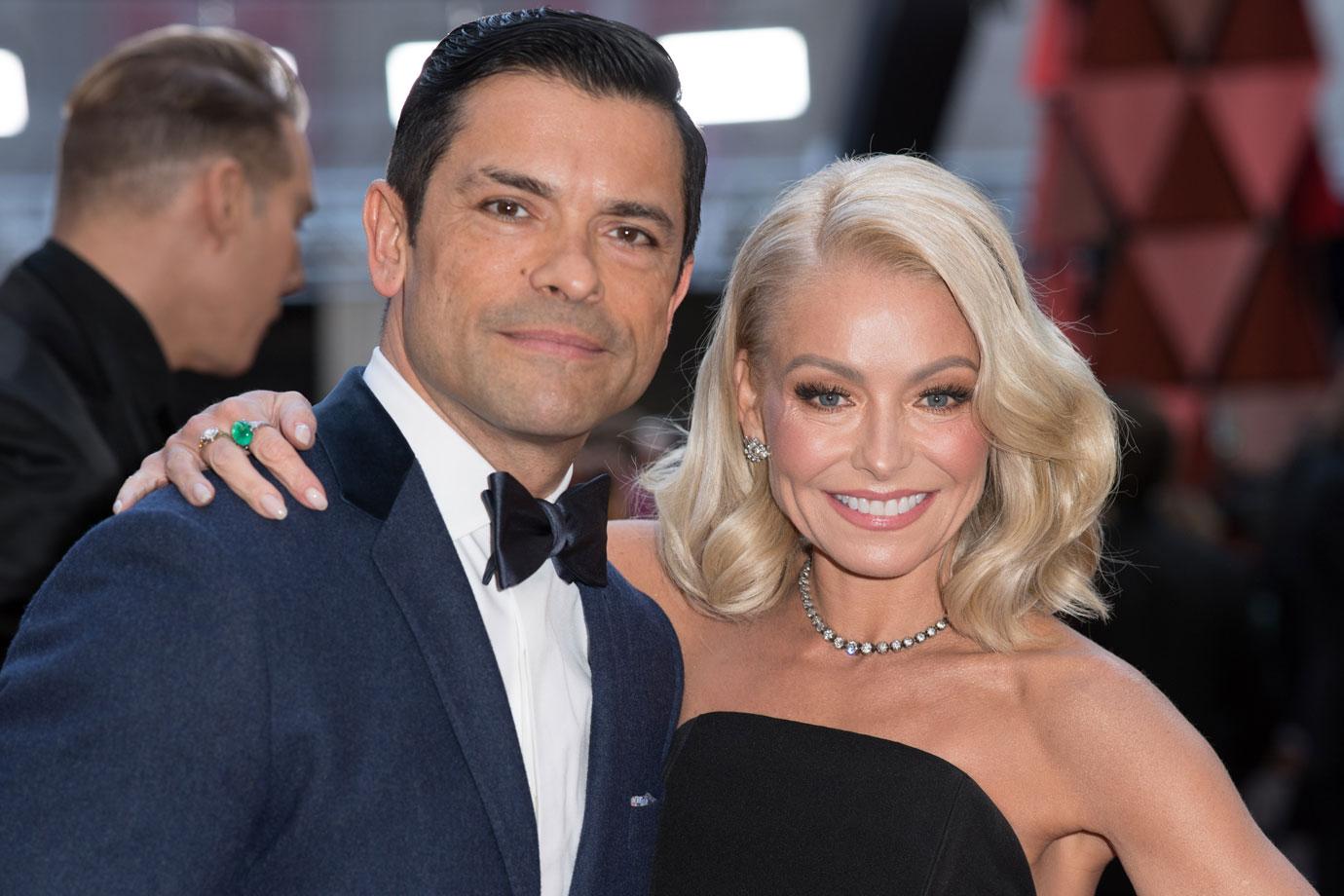 During Live With Kelly and Ryan, Kelly explained that she and her husband Mark Consuelos couldn't help but poke fun at the teenager at first. "I was like, I get it, that hurts, and sometimes your eye — it won't open. But we were like, okay, Joaquin, for heaven's sakes, pull yourself together,'" she explained.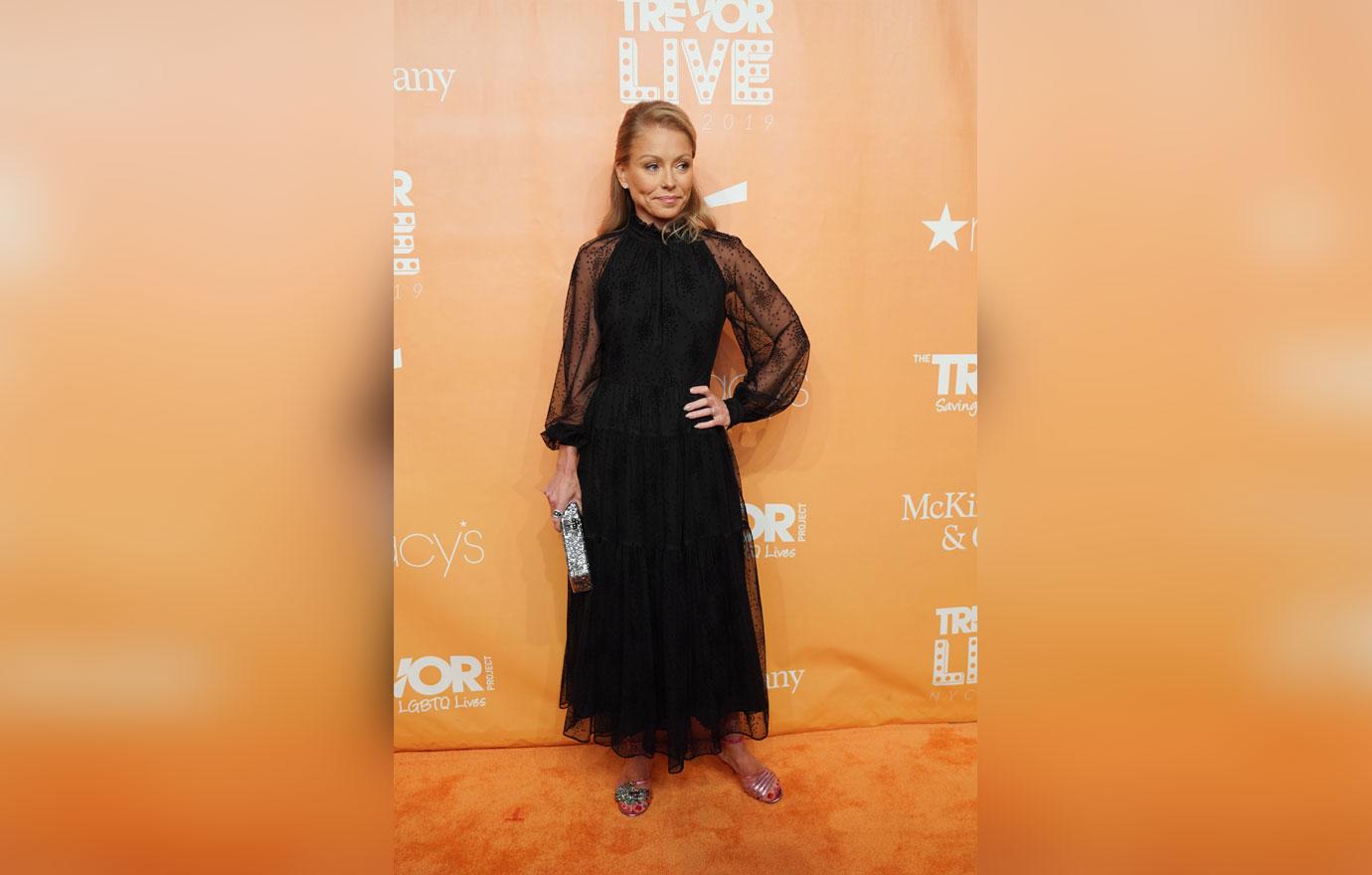 "...And I was saying, see? He's an actor," Kelly continued. "Because he was covering his face. It was very dramatic."
Article continues below advertisement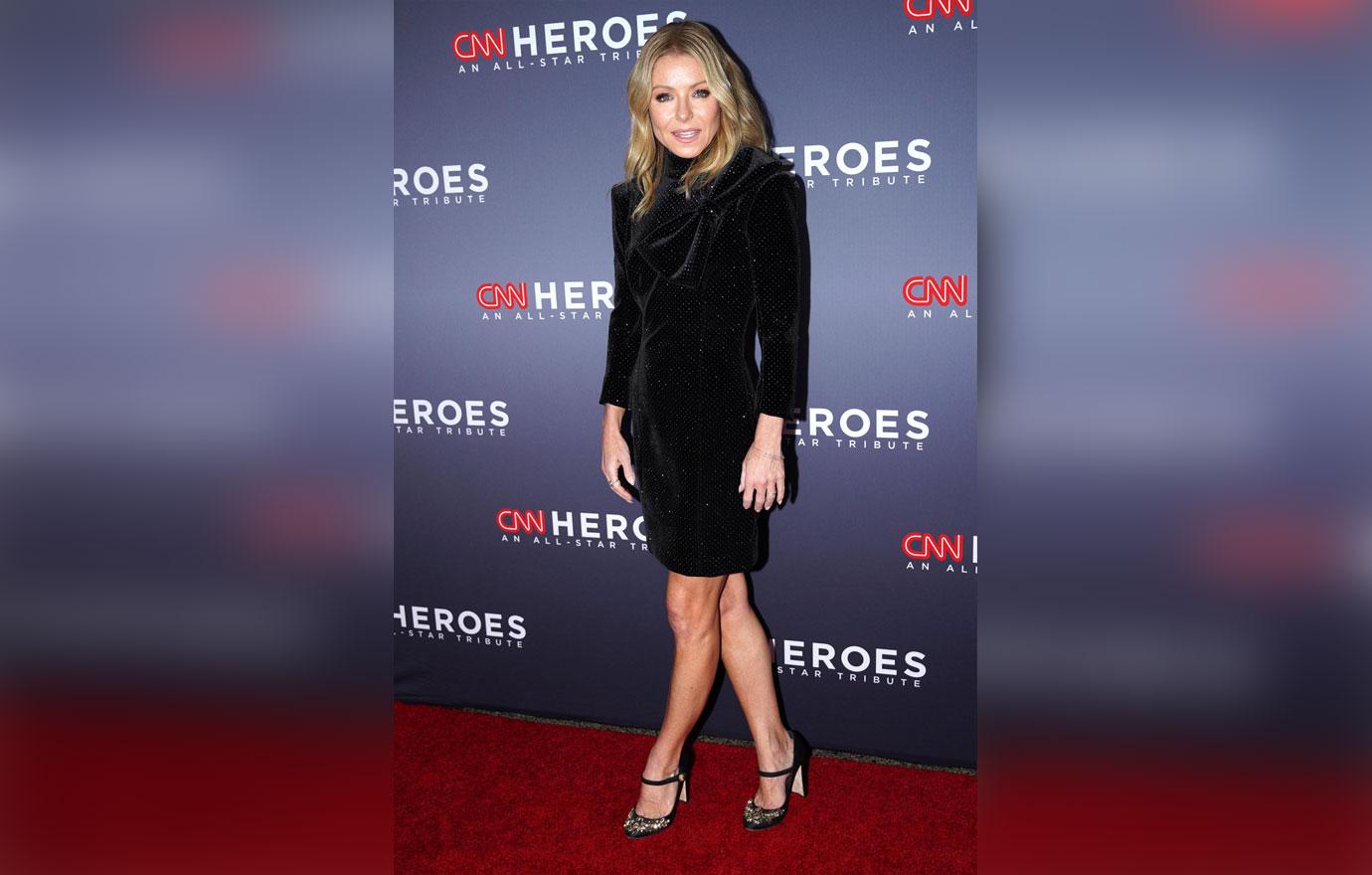 The All My Children alum then explained that ultimately, Joaquin was able to finish his match successfully after stuffing a few cotton swabs up his nose. However, she continued to lightheartedly roast him on-air. 'Did you know that when you break your nose while you're wrestling, that they put tampons up there?' Kelly quipped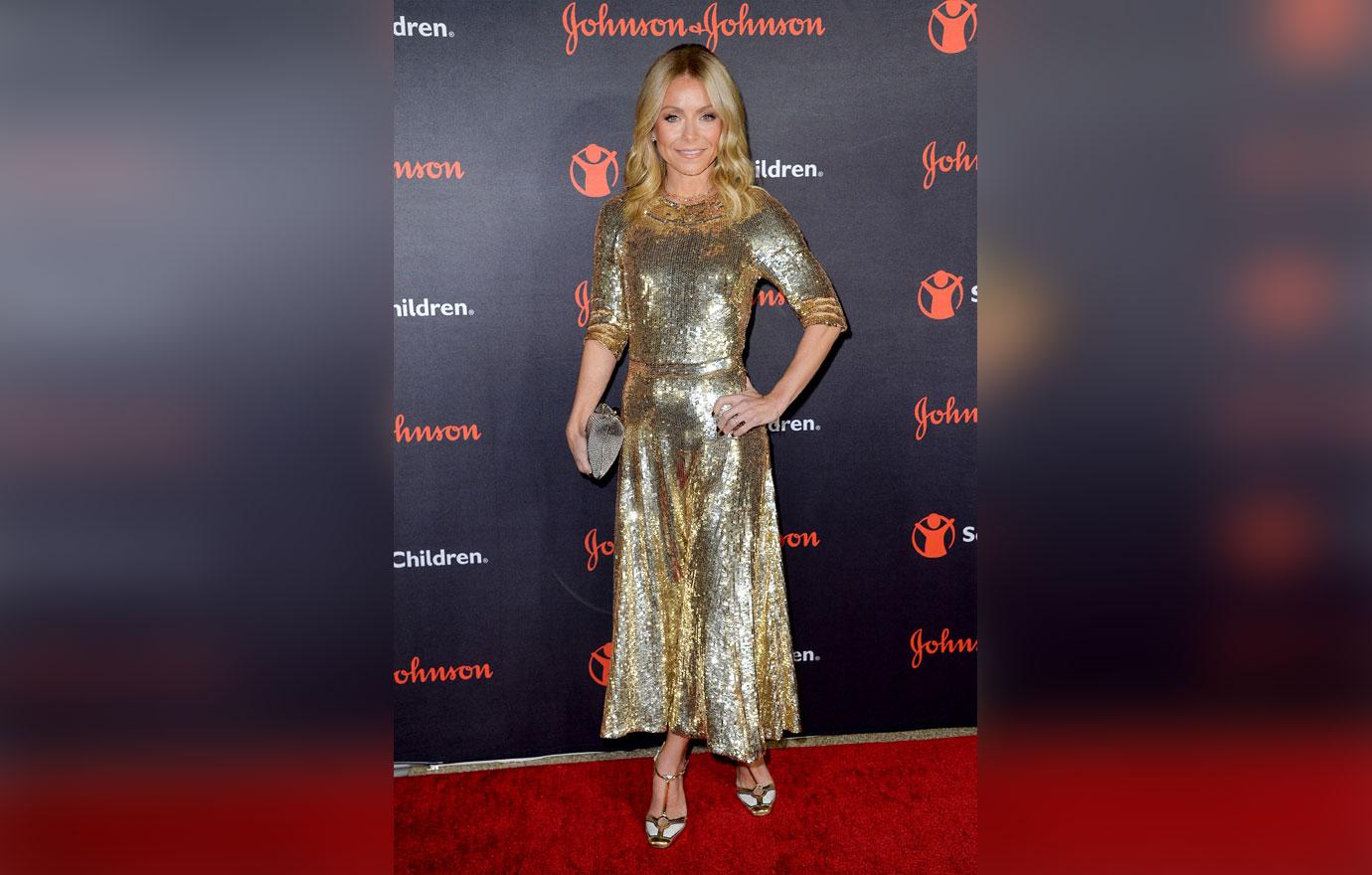 "I guess the doctor looked at him and said, put two tampons up there and call me in the morning," the mom of three said before adding, "I don't think they tell the kids that they're sticking tampons up their nose until I ruined it."
Article continues below advertisement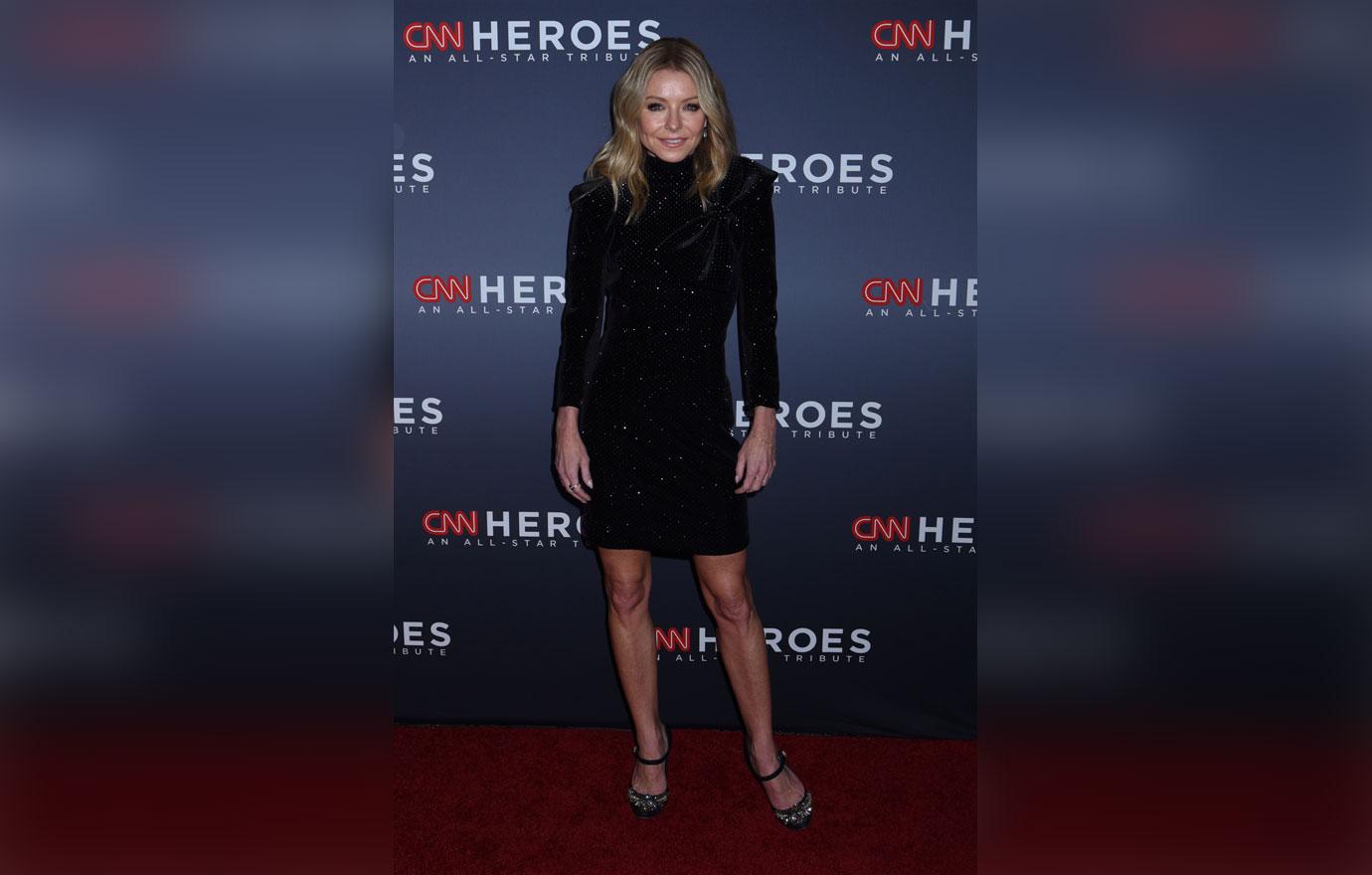 On Instagram, under a picture of her son after the match, she wrote, "You win some, you lose some, and sometimes you get a tampon shoved up your nose. #mayorscup #wrestlers #wrestlerslife."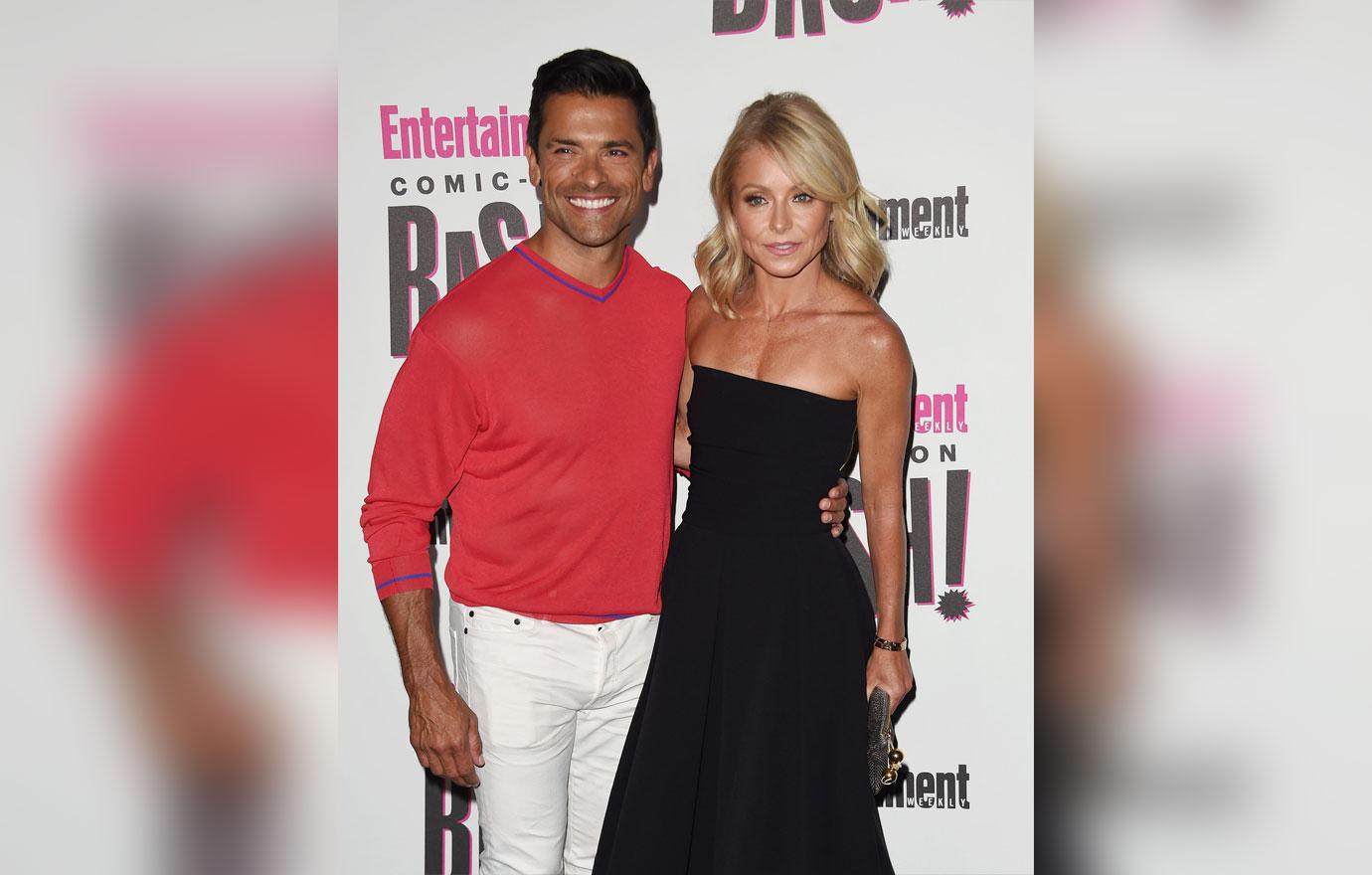 Kelly and Mark, 48, are also parents to kids Michael, 22, and Lola, 18, and this isn't the first time the New Jersey native admitted to adding a bit of tough love to her parenting. In 2019, Kelly claimed that once Lola started school at New York University, she wouldn't be allowed to come back when she's homesick.
Article continues below advertisement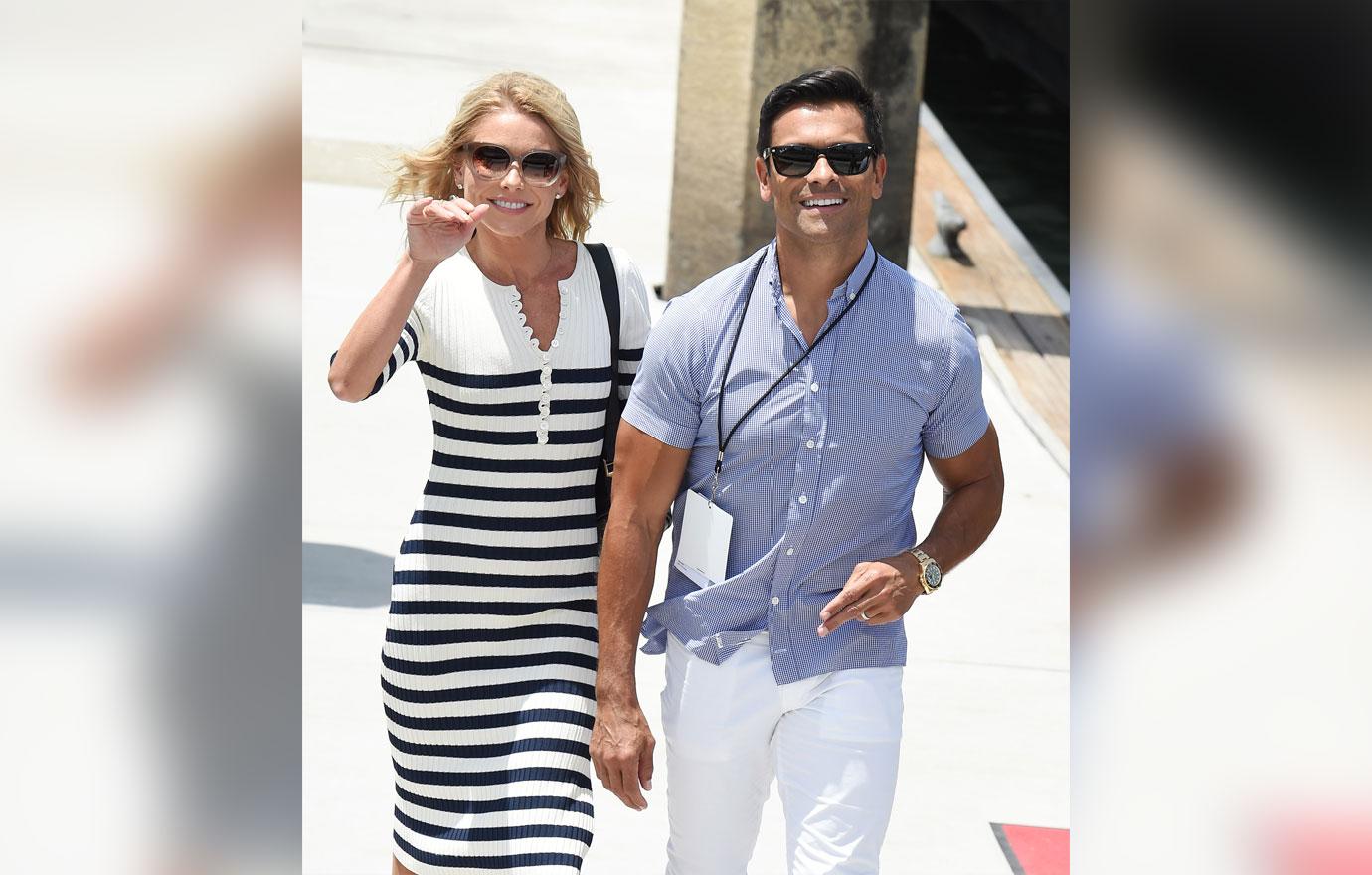 "College is where you start establishing yourself as an independent person and I think when you send your kid away to college — if your kid stays local — you get all of the hassle of sending your kid away to college but none of the sympathy or empathy from your friends," she said.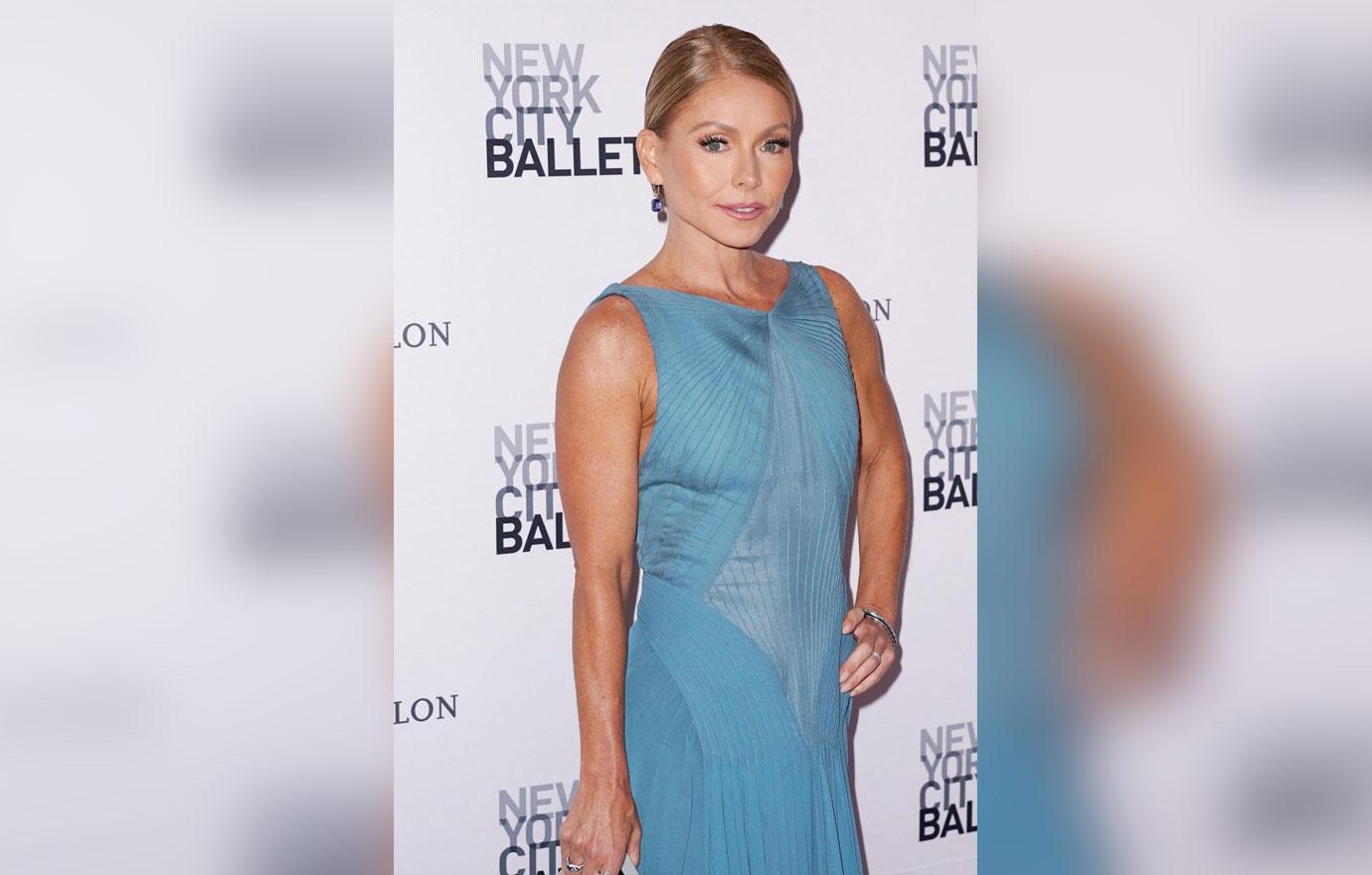 Kelly continued, "Your friends go, 'At least she's nearby' and I go, 'Yeah, but that's not good' because if she feels homesick, I have to say to her, 'No, you can't come home, you're gonna have to work it out…whatever you're going through, figure it out."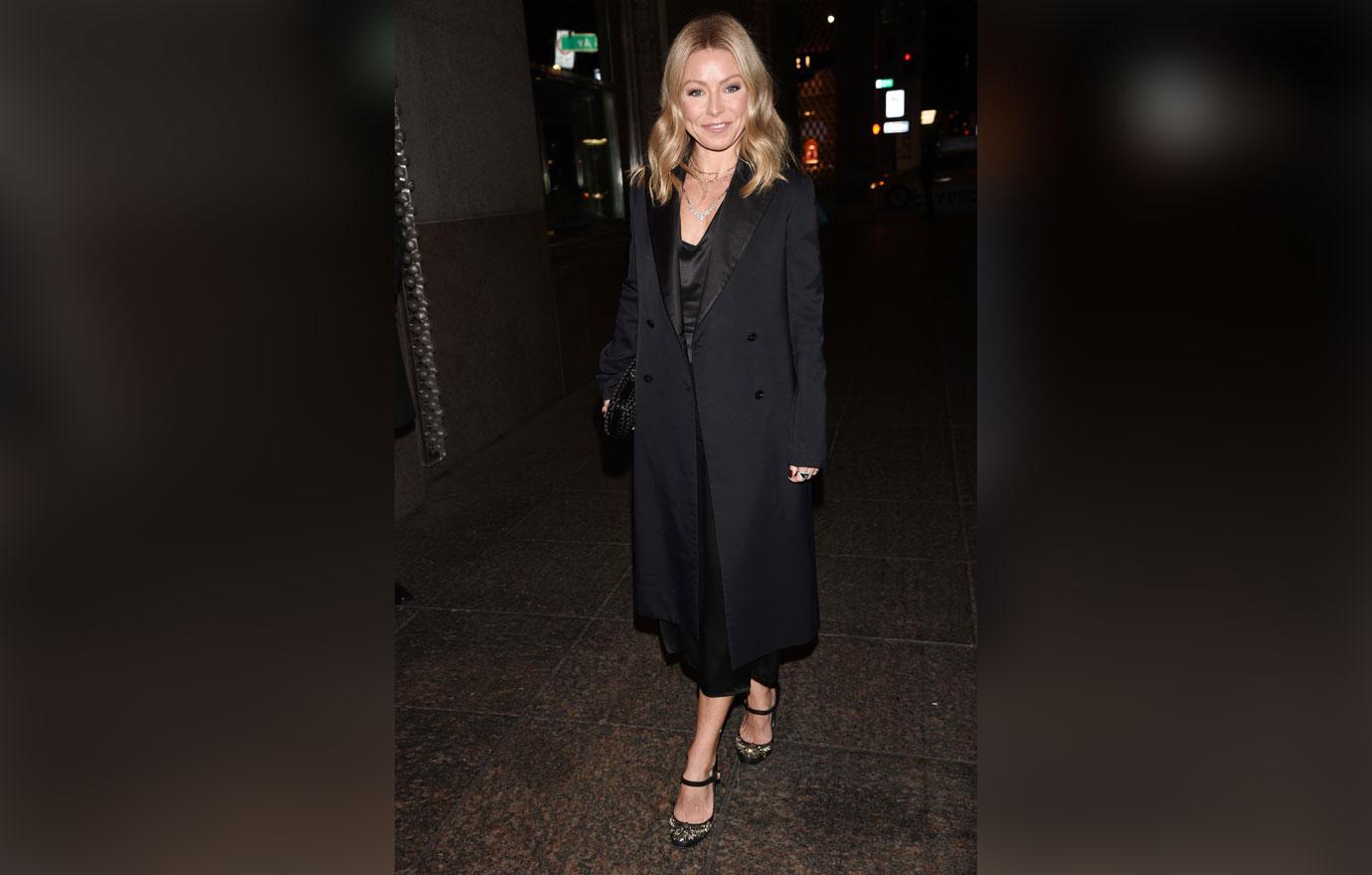 What do you think about Kelly initially underestimating her son's injury? Share your thoughts in the comments section.