PHOTOS
Aaron's New Girl? 'Baywatch' Star Kelly Rohrbach Describes Her PERFECT Man – Is It Rodgers?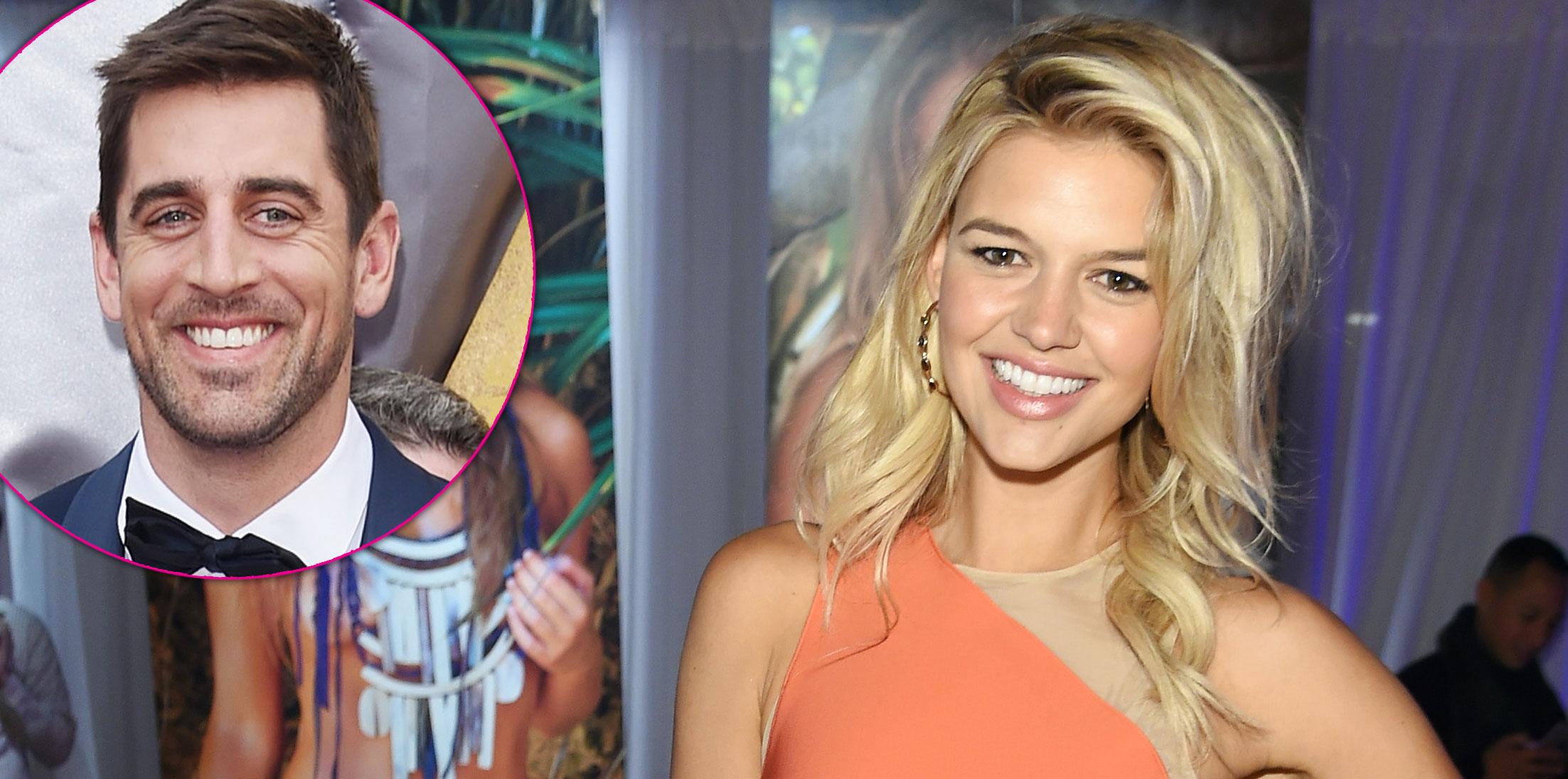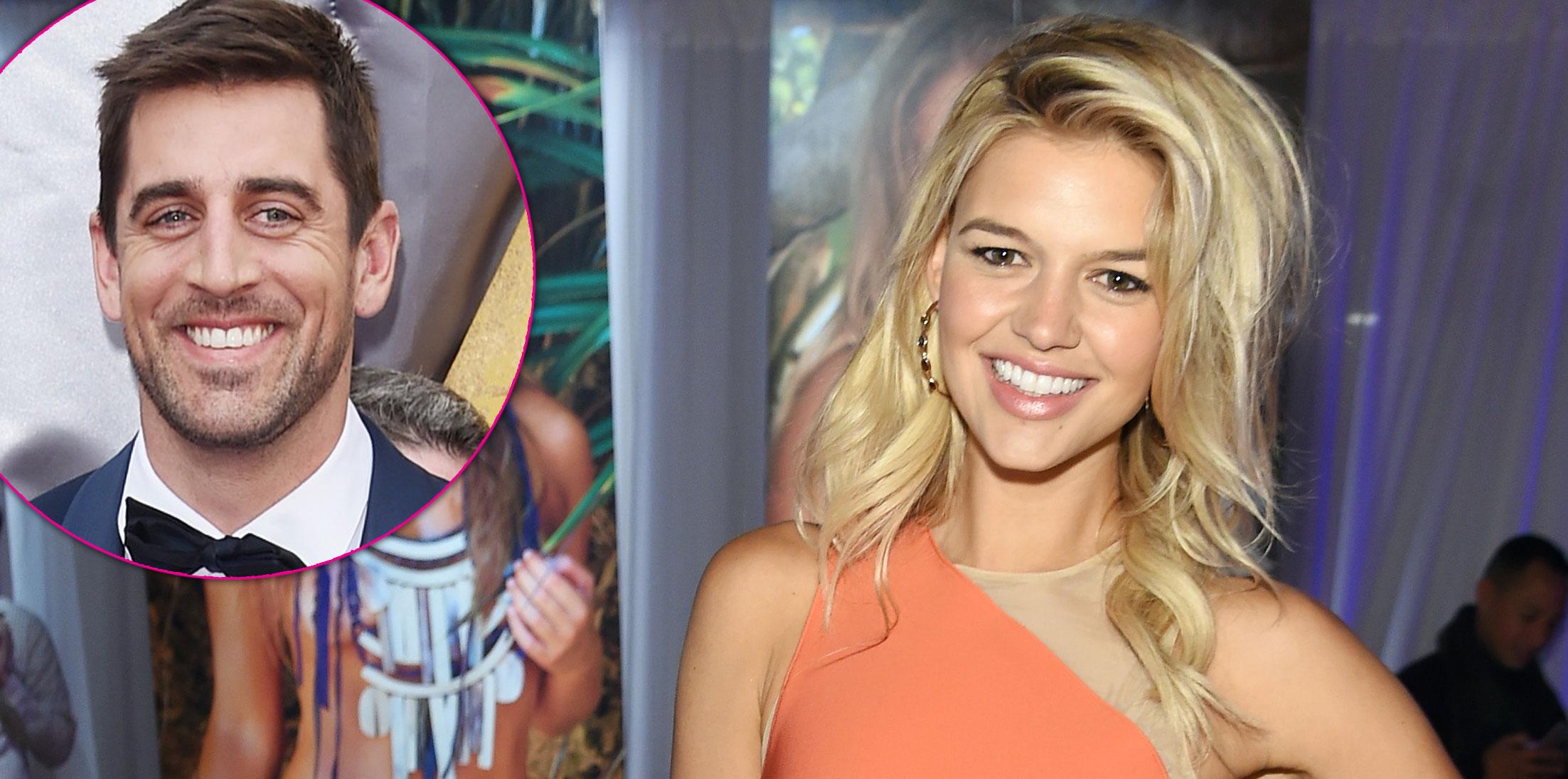 Kelly Rohrbach covers the June issue of Cosmopolitan magazine, and in it she has a lot to say about her upcoming Baywatch film and most importantly, her love life. The model turned actress has recently been linked to Green Bay Packers quarterback Aaron Rodgers. The two were spotted hitting up a golf course in L.A. last week, looking flirty, and were even seen together at the Pebble Beach Pro-Am in February, RadarOnline.com reported. The potential pairing comes as quite a shock, considering Aaron only split from his fiancée Olivia Munn just weeks ago!
Article continues below advertisement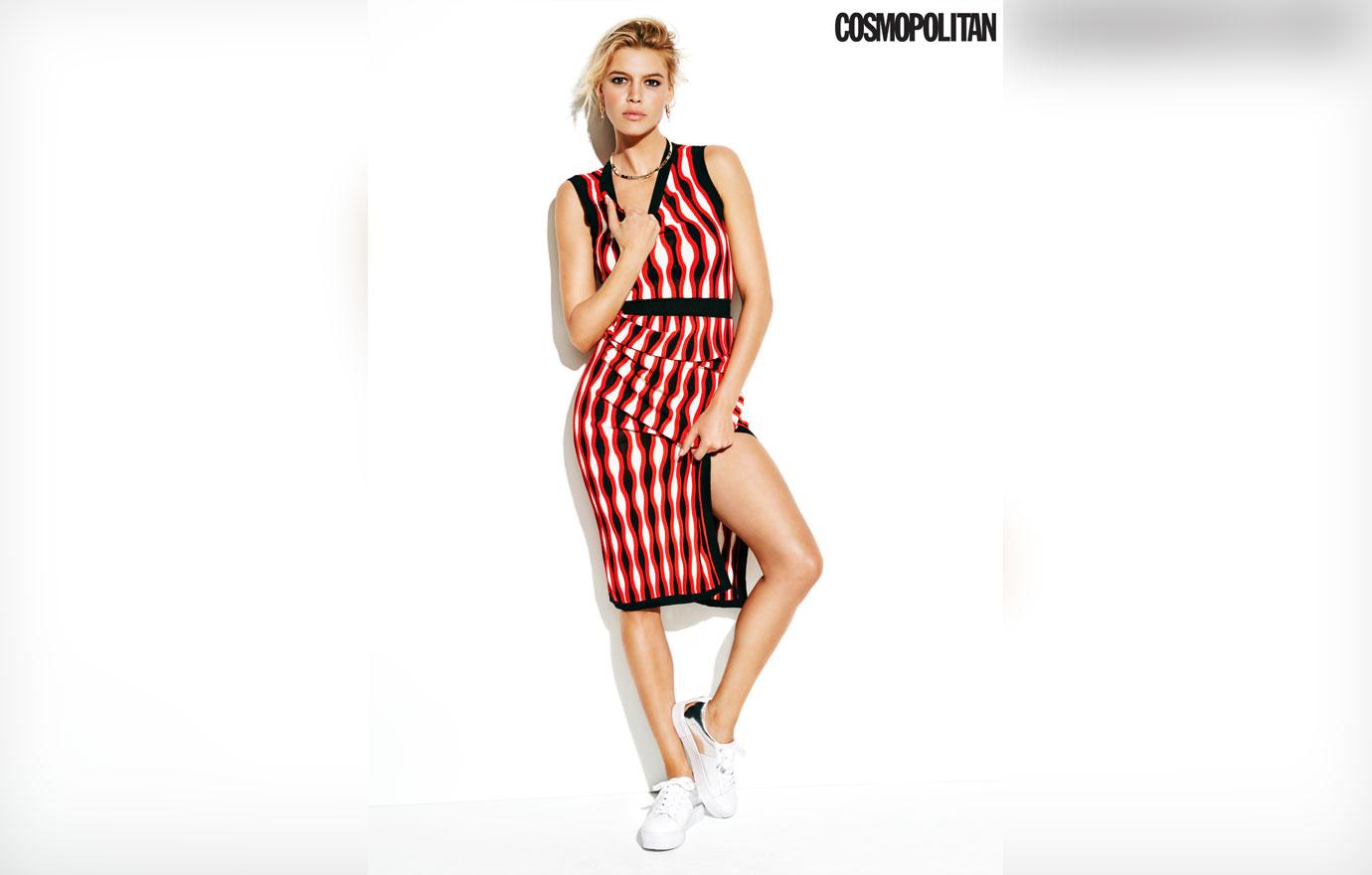 In her interview with Cosmo, Kelly gave readers a hint at the type of guy who makes her fall weak at the knees. "Originally, my romantic interest in Baywatch, played by Jon Bass, is a Jonah Hill type. It was written that he had a big crush on my character C.J. and she's kind of a b***h to him," Kelly told the mag.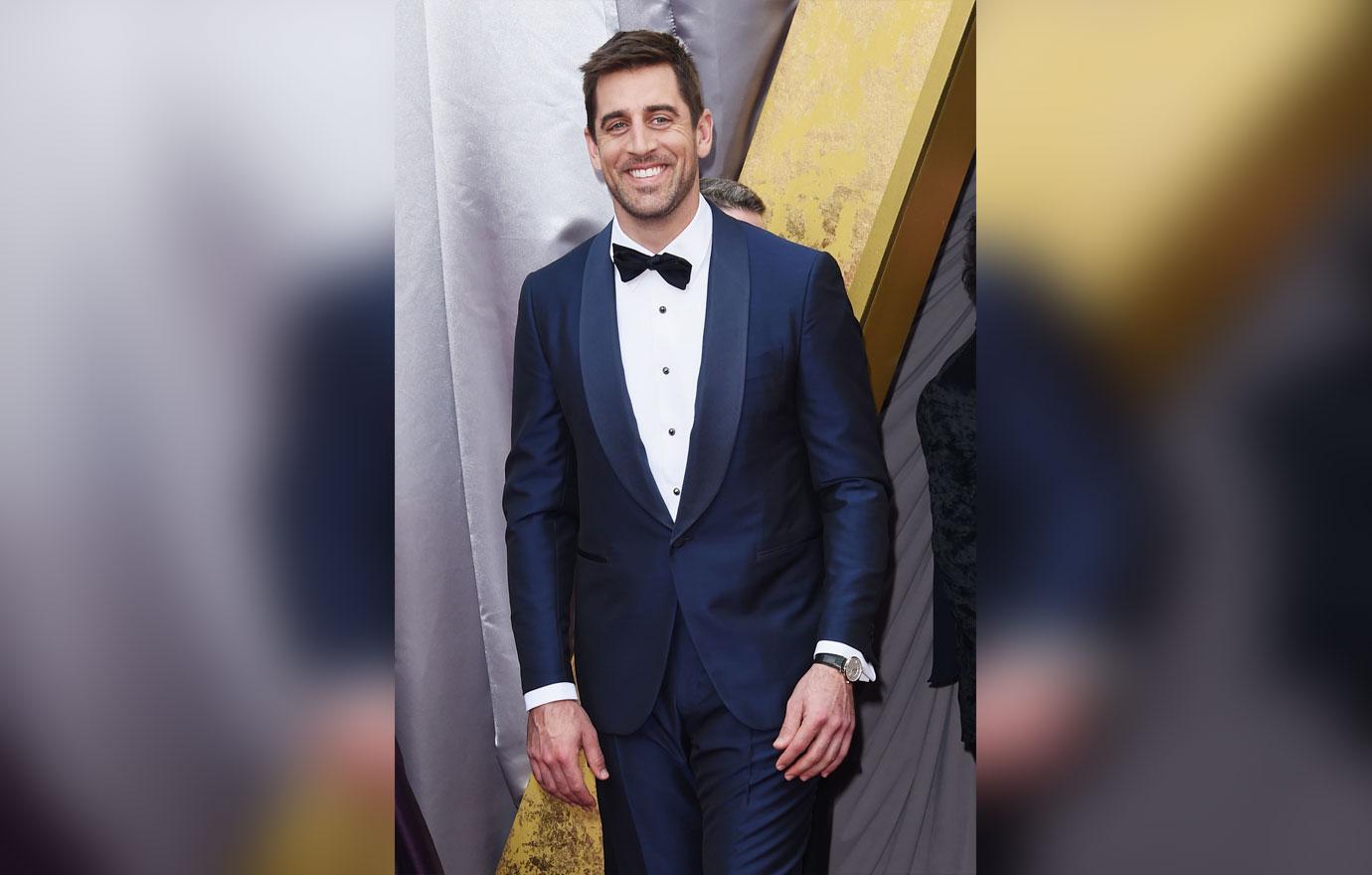 "I kept thinking, I would love this guy. I would hook up with him," Kelly admitted. "He's the funniest character, and to me, humor is the sexiest thing." Are you listening, Aaron?
Article continues below advertisement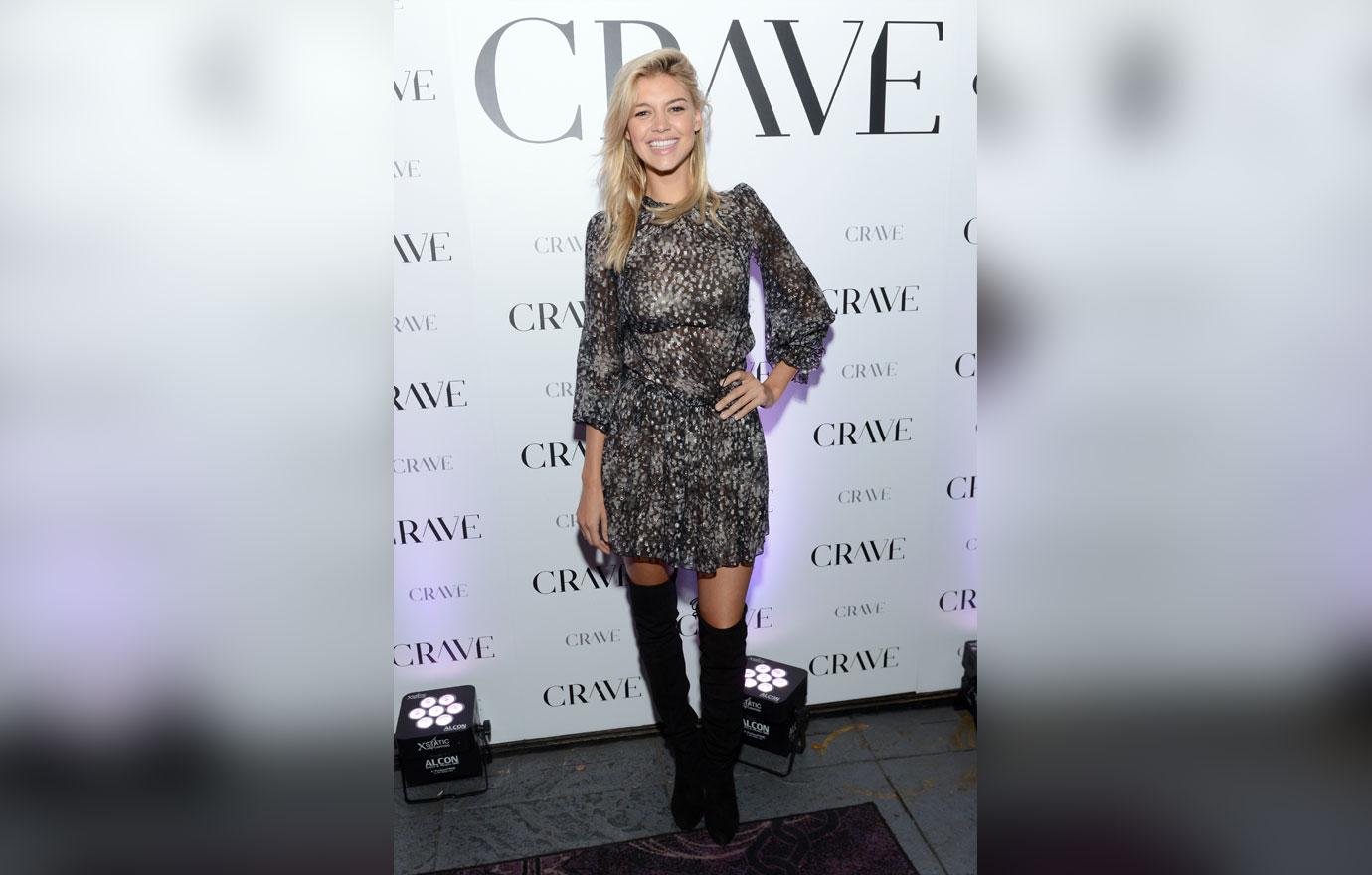 Kelly also revealed that when she was first cast at C.J., she didn't like how her character was written and urged the director to rewrite her part. "I wasn't interested in playing the hot-girl role. I didn't want her to be an object but rather a dynamic, real person," Kelly explained.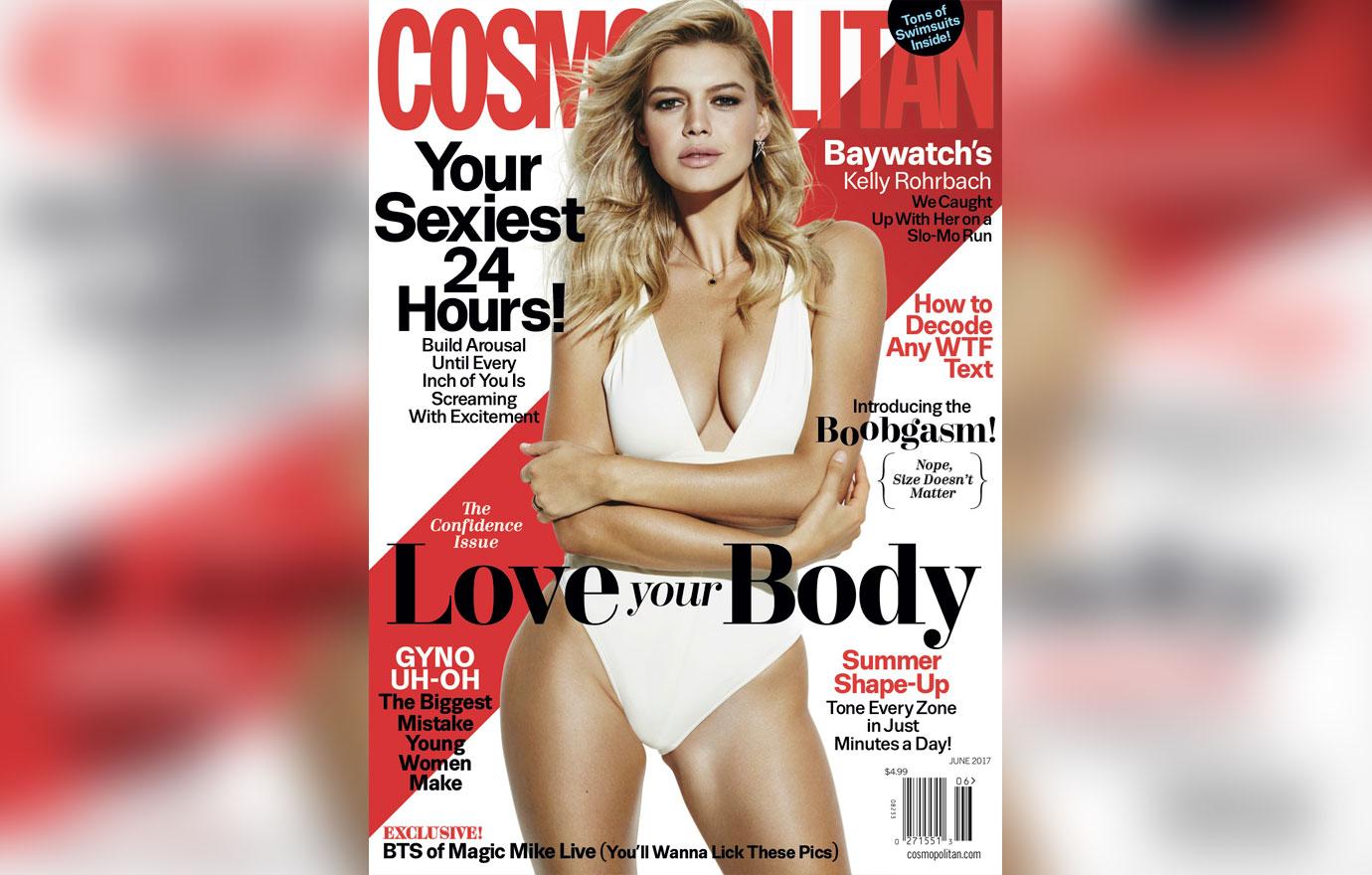 Still, it's hard to deny Kelly's hotness! The actress flaunts her amazing bikini body on the cover of the mag. She and Aaron would definitely make for a hot couple, even though a source close to the NFL quarterback told People mag that the two "are just friends."
Article continues below advertisement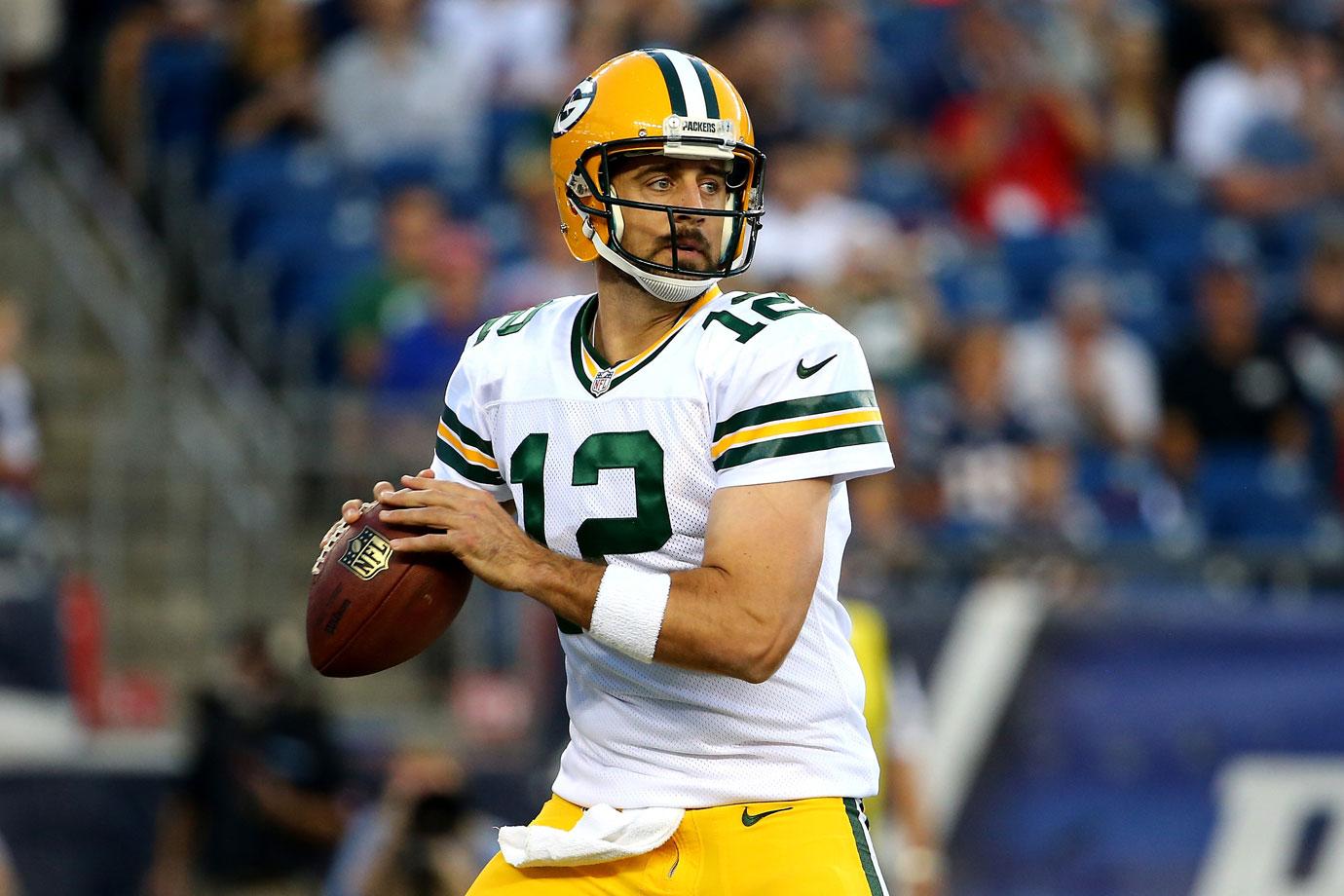 "Aaron is a young, handsome, single guy," the insider said. "He's having a good time hanging out with people who he likes. He's just having fun, and he deserves it."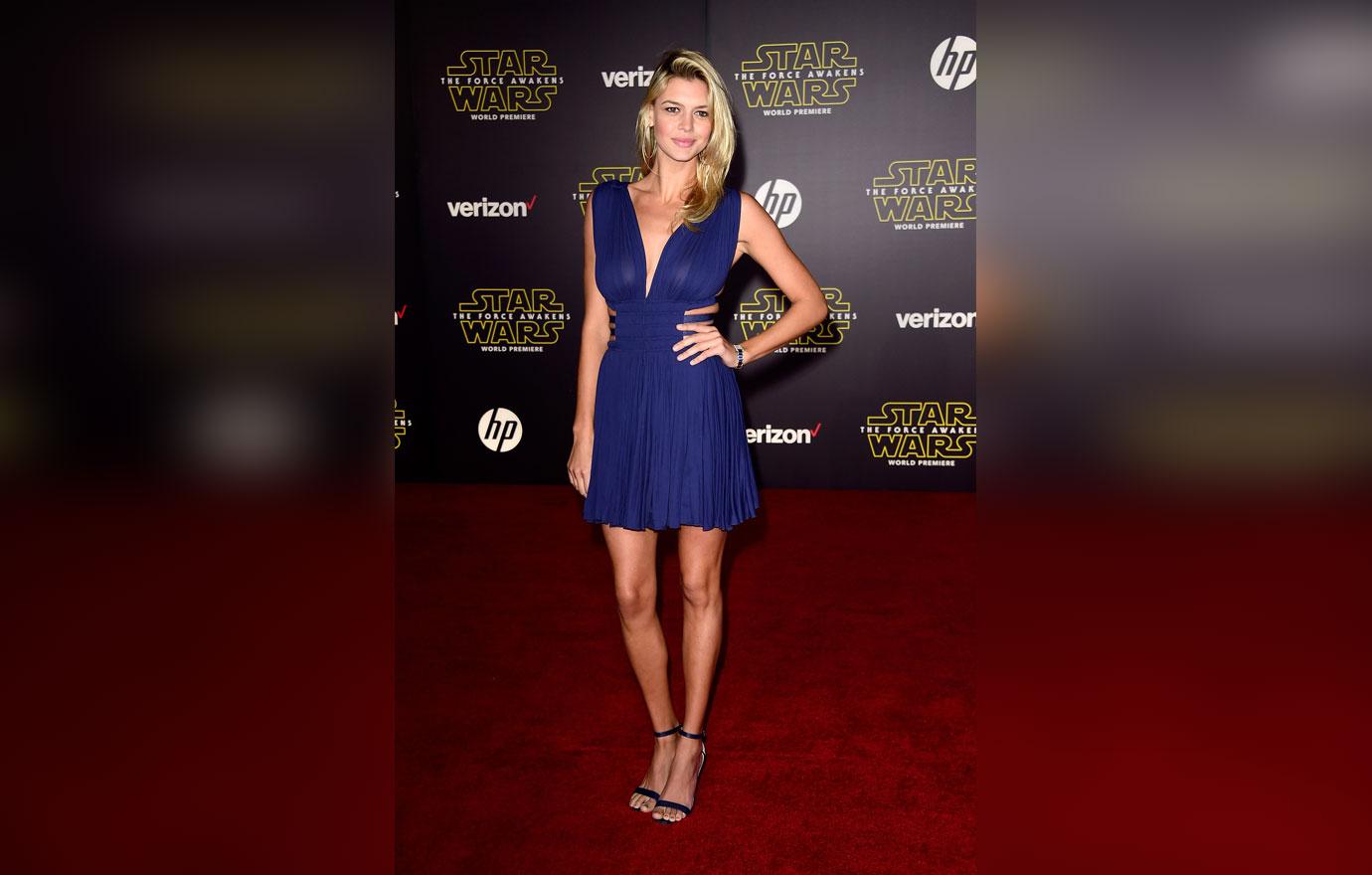 Do you think Kelly and Aaron are more than just friends? Let us know your thoughts in the comments below!