PHOTOS
OK! Exclusive: Kelly Rowland Dishes On Play Dates With Beyonce, Motherhood, And Titan's Love For Music!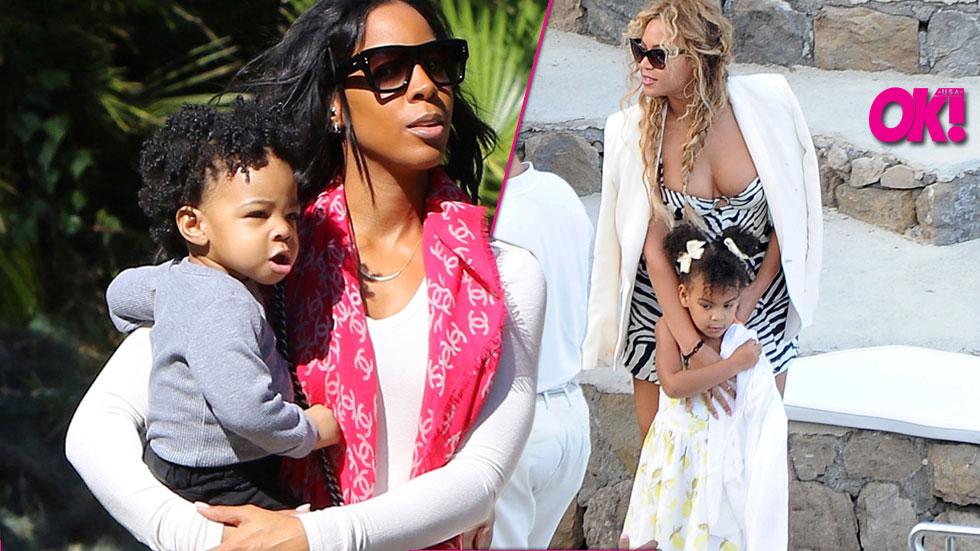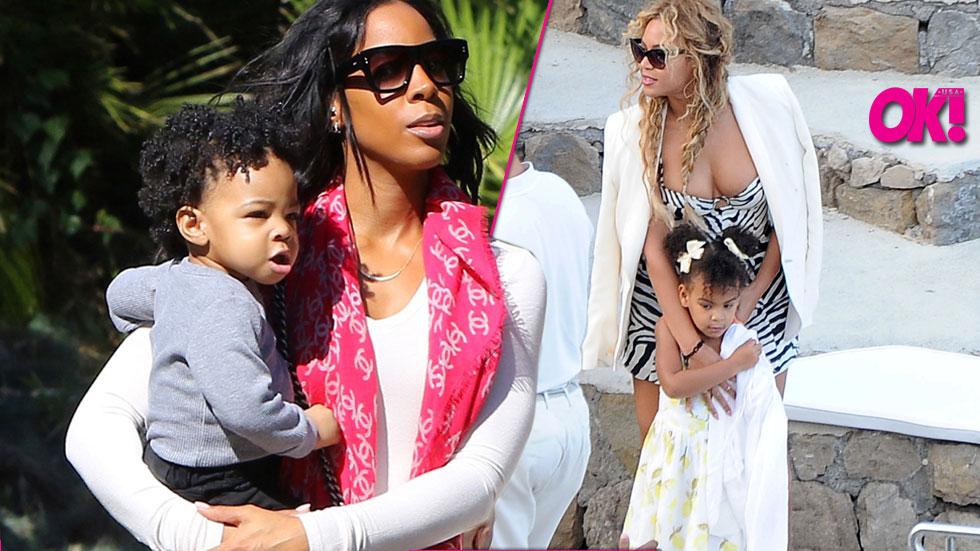 Kelly Rowland is loving motherhood! The new mom, who gave birth to her adorable son, Titan, 14 months ago, spoke with OK! exclusively about how she is able to tackle being a mother on top of having a successful career, whether or not Titan has the music bug yet, and play dates with BFF Beyonce!
Article continues below advertisement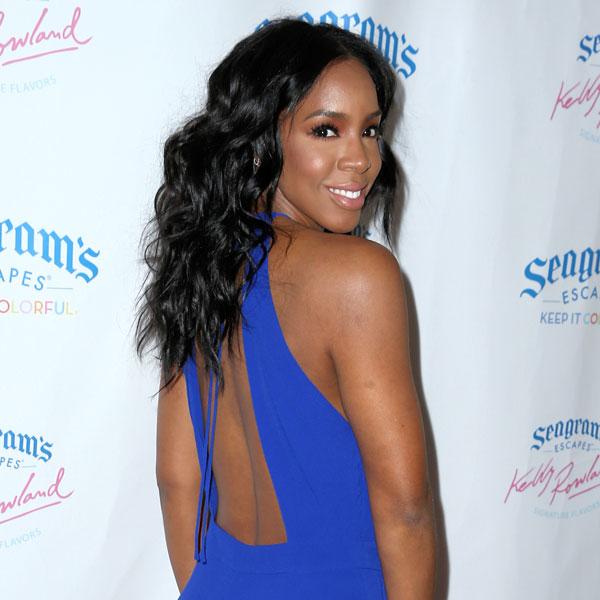 The 34-year-old, who is partnering with Seagram's Escapes and attended a promotional event this week in New York City, told OK! that Titan may be on the way to becoming a superstar himself!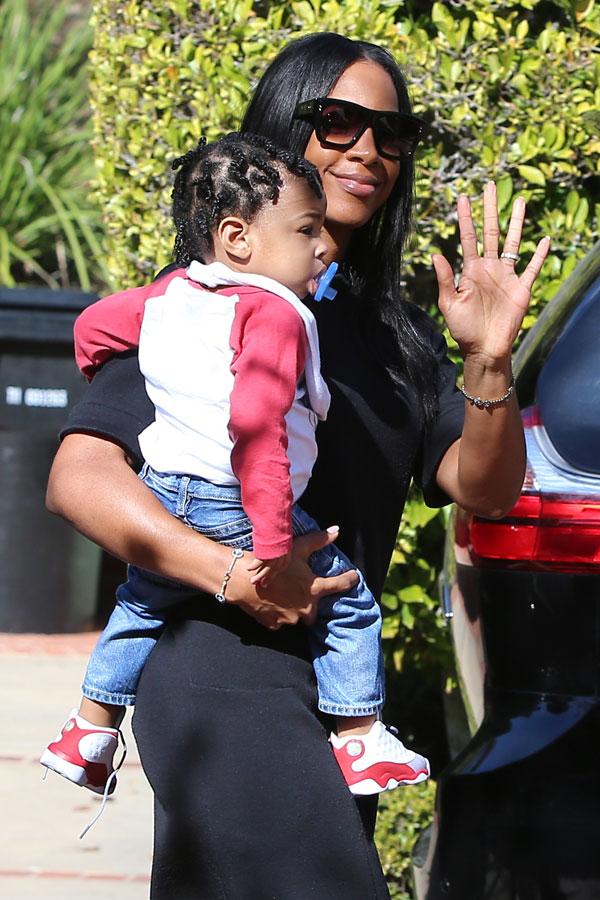 "He's starting to bounce. No really, it's so weird," she revealed. "The past few days he's been understanding rhythm. So yesterday, when he gets in his bed, I think I was singing one of my new songs and he starts bouncing, and I was like 'you're not possibly bouncing on beat,' and so I stopped singing it and he looked at me— almost like saying 'do it again.' So I started singing again, and he bounced and I was like, 'Oh my God.' I was so happy…He loves music," Kelly continued.
Article continues below advertisement
kelly -rowland-playdates-blue-ivy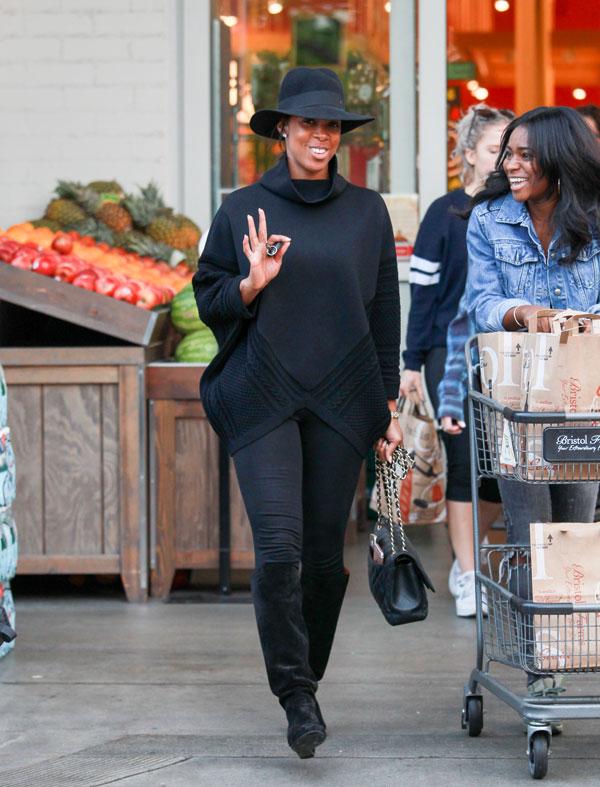 While the singer has expanded her family, she's also been working on more projects, as she has not only her collaboration with Seagram's Escapes, but she is also working on new music and a new BET show, Chasing Destiny. So how does she do it all? It's certainly not easy, she admitted.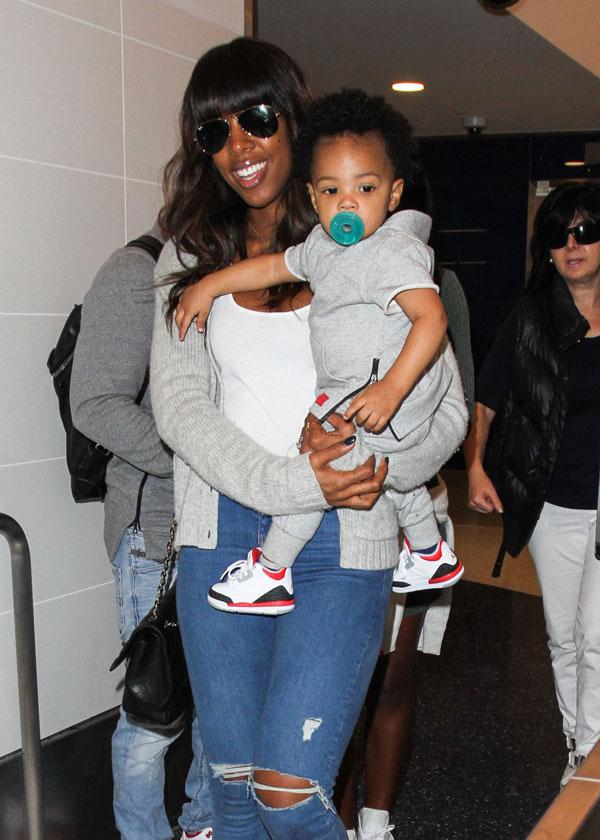 "It's hard," Kelly told OK! "I'm still learning. I miss him Titan right now. I think it's because I had a year to be with him, I'm almost having to reprogram myself like, 'Girl, you gotta work,' and that means a lot to me…I want him to see everybody around him working and seeing everybody making time for him. It means a lot to me for him to see that, and for him to develop his own space and his own life…I want him to have a sense of independence."
Article continues below advertisement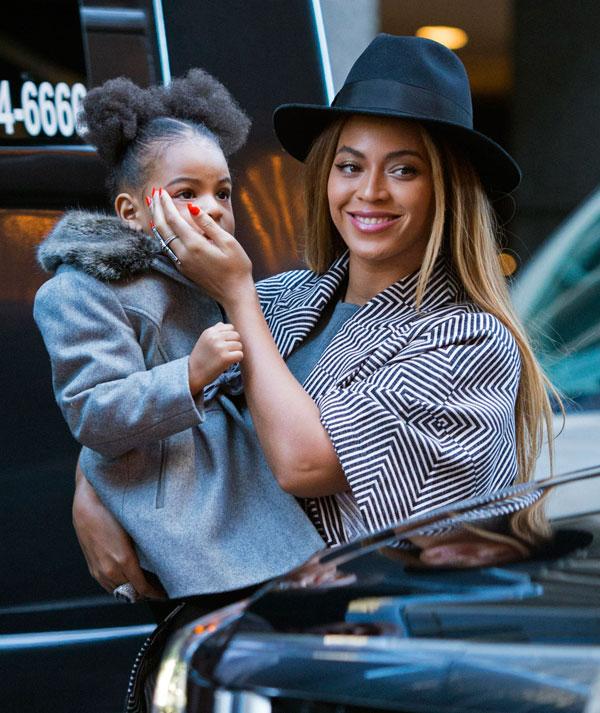 But Titan is definitely living the life, as he gets to not only have Kelly for a mom, but he hangs out with all the cool kids! The superstar noted that Titan is already having play dates with Beyonce's daughter Blue Ivy, as well as with other celeb babies!
kelly -rowland-playdates-blue-ivy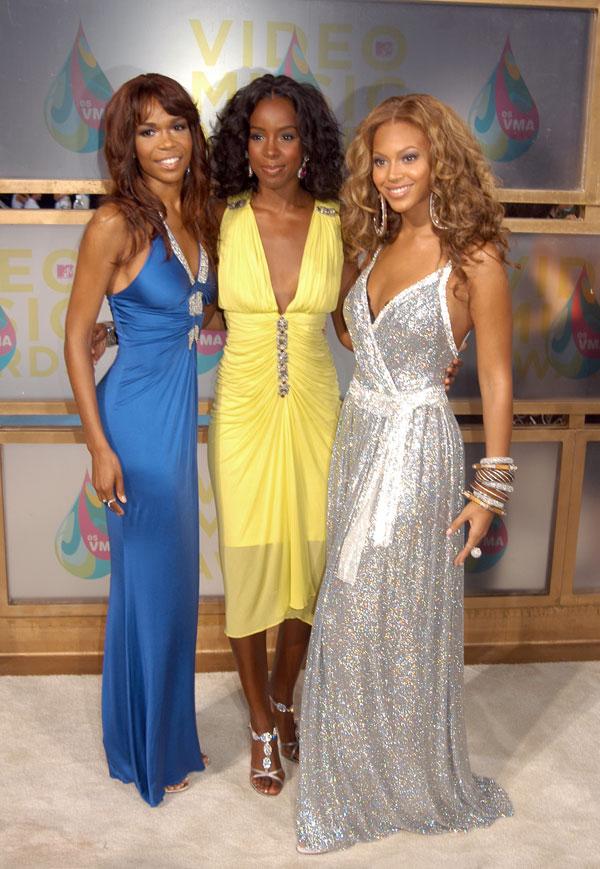 Kelly said, "Between all of my girlfriends, it's so cool to actually be in that circle with all of them. They all have babies and we're able to watch them grow up together, and I'm so happy because to all of them that means a lot. Just as much as it means to me for all of our children to be right around each other, hanging out with each other." What a lucky kid!