PHOTOS
Kelly Rowland Posts Sweet Picture With Newborn Son Titan Jewell Follwing Death Of Her Mother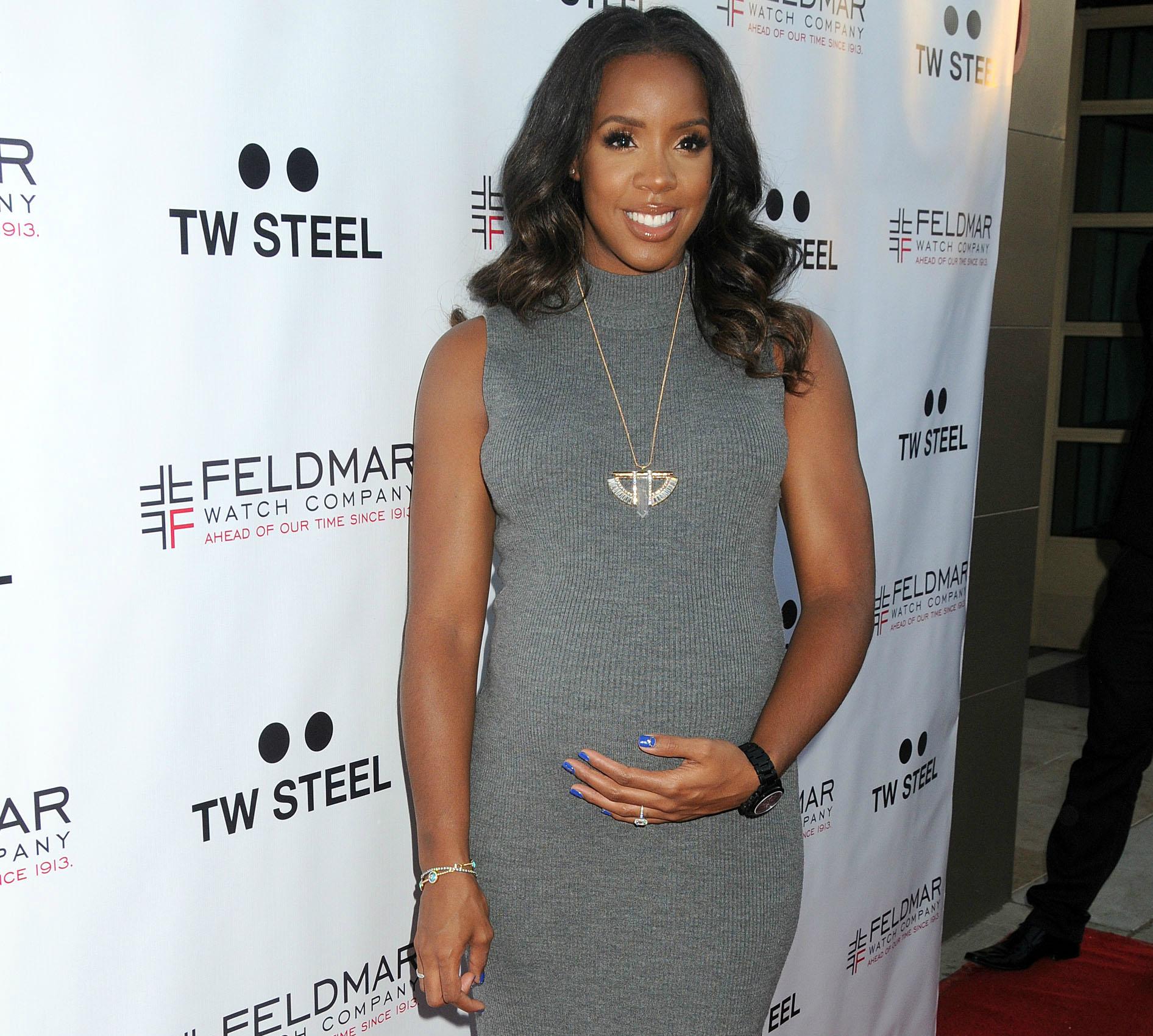 Article continues below advertisement
spl834730_006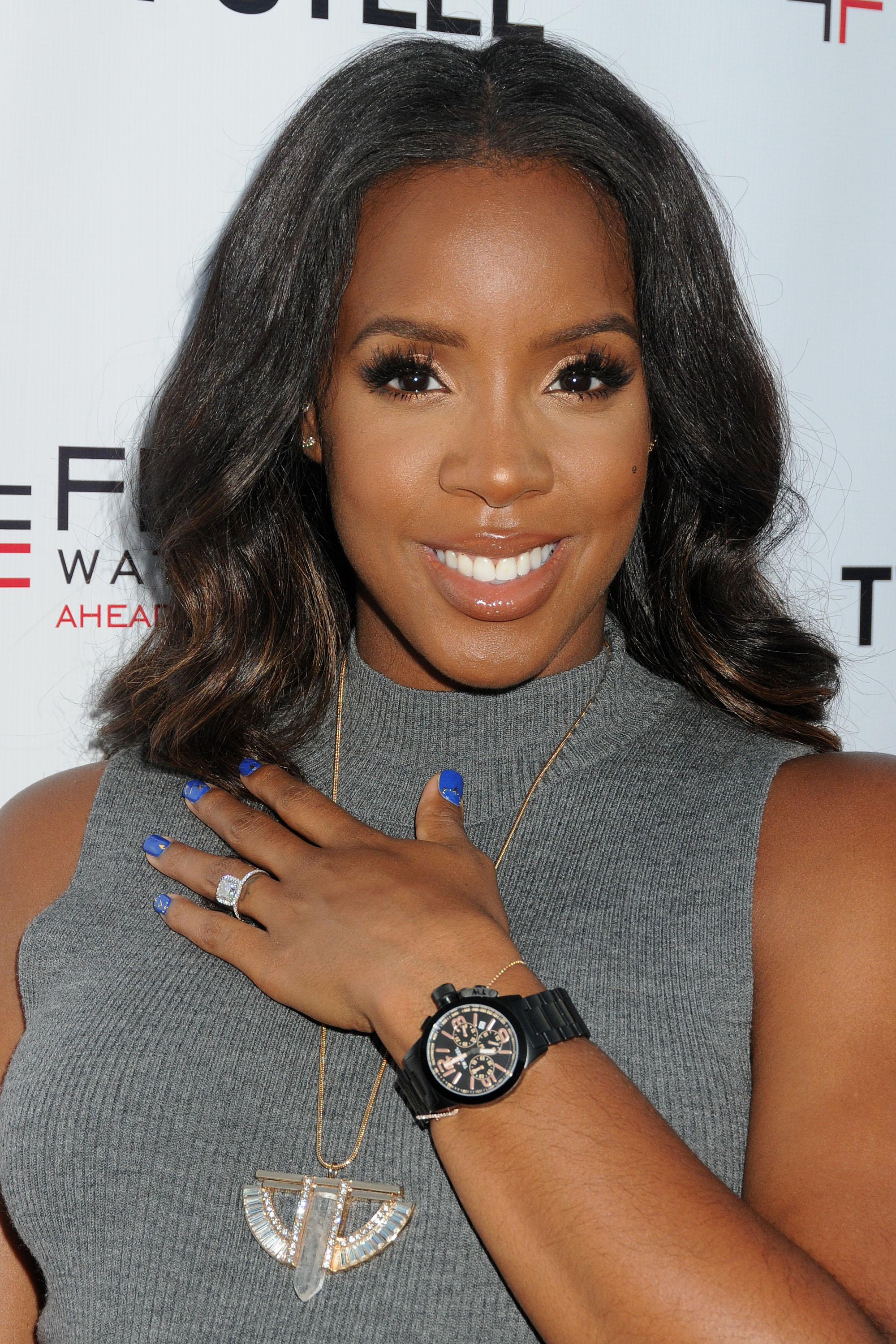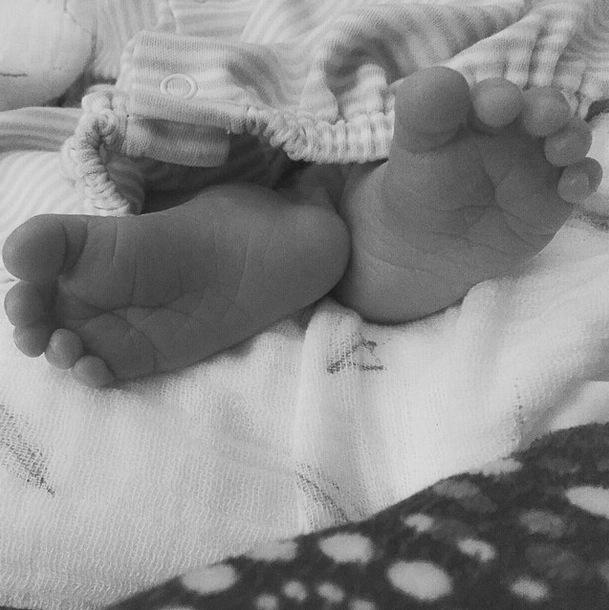 Article continues below advertisement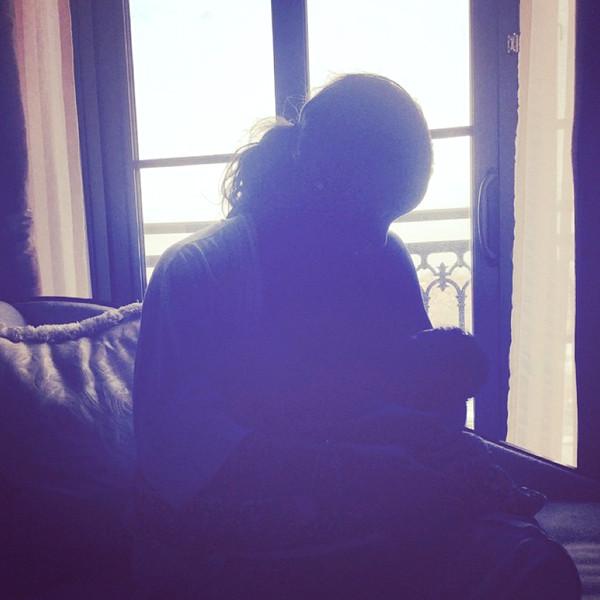 "'My only sunshine......you make me happy, when skies are grey' #TITAN #LIFE," she captioned the picture.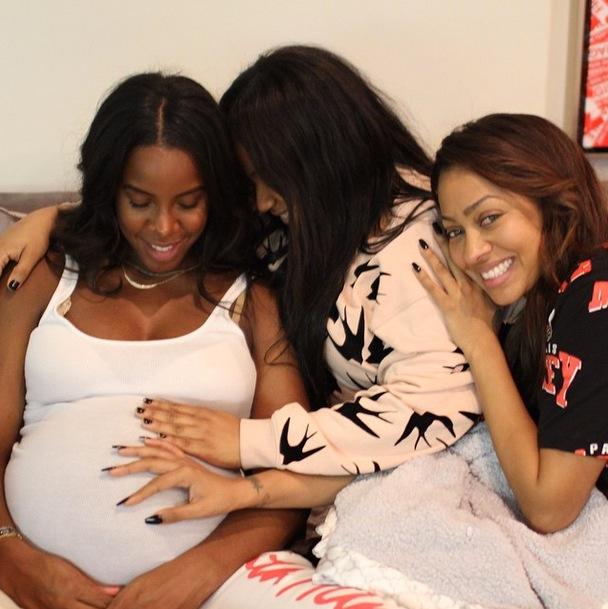 Article continues below advertisement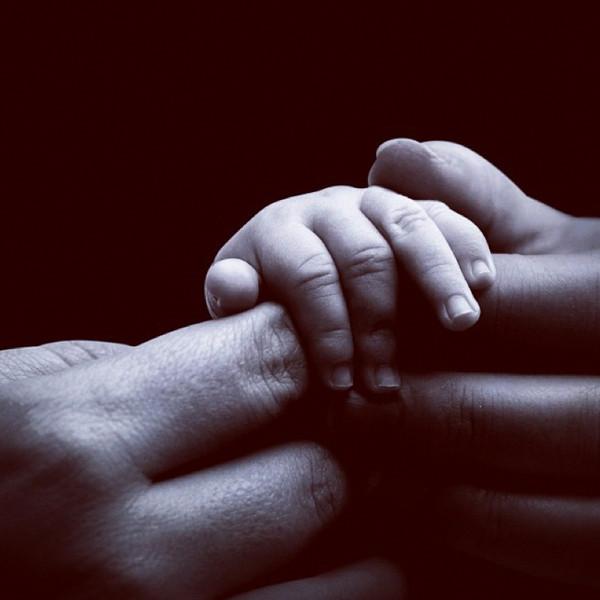 Titan's aunt Beyoncé also shared a precious snap of her nephew just days after his birth, posting an image of a tiny hand cradled in a pair of adult hands. "There's no better feeling than holding my beautiful nephew. I thank god for the honor of witnessing my sisters journey into motherhood. I've always dreamt of our little ones growing up together. I'm so thankful for our bond. Baby Ty, I love you so much. Congrats to my Spoons," Bey captioned the picture.
spl834730_003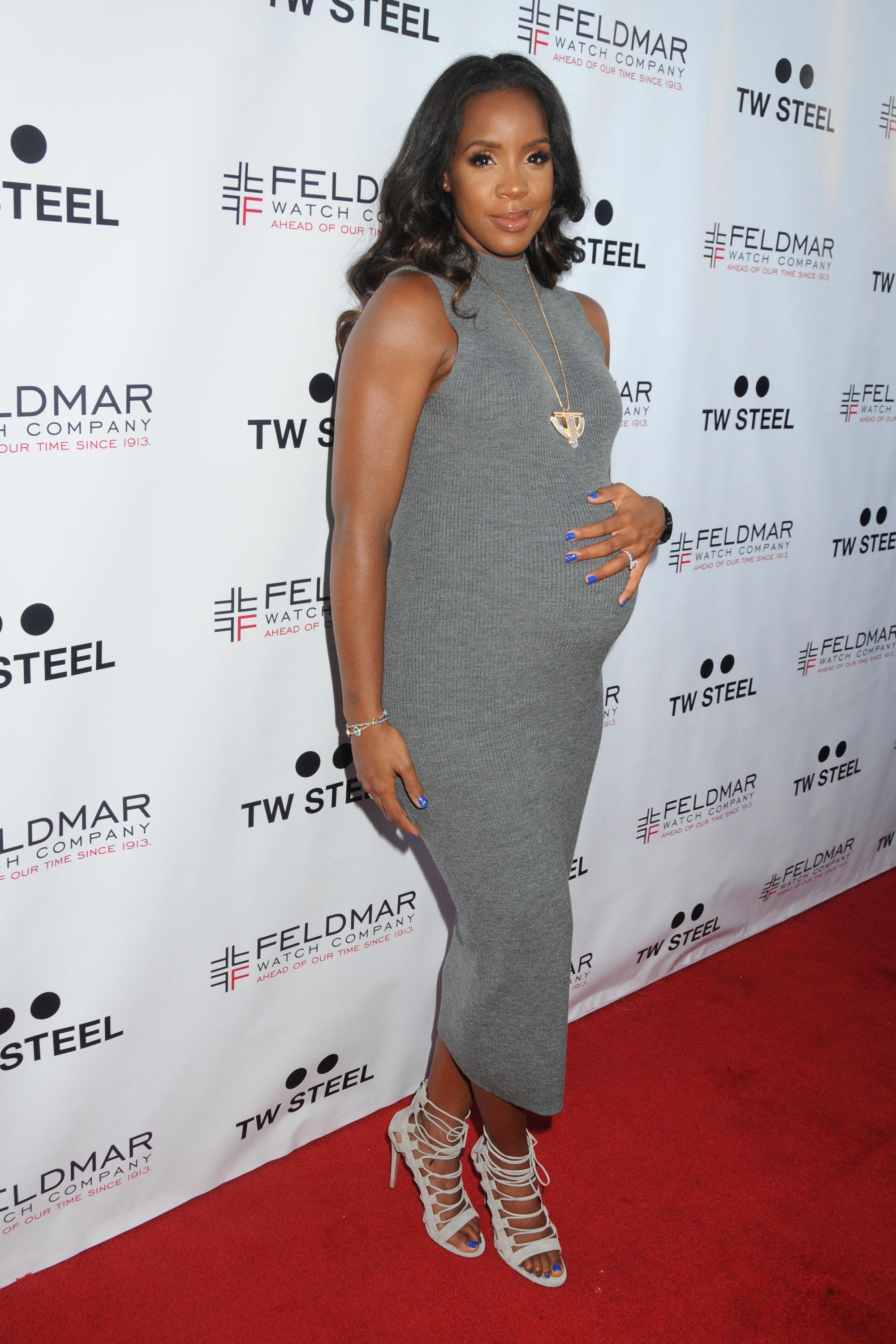 spl900594_015