PHOTOS
Ken Jeong Stops His Stand-Up Set To Help A Woman Having A Seizure In the Audience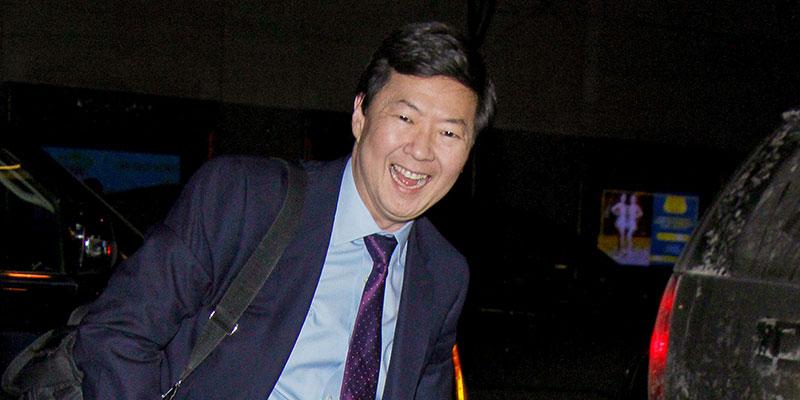 As if Ken Jeong wasn't already talented enough after starring in one of the biggest comedies of all time, The Hangover, as well as his own sitcom, Dr. Ken. He apparently saves lives too! He was quick on his feet over the weekend after a woman had a seizure in front of him in a comedy club. Read through for all the details.
Article continues below advertisement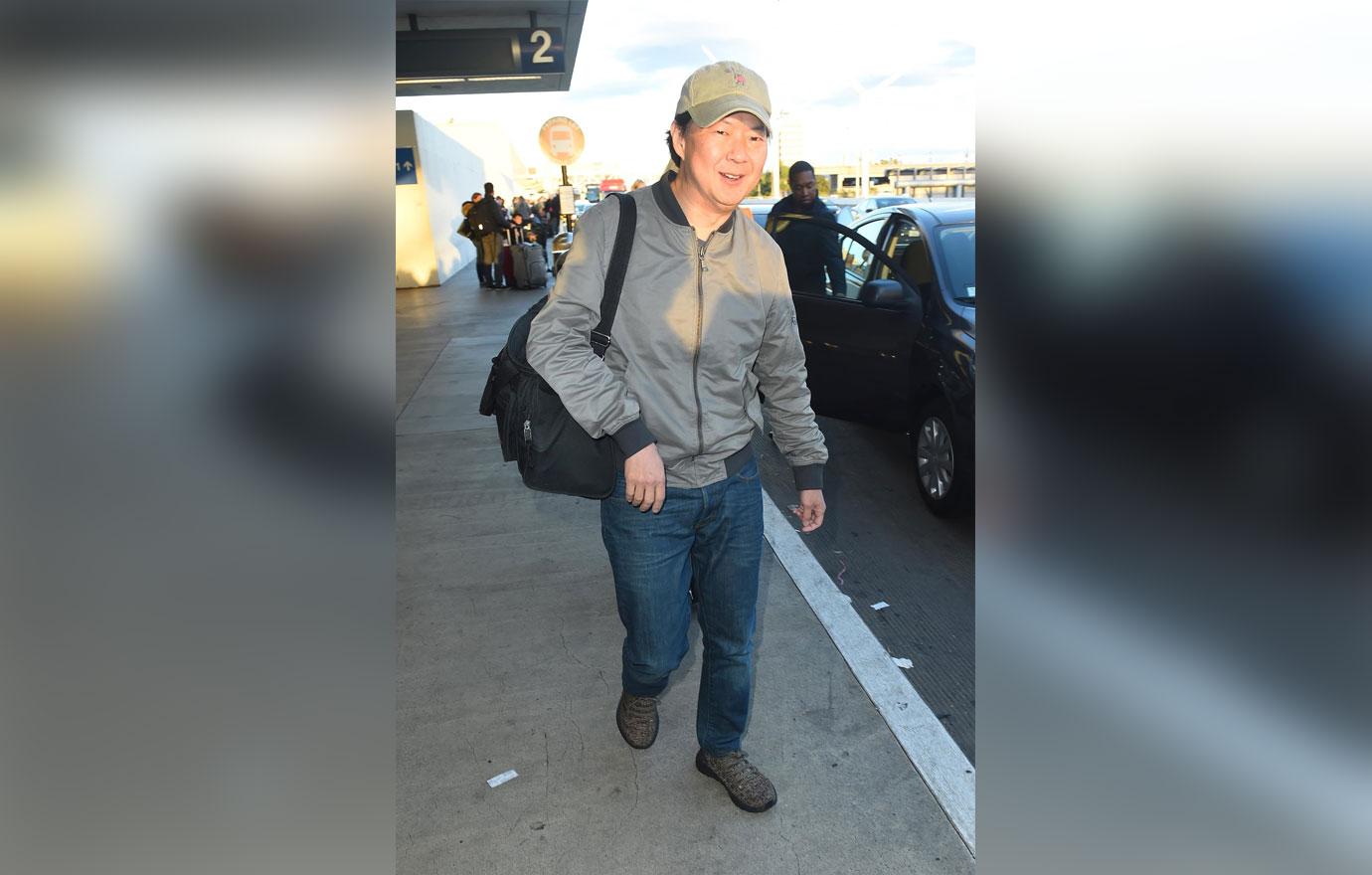 Though Ken has been known for years as a comedian and star of both the big and small screens, the actor put his medical license to good use over the weekend when he jumped off stage in the middle of his stand-up set to help save a woman who was having a seizure.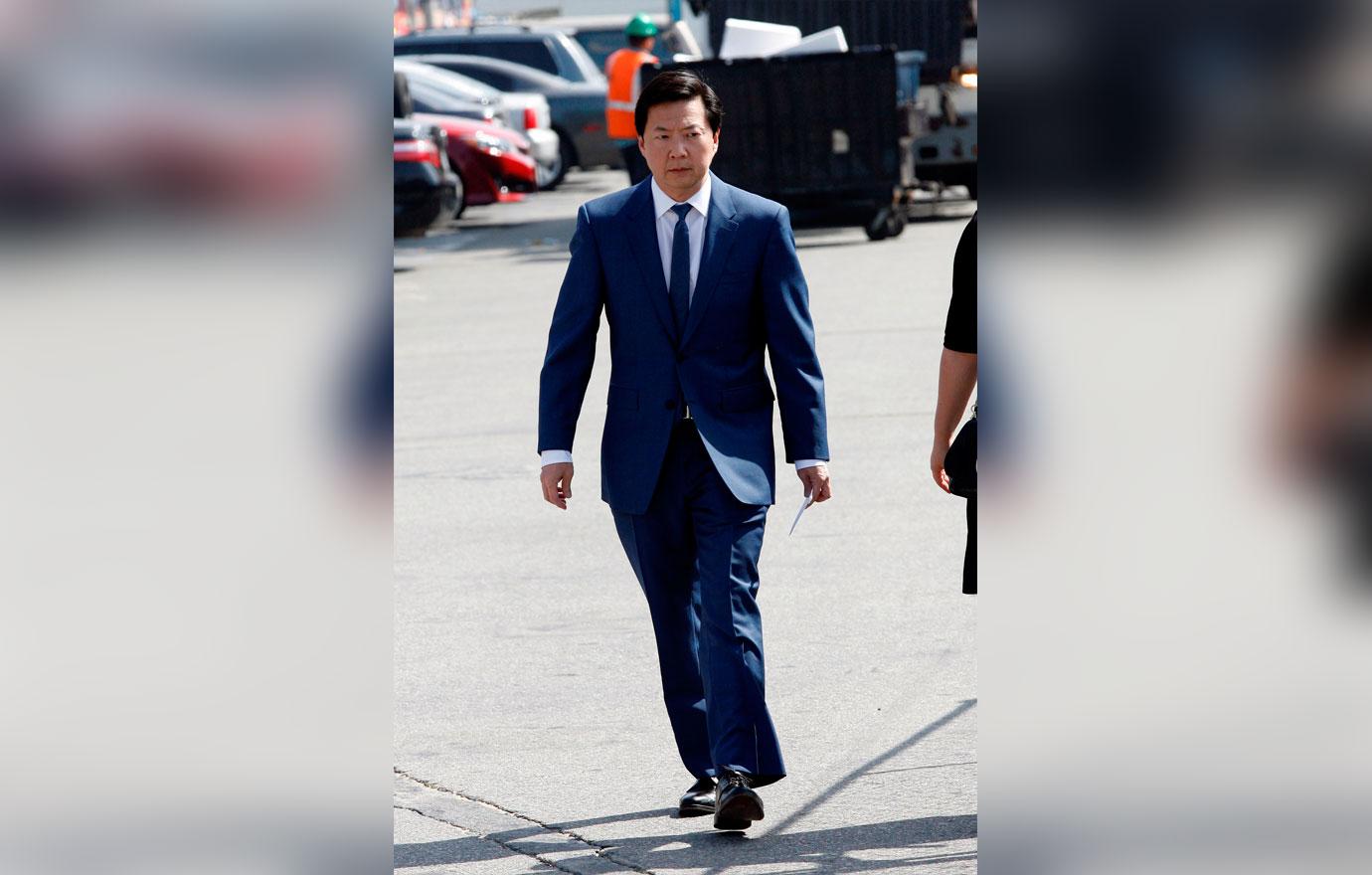 It all went down when he was performing at the Stand Up Live comedy club in Phoenix, Arizona on Saturday. Everything was going swimmingly until he spotted one of his audience members in distress.
Article continues below advertisement
Like right out of a superhero movie, Ken leapt from the stage and descended into the audience where he cleared space for the woman and never left her side as they waited until the paramedics arrived.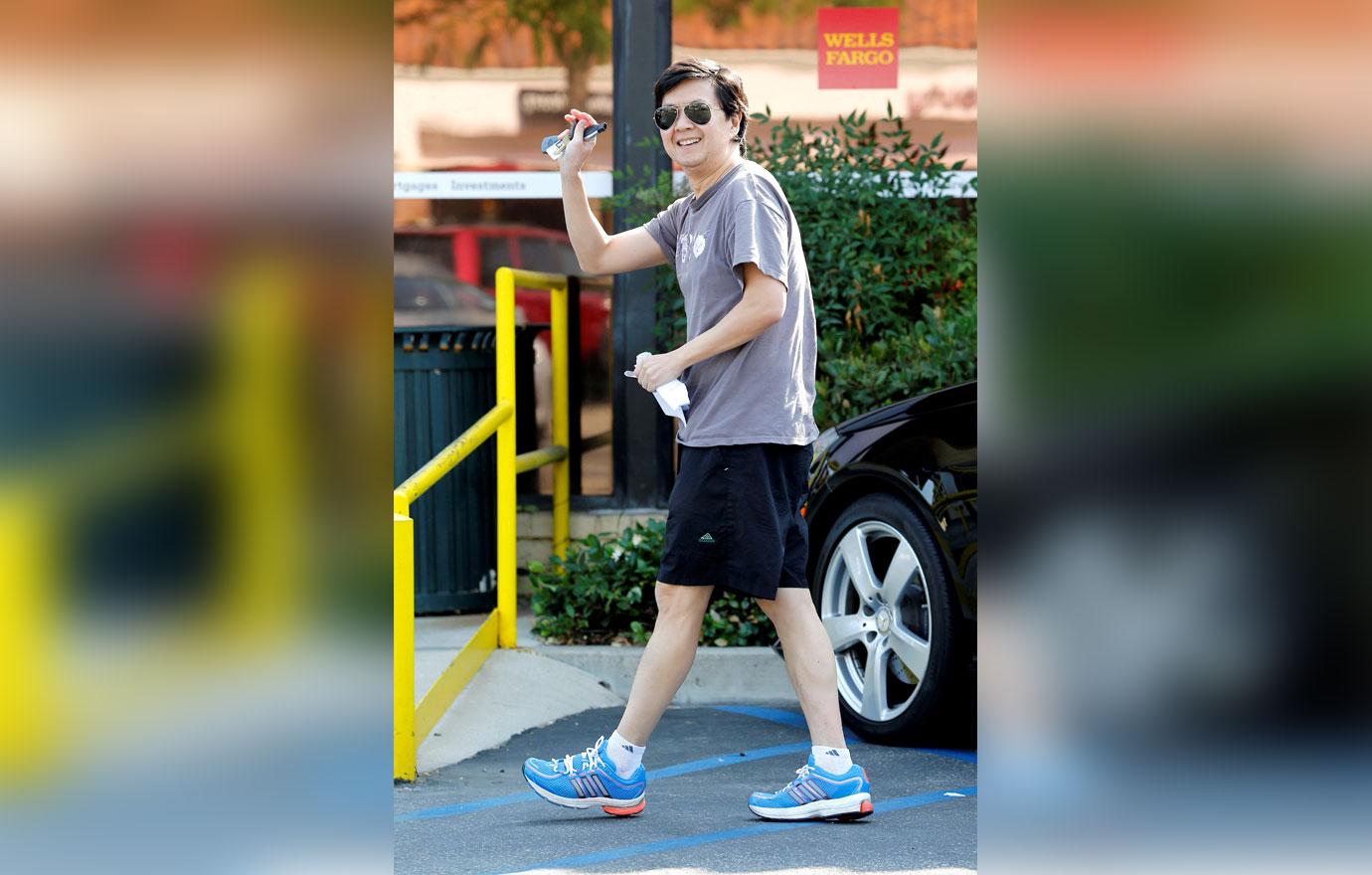 Elsewhere in the audience, another fan, who also happened to be an EMT, rushed to the woman's side. He and Ken tagged team until she was able to regain consciousness and be taken to the hospital.
Article continues below advertisement
Heather Holmberg, who was in the audience at the time, took to Twitter to tweet about what it was like to witness the comedian's bravery and quick thinking: "A woman had a medical emergency during the show. Ken thinks it's heckling, when people are asking for his help. He jumps off stage to assist. An EMT helped, too. Then on with the show! Great night! He is gracious and grateful...AND flipping funny!"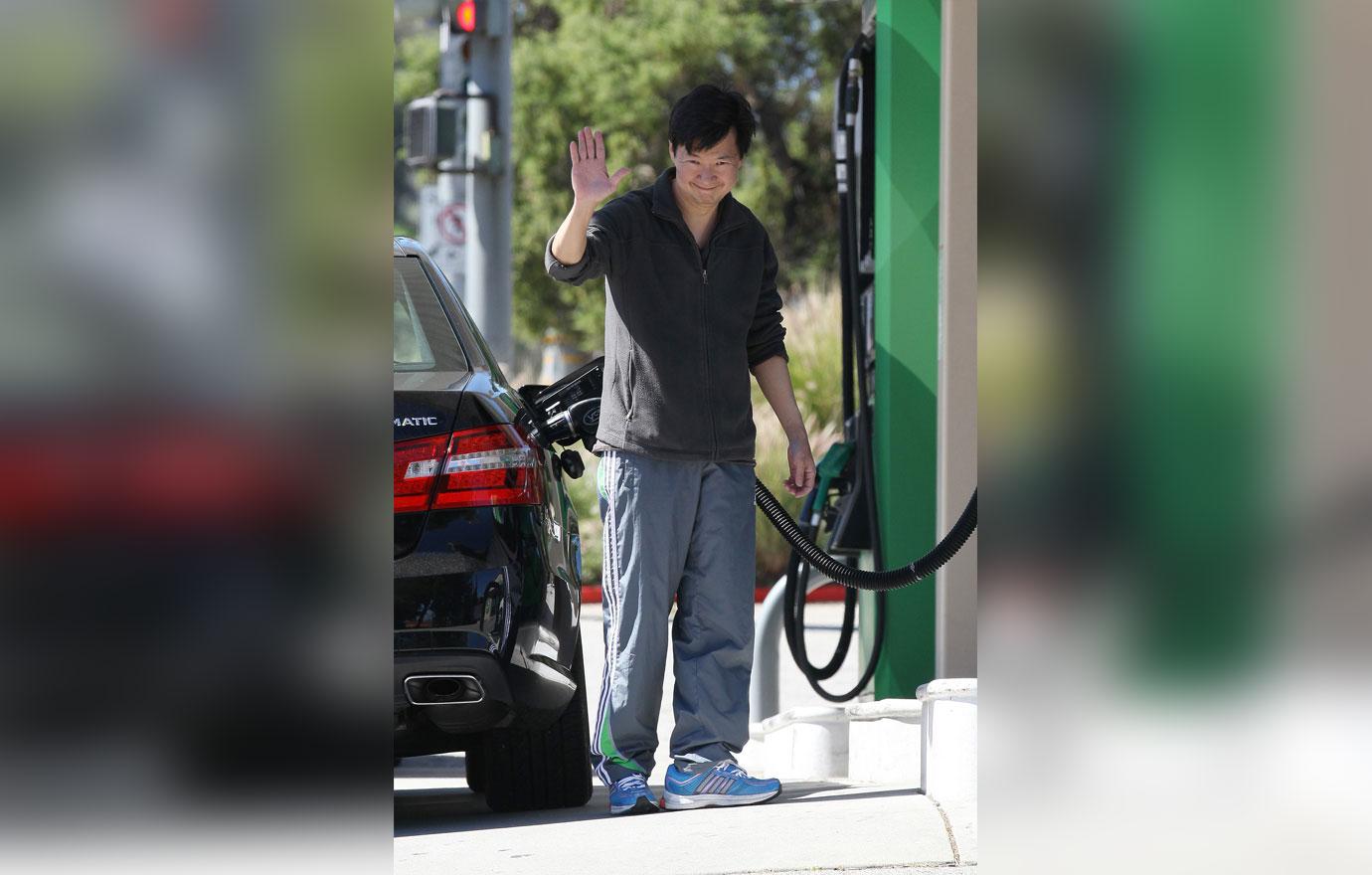 What do you think about Ken's stepping in to help the woman having a seizure? Sound off in the comment section!