PHOTOS
OK! Exclusive : What About My Money? Kendall's Afraid To Leave 'KUWTK' Over Concern Kris Jenner Will Cut Her OFF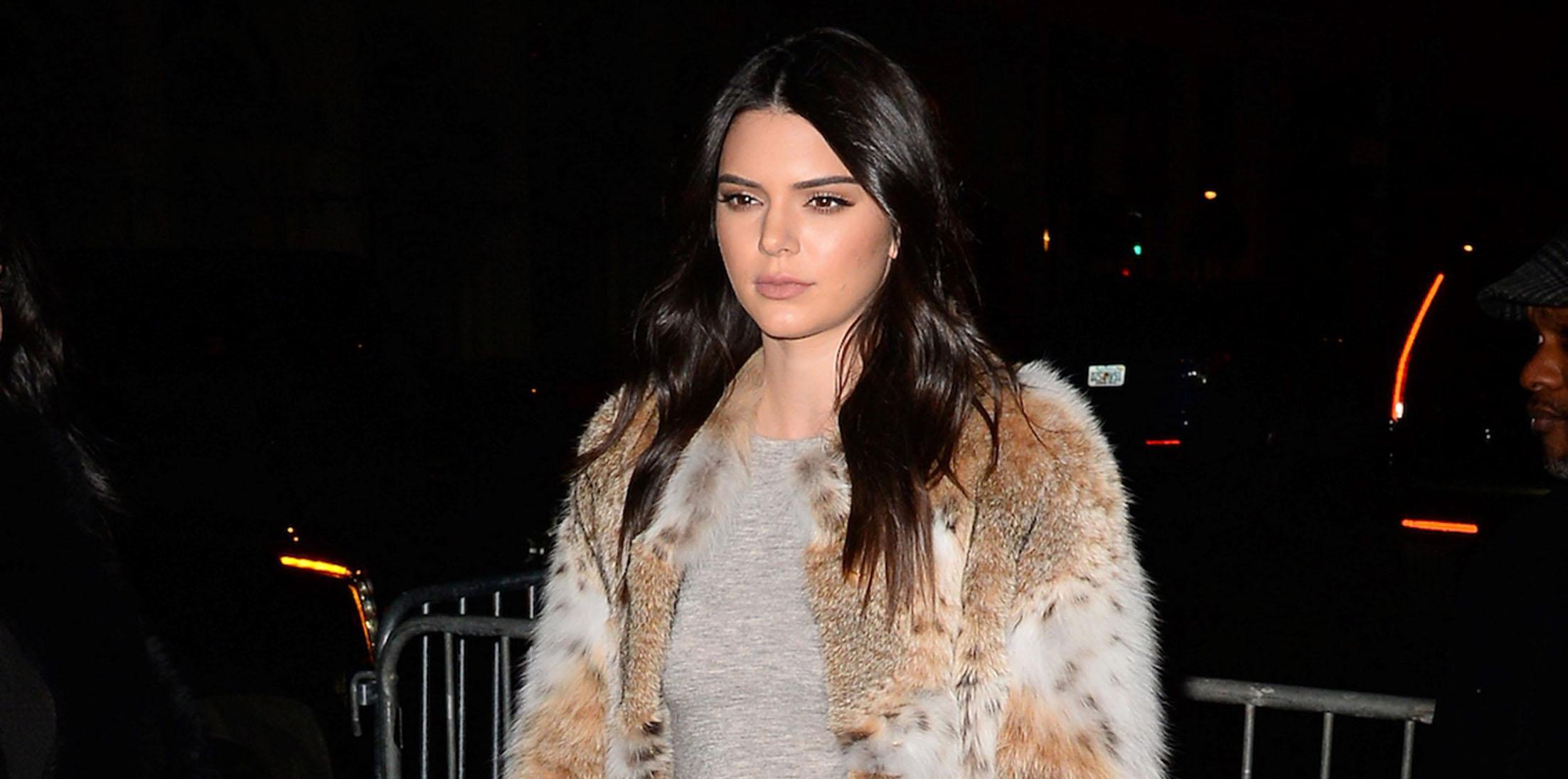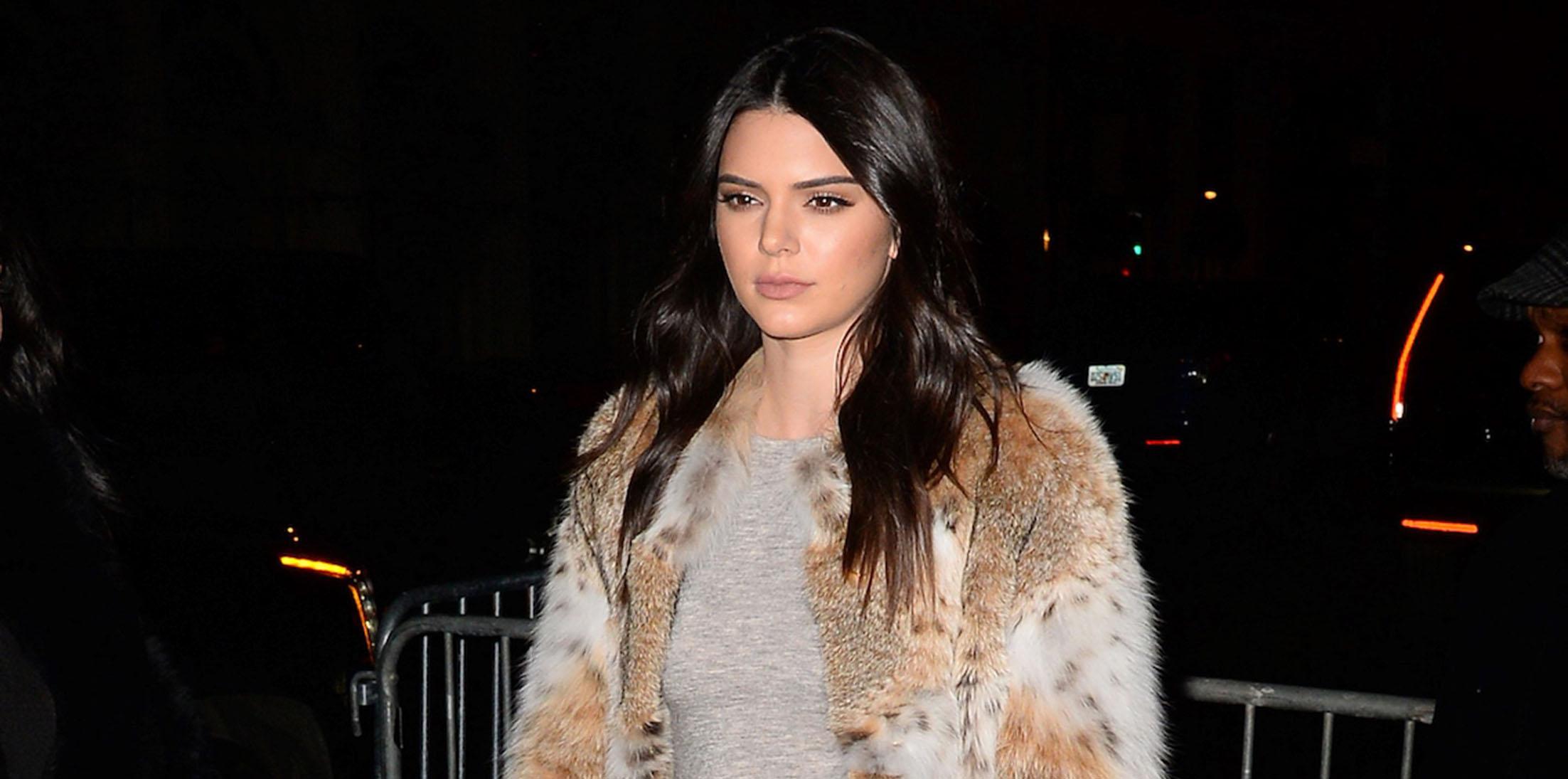 Just call her Kendall! While Jenner has remained on her family's reality show, despite many fans presuming she would leave it behind to solidify her place as a supermodel, it sounds like she is finally ready to let it go. The only issue she's having now is making sure she gets all the money owed to her!
Article continues below advertisement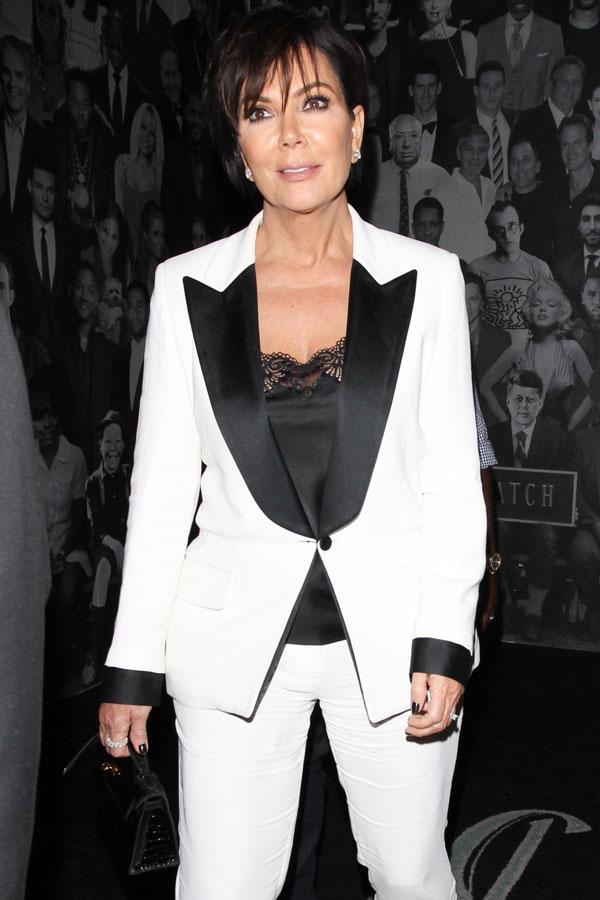 A source tells OK! exclusively, "This has been in the works for the past two years, ever since Kenny realized she'd made it as a supermodel. She loves her mom dearly, but figures being associated with the show does more harm than good when it comes to her own personal brand."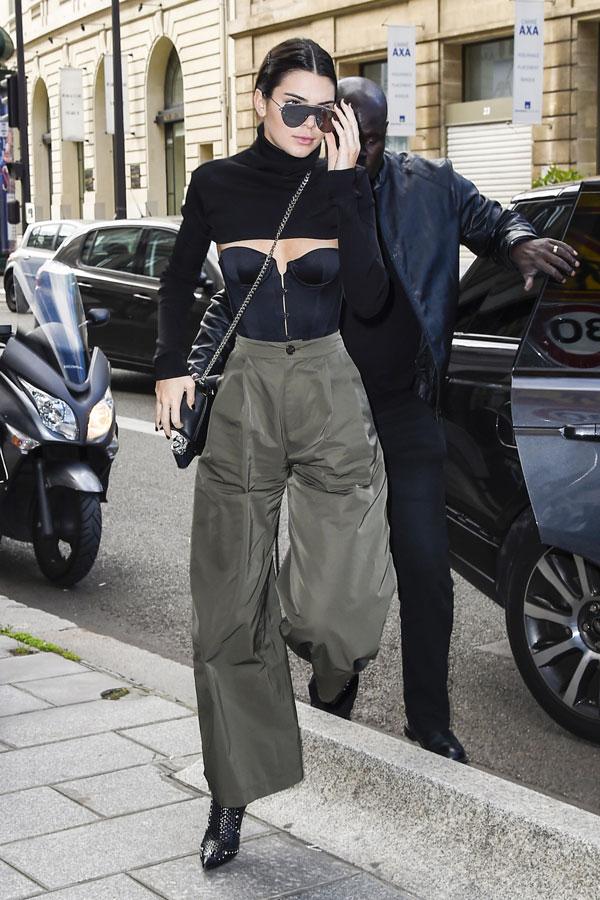 As previously reported, the Kardashians may be known all over the world, but sharing their last name is not always the best. When Kendall was chosen to take part in the Victoria's Secret fashion show, she snubbed her family because she didn't want all the focus to be placed on them instead of her moment.
Article continues below advertisement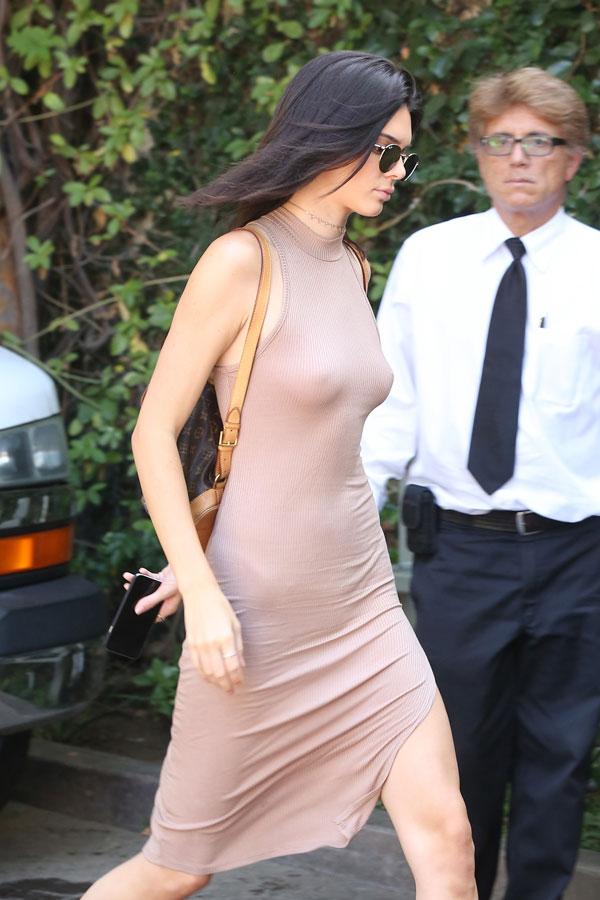 On top of that, there are reports models threw the 21-year-old tons of shade when she entered the fashion world, claiming she only got to where she is based on her famous krew.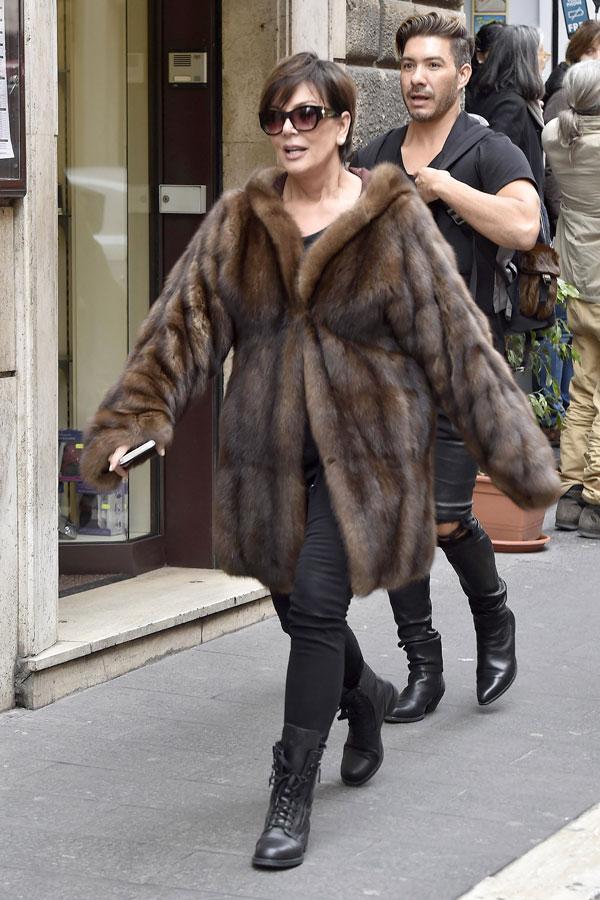 But according to the insider, it's not the easiest move to leave Kris behind, and she's finding it hard to amicably walk away. Of course there's friction but Kendall is also concerned about her pockets.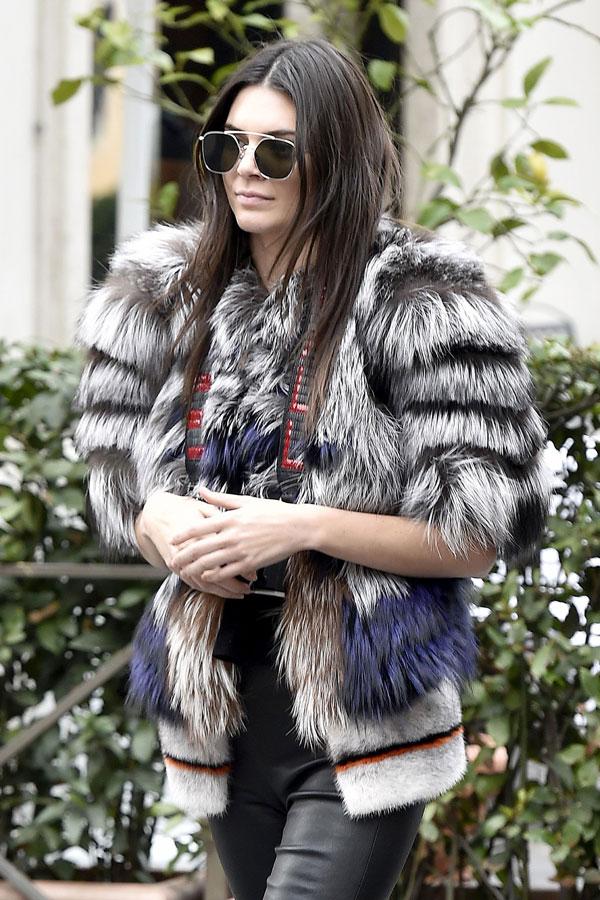 The beauty is afraid she won't get "the money she's owed for appearances up until now. Kenny's worried her mom will cut her off from all profit-shares and that would be totally unreasonable, since she's entitled to her own fair share."