PHOTOS
Kendall Jenner Got 'So Drunk' At Her 21st Birthday She Forgot She Got A Rolls Royce!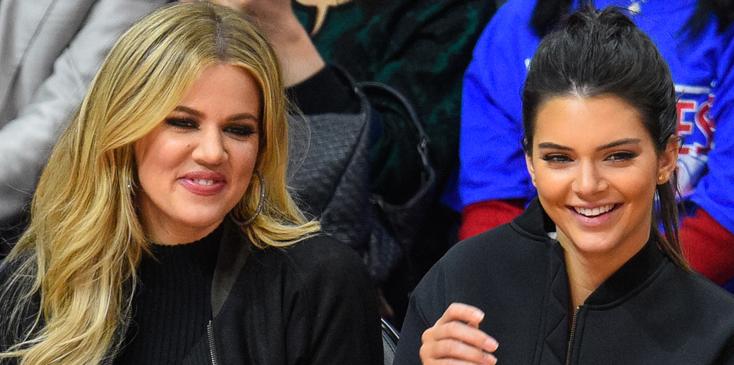 Celebrities At The Los Angeles Clippers Game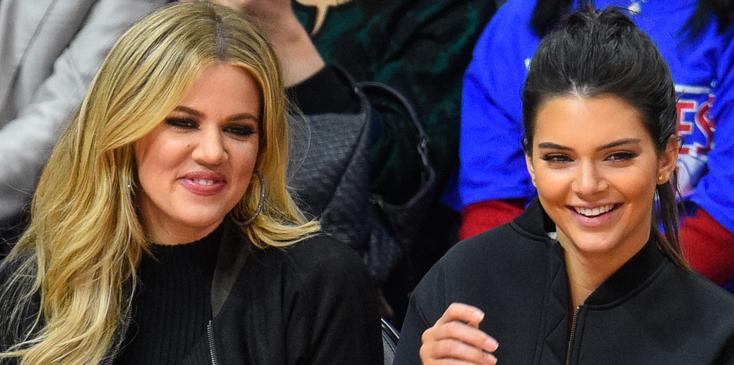 Who really remembers their 21st birthday? Not Kendall Jenner, that's for sure, as the supermodel's first night LEGALLY drinking was a complete black out!
Article continues below advertisement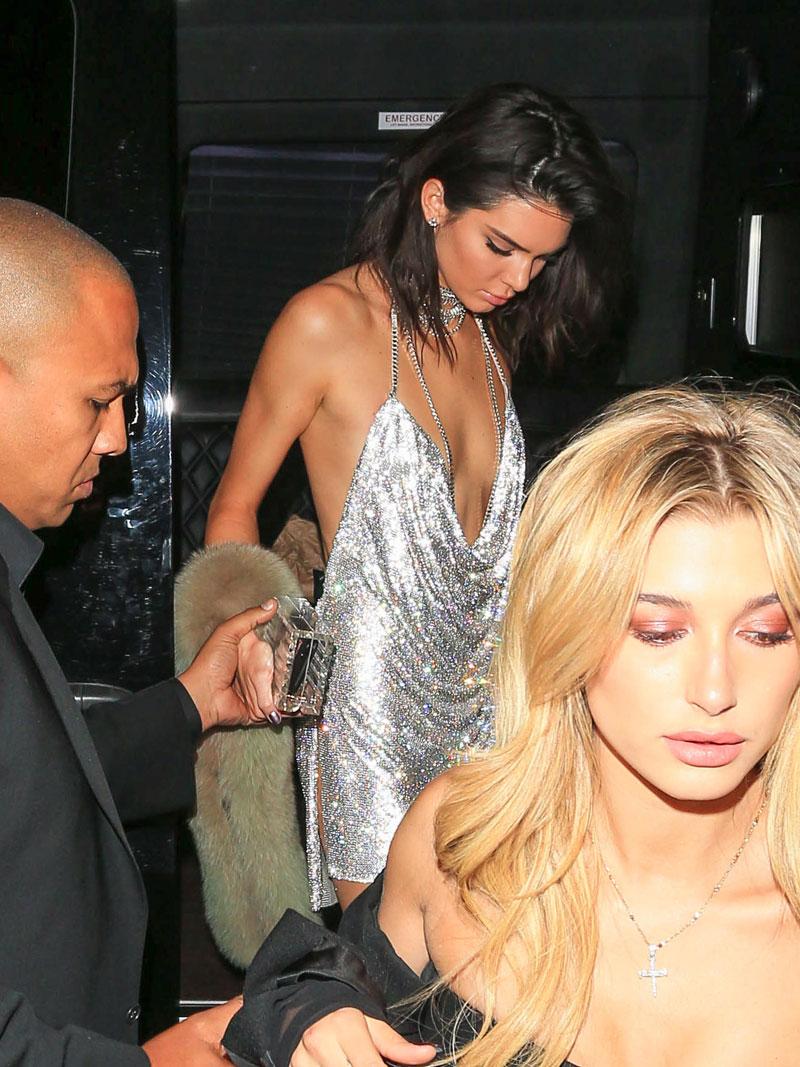 After throwing a blowout birthday bash on Wednesday, with her closest family and friends, Kendall couldn't seem to piece together her night, ,Khloe Kardashian explained to Jimmy Kimmel.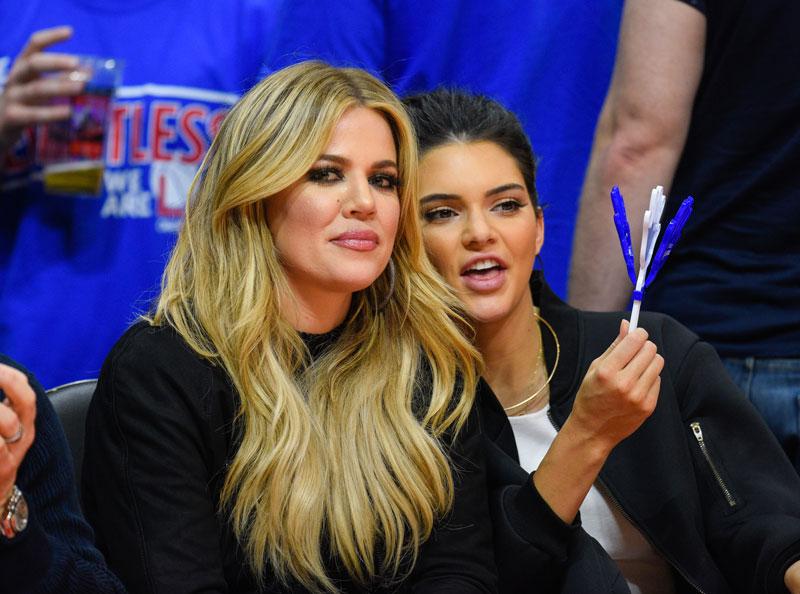 Khloe told the host her little sister was so drunk on her 21st birthday that she even forgot she got a Rolls Royce!
Article continues below advertisement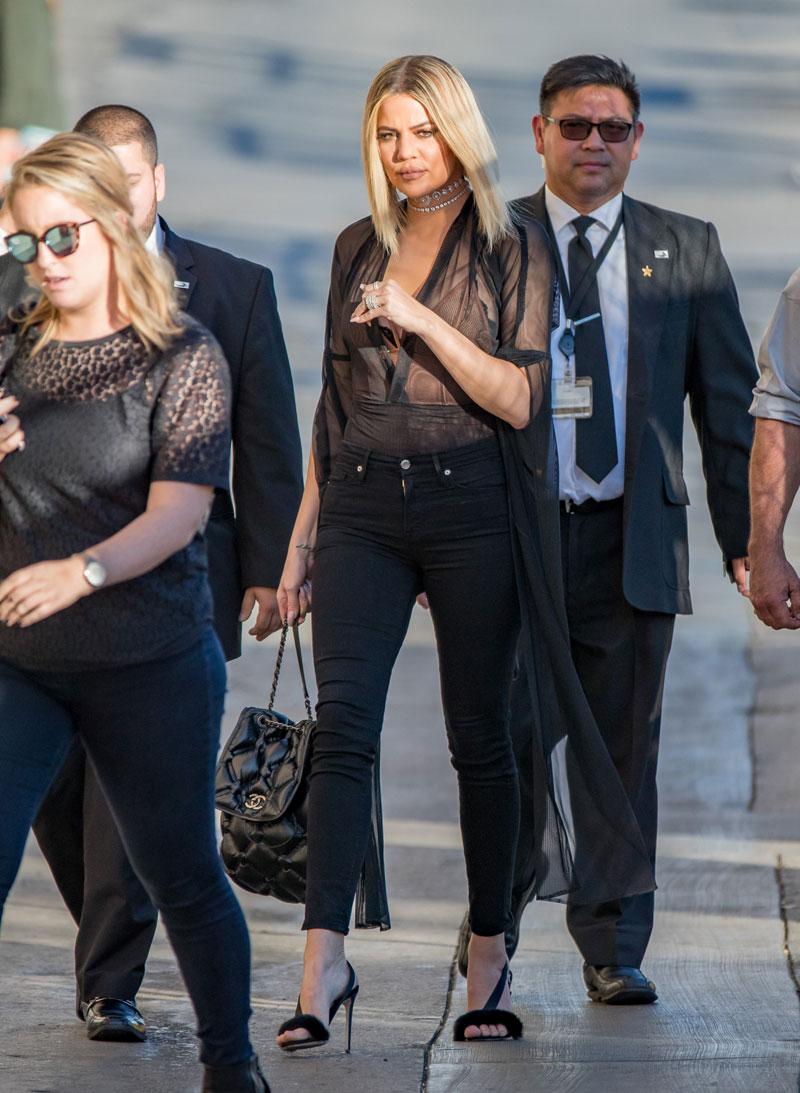 "We go outside and there's a guy with a Rolls Royce. We're like, 'what's the gift, the guy or the Rolls?' Khloe recalled. "And then the guy just hands her the keys to this car!"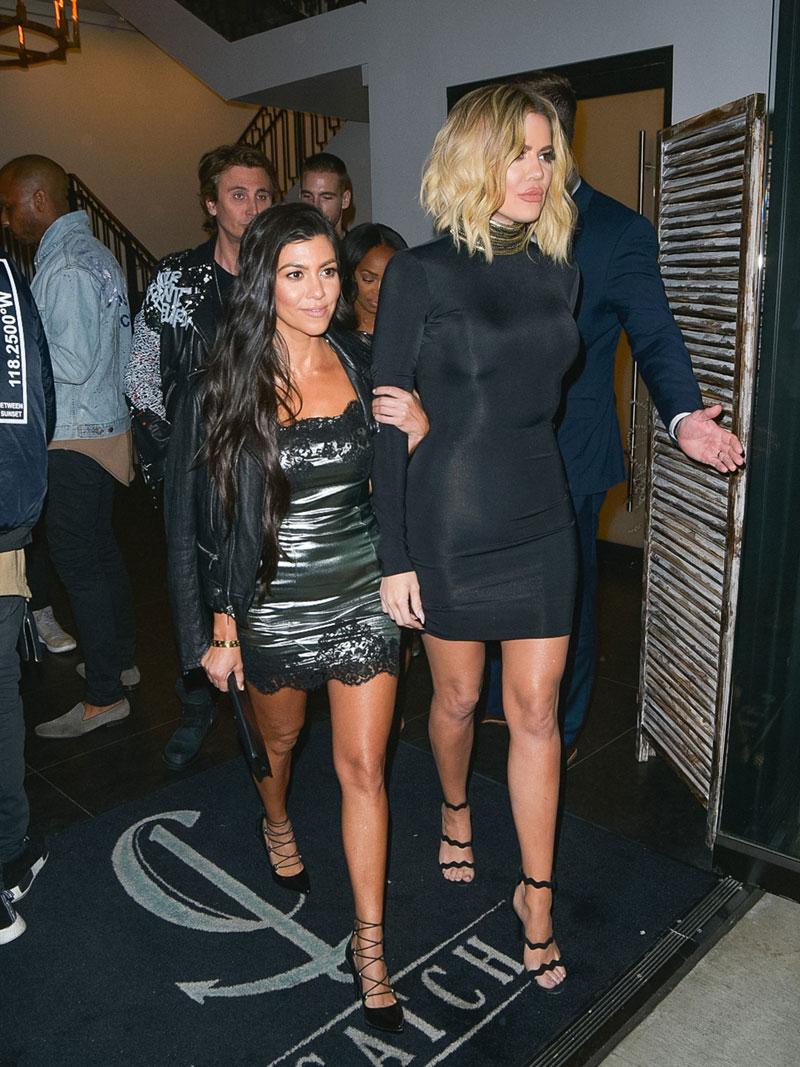 While Khloe was recalling Wednesday night's events she also made time for a little jab at Kendall and her extravagant gift.
Article continues below advertisement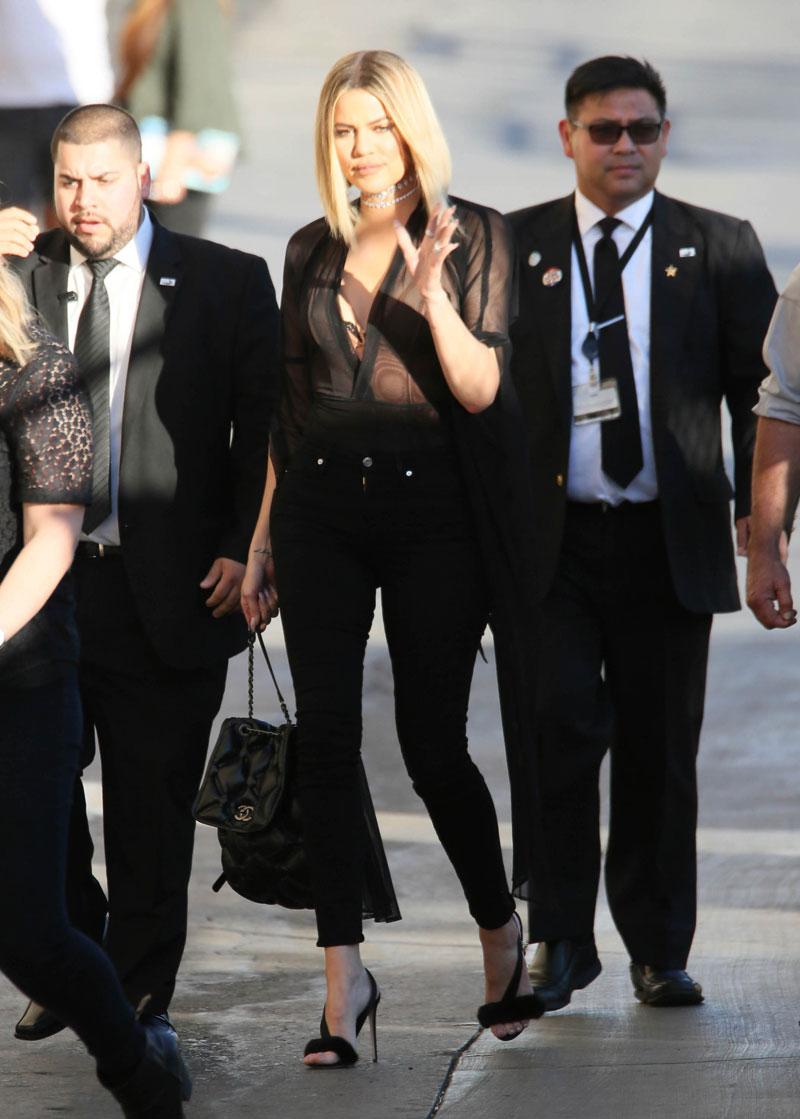 "I was like, 'Is this a joke?' I think on my 21st birthday I got like a dinner and a purse or something."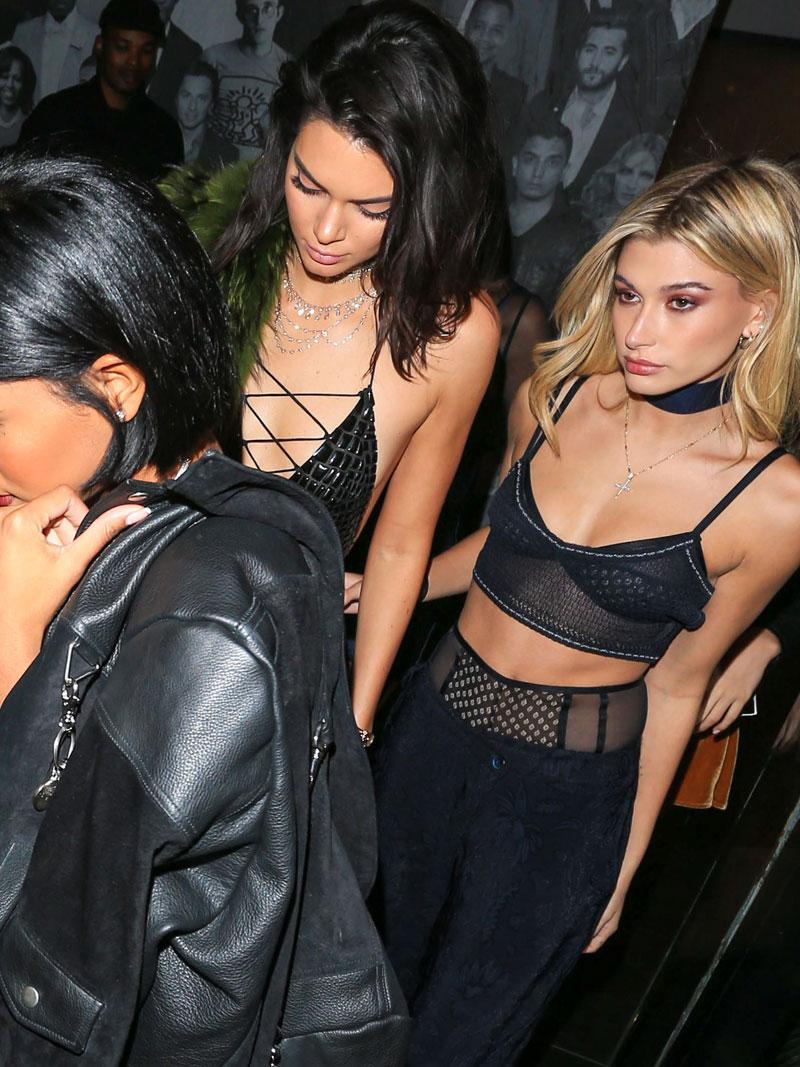 Imitating Kendall, she said: "'Oh my God I forgot I got a car!' That's how drunk she was."
Article continues below advertisement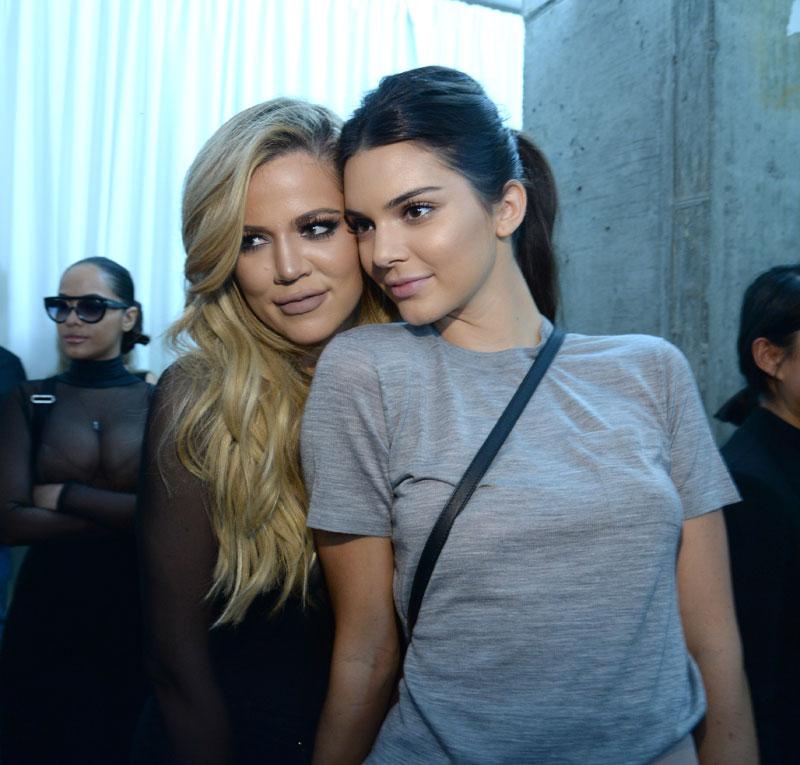 You know, everyone just forgets they were gifted a $250,000 car! #SoRelatable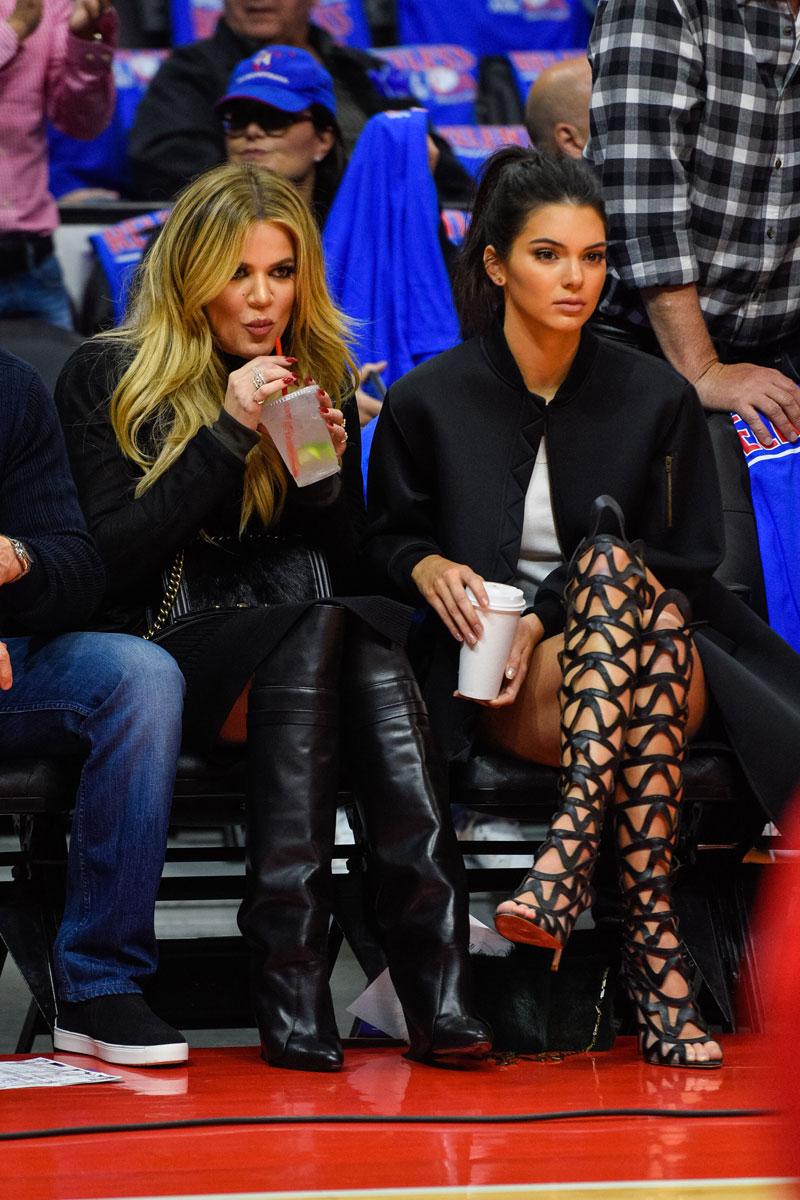 What do you think about Kendall forgetting she got a car for her 21st b-day? Let us know your thoughts in the comment section!