PHOTOS
Kendall Jenner And Cara Delevingne Take Their Relationship To The Next Level With Their Very Own Clothing Line!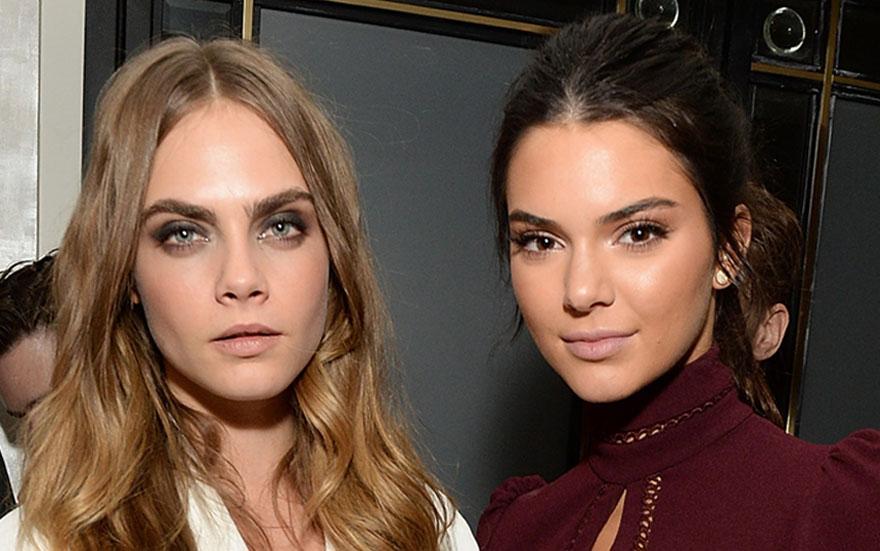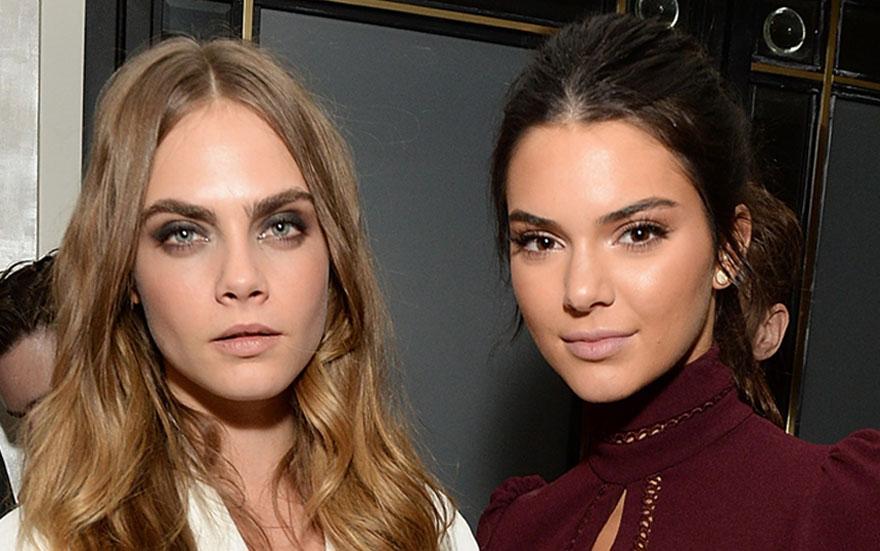 Kendall Jenner and her BFF Cara Delevigne may be America's next top fashion designers! The two supermodels just announced they will be creating their own clothing line!
Article continues below advertisement
The collection will be named after their friendship tag, CaKe— a mash-up of their first names—which they have trademarked this past summer.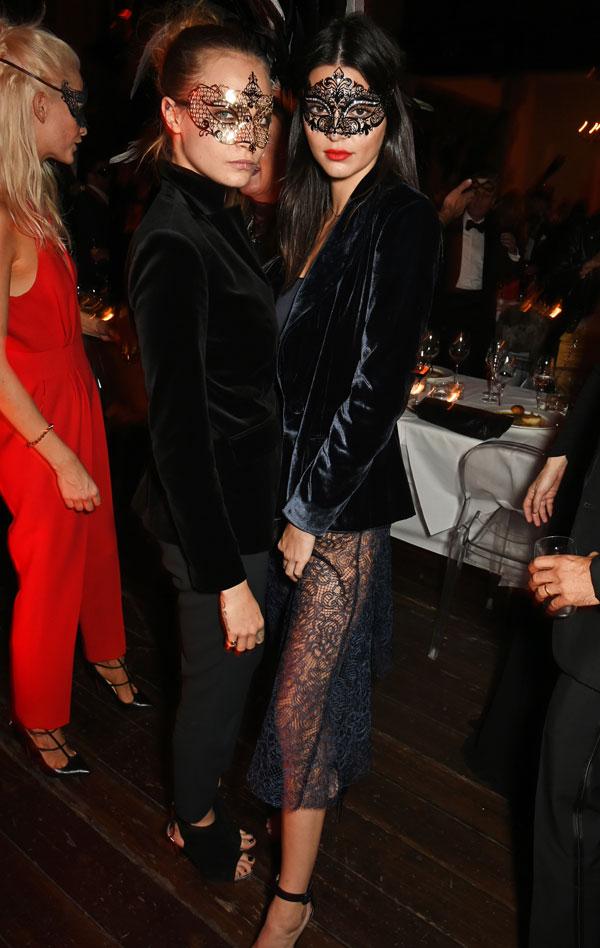 An source told The Sun that Kendall, 20, is the 'main driving force' behind the range, however, "They both see it as a bit of fun and are secretly confident it will do well!"
Article continues below advertisement
Kendall and Cara have grown extremely close over the past year, with rumors sparking that they maybe secretly dating!
Who knows maybe Kendall is pioneering their line as a way to thank Cara for helping her come out of the closet!