PHOTOS
Done With A$AP? Kendall Jenner Ditches Her Rocky Ring While Taking Over London Fashion Week With Her Model Squad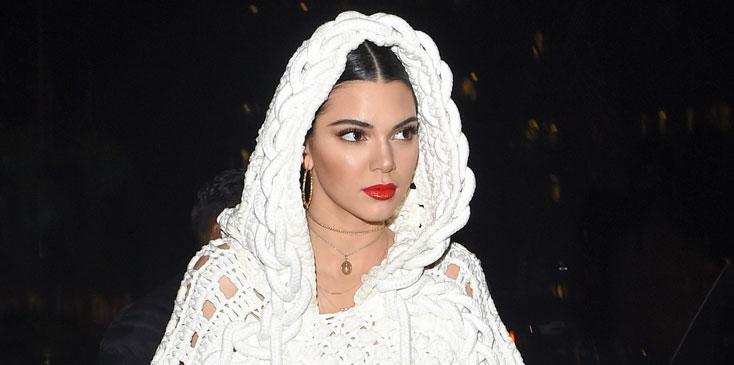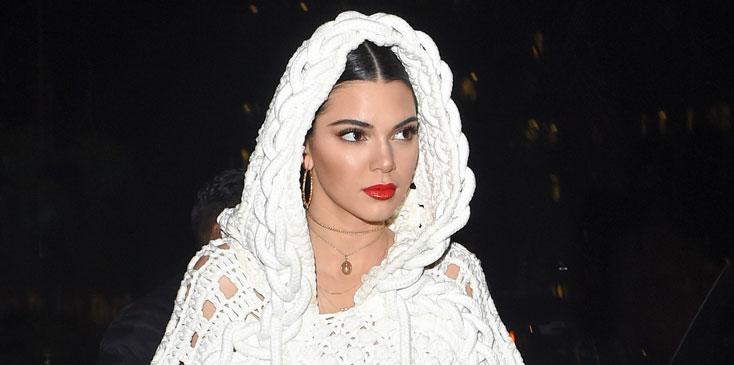 Quit playing games with A$AP Rocky's heart, Kendall Jenner! The supermodel stepped out with her fellow model pals in London recently, and an accessory from her "are they or aren't they?" man was nowhere to be seen!
Article continues below advertisement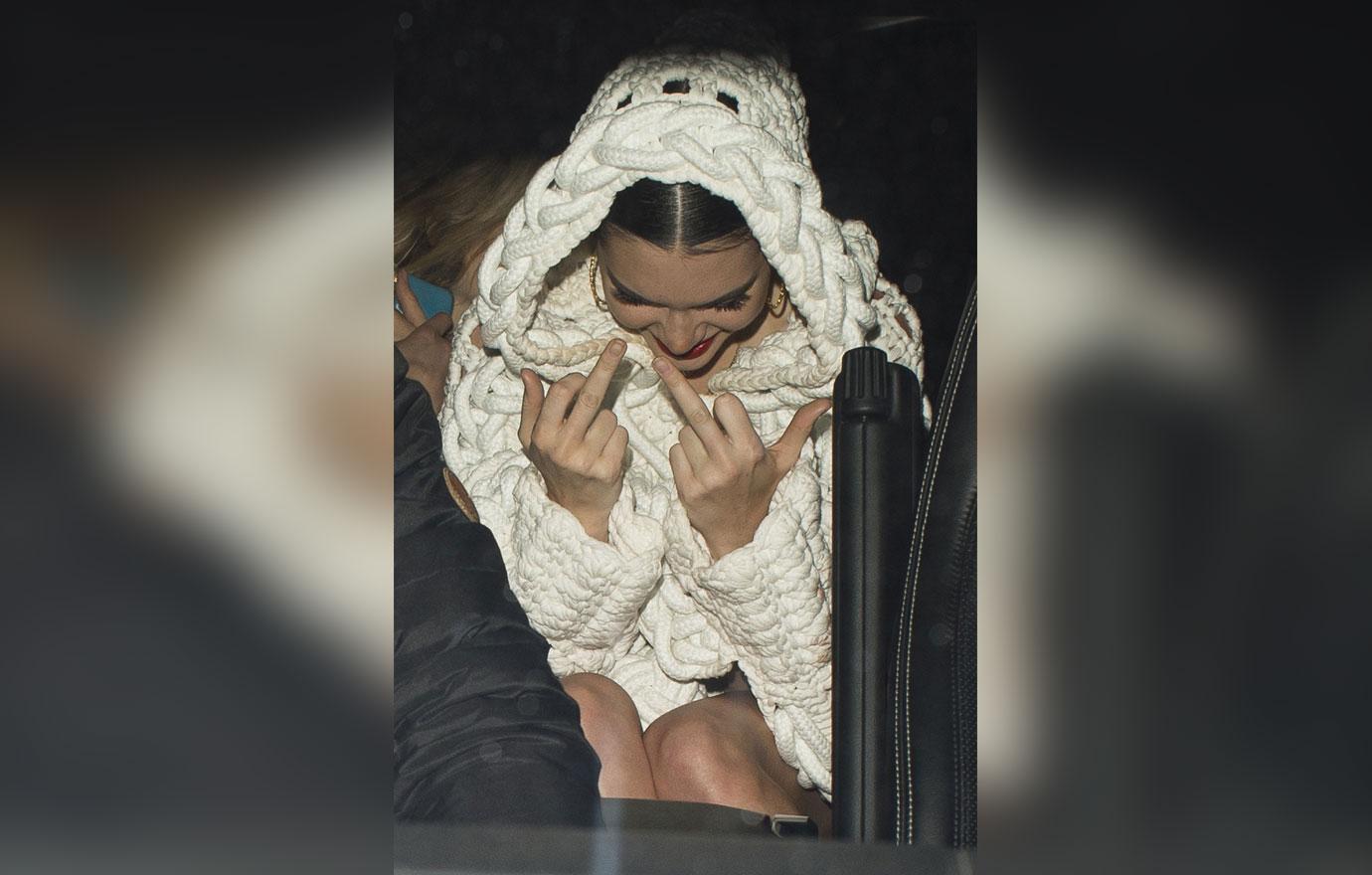 Prior to her London adventures, Kendall was seen in the states wearing a ring that spelled "KROC" on her left ring finger. However, upon landing across the pond, Kendall seems to have ditched the gold accessory entirely.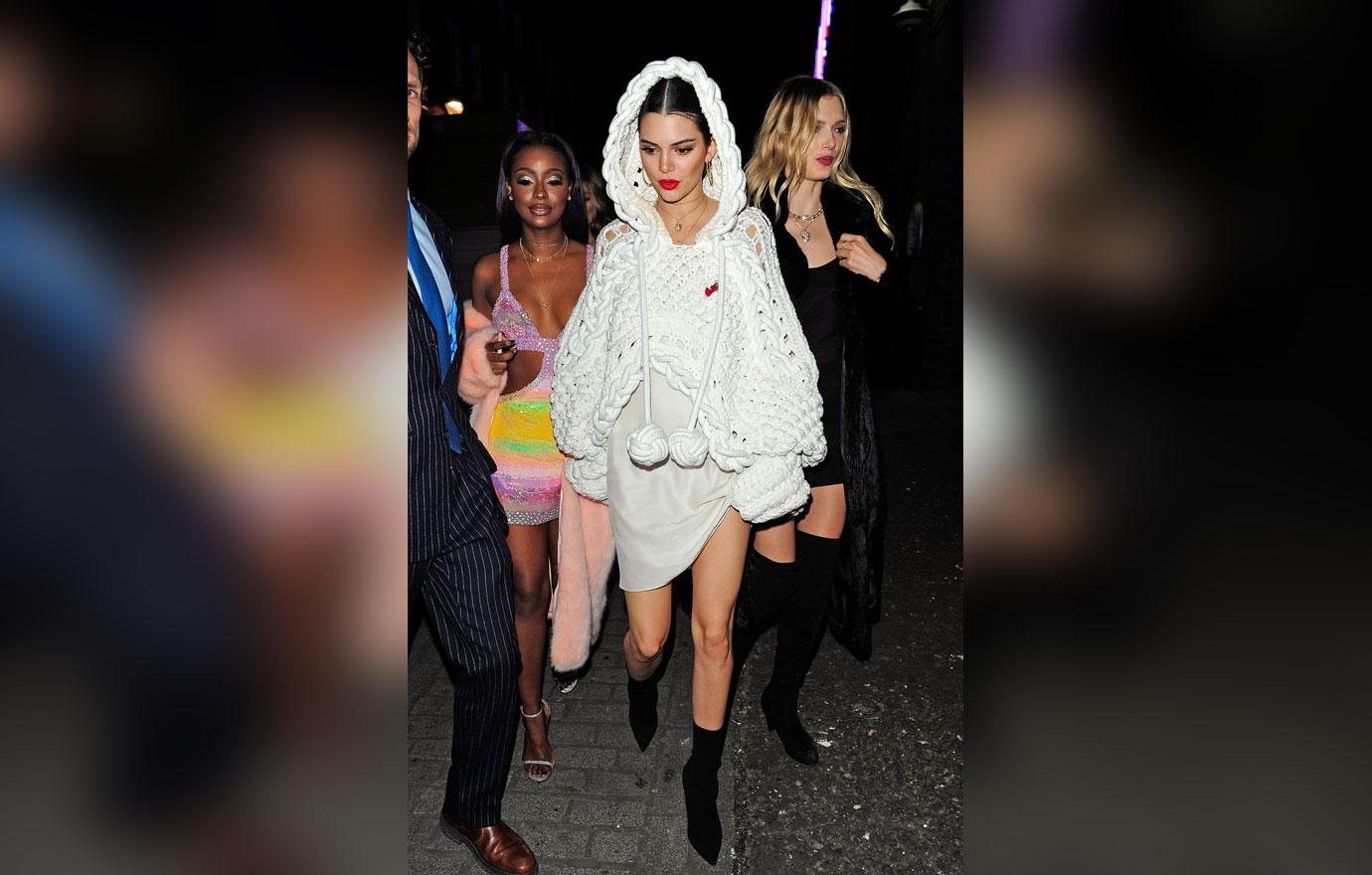 Of course, Kendall + A$AP Rocky = KROC. Kendall had been seen frequently with both Rocky and NBA player Jordan Clarkson, but the ring seemed to suggest Kendall had finally made a choice between the two men.
Article continues below advertisement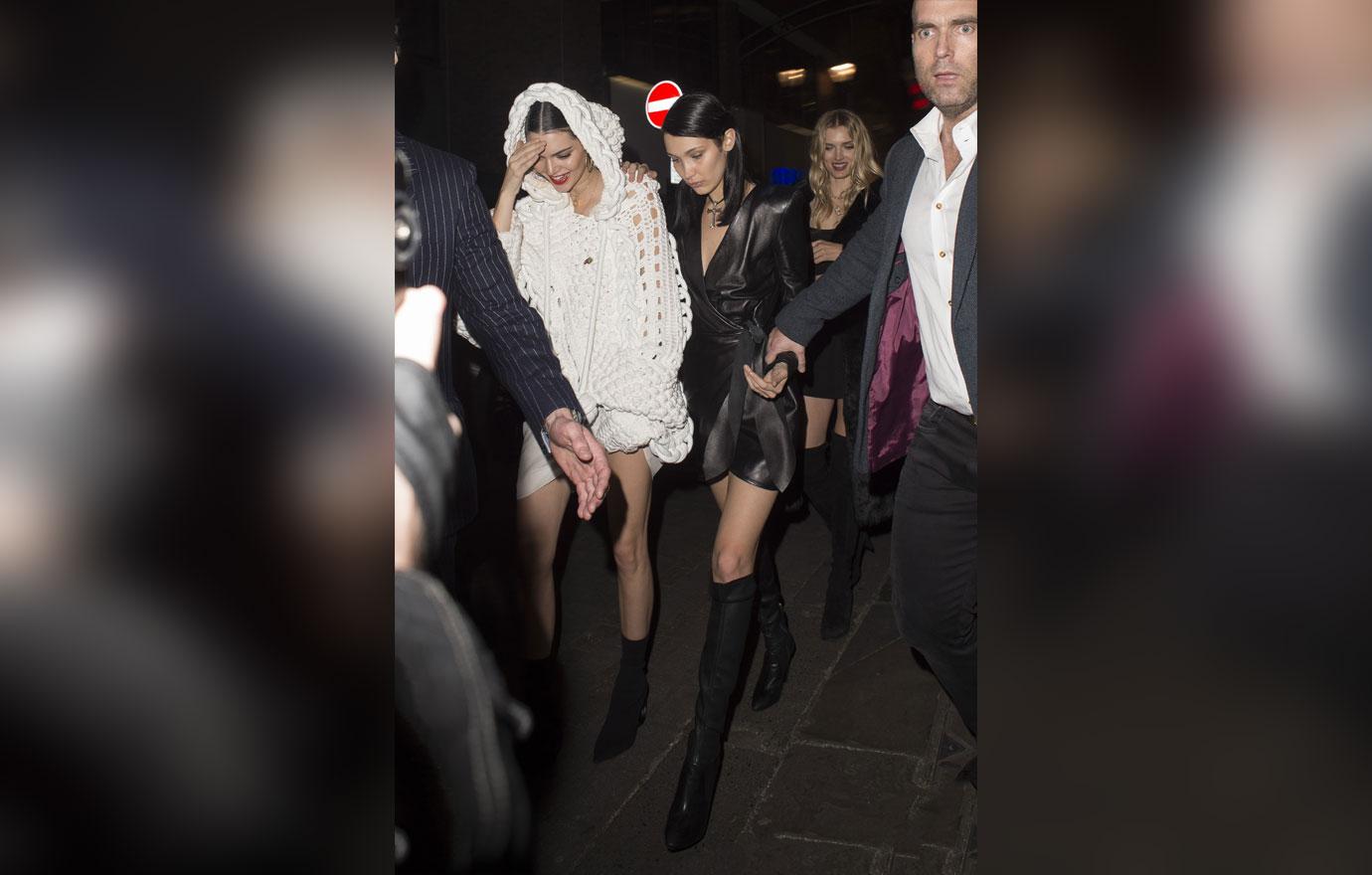 But her significant other didn't appear to be on Kendall's mind while out clubbing with her friends, like Bella Hadid, Winnie Harlow, and Lily Donaldson. The gorgeous crew is in town for London Fashion Week.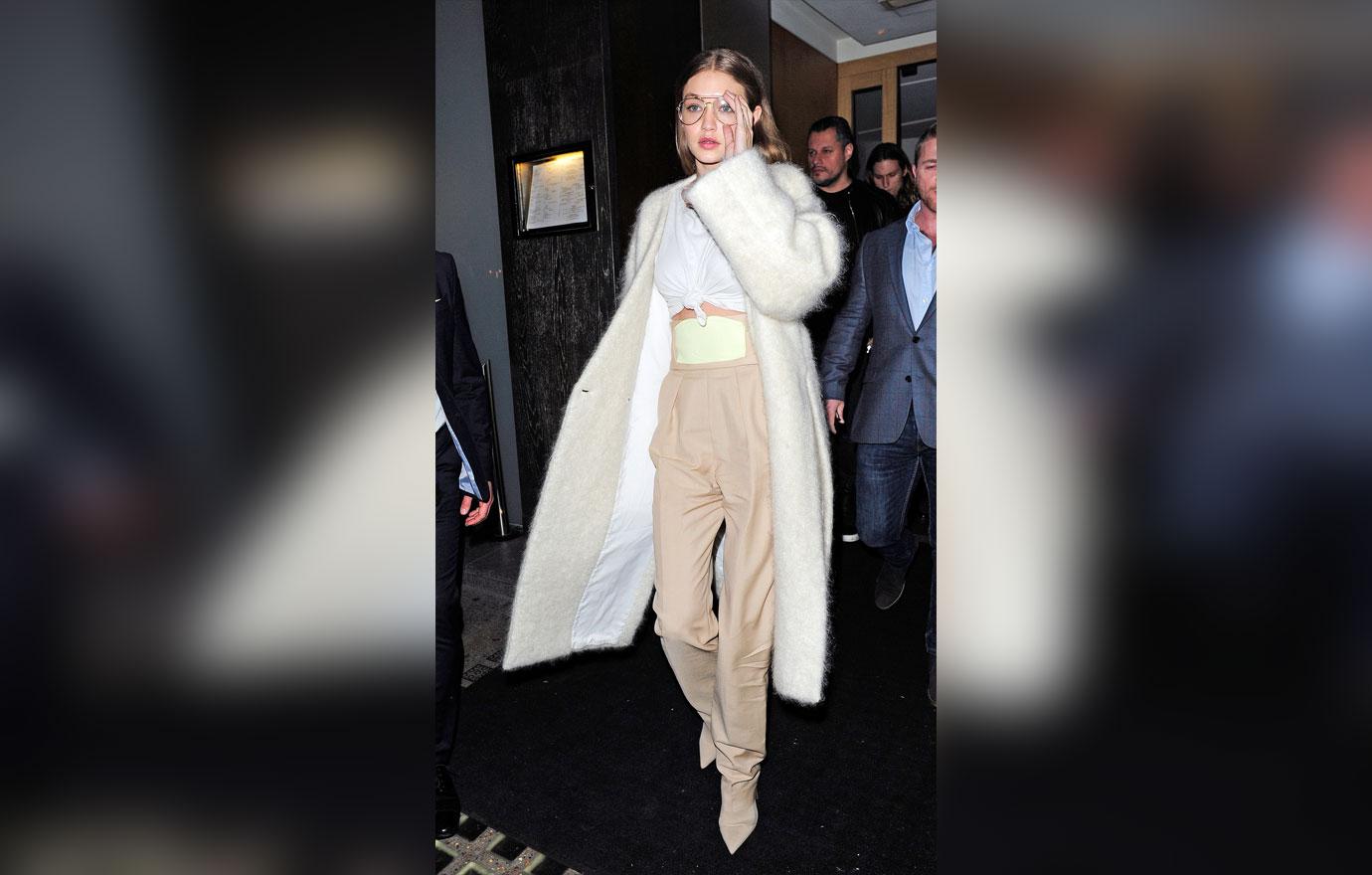 Also in town is Bella's big sis, Gigi, who was spotted at Nobu channeling her inner sexy 80s librarian in oversized glasses.
Article continues below advertisement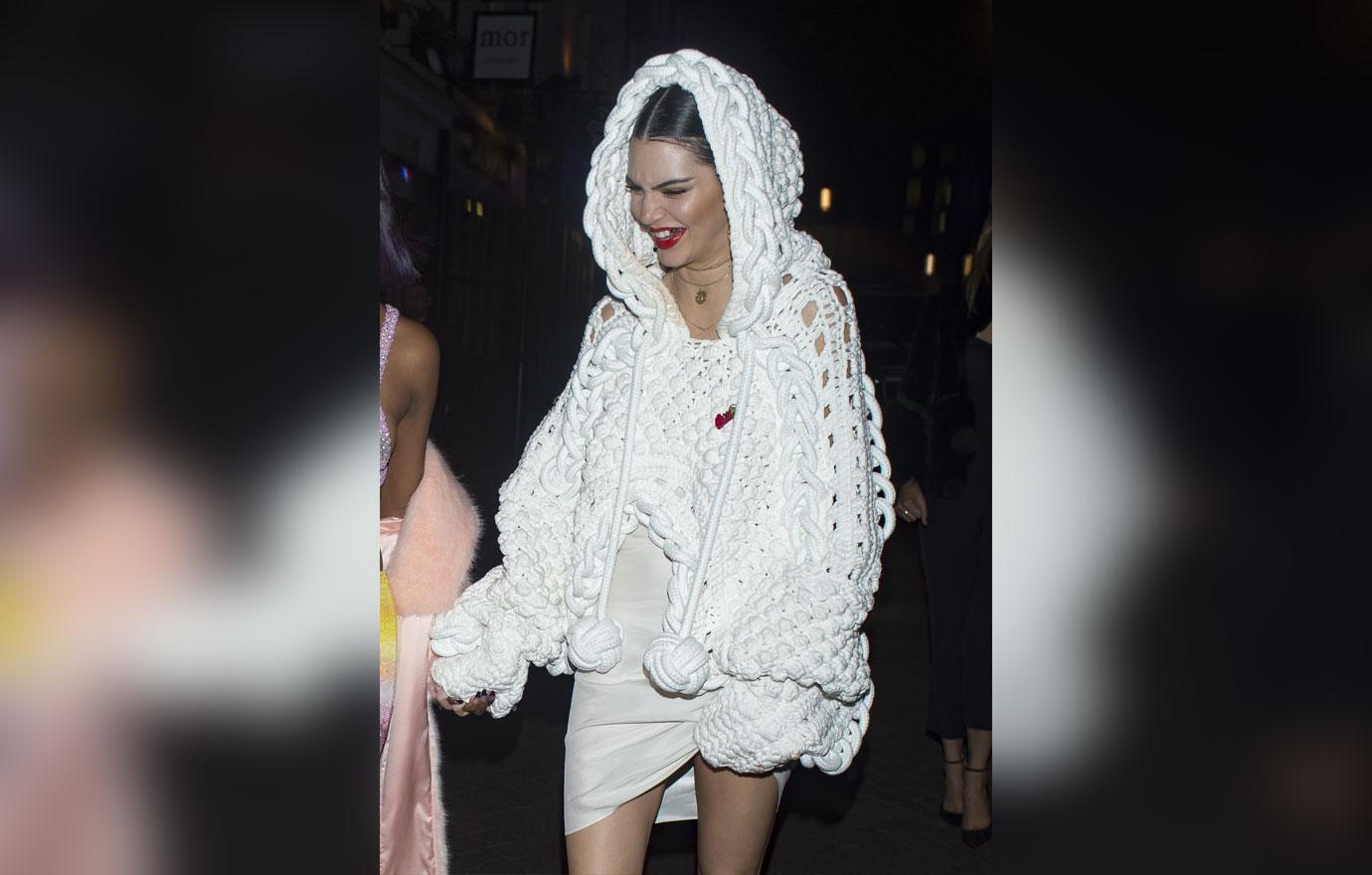 And while Kendall couldn't be bothered to wear the gold ring, she did have time to add a gold grill to her smile before her night at Cirque le Soir nightclub.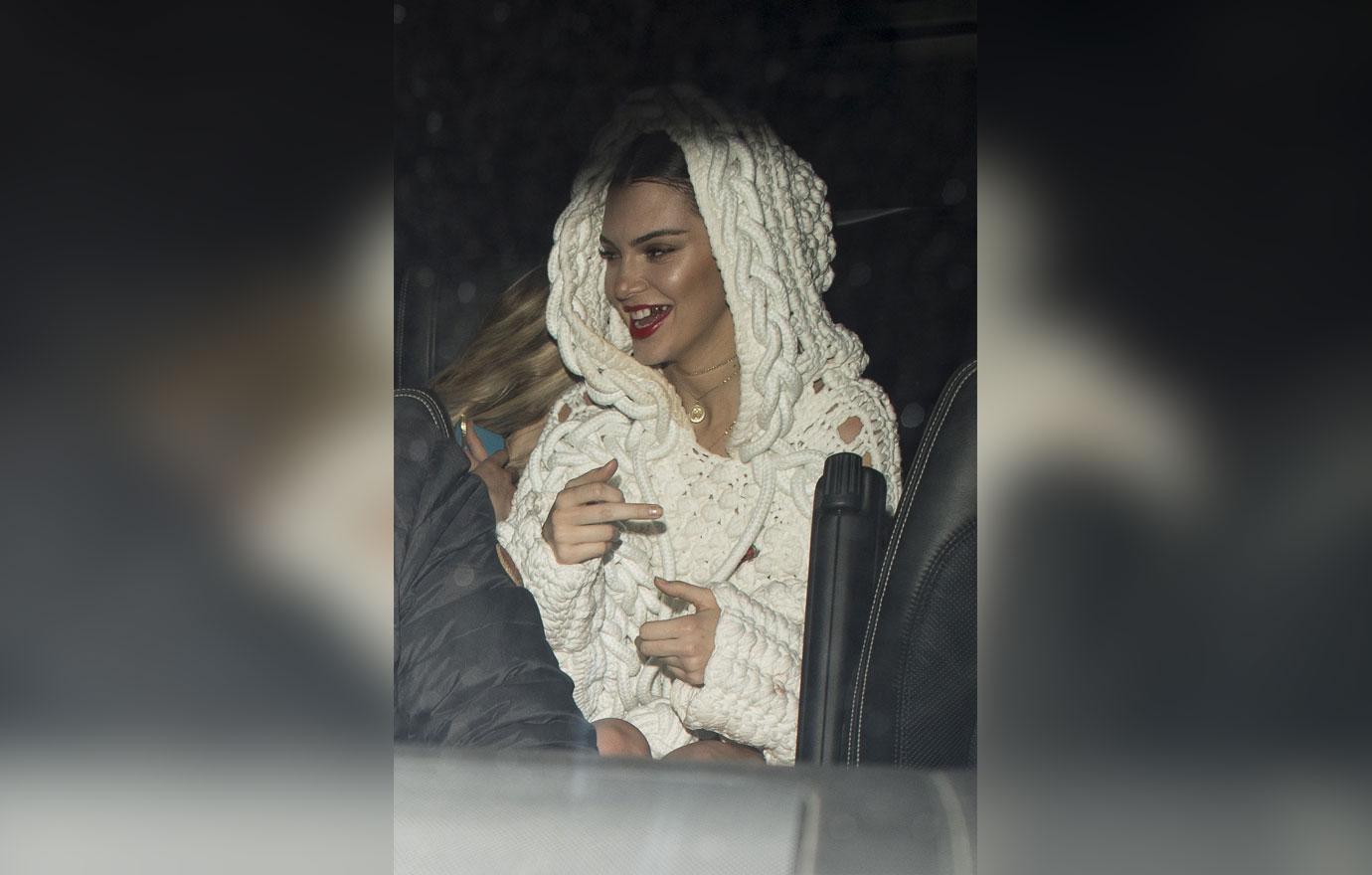 What do you think Kendall ditching the ring means? Let us know in the comments!